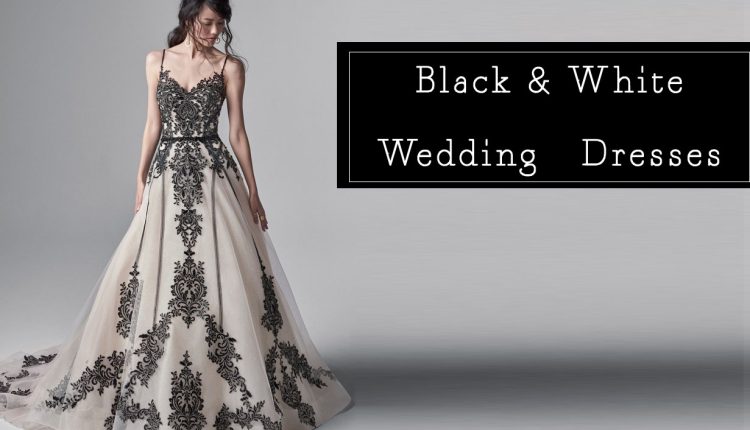 15 Black & White Wedding Dresses
Each bride has their own unique style and personality. The traditional all-white gown may not vibe with your fun and rebellious side – you need something more!
Fortunately, a new style has taken off, giving brides an edgy look for their big day! Black and white wedding dresses are taking the world by storm – from modern looks, to more punk-rock styles.
If you're a bride that thinks outside the box, you will love these bold and beautiful black and white wedding gowns. Keep it simple, or make it sassy with a pop of color – there are many ways to rock this look for your wedding!
Whether you have a rebellious spirit, or just want to get away from the sea of white tulle, these edgy gowns could be the look for you! Tap into your unique style to find a black and white wedding gown that makes people say "That's so you!" on your big day!
Off the Shoulder Black & White Bridal Gowns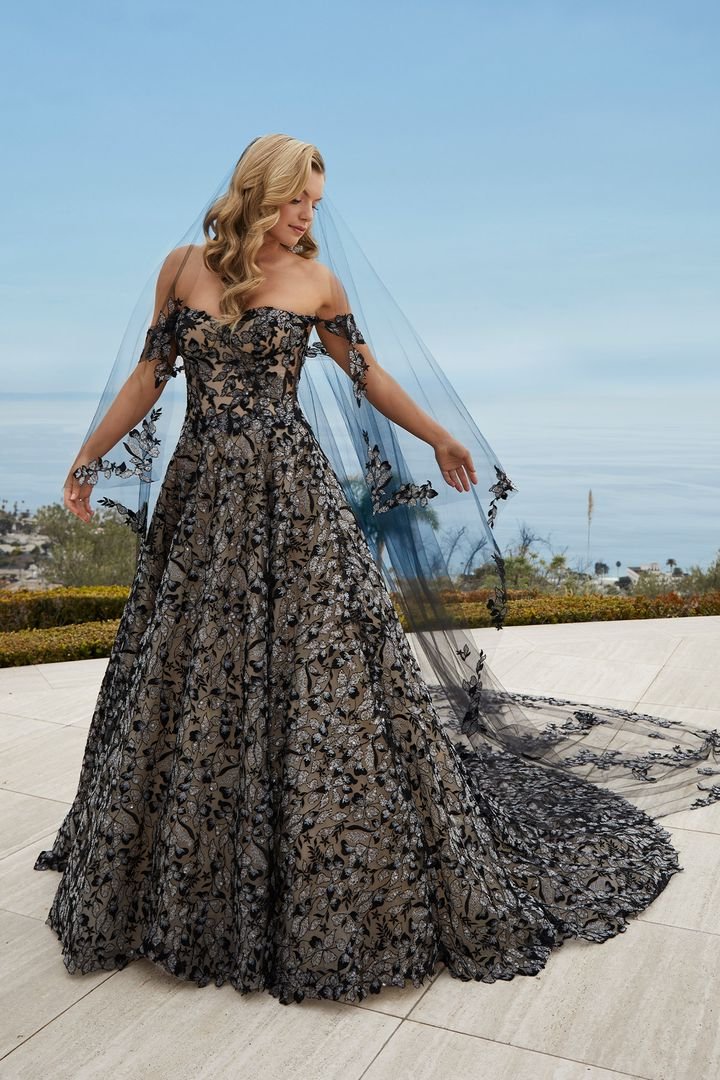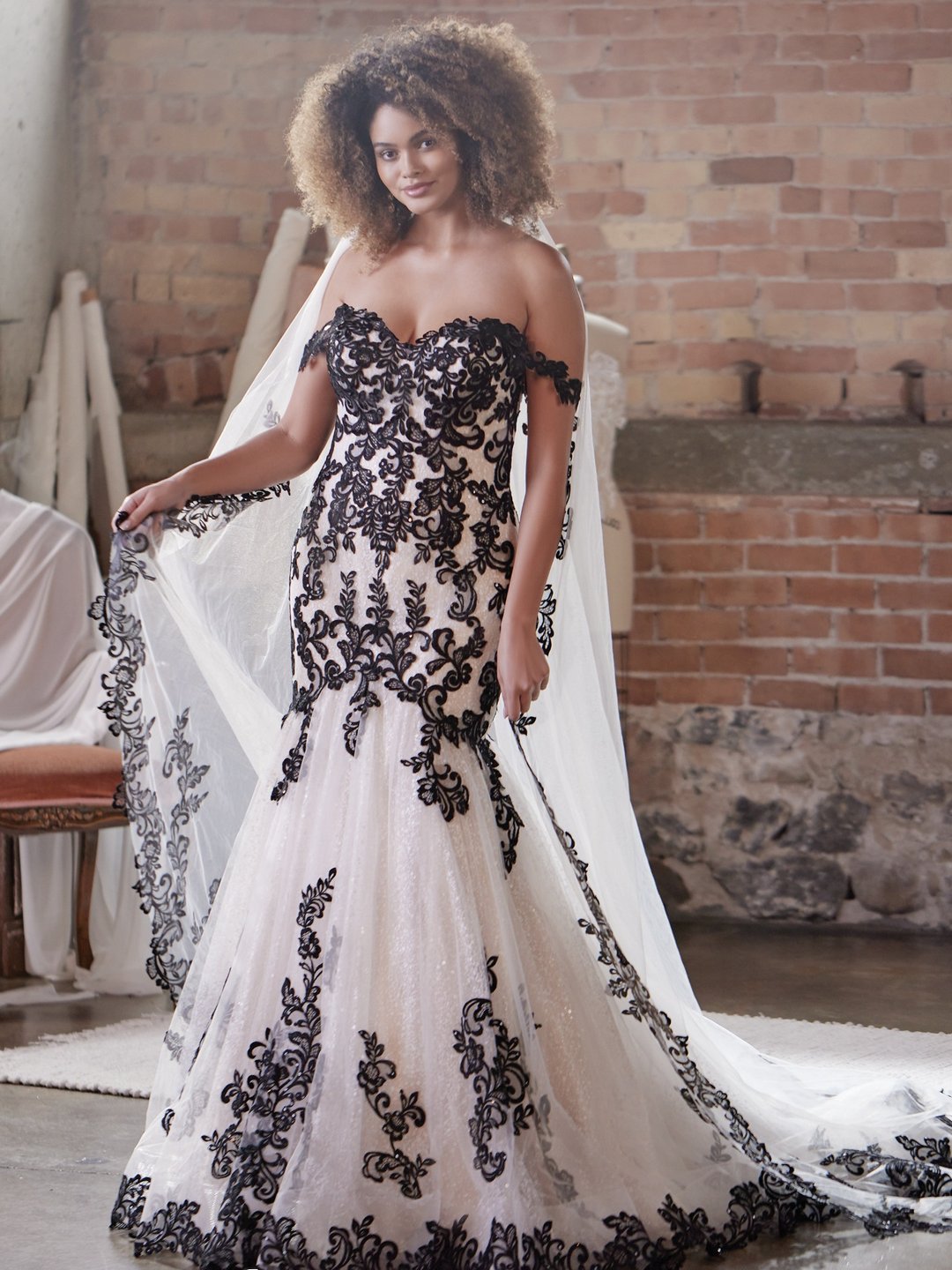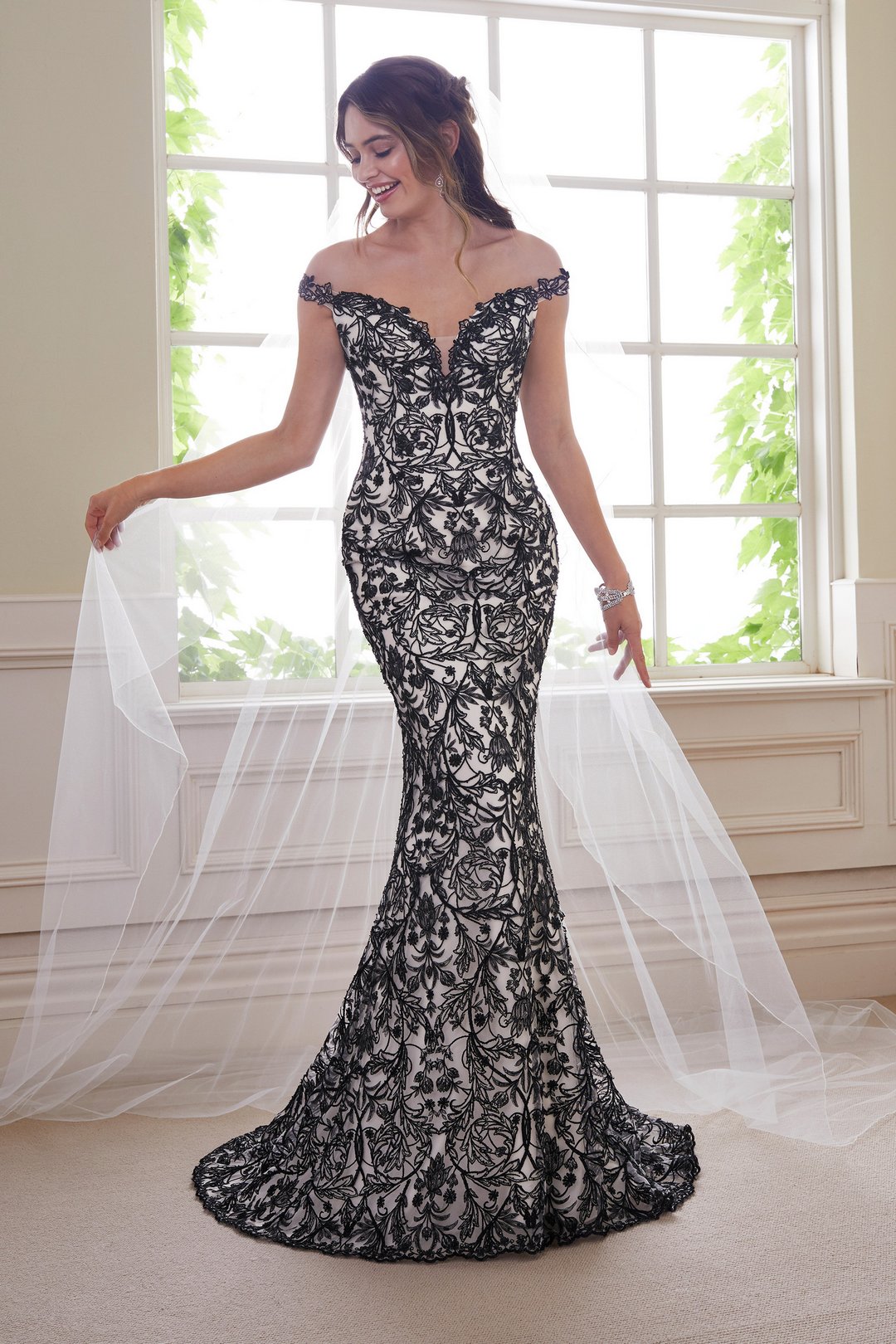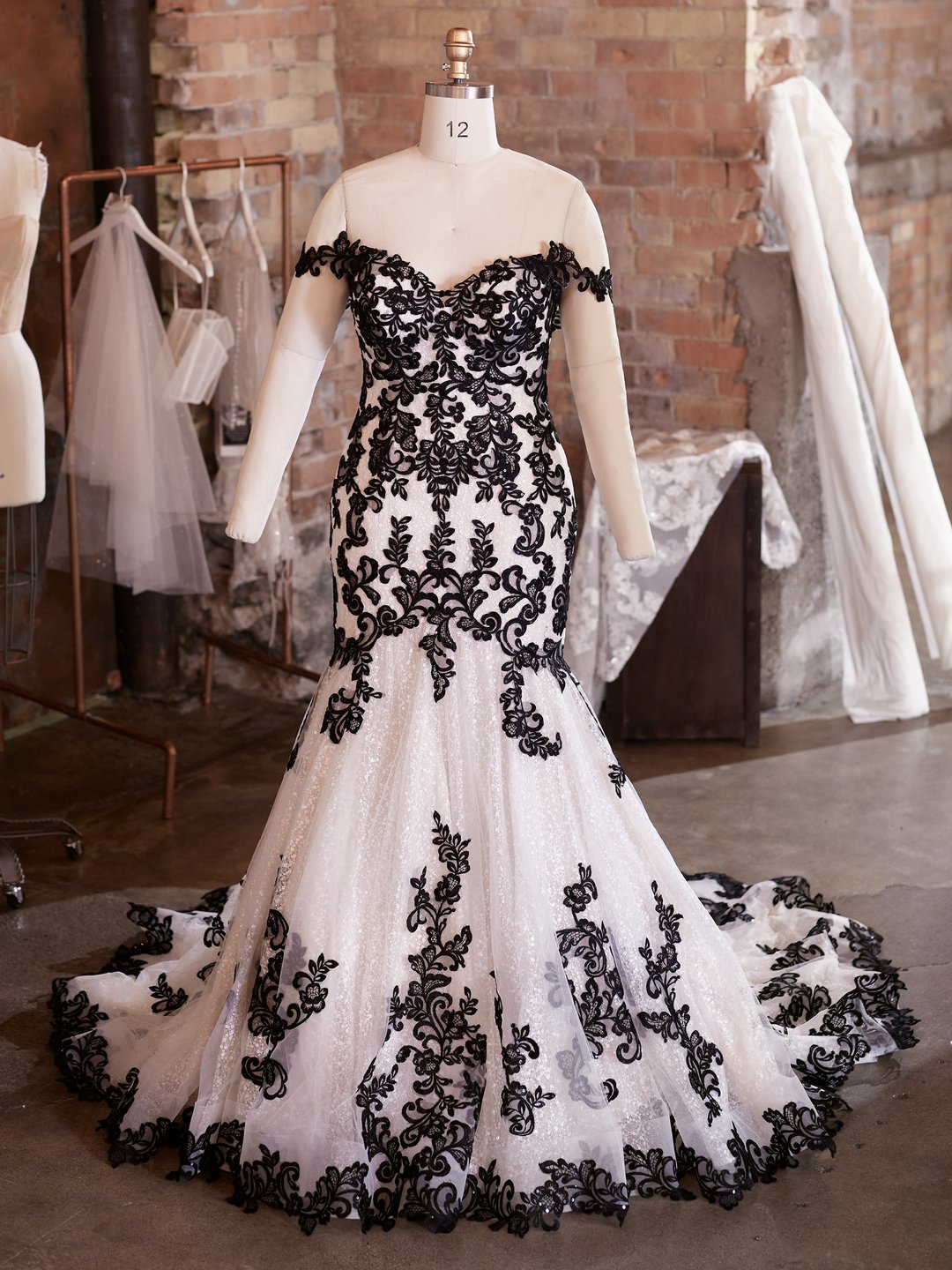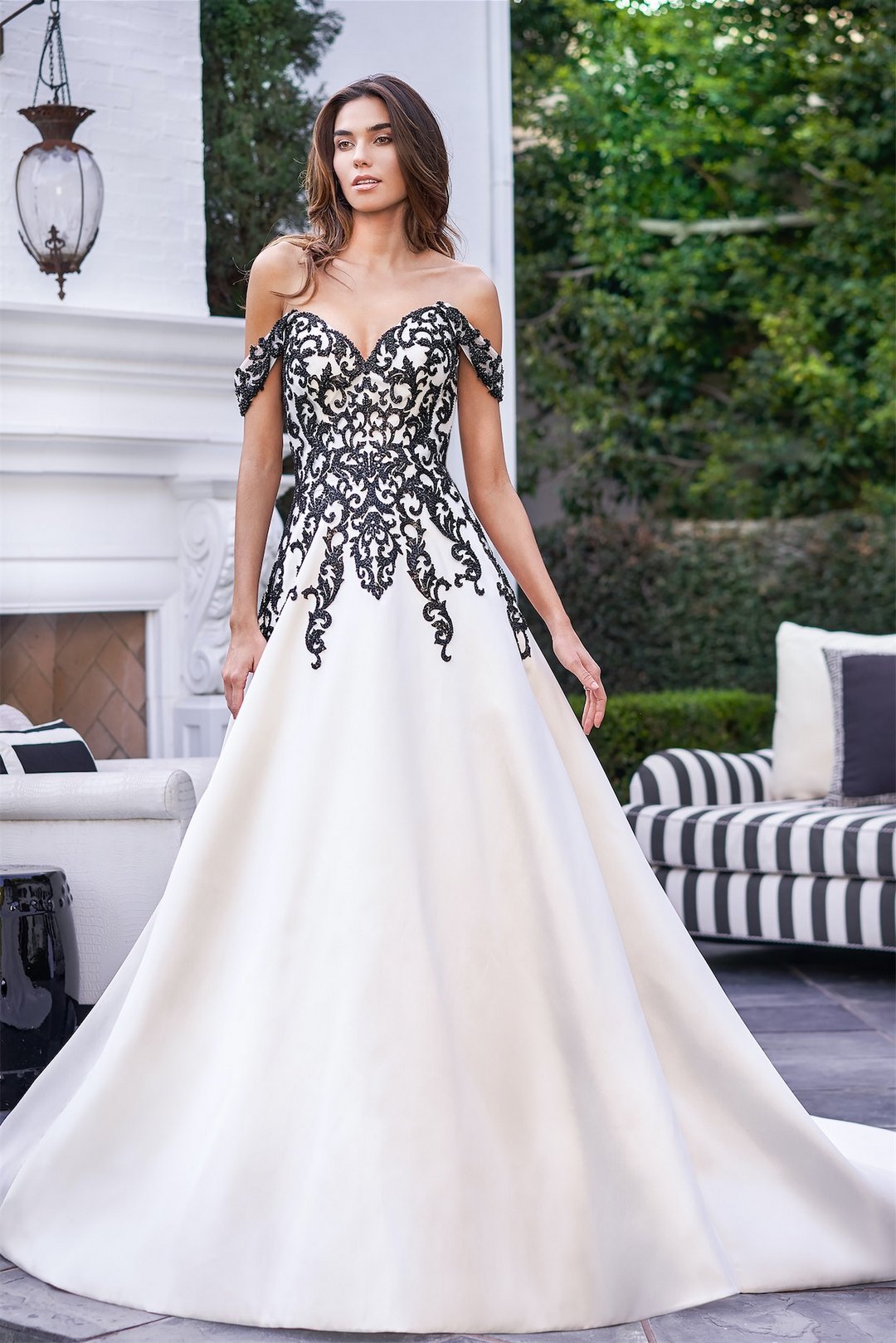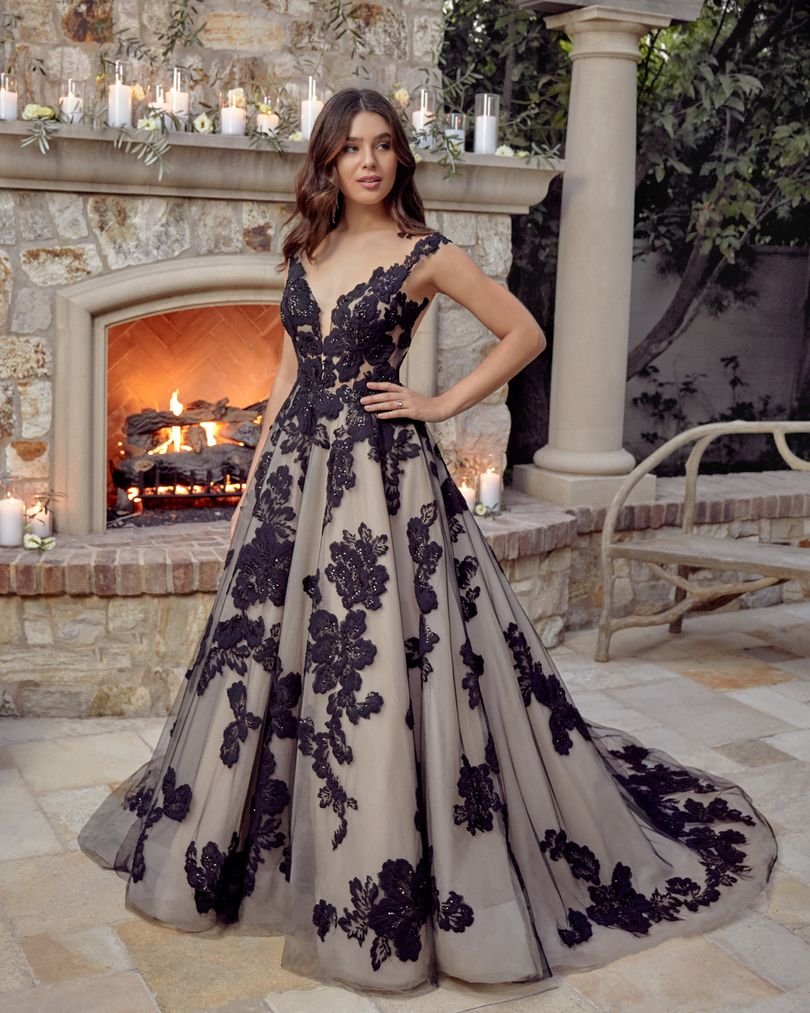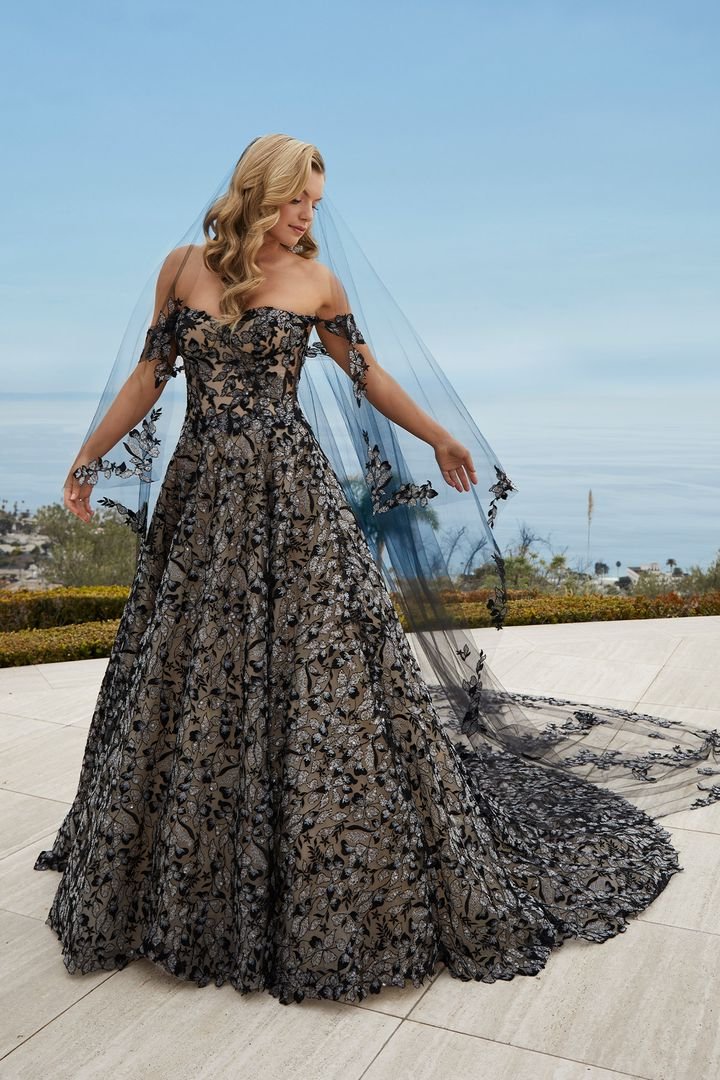 Long Sleeve Black & White Wedding Dresses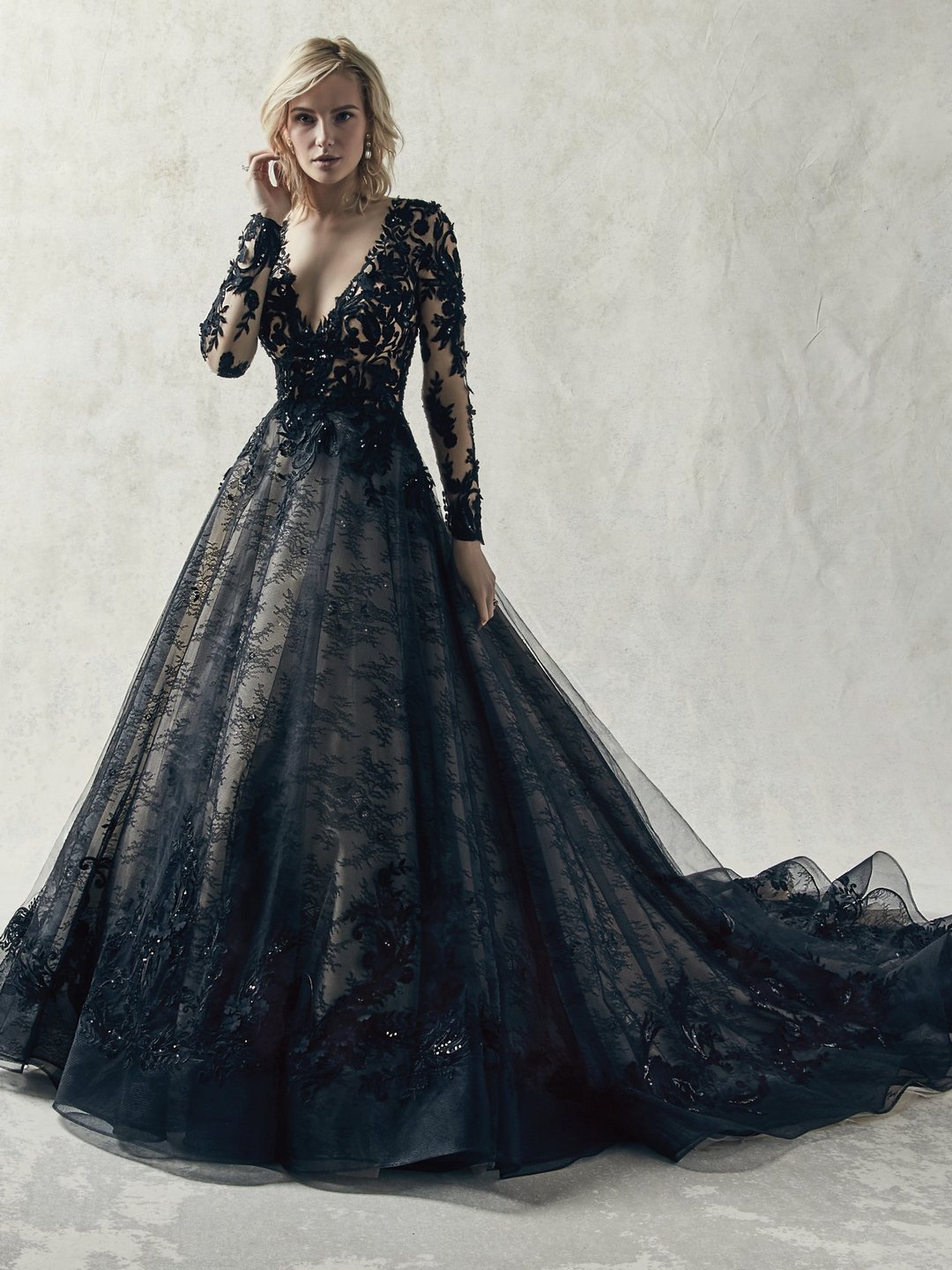 Sweetheart Black & White Wedding Dresses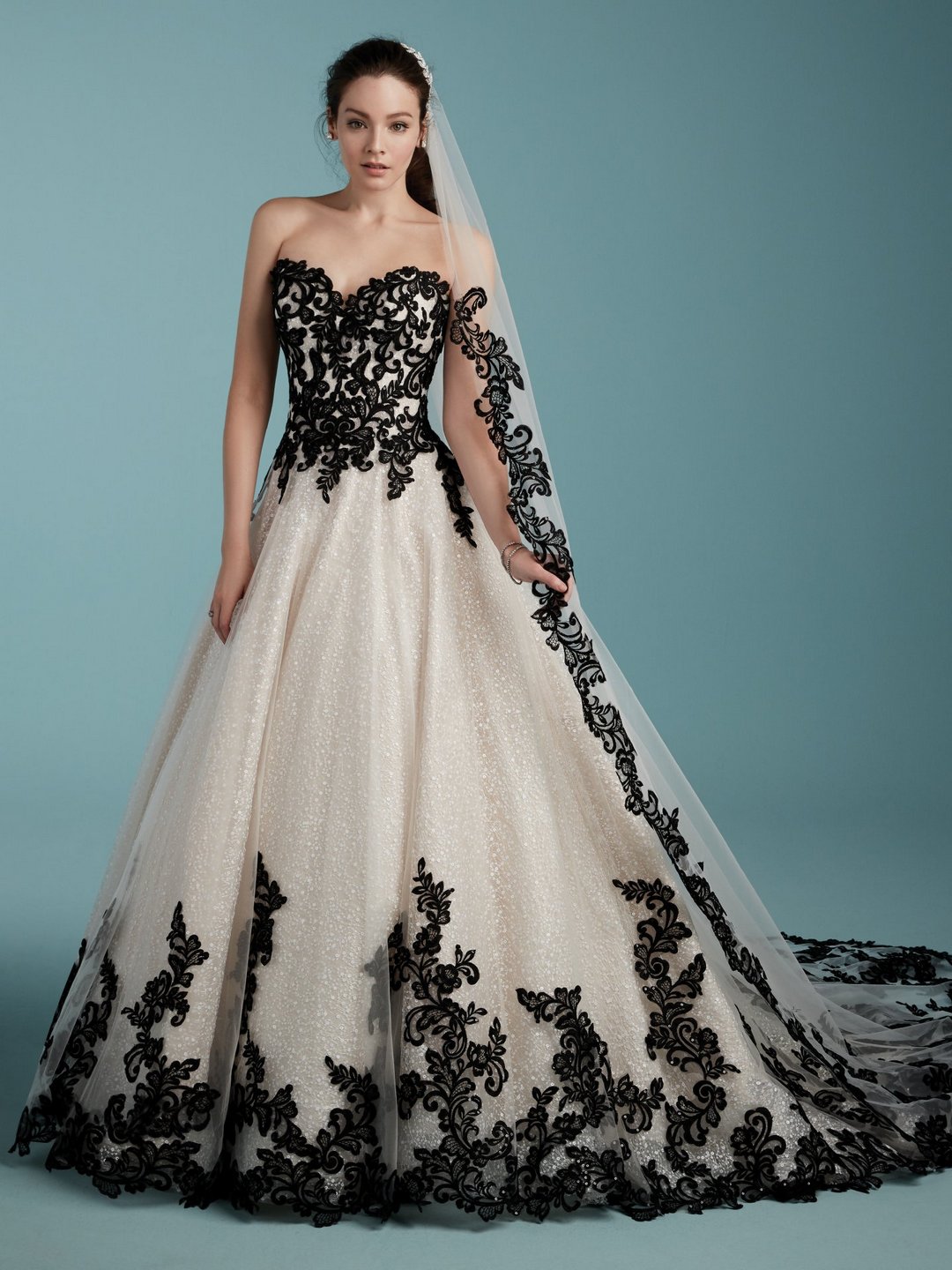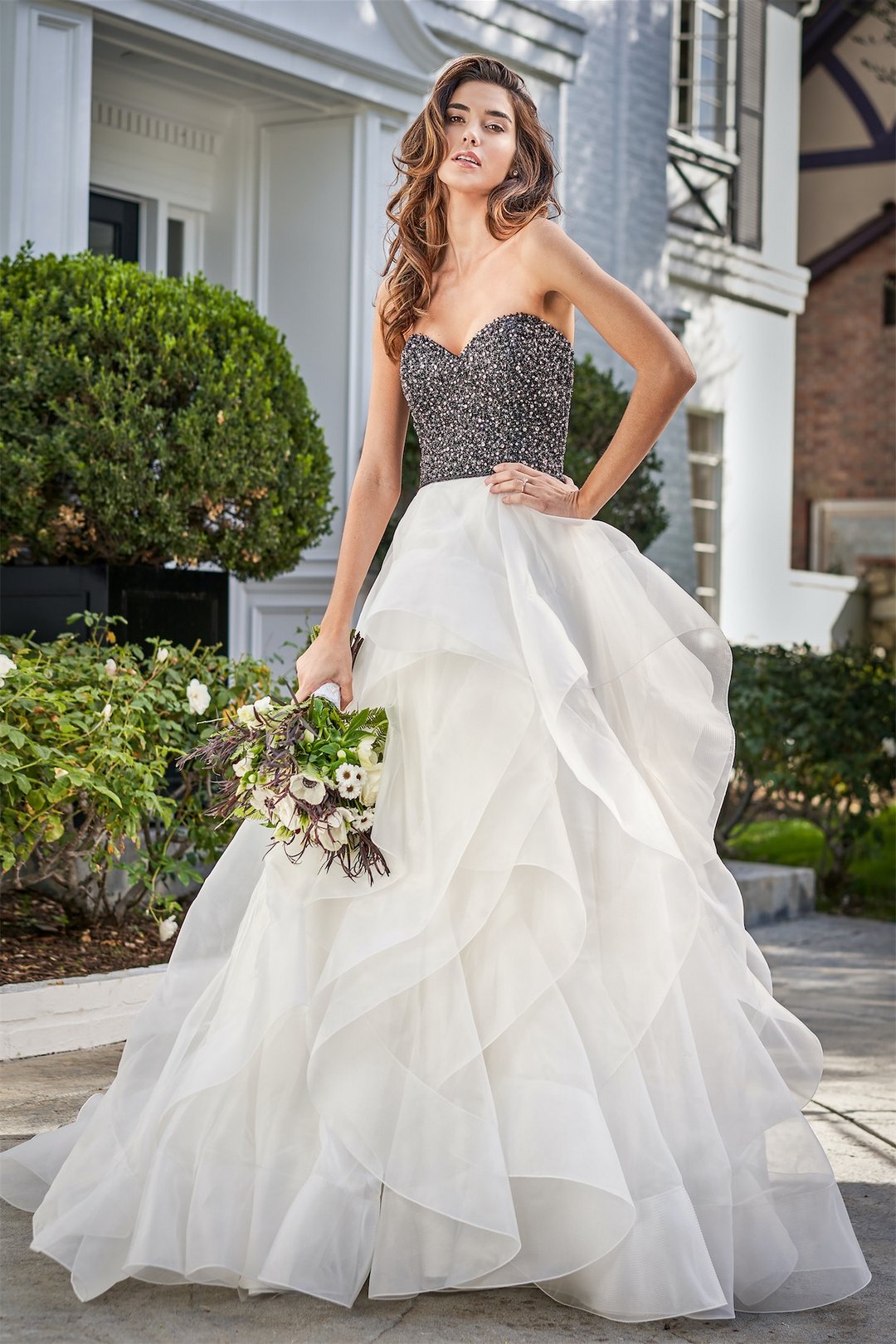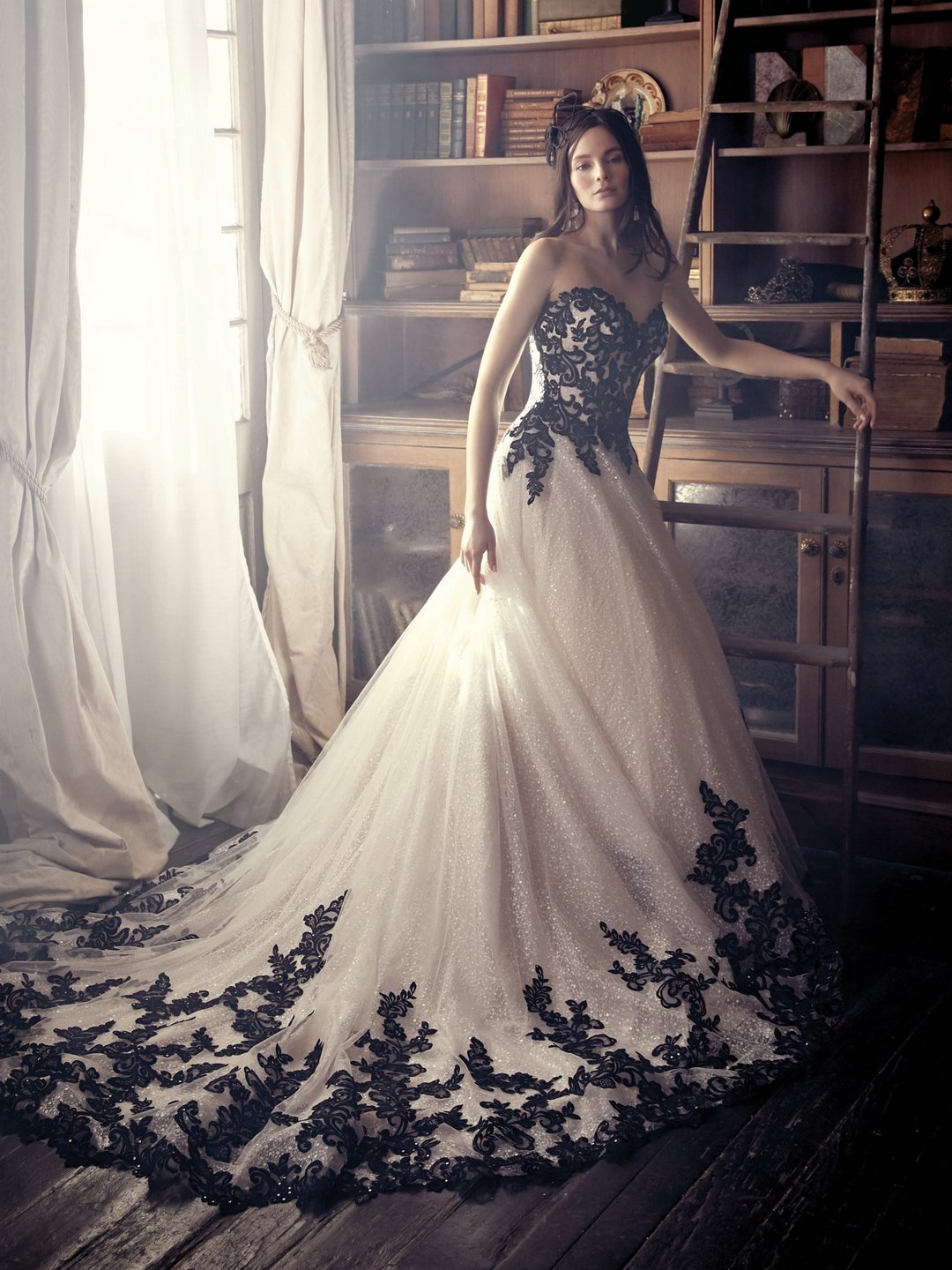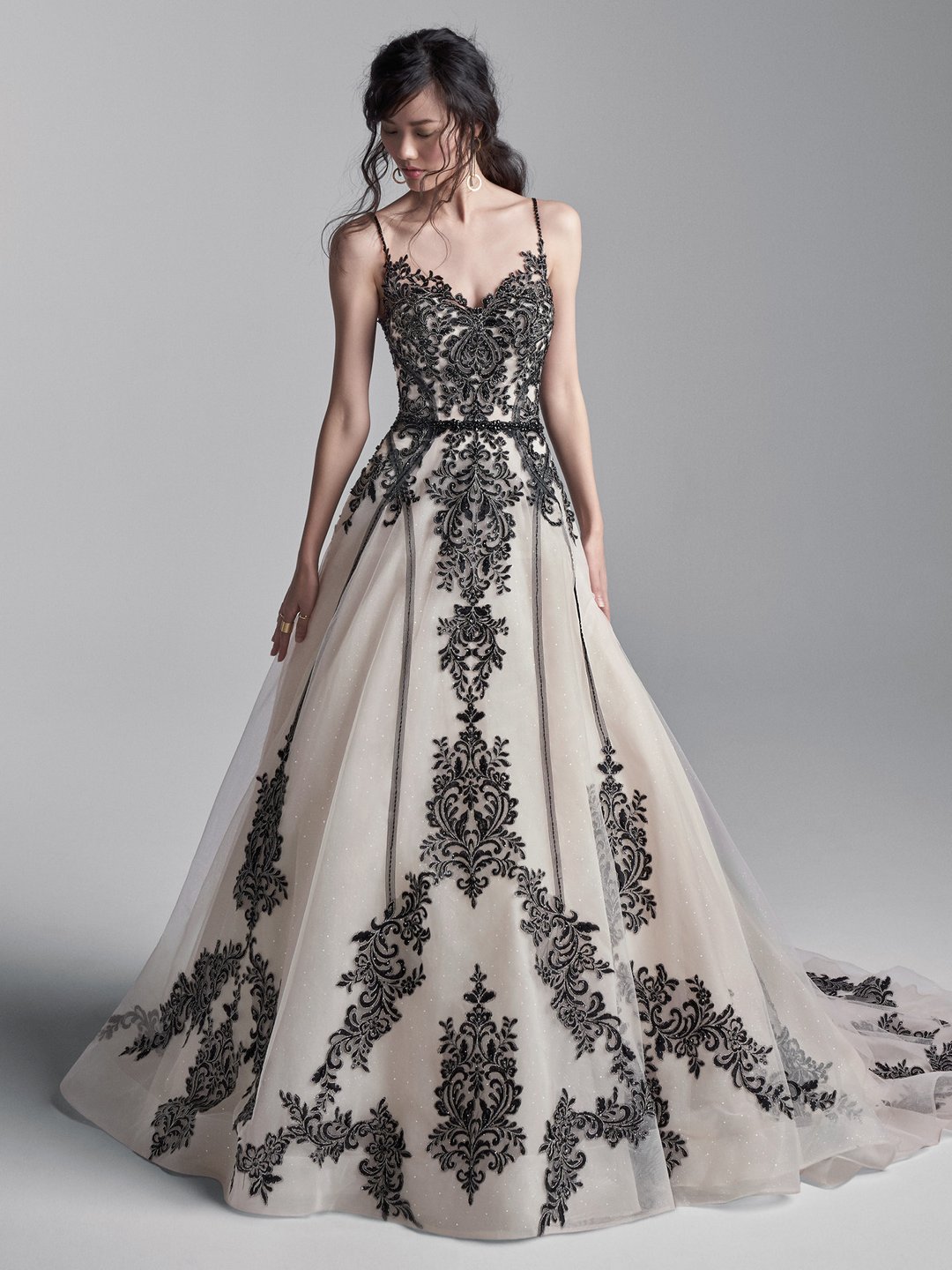 V-neck Black & White Bridal Dresses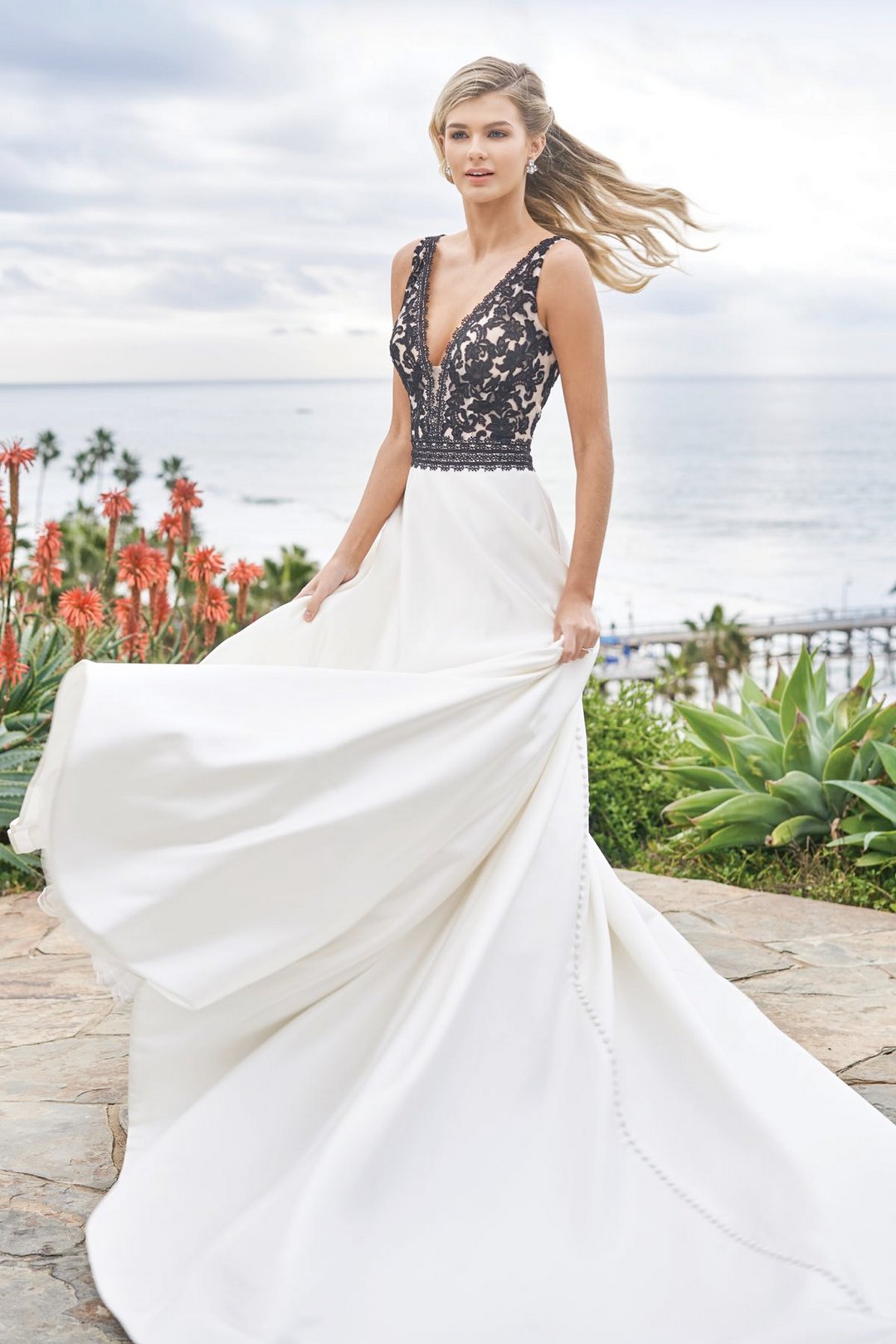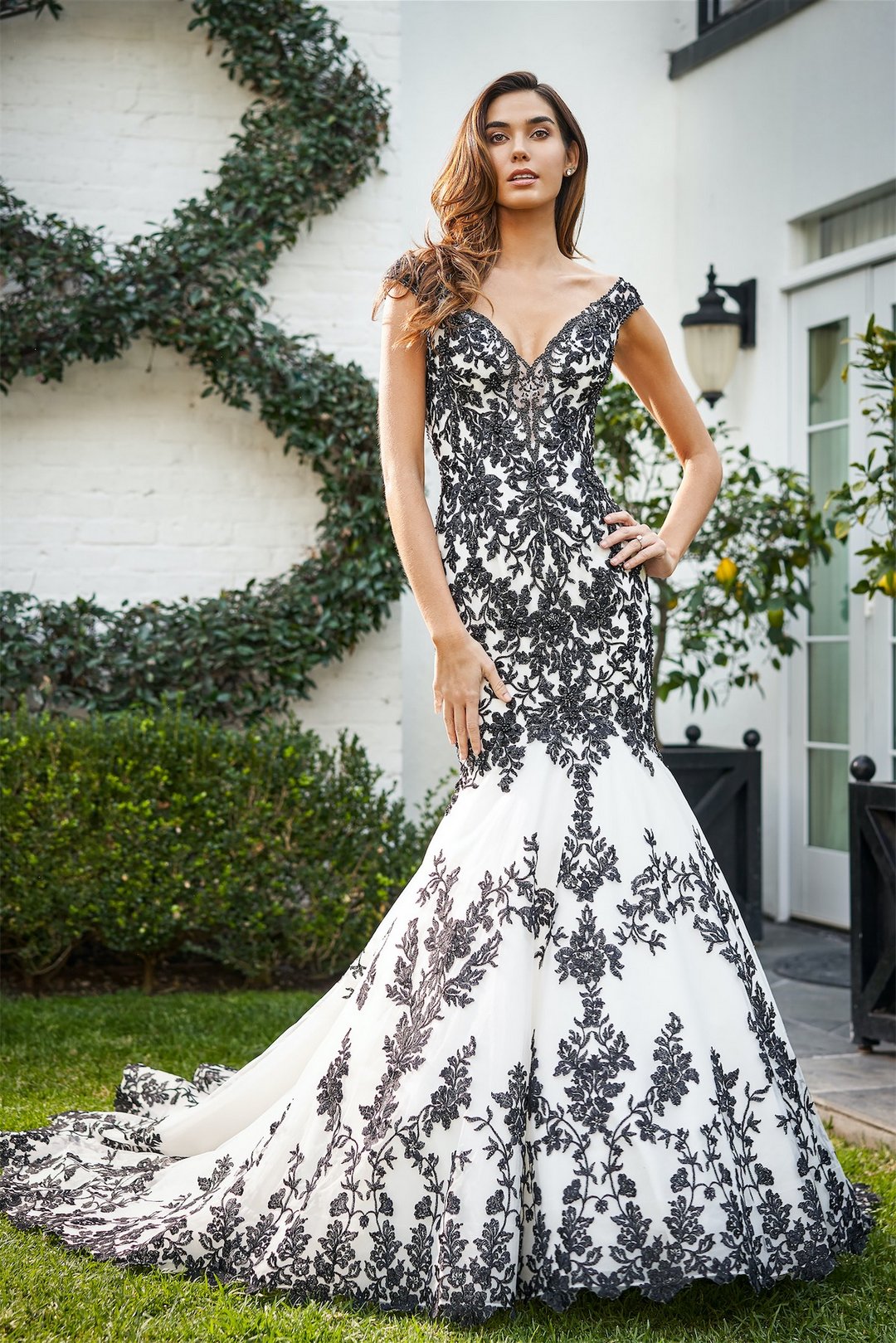 Plus Size Black & White Wedding Gowns