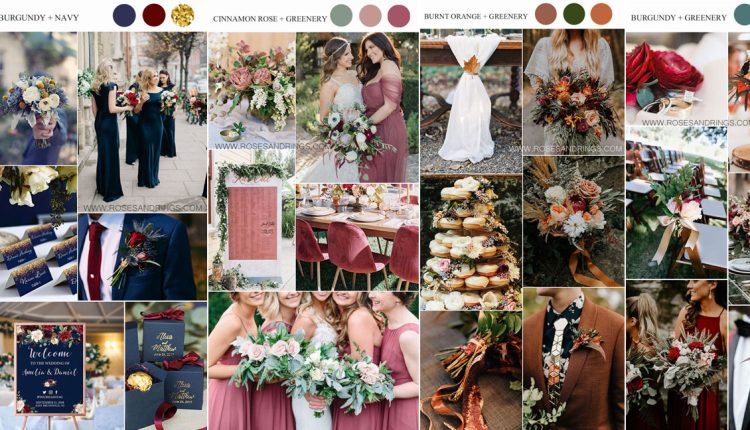 Top 8 Fall Wedding Color Palettes You'll Love
Enjoy our latest fall wedding color palette, inspired by the undertones of the harvest season, featuring Navy Blue, Cinnamon Rose, Bronze, Burgundy and Purple! Capturing a very distinct and captivating autumn style, this look is perfect for late summer and fall weddings. It maintains an eloquent balance of warm and cool hues with elegant and rustic characteristics. The strong contrast between colors provides a bold yet soothing quality. Classic and sophisticated Navy Blue makes an excellent foundation color.
Here are some color palettes from real wedding. Read it, you will find the best color for your fall wedding.
Burgundy and Greenery Wedding Color Ideas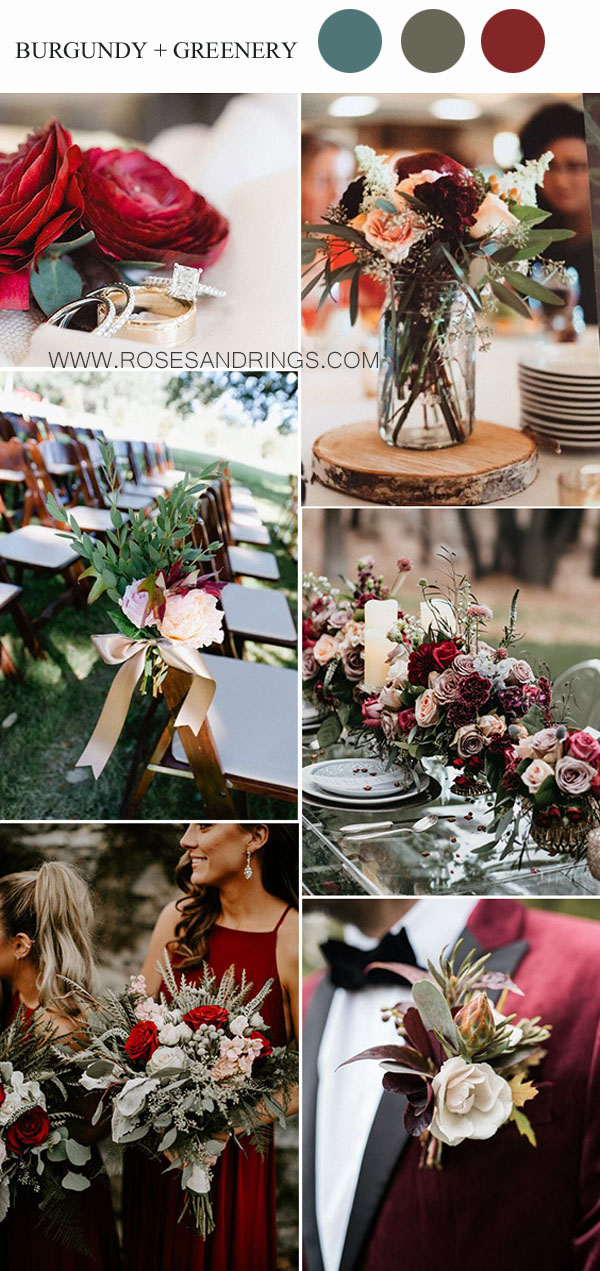 Burnt Orange and Greenery Wedding Color Ideas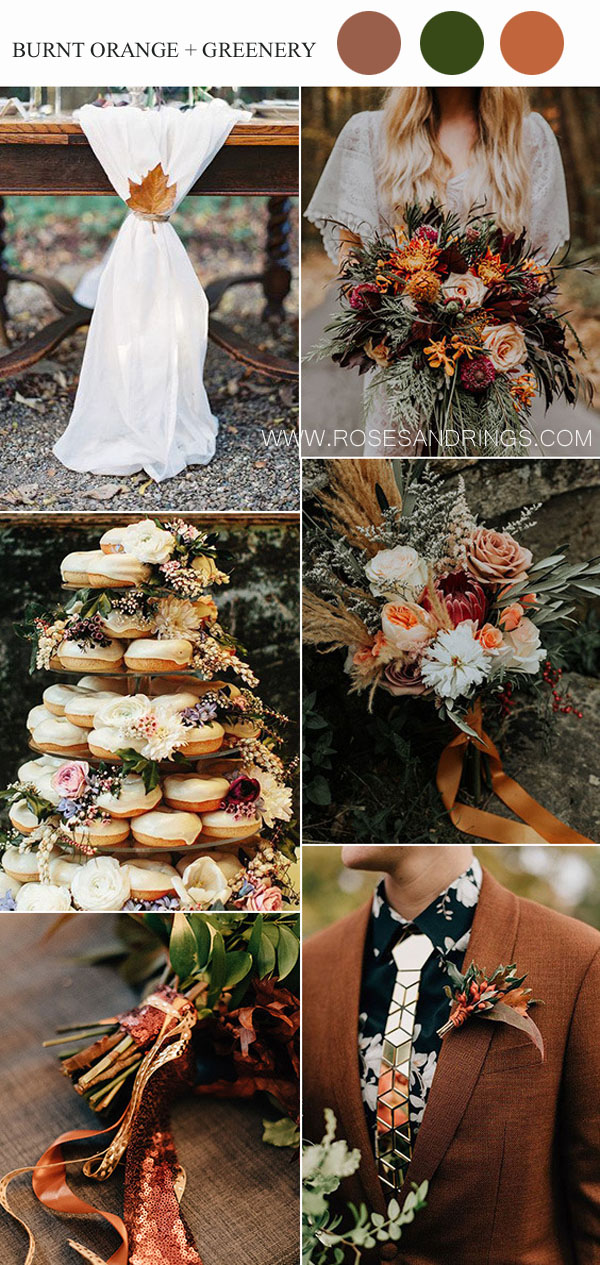 Cinnamon Rose and Greenery Wedding Color Ideas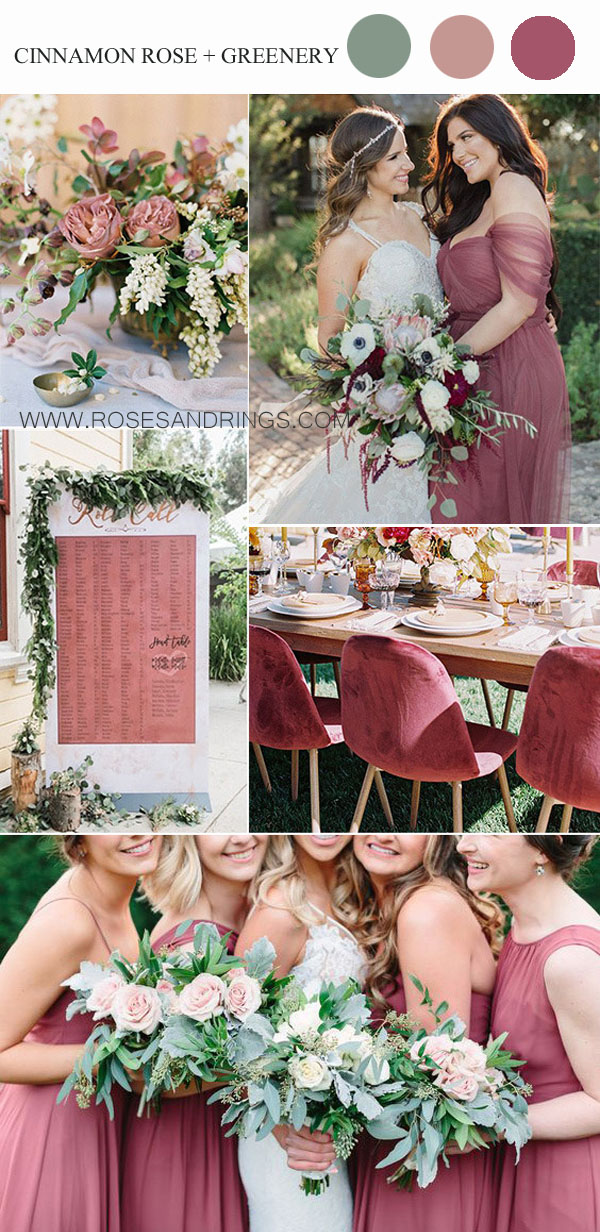 Dark Navy, Gold and Burgundy Wedding Color Ideas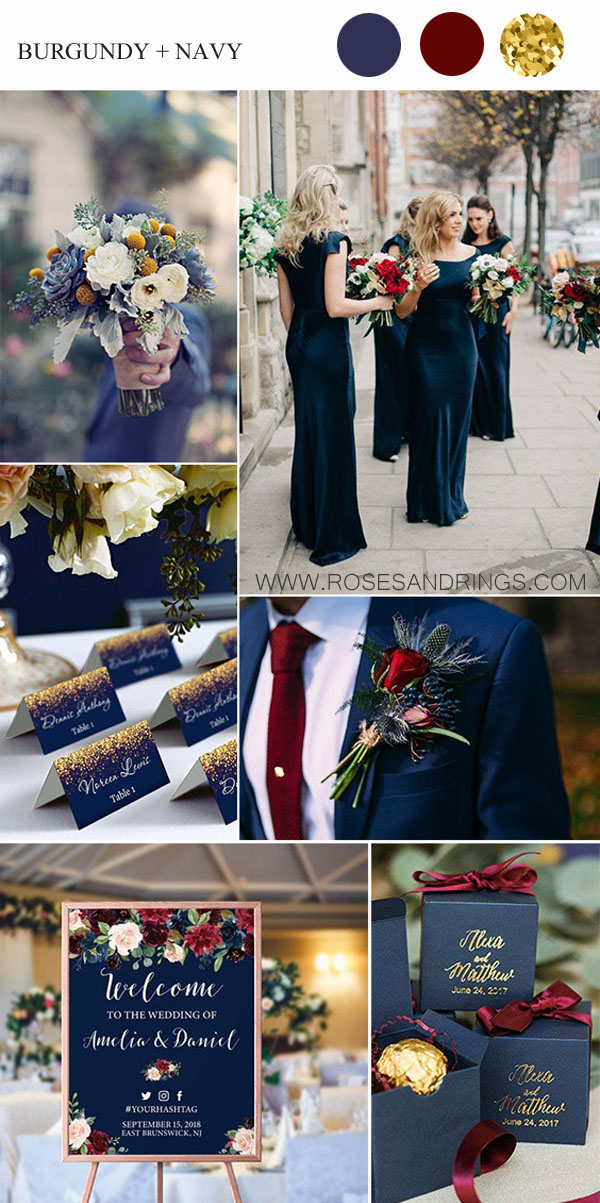 Dusty Blue and Burgundy Wedding Color Ideas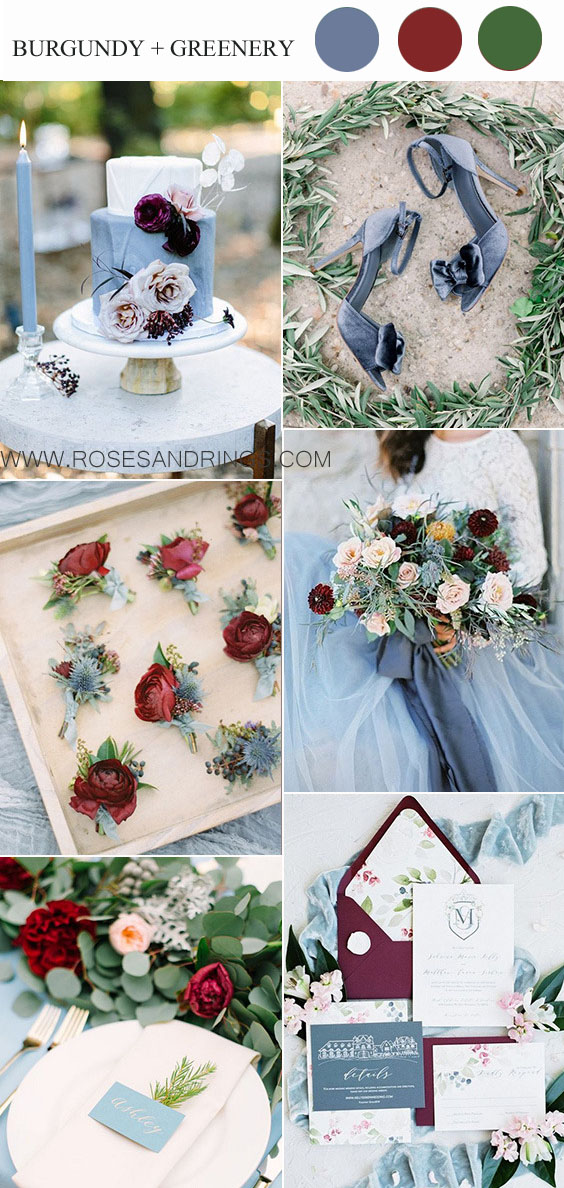 Dusty Rose and Navy blue Wedding Color Ideas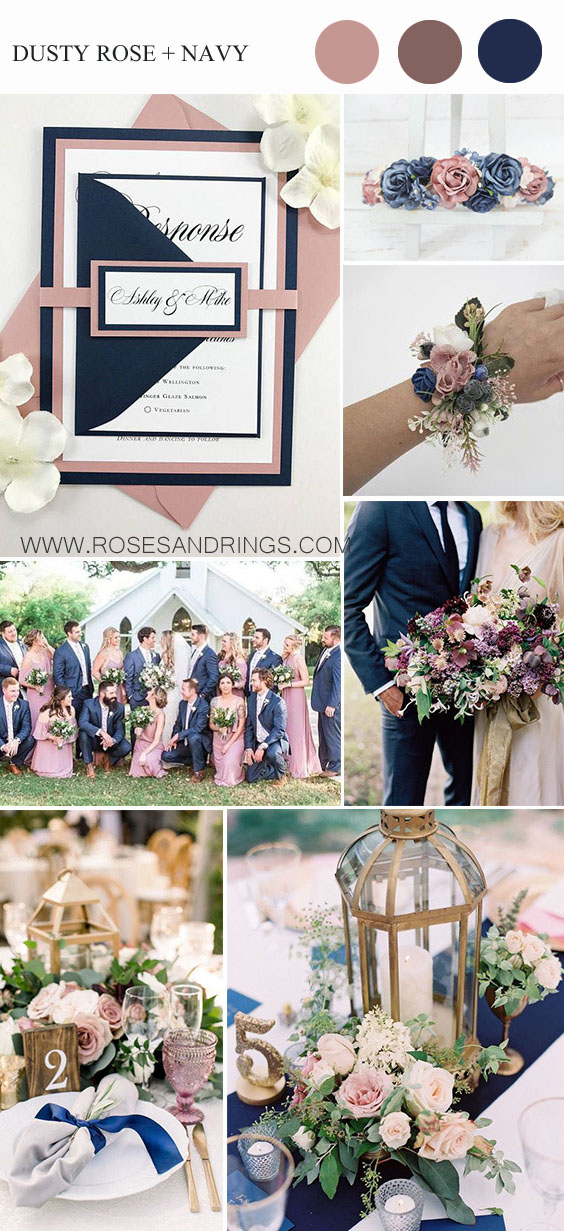 Greenery and Navy Wedding Color Ideas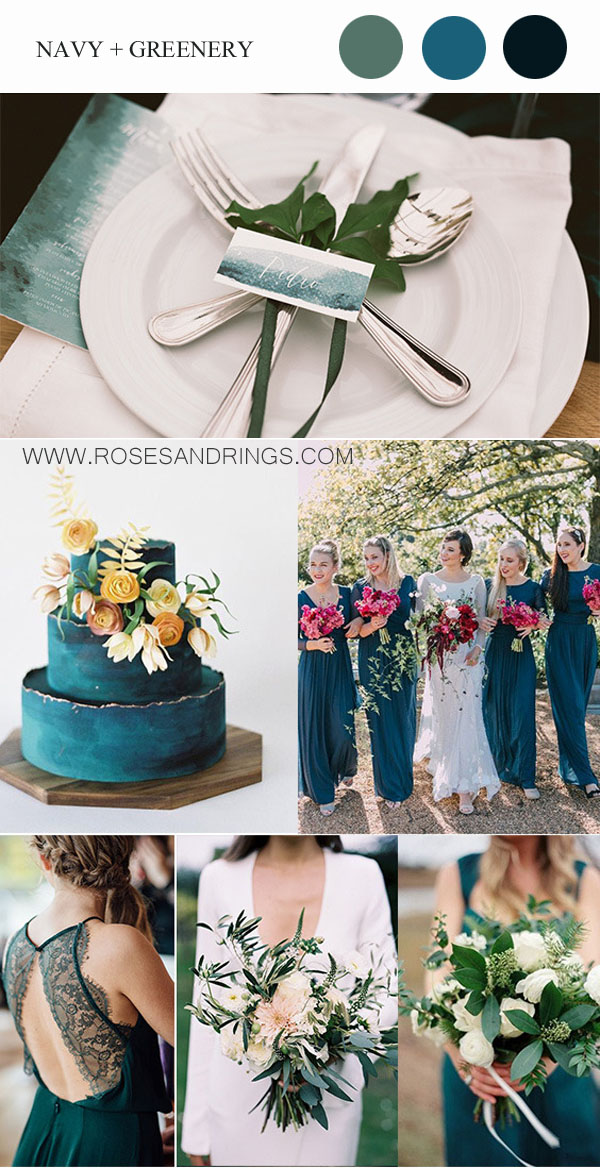 Purple, Brown and Greenery Wedding Color Ideas