30+ Sage Green Wedding Color Ideas for 2022
Planning a 2022 wedding? Bride and groom will first of all choose their colors and themes. We've got some uniquely beautiful ideas—silver sage wedding color. It is such a classic neutral wedding color that gives you the opportunity to bring nature easily in to your big day.
That we hope will leave you feeling inspired and even more excited to plan it.
Sage Green Wedding Color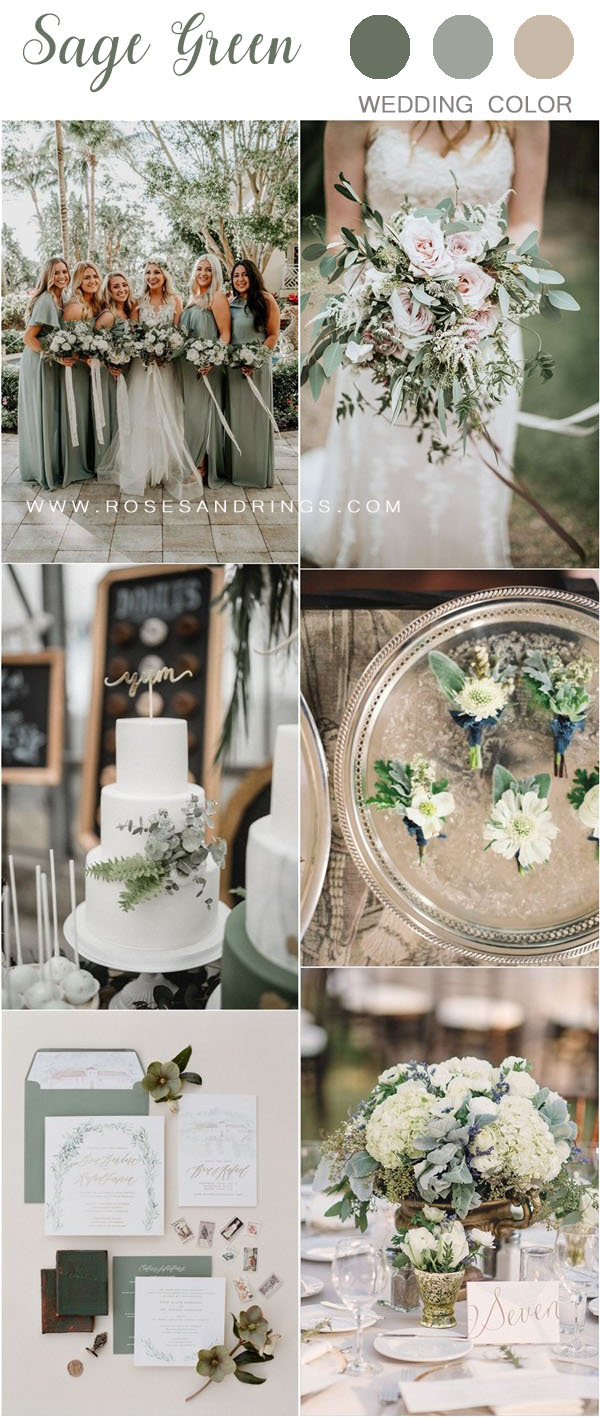 Sage Green Wedding Bouquets