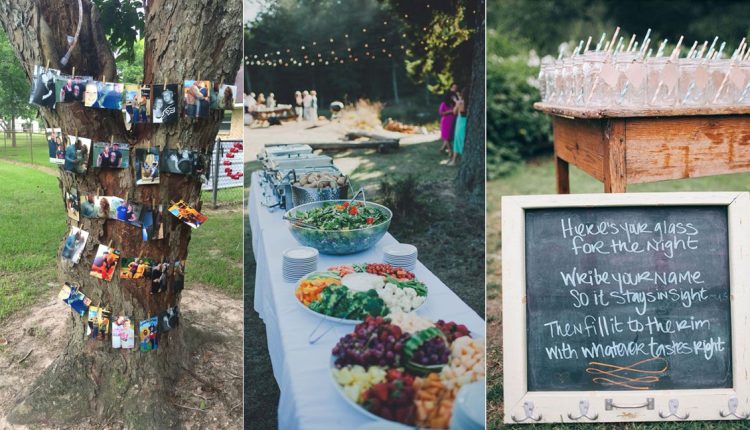 20+ Rustic I do BBQ (Barbecue) Wedding Ideas 2023
Borrow the beautiful ideas to create a casually gorgeous wedding event. Begin planning rustic barbecue BBQ wedding from the details like burlap menus, wooden signs and checkered table clothes. We've rounded up the most popular barbecue ideas we've seen at weddings, but no matter which wedding theme you choose, the smoky meats and flavorful sauces will always be a hit!

What do you serve at a wedding BBQ?
Wedding BBQ Buffet Menu Ideas
Grilled chicken.
Pork ribs.
Sirloin steak.
Smoked brisket.
Roasted pig.
Pulled pork.
Baked beans.
Corn on the cob.
Baked potatoes
Cole slaw
Garden salad
Rolls and butter
Barbecue sauce
Cookout Style BBQ Wedding Food Ideas
Burger bar
Sausages
Hot dogs
Toppings and condiments
Corn on the cob
Baked potatoes
Potato salad
Pasta salad
Cole slaw
Garden salad
Affordable BBQ Wedding Catering
BBQ is a helpful choice for your food if you want to save money on your wedding. The cost of wedding catering will vary depending on where you live and the time of year you plan your wedding. Your menu and the type of food service you choose will also affect your costs.
Most caterers offer 3 different types of food service:
The most expensive meal is plated. On plates for each guest, their meal will be served to them. Traditionally, family style foods are priced at mid-priced. Serving platters will be served with each dish. The guest around the table may help themselves. Service in the buffet style is the least expensive. Food will be served at one main table. At the buffet, guests help themselves and transport their plates back to their seats.
Paying for more than just the food when you hire a caterer is important. You should make sure you have enough people to help you tackle all the tasks if you decide to DIY or semi DIY your BBQ.
Most caterers will:
Provide trained and uniformed servers
Provide trained and certified bartenders
Set up your tables, linens and dishes
Set up and stock the bar
Serve the food and beverages
Keep buffet tables clean and stocked
Cut and serve your wedding cake
Clear off tables
Clean up the kitchen
Save Money on Your BBQ Wedding Catering
Choose a less expensive menu, like chicken or burgers
Stick with a buffet or food station as your food service
Consider offering a limited bar or signature drinks instead of an open bar
If Saturday night is too expensive, think about hosting your wedding on a different day
Consider hosting your wedding during the off season, when venues and catering will be less expensive
Choosing a Venue For a BBQ Wedding
The perfect venue for a barbecue wedding may be found in some places. Consider venues like a state park, a local beach, or even your backyard for your barbecue style barbecue. If you plan a more formal or semi-formal wedding, consider traditional venues such as a ballroom or banquet hall. You can also consider unique venues in your local area, such as ranches or barns.
Hotel ballroom
Banquet hall
Community center
Local park
Family home
Church hall
Cabin
Cottage
Ranch
Barn
Campground
Nature reserve
State park
Beach
BBQ Wedding Reception Themes
If you have chosen your venue, you might want to include a theme. You can use BBQ to design your wedding theme. An authentic red gingham fabric and barbecue accessories complement the design. Add some rustic decorations, such as wildflowers and strings. BBQ food is great with a lot of wedding themes:
Barn
Country
Sunflowers
Daisies
Campground
Rustic
Boho
Mason jars
Cowboy boots
Fall
Spring
Summer
4th of July
Picnic
BBQ Wedding Signs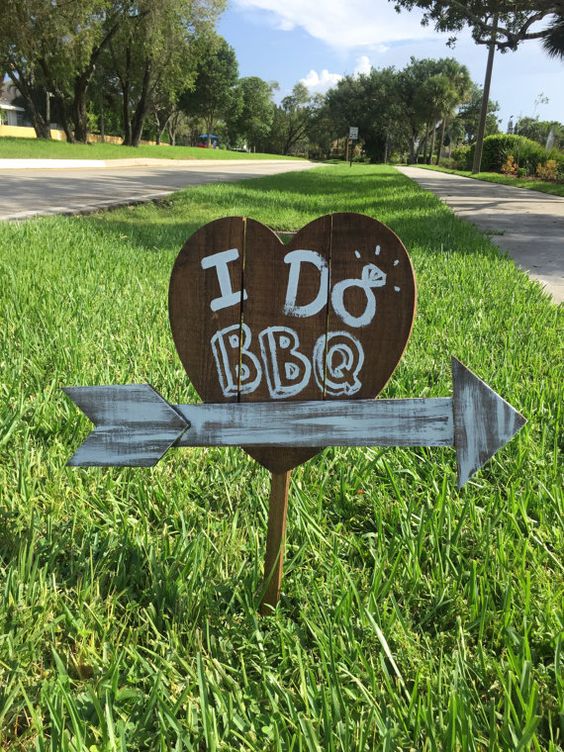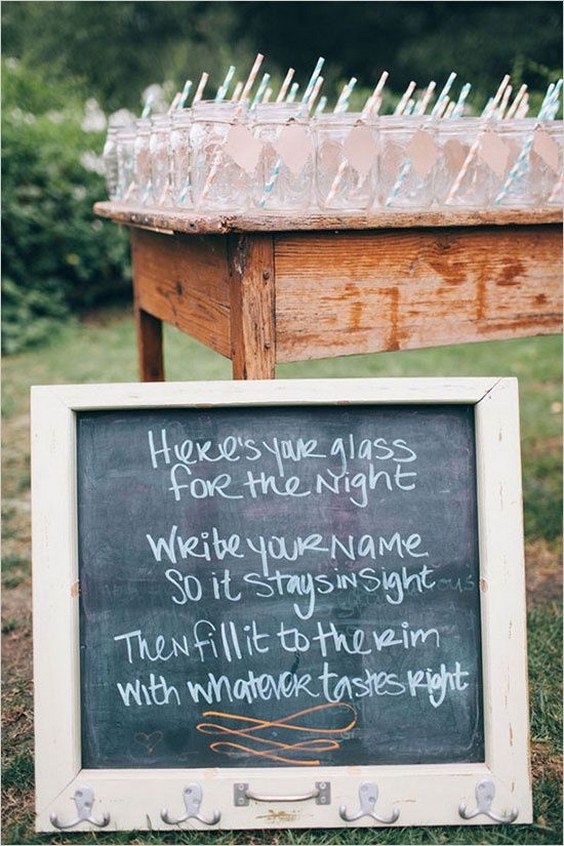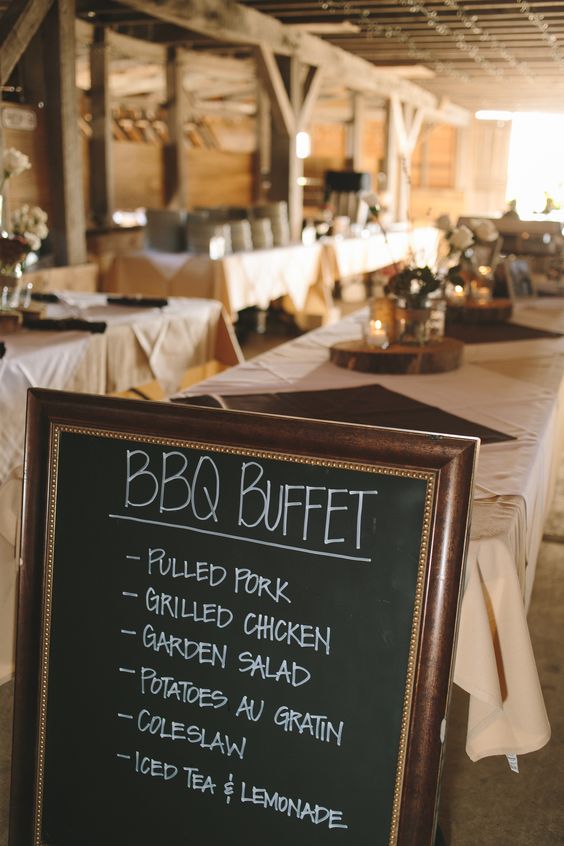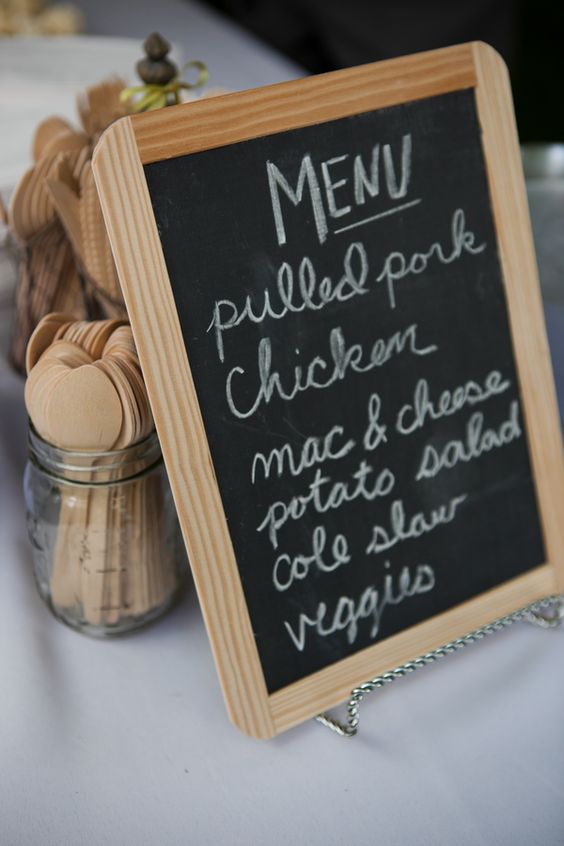 BBQ Wedding Drink Bar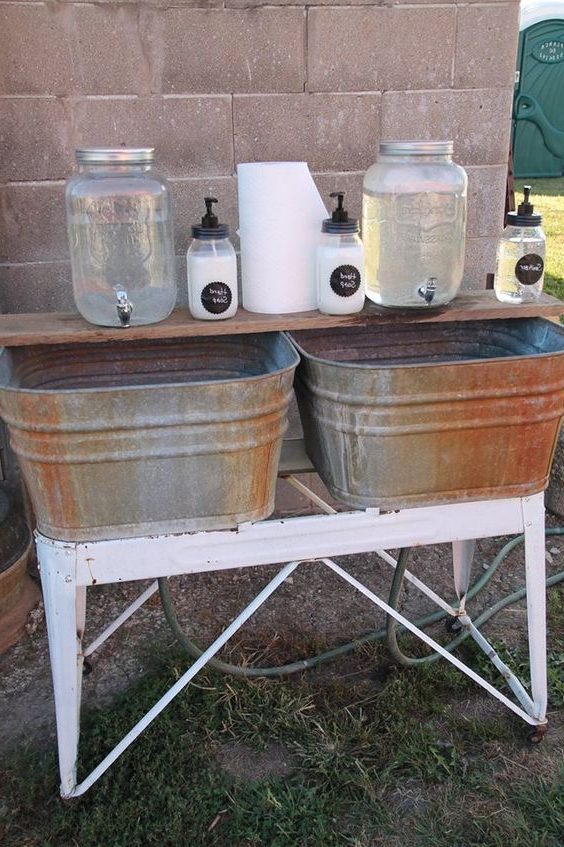 BBQ Wedding Food Stations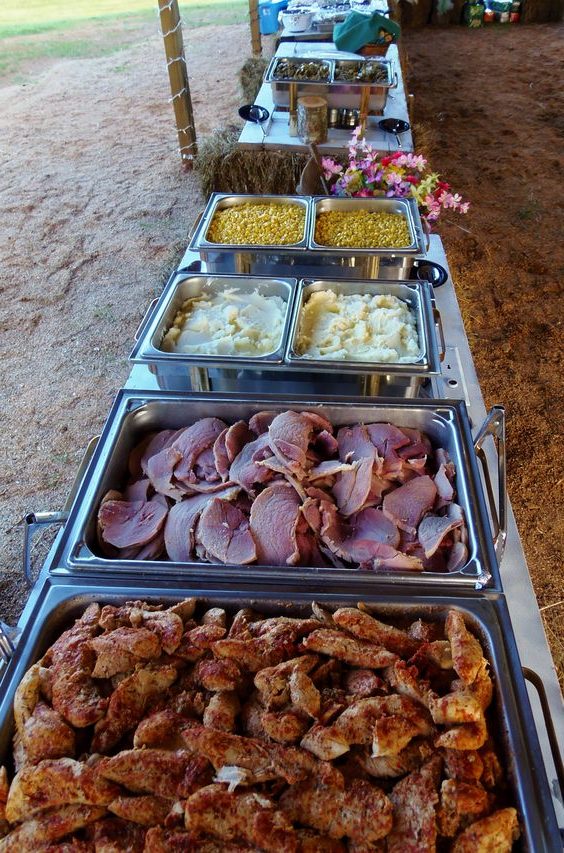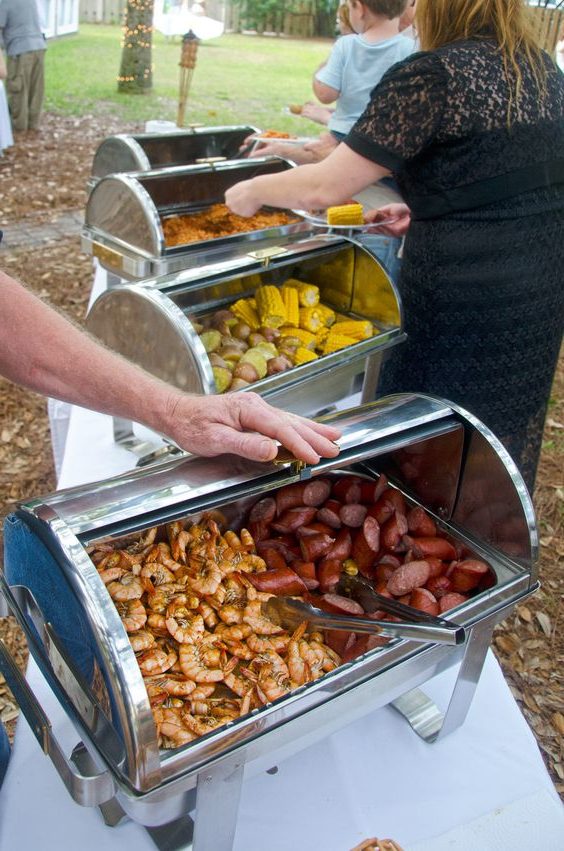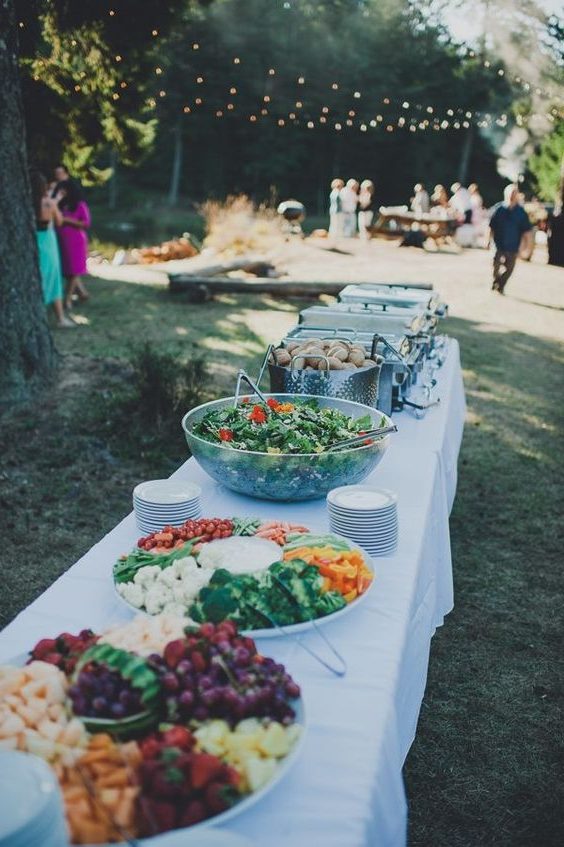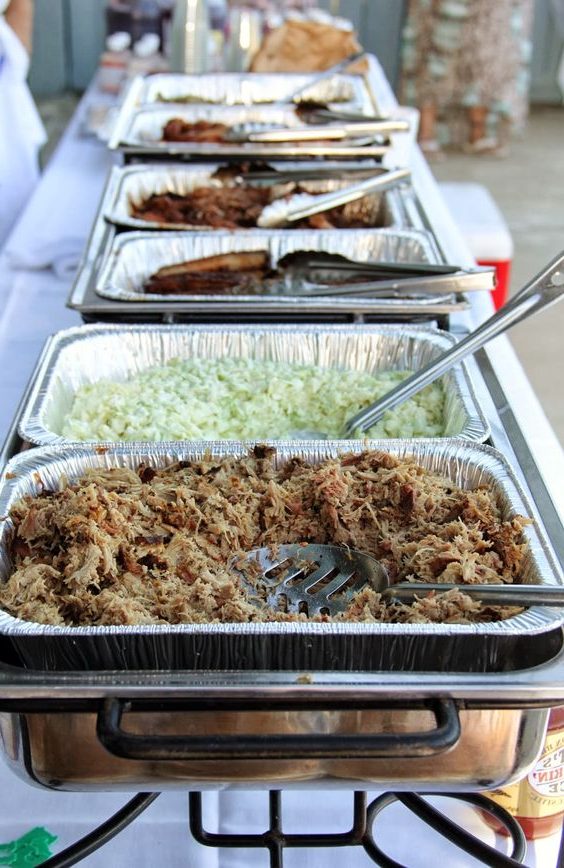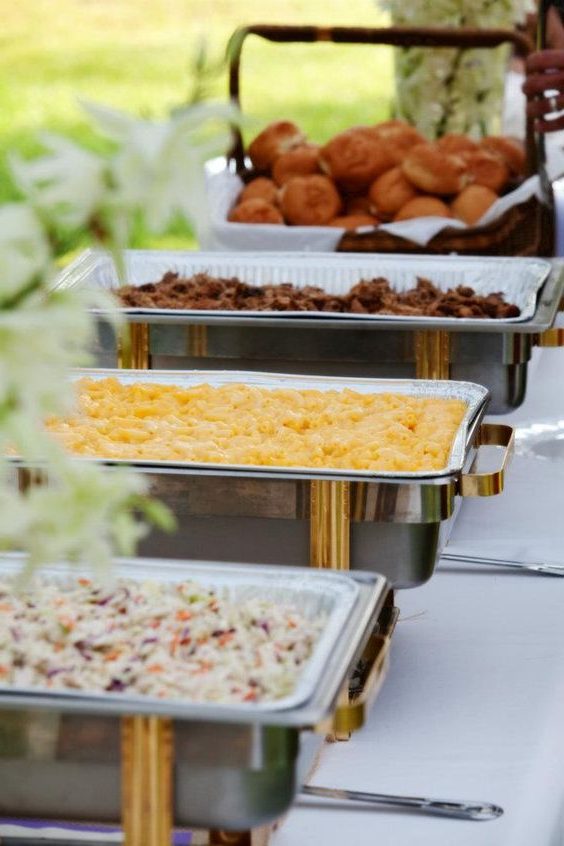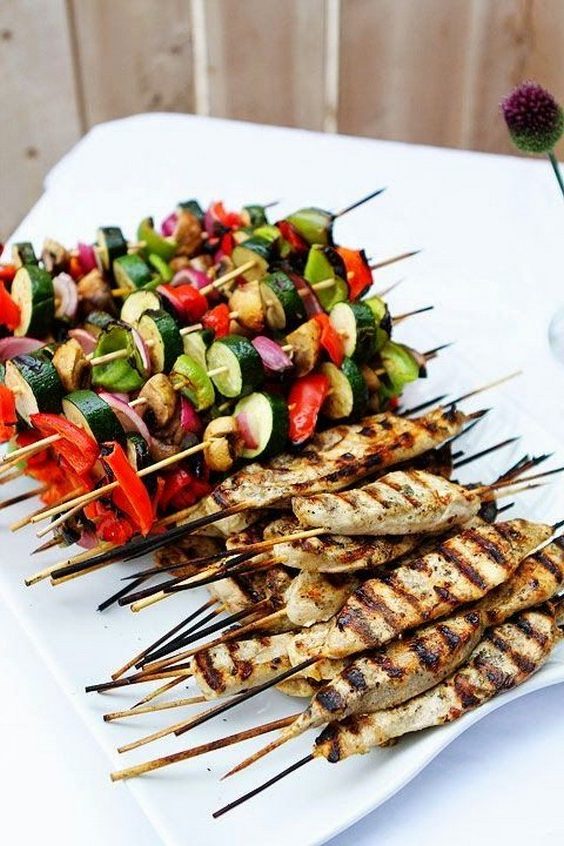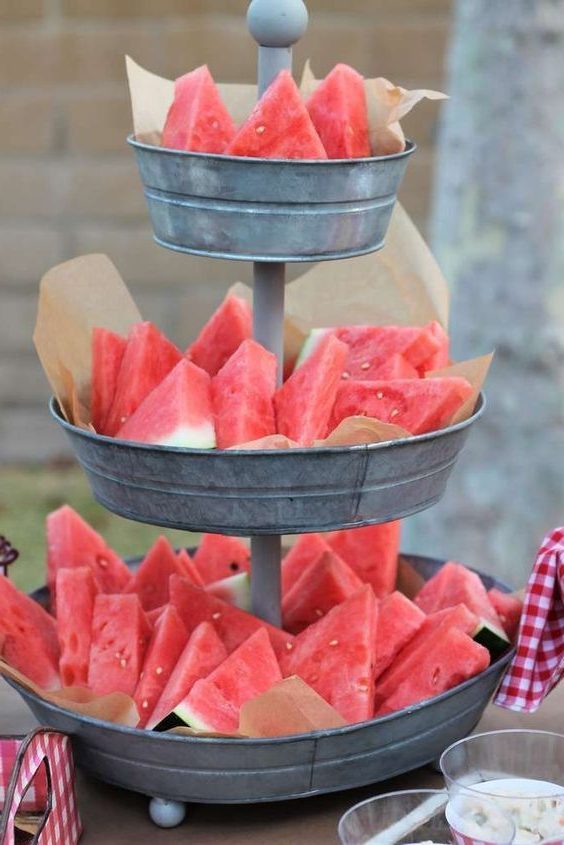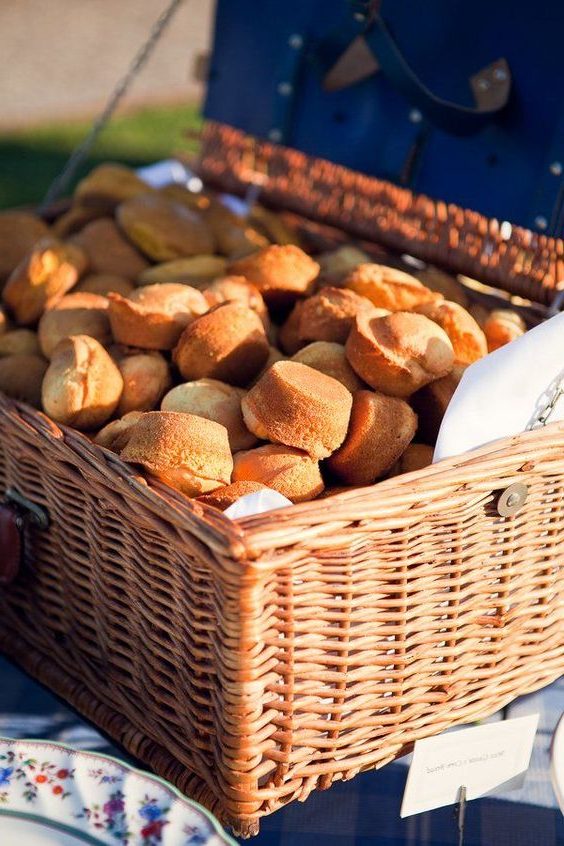 If you're looking for a wedding theme that's fun, festive and full of flavor, then a BBQ wedding might be the perfect fit. With so many rustic I do BBQ (Barbecue) wedding ideas to choose from, you'll be able to celebrate your love with a style that truly reflects who you are. Whether you prefer a traditional setting or something more unique and creative, we've got you covered. So what are you waiting for?Start planning your perfect day and enjoy every moment with those closest to you.