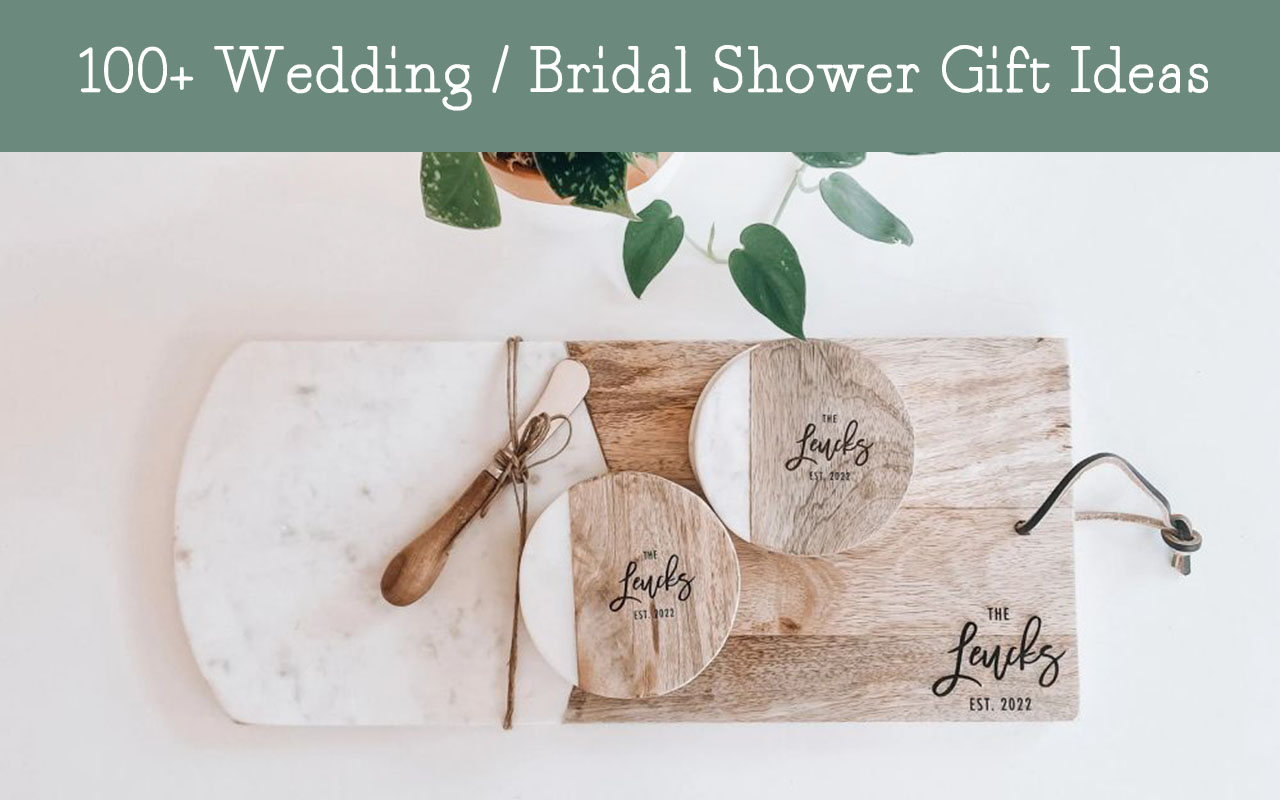 100 Thoughtful Wedding and Bridal Shower Gift Ideas 2023
If your friend is about to tie the knot, either next year or next month, you're probably already thinking about what gift would be best for her. One important thing to consider when attending a wedding is the wedding gift. From the bridal shower to the actual wedding day, there are plenty of opportunities to bless the bride with something she'll love. And, considering that bridal shower usually happens earliest in the wedding event calendar, we'll start there.
The easiest way to get inspiration is from the bride's registry – but if you want to be more creative, then find something that will help her start her new life with her partner. Think kitchenware, honeymoon essentials or some luxury linens. Or, you can opt for something more personalized, like a custom necklace or a stack of stationery. The goal is simple: make the bride love the gift – and want to use it more than once.
Here you'll find the best wedding/bridal shower gift ideas that never go out of style, as well as modern and unique ideas for those who already have the basics. When it comes to what to bring to a bridal shower, this is the list.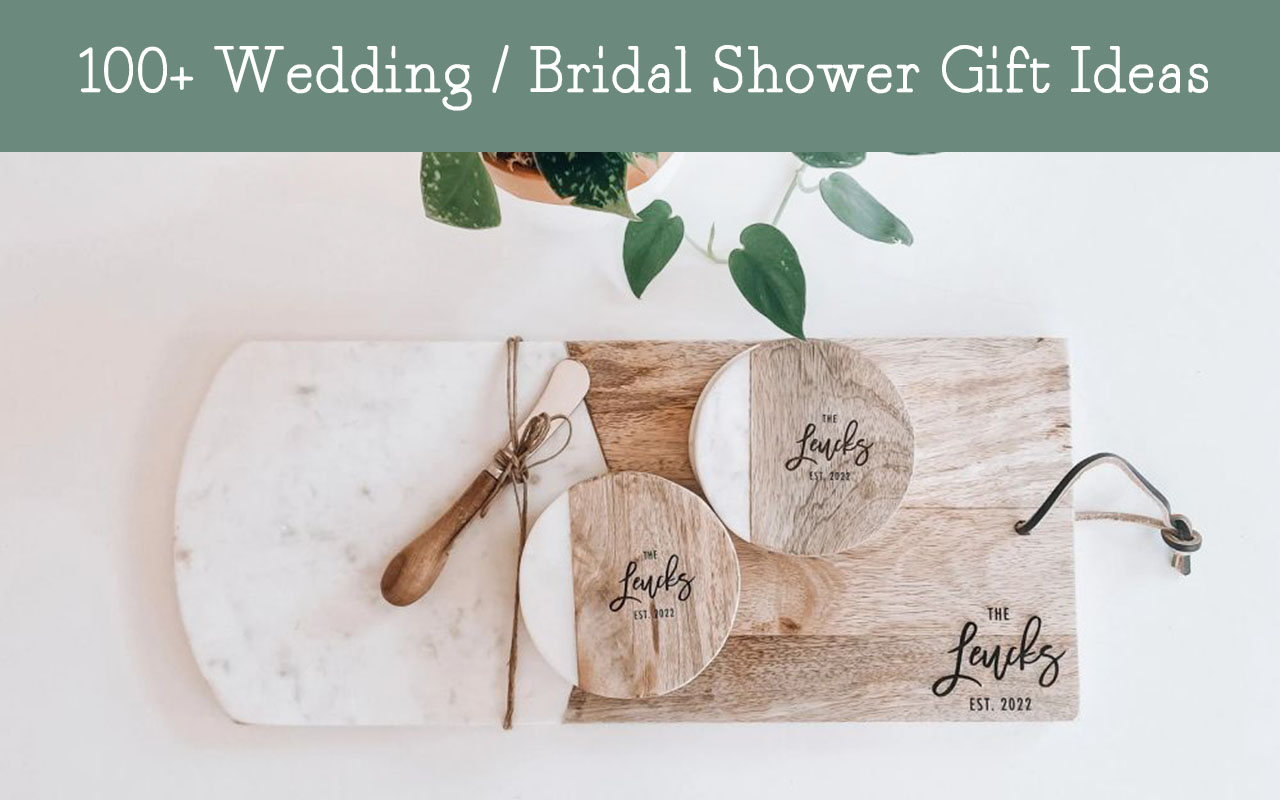 Classic Bridal Shower Gift Ideas
When you're invited to a bridal shower, you want to make sure you bring a gift that the bride will love. But with so many options out there, it can be hard to decide what to get. If you're looking for some classic bridal shower gift ideas, we've got you covered. From kitchen appliances to home décor, these gifts are sure to please any bride-to-be.
Dessert Stand
A vintage dessert stand is a perfect gift for a bridal shower.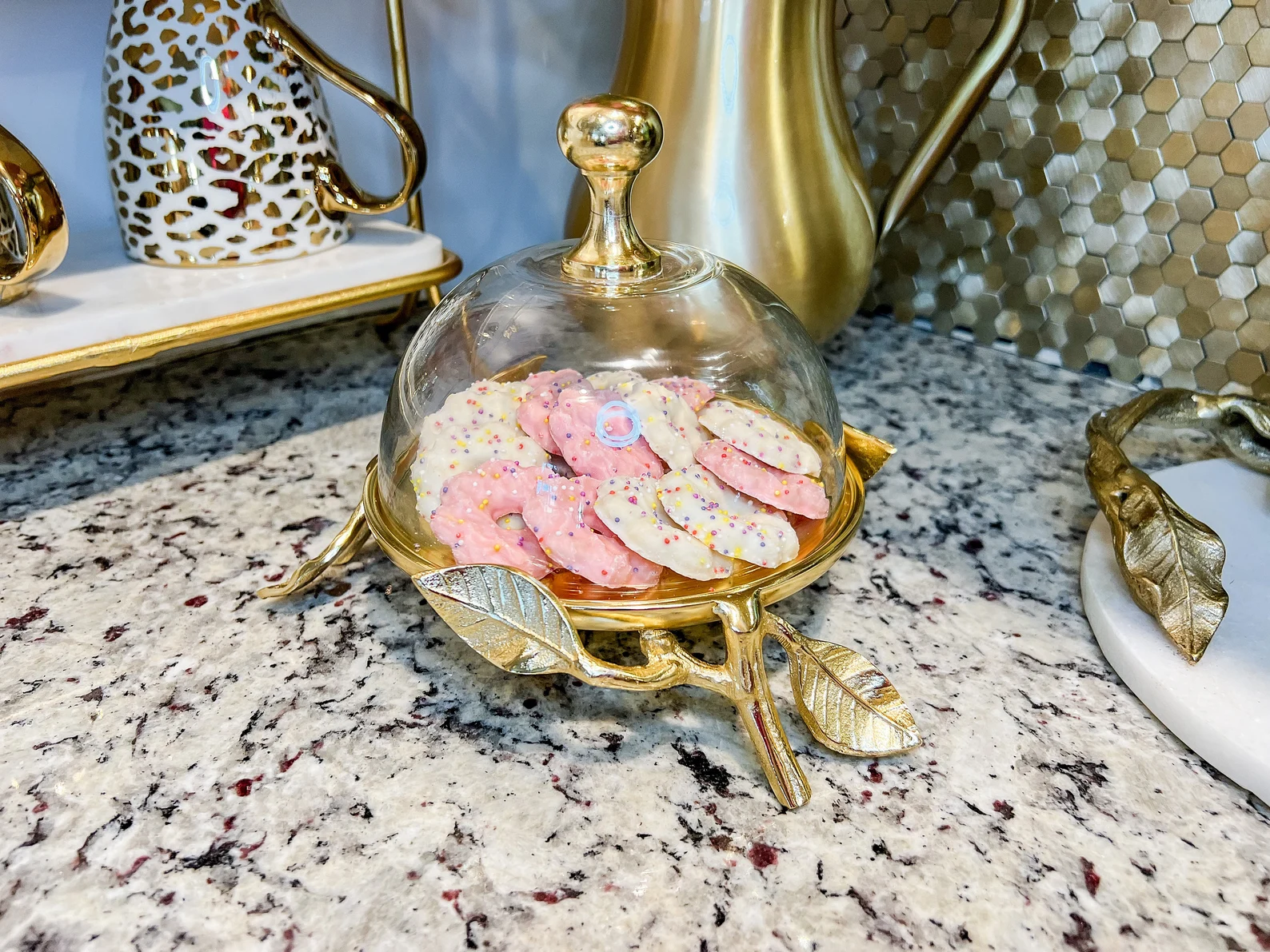 Personalized Bath Robe
Personalized bathrobes can add a touch of elegance to your bridal shower or any other special event whether you are giving it to the bride or to a guest. These personalized towels are personalized to include the bride or groom's stone or initials on the towel for a truly personal touch. The best part about their personalized robes is that they can be monogrammed with initials or names and famous quotes as well.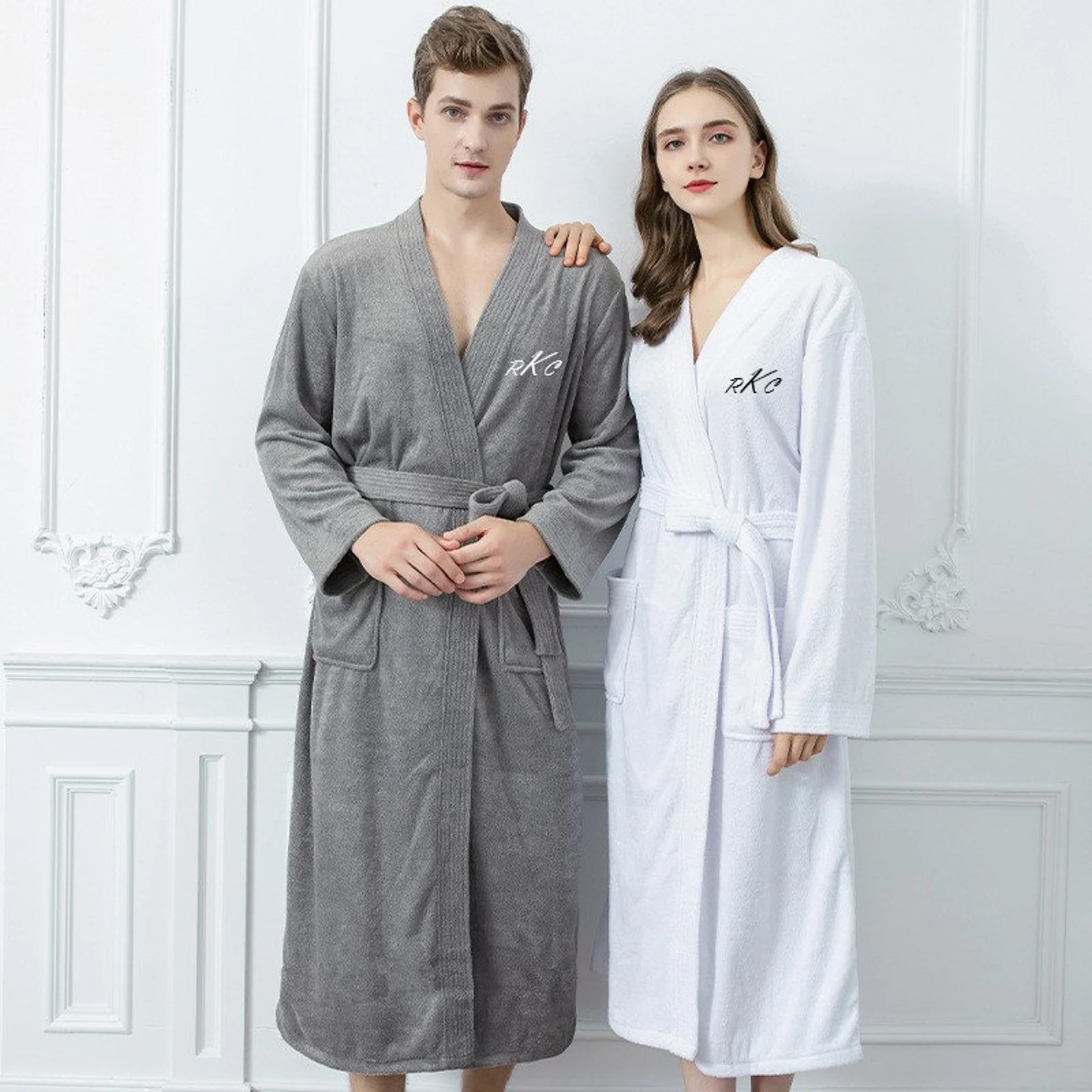 Ring Dish
One classic bridal shower gift idea is a ring dish. This is a delicate and beautiful gift that the bride can use to keep her rings safe and organized. The dish can be used as a catch-all for other small jewelry items as well.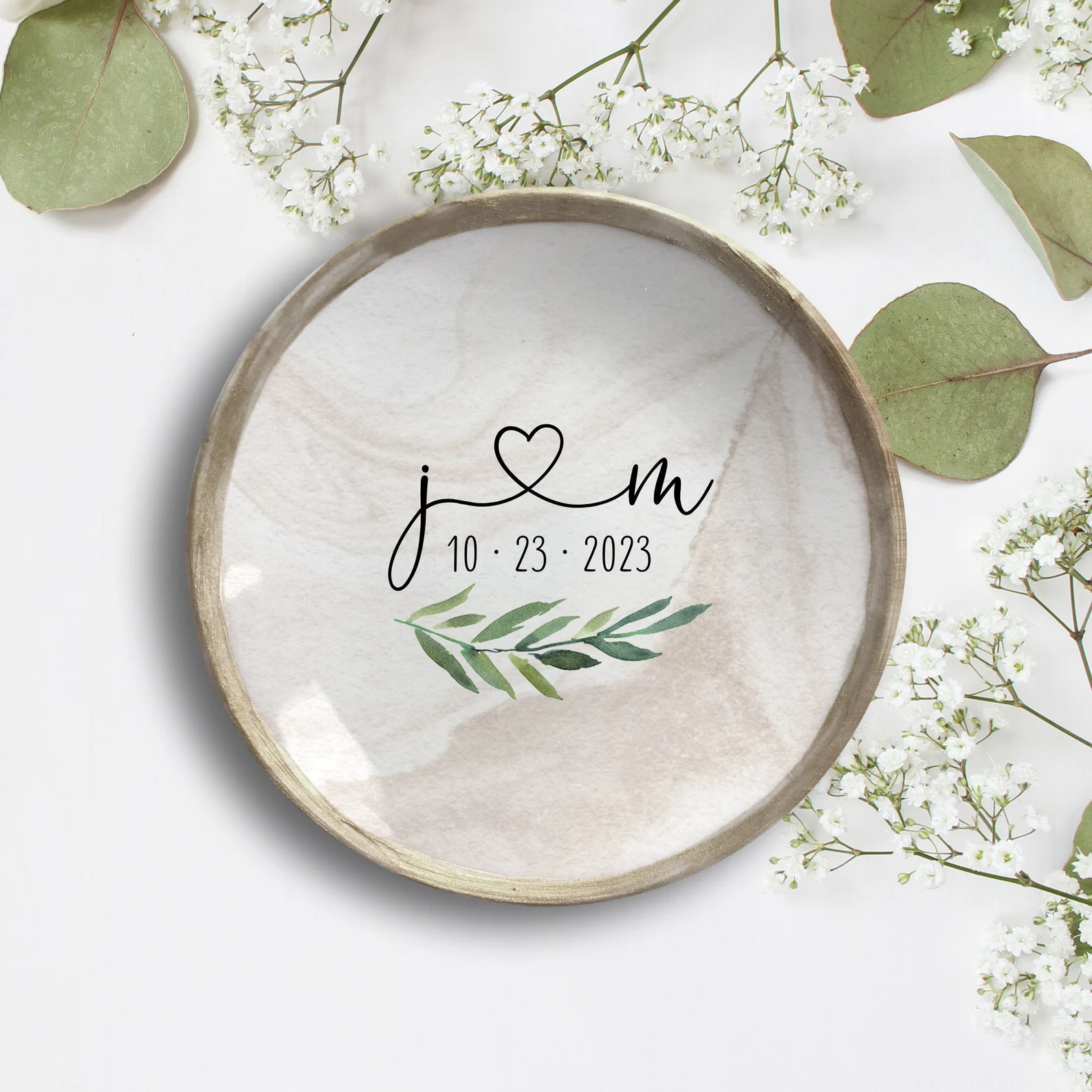 Personalized ring dishes are the perfect sentimental gift. A classic dish that will become an heirloom for years to come. Our ring dishes are ideal to give a friend or loved one as a wedding gift, engagement gift, shower gift or bridesmaid gift.

Cake Serving Set
When wine, toasting glasses, and cake clamps are all included, this cake serving set makes the best gift for the bride. With a place card on top, it is a thoughtful and useful bridal shower gift that will be loved!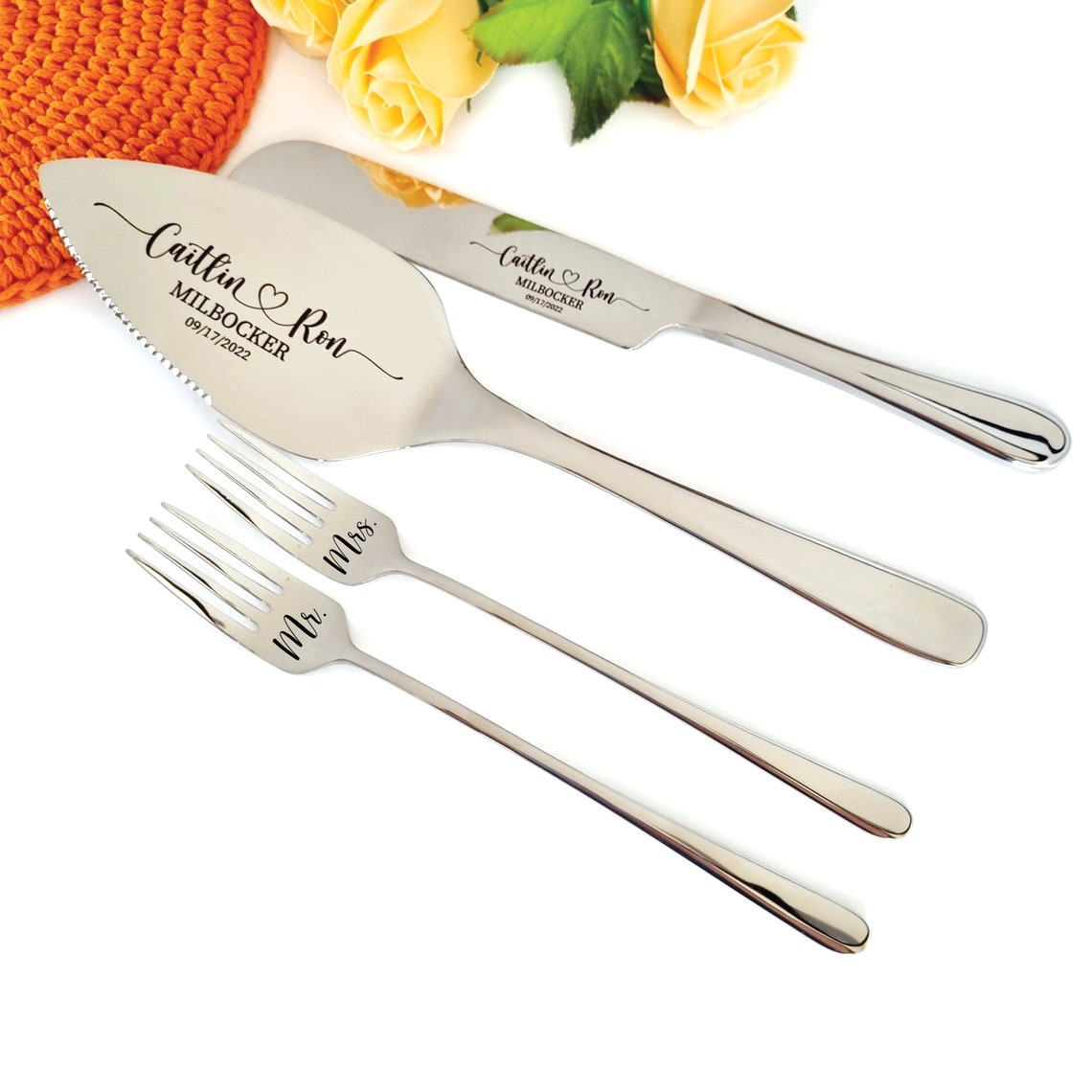 Personalized Luggage Tags
These engraved luggage tags are a personalized and thoughtful bridal shower gift for your bride-to-be!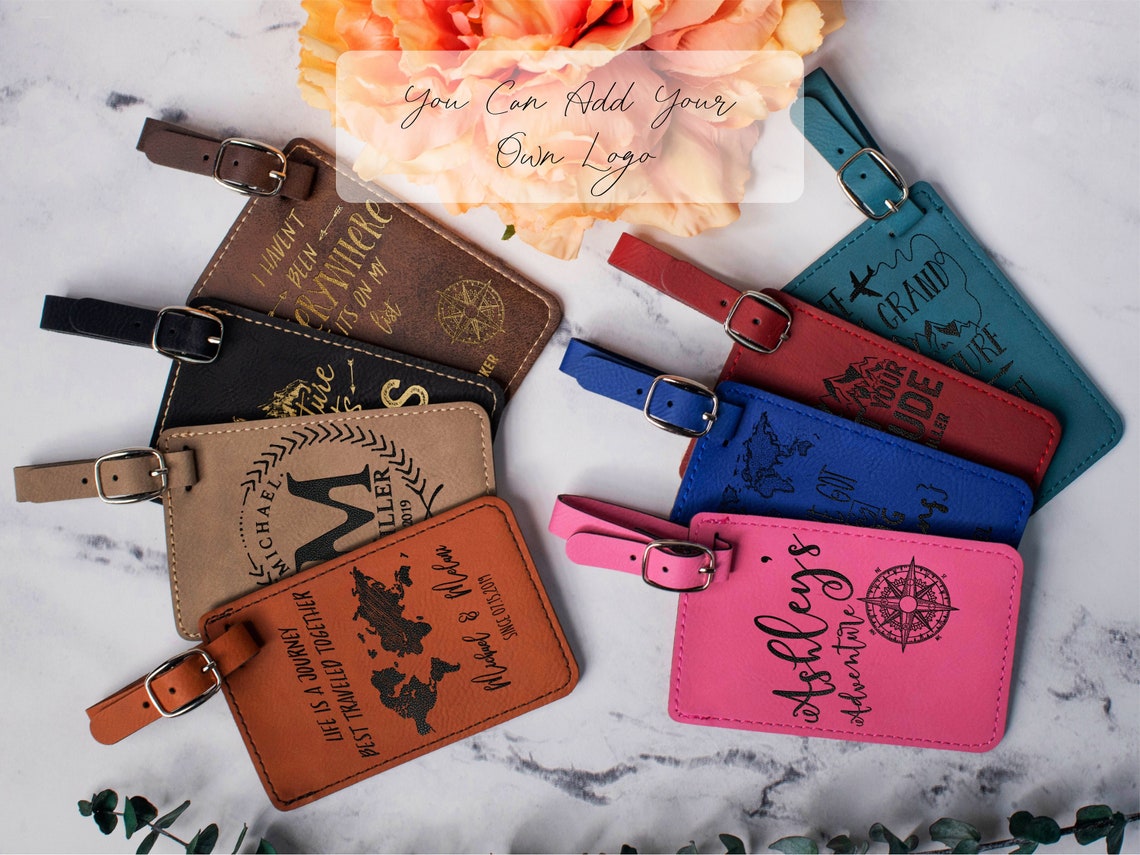 Custom Cutting Board
Liven up any kitchen with a personalized cutting board that doubles as a wine glass holder. The board can be personalized for the bride to be, something sentimental, or funny. It makes a great gift for any occasion!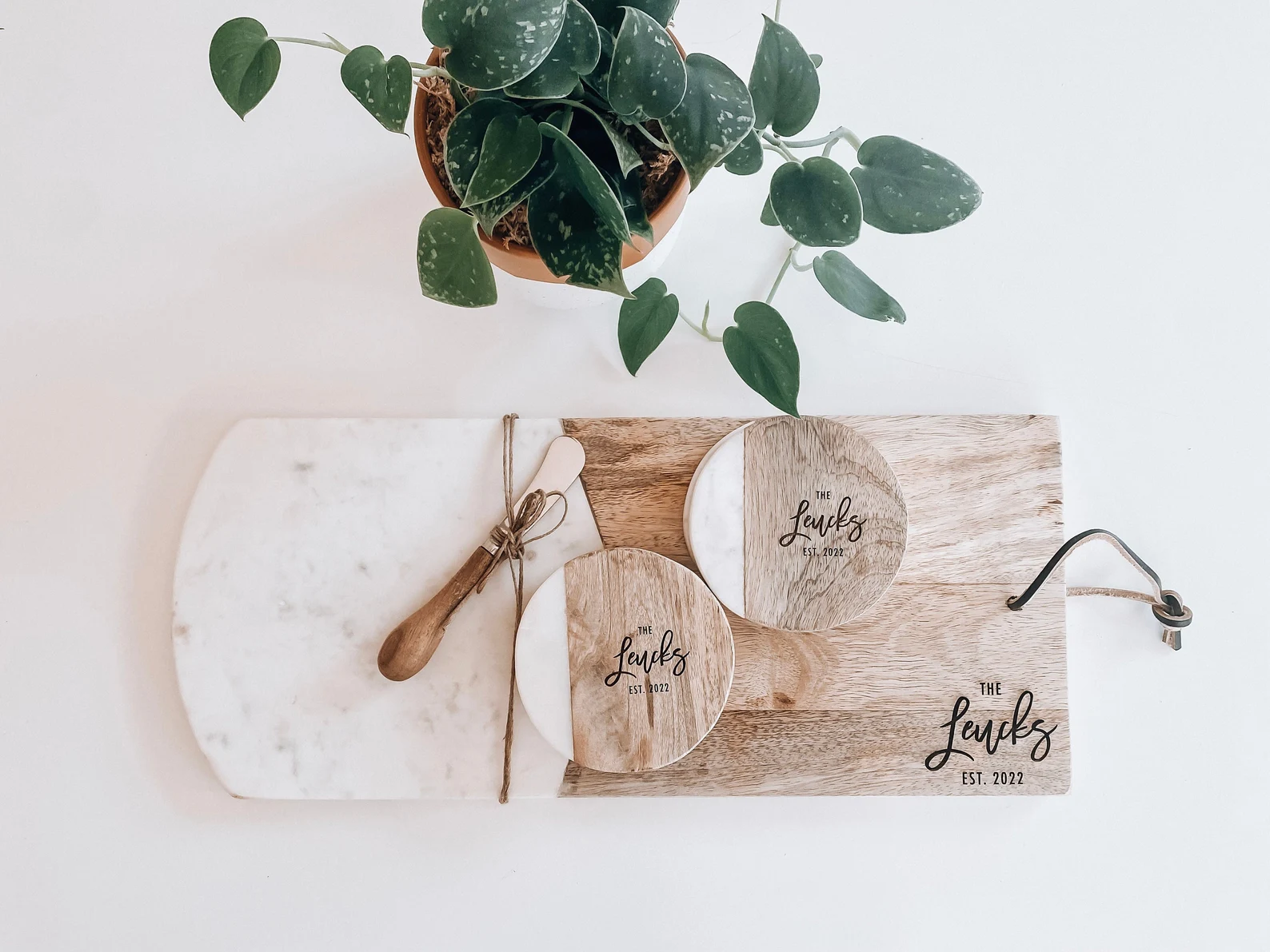 Champagne Flutes
A Champagne Flute is a bridal shower gift for those who love champagne and are celebrating a special occasion. These champagne wine glasses are handmade and come in different colors.  The Flutes are elegant and stylish, and they make a great gift for the wedding couple.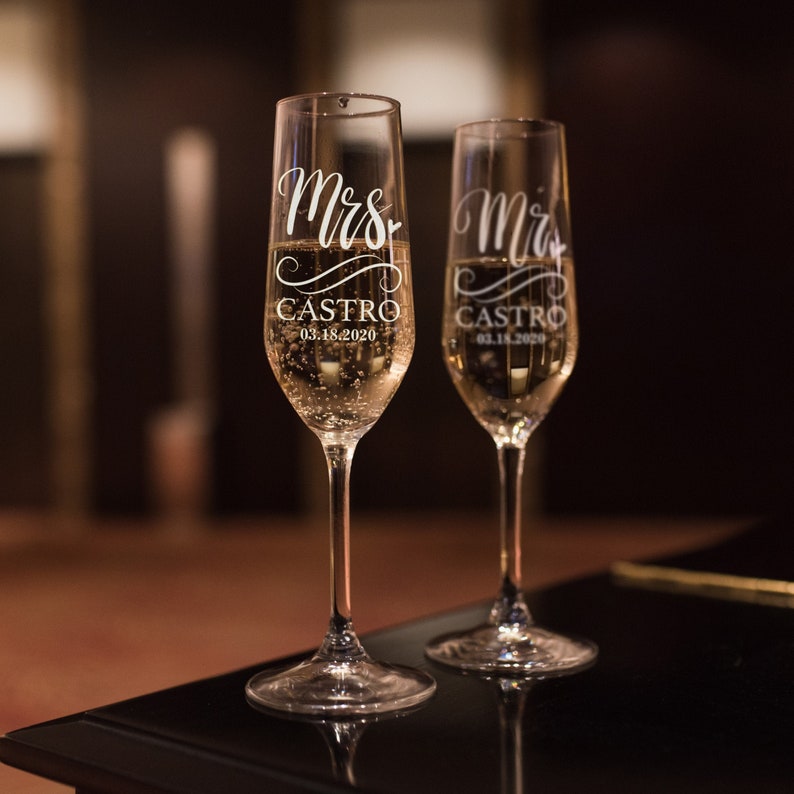 Picnic Basket for Two
A picnic basket for two can be a great and thoughtful bridal shower gift.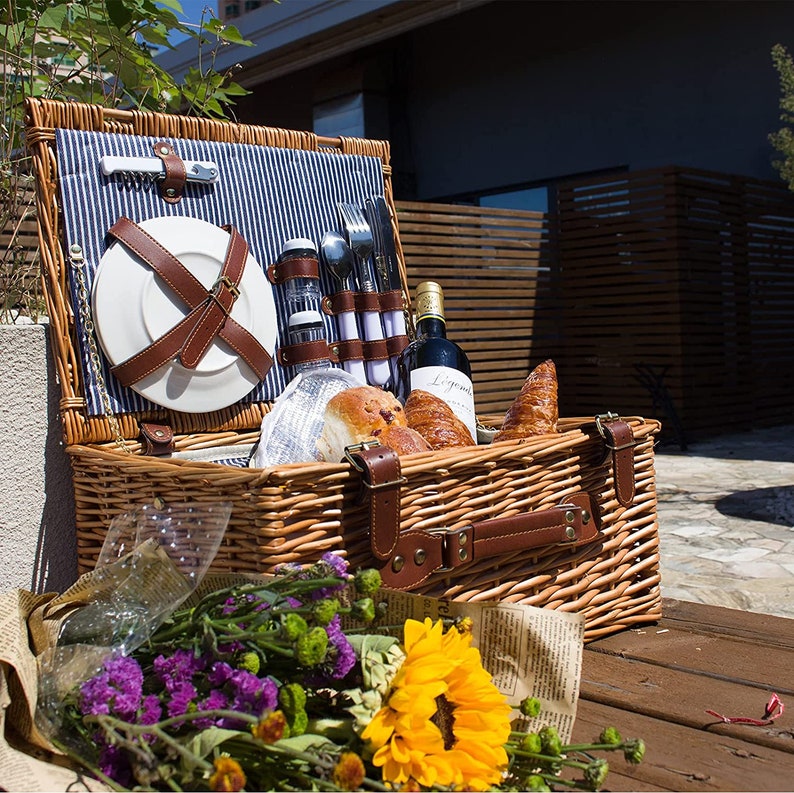 Picture Frame
This is a lovely personalized bridal shower gift that will add a special touch of personality to the room. There's no better way to make a memorable gift for a unique event than with a personalized home decorating product. Pick a frame that suits the decor of the room for a beautiful addition to the reception decor.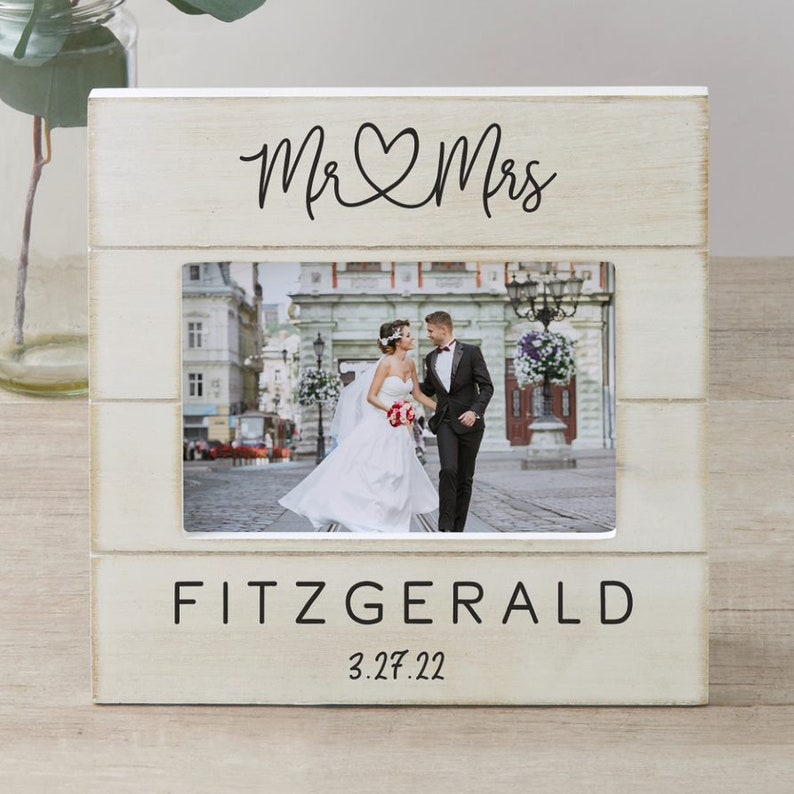 Luxury Throw Blanket
Throw your guests in style! This luxury blanket is a great bridal shower gift idea, and would be a perfect gift for any occasion.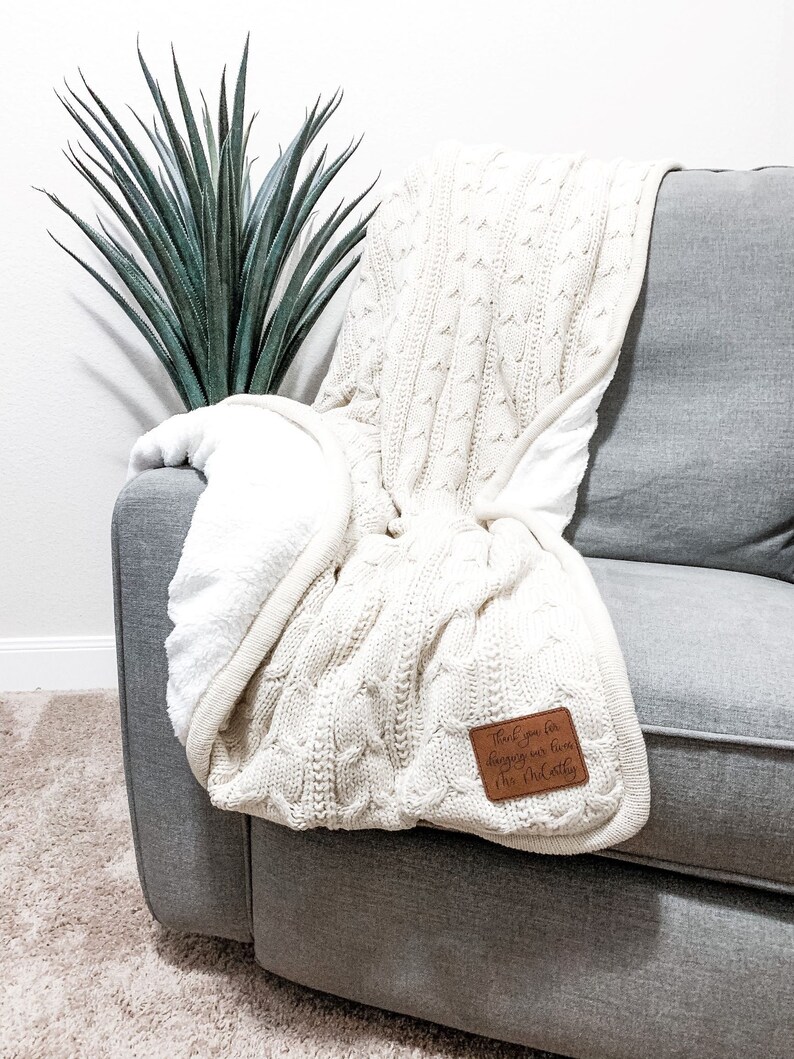 Stand Mixer
It's no joke that bridal showers can be overwhelming, not just because there's so much planning involved but because hosts are always struggling to think of a fun, cost-effective, and useful gift. This stand mixer is the perfect solution to these problems.
Slow Cooker
If your bride-to-be loves to cuddle and slow cook, let her make the welcome dinner a nice, long recipe every day. And don't forget the little additions like a cooking spoon, a jar of gourmet or honey, and a classic slow cooker cookbook that has so many great recipes. This adds lots of whimsy and charm to the bridal shower!
Pastel Toaster
This Toaster would make a great bridal shower gift. The toaster would look great with your white kitchen and black appliances. Simply bake toaster pastries in the toaster, peel off the pastries, and enjoy a warm snack. This toaster makes an elegant, classy gift idea.
Bread Box
Very contemporary and practical, the bread box is a fantastic option for the bride-to-be that wants to feed her guests on both the wedding day and the bridal shower. The bread box is a rectangular wooden box covered with a plastic wrap that has a crafting pattern that is etched onto it, and it comes in a variety of different colors and patterns.
Domed Server
This domed Server will make a lovely and stylish place set out. It will also provide a place to serve your guests. Plus, it's made of a melamine material to be easily cleaned.
Blender
Blenders are an important tool in the kitchen and they can be used in a number of different ways. They can be used to create the perfect smoothie, fish suppers, and dips. They can also be used in options like soups and margaritas. Not only are blenders an all-important tool, but they are useful for whipping up single servings of healthy shakes, granolas, and healthy desserts, as well.
Serving Platter
Whether the bride-to-be is registered for one or not, a serving platter is a practical and timeless gift that she's sure to appreciate. Plus, it's an opportunity to get a little creative and personalize the gift with a special message or design.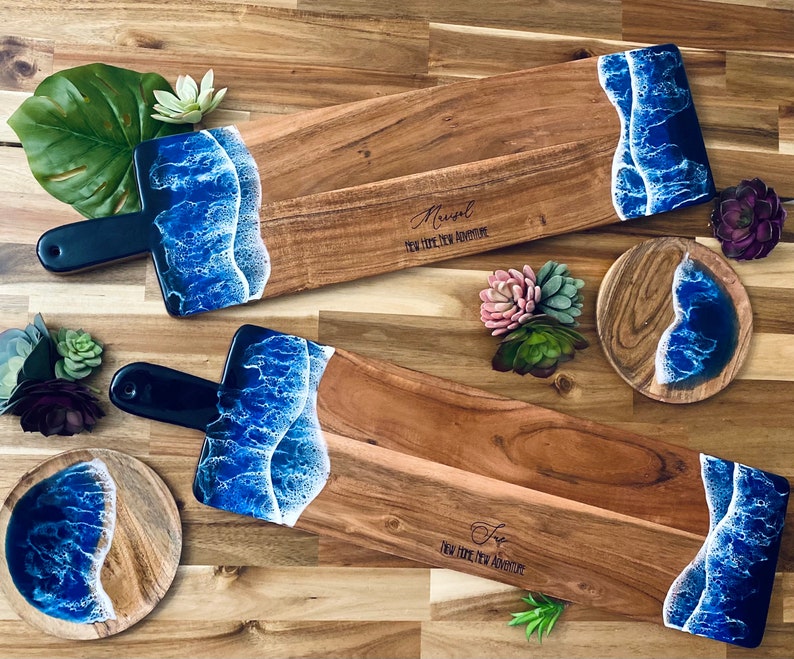 Monogrammed Towels
Brides and grooms can't wait to get in the ring, whether it be for the wedding or the battle to decide how to spend their honeymoon. One thing you should make sure to include on the checklist is the gift of a monogrammed towel! These personalized gifts not only help you to personalize the day, but you can make a more meaningful gift.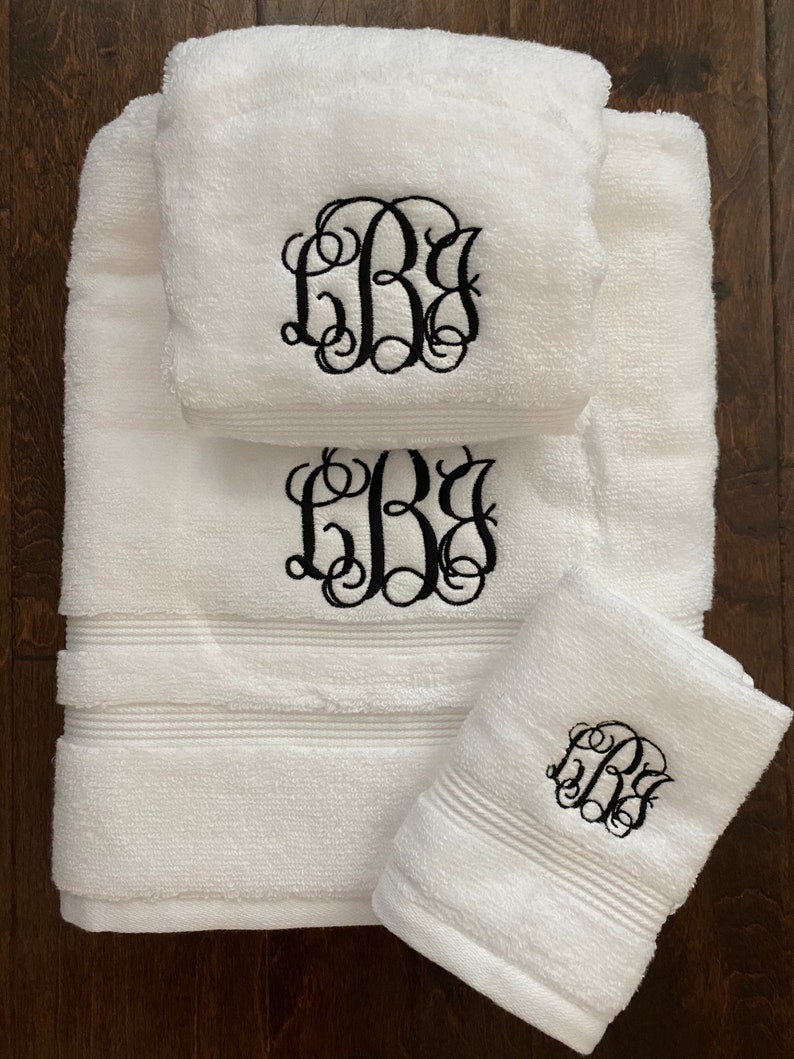 Unique Bridal Shower Gift Ideas
There are many unique bridal shower gift ideas that can be given to the special bride-to-be. Whether you are looking for a traditional gift or something more unique, there are many great options to choose from. If you are looking for unique bridal shower gift ideas, here are some great options to consider.
Beauty Box Subscription
This one is for the bride-to-be who already has a beauty box service. Add three months of the same to their gift!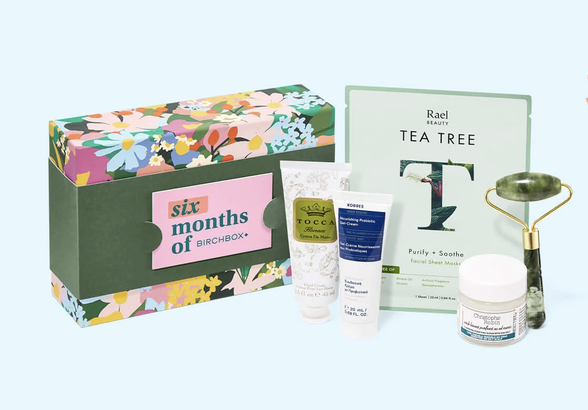 Date Night Box
Date Night Box is a fun and romantic way to set a date, and it's the perfect bridal shower gift idea. It includes an array of romantic and entertainment activities including wine and cheese tasting, garb trade credit, and a decadent limited-edition Chocolate-Dipped Fruit and Nut Cake mix.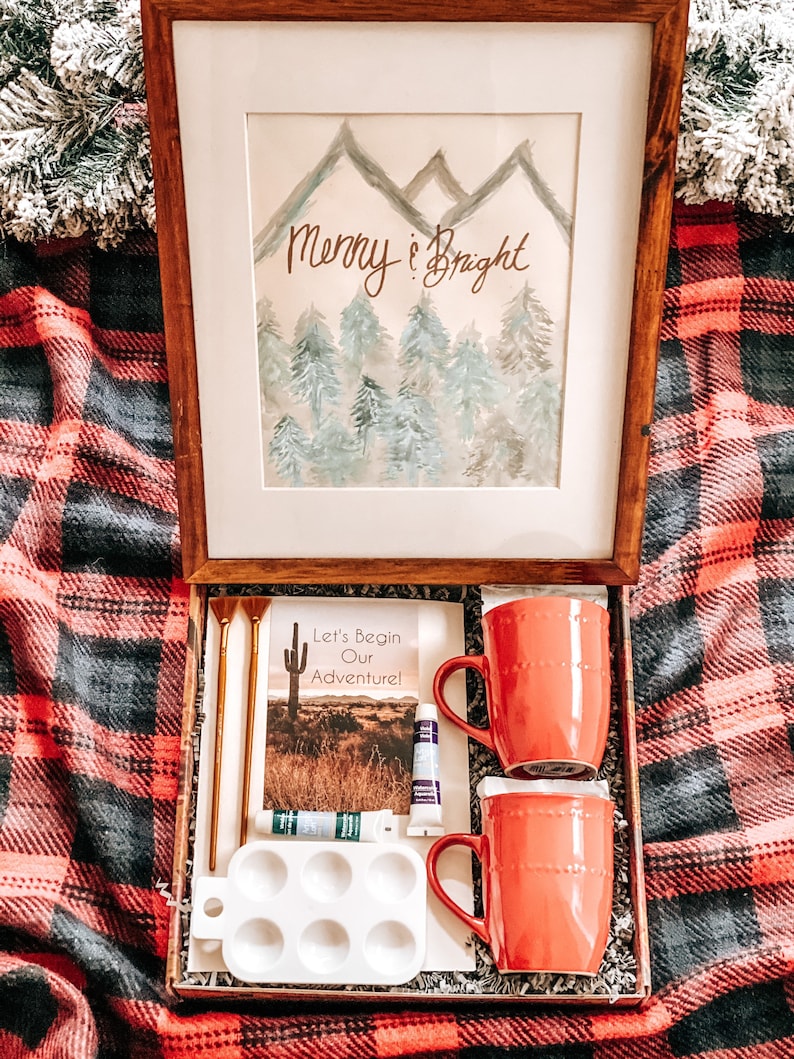 Wedding Keepsake Box
Give a bridal shower gift that will be cherished for years with a beautiful keepsake box.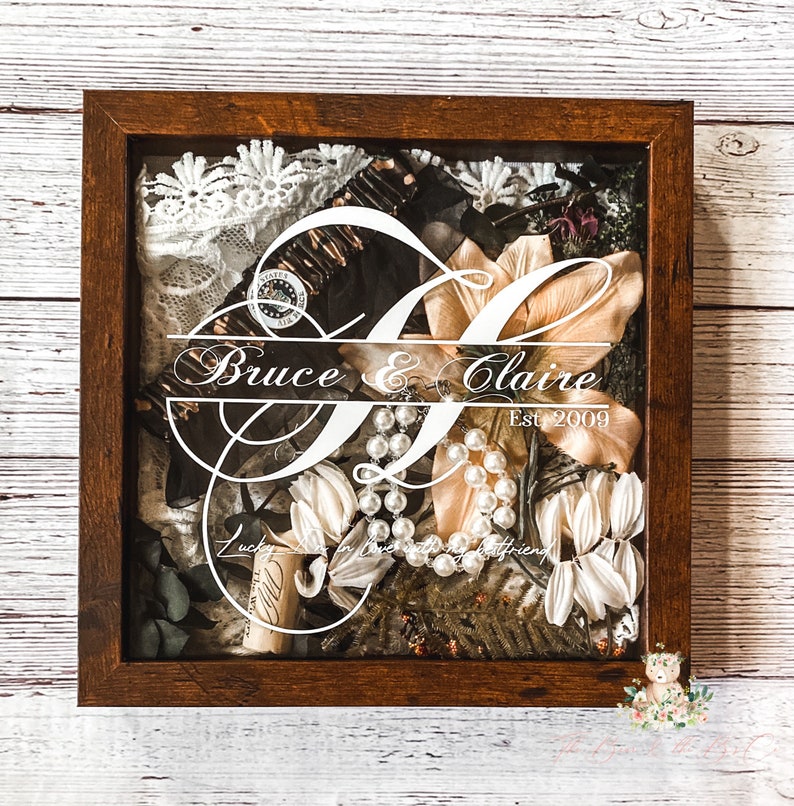 Set of Coasters
Similar to the coasters on your table, every time a guest uses these, it will be a reminder that the party is for you and a reminder to love your future spouse. This gift is cute, a fun way to save money, and a way to celebrate you and your spouse's union.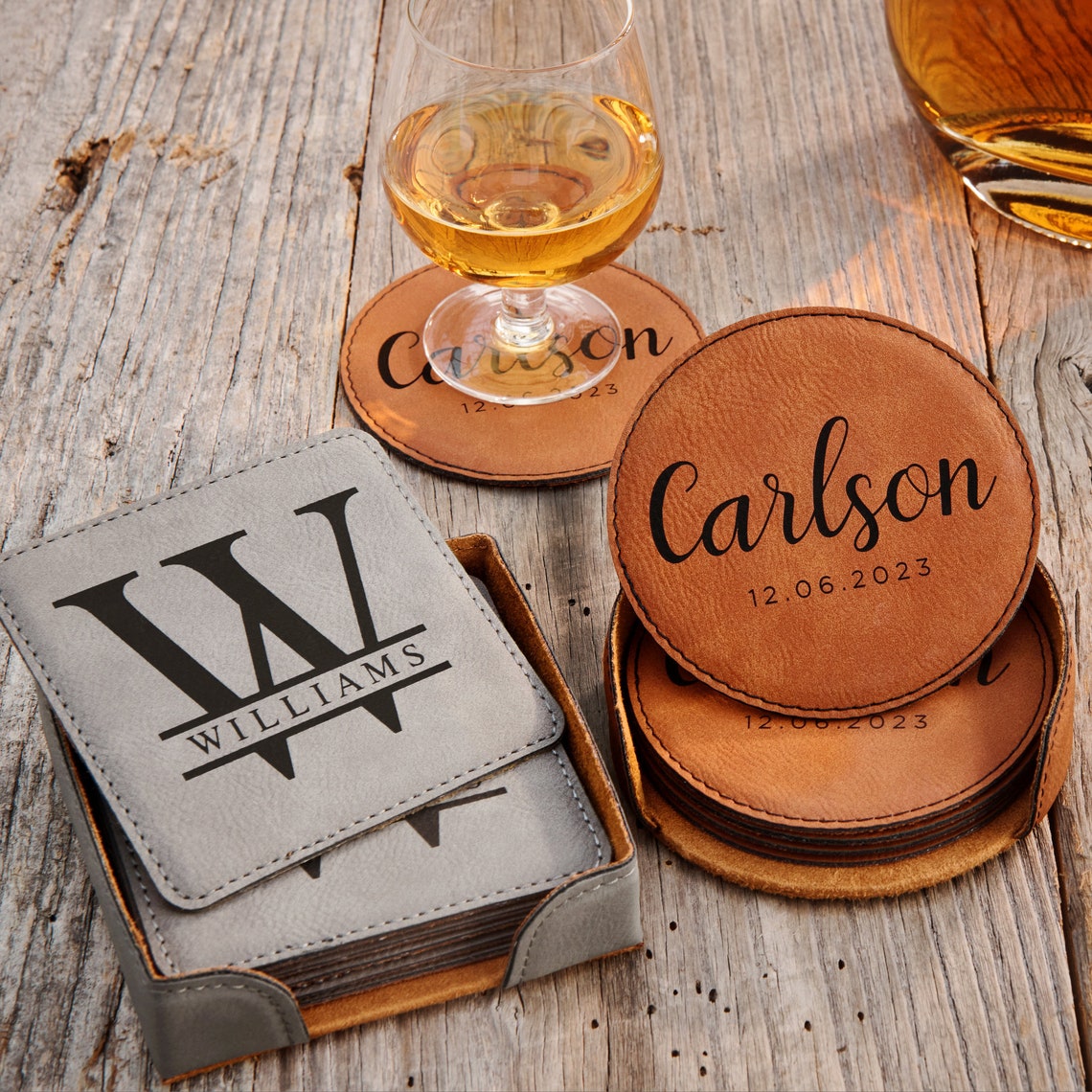 Personalized Wall Art
This DIY wall art bridal shower gift is a unique way to give a personalized keepsake to your favorite bride.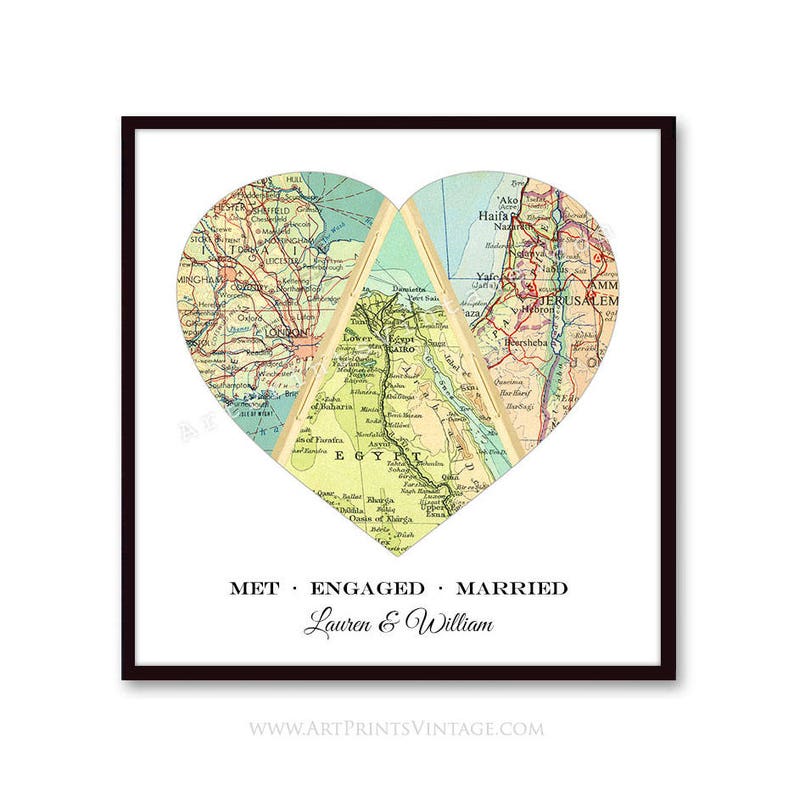 Bride Box
For the bride who has everything, or who wants something unique and memorable, check out these bridal shower gift ideas. The "Bride Box" subscription delivers a monthly box of hand-picked gifts, including a mix of beauty, fashion, home, and lifestyle products, to help the bride-to-be get ready for her big day.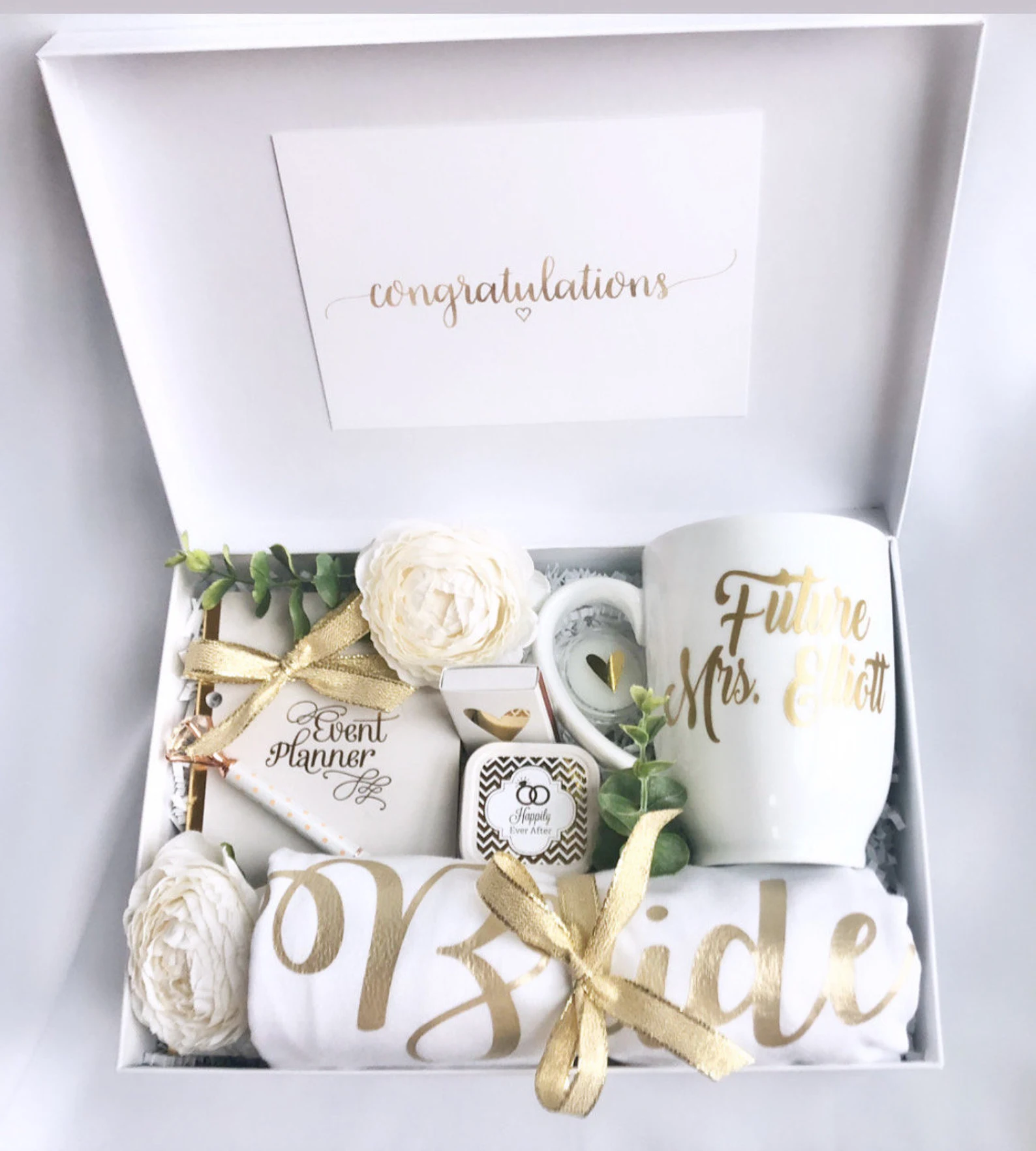 Bridal Robe
When it comes to finding the perfect bridal shower gift, it can be tough to know where to start. But one gift that is sure to be appreciated by any bride-to-be is a bridal robe. Whether she is looking for something to wear while getting ready on her big day or for lounging around in afterwards, a bridal robe is a thoughtful and practical gift that she is sure to love.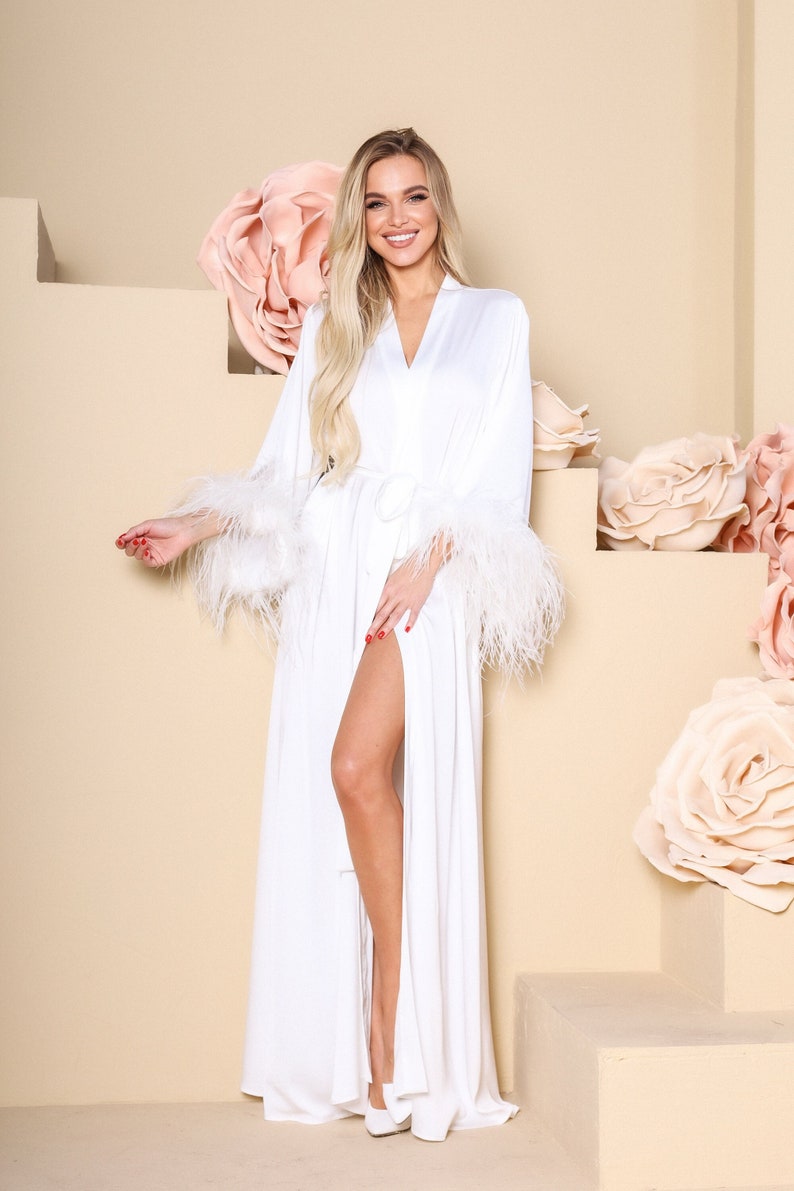 Wedding Day Emergency Kit
Wedding day emergency kit. Includes magnifying glass, tissue paper, makeup removal, and other accessories.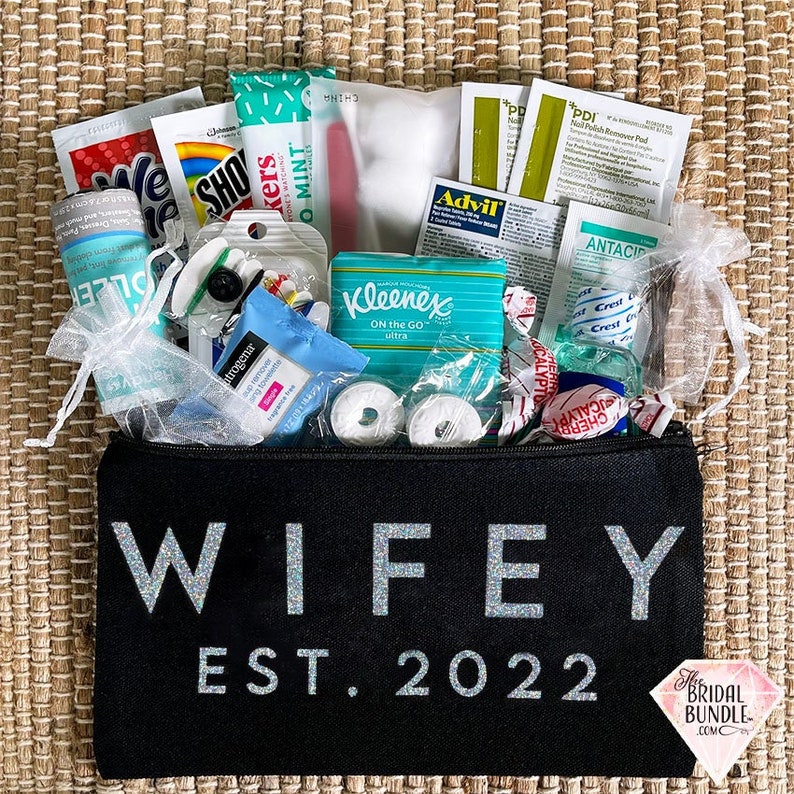 Herb Garden
Add some greenery to the place you love most with this lovely Herb Garden.
Essential Oil Diffuser
Wedding occasion can be emotional and stressful, especially if you're planning such an event from scratch. If you know a bride-to-be, this is the perfect gift for her: any time at home, she can fill her house with the soothing aroma of happiness. Her friends and family will also love it during their visit to the bridal shower!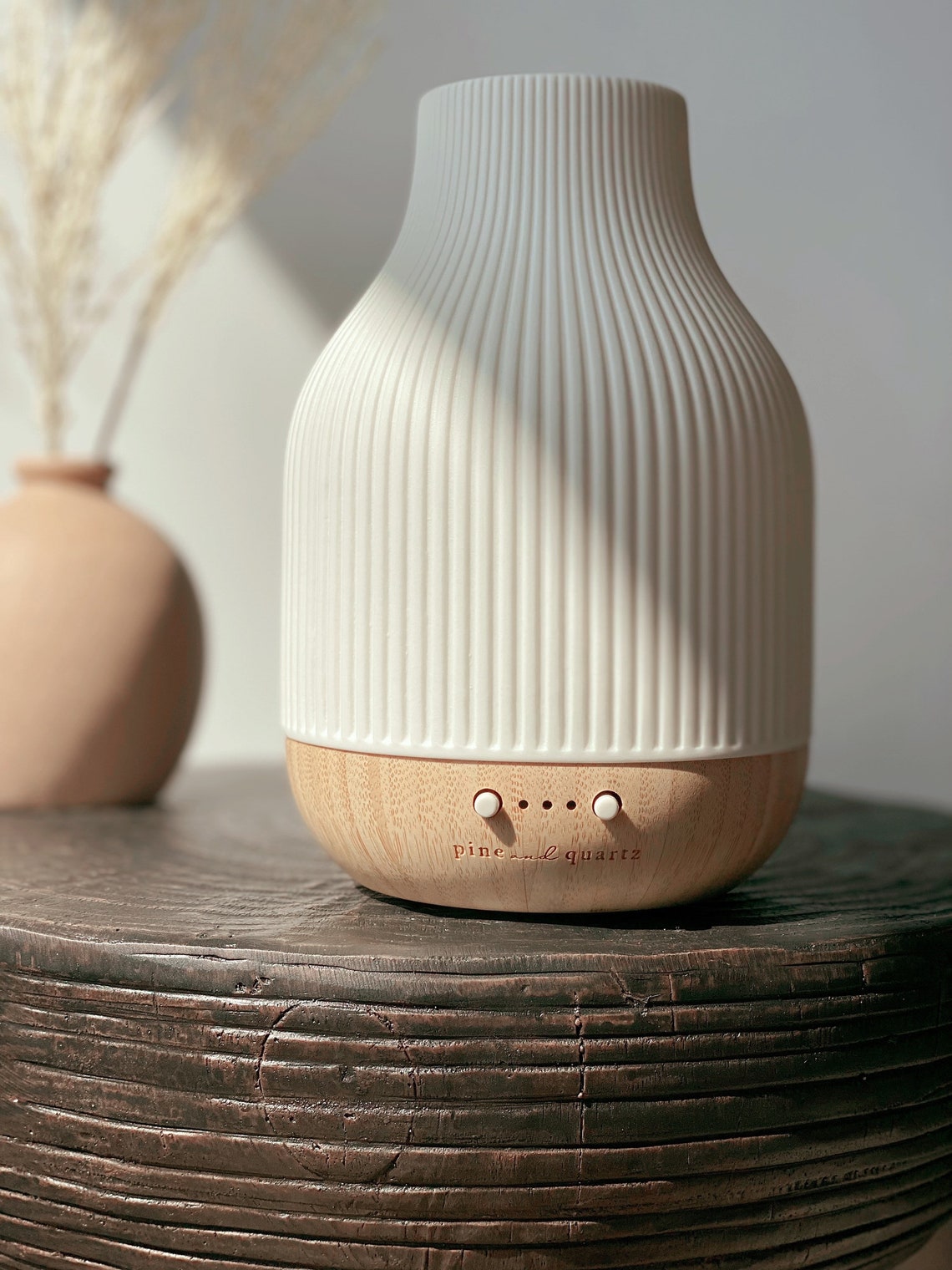 Wedding Countdown Plaque
This beautiful bridal countdown plaque is meant for the couple who have get ready to take the next big step. A great way to give a personalized wedding gift, it's a wonderful keepsake for years to come. Plus, the couple can say "Bridal Countdown! " together when they hang up the plaque on their wall. Add a fun and personal touch to the newlyweds' home and wedding with a personalized countdown plaque.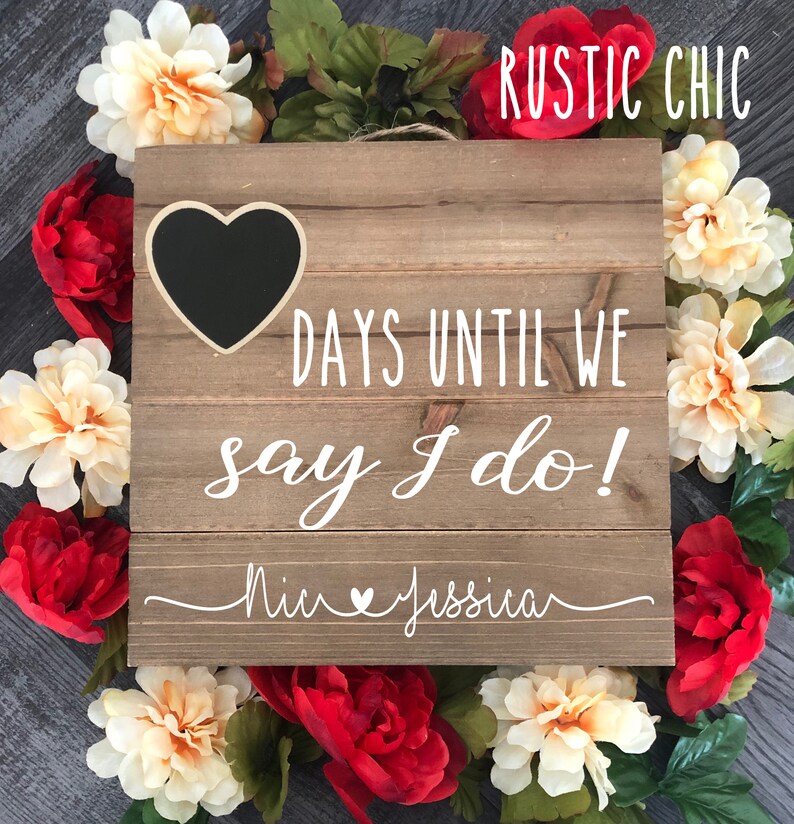 Letter Board
Use a vintage sign to hang on your bride-to-be's fireplace or on her wall as a unique wedding gift.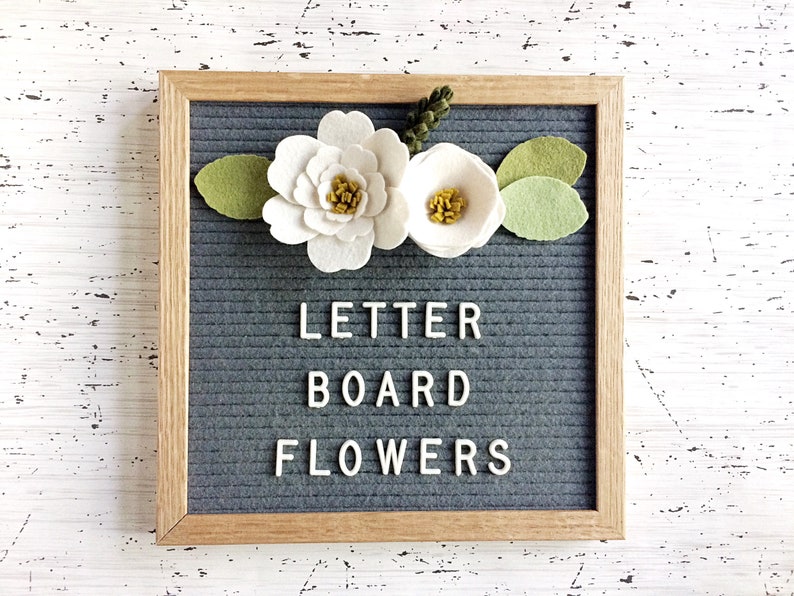 So, whether you're shopping for a wedding or bridal shower, we hope this list of 100 thoughtful gift ideas has helped you find something perfect. And don't forget to share it with the people on your list who might need some help finding the perfect present.