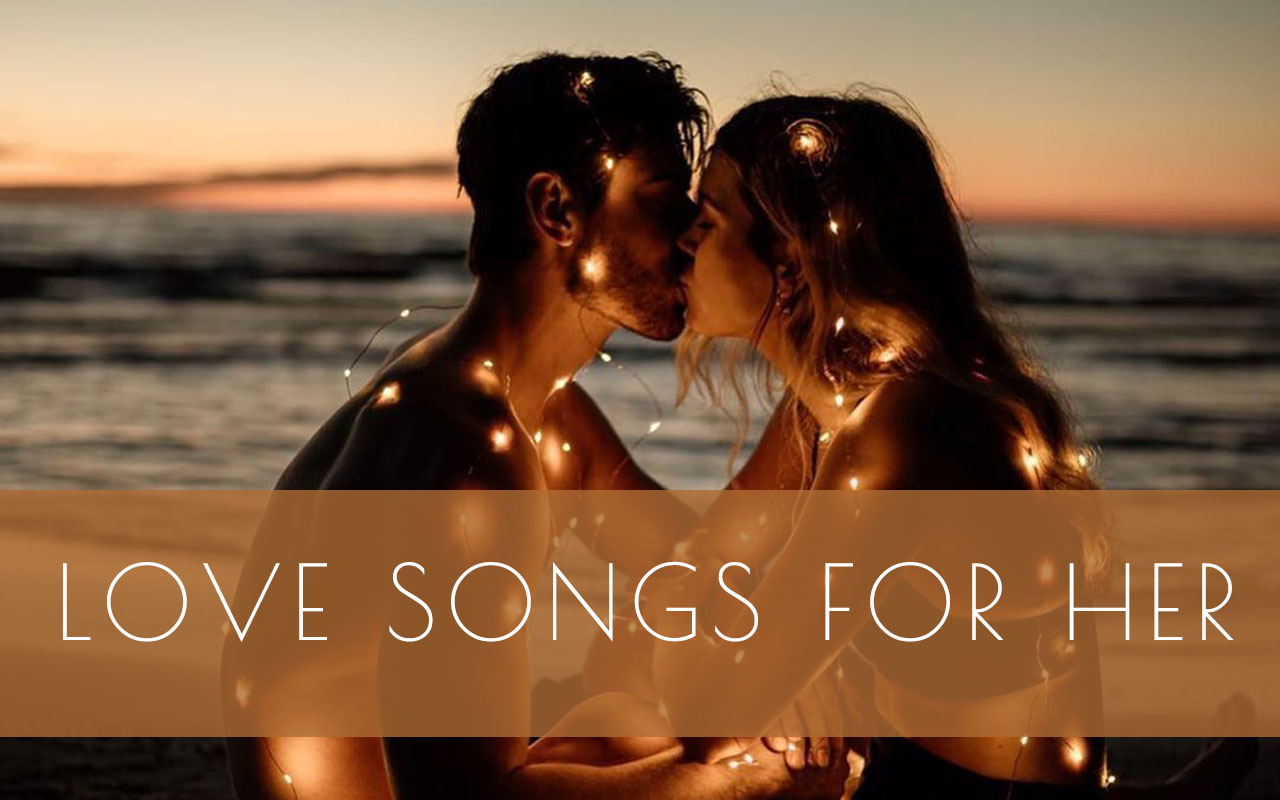 50 Most Romantic Love Songs for Her 2023
Expressing love and affection towards a special woman in your life can be challenging at times, especially when our own words fall short of conveying the depth of our emotions. That's where romantic love songs come in handy. From slow, soulful R&B ballads to upbeat pop hits and country croons, these songs have been crafted by talented lyricists to perfectly capture the essence of love and romance.
Whether you're looking to set the mood for a special evening or simply want to let your significant other know how much they mean to you, these love songs are sure to do the trick.
So put on your headphones, turn up the volume, and let the music do the talking.
Most Romantic Songs For Her
This category features timeless, beloved songs that are sure to make your significant other swoon. From oldies to contemporary love ballads, these tracks never fail to touch the heart. Some examples include "Baby Love" by the Supremes, "Stuck on You" by Lionel Richie, and "Kiss from a Rose" by Seal. These romantic tunes demonstrate your devotion, loyalty, and boundless love for your partner. Give them a listen and watch their hearts melt.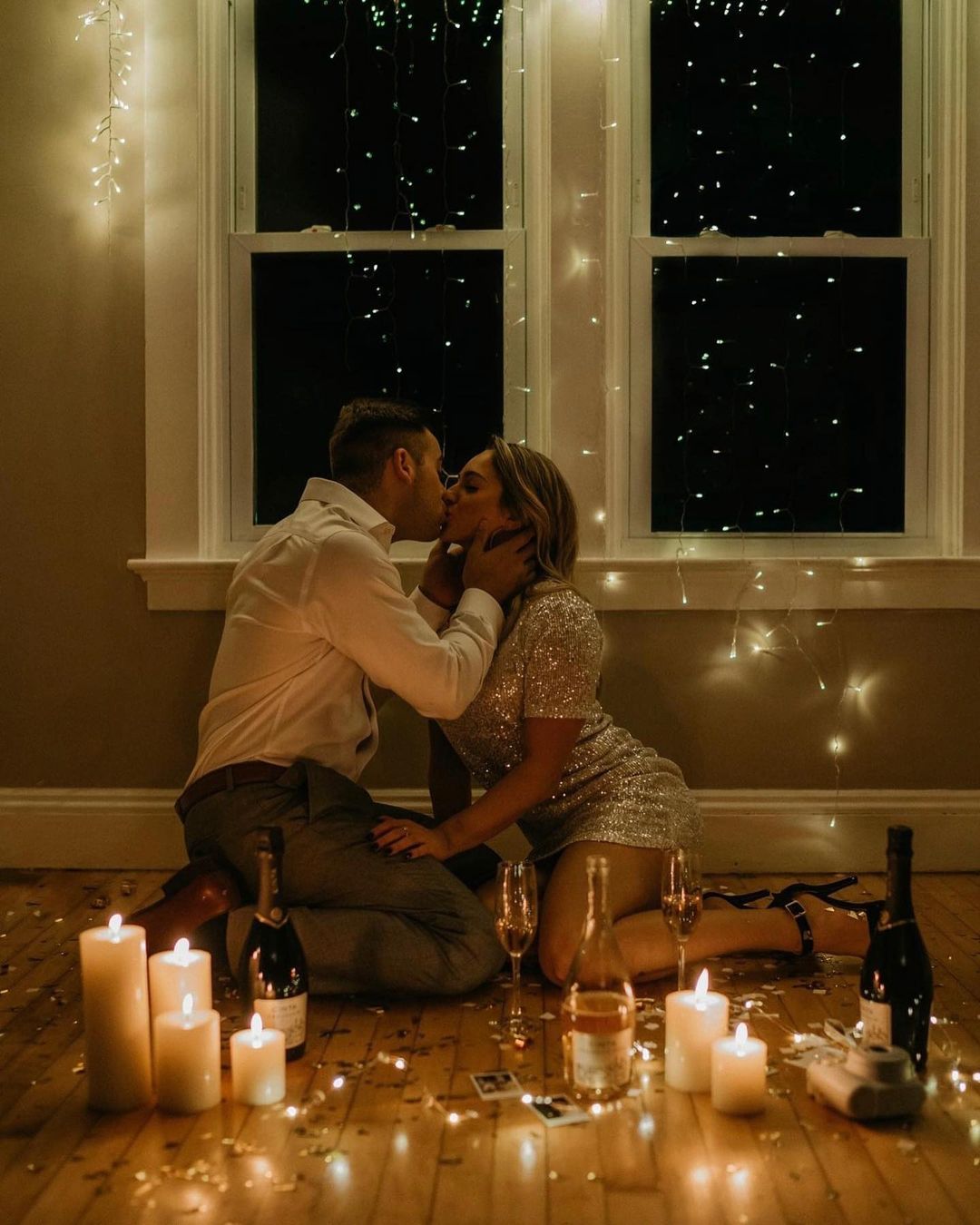 Best Country Love Songs For Her
If your partner has a fondness for melancholy, consider treating them to a playlist of romantic country songs. Perfect for relaxing on a sunny day, these tunes are both soothing and heartfelt, with lyrics that speak directly to the heart. "When You Say Nothing at All" by Keith Whitley is a classic example of a romantic country song, while "It's Your Love" by Faith Hill and Tim McGraw is a timeless masterpiece that works equally well as a romantic song for both him and her.
Whether you're looking to set the mood for a cozy day in or simply want to show your love and affection, these country love songs are sure to do the trick.
Modern Cutest Love Songs
There are countless love songs in today's world, but which ones are the sweetest and most endearing? This list will count down the top ten cutest love songs of the modern era. From heartfelt ballads to upbeat pop tunes, these love songs are sure to make you feel all warm and fuzzy inside.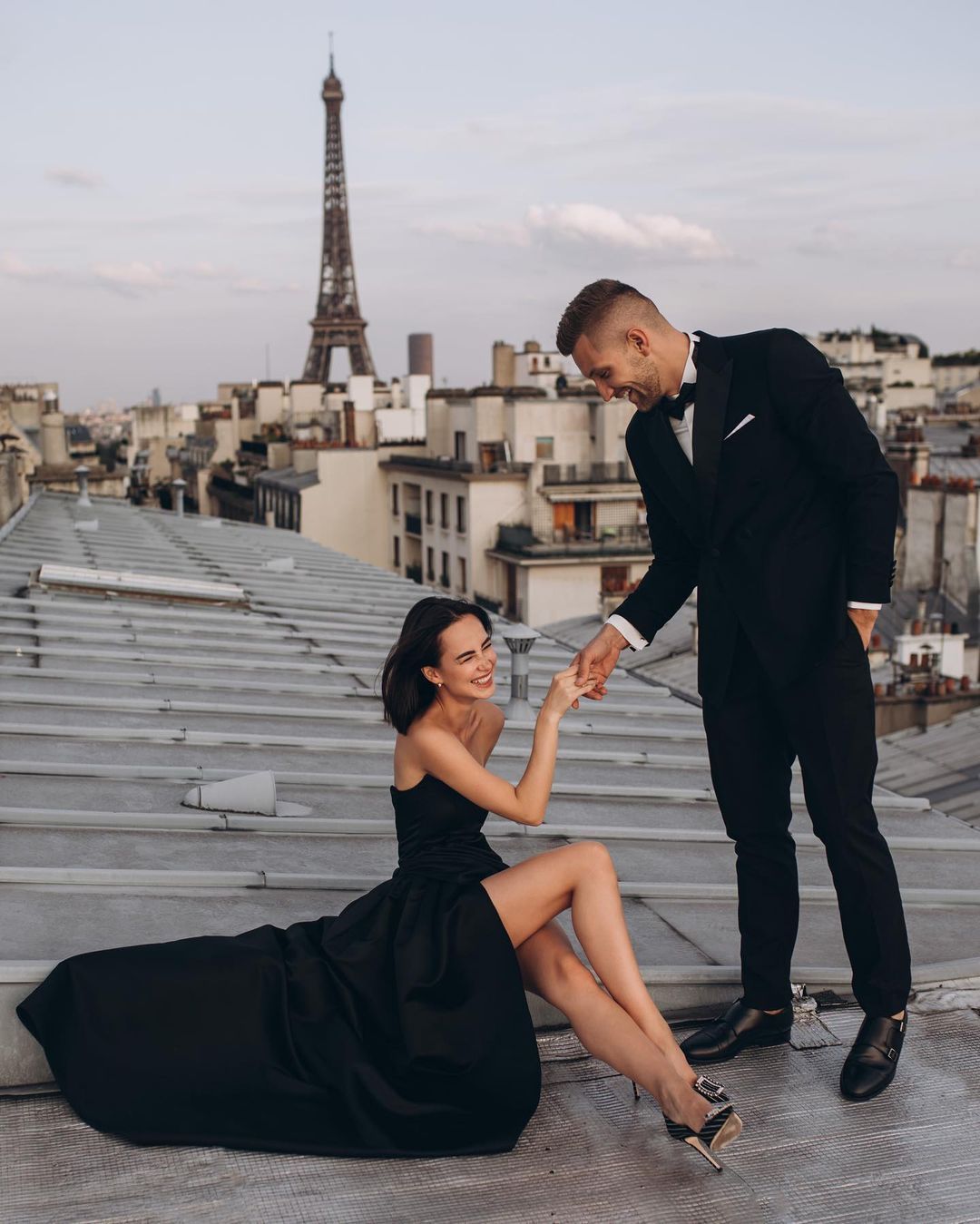 Romantic Dance Love Songs
If you're seeking the ideal musical accompaniment for a romantic evening with your significant other, "Romantic Dance Love Songs" is the perfect choice. This album features a mix of classic and contemporary love songs that are sure to set the mood and get you and your partner in the mood to dance. From soulful ballads to energetic anthems, this collection has something for everyone. So put on your dancing shoes and get ready for a night of romance.
If you're looking for the perfect romantic love song to put your feelings into words, we've got you covered. From classic ballads to modern pop hits, we've compiled 50 of the most romantic songs for her. Whether you want to express your love with words or just let her know how you feel with music, these songs will help you tell her the story of how you fell in love. So go ahead and share this list with your partner or friend who needs some romantic inspiration today!