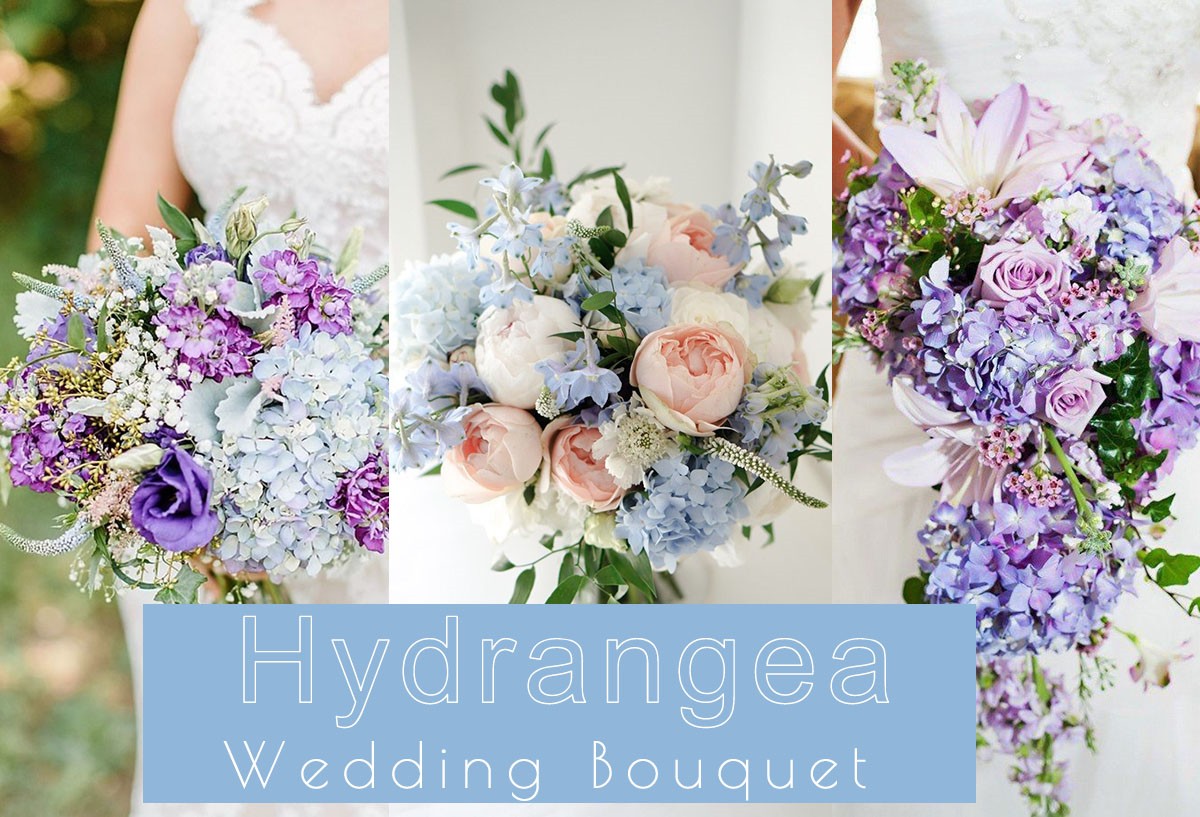 16 Best Hydrangea Wedding Bouquets 2023
Hydrangea bouquets are an elegant and classic choice for your wedding. Hydrangeas are beautiful on their own, but you can also add other flowers to create a unique look that's perfect for your big day. These hydrangea wedding bouquets will inspire you with tons of gorgeous ideas for incorporating them into your special day. Whether you're looking for something simple and classic or colorful and modern, there's something here for every bride!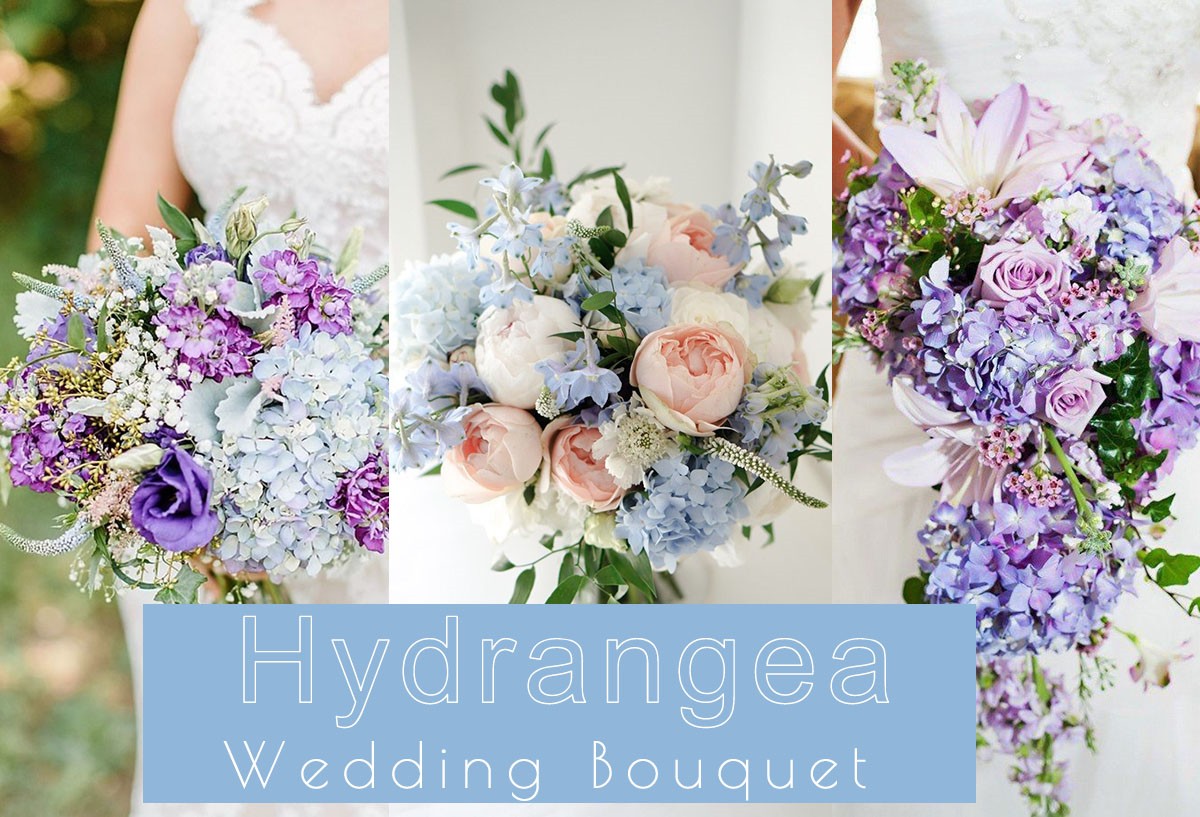 1. Hydrangea and Rose Boho Bouquet
This bouquet is a beautiful combination of flowers that works well for an outdoor ceremony or an indoor wedding. The greens are soft, the roses are classic, and the hydrangeas add a pop of color to your bouquet. This arrangement is perfect for brides who want a traditional feel with their bouquet but still want something that stands out from the crowd. If you're looking for something similar but more on-trend with your floral choices, check out this next one!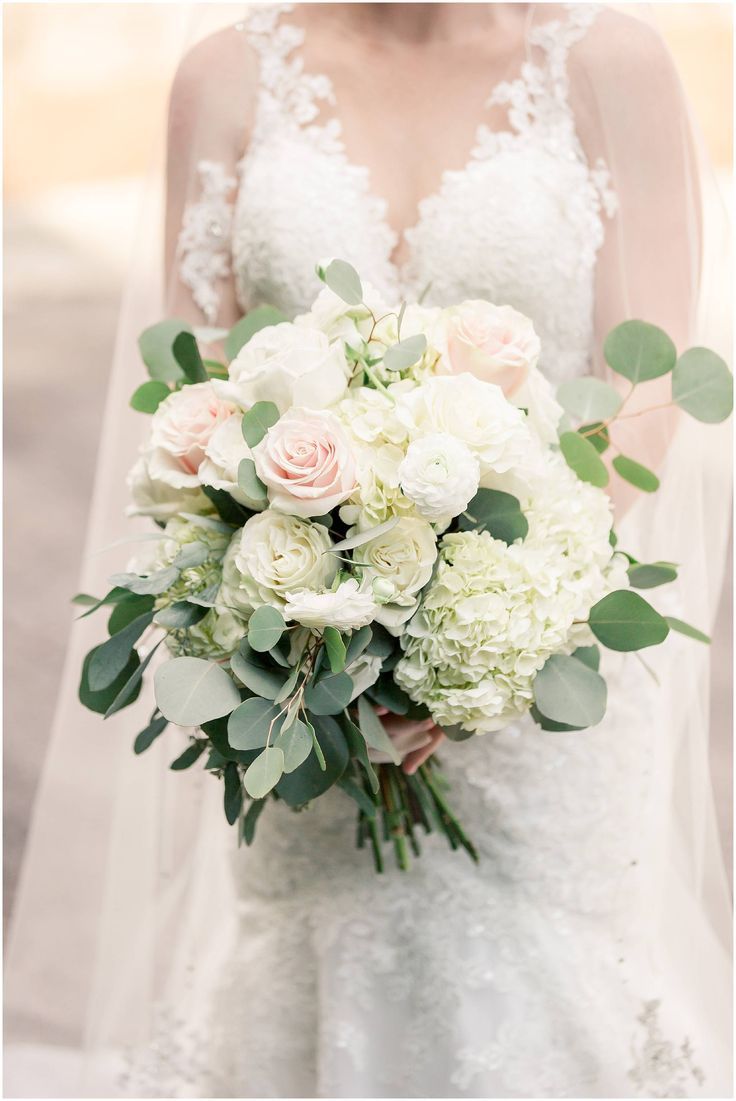 2. Classic Pink Hydrangea Bouquet
When it comes to simple, classic bouquets, you can't go wrong with this one. The colors of pink and white ombre are classic, elegant and perfect for weddings during spring or summer. Hydrangea flowers are a beautiful addition to any bouquet as they lend a light airy feel to a floral arrangement. This hydrangea bouquet is also accented by roses and baby's breath that add just enough elegance without overwhelming the simplicity of the design.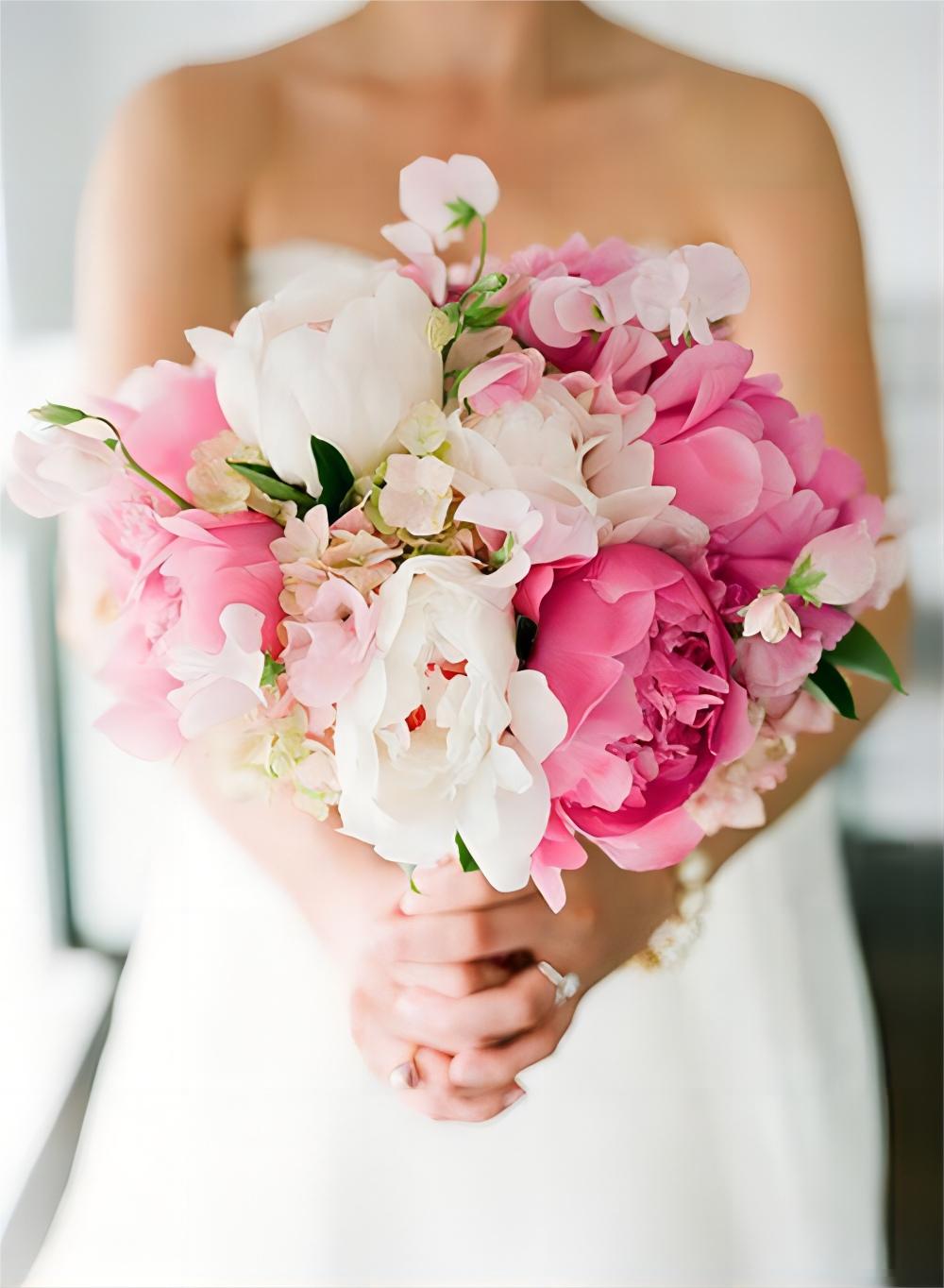 3. Elegant Hydrangea Bouquet
An elegant hydrangea bouquet is the perfect choice for a wedding that's elegant and classy. Hydrangeas are one of the most popular flowers in wedding bouquets, as they come in a variety of colors and create a beautiful texture when paired with other flowers. An elegant hydrangea bouquet can be made with fresh or artificial flowers—either way, it will look stunning! This type of flower is very versatile, so it can be used for any type of wedding (summer or winter). It's featured on this article because it's simple yet beautiful.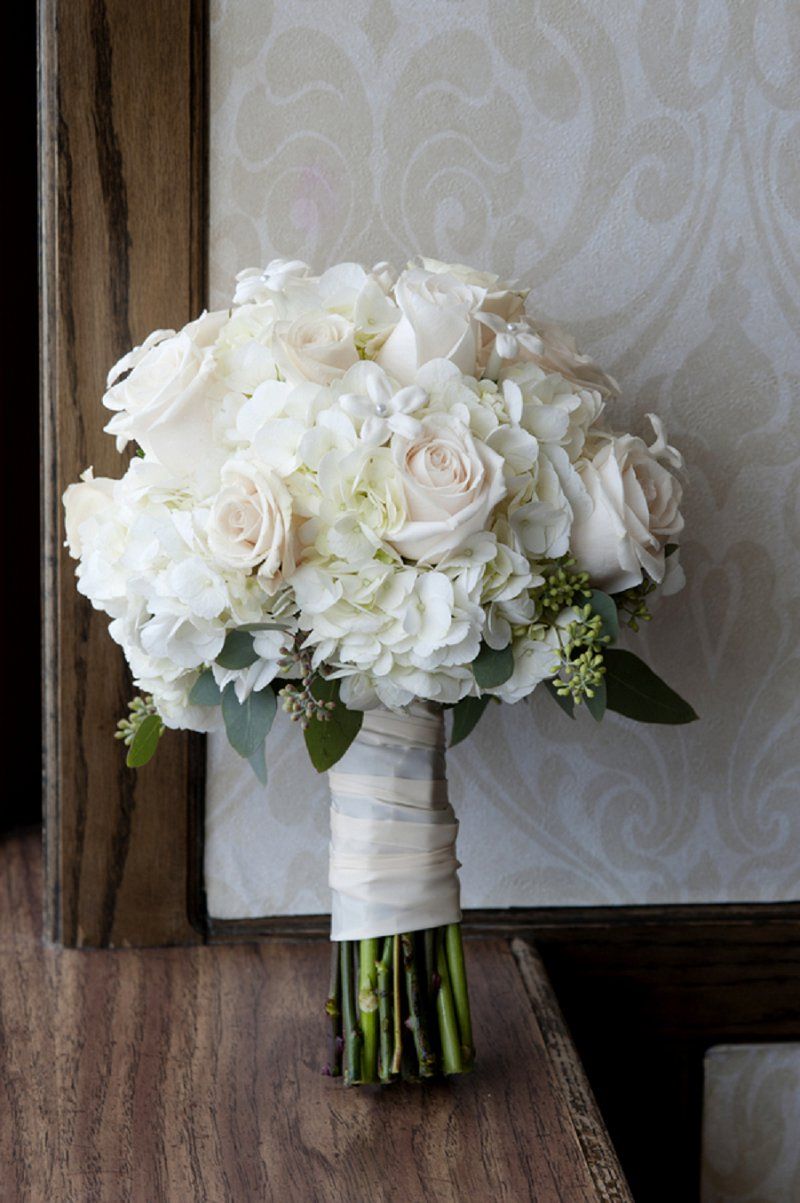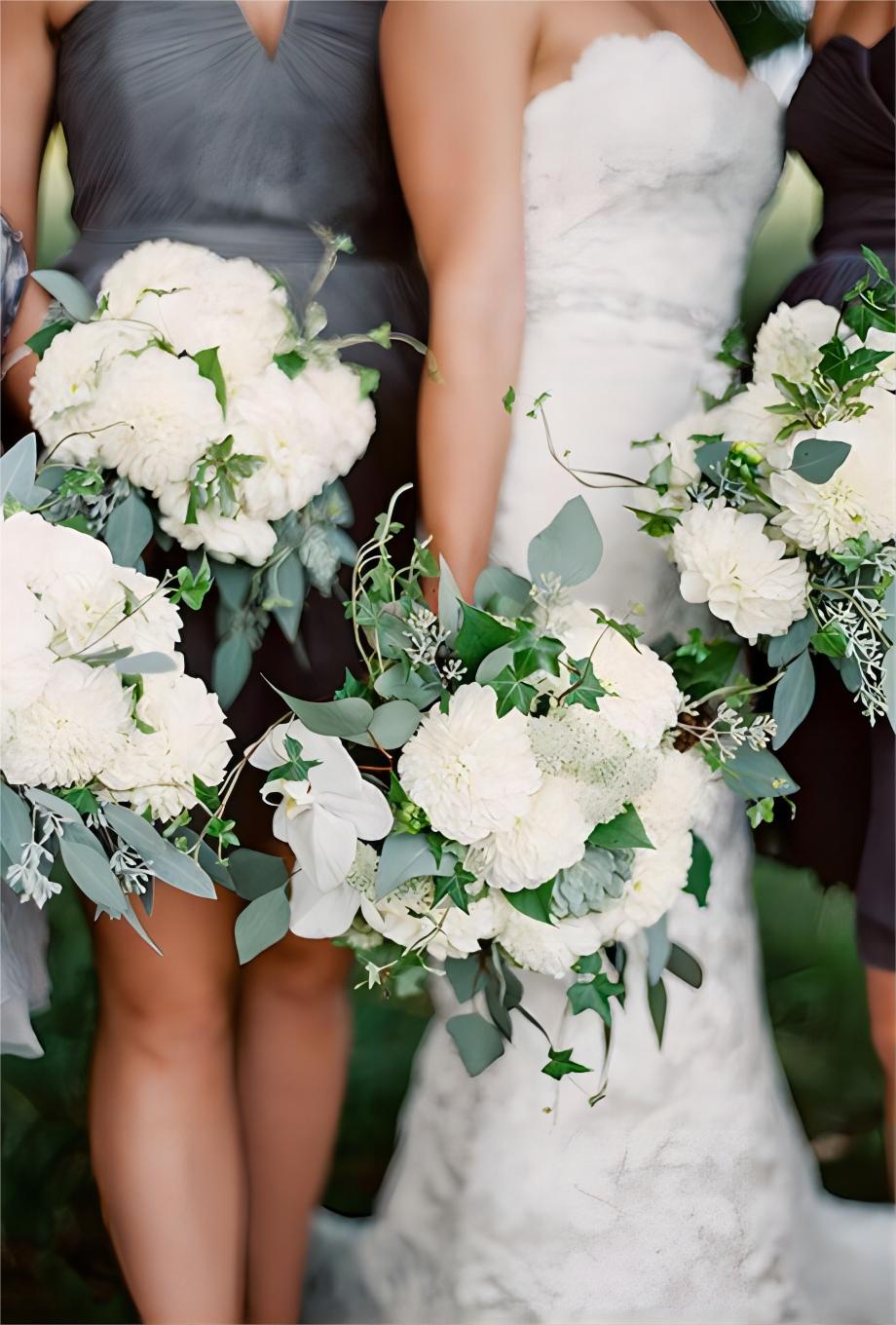 4. Stunning Purple Bridal Bouquet
For a truly stunning ensemble, opt for a bouquet that combines the best of both worlds. This purple bridal bouquet features hydrangeas and roses in shades of pink, purple and lavender. The gorgeous mix of colors looks especially romantic against a white dress!
If you're looking to use flowers from your own garden or home to create a unique wedding bouquet, consider including ivy stems as well as small white flowers like baby's breath or daisies. For extra color, try using a few vibrant blossoms like tulips in your arrangement—it's sure to give you an extra pop of personality!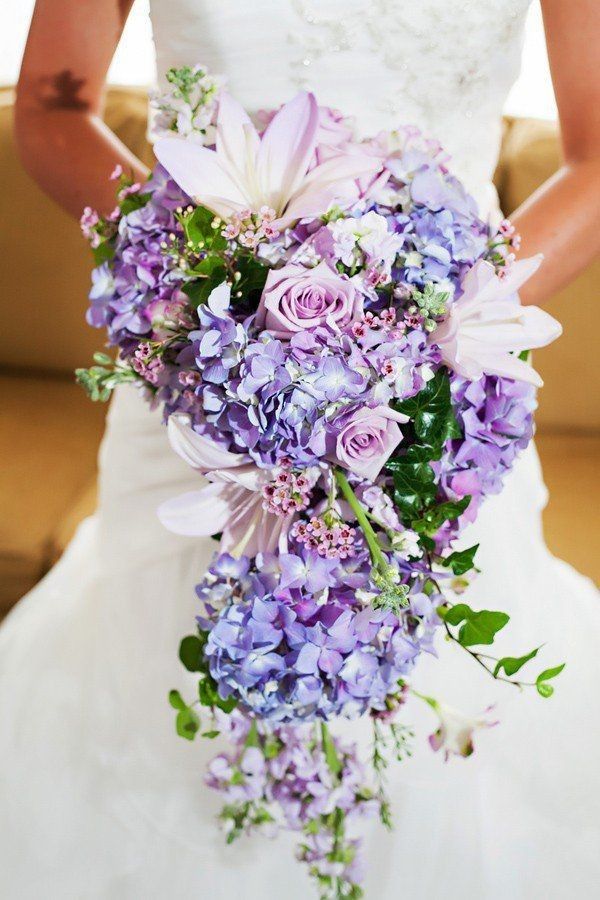 5. Pink and Peach Ombre Wedding Bouquet
This bouquet is the perfect combination of pink, peach, and white hydrangea. The bridesmaids will love how elegant this bouquet looks with their pink dresses!
The bouquet is made up of hydrangea and roses mixed with baby's breath to form a beautiful ombre effect. It gives off an elegant vibe by itself but can also be paired with other flowers to create interesting arrangements.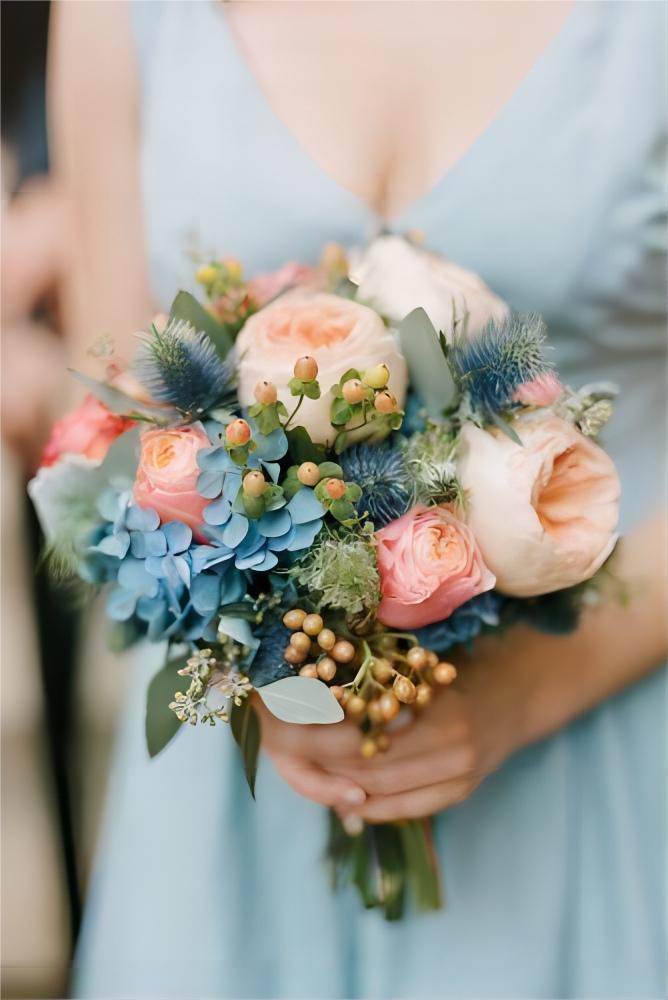 6. Blue and Greenery Bouquet
This real touch artificial bouquet is made with real flowers, so it looks as good as the real thing. Real Touch Artificial Bouquets are popular for wedding bouquets because they look great, but don't die after a few days.
With this in mind, we've rounded up some gorgeous Hydrangea Wedding Bouquets that you'll love! They're all unique and beautiful—and chances are you'll find your perfect hydrangea too.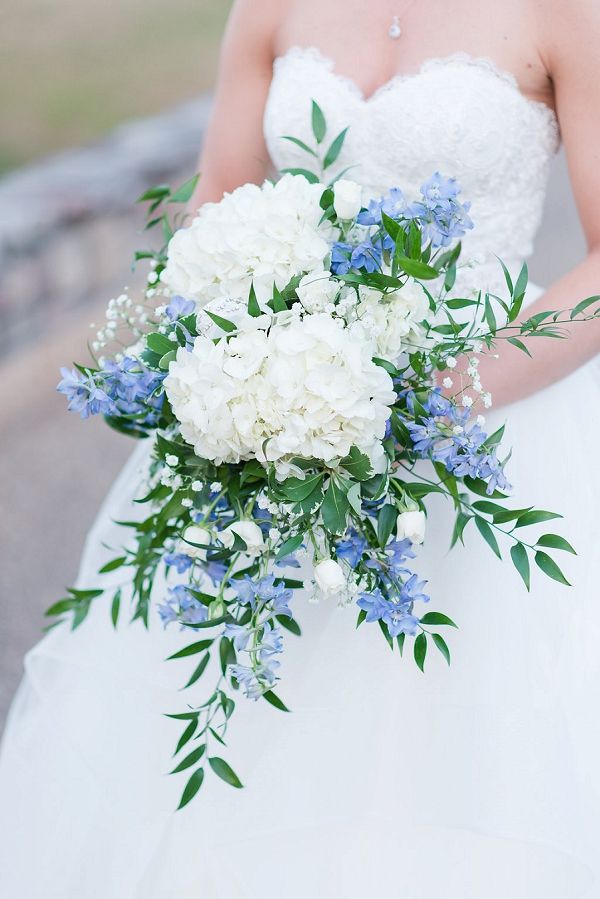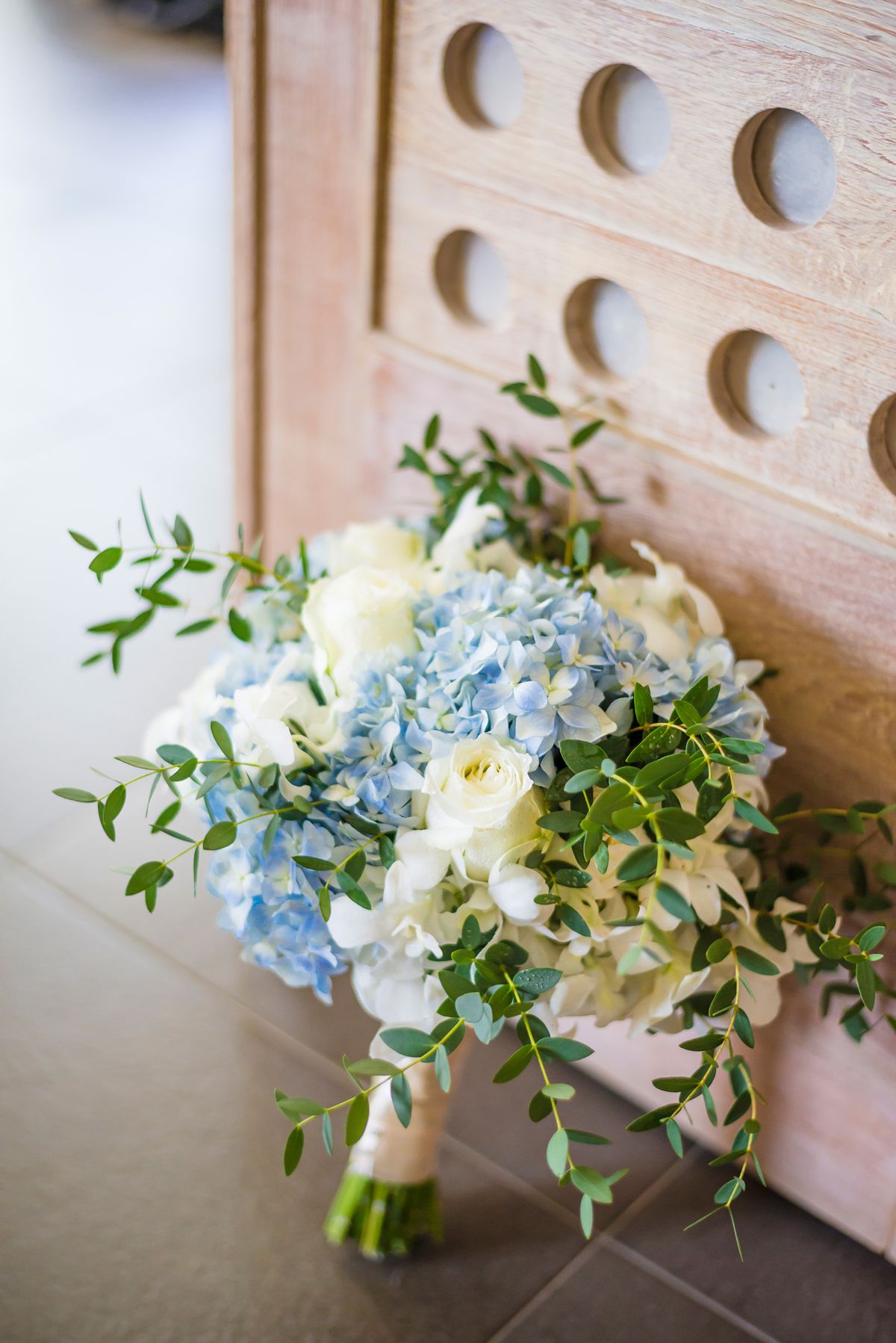 7. Lavender and Blue Wedding Bouquet
Lavender and blue are a classic wedding combination. For your bridal party, you can use lavender for the bouquets and blue for the boutonnieres. Then for your bridal bouquet, you can use lavender hydrangea with some white anemone flower blooms to add some contrast. The pale purple color of these flowers will make your dress pop even more!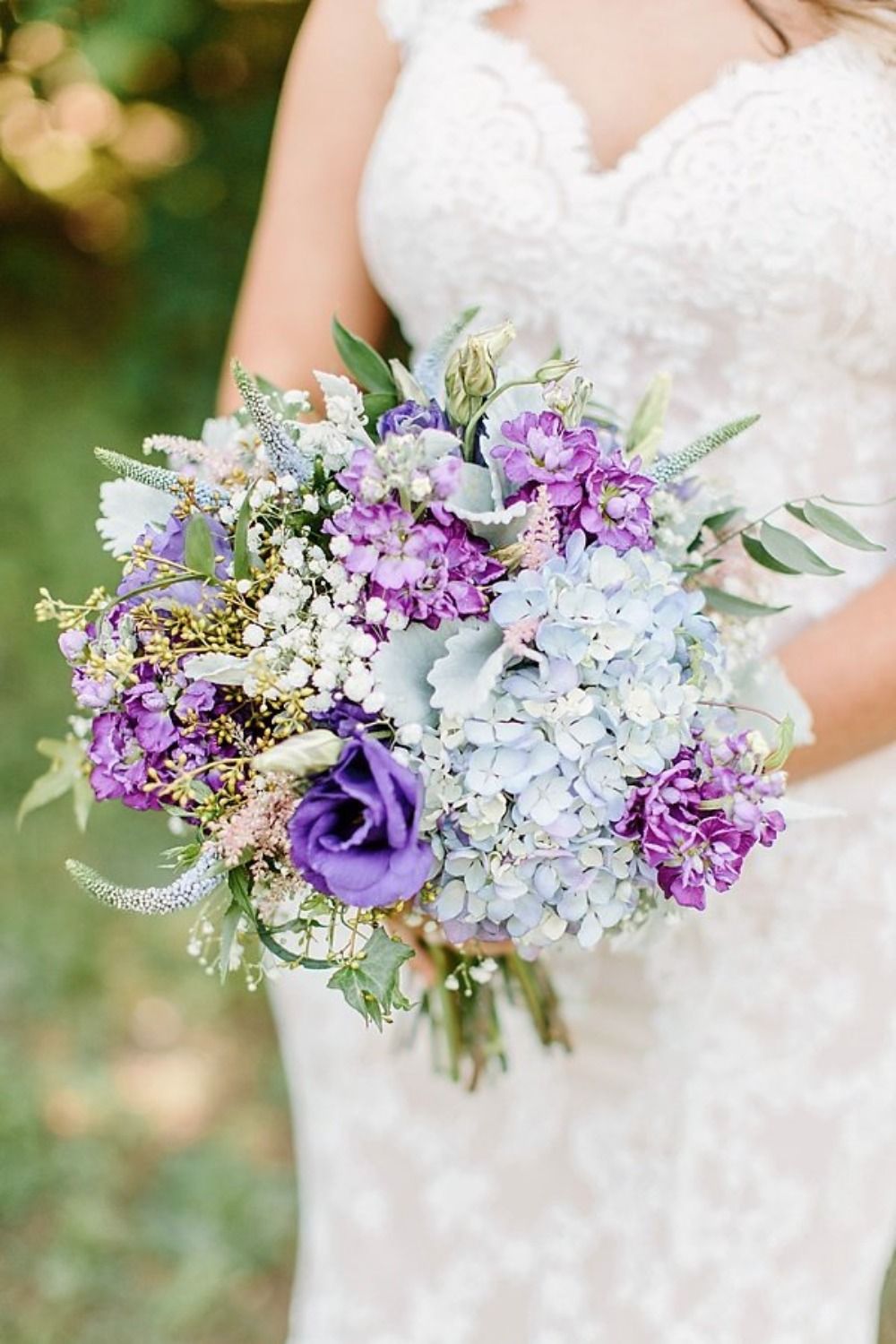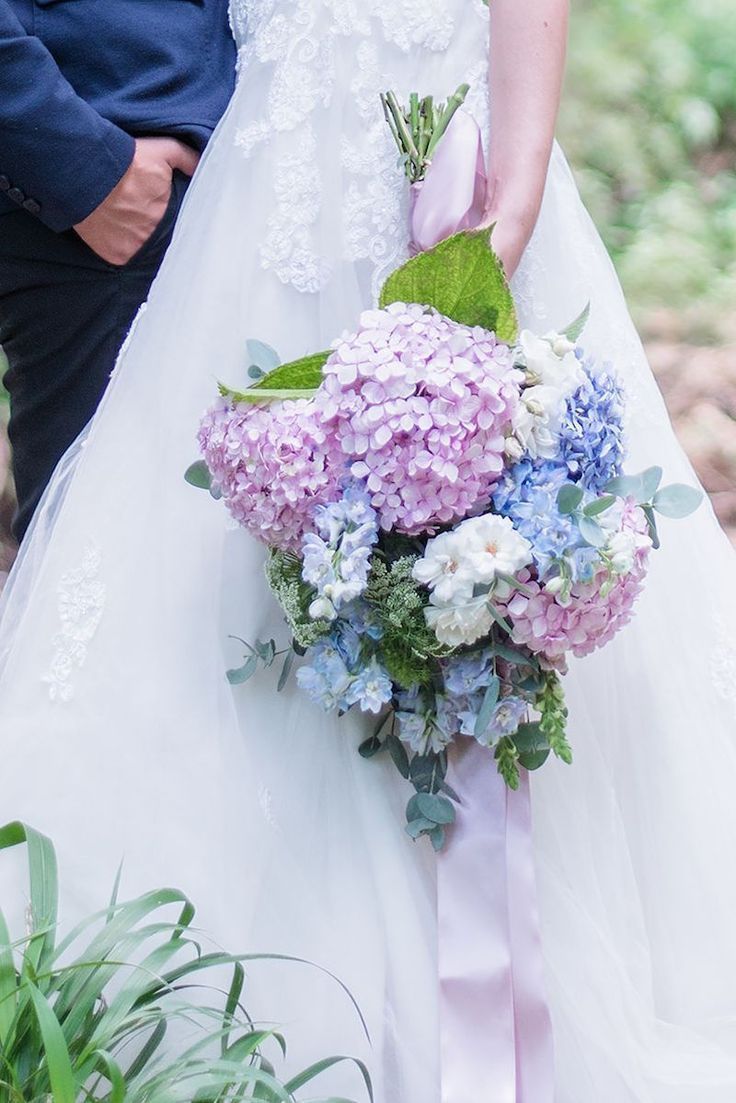 8. Dusty Rose Hydrangea Bouquets
These beautiful hydrangea bouquets are the perfect addition to any wedding. With their dusty rose color, they are sure to add a touch of elegance to any event. The hydrangeas are fresh-cut and arranged by a professional florist.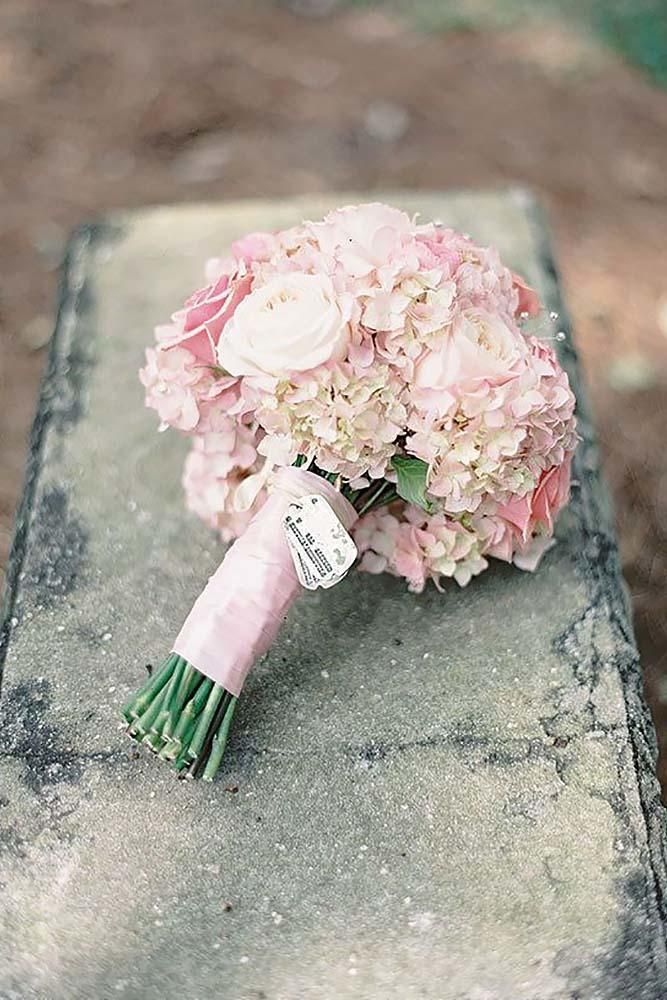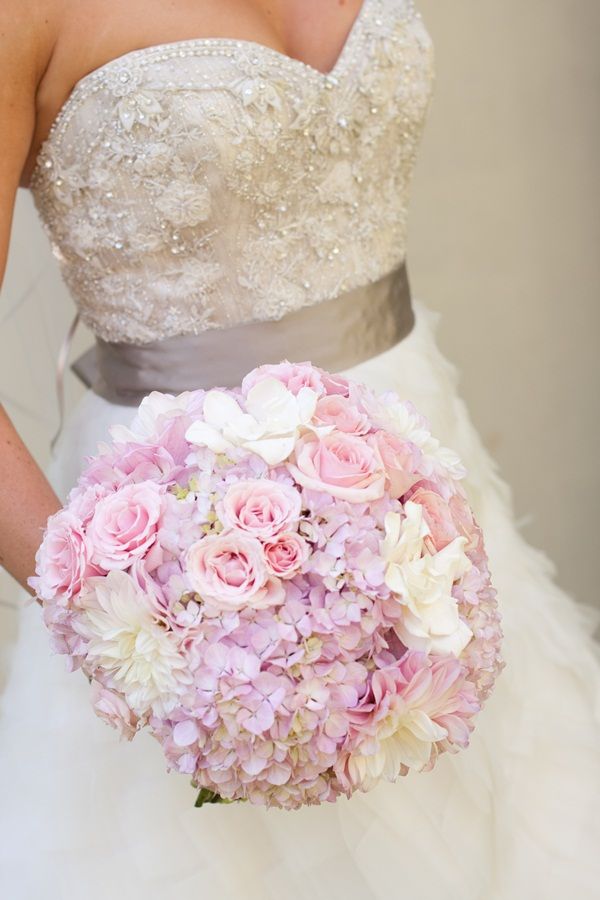 9. Bright Colorful Real Touch Bouquet
If you're looking for a bright and colorful bouquet, this real touch bouquet with its red roses, lavender hydrangea and blue delphinium is the perfect choice. The petals are made of silk so they'll stay fresher longer than real flowers. This is another great option if you're looking for an affordable summer wedding bouquet that's still high quality.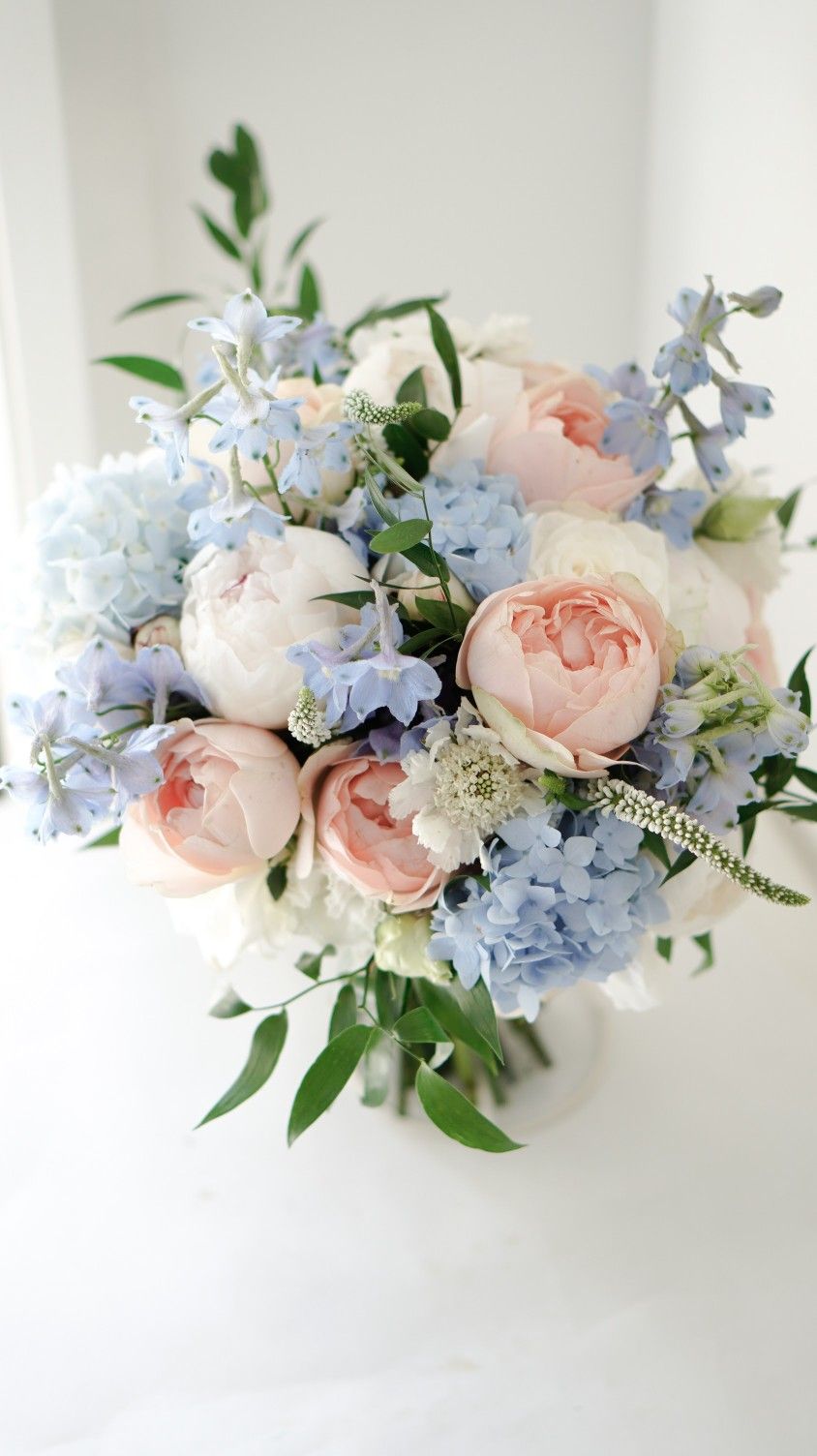 10. Spicy Plum, Burgundy, and Eggplant Bouquets
This bouquet is a mix of purple, burgundy and eggplant. It's made up of hydrangea, roses, eucalyptus and other flowers. The flowers are real touch artificial which means that they look real but are not as fragile as natural flowers. They will last much longer than fresh or silk blooms.
This bouquet is large and has been arranged in a cascade style where each flower has been loosely wrapped around the stem rather than being tightly pinned into place at the bottom of the bunch with wire or pins (as would happen if you were making this yourself).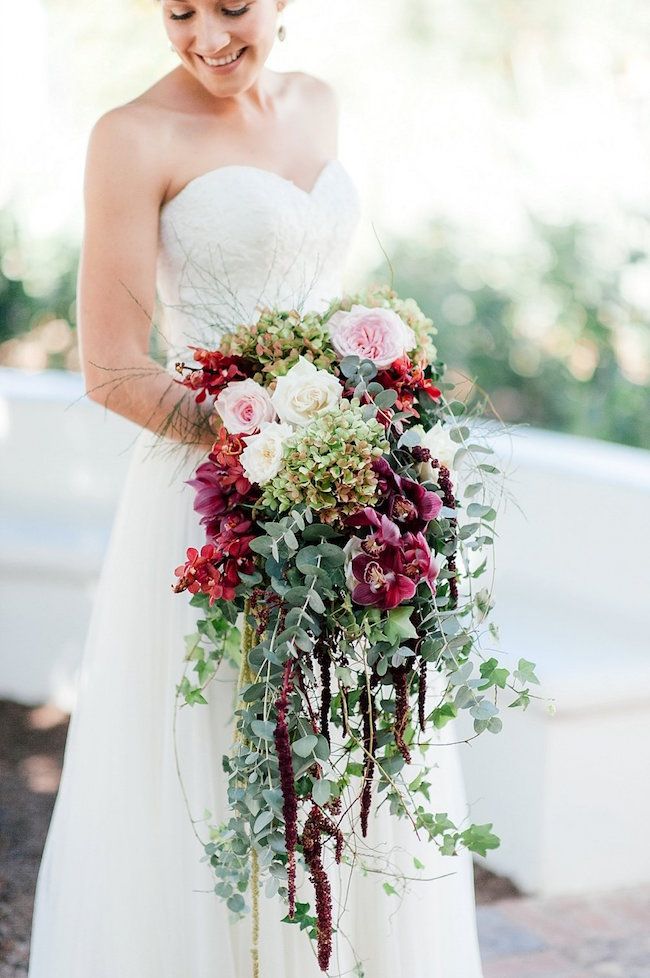 11. Mixed with Sunflower
Forget about roses, this year it's all about sunflowers and hydrangeas! This beautiful, summery bouquet is perfect for a bride who wants something a little different. The yellow sunflowers are a cheerful addition to any wedding, while the white hydrangeas add a touch of elegance.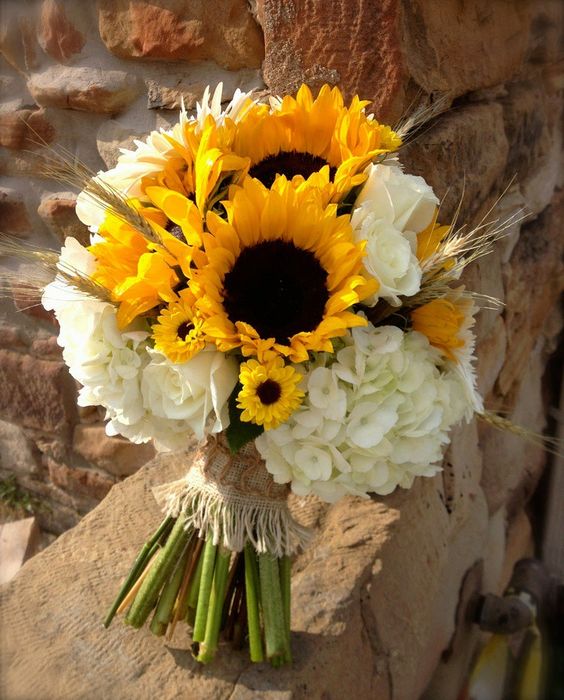 Conclusion
Hydrangeas are such a fun flower to use in your wedding bouquet. They're beautiful, they're easy to find in almost any color and they're versatile enough that you can incorporate them into any style of bouquet. If you want something traditional then try using just one or two white hydrangeas with baby's breath or some green foliage. If you want something more modern then go wild with the colors! Mix it up with peaches and pinks, reds and purples or even blues if those are your favorite colors (like me).