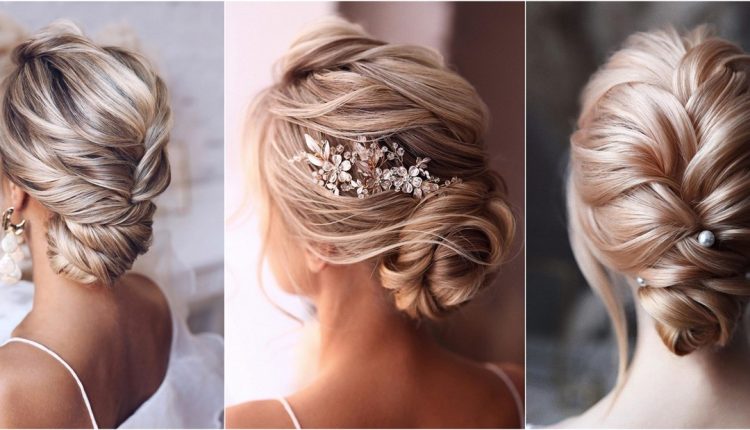 A low bun is a classic hairstyle, which is popular for many occasions and especially for weddings. What about rocking a low bun at your wedding? There are so many inspiring options and ideas to try! Let me share the best low bun options for various hair lengths!
A low bun is a comfy and chic idea to rock at the wedding, and there are lots of ways to make it bold. It can be wavy, braided, twisted or loose and messy, and you can work with the bump or top, too. First of all, it can be super sleek and tight, which is amazing for a minimalist bride. Second, you may try various types of braids to make the top interesting: waterfall, Dutch, French, fishtail or any other, and they may cover the whole top or just appear on one side or, if you have long hair, you may go for a braided halo or double halo. Try different looks to make your bun wow!
All of there hairstyles are from Tonyastylist.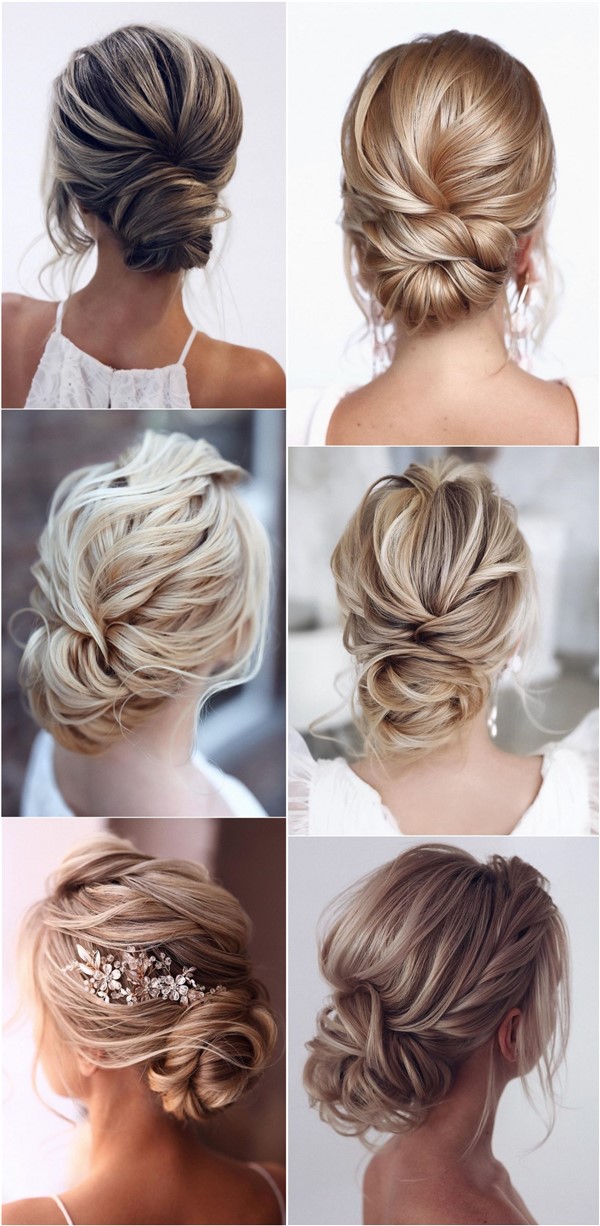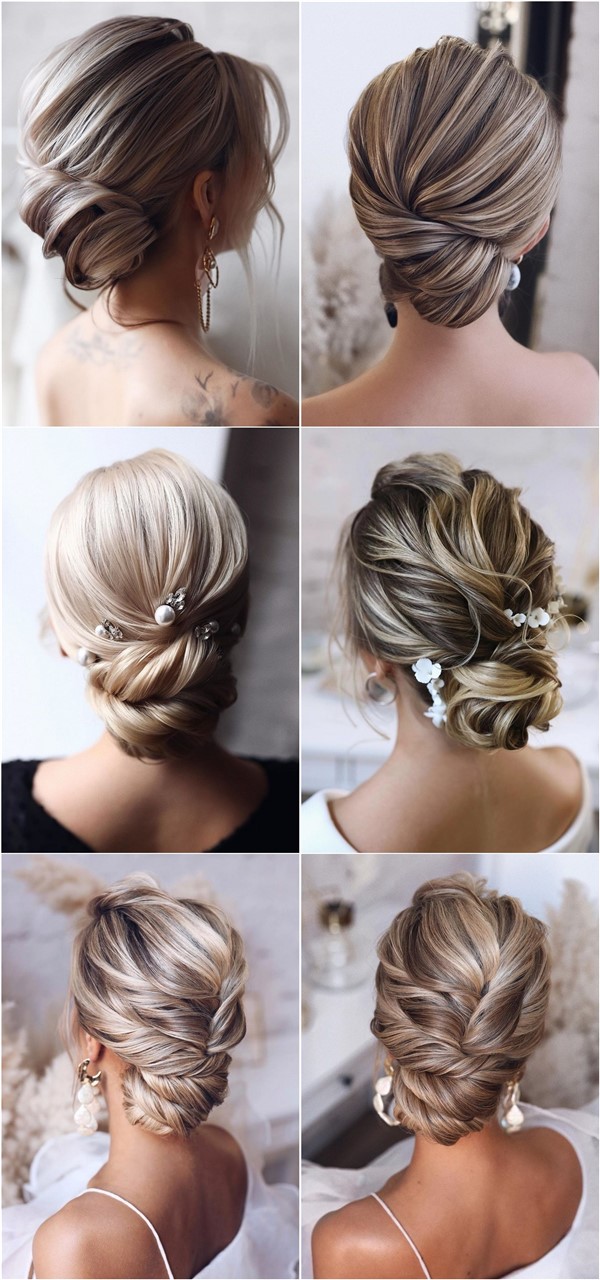 Messy
You may want to look less put together on your big day, so we've rounded up our favourite wedding-appropriate messy updos, plus some of the best low buns to help you find your style.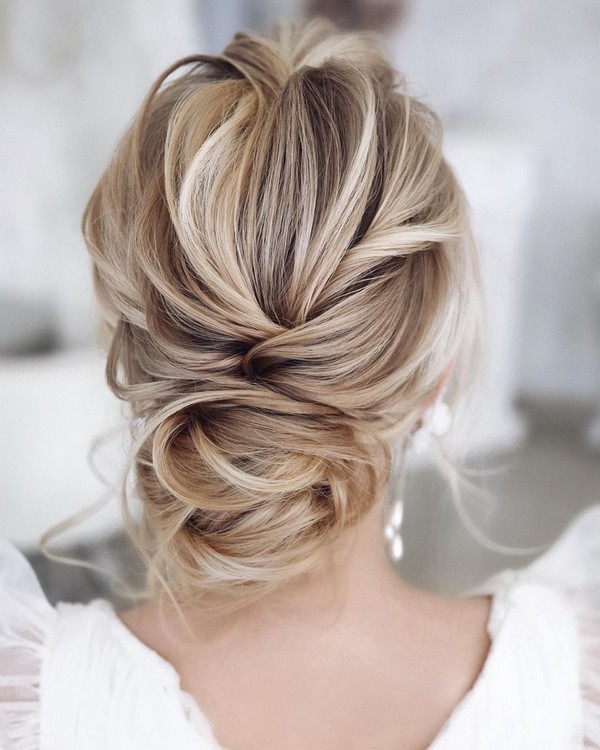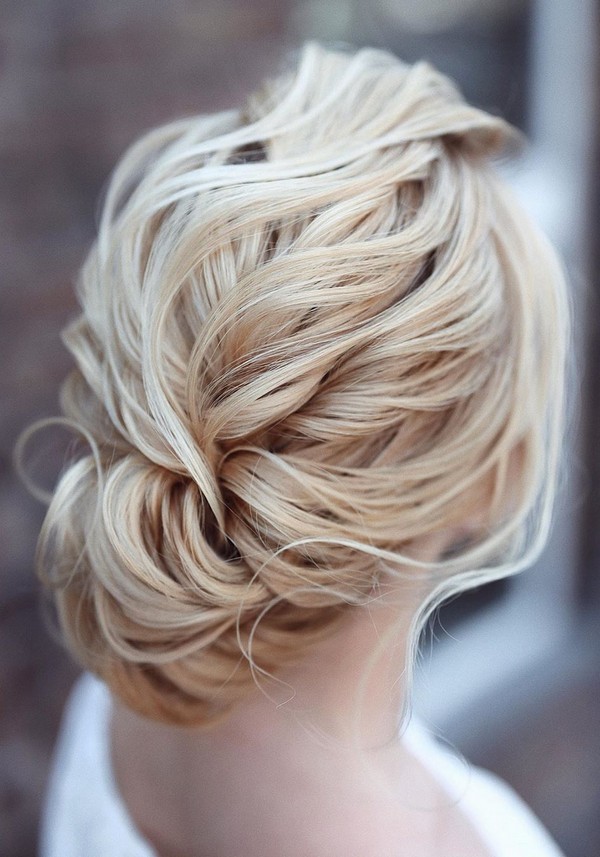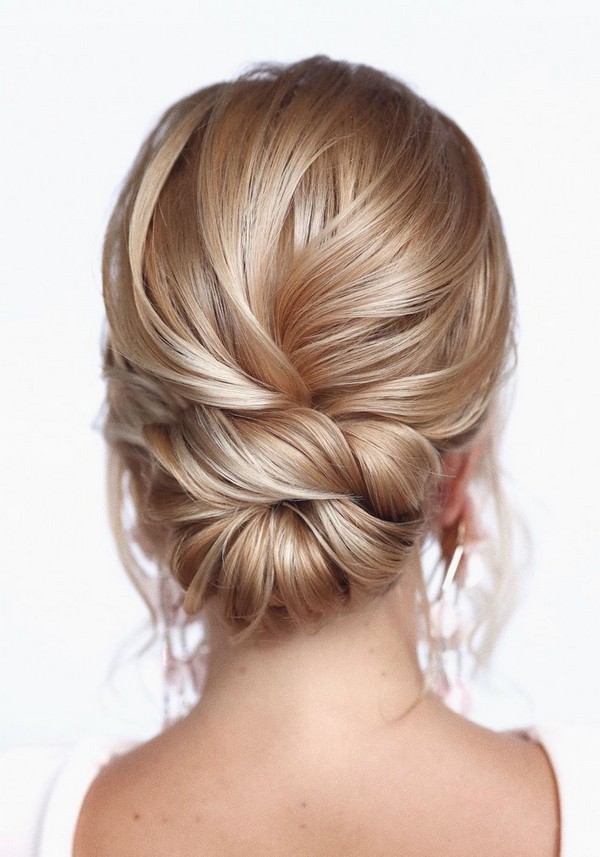 With Accessories
Below is a selection of low bun wedding updos with accesories, the best low buns for the wedding day, and low bun hairstyle wedding updos from the front. Take a look, and you'll find many low bun wedding hairstyles with accessoried that will be suitable for your wedding party, bridal party, bridal party, or for your wedding day.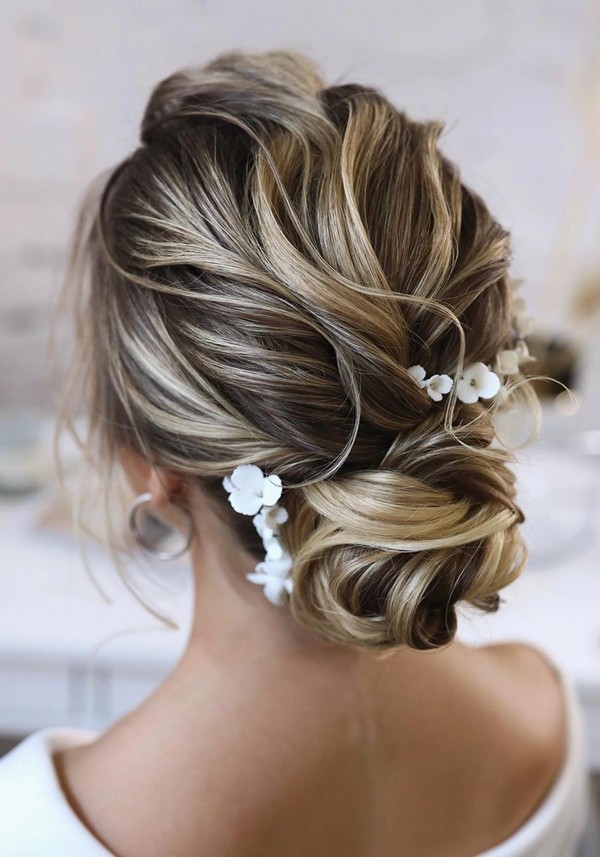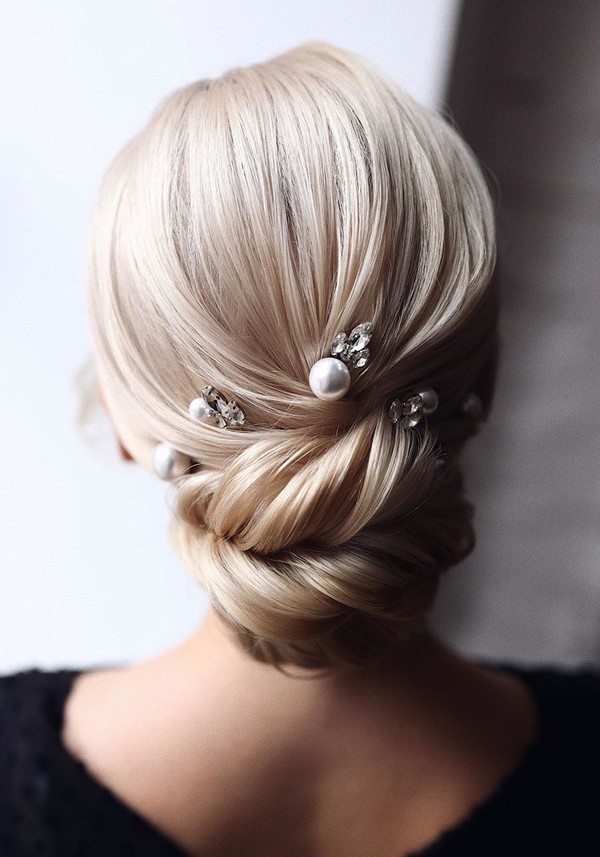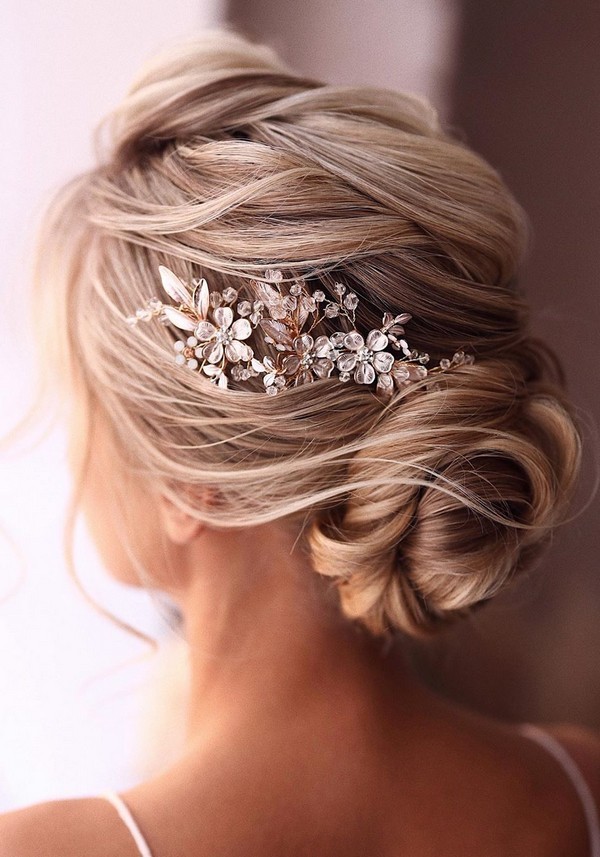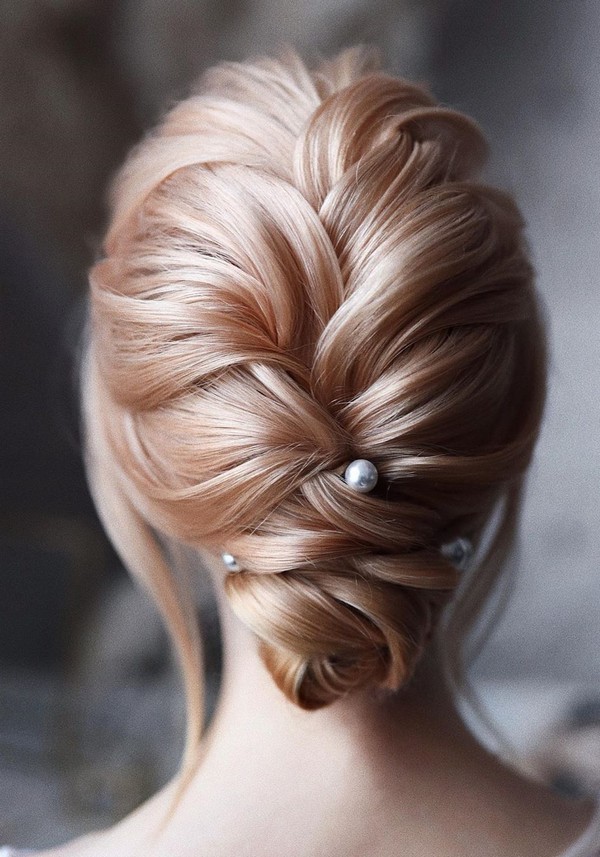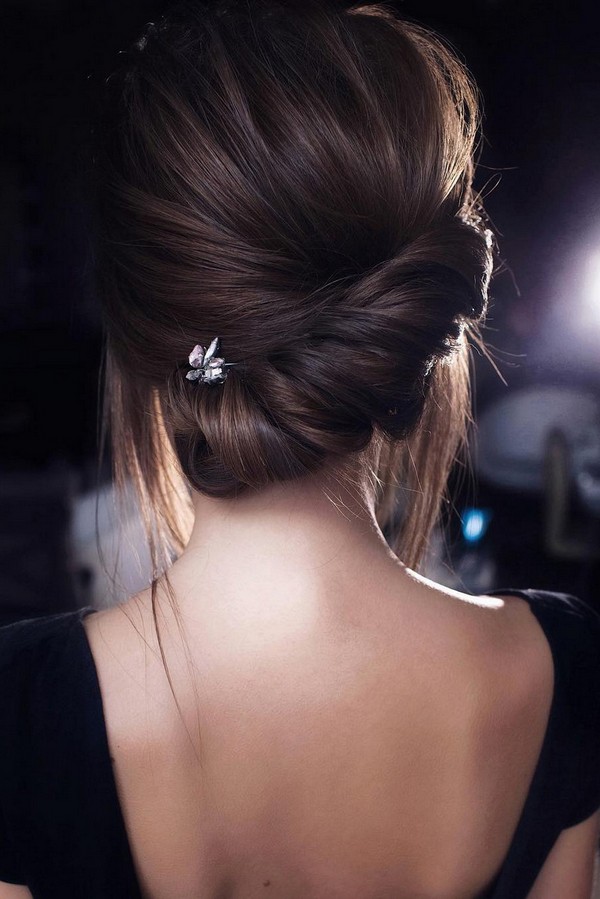 Side
Sometimes wedding updos can look busy and complicated, especially on longer hair. Side braids have a sleek and simple look that is just as elegant as a more complicated updo.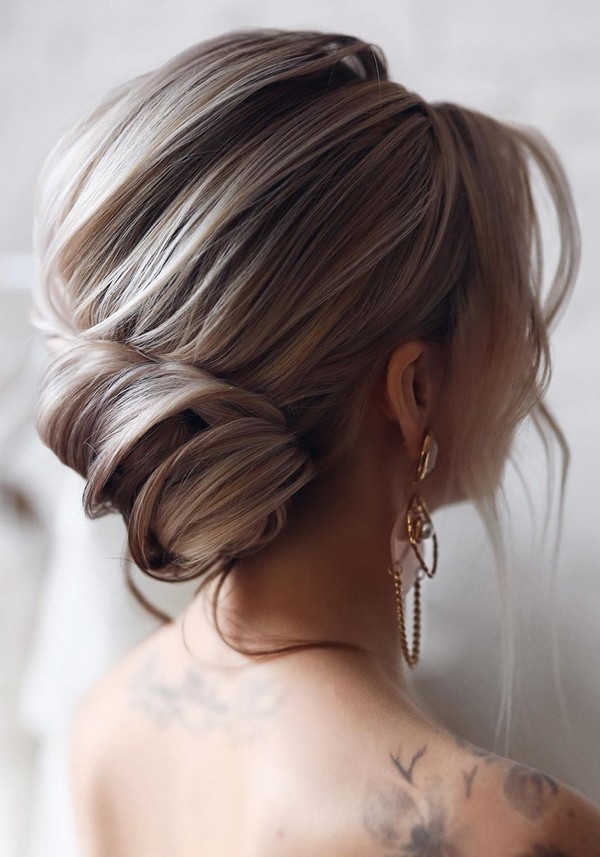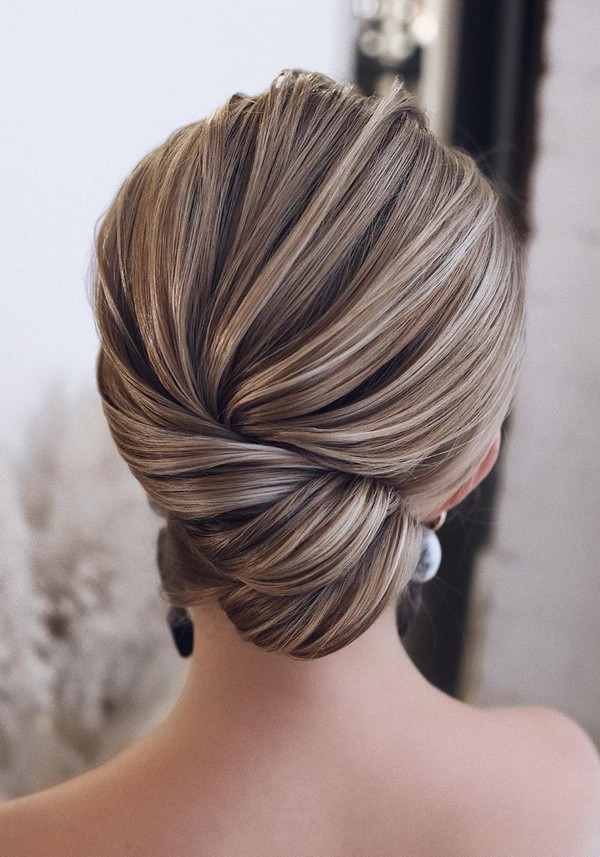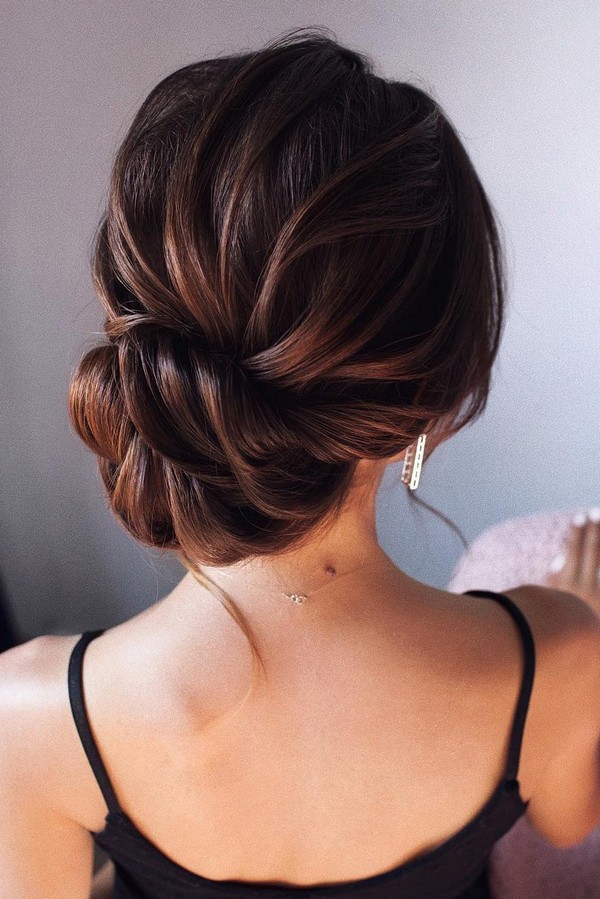 Braided
Create a classic updo with braiding your hair, or a low bun. This updo looks nice from below, as well as from above, so it's perfect for weddings with a wide variety of guests.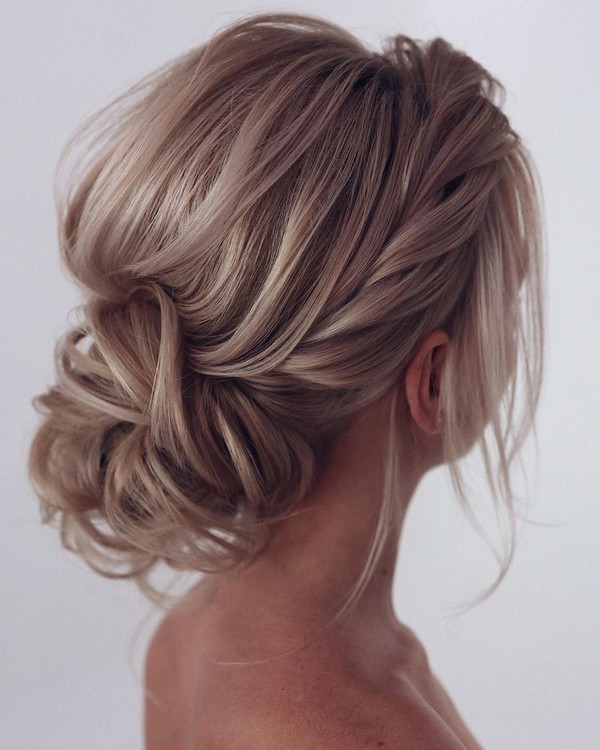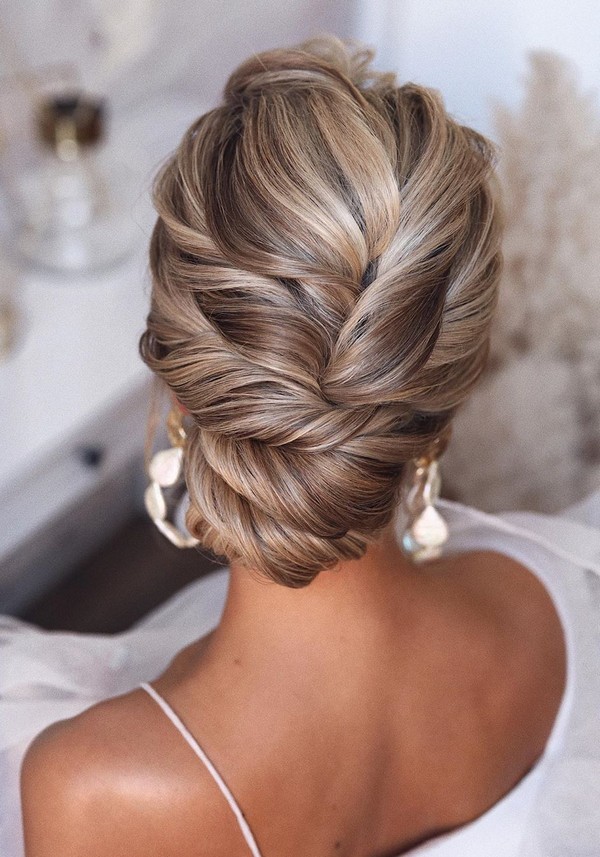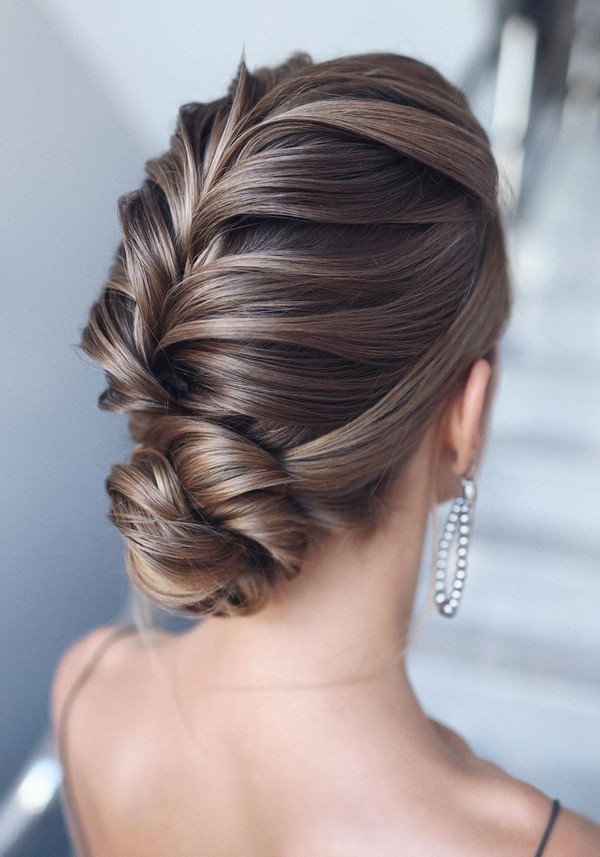 Twisted
This is a peek at a beautiful bridal updo braided into messy waves with small curls framing the face. The hair pieces are wrapped around with a small elastic band of color that matches the couple's wedding colors. A pretty, chic look that is great for a bride-to-be. Although this updo is perfect for a big day of festivities, this look can also be worn to other fall parties as well.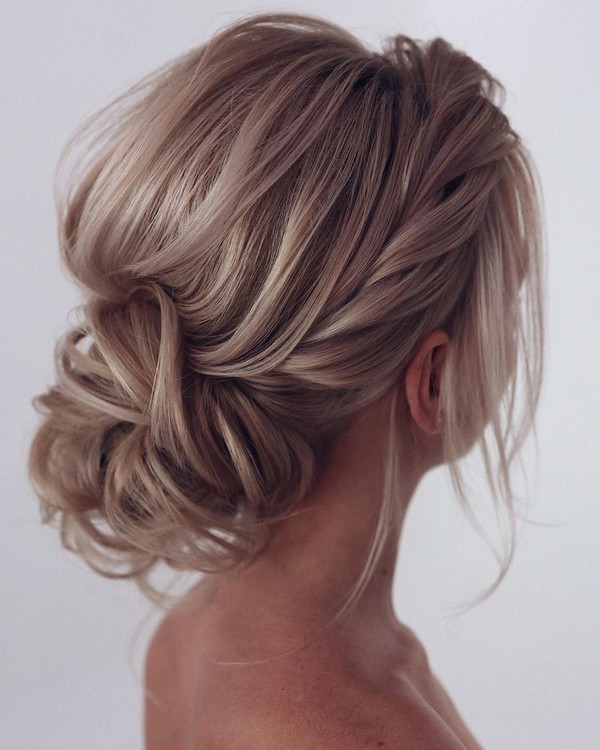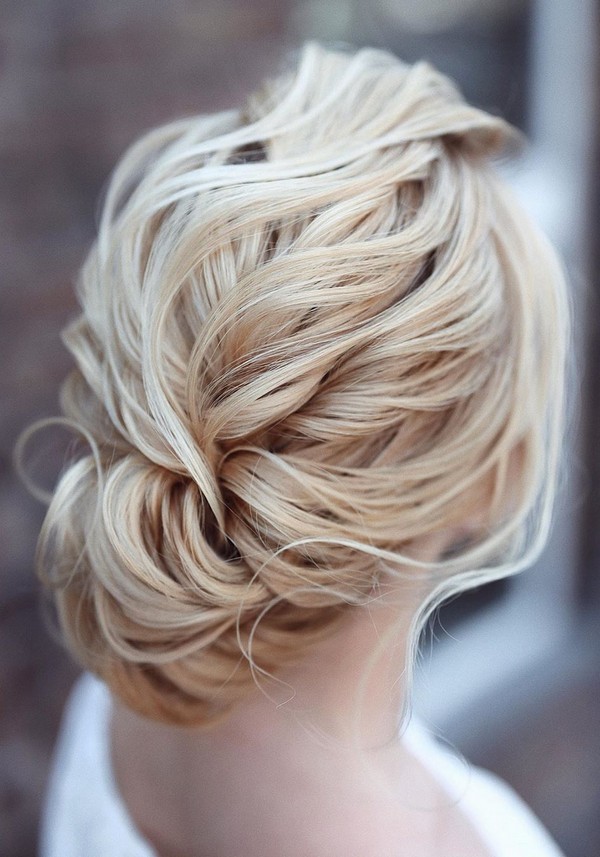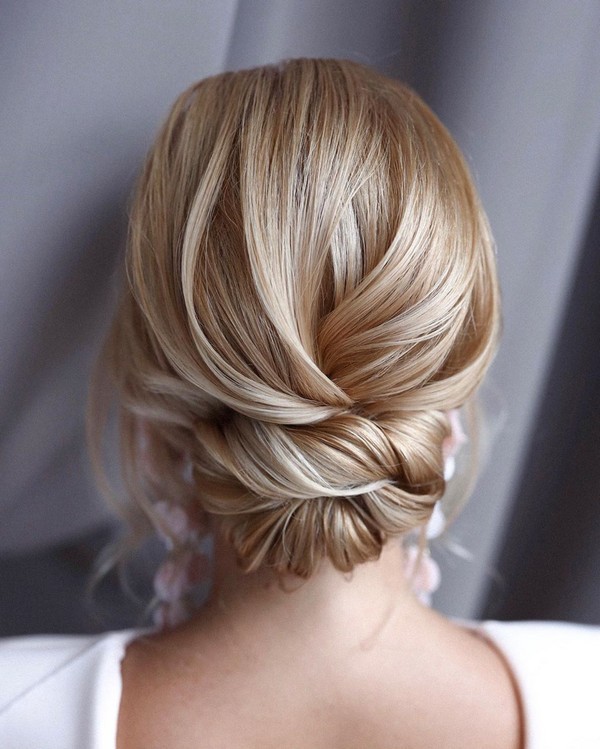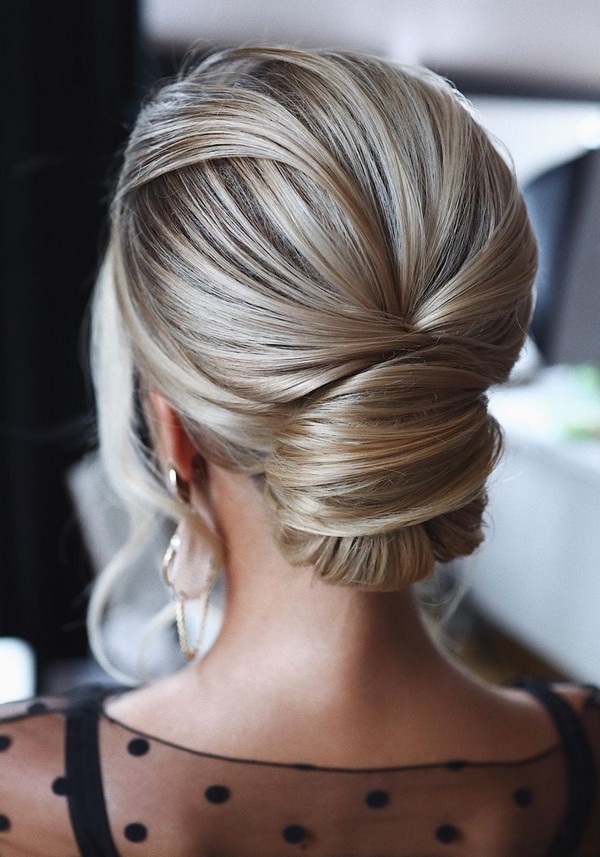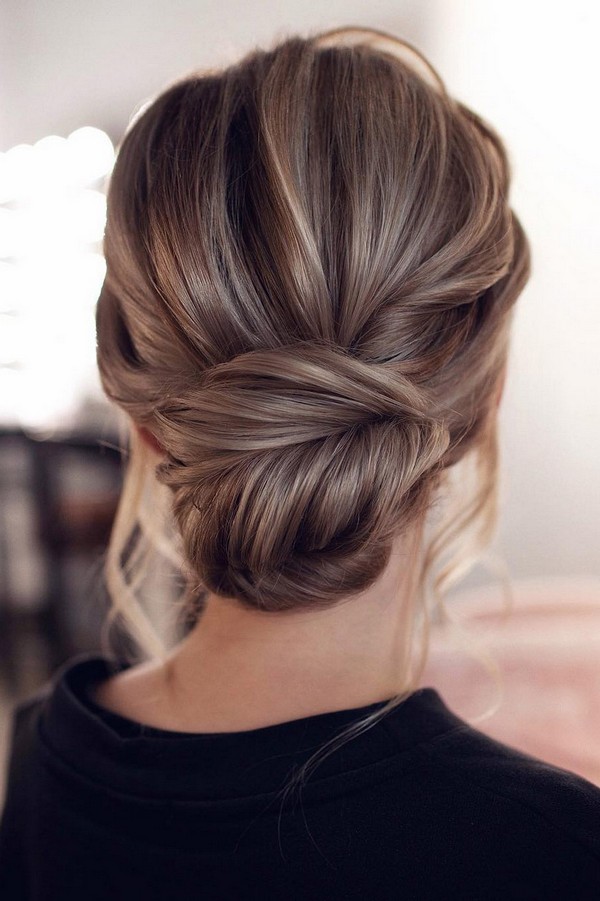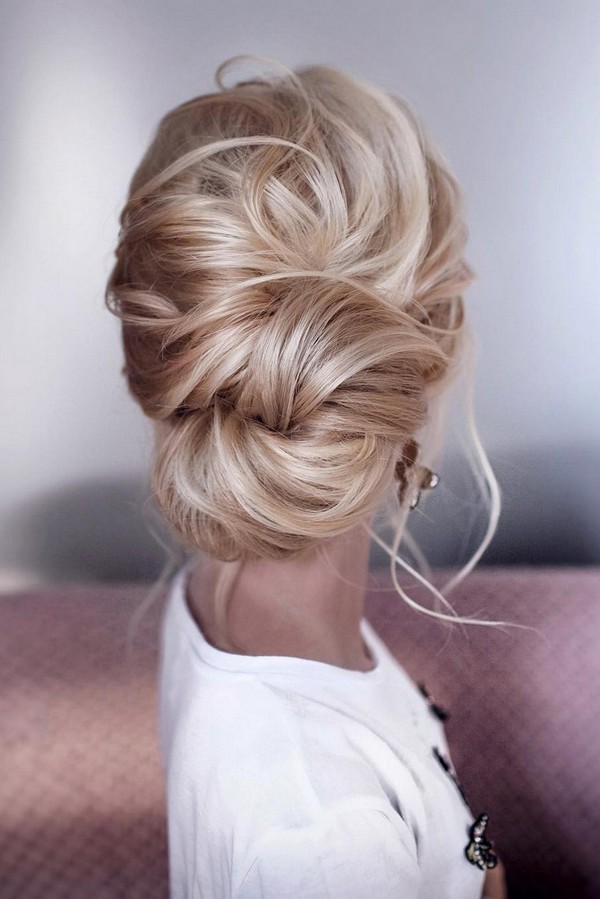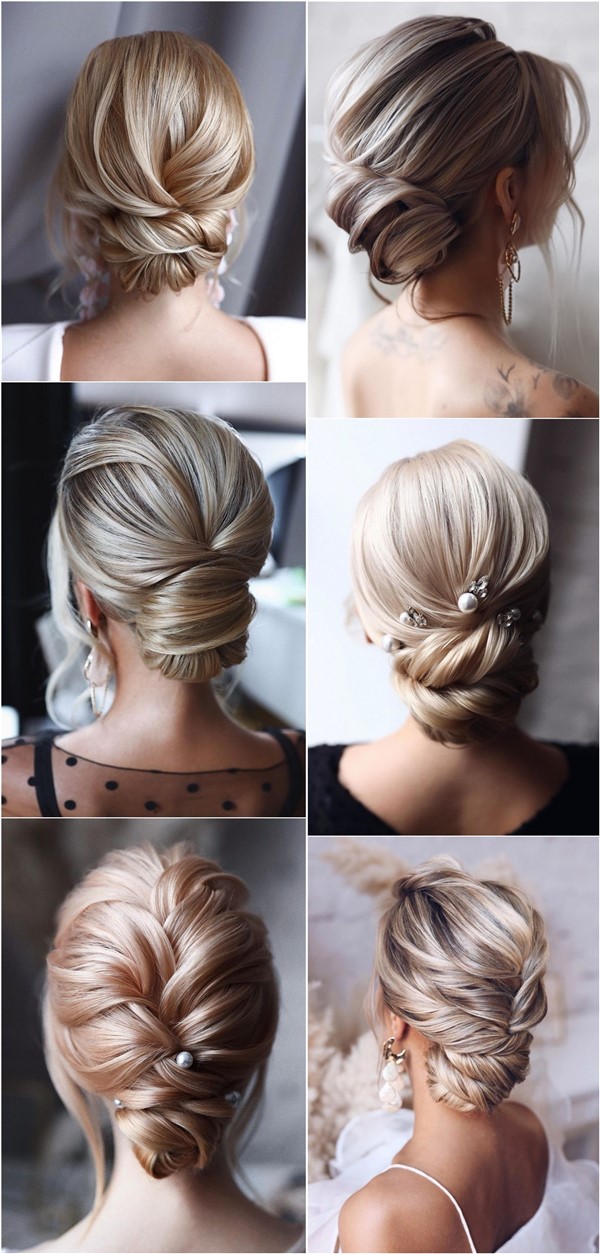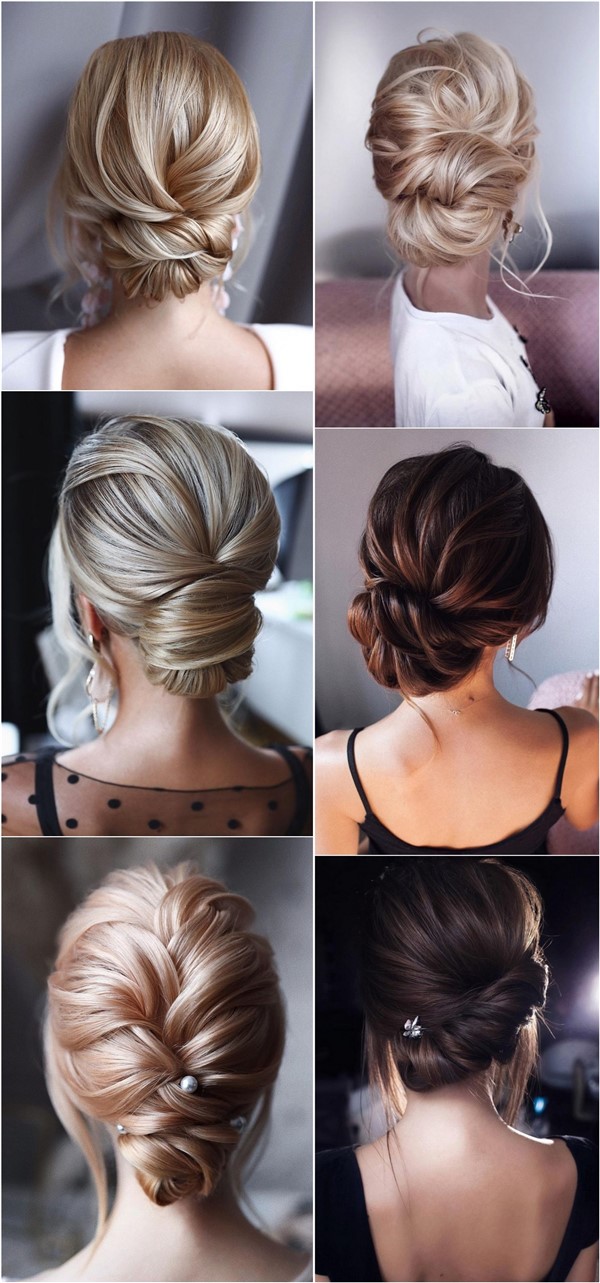 Wedding Hair Accessories