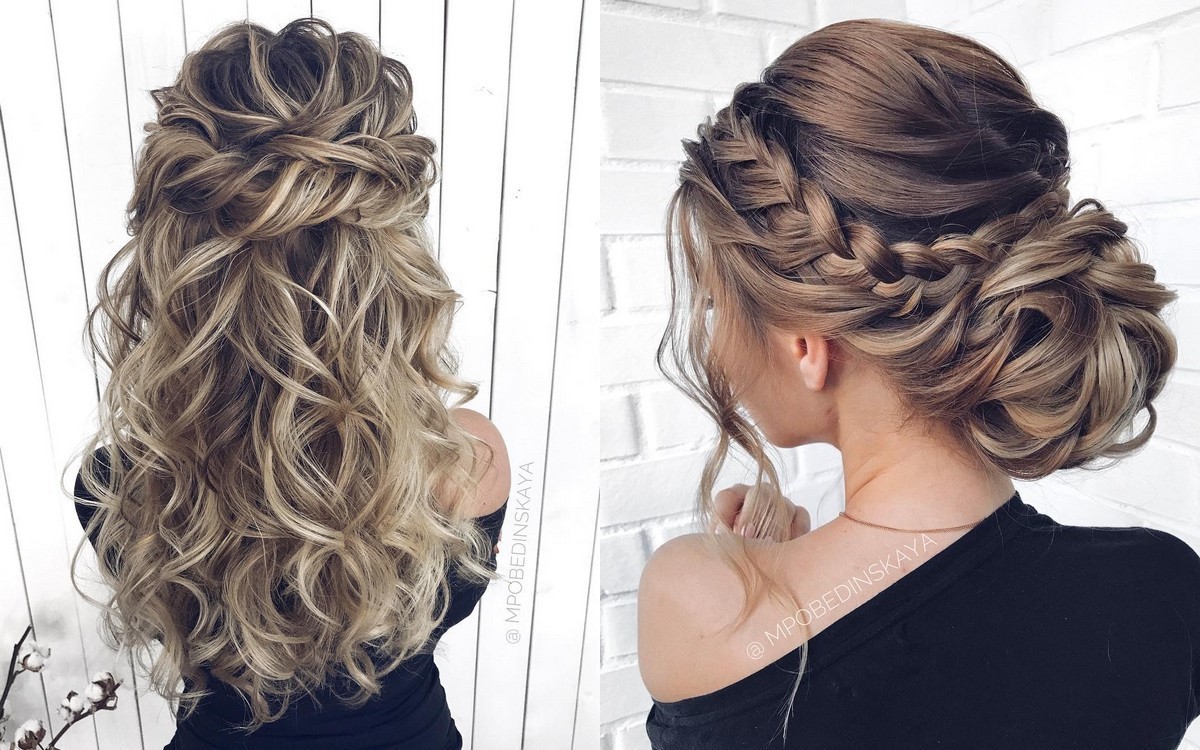 30 Half Up Half Down and Updo Wedding Hairstyles 2023
Are you looking for a wedding hairstyle that is both elegant and stylish? Then look no further than the half up half down hairstyle! This classic look can be worn with or without a veil, and can be styled in a variety of ways. Whether you're looking for a sleek and sophisticated updo, or a soft and romantic half up half down style, we've got you covered.
Just have a look at a gallery of the trendiest half up half down wedding hairstyles and updos from Mpobedinskaya for long hair we've compiled with love.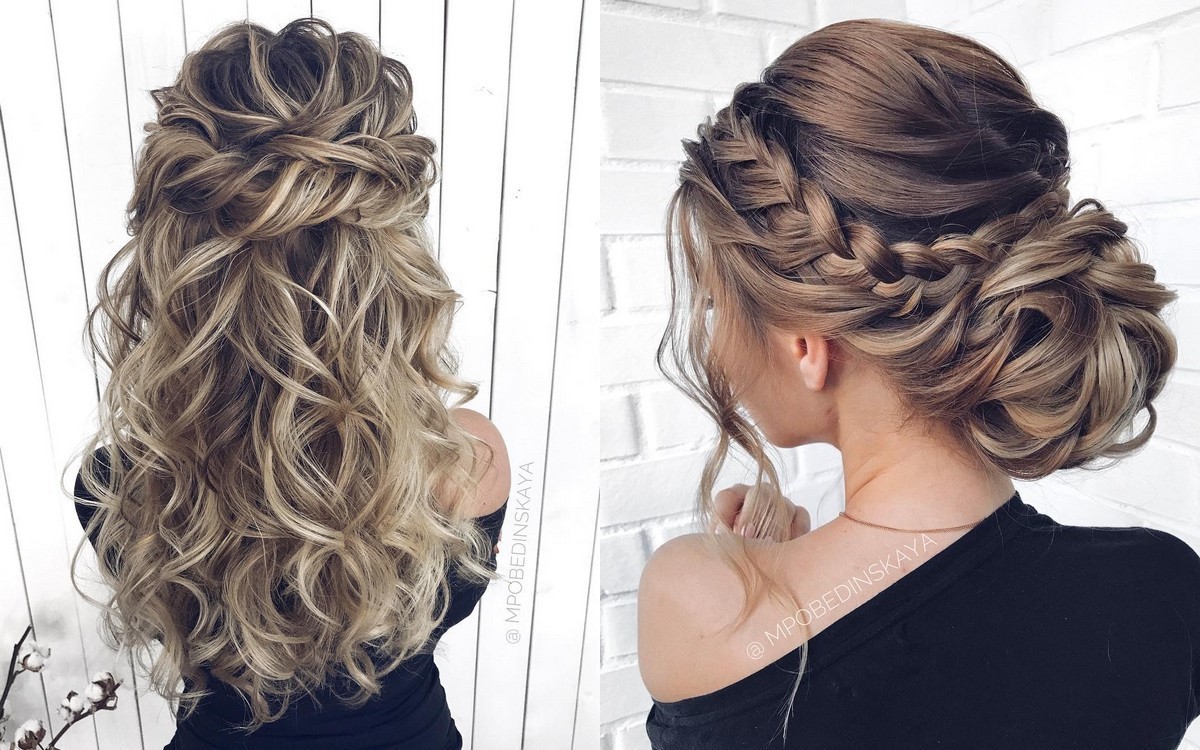 Half Up Half Down Wedding Hairstyles
A wedding hairstyle can be an exciting choice to start your special day off with a bang. You want a look that speaks to your personality, but still attracts the attention of everyone in attendance. While it may not be your traditional style, these half-up half-down hairstyles with loose curls are a fun twist to your natural hair that is also perfect for pictures. They are also a popular style for ladies with curly hair who have no way to make their hair smooth before the big day.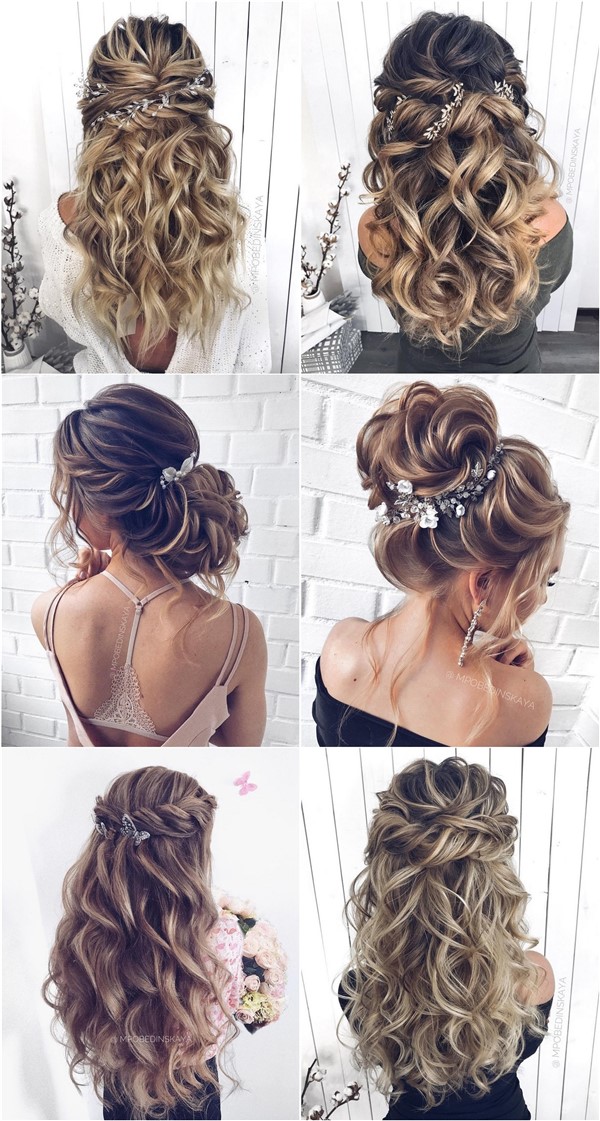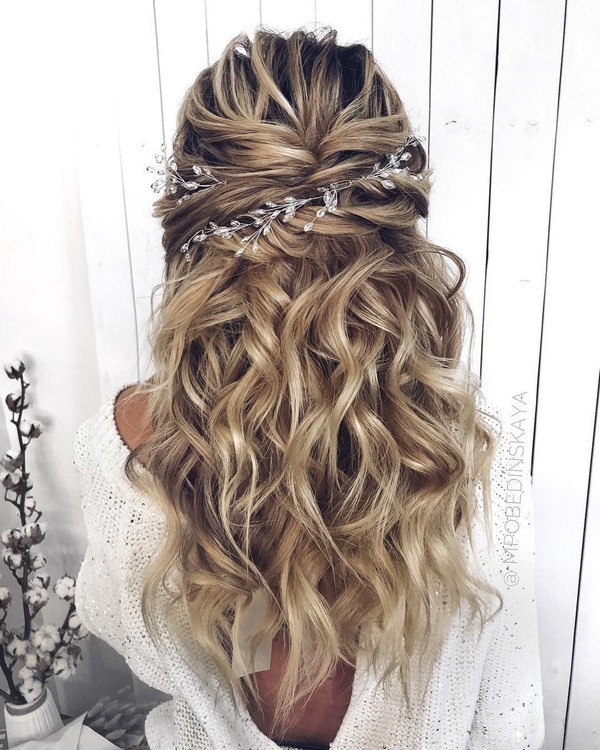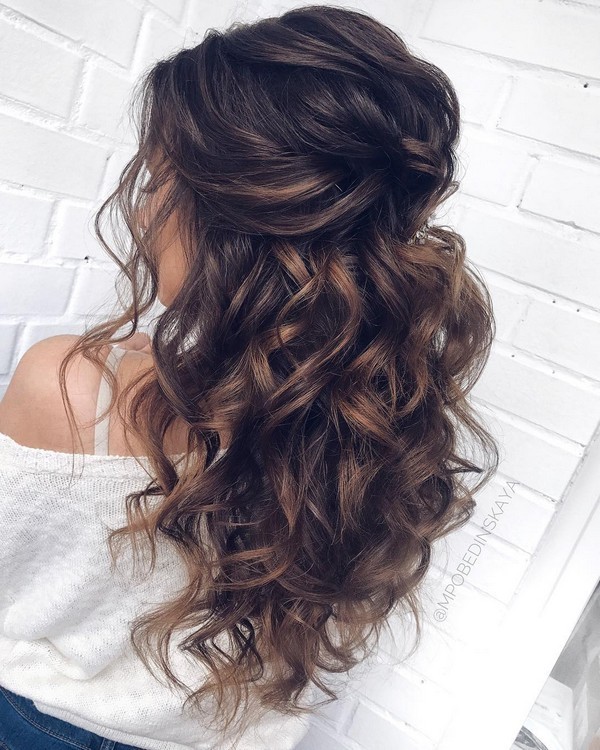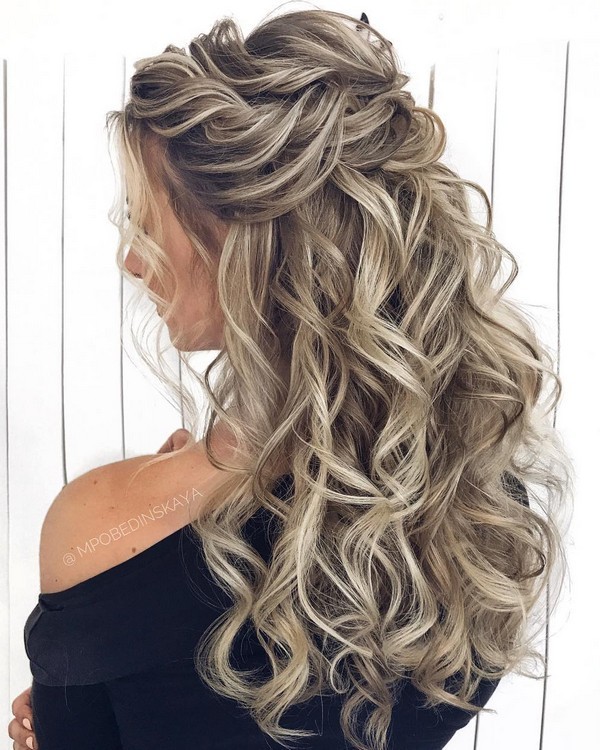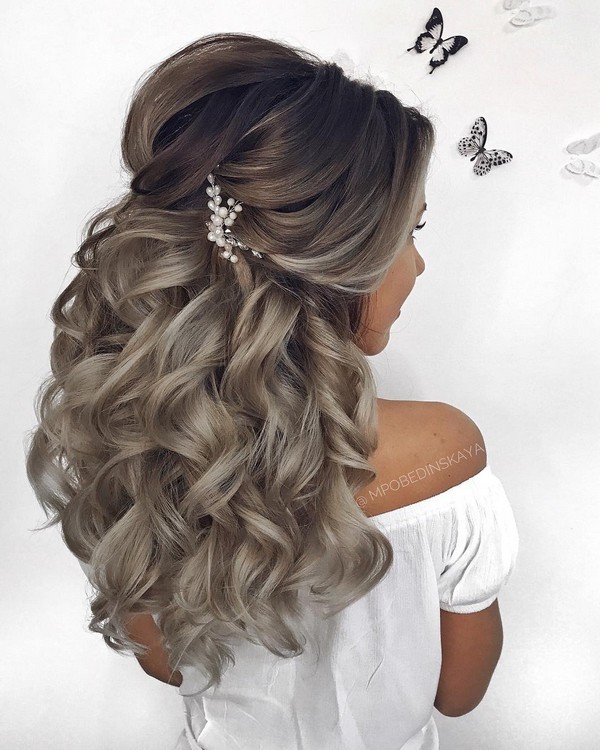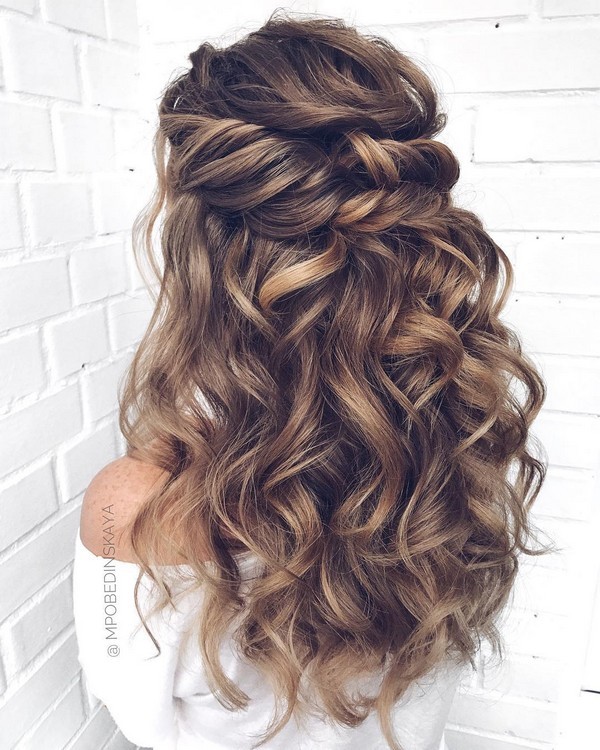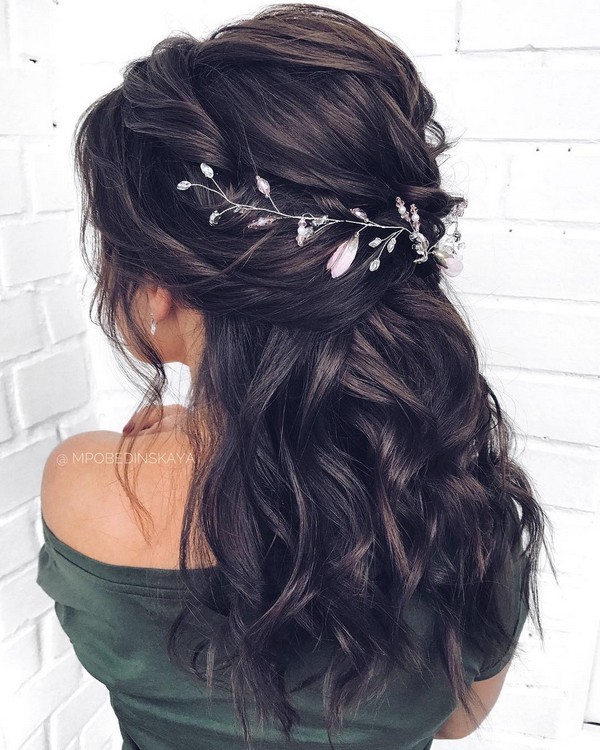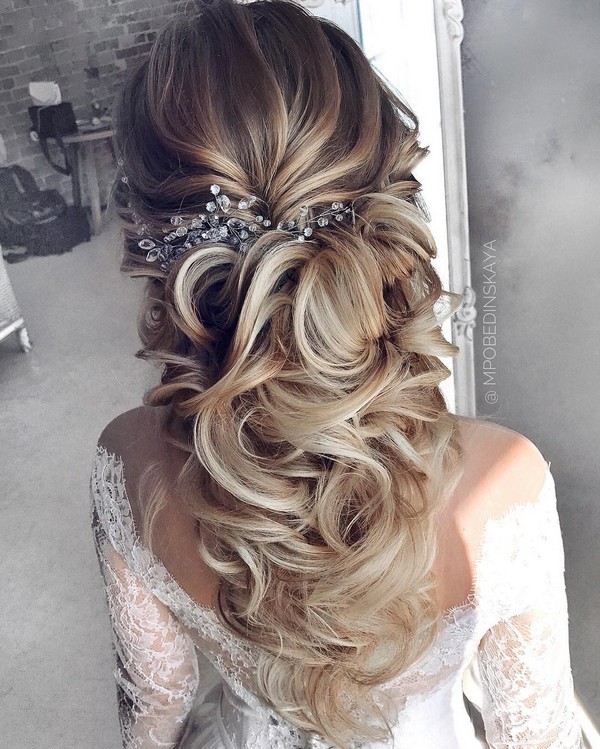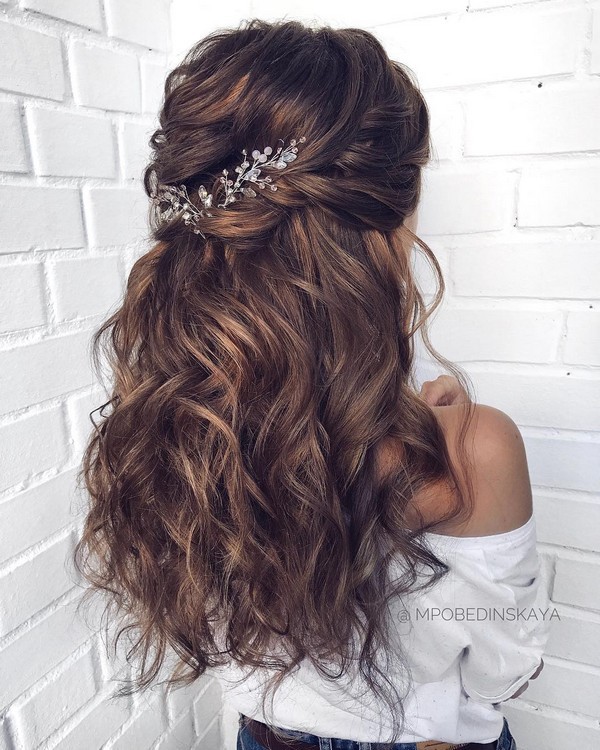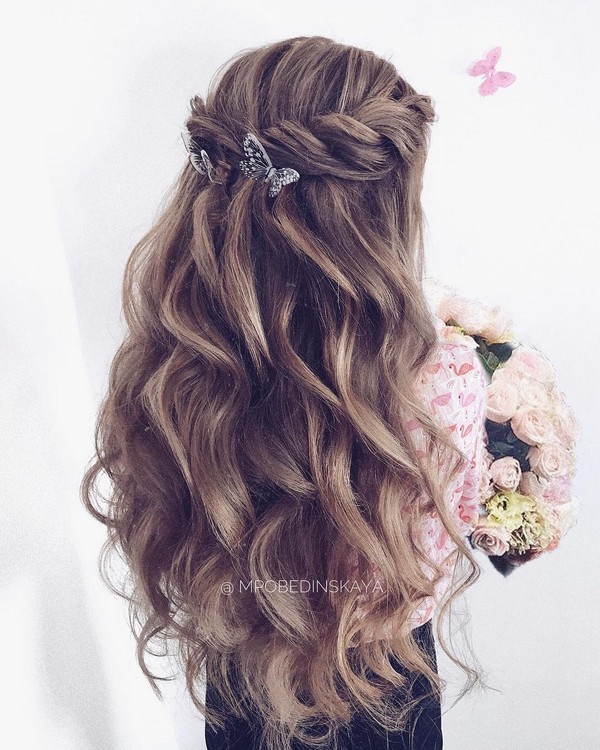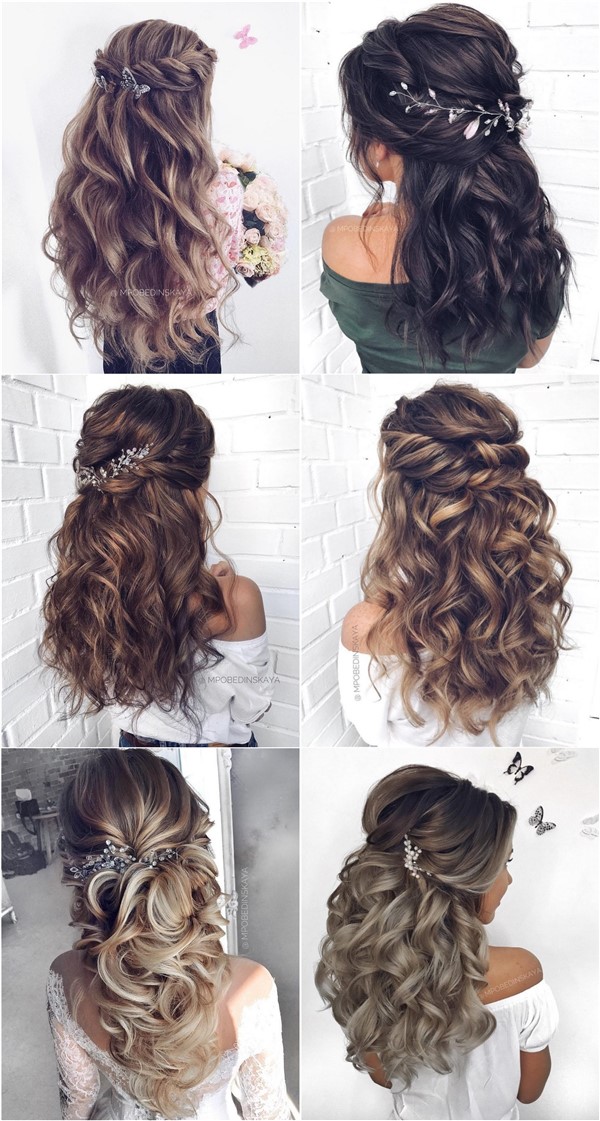 Wedding Updos
With the perfect wedding updo, you can instantly add a touch of glamour and sophistication to your wedding look. Whether you're the bride, bridesmaid, or mother of the bride, you can find the perfect updo to suit your individual style and personality. From elegant styles to more intricate, trendy looks, there's sure to be a wedding updo that will complete your perfect wedding day look.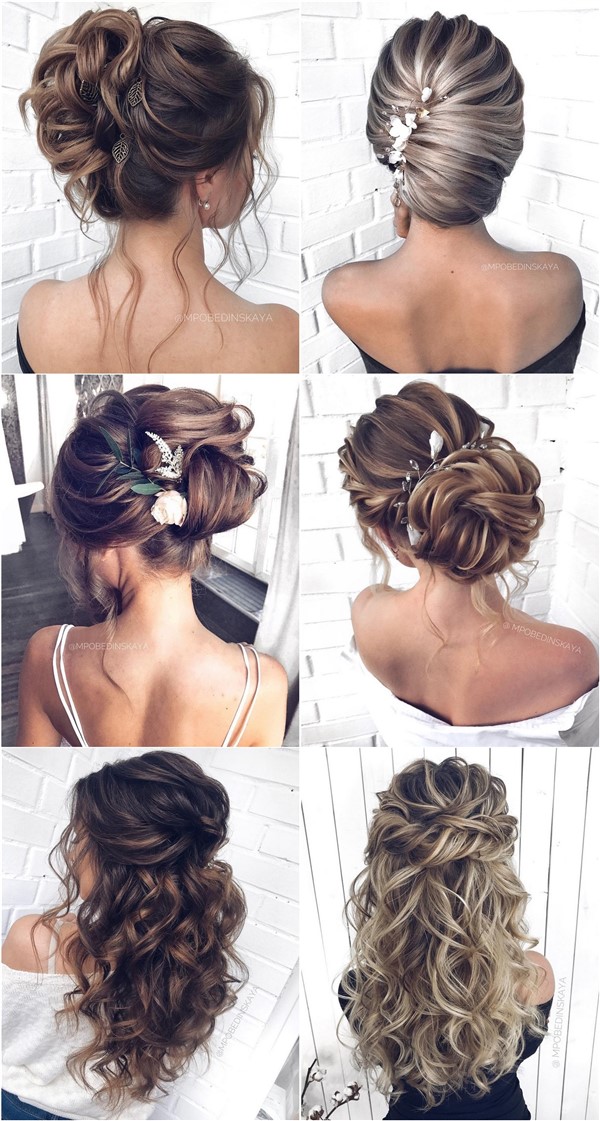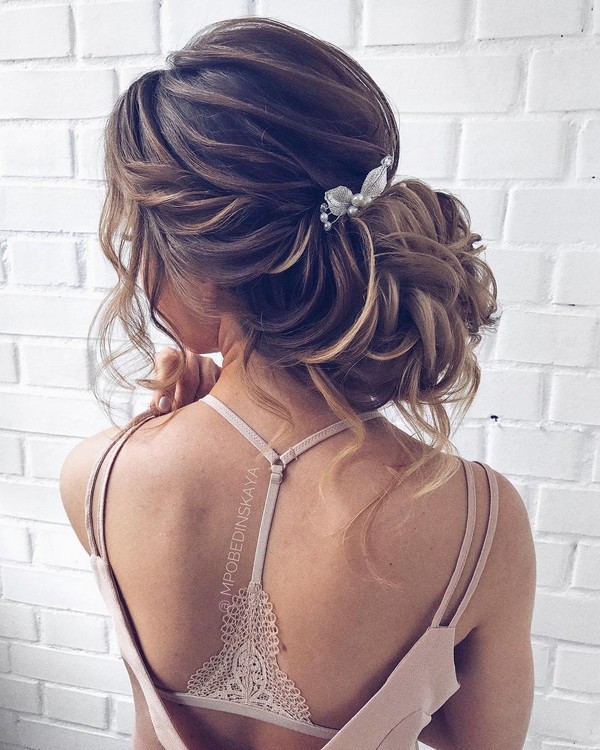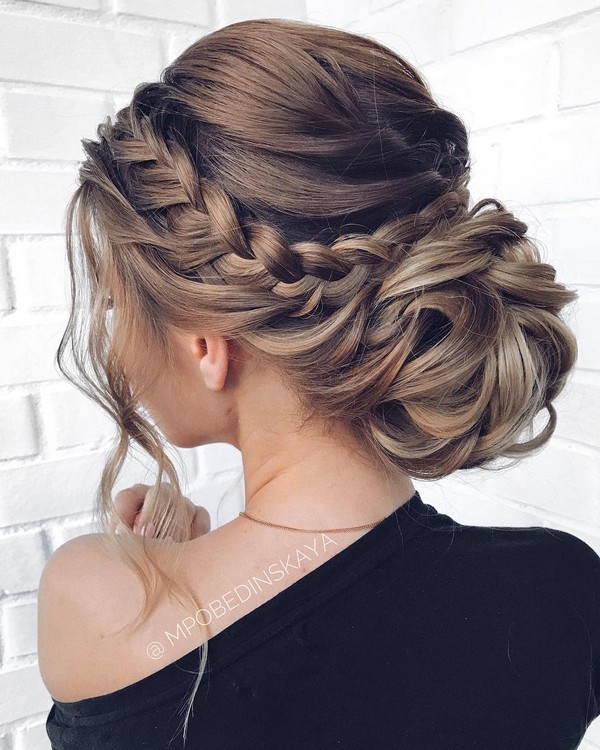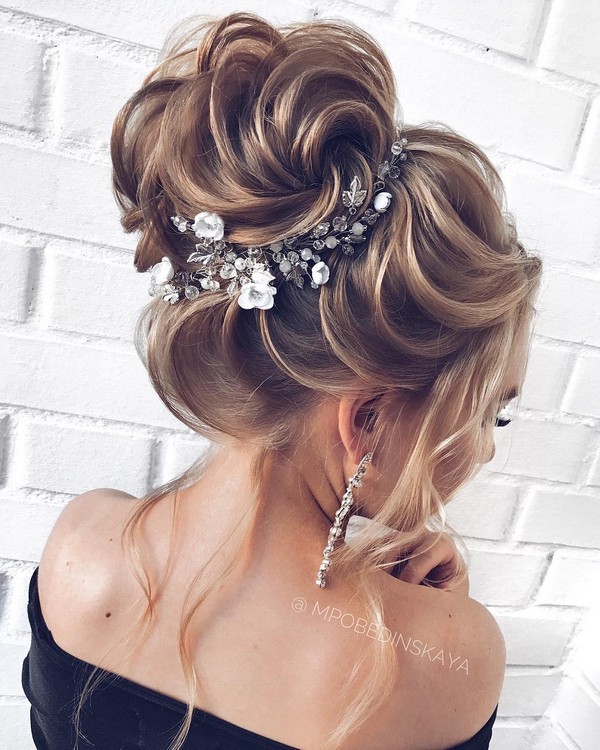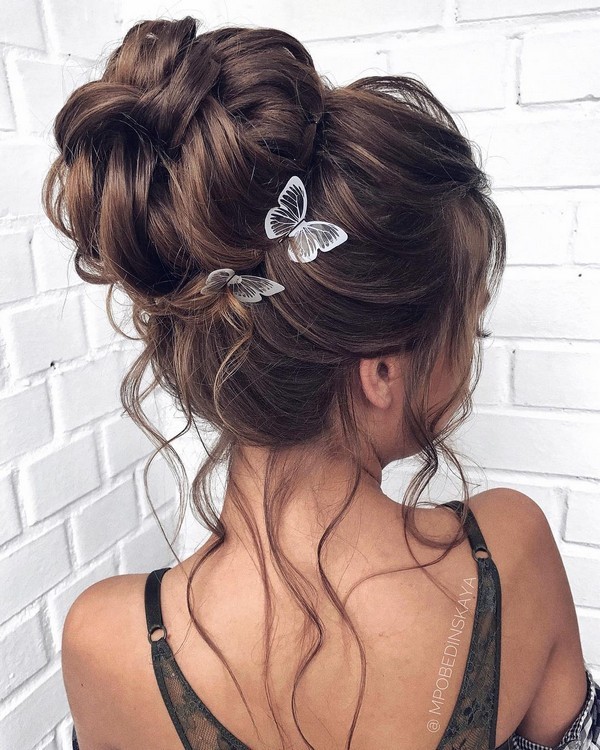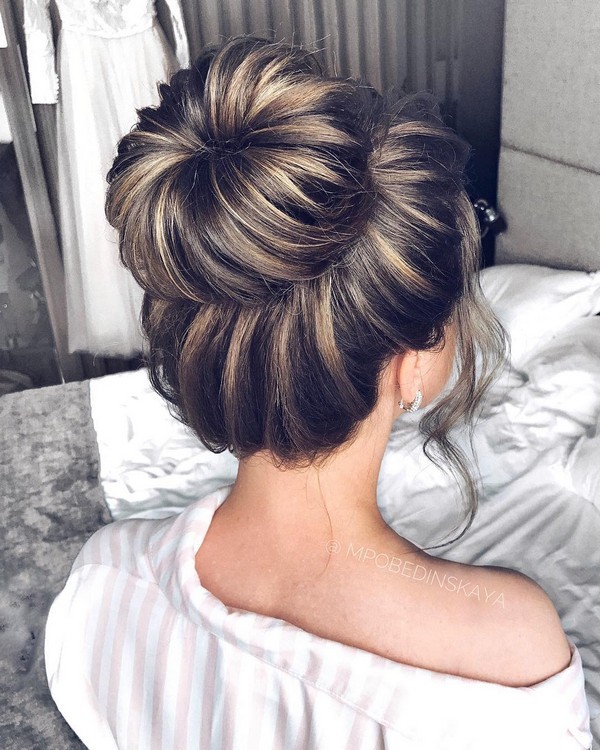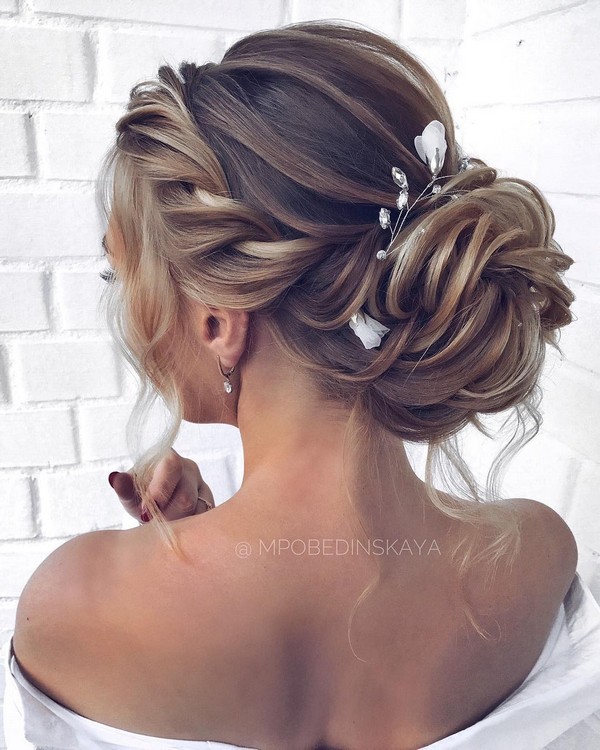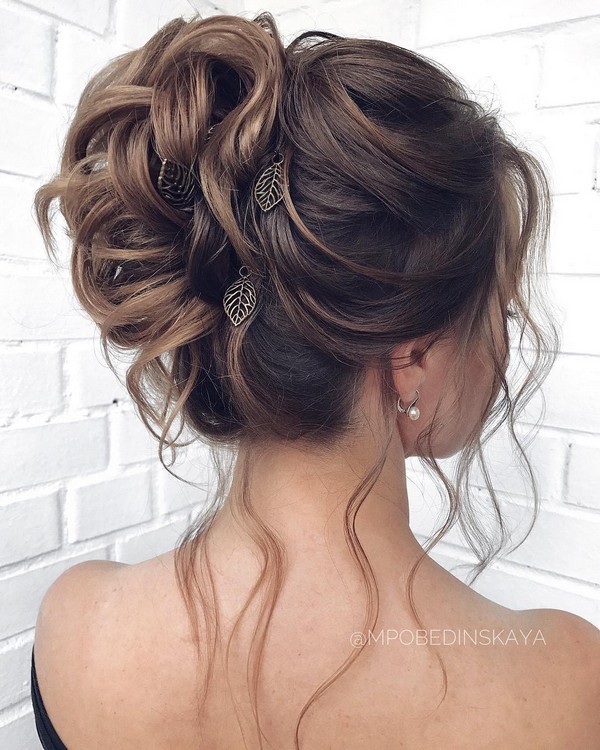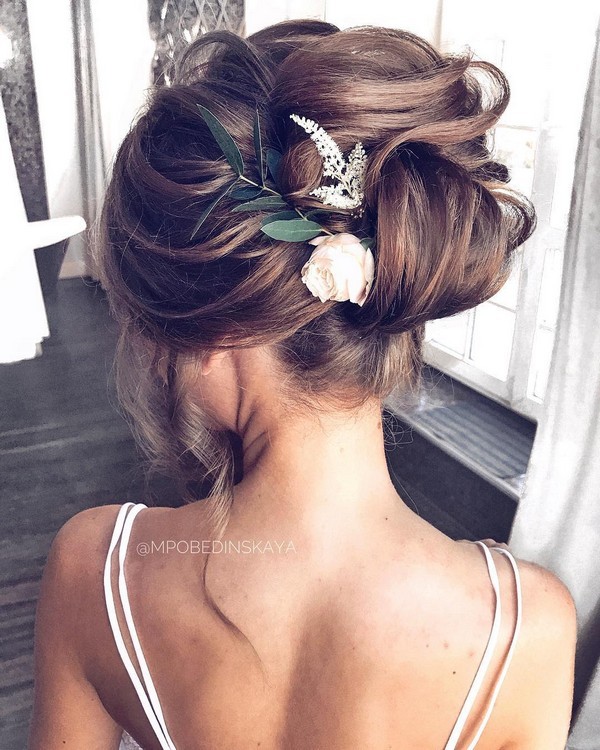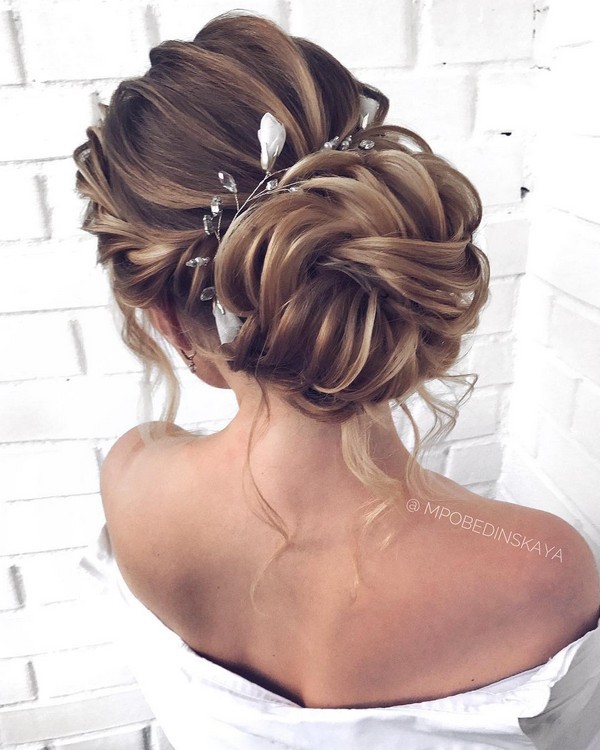 Wedding Hair Accessories
Looking for the perfect finishing touch to your wedding day style? With the right wedding hair accessories, you can make your wedding day look complete and timeless. From classic headpieces and tiaras to glamorous barrettes and combs, there are a variety of wedding hair accessories to suit every bride's style. Whether you're looking to accessorize your bridal up-do or add a personal touch to your wedding look, you'll find the perfect hair accessories for your special day.