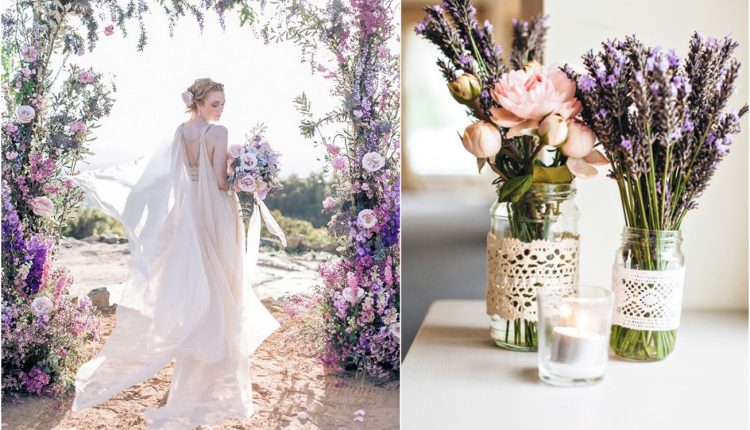 40 + Purple Lavender Wedding Ideas
Lavender has been cultivated for centuries for its medicinal properties and heavenly fragrance—and now, for weddings! These 19 lavender wedding ideas are taking over the nuptial space as brides are falling in love with this oh-so-pretty bloom.
Using lavender in your bouquet is of course the obvious place to start, and the flower is perfect for slightly rustic, garden-style arrangements. When planning the blooms for your bouquet, note that lavender goes well with other soft pastel summer flowers, like peonies and roses, and it's nice to play with scale and mix it with larger blooms.
Scroll below to see our 40 favorite lavender wedding ideas.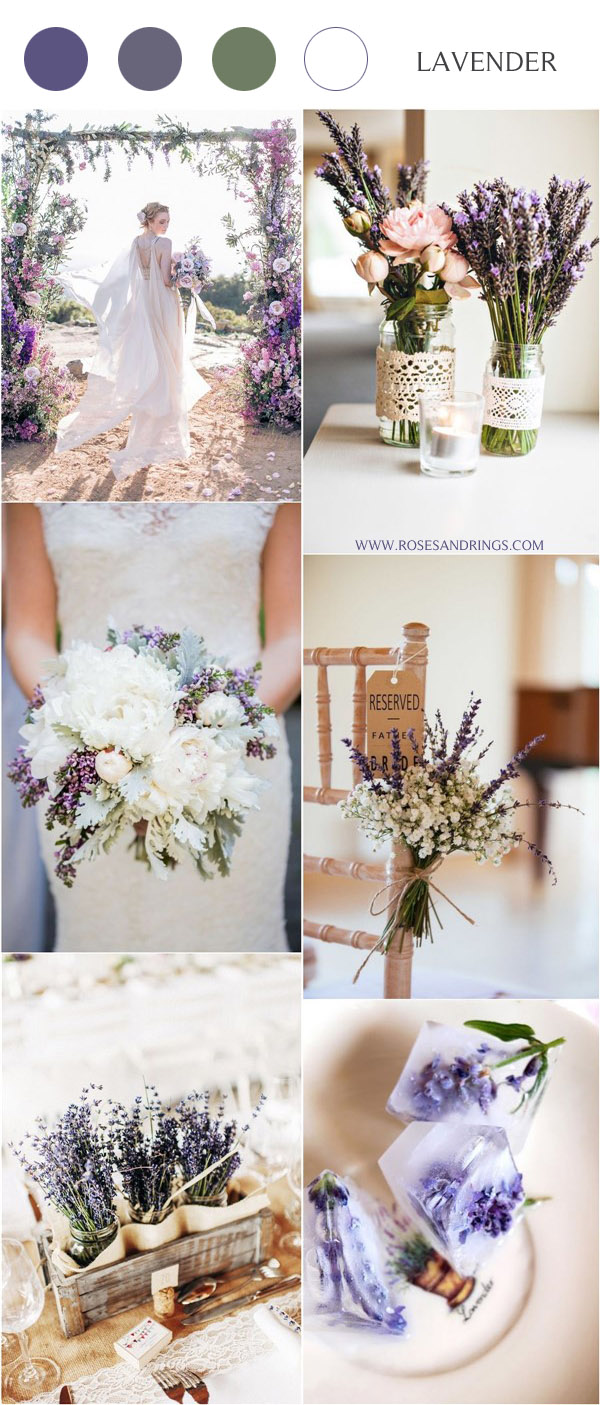 Lavender Wedding Arches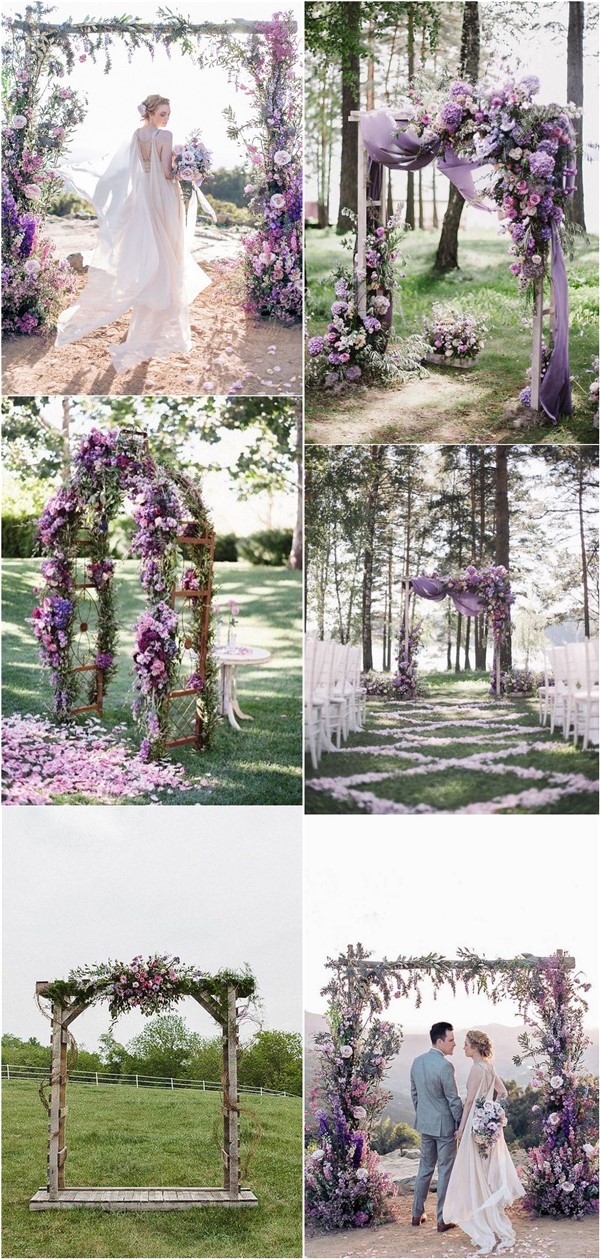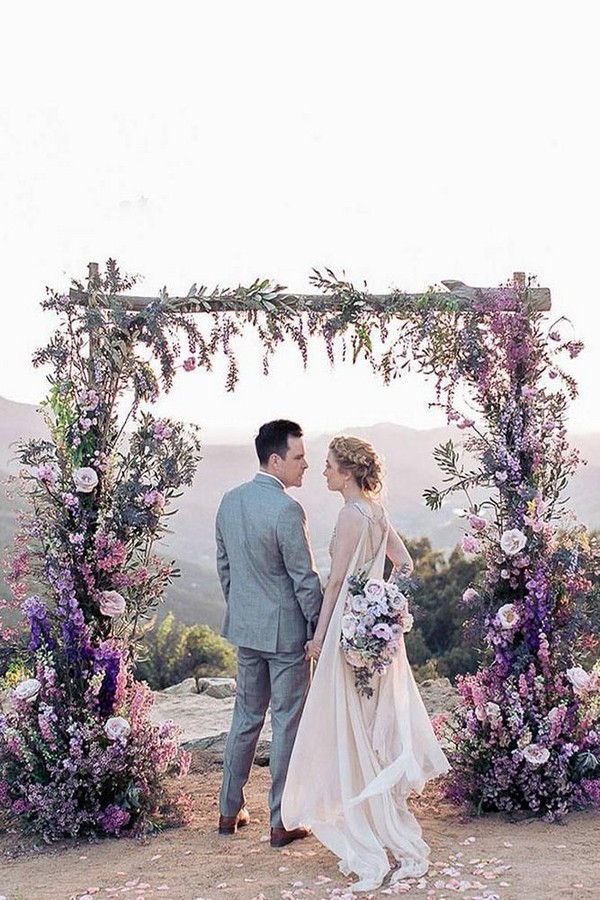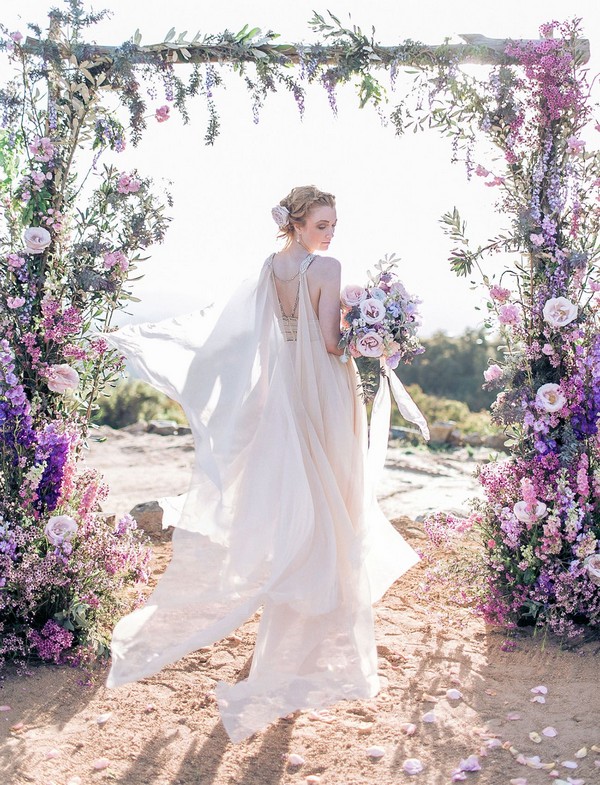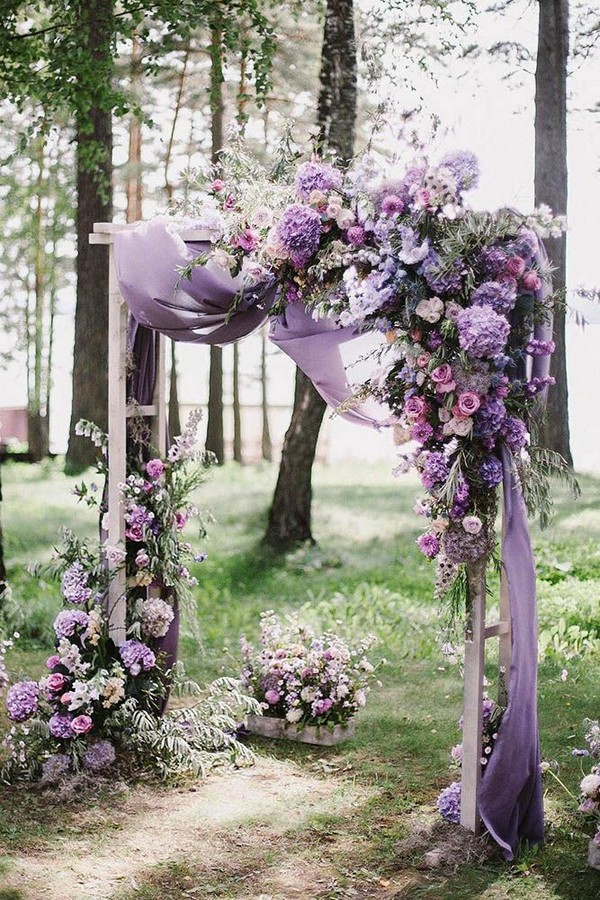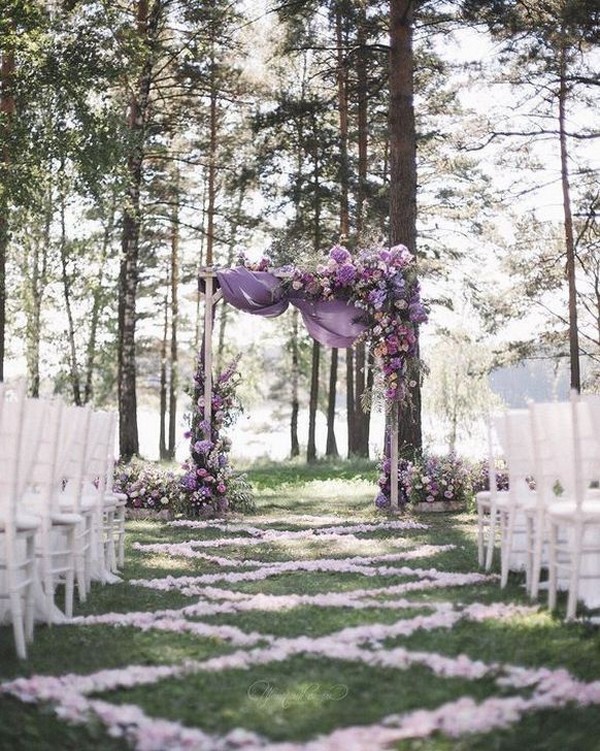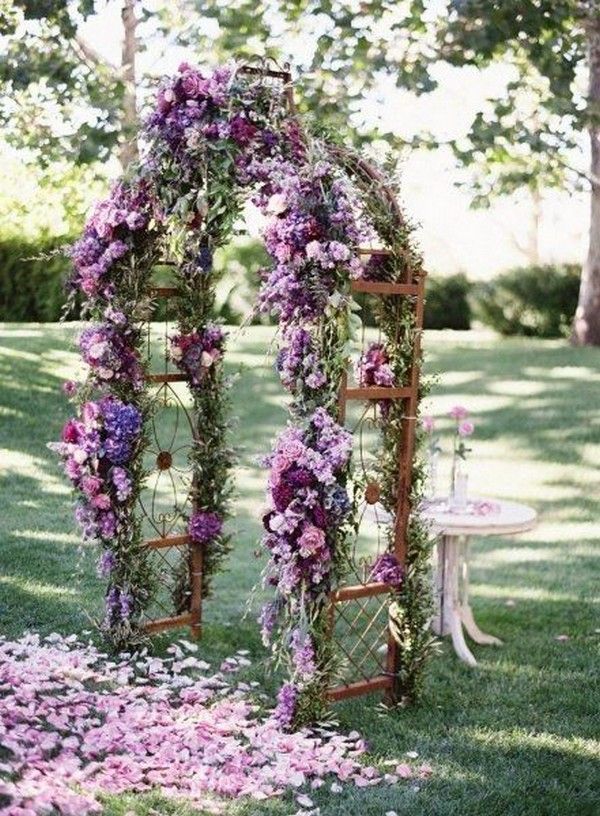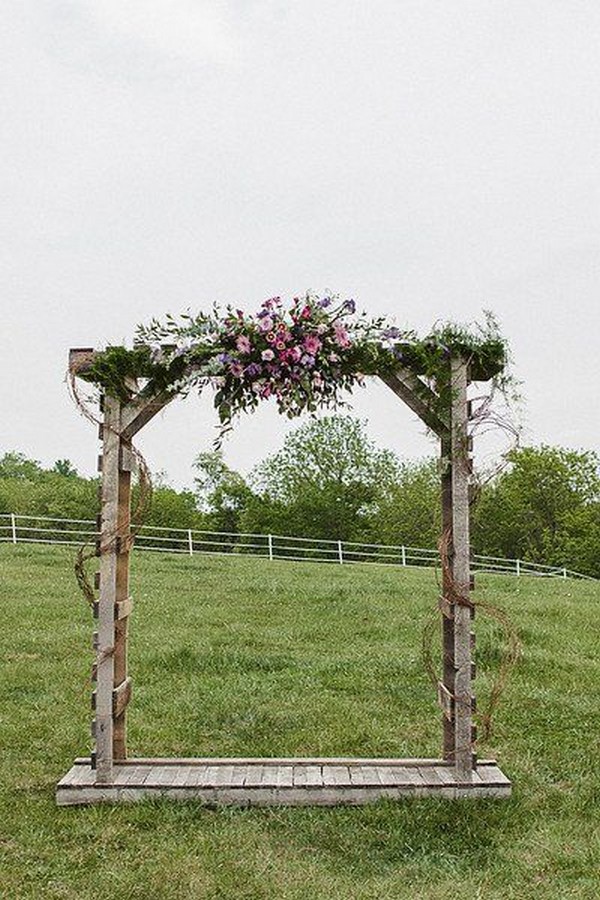 Lavender Wedding Bouquets