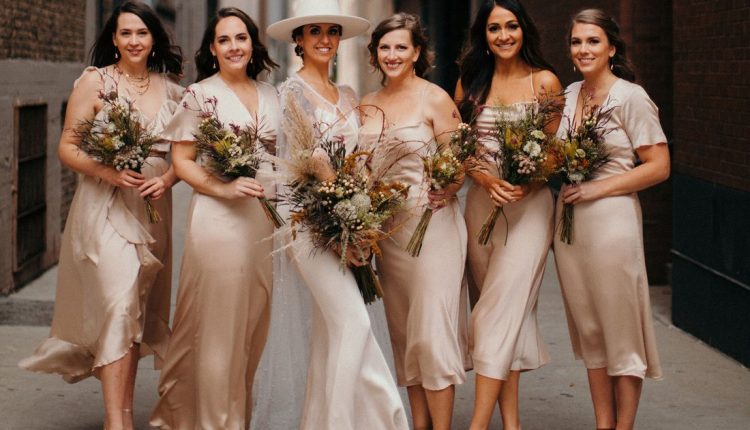 TOP 30 Satin Bridesmaid Dresses for 2022
When it comes to shopping for bridal party dresses, there are so many fabric choices to take into consideration. Should you go for traditional fabrics like lightweight chiffon and intricate lace? Or maybe you're searching for something that feels a little more glamorous and glossy? If you happen to fall into the latter category, satin bridal party dresses should definitely be on your radar.
Boasting a similar luminous sheen as pure silk, but often at a fraction of the cost, satin has long been a popular choice for bridal party dresses–and it's easy to see why. This smooth fabric comes in many variations that range from heavyweight duchess satin to lightweight satin-charmeuse, making it a versatile option for all types of weddings and seasons. What's more, a satin weave works well for an abundance of silhouettes from slinky '90s-inspired slip dresses to formal ball gowns. Plus, thanks to its luster and almost velvet-like appearance, satin always photographs beautifully.
Ahead, the best satin bridal party dresses for every style, season, and budget.
Champagne Satin Bridesmaid Dresses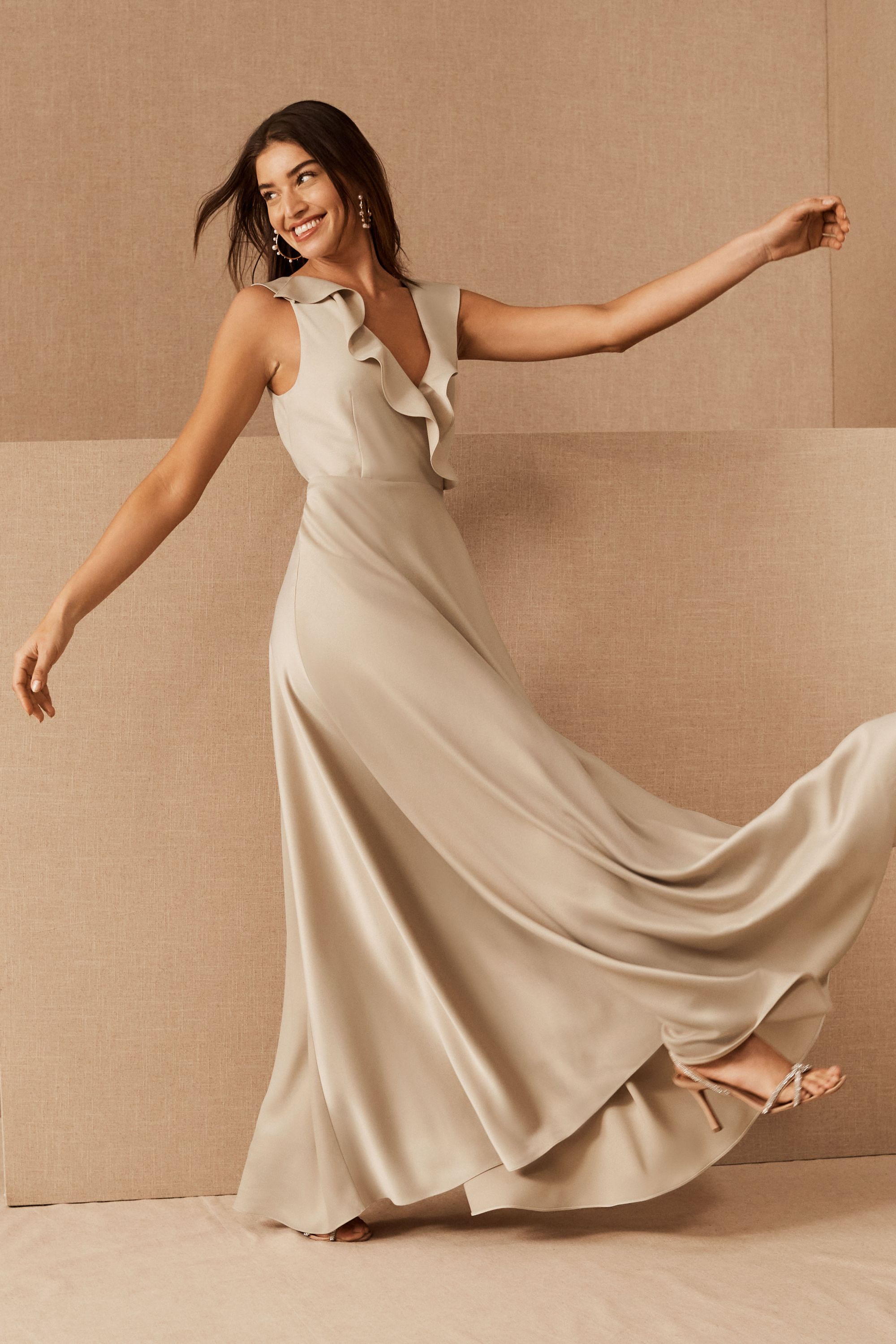 A ruffled neckline pours into a silky wrapped silhouette as a tie detail tops the flowy, floor length skirt.

Gold Satin Bridesmaid Dresses
$69.95 SHOP THE DRESS ON Petal & Pup US

Black Satin Bridesmaid Dresses
$79.95 SHOP THE DRESS ON Petal & Pup US

Emerald Green Satin Bridesmaid Dresses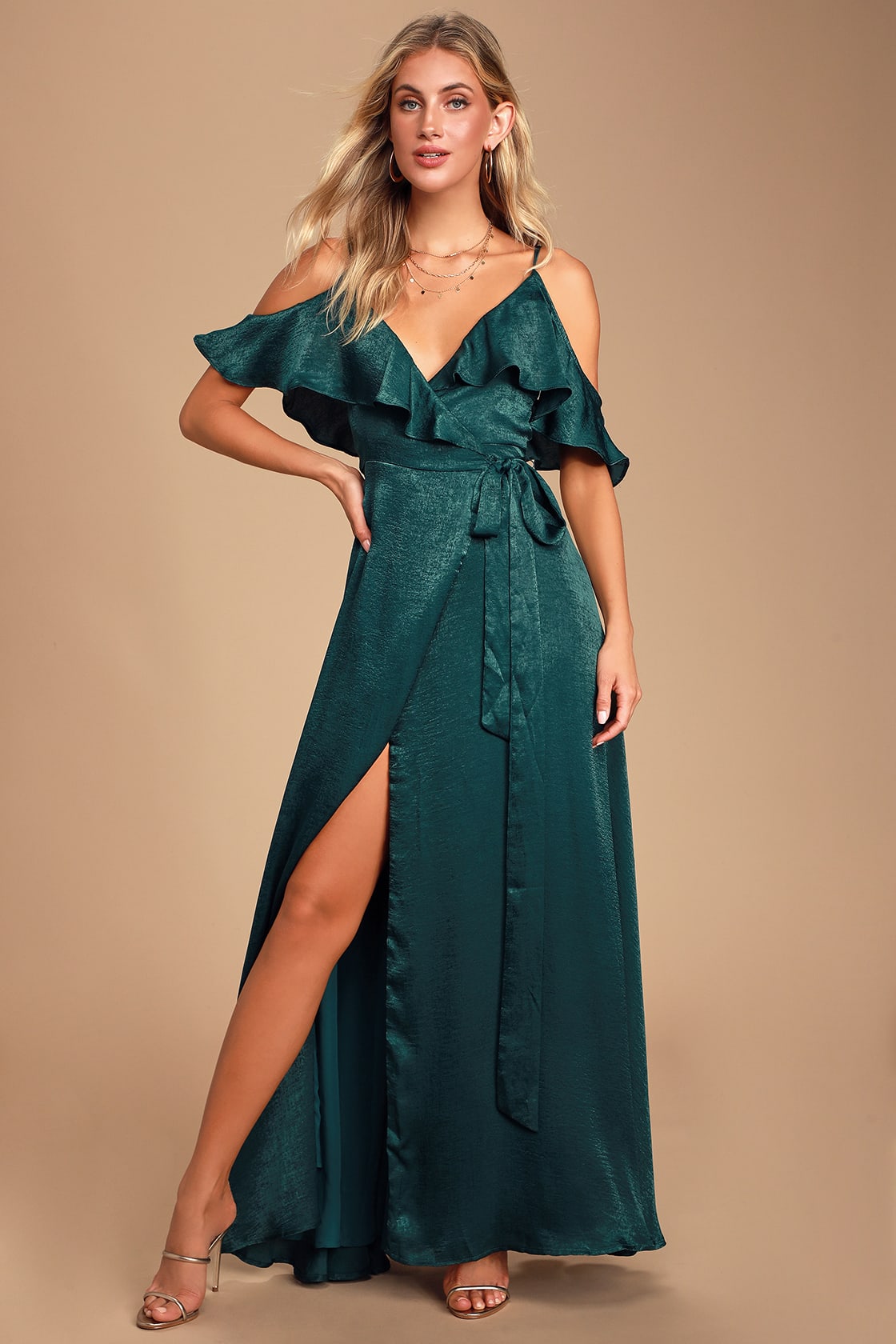 Soft woven satin shapes this beautiful gown with adjustable skinny straps, ruffled cold shoulder sleeves, and a surplice bodice (with modesty clasp).

Green Satin Bridesmaid Dresses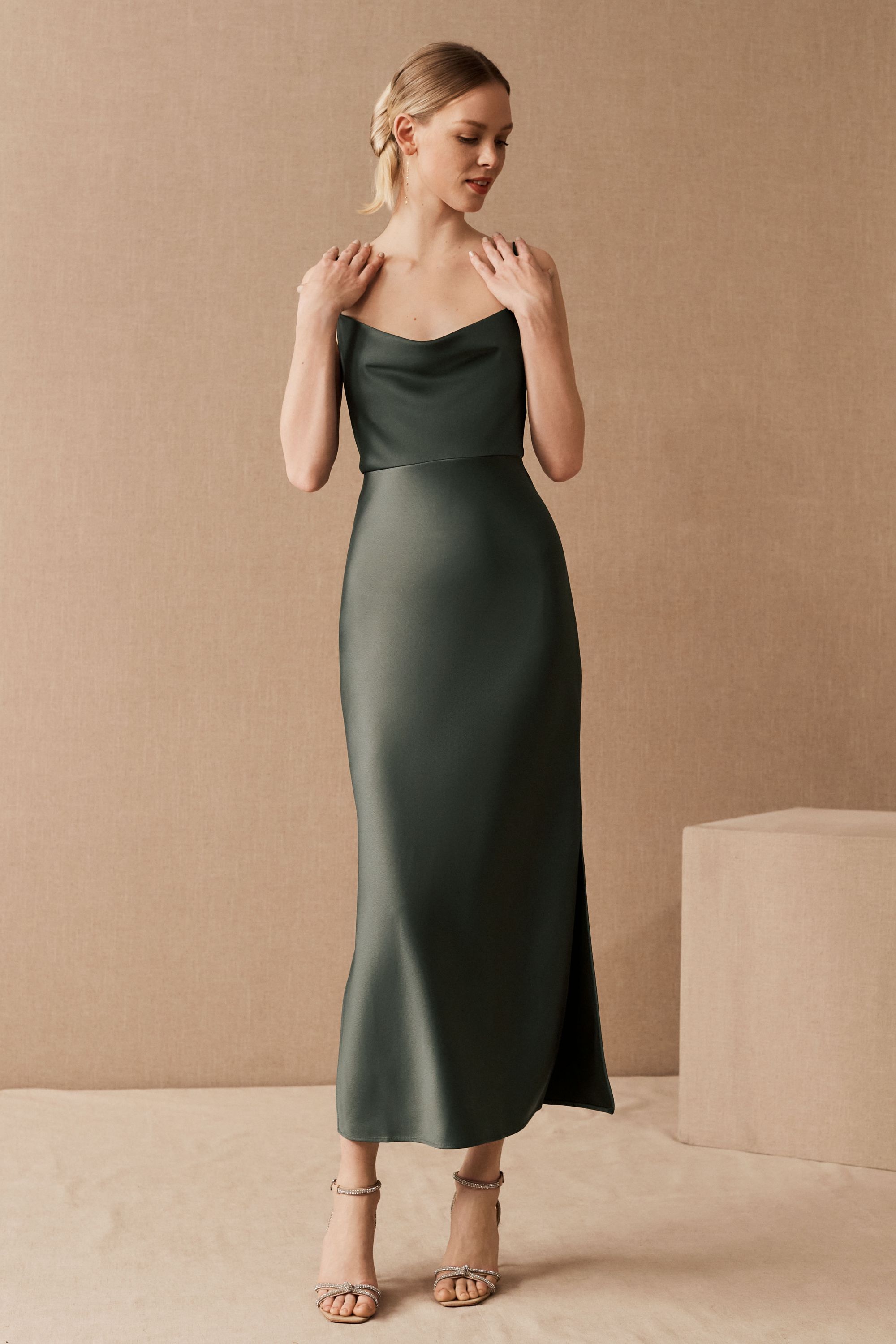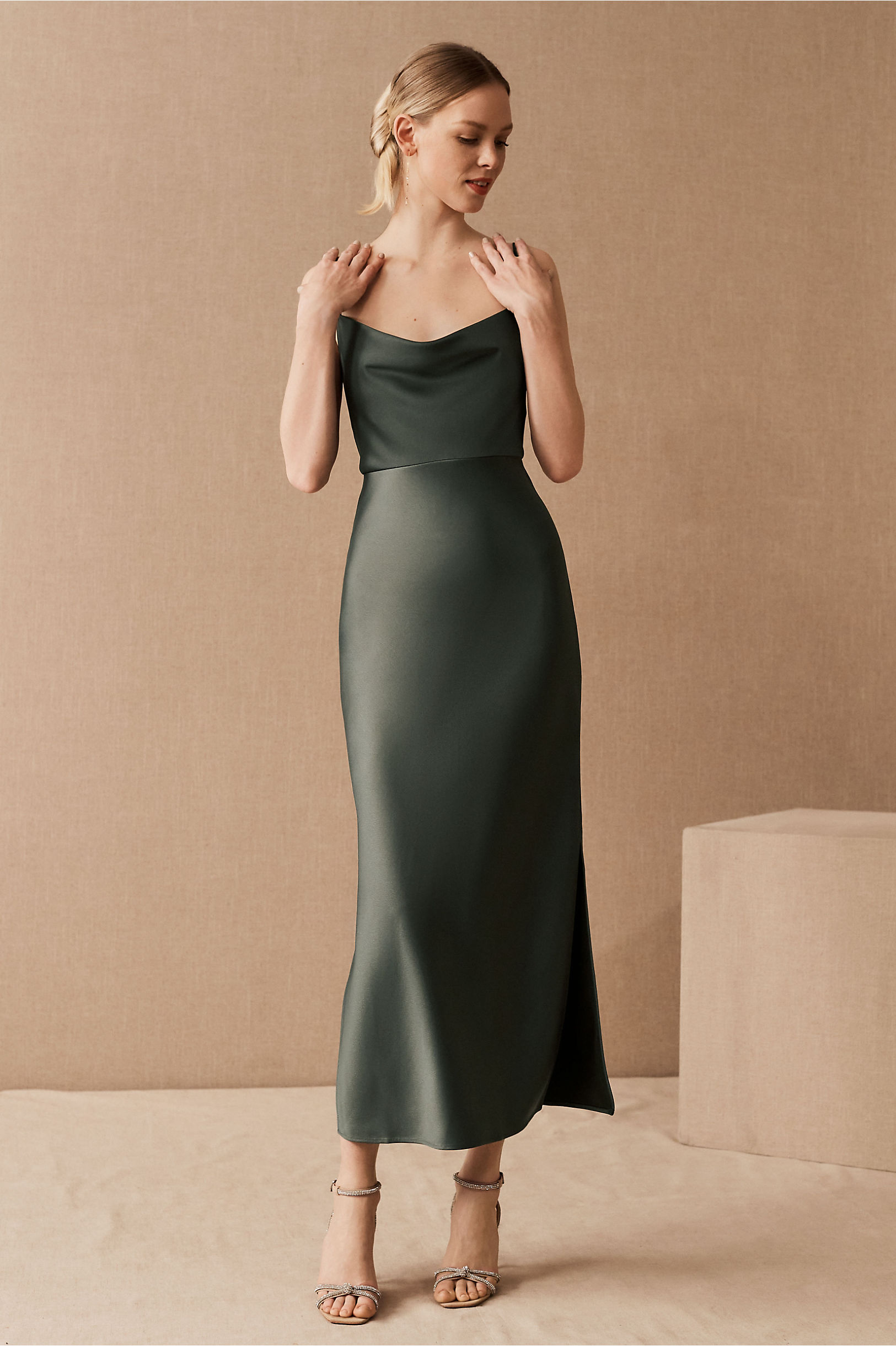 An elegantly draped cowl neckline completes this silky slip dress with a modern midi silhouette.

Rust Satin Bridesmaid Dresses
$79 SHOP THE DRESS ON Baltic Born

Blush Satin Bridesmaid Dresses
$54.95 SHOP THE DRESS ON Petal & Pup US
Burgundy Satin Bridesmaid Dresses
$75 SHOP THE DRESS ON Baltic Born

Rose Gold Satin Bridesmaid Dresses
$99 SHOP THE DRESS ON BIRDYGREY

Burnt Orange Satin Bridesmaid Dresses
$198 SHOP THE DRESS ON SHOWMEYOURMUMU

Navy Blue Satin Bridesmaid Dresses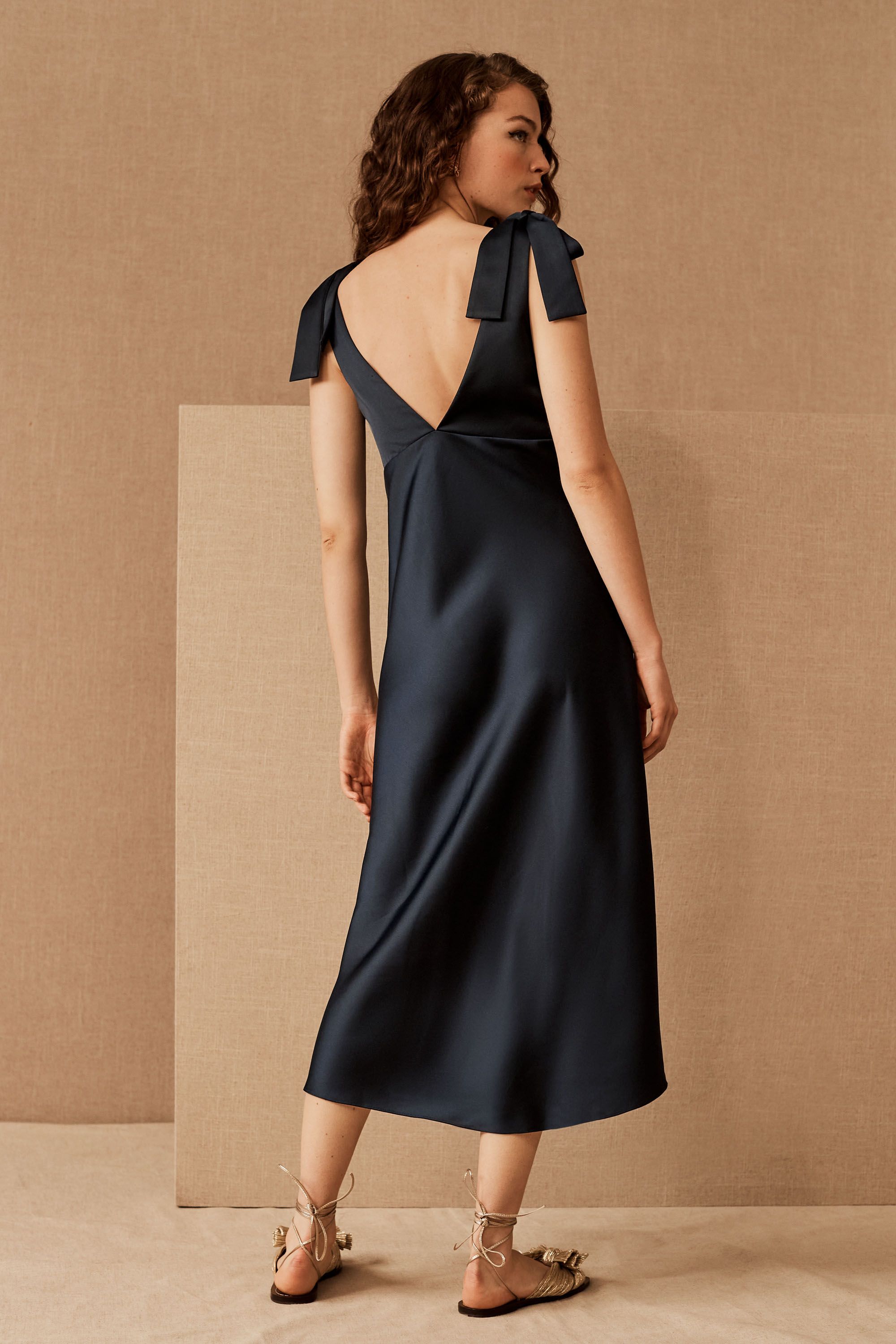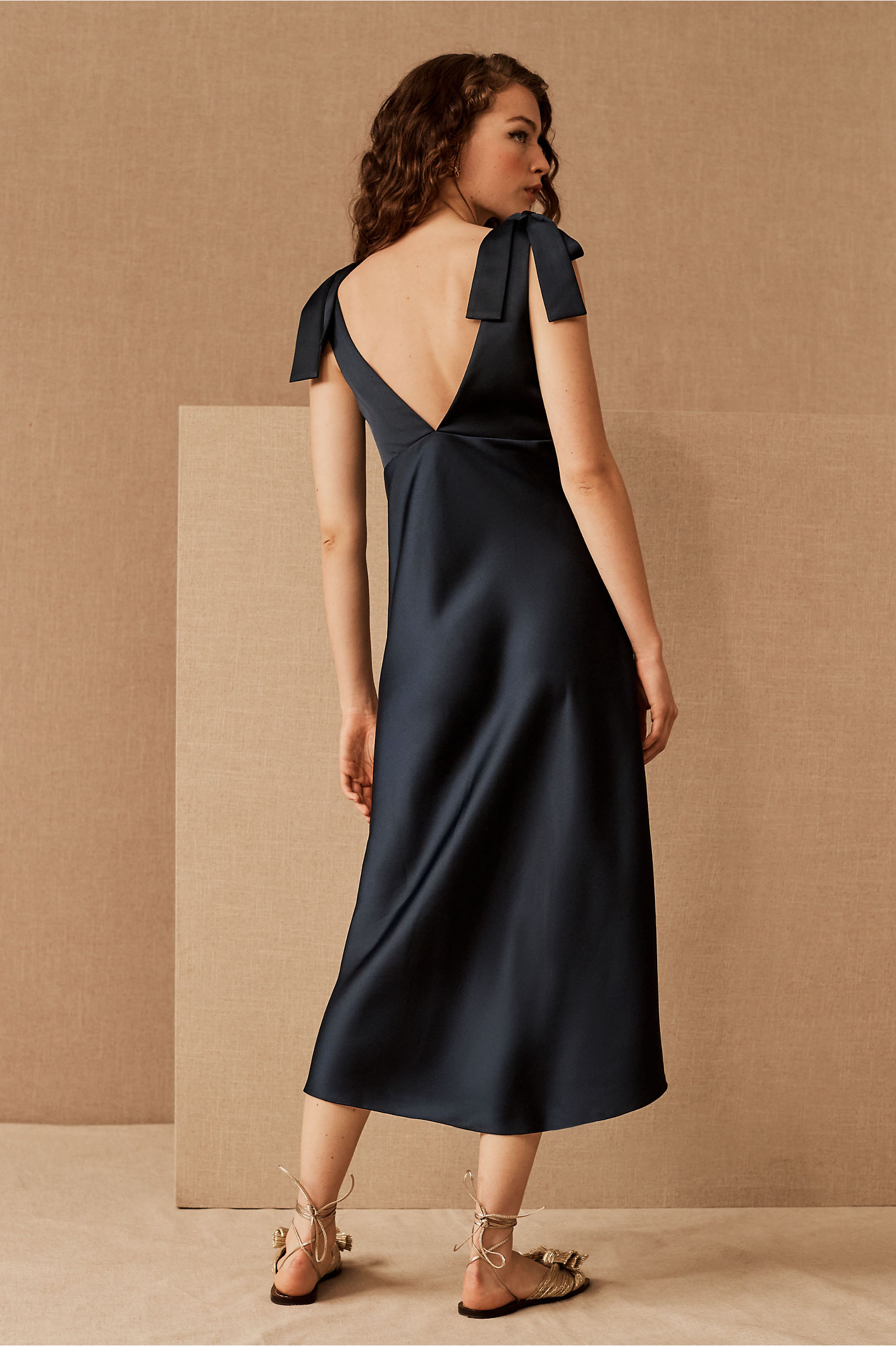 Red Satin Bridesmaid Dresses
$69.95 SHOP THE DRESS ON Petal & Pup US
Pink Satin Bridesmaid Dresses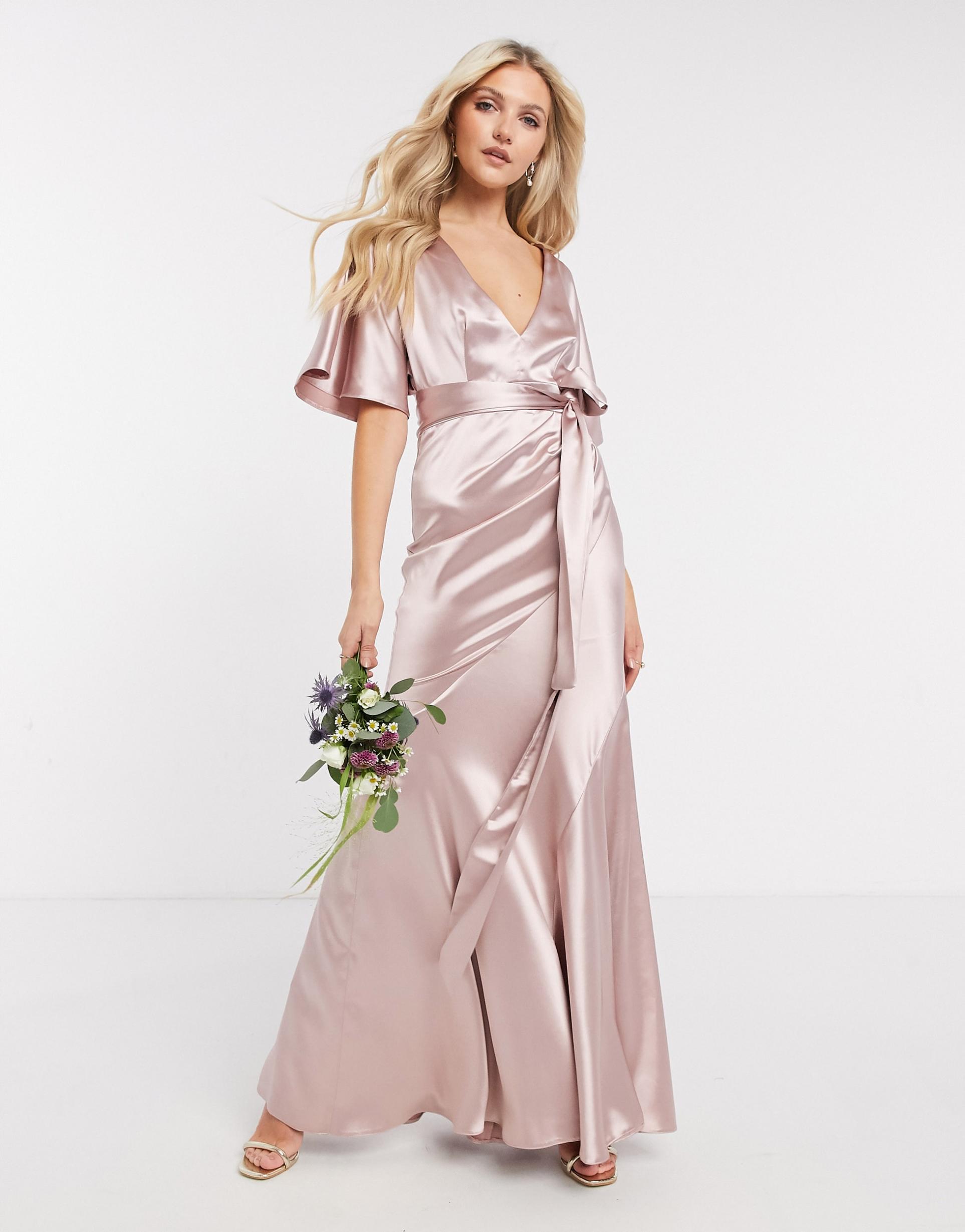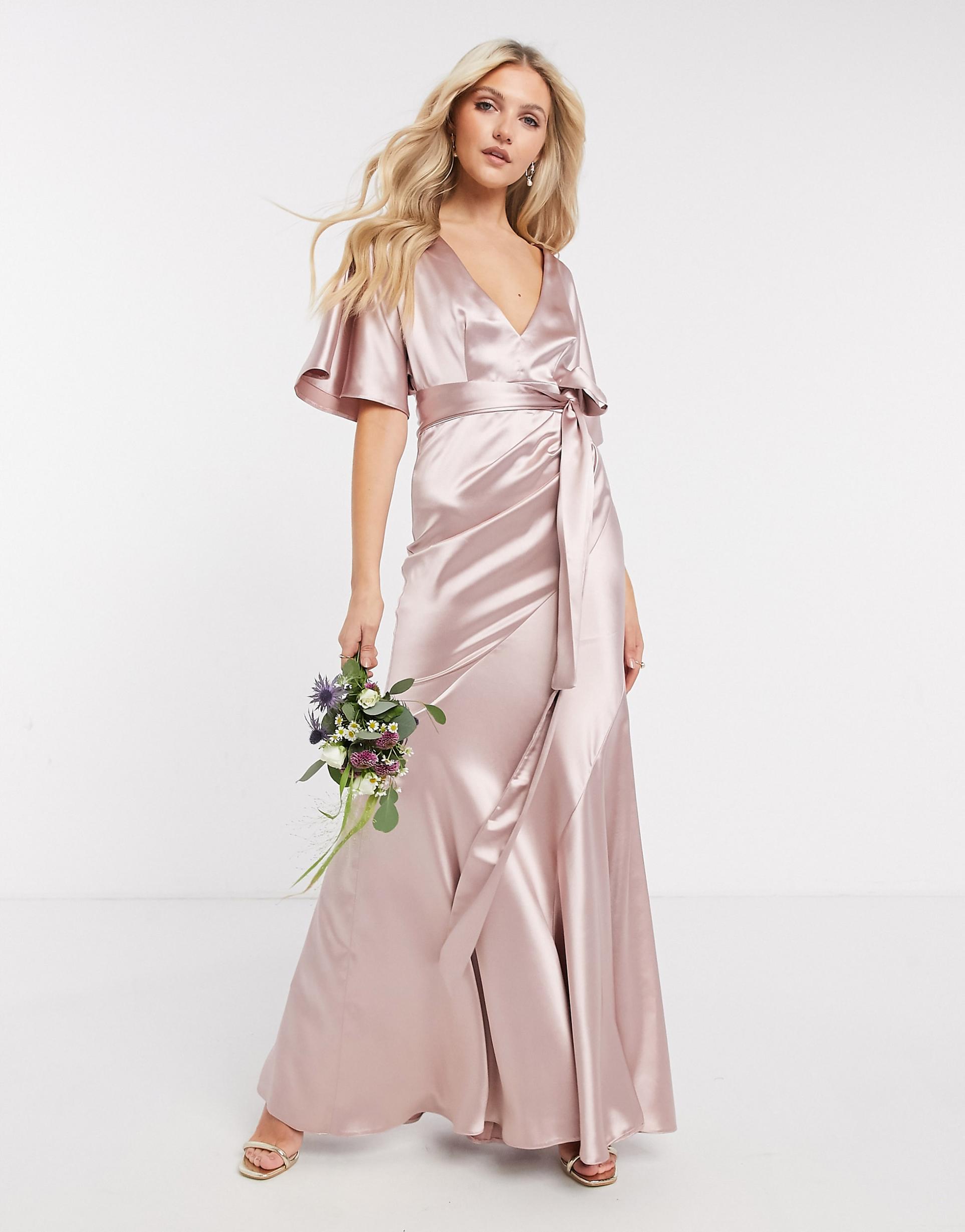 Olive Green Satin Bridesmaid Dresses
$89 SHOP THE DRESS ON HELLOMOLLY
White Satin Bridesmaid Dresses
$89 SHOP THE DRESS ON HELLOMOLLY
Silver Satin Bridesmaid Dresses
$79 SHOP THE DRESS ON BIRDYGREY
Brown Satin Bridesmaid Dresses
$67 SHOP THE DRESS ON HELLOMOLLY
Yellow Satin Bridesmaid Dresses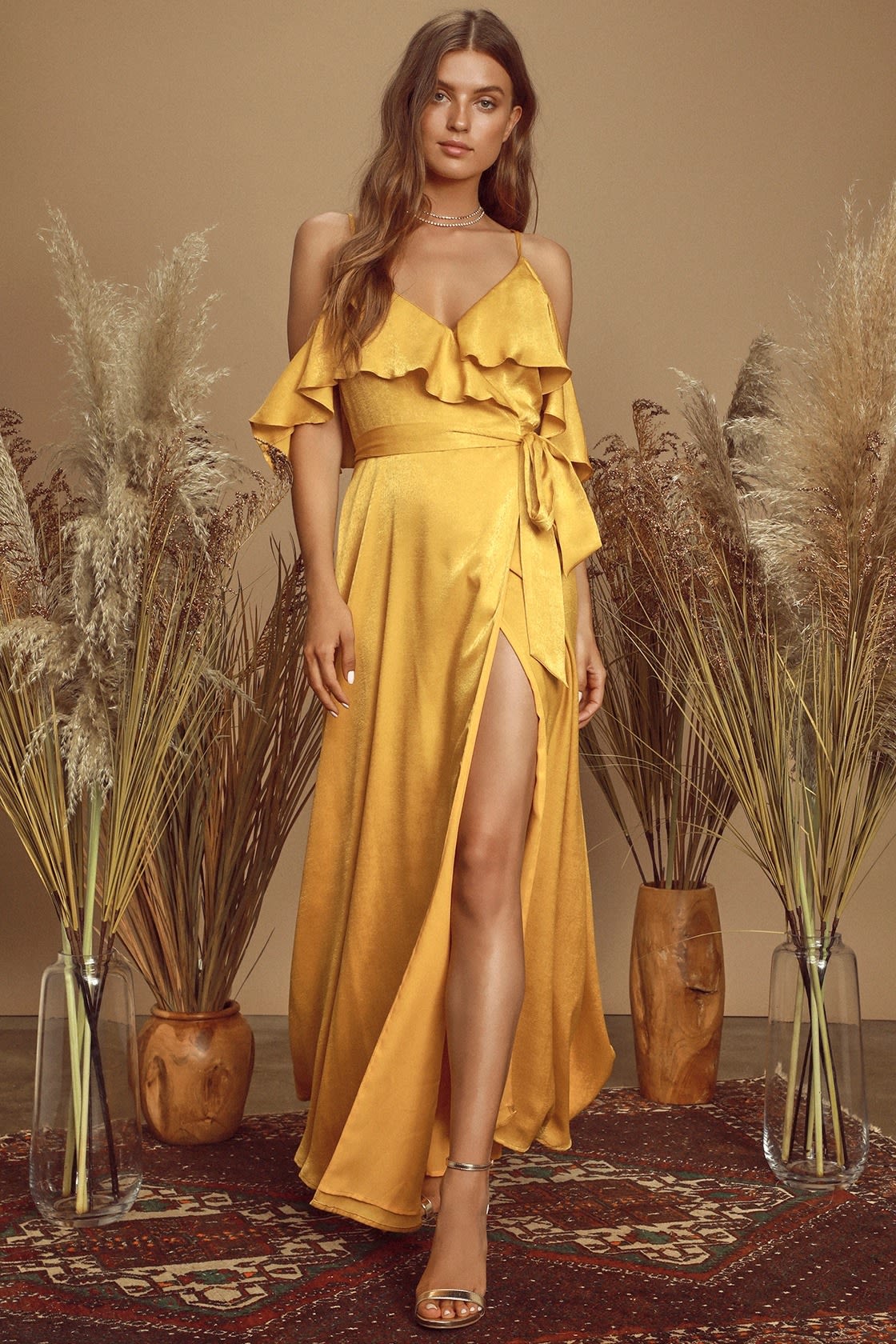 Mauve Satin Bridesmaid Dresses
$99 SHOP THE DRESS ON BIRDYGREY
Purple Satin Bridesmaid Dresses
$198 SHOP THE DRESS ON SHOWMEYOURMUMU
Taupe Satin Bridesmaid Dresses
$99 SHOP THE DRESS ON BIRDYGREY
Dusty Blue Satin Bridesmaid Dresses
Ivory Satin Bridesmaid Dresses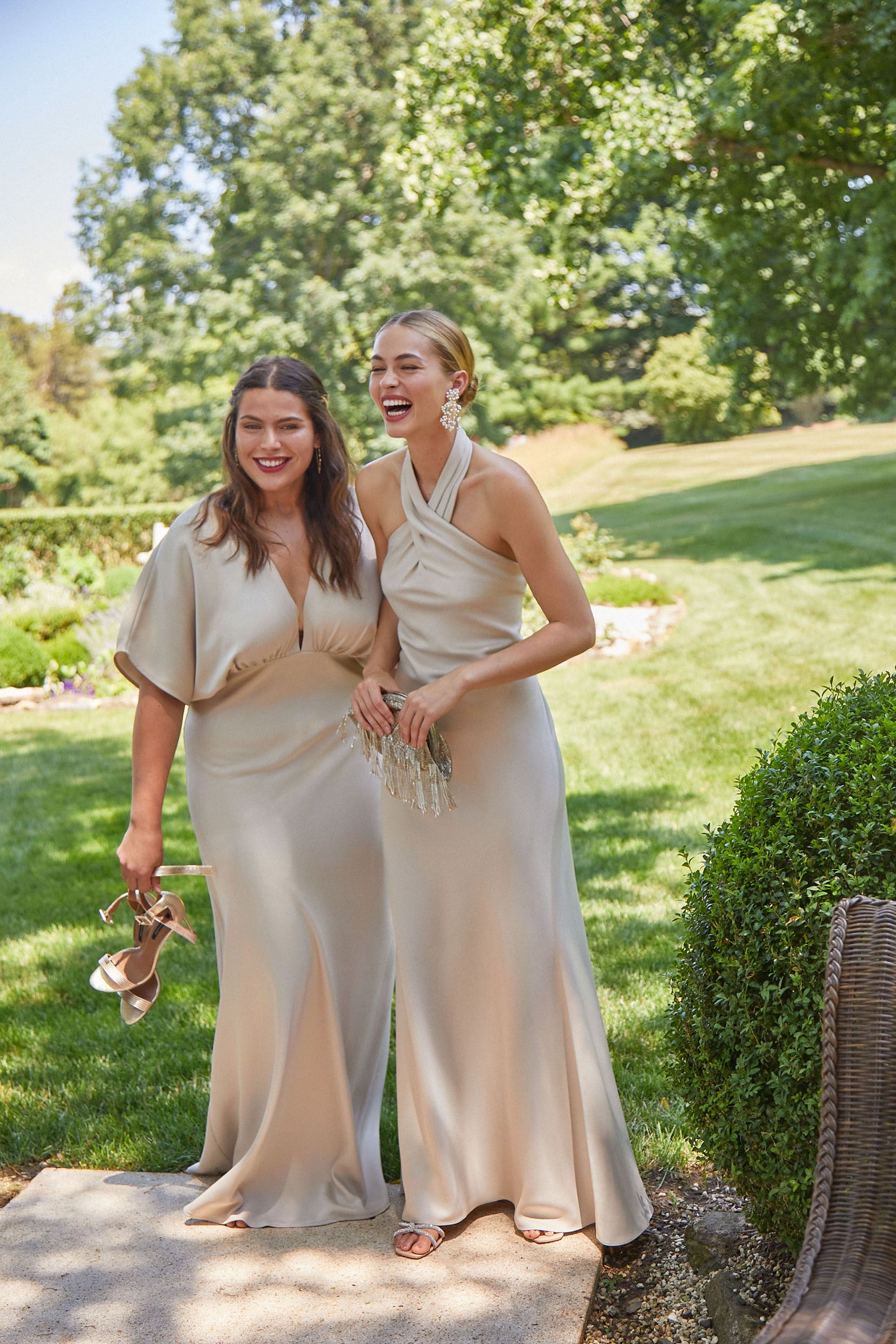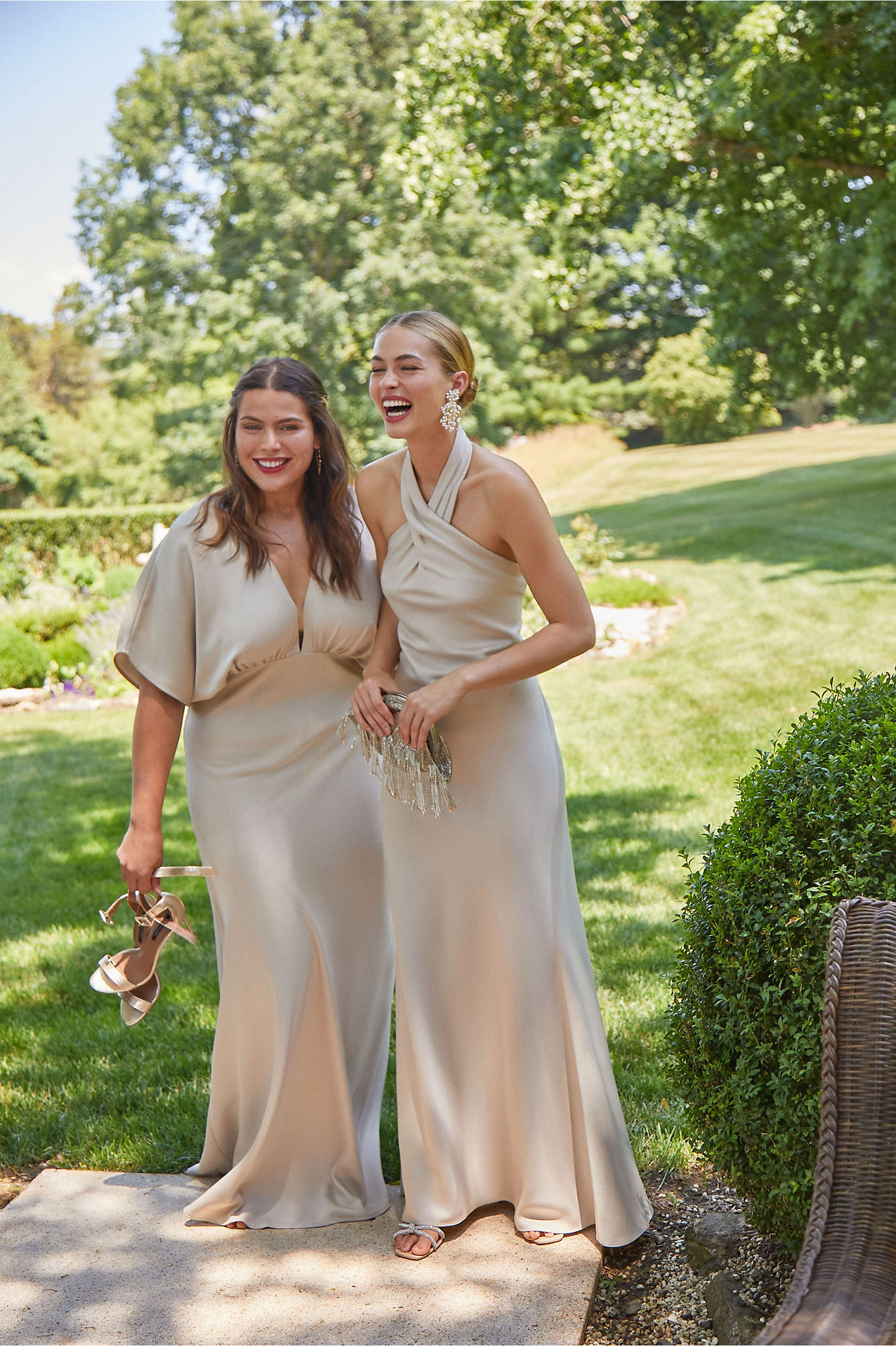 Satin Bridesmaid Dresses with Sleeves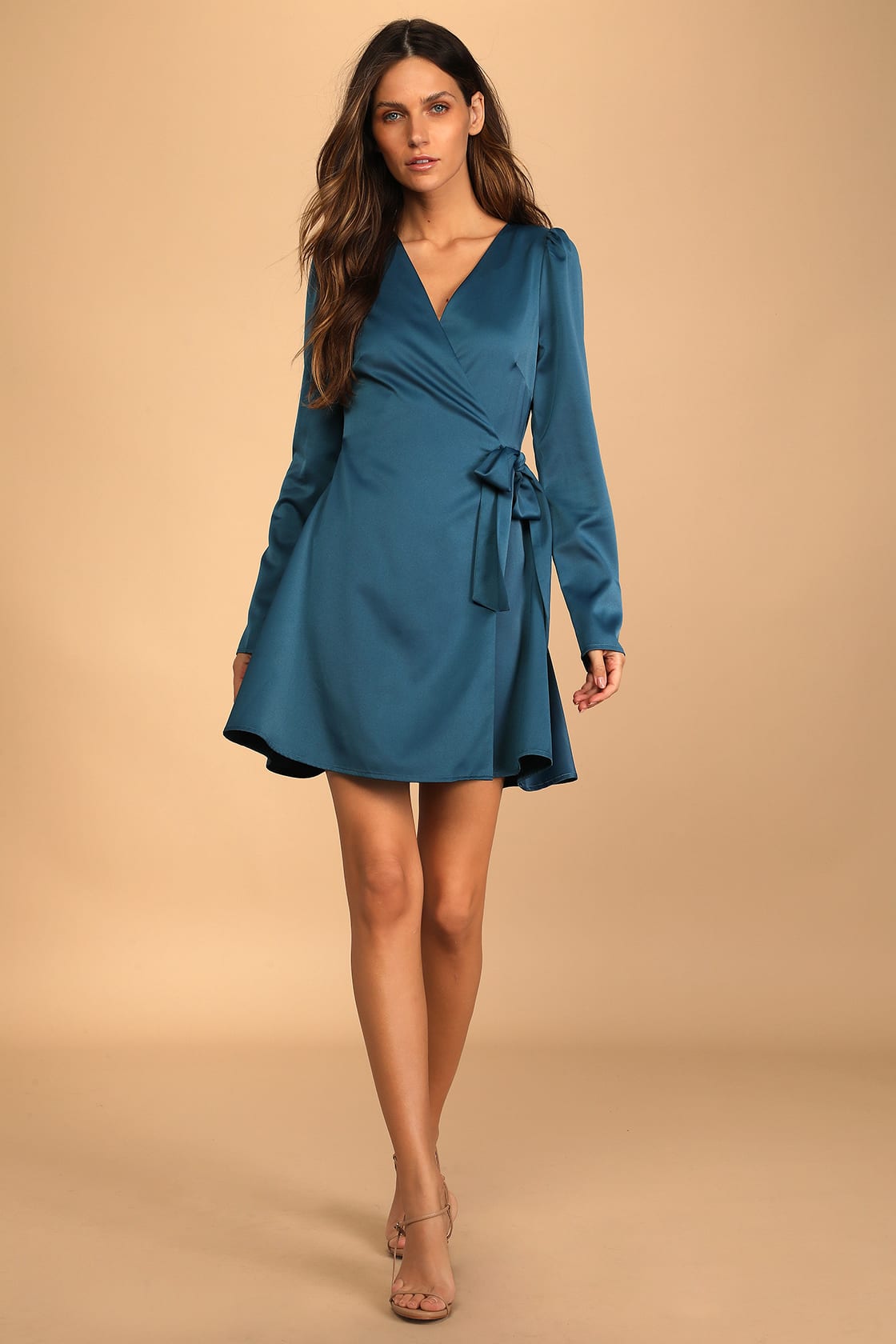 Plus Size Satin Bridesmaid Dresses
Long Satin Bridesmaid Dresses

Short Satin Bridesmaid Dresses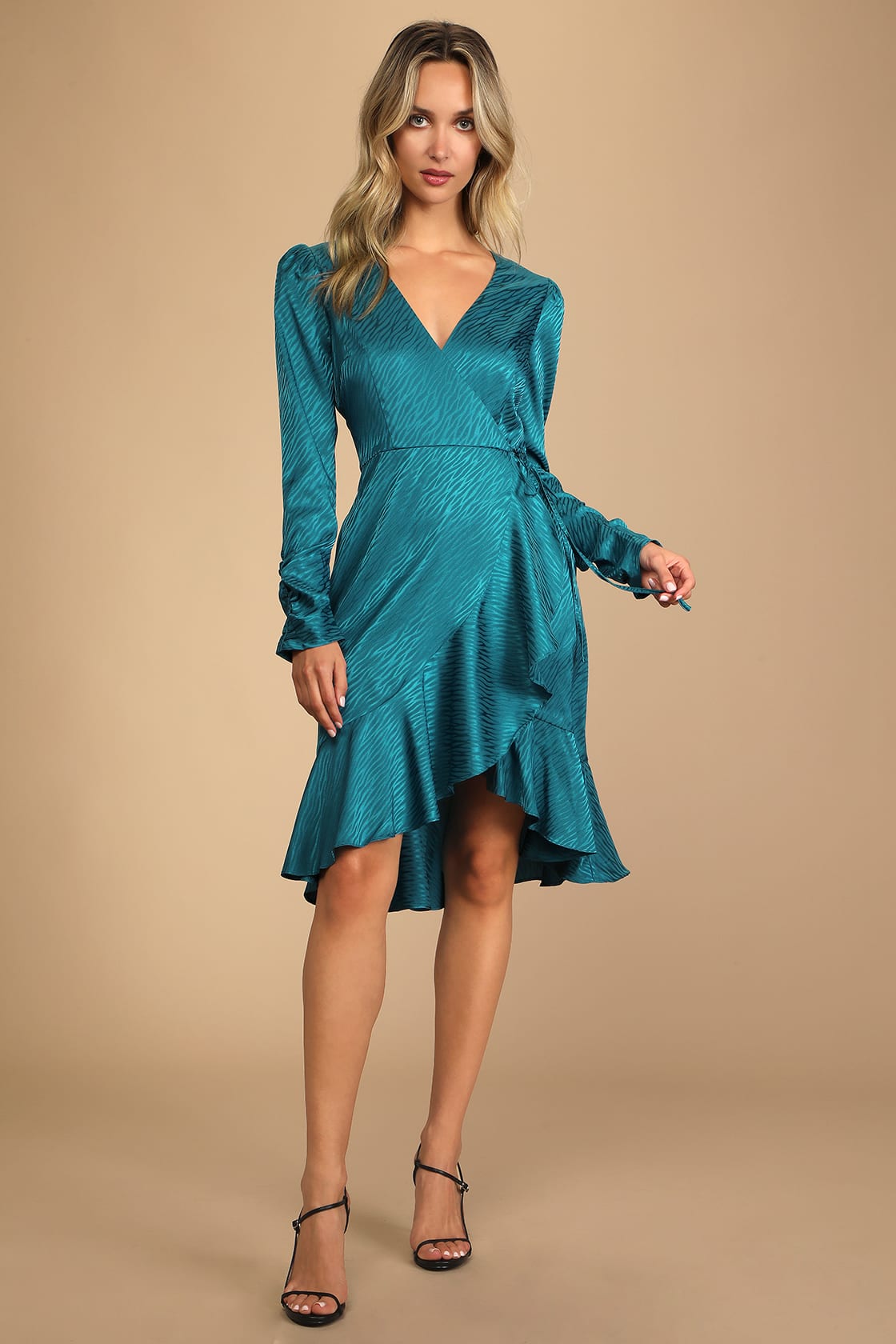 Midi Satin Bridesmaid Dresses