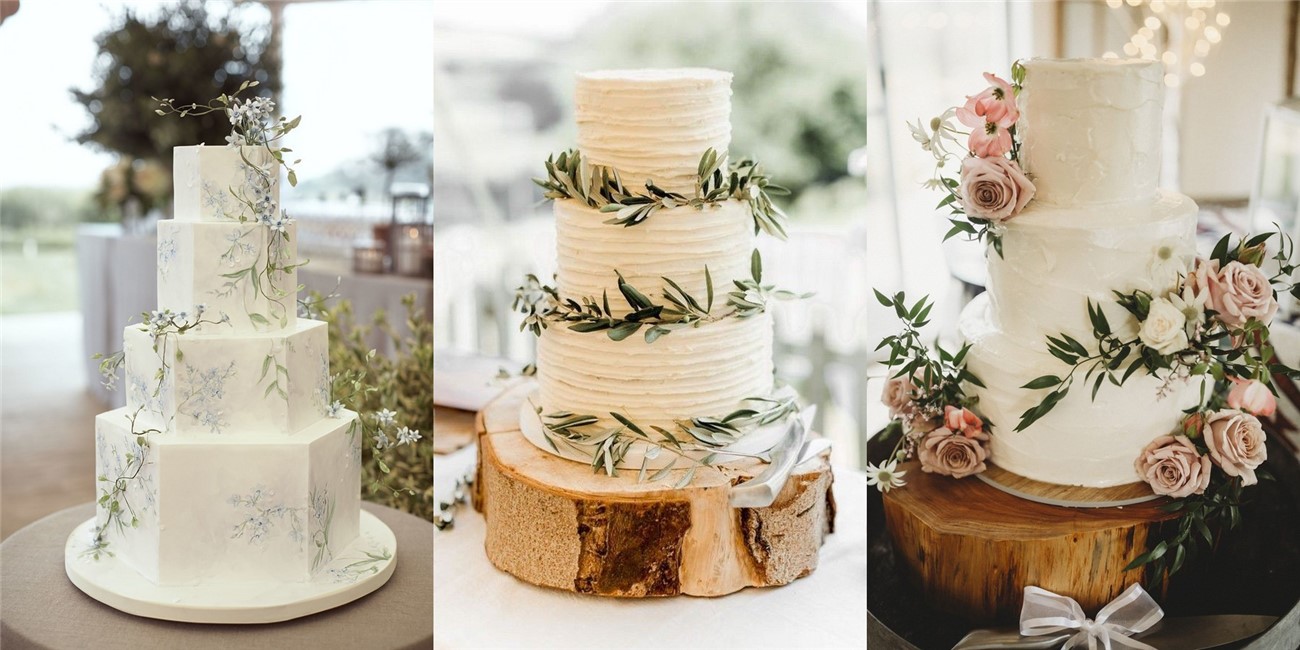 Top 20 Simple Wedding Cakes on Budgets for 2023
One trend that is constantly changing in the Wedding industry is Wedding Cakes. Through the years, I have found more brides wanting a "simple cake" versus an eccentric design. Yet, the bridal magazines still feature artistic cakes, so I guess my question is this, "Why can't simple cakes be creative?" For some inspiration, take a look at these simple wedding cake ideas below. These cakes are simple, but creative!
One Tier Simple Cakes
Occasionally, you need something with a little less trouble than a multi-tiered cake, but still want the cake to look amazingly elegant and delicious. The perfect solution is to be able to make a single-tier cake; this is perfect for smaller weddings, receptions, or anything else where you need to cut cost, but still want a cake that is tasty, elegant, and unique.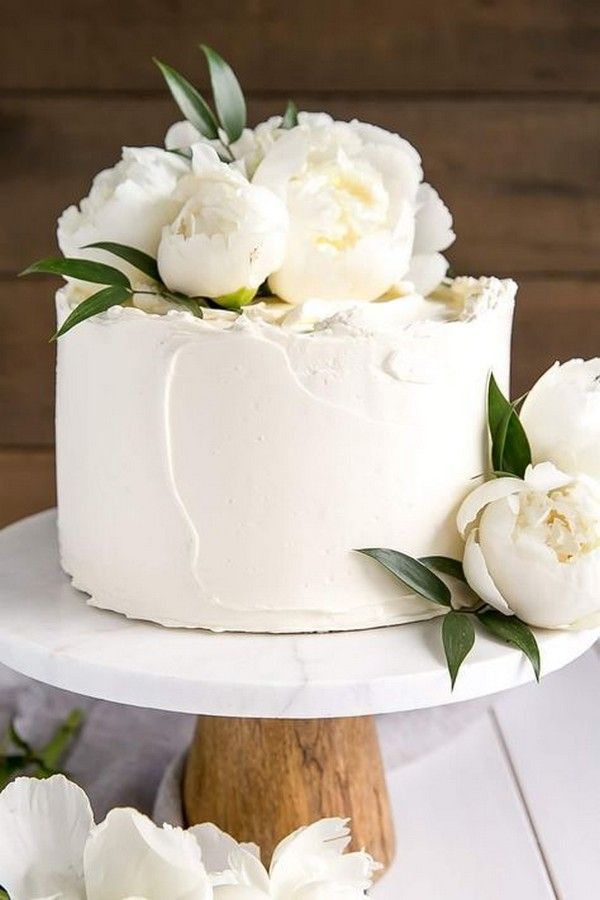 Two Tier Simple Cakes
If you want to keep your cake simple and your number of guests low, we recommend two-tier cakes (pinkie to thumb). There are loads of stories to share with your guests as they watch your cake cut into one large cake and then into individual ones. Additionally, it's as easy as stacking two cakes on top of each other with a thin layer of frosting.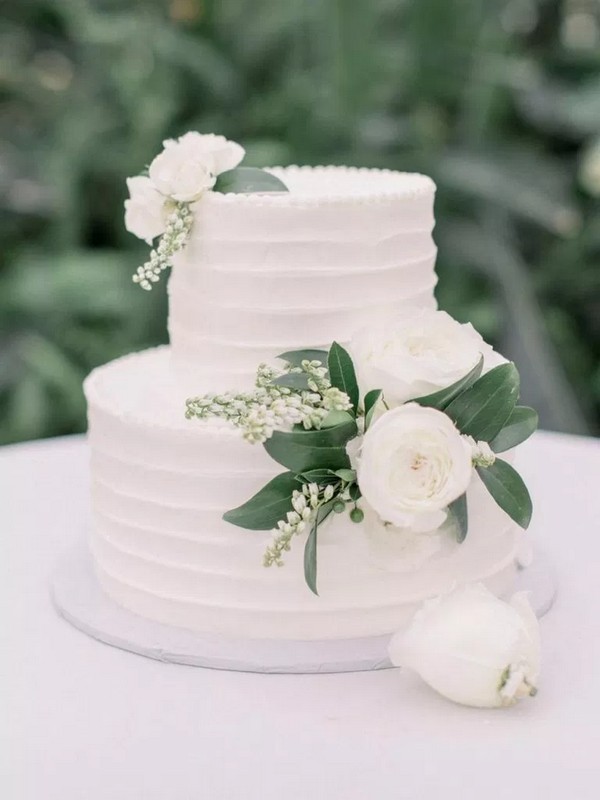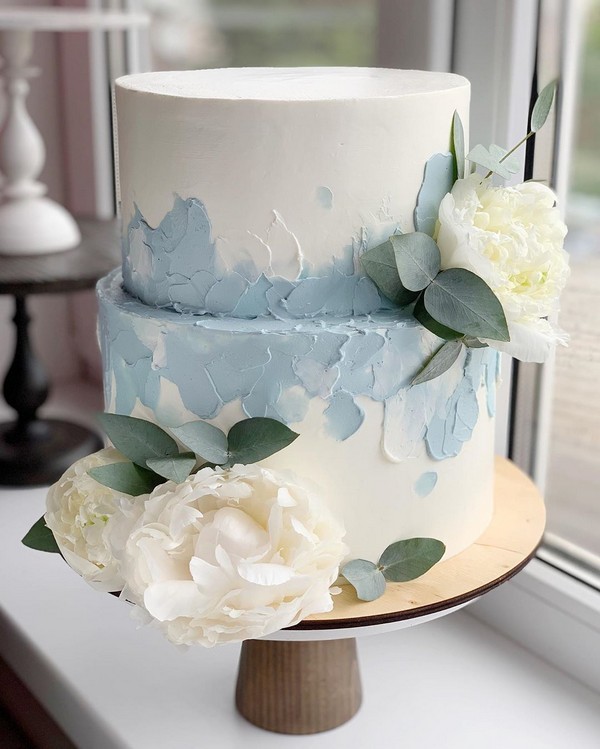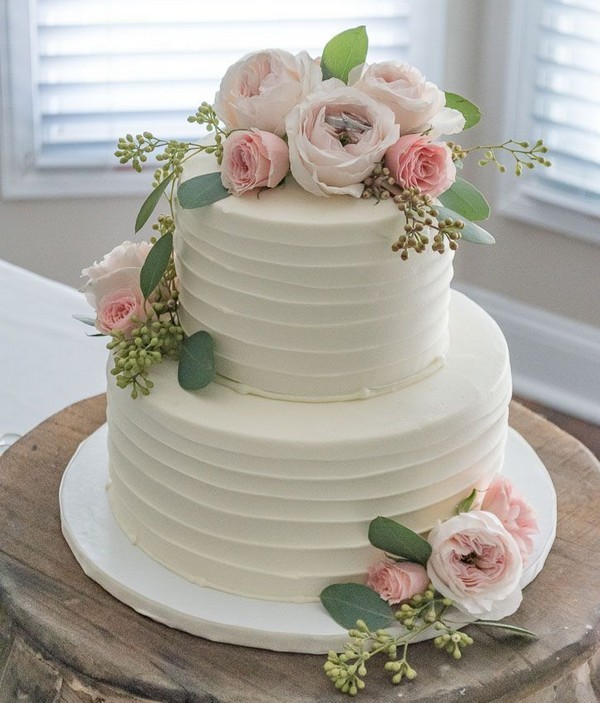 3 Tier Simple Cakes
Fondant covered cake, rose cake, and apple cake are cake staples in most wedding ceremonies. They're simple but elegant and make the cake sizeable and functional. For the 3 tier cake, it is ideal to have a fondant-covered cake on top, with layers of sponge cake and filling in the middle and whipped cream on top. The other two tiers are covered with nonfrosted fondant and the filling. These details make the cake look more appealing, aesthetically.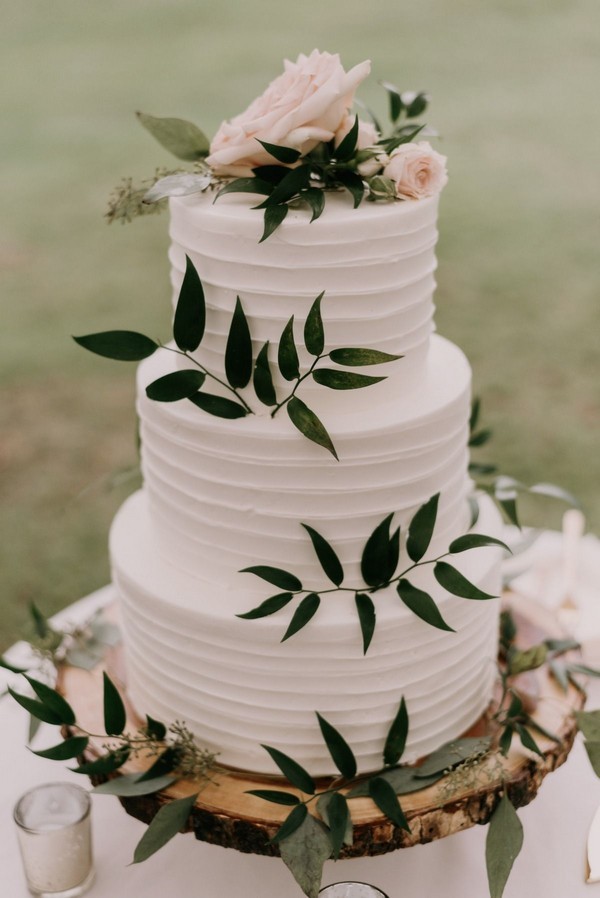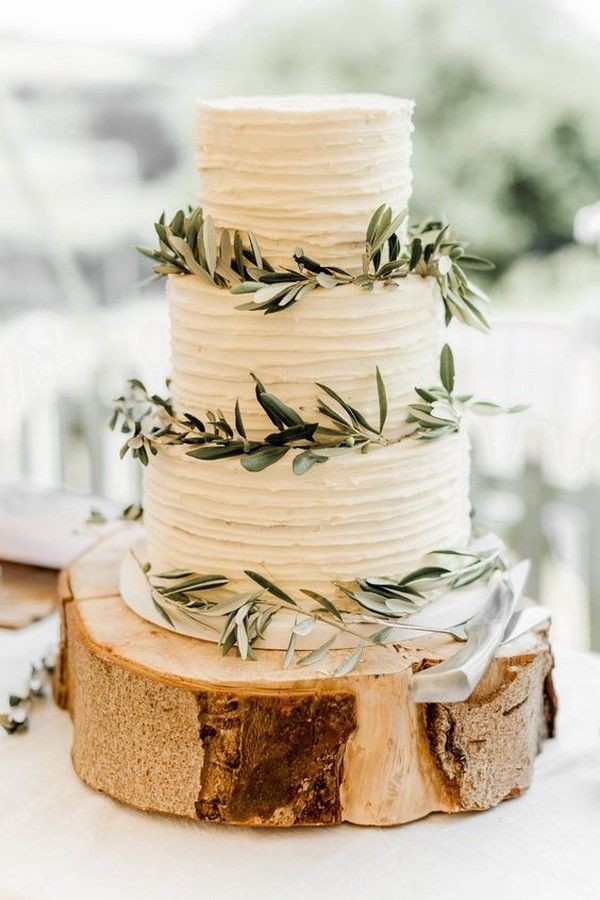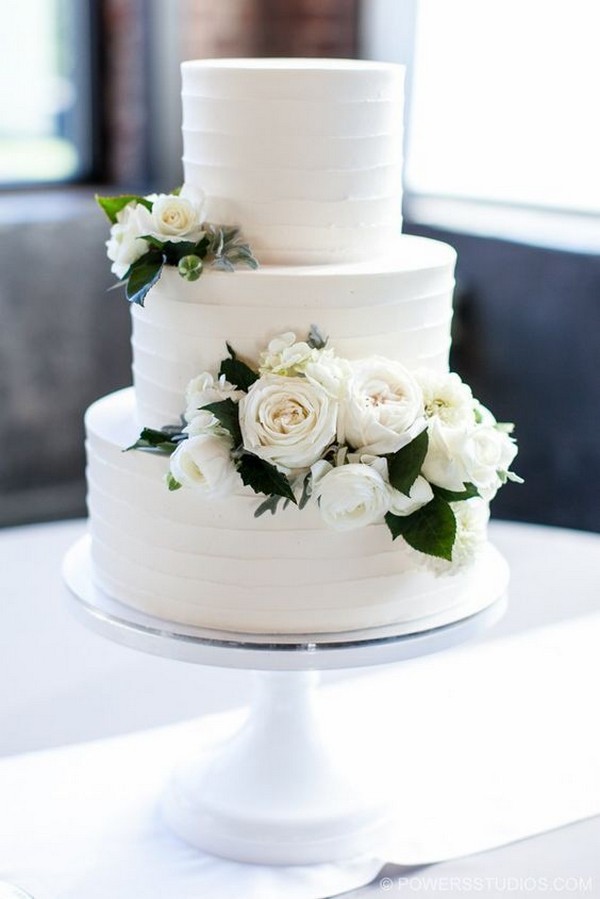 Small Simple Cakes with Cupcakes
Cupcakes are the universally liked alternative when making a cake for a smaller sized wedding.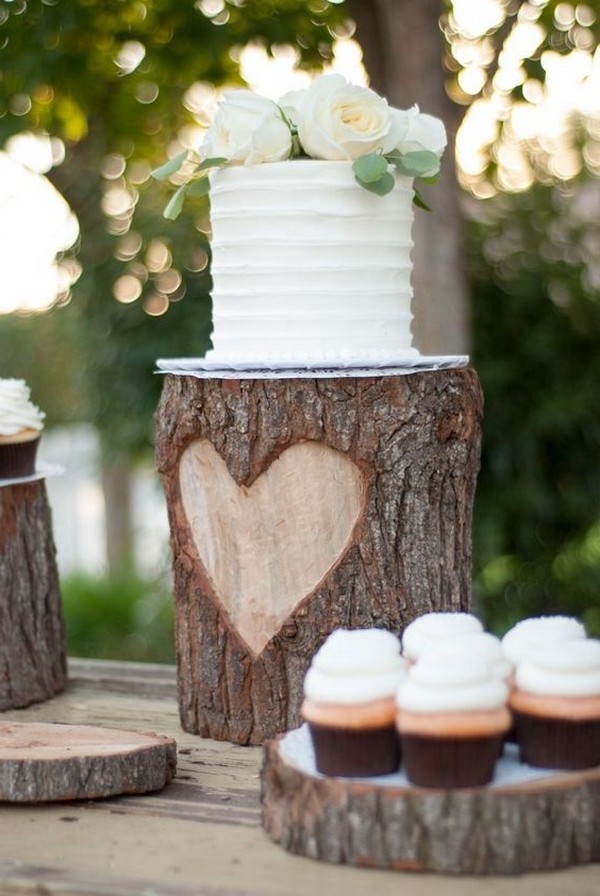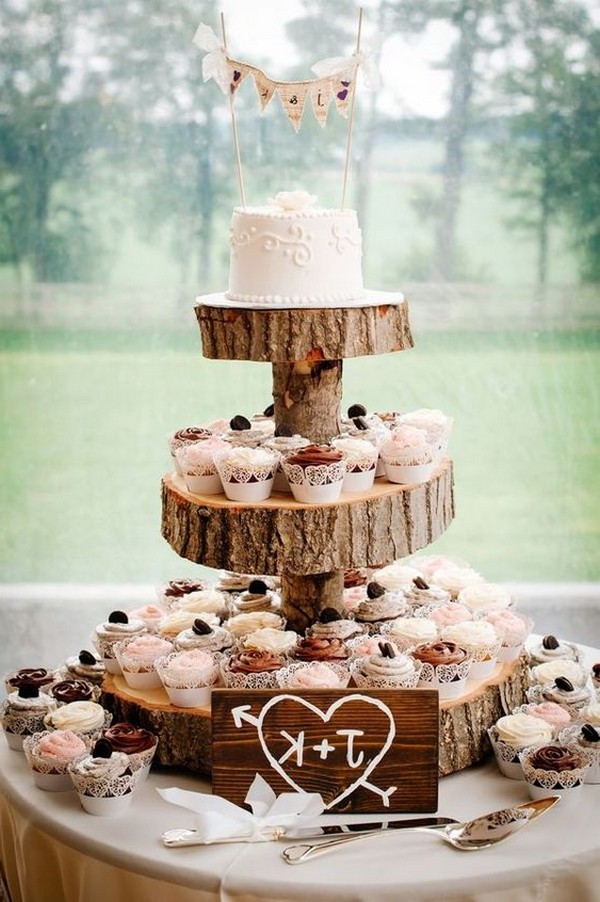 Cakes with Greenery
Most cakes in the world are designed to make a simple statement, but what if you want to add a little personality to your cake? What if you wanted to add greenery? Greenery in cakes is not always a cake decoration. It can be on the tooth-to-tooth pieces of a two-tone cake, or on top of round cakes. It can be a large jagged decoration or a small but still-present amount of greenery on the sides of a cake.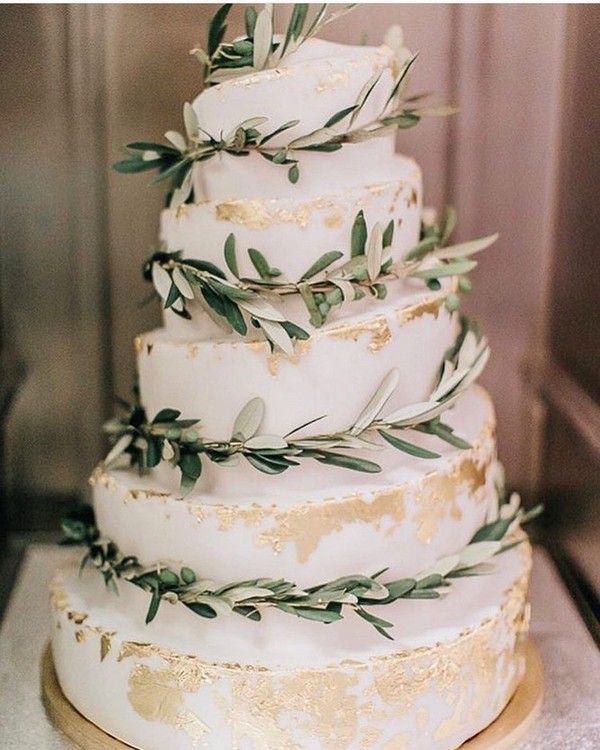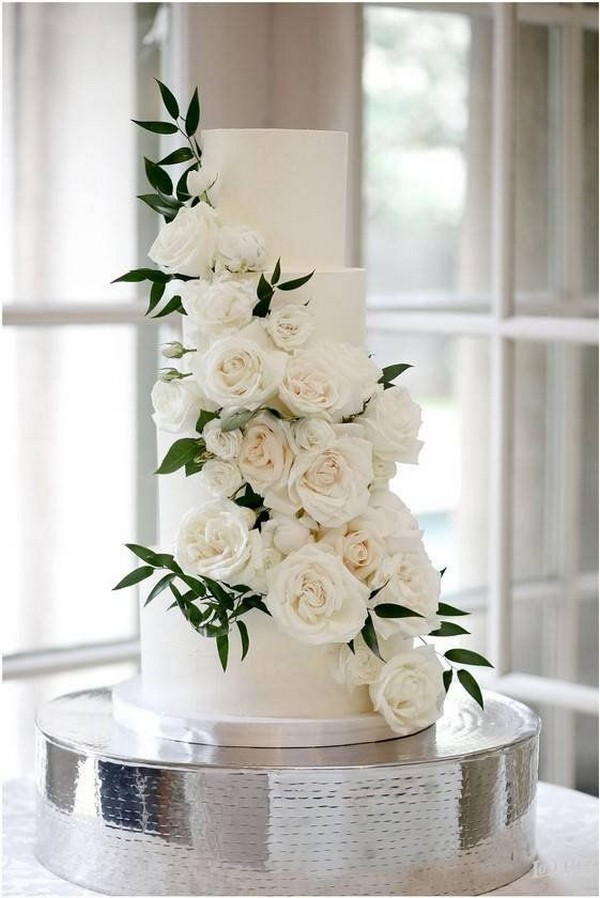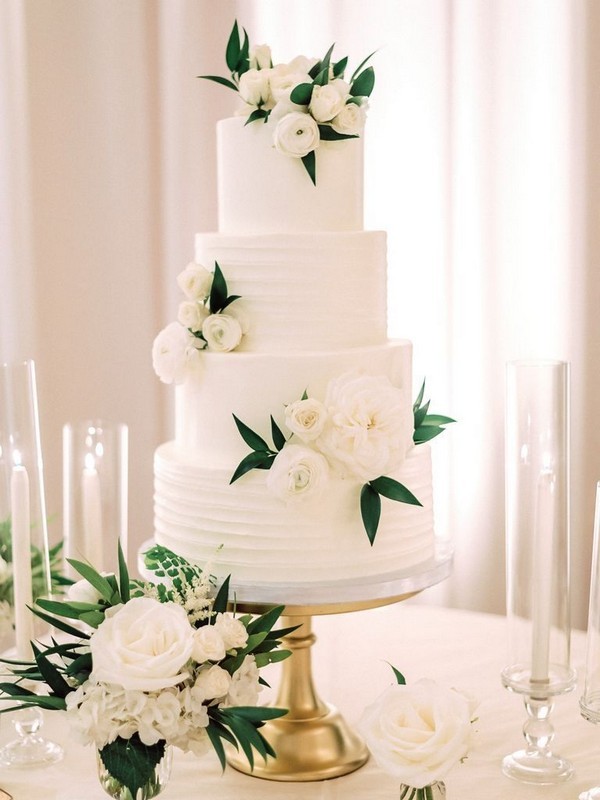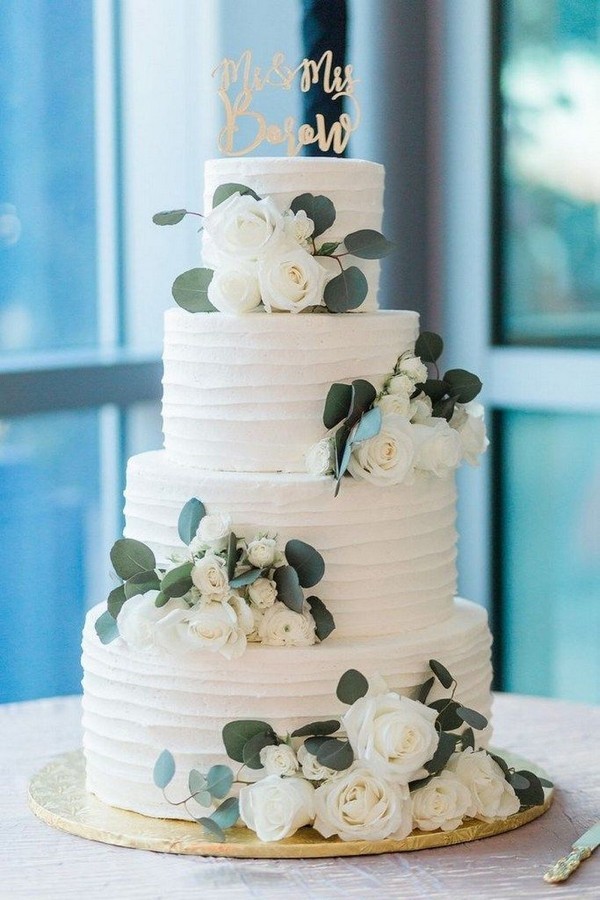 Rustic Cakes
This list features simple, rustic cakes that will give your wedding a charming and refreshing twist.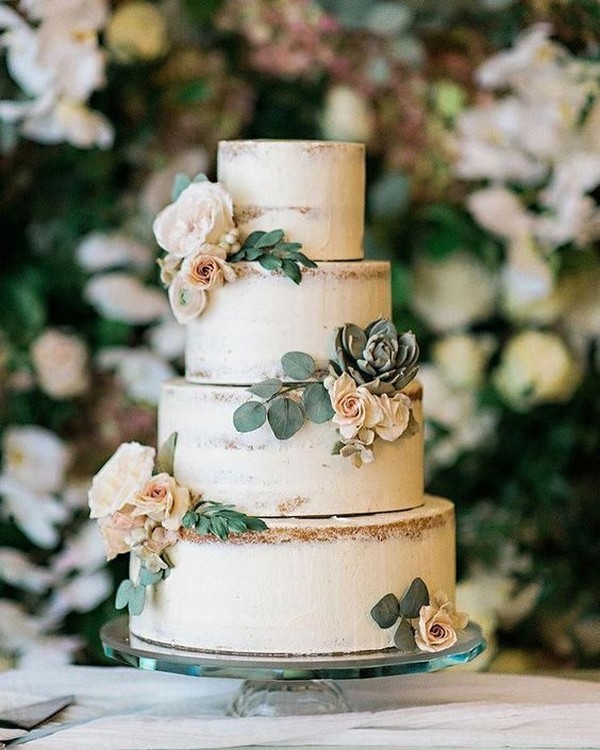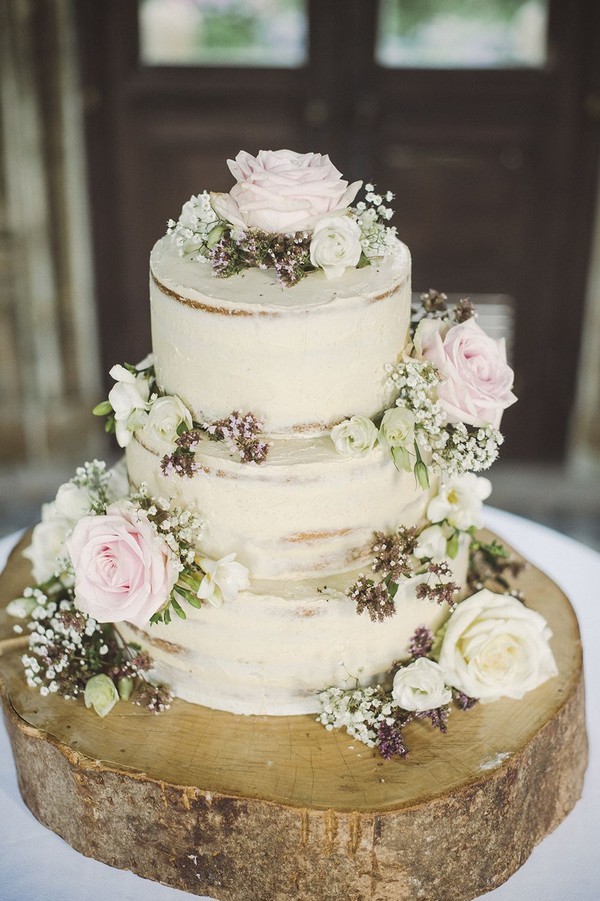 Elegant Simple Cakes
You don't have to spell out the word "simple" to your guests. You'll need to work your cake magic to come up with something elegant and simple yet still beautiful and uniquely yours. The following are some examples of some of the best simple cake ideas for a wedding celebration.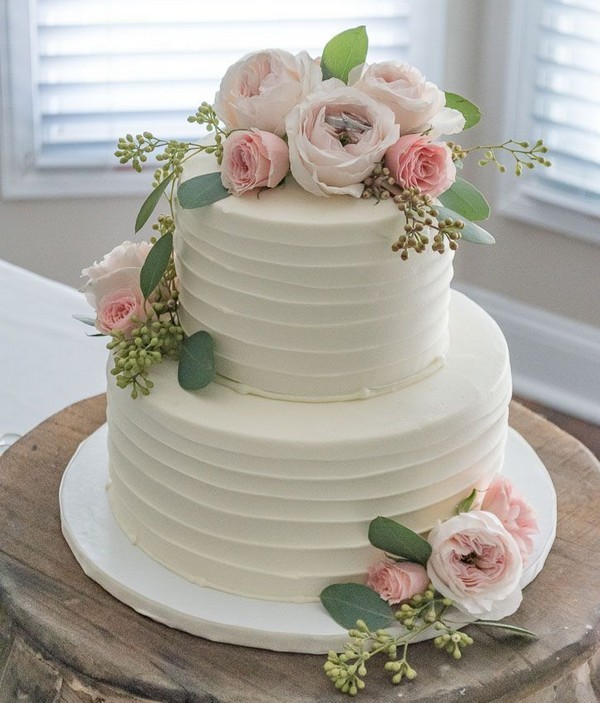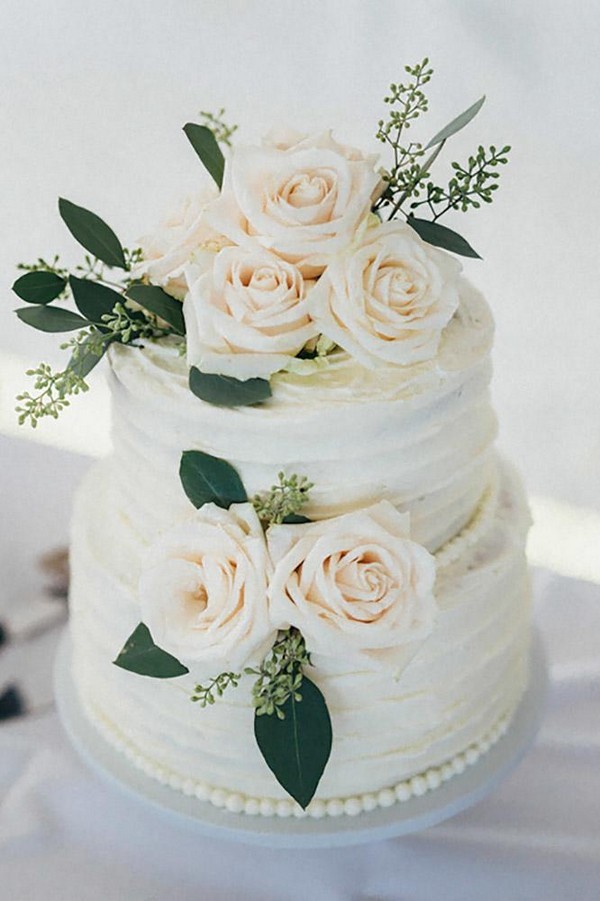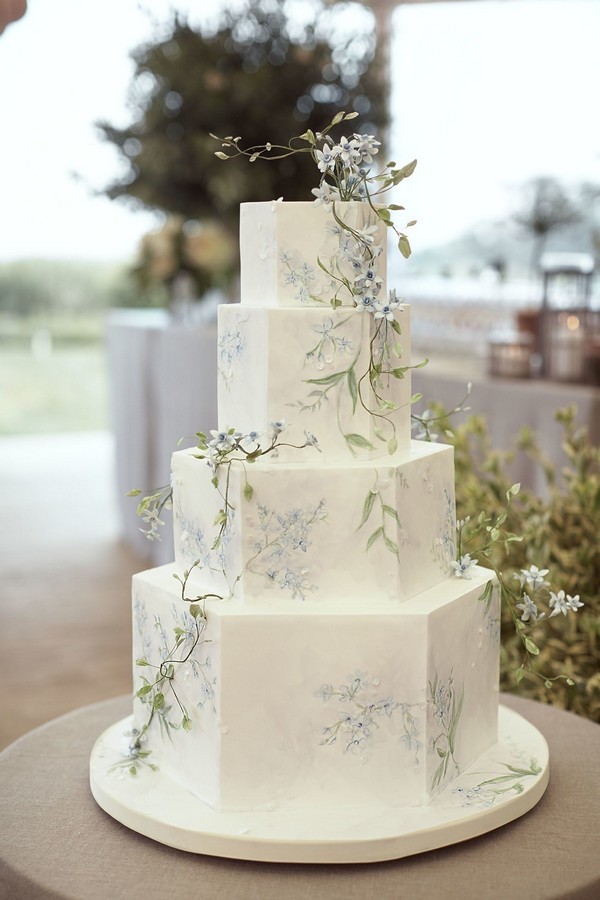 If you're looking for a wedding cake that will fit within your budget, we've got you covered. Check out our top 20 simple wedding cakes on budgets and find the perfect one for your big day. Not sure where to start?Let us help you narrow down your options by providing a brief description of each design so that you can see if it matches what you're looking for before making a decision. Once you've found an idea that fits with both your financial situation and aesthetic preferences, simply click through to find out more information about pricing and availability before contacting the baker. We're here to make sure everything goes smoothly from start to finish so don't hesitate to reach out!
Cake Toppers & Stands