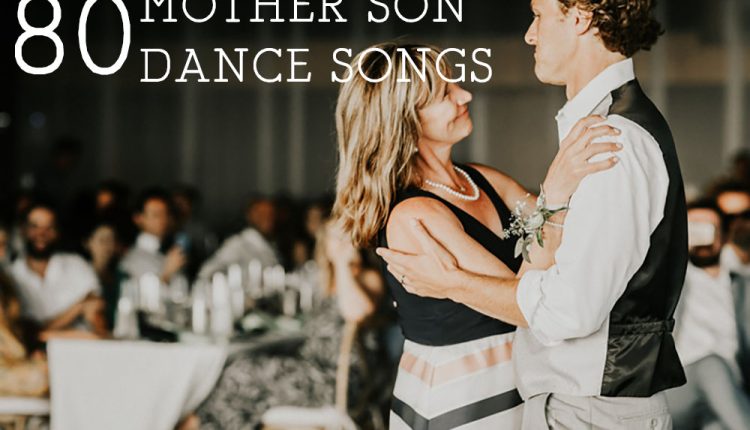 80 Mother Son Dance Songs for Your Wedding Day [2022]
What Are Good Songs for a Mother Son Dance?
The mother and son wedding dance song is an important part of choosing the right songs for your wedding band to play throughout the ceremony. The perfect song can be the sweetest devotion any man can pay to his mother on his wedding day. So, check out our list!
We'll start with some general great tunes from all genres and decades. Then, we'll narrow things down a bit in case you really have your heart set on a super-specific genre.
Although the first dance is usually a slow down-tempo tune, that doesn't mean the groom has to waltz with his mother. Uptempo mother-son dances are always a crowd-pleaser!
Upbeat Mother-Son Dance Songs
Unique Mother and Son Wedding Dance Song 
Country Songs for the Mother-Son Dance 
Classic Rock Mother-Son Wedding Dance Songs 
Mother of the Groom Dresses 2022