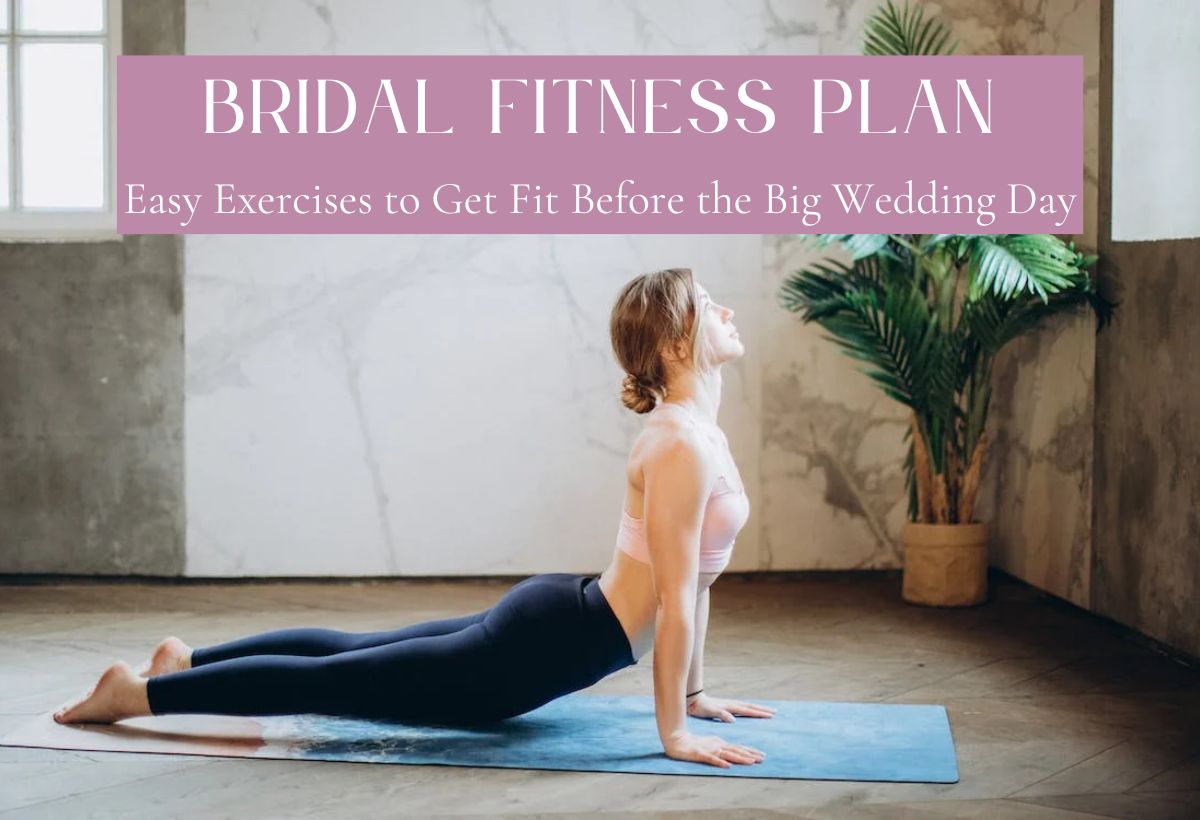 You are getting ready to walk down the aisle, to say "I do" to a lifetime of love and companionship. From selecting the perfect venue to finalising the details of the decor, and from acquiring your dream wedding dress to preparing your bridal trousseau, you have much to do, and it's likely you're very excited but just a little nervous.
On your special day, you want to look and feel your absolute best, and you will, with a good bridal fitness plan. The fitness plan need not be elaborate, but you do have to add sufficient physical activity and be mindful while eating. And of course, with all the decisions and planning, you'll need mind and body exercises for stress management.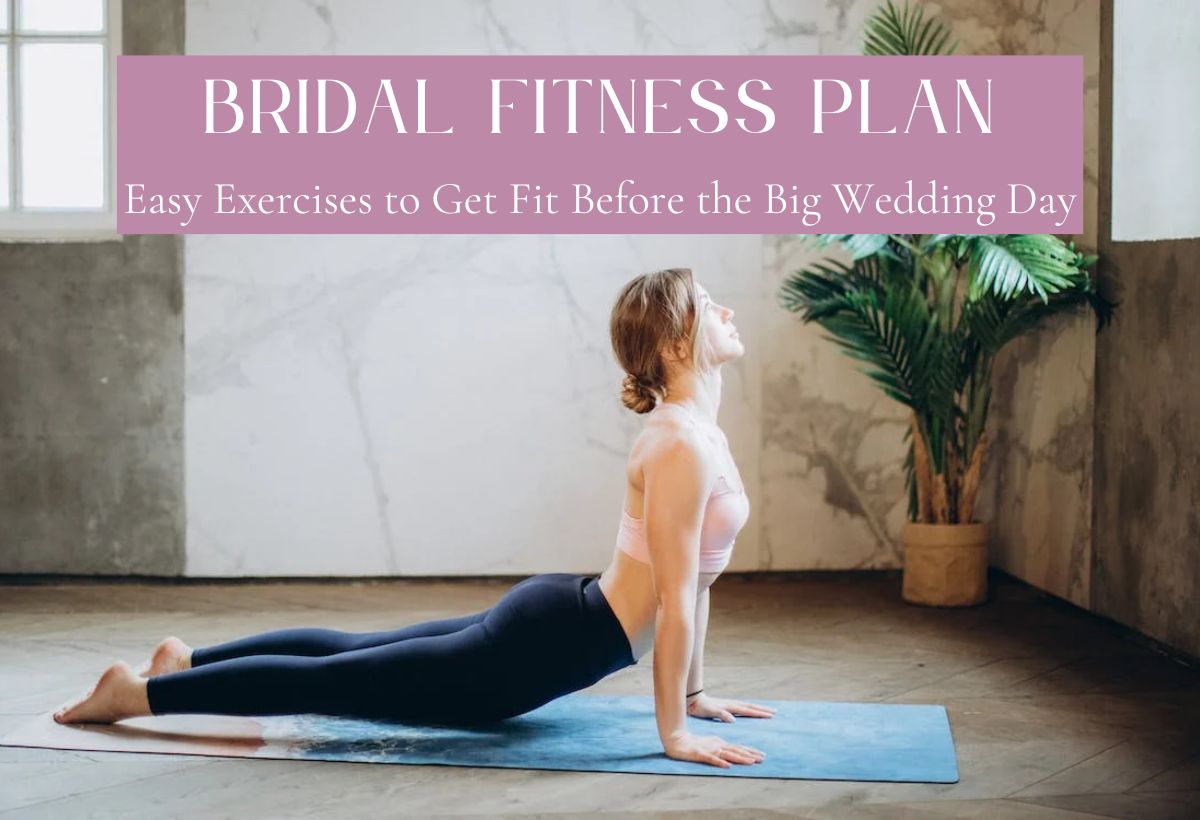 Easy Exercise Options for Brides-To-Be
Here are a few exercise options that you can include in your bridal fitness plan to get fit before your wedding day:
Cardio
Cardio exercises will give you a natural rosy glow. For a luminous complexion and a toned body, try to give an hour or at least half an hour to cardio every day. Cardiovascular exercises will also strengthen your immune system, which means, you won't fall sick often; this would be advantageous, especially with all the preparation you have to do in these months and days. Adopt a form of cardio that you find engaging. You could join a dance class, swim a few laps, or go for walks. Working out with friends is a great option; you get to spend some time with them, get in shape, and release some of the pre-wedding tension.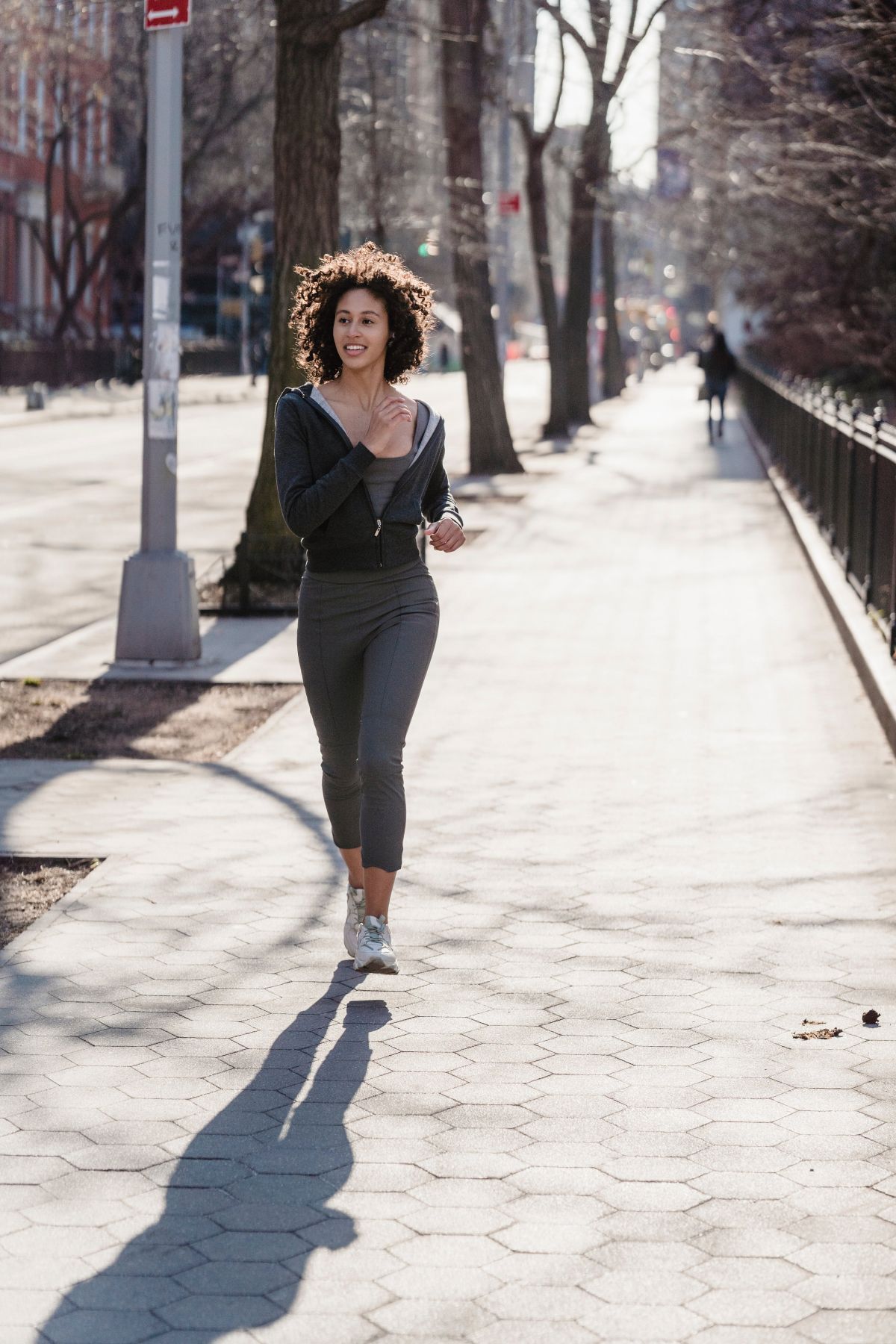 Core Exercises
In your fitness plan, you should include exercises such as planks, crunches, Russian twists, bear crawl, and sit-ups that will help you sculpt your waist. Apart from the aesthetic benefits, core exercises will provide you with the strength necessary to participate in your wedding festivities. Strong core muscles will also provide stability and improve your posture, making you look more poised and confident.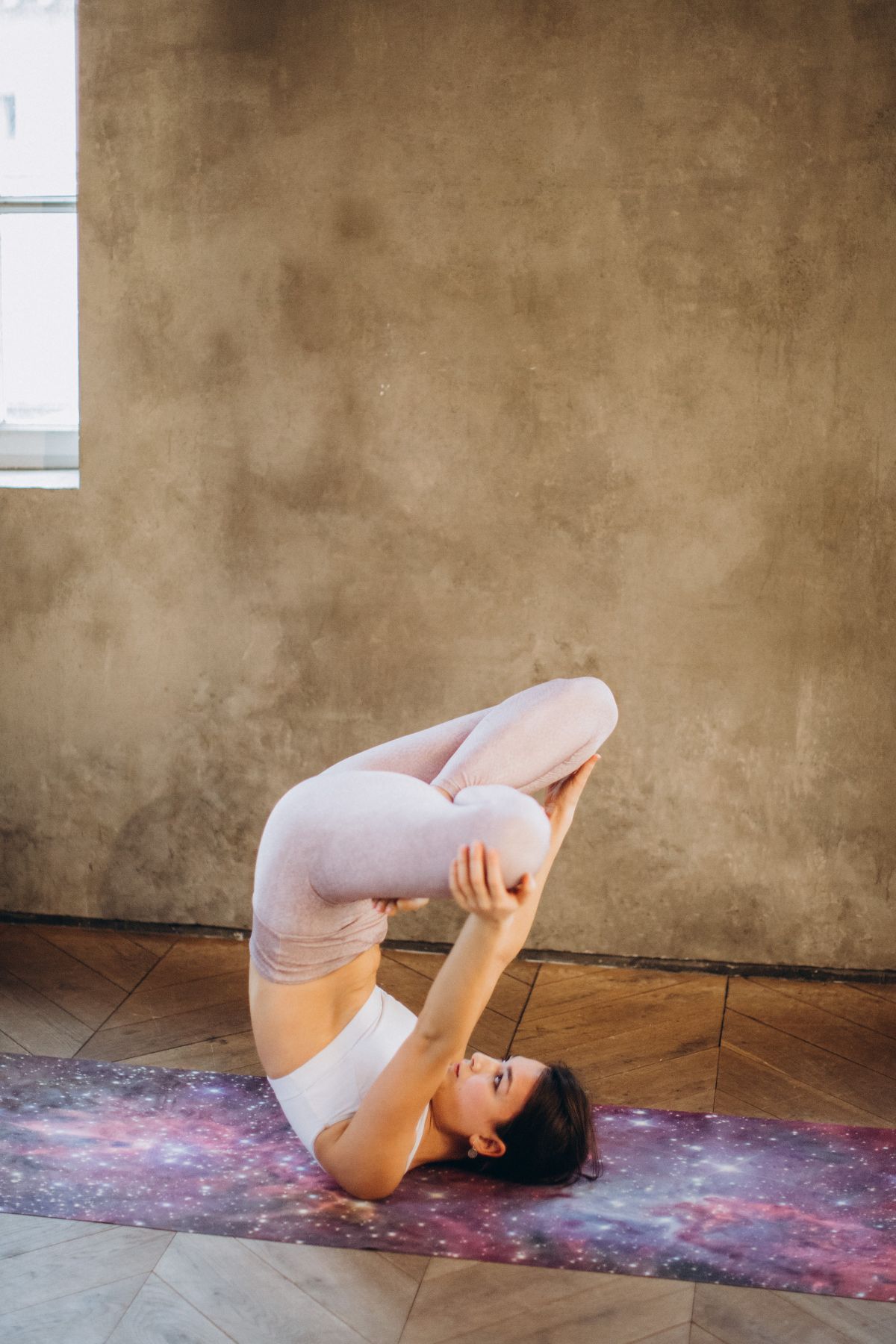 Yoga Asanas
This form of exercise is such a great choice for a bride-to-be. Yoga asanas are quite gentle on the body, and they promote a mind-body connection that's so important for brides. With yoga asanas, you'll increase your flexibility, improve your posture, sleep better, and tone your body in a stress-free way. If you're new to yoga, start with beginner-friendly poses, such as the tree pose, the child's pose, the mountain pose, and the baby pigeon pose. Sukhasana, which is loosely translated as the easy sitting pose, and has bliss and comfort in the name itself, can help you with stress release. Learn and practice yoga breathing and meditation techniques, and you can use these to calm your nerves on your big day.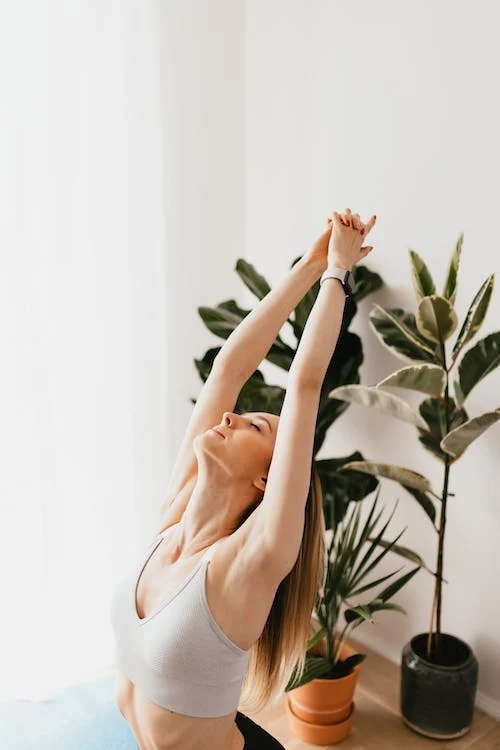 Increase the efficiency of all these exercises and your bridal fitness plan with fat burner supplements for women. Use such supplements in conjunction with a healthy diet.
Cultivate Mindful Eating Habits
Mindful eating habits will aid your bridal fitness journey, and help you maintain optimal health even after the wedding. You don't have to skip meals in a bid to shed extra pounds quickly. Rather, you should not skip meals. You just need to pay more attention to your meals.
Nutrient-dense foods will provide your body with what it needs and that too, without the extra unnecessary calories. Incorporating foods that are rich in essential nutrients will help you balance your diet easily. For instance, you can include lobster for protein, bananas for potassium, low-fat dairy for calcium, and oranges for vitamin C.
Wrapping Up
The way you feel on your wedding day matters as much as the way you look. Avoid crash diets that promise miraculous results or extra strenuous exercise plans that assure you that you will lose several inches within days. Start early and progress gradually towards your fitness goals. And most importantly, cherish and enjoy every step you take toward your new life. This will ensure that when your special day arrives, you are ready for it with good health and a radiant smile.