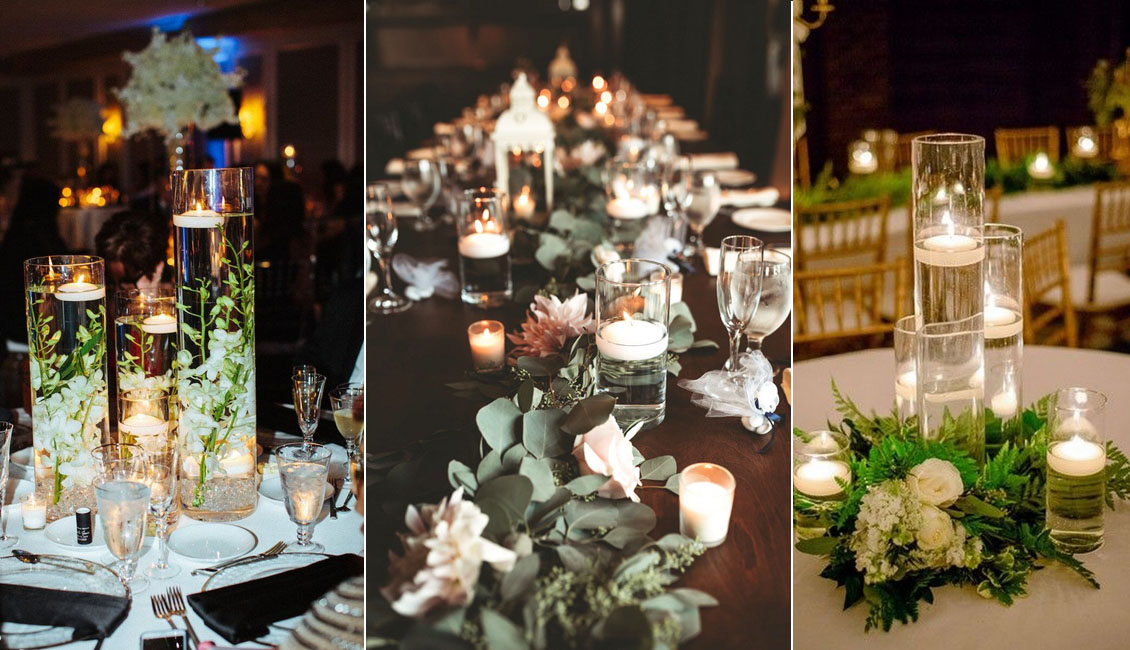 20 Floating Candle Flower Wedding Centerpiece Ideas
Floating candle centerpieces & floating flower centerpieces
If you're searching for trending wedding ideas on Pinterest or wedding blogs, you must have seen some spectacular floating wedding centerpieces with candles or flowers. If not, I'm bringing you a roundup of stunning wedding centerpiece ideas, and I'm sure you'll meet the one that complements your wedding theme to perfection.
Source: efavormart.com / foodliy.com / postris.com / vimdecor.com / pecansthomedecor.com / theknot.com / modwedding.com / weddingwire.com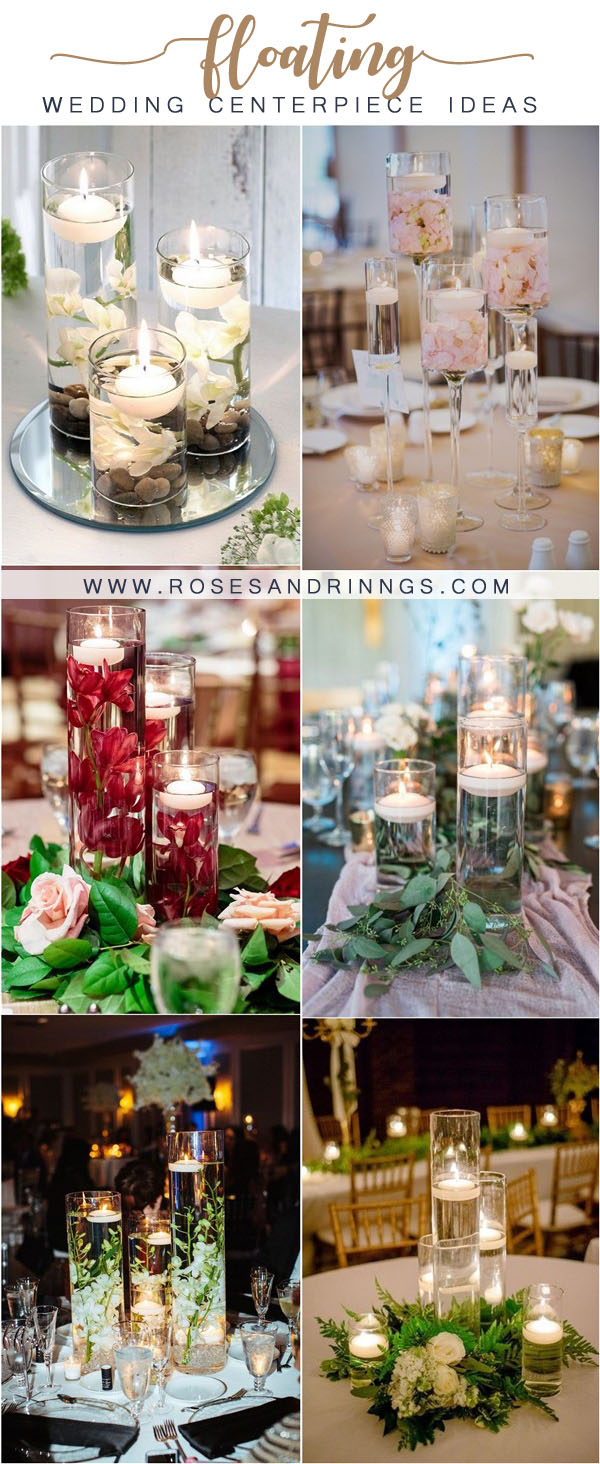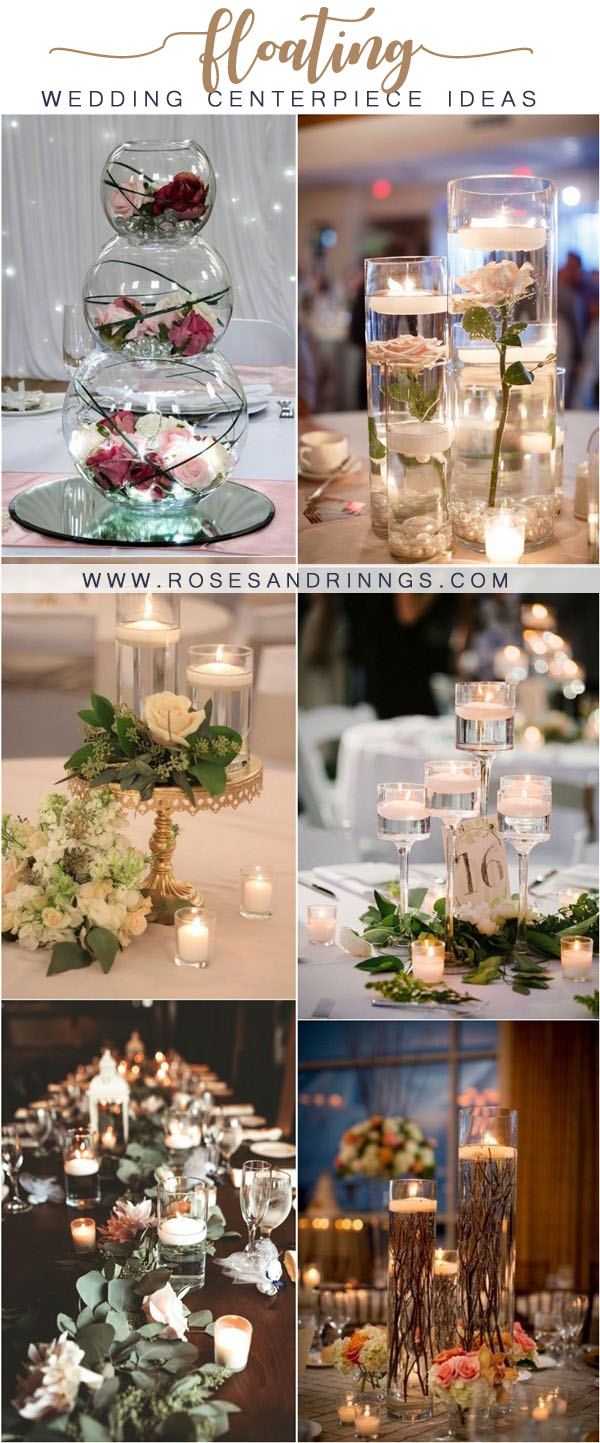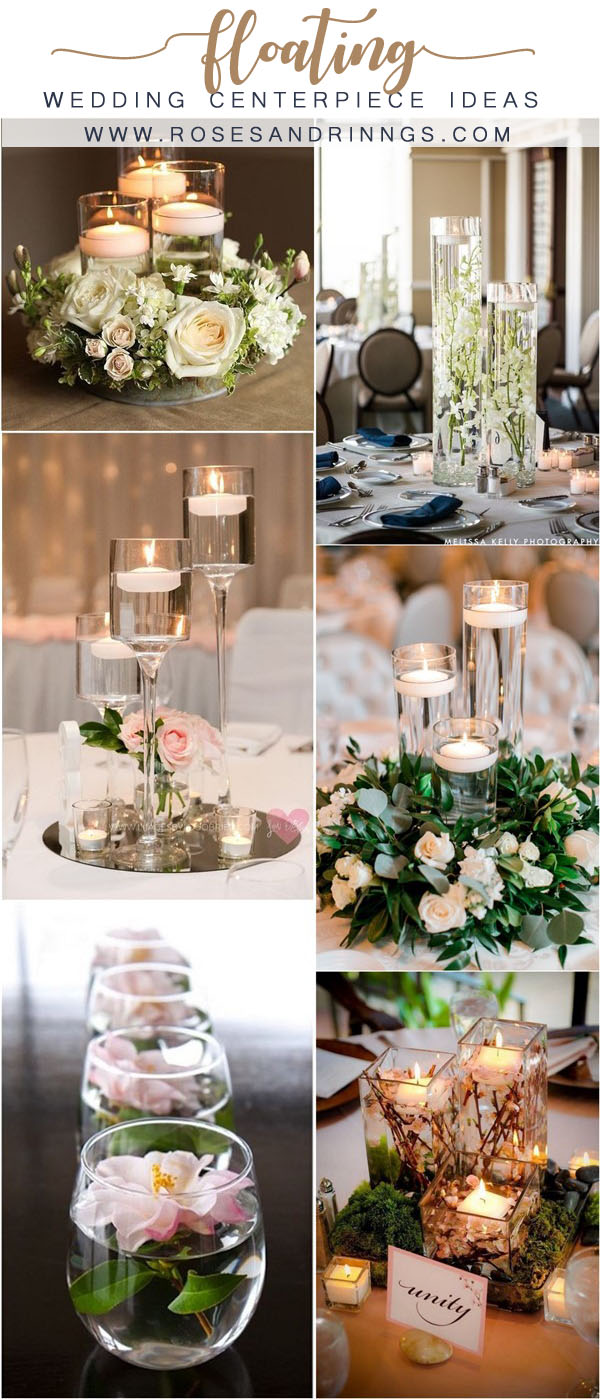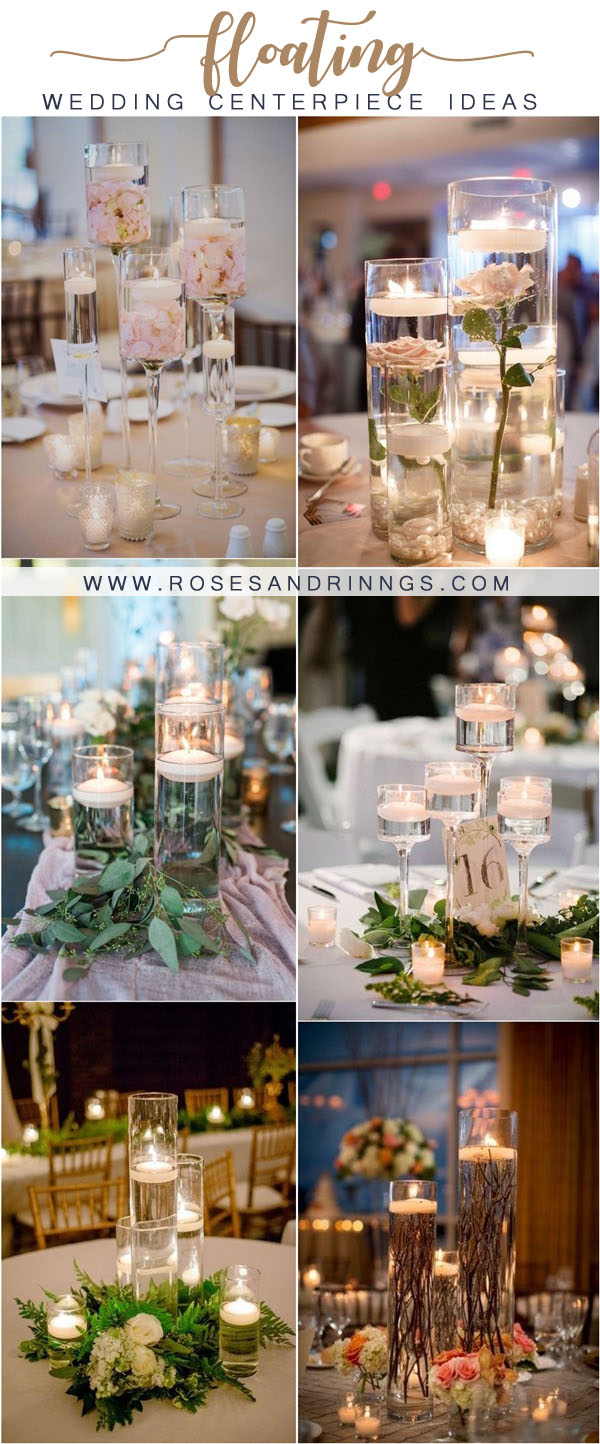 Floating Candle Wedding Centerpieces
One of the most popular traditional wedding centerpieces is the floating candle centerpiece. The delicate, floating candles create an ethereal, romantic, and enchanting ambiance. They also create a breathtaking focal point, thanks to their sparkling light that illuminates whatever room they are placed in.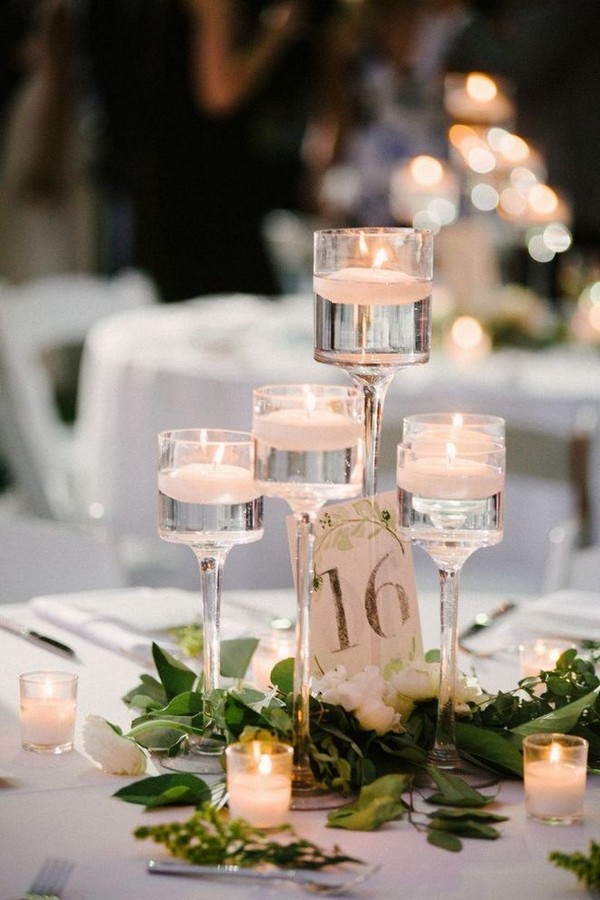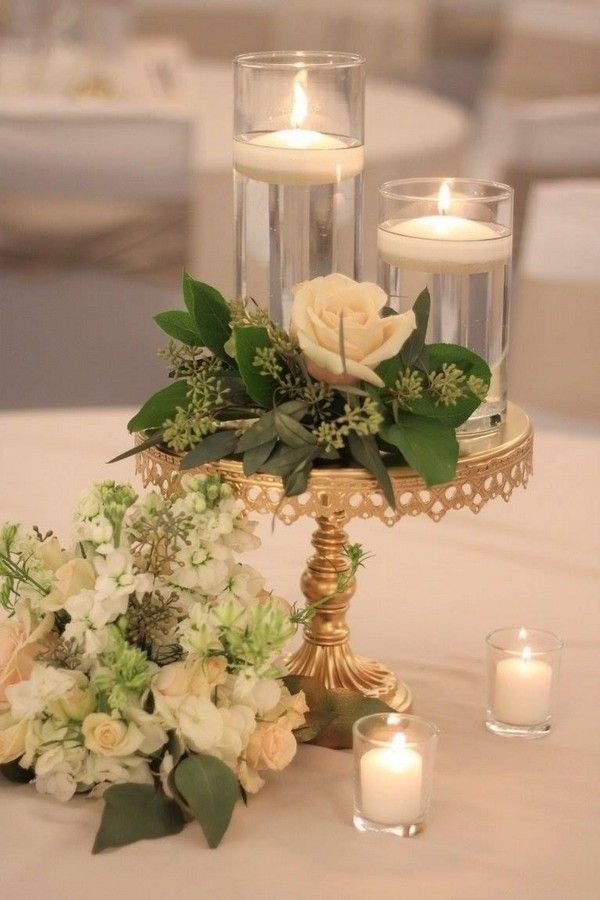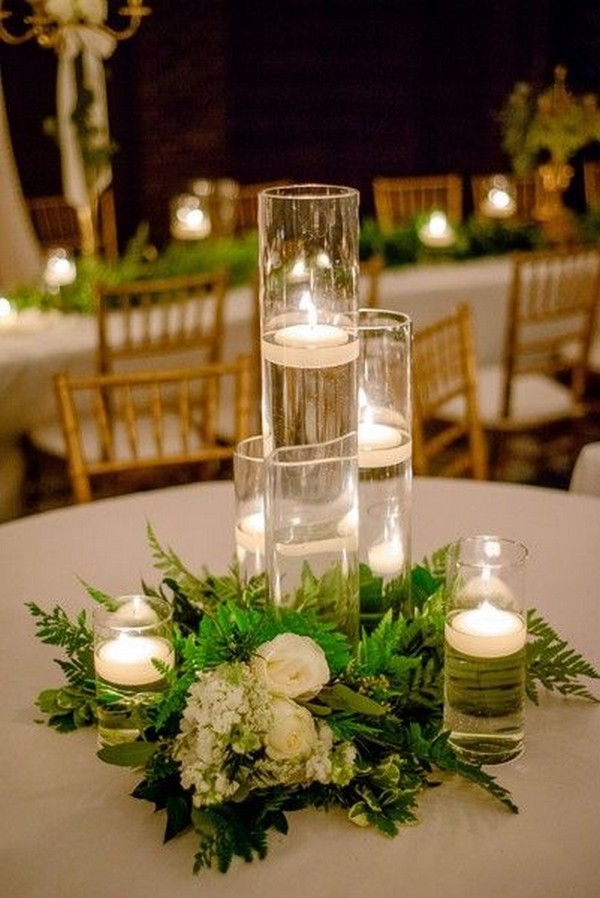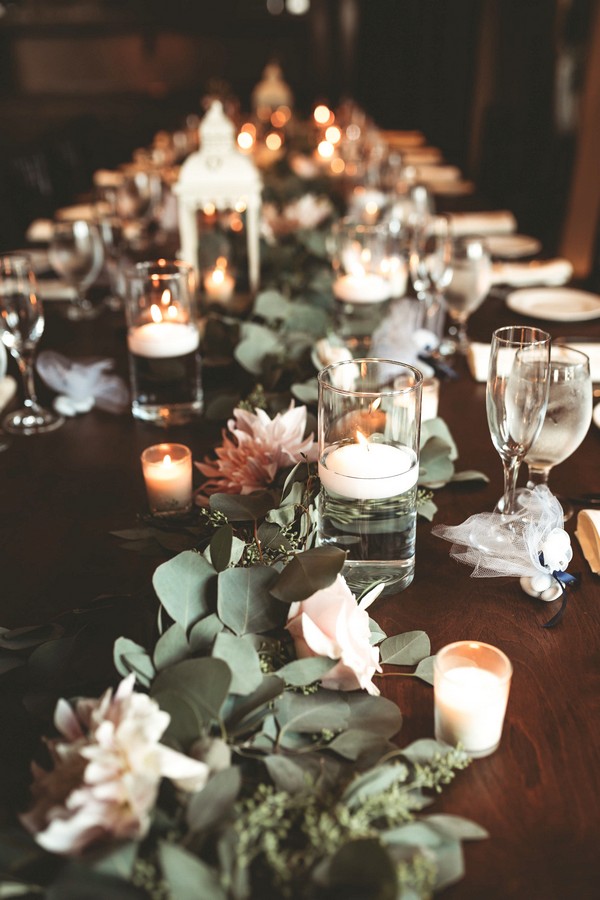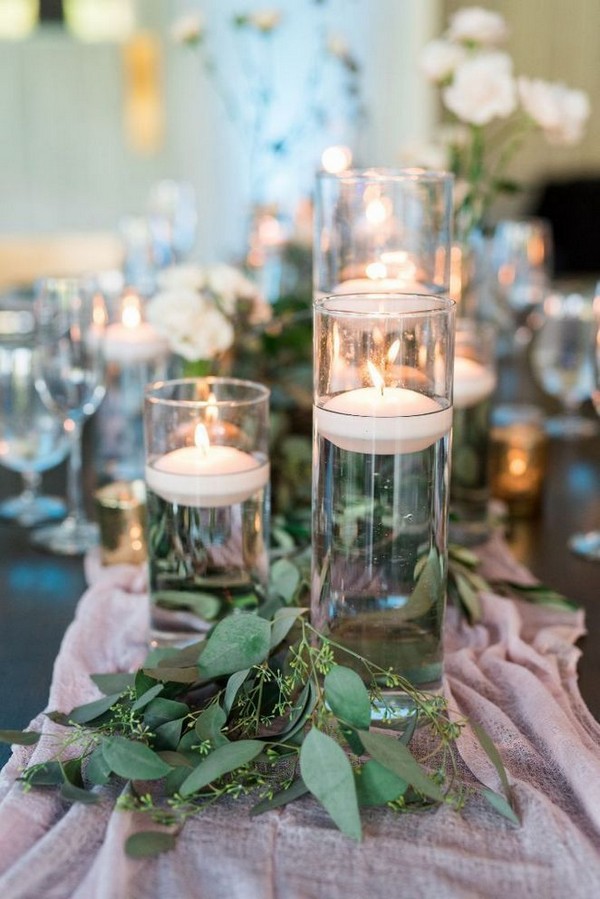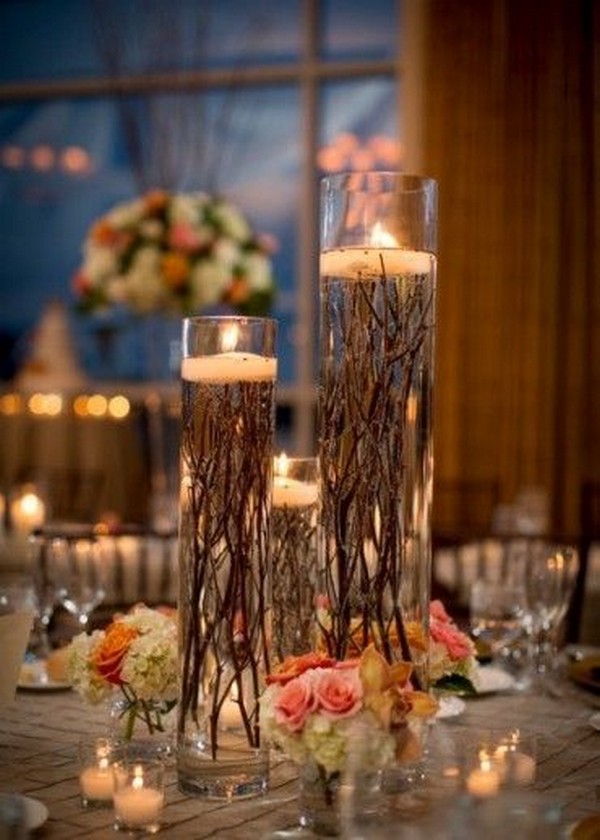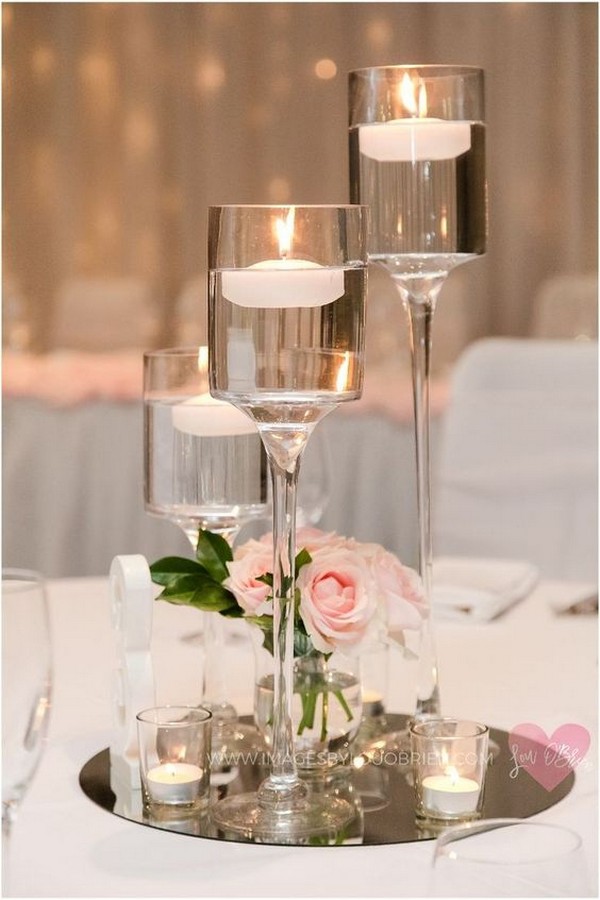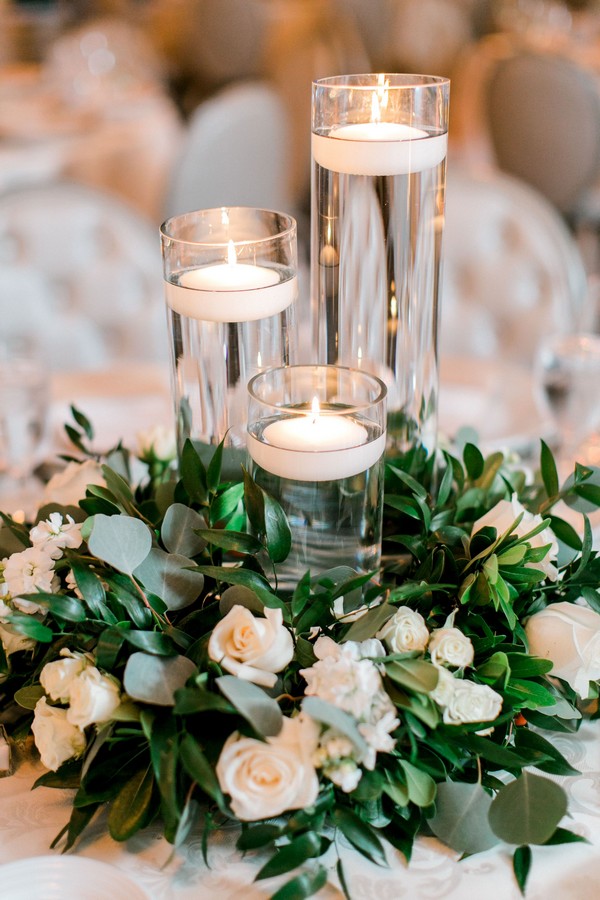 Floating Flower Centerpieces
The idea of floating flower centerpieces is breathtaking. They are a great way to add a unique touch to your centerpieces or decor for a special occasion. Floating flower centerpieces come in many shapes, sizes and styles. The idea of floating flower centerpieces is the same as the idea of floating candles or floating flowers. If that is not your style, you can always arrange your flowers in a basket or vase and fill it with a few lit candles.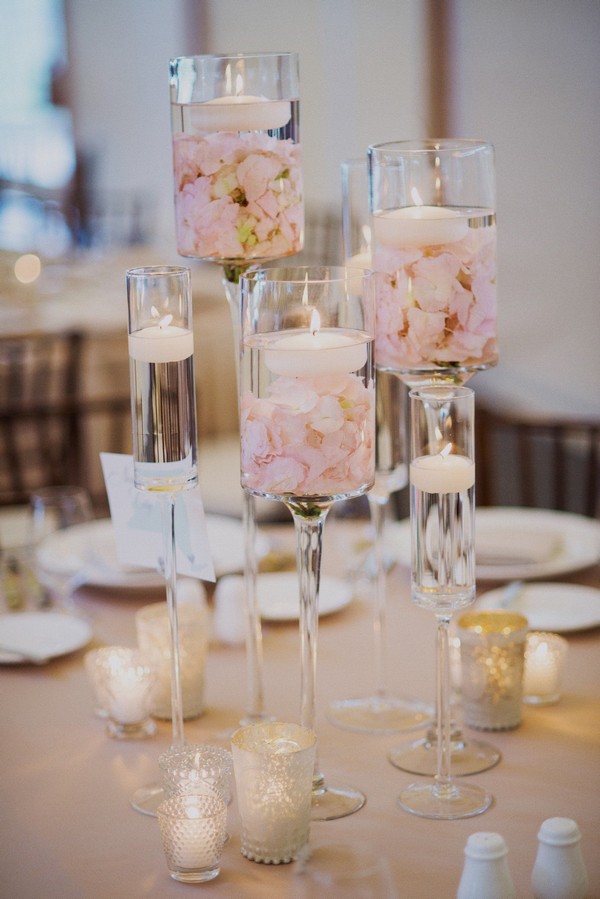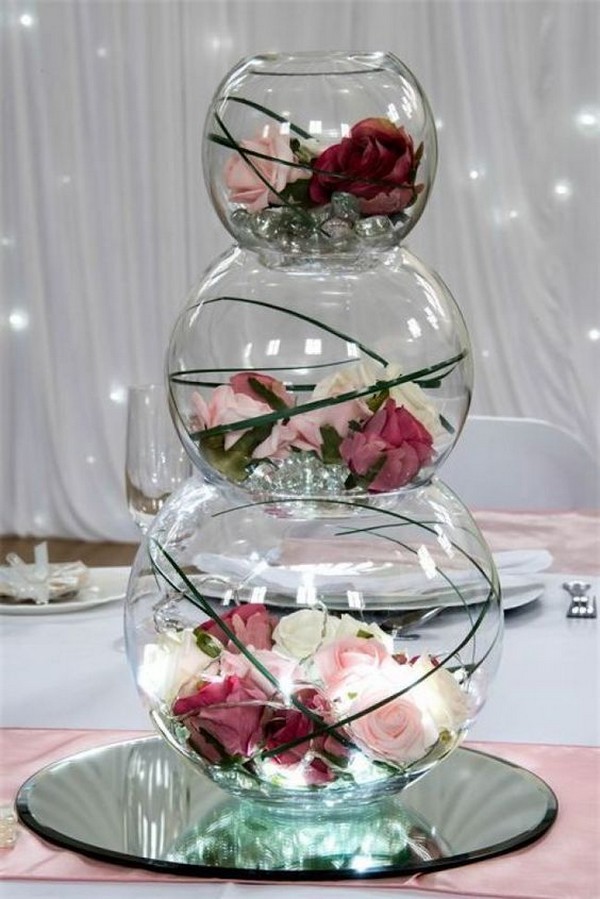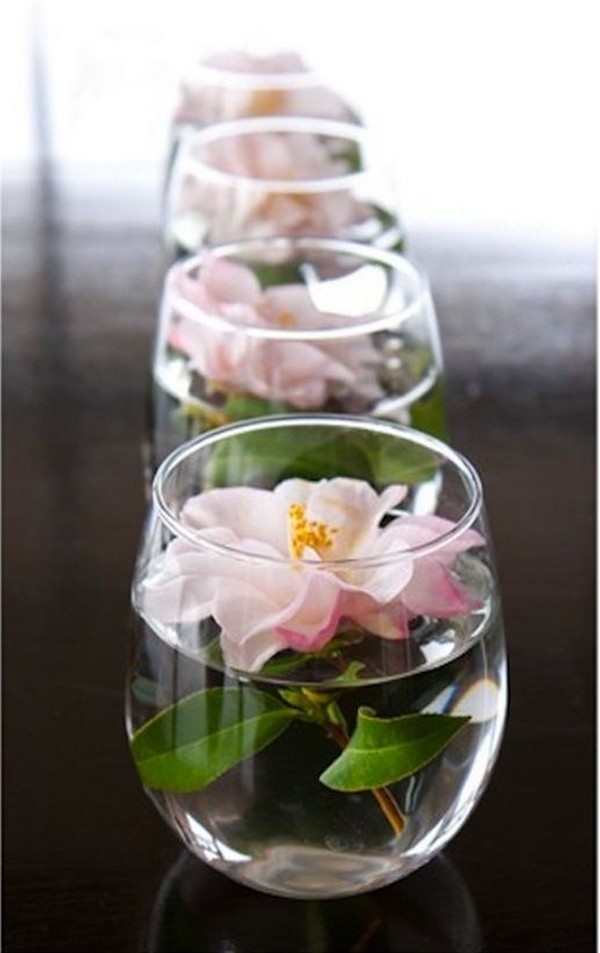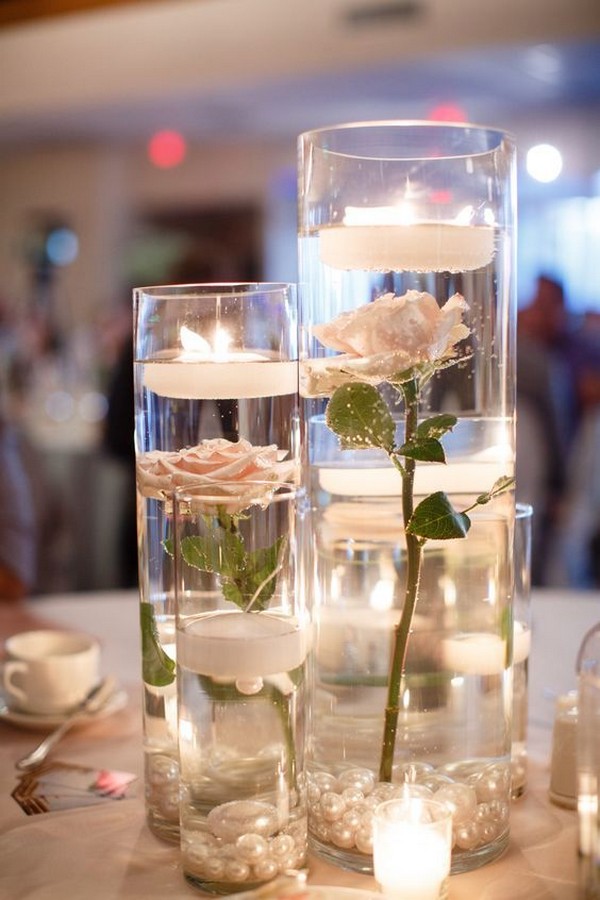 Floating Candle Centerpieces with Flowers
Bring back the romance between the bride and groom with this beautiful centerpiece. The light candle centerpiece floats over the table on a cloud of colored candles. The bouquets of flowers floating around it provide a beautiful contrast and complement the candle's glow. Keep it simple or go all-out with more decorations such as ribbons and lace.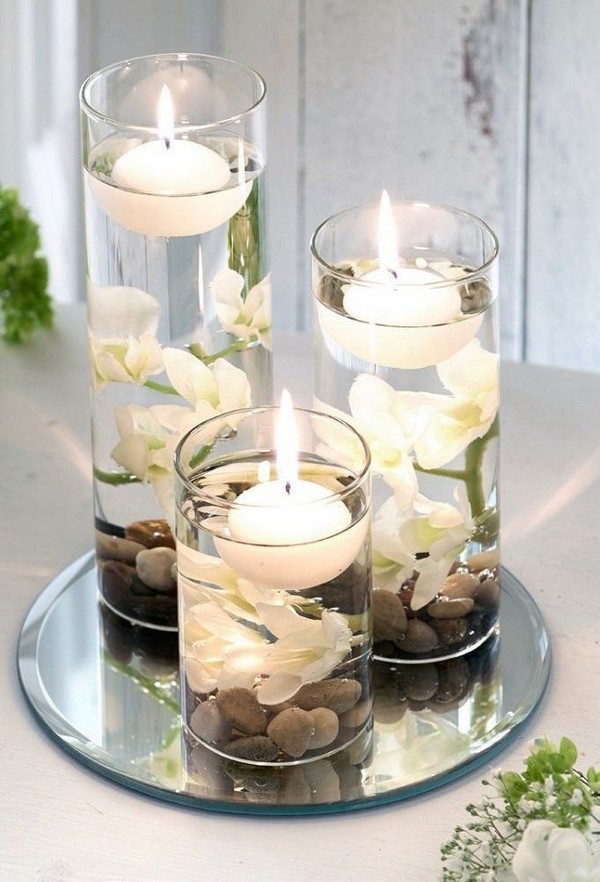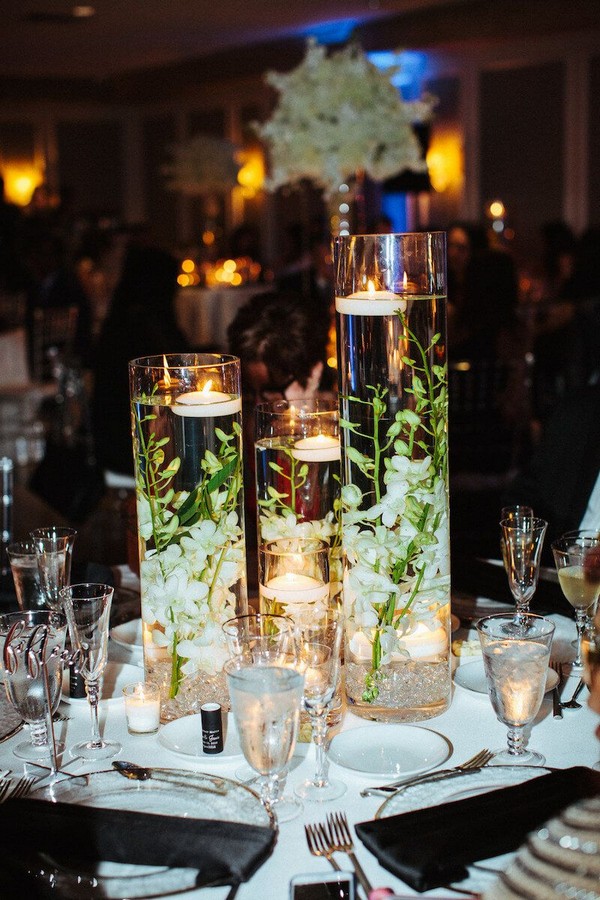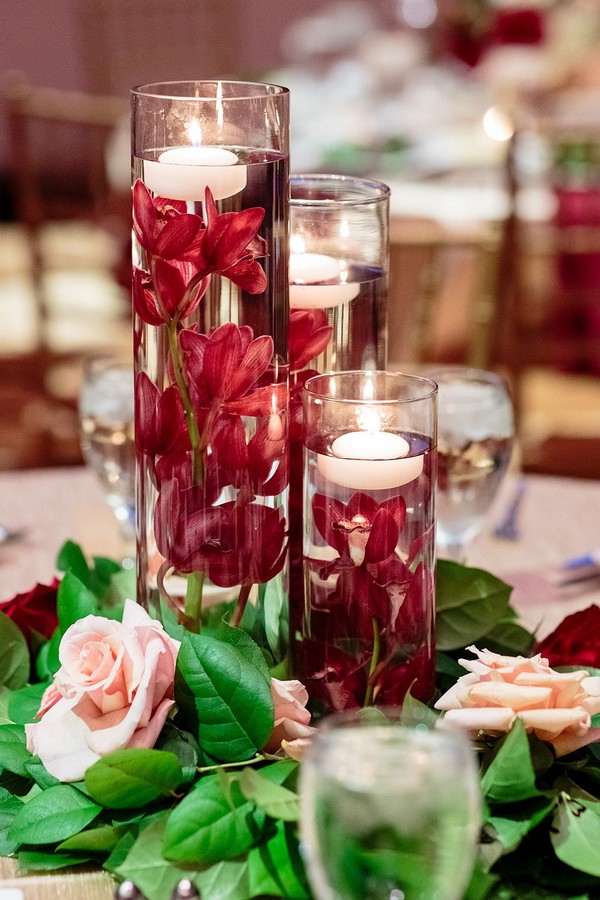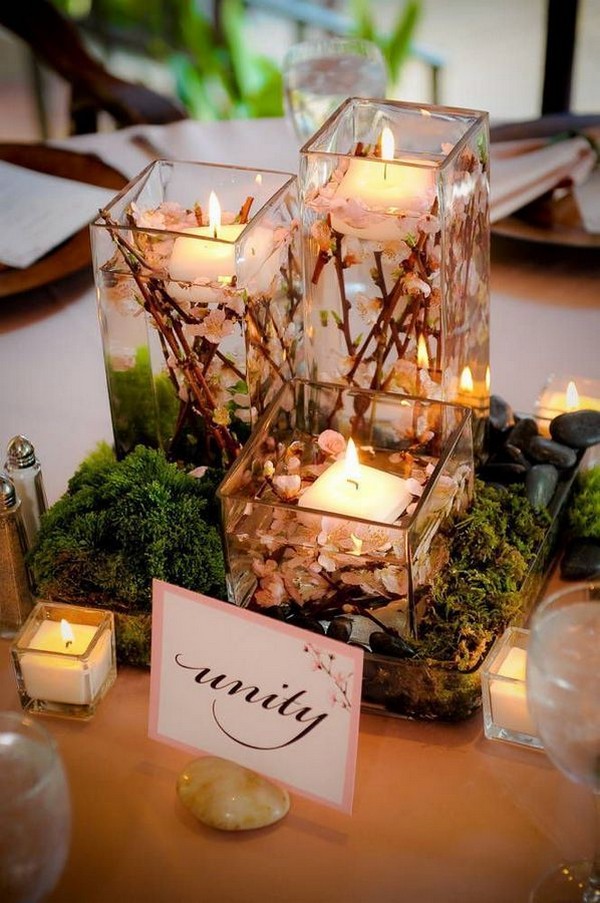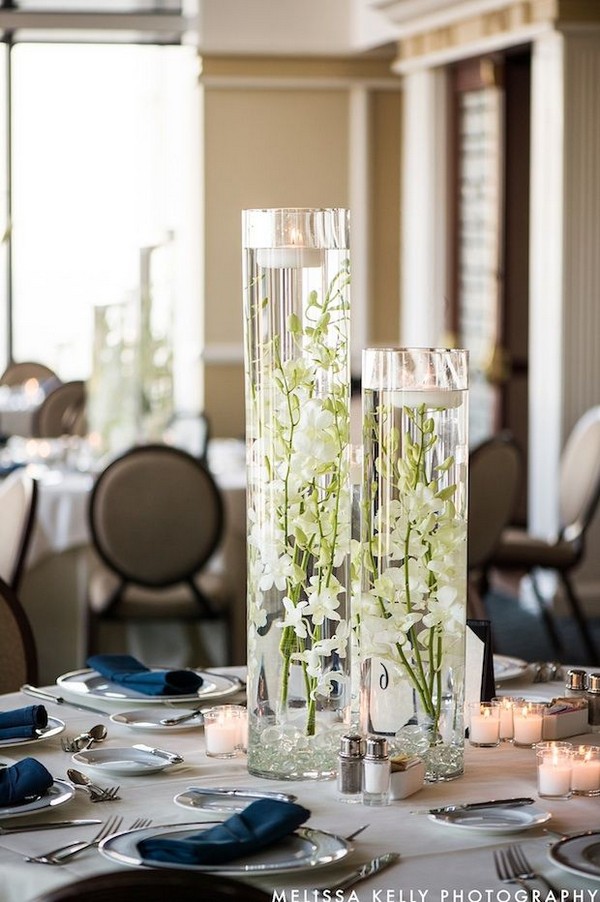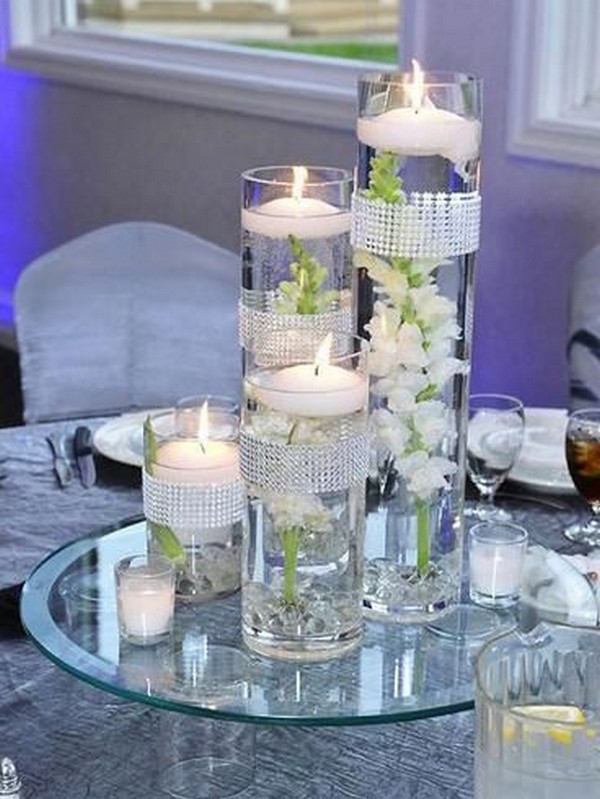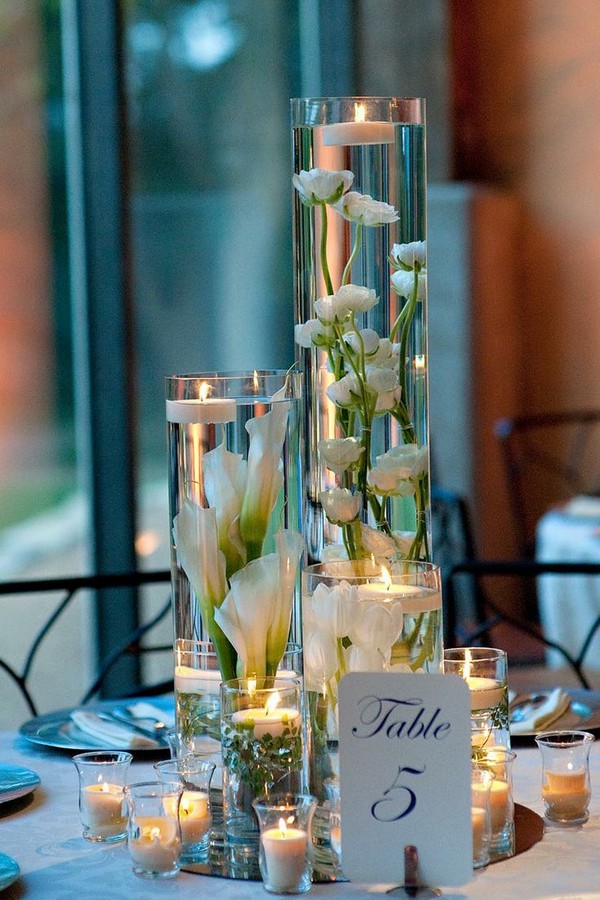 Floating Candle and Flower Wedding Centerpieces are a beautiful way to add a touch of elegance to your wedding. If you're looking for more ideas, be sure to check out our blog post 20 Floating Candle Flower Wedding Centerpiece Ideas. In this post, we've included some creative ways that you can use floating candles as part of your wedding decor. You may even find inspiration for your own unique design! Have you tried any of these ideas? Let us know how it goes in the comments below.
FAQS
What is a floating wedding centerpiece?
A floating centerpiece is a decorative arrangement that is typically used as a centerpiece on a wedding reception table. It consists of flowers and candles that are placed in a bowl of water to create a floating effect.
What types of flowers can be used for a floating centerpiece?
There are many types of flowers that can be used for a floating flower wedding centerpiece. Some popular choices include roses, orchids, lilies, and peonies. It is important to choose flowers that are sturdy enough to float in water and have a long stem to keep the flower head above the water.
What types of candles are used for a floating candle wedding centerpiece?
Typically, small tea light candles or votive candles are used for a floating candle wedding centerpiece. These candles are small enough to float in the water and provide a soft glow to the arrangement.
How are the flowers and candles arranged in a floating centerpiece?
The flowers and candles are typically arranged in a bowl of water. The flowers are placed in the water first, and then the candles are added. The candles are lit just before the wedding reception begins to create a romantic ambiance.