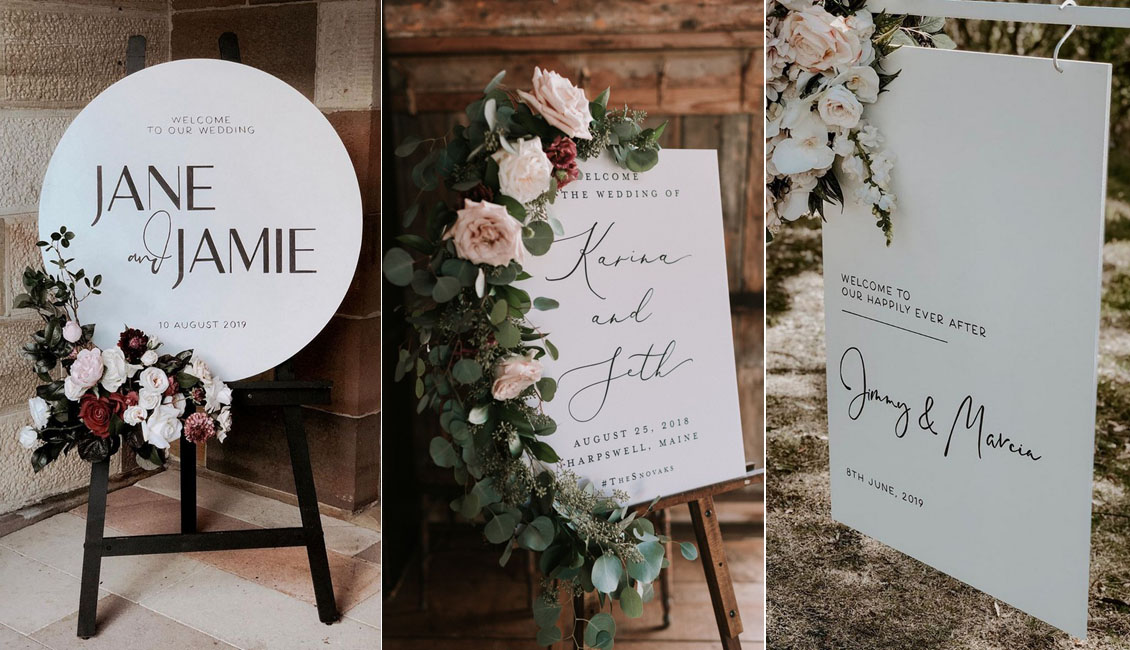 Top 20 Simple Minimalist Welcome Wedding Signs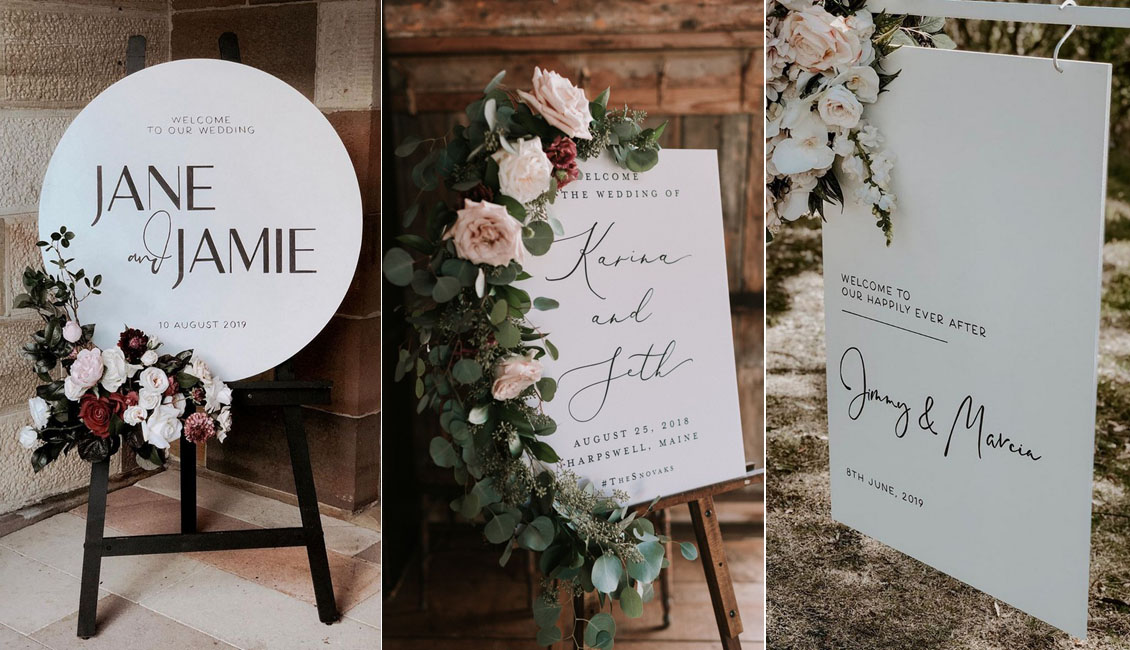 Minimalism has become a popular trend in weddings this year, and for good reason. Not only is it visually pleasing, but it also makes wedding preparations simple and stress-free. Minimalist wedding decorations are elegant and understated, allowing the focus to be on the couple and their special day.
Minimalist wedding decor can come in many different styles. For example, you can choose an organic minimalism style with a lot of white and botanical accents. This style is perfect for outdoor weddings, and it creates a natural and serene atmosphere. Another popular style is modern minimalism, which features clean lines and geometric shapes.
One of the most important elements of a minimalist wedding is the signage. Simple and clean signs are the perfect way to guide your guests and provide them with important information. Instead of large and elaborate signs, you can opt for simple and elegant signs that are straight to the point. This can include welcome signs, seating charts, and directional signs. The beauty of minimalist wedding signs is that they don't take away from the overall aesthetic of the wedding and can easily blend in with the decor.
If you're looking for inspiration for your minimalist wedding, scroll on and get inspired by some of our favorite minimalist welcome signs. From beautiful hand-lettered signs to simple and elegant designs, these signs are sure to make a statement. They are perfect for any style of wedding, whether you're going for a rustic, bohemian, or a modern minimalist look.
Minimalist wedding decorations are a great option for couples looking to create a simple, yet elegant atmosphere on their special day. With the right decorations and signage, you can create a beautiful and timeless look that will be remembered for years to come.