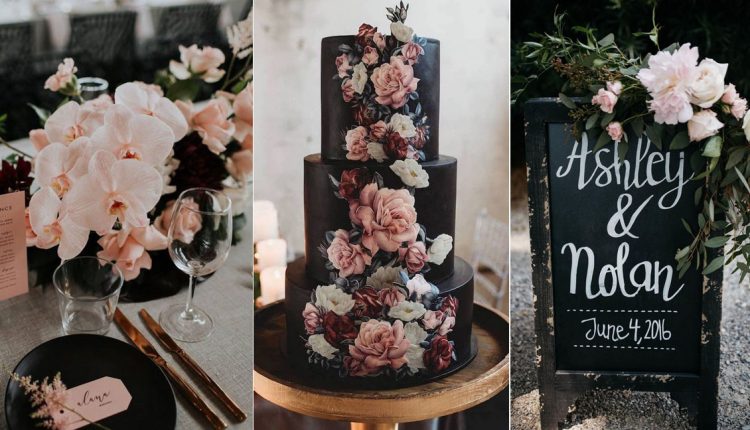 20 Modern Blush and Black Wedding Color Ideas 2023
Black and white is a classic color combo, timeless and elegant but what if you want something more eye-catching and outstanding? Then why not swap white for blush? Black and blush is a cool glam color combo that will look chic, refined and trendy, such a combo is the best idea for an elegant spring or summer wedding. Blush and black is suitable for formal, garden, glam and even moody weddings, the main idea is what color proportions you will use.
 Blush + Black Wedding Colors
This color palette is versatile, soft and romantic. It allows the bride a scope of designs and decor. Blush and black wedding colors are also perfect if you are having trouble finding colors that fit in with your wedding colors. They are also a great alternative to traditional colors like white and ivory.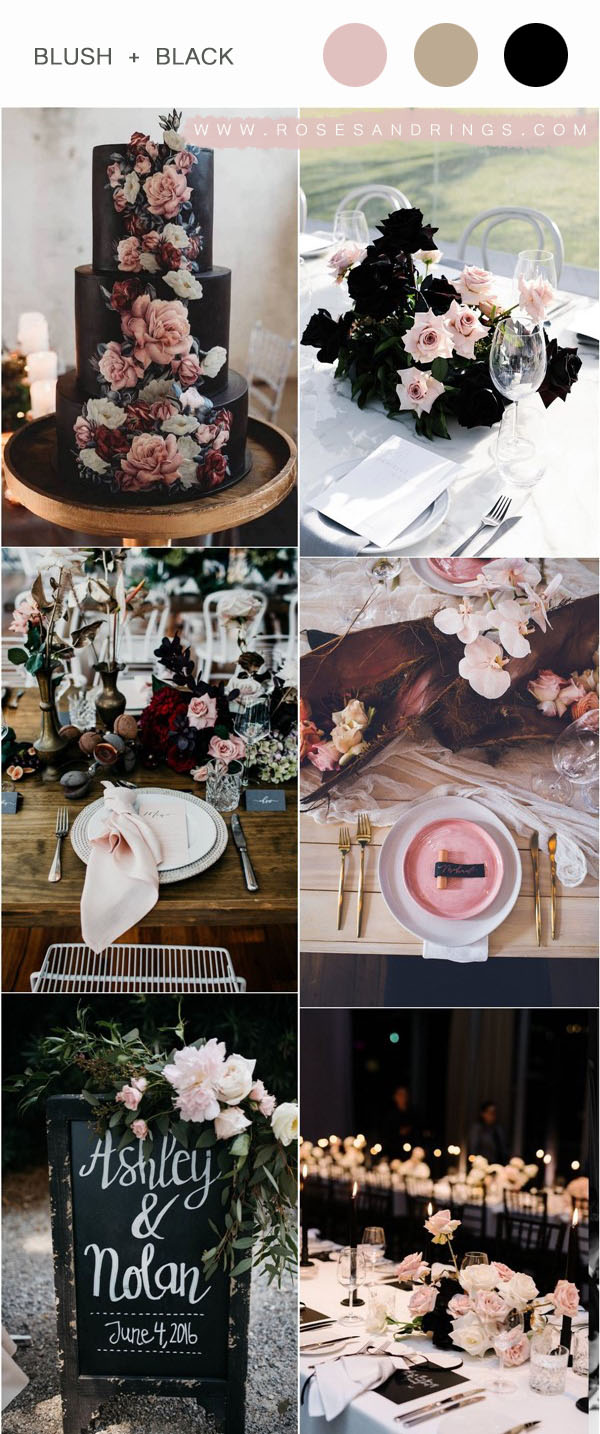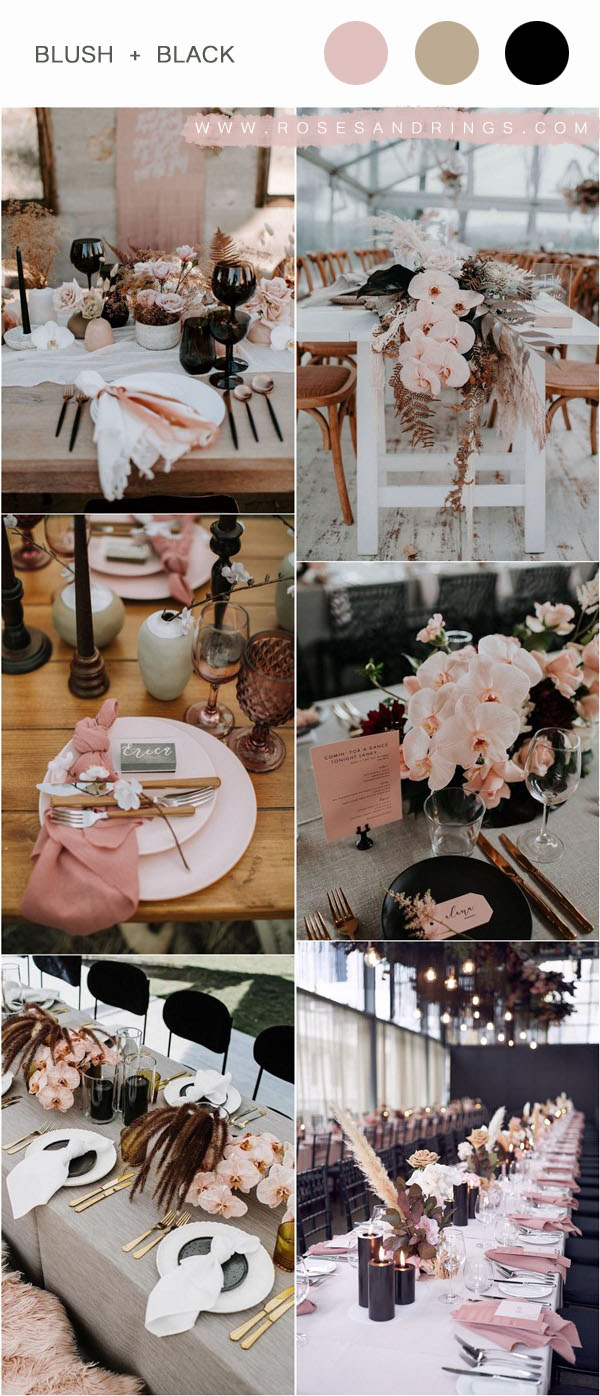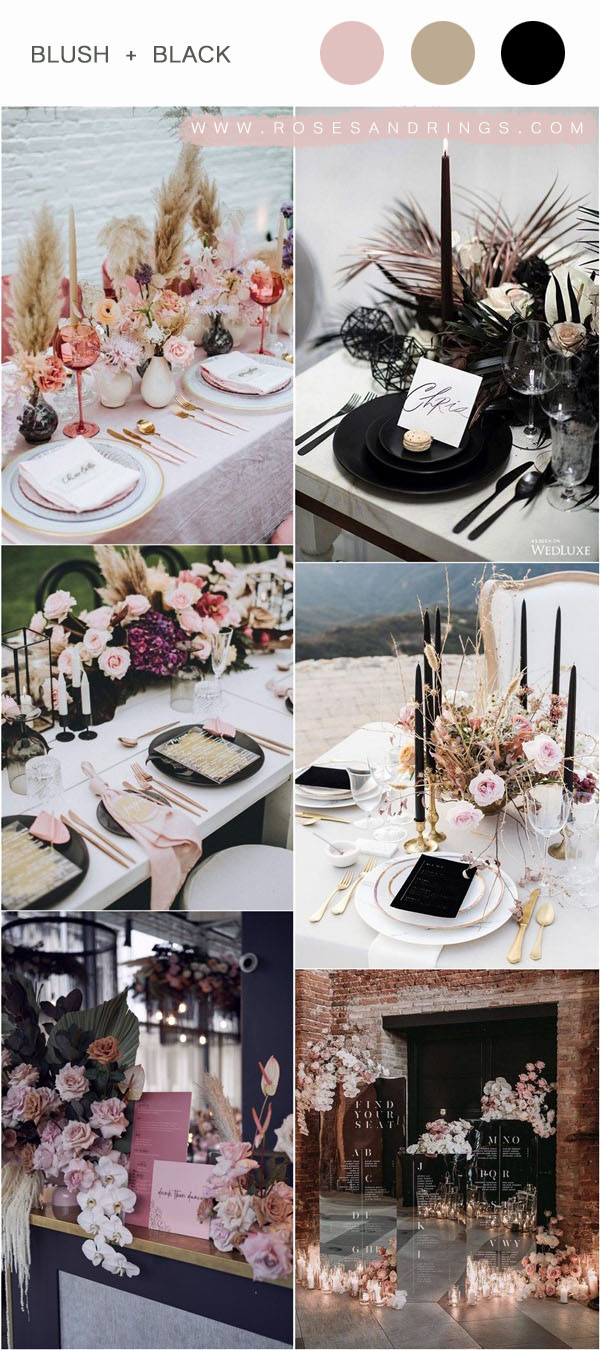 Blush + Black Wedding Centerpieces
Many people would not dare to combine colors such as this, but when it comes to black-and-gray wedding colors, it's an entirely different story. This color combination is chic and simply stunning.
Just like any other wedding ceremony accessory, a wedding centerpiece is an essential element that must have! A centerpiece can be anything, such as flowers, greenery, candles, or even an entire centerpiece including wedding cake.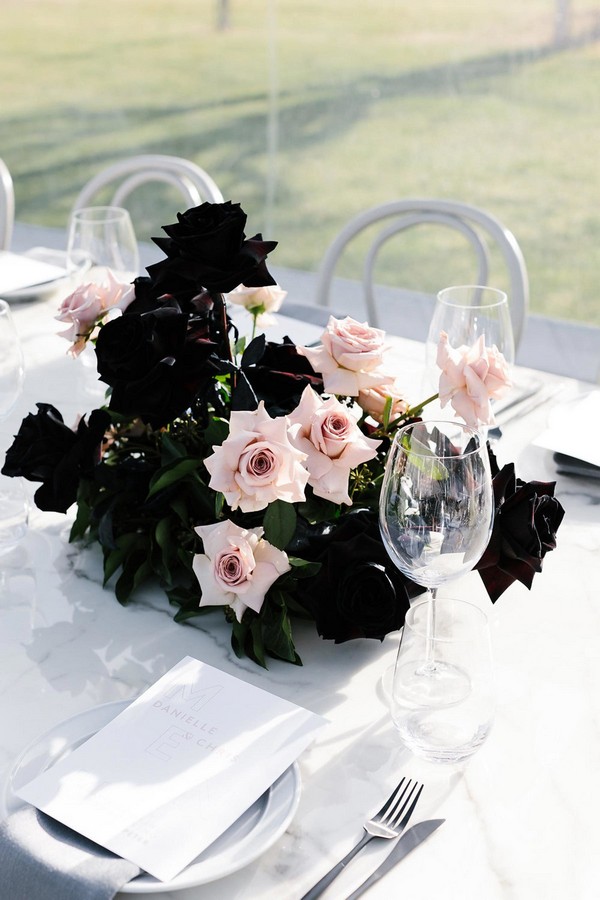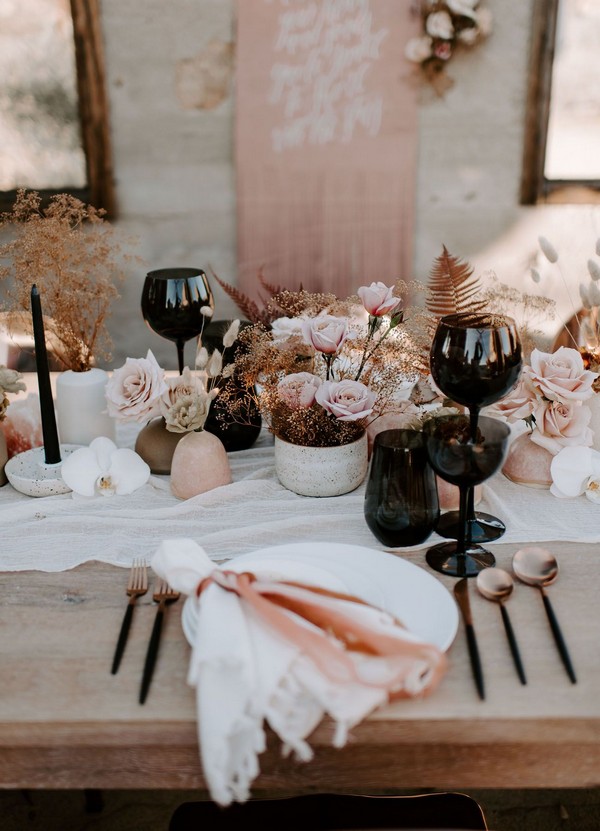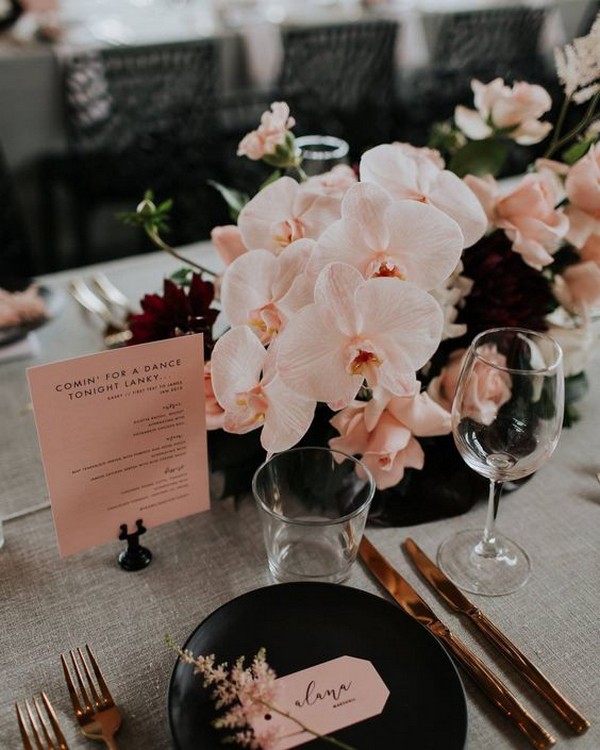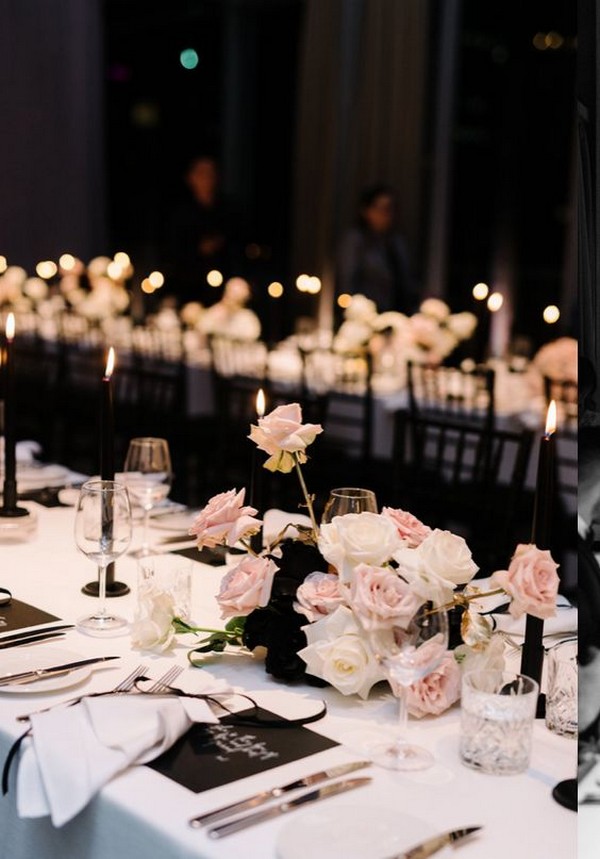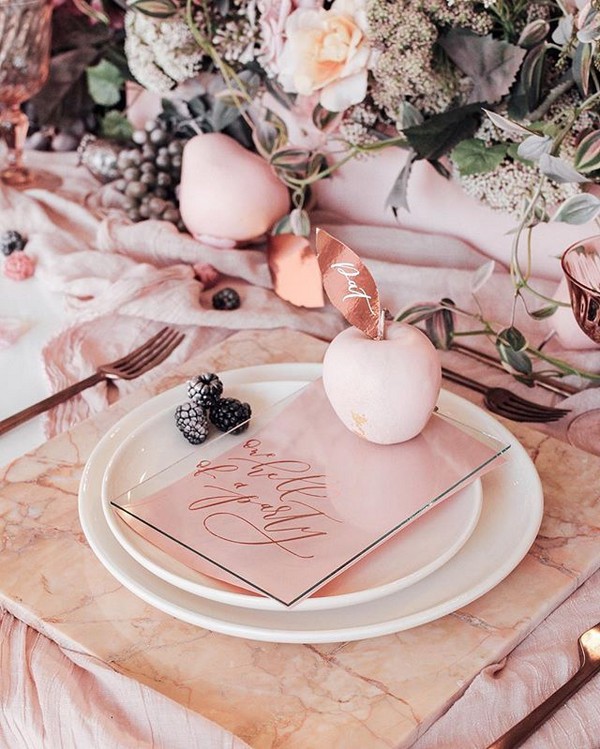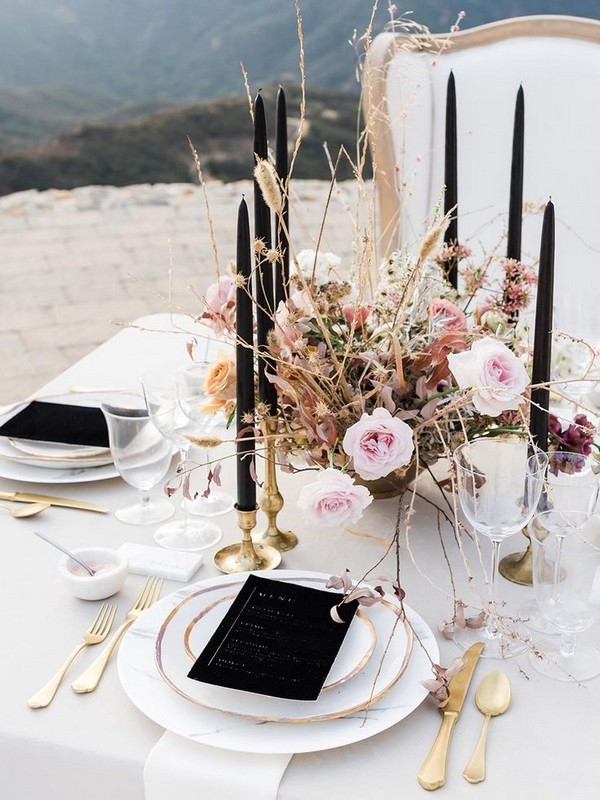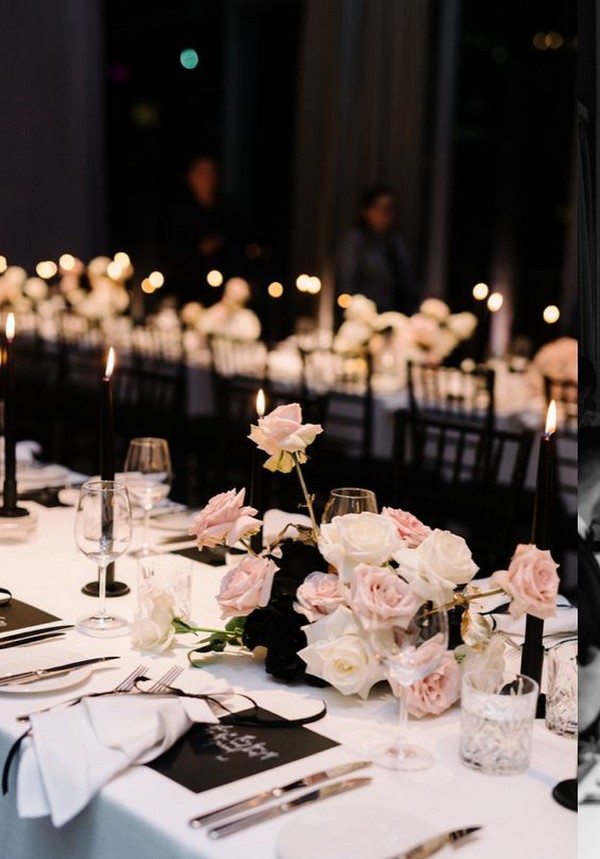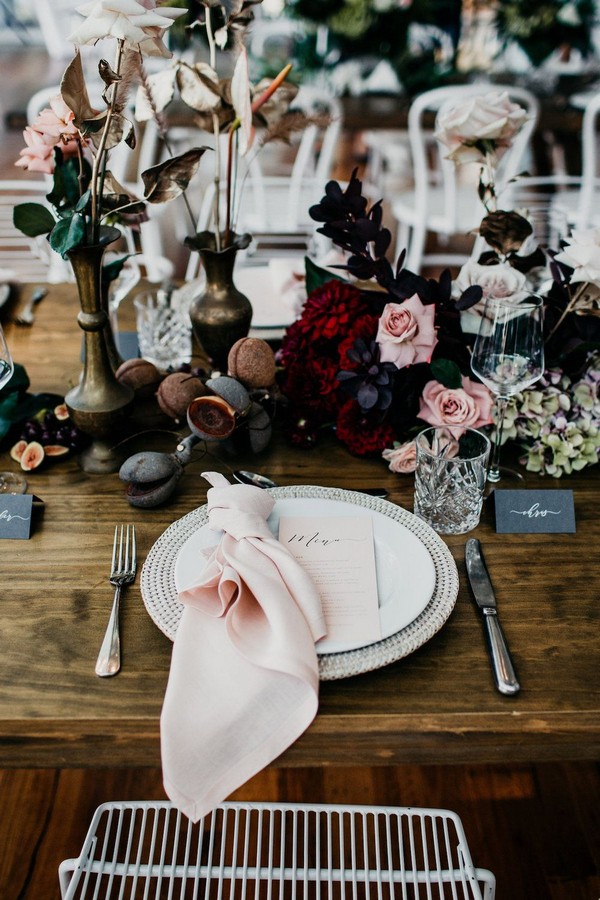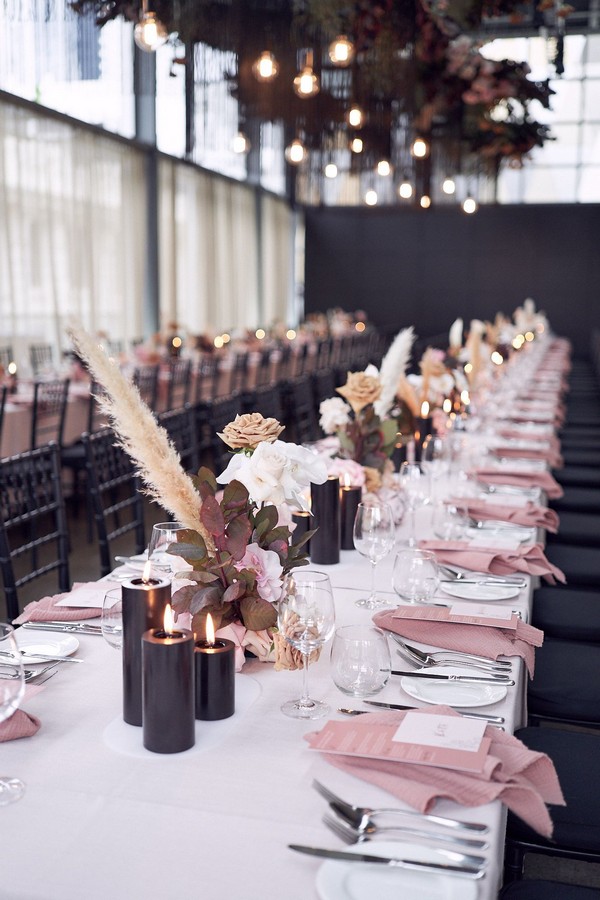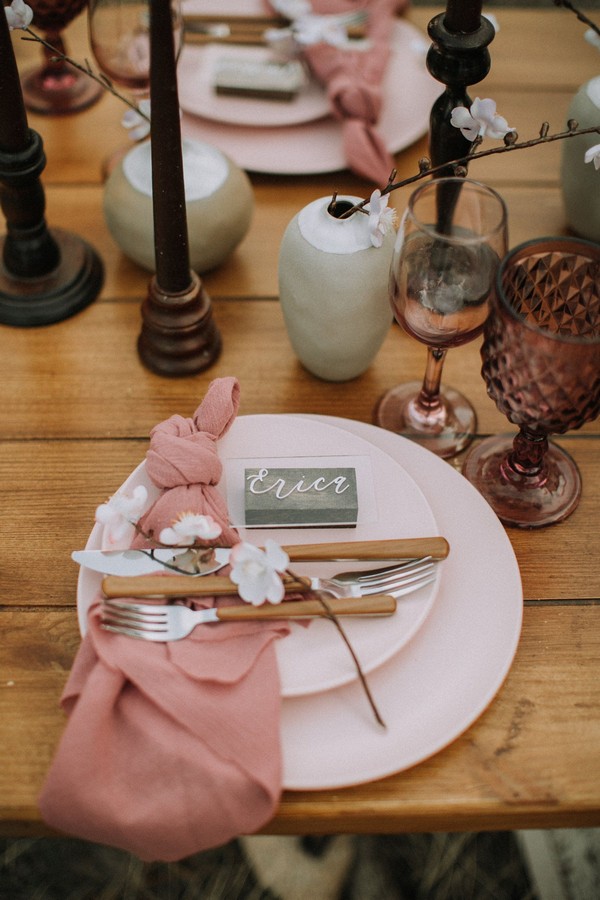 Blush + Black Wedding Backdrop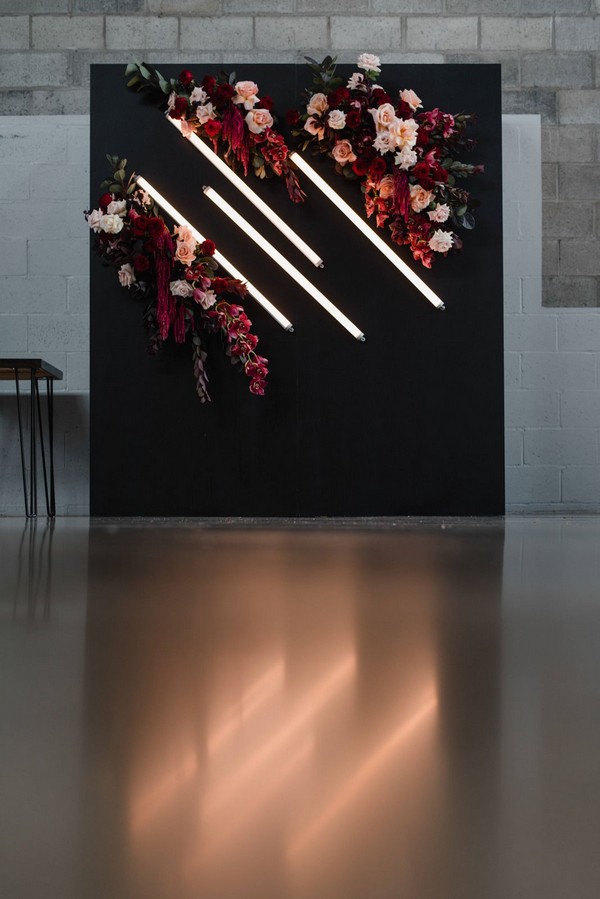 Blush + Black Wedding Cake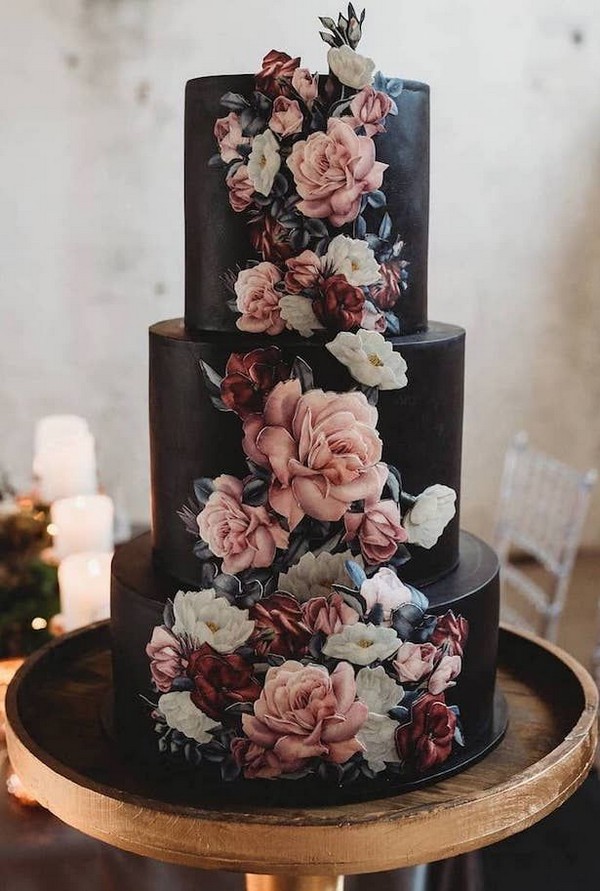 Blush + Black Wedding Signs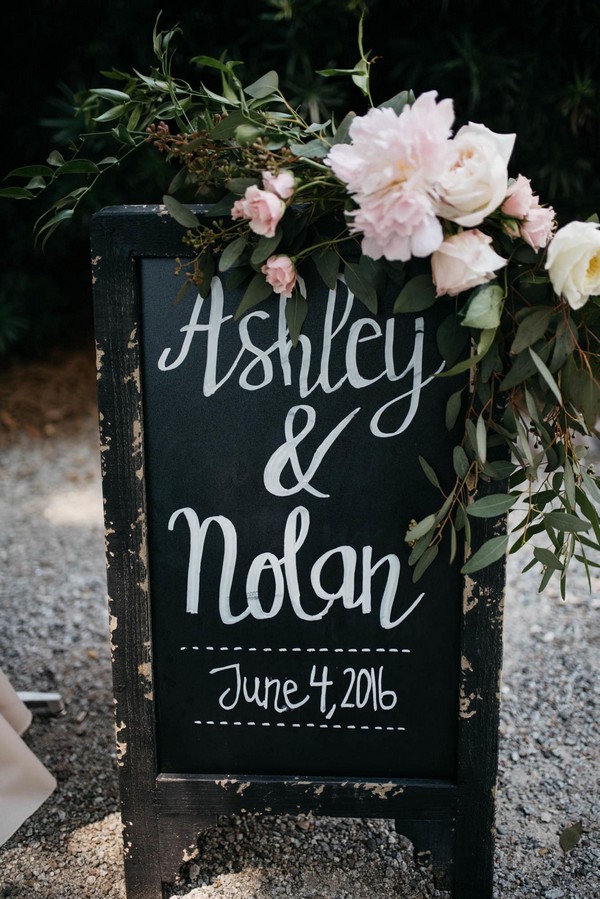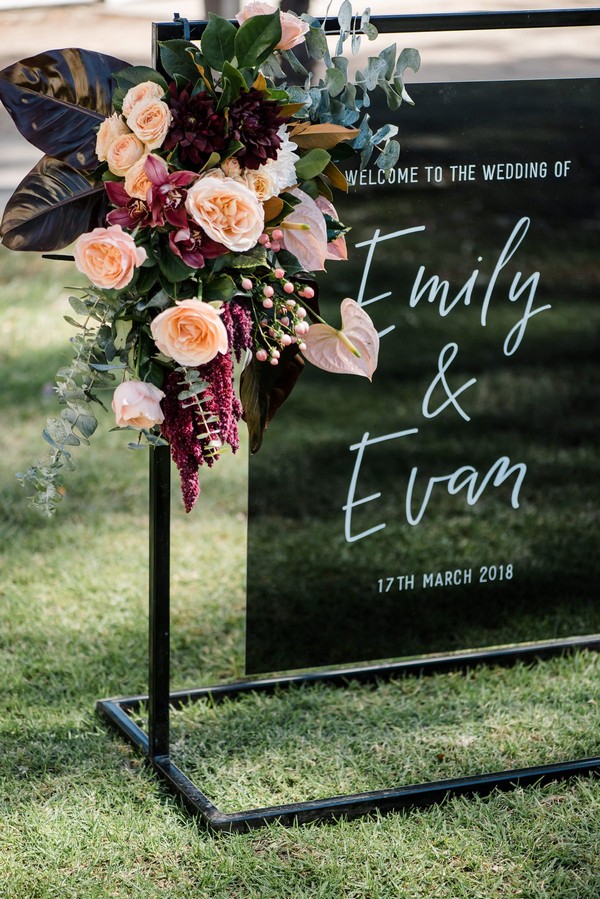 If you're looking for a new wedding color idea, check out these 20 modern blush and black wedding color ideas. From neutrals to bold and bright hues, there's something for everyone in this list! Have you tried any of these colors for your wedding?What was your favorite feature about the color?Let us know in the comments below.