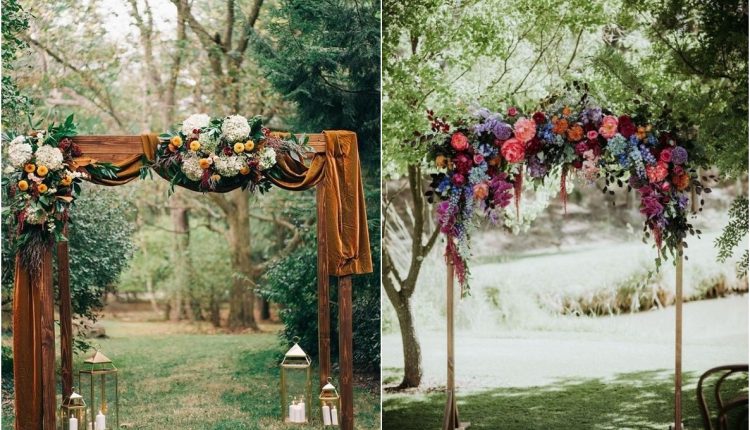 20 Outdoor Fall Wedding Arches for 2023
Fall wedding season is coming and guys that are getting married this autumn are already hurrying up with all the preparations. I'd like to help them with that and inspire with gorgeous fall wedding arches that are perfect for any kind and theme of an outdoor fall wedding.
Fall leaves are the cutest and boldest thing that highlights the season, and decorating your wedding arch with them is not only a cool but also a very budget-friendly idea. whether your florists take silk leaves or prep natural ones, it'll look awesome!