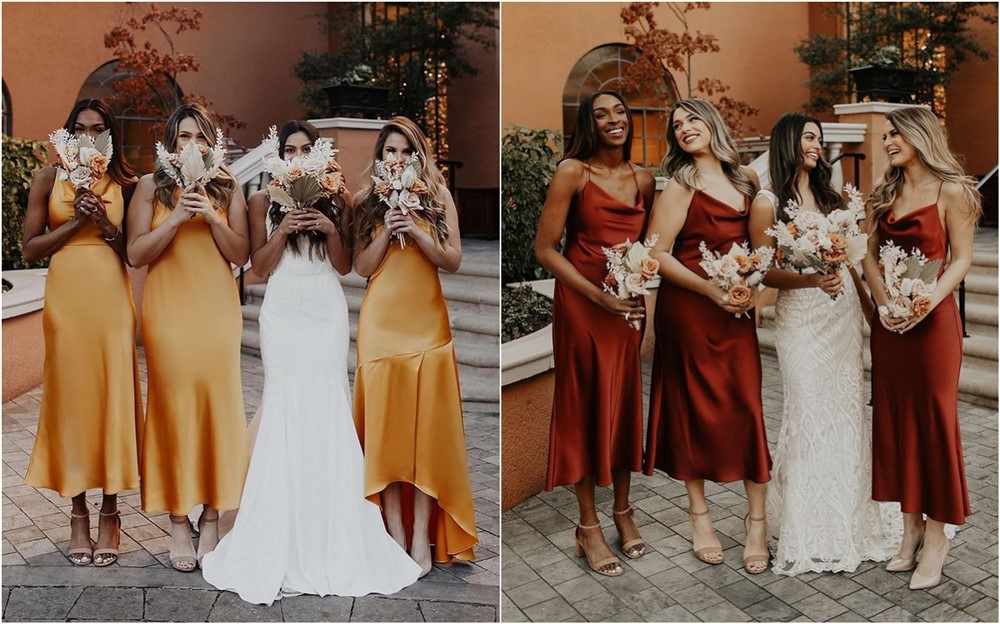 Top 24 Silk Bridesmaid Dresses for 2023
Silk Bridesmaid
Are you a minimalist bride looking for a no-fuss, classy wedding style that is elegant and chic? Then a classic silk dress is for you!
Silk dresses are a classic staple when it comes to bridal fashion. These minimalist styles are flattering, timeless, and so versatile. Perfect for a glamorous city wedding – or a laid back romantic destination getaway. Slip dresses are chic and sophisticated, and they will never go out of style!
We are starting off the list with a classic, and classy silk slip bridesmaid dresses for your wedding party.
Champagne
If you love champagne, you will love these elegant bridesmaid dresses. They are also a stunning option for any bridesmaid, bride, or hostess of a coming-out party. Complete your look with Cinderella shoes to complete the perfect event.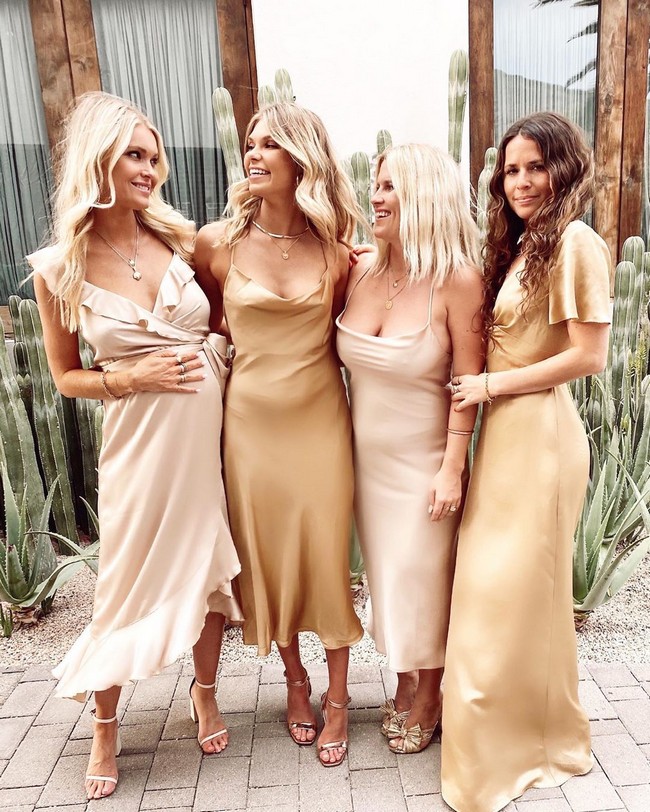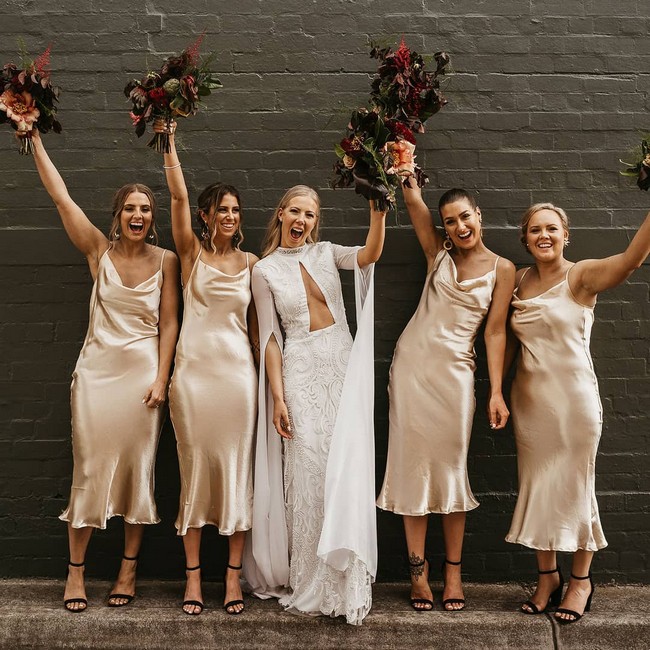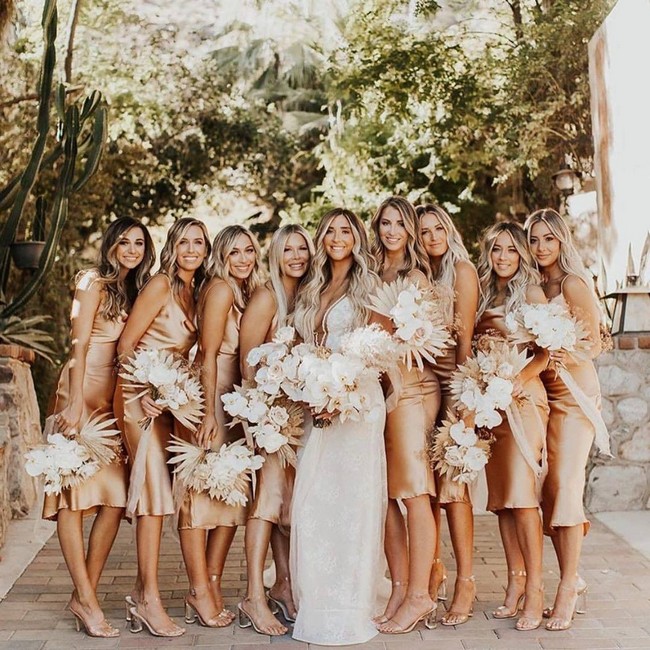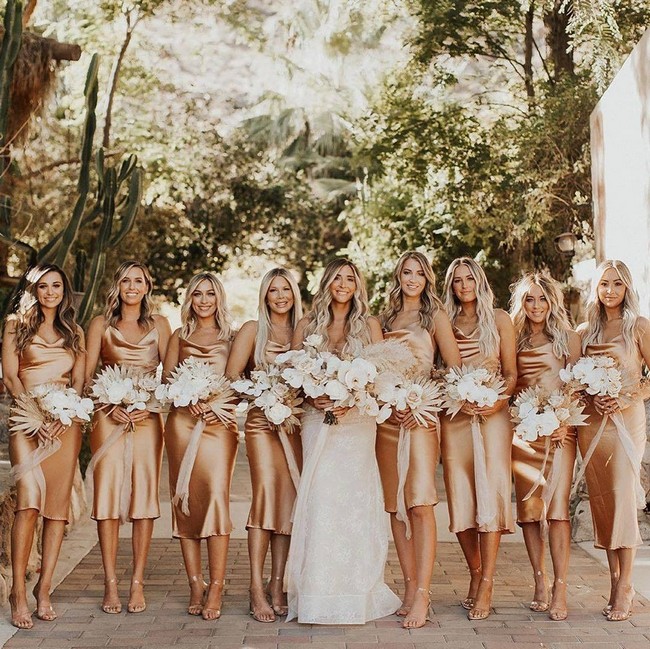 Rust
While the colors of a wedding may vary significantly, the colors of the Silk Bridesmaid Dresses rarely stray far from pastel hues. This means that every single dress here can work for most purposes and with most colors. If you want to pick up a bold shade, our Rust dress is a must-have that will pair beautifully with any skin.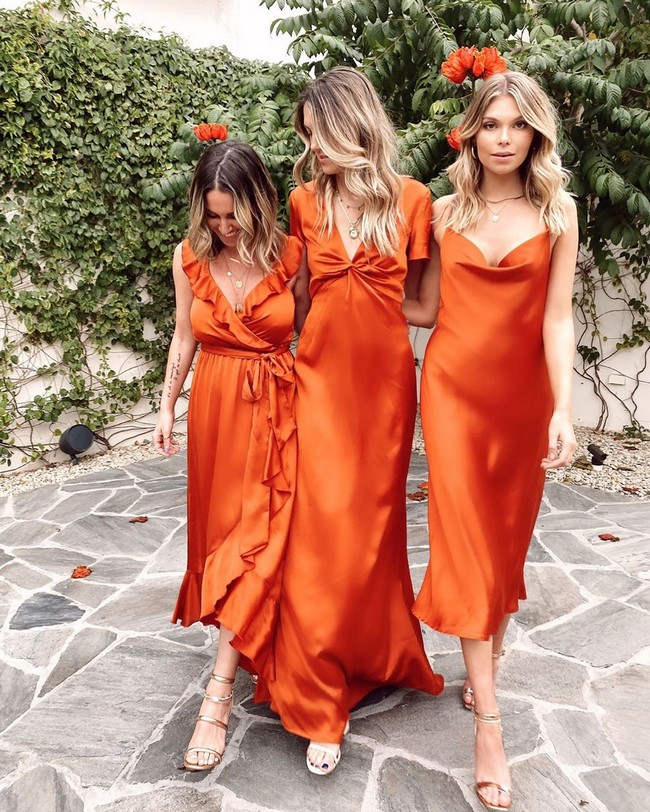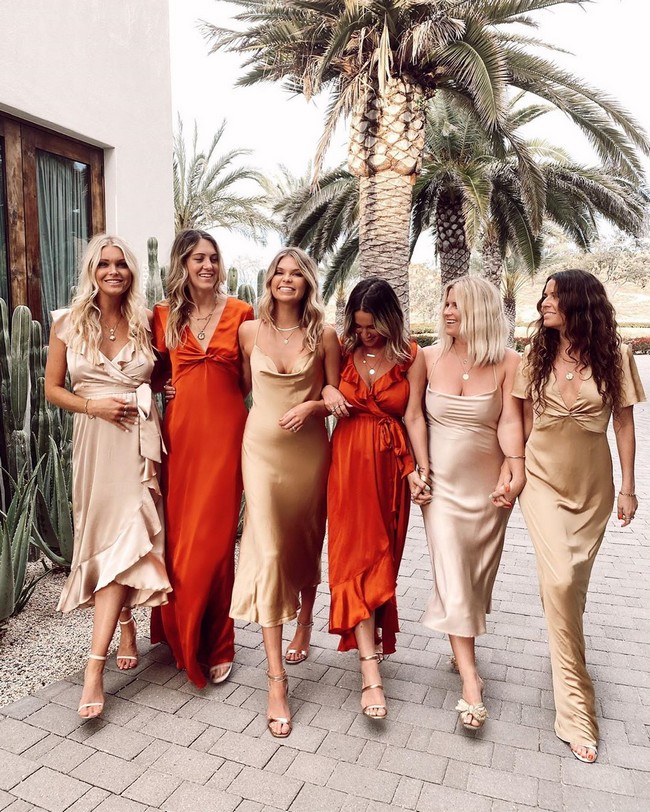 Gold
The gold midi dress is one of the most versatile designs among all.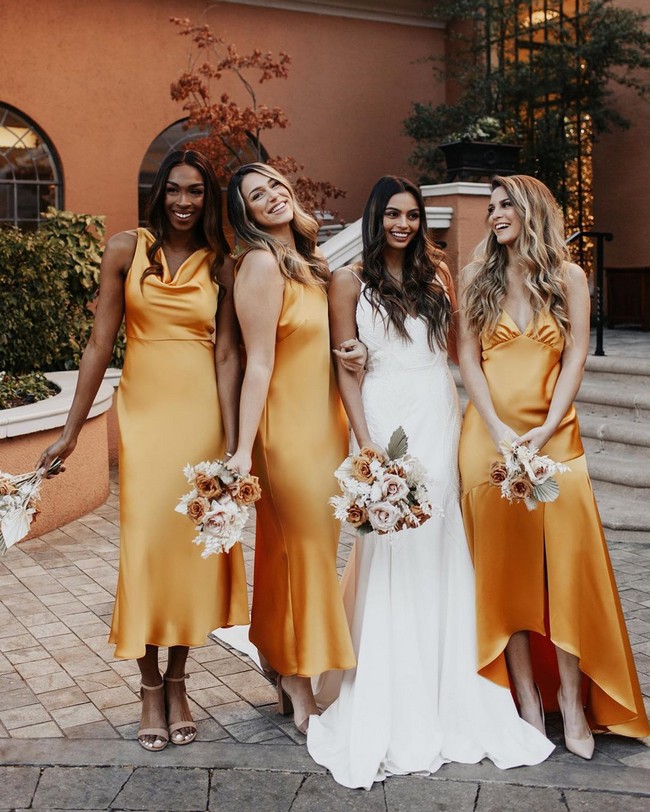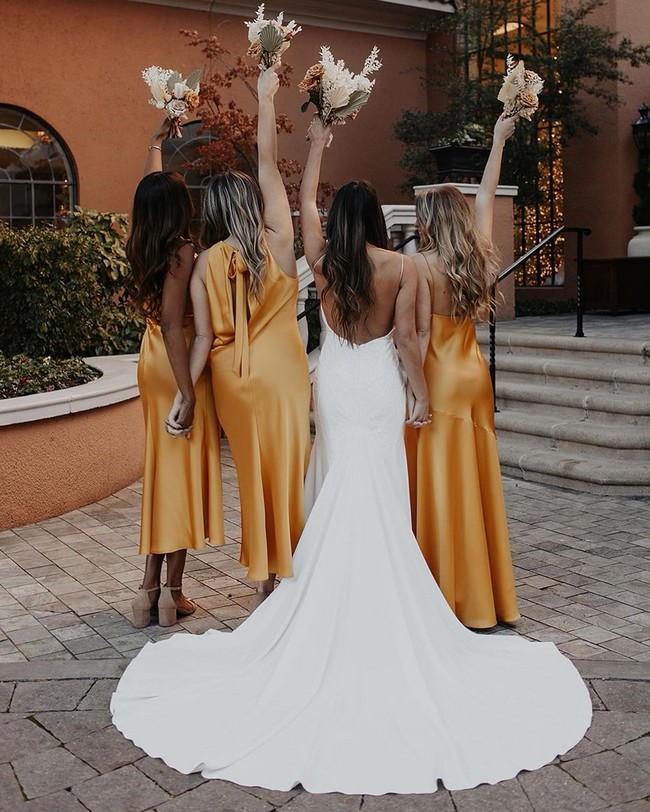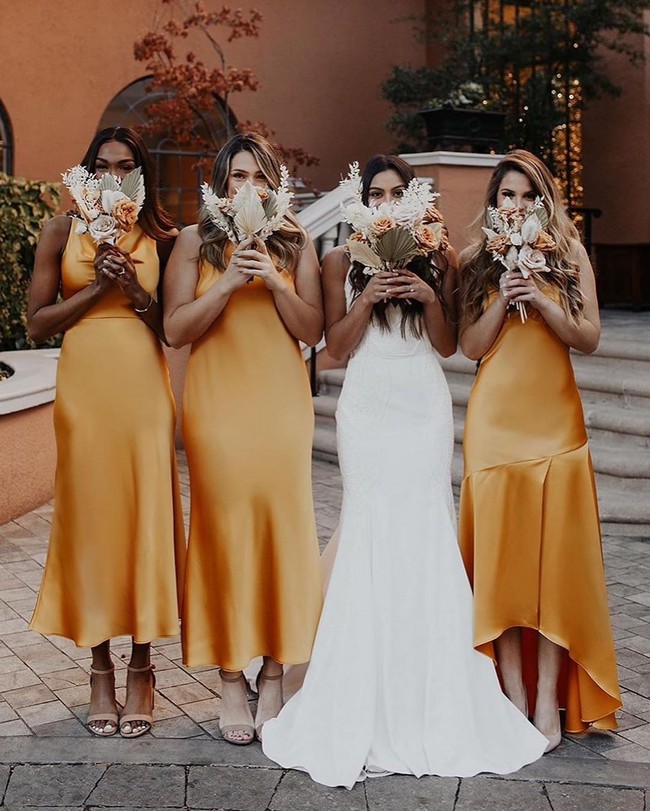 Green
There are many colors of choice when it comes to Silk Bridesmaid Dress, but this is one that is green. This color is perfect for a summer evening event or if you are looking to wear the Silk Bridesmaid Dress for a natural celebration. It is also the perfect choice for the green theme for your wedding reception bridal shower.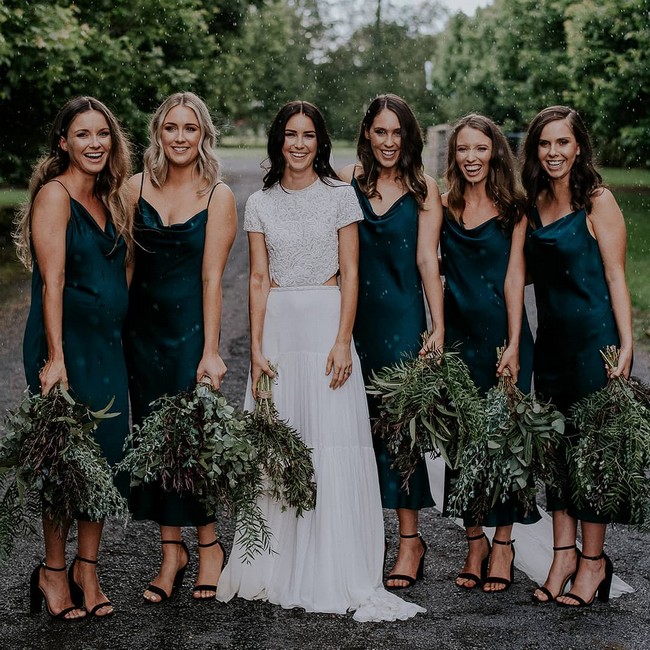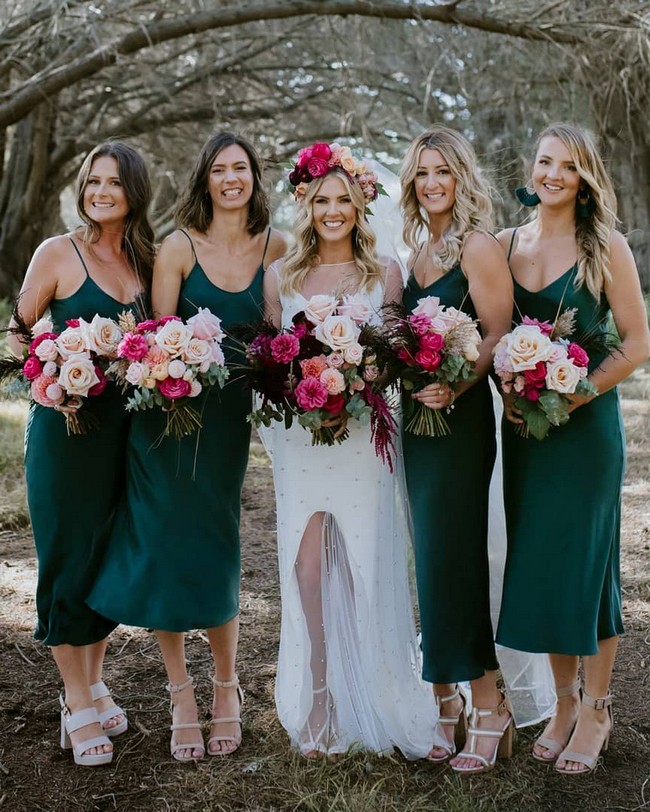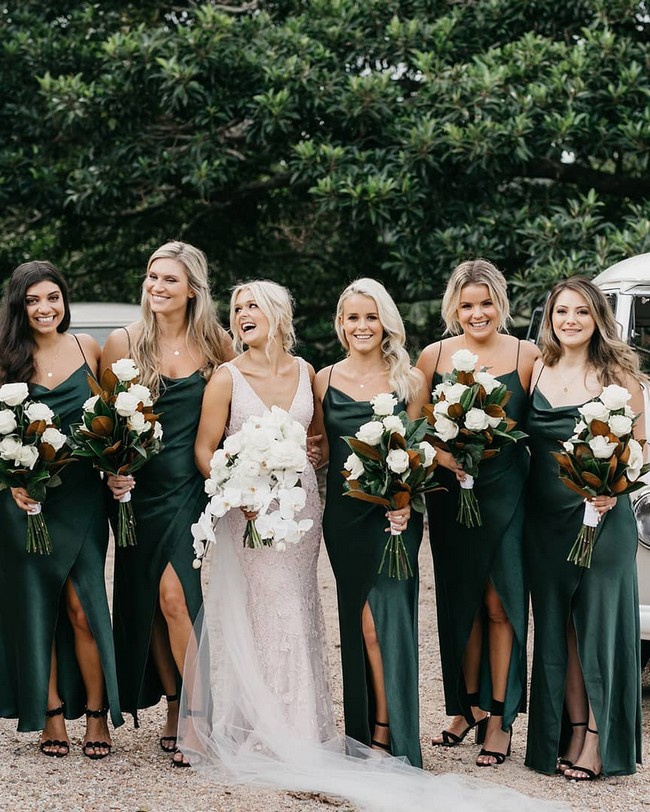 Pink
In search of the perfect pink silk bridesmaid dress of your dreams? Turn to this selection of pink silk bridesmaid gowns that's not to be missed.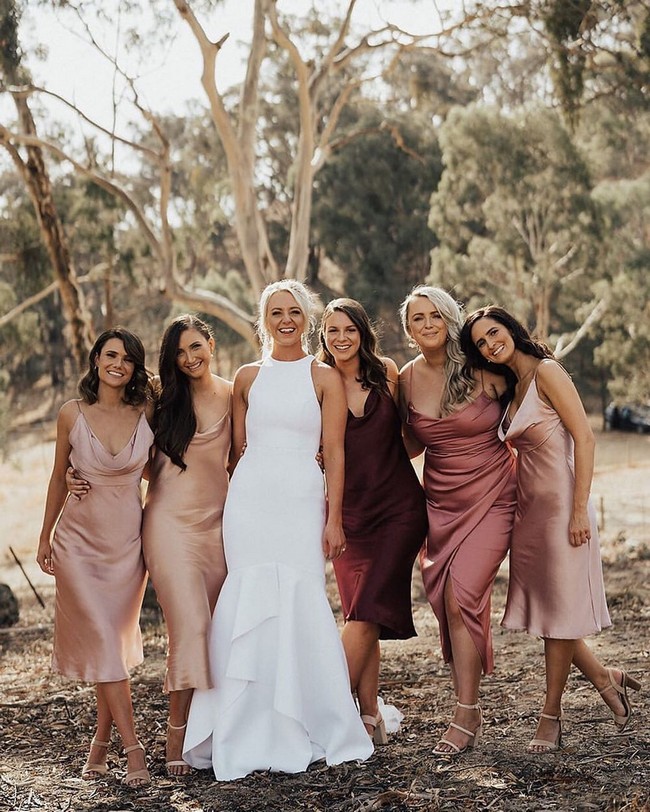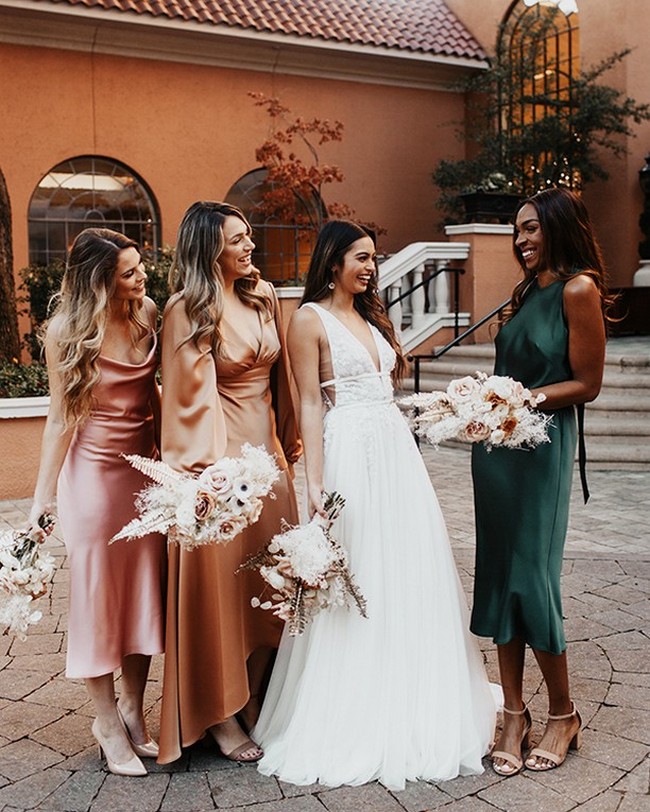 Ivory / White
The ivory color is a stark contrast to many bridesmaid dresses. The white silk oxidizes the color to appear like an angelic place from the sky.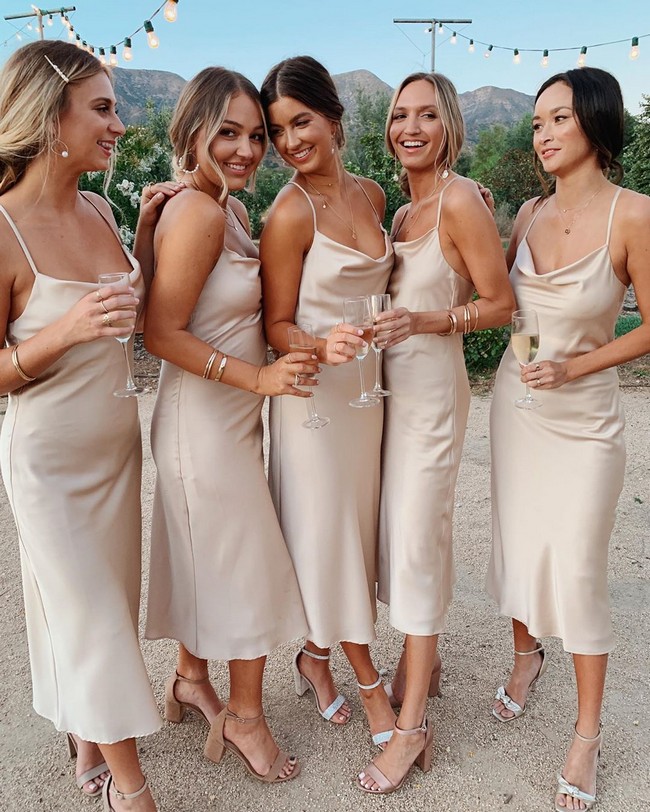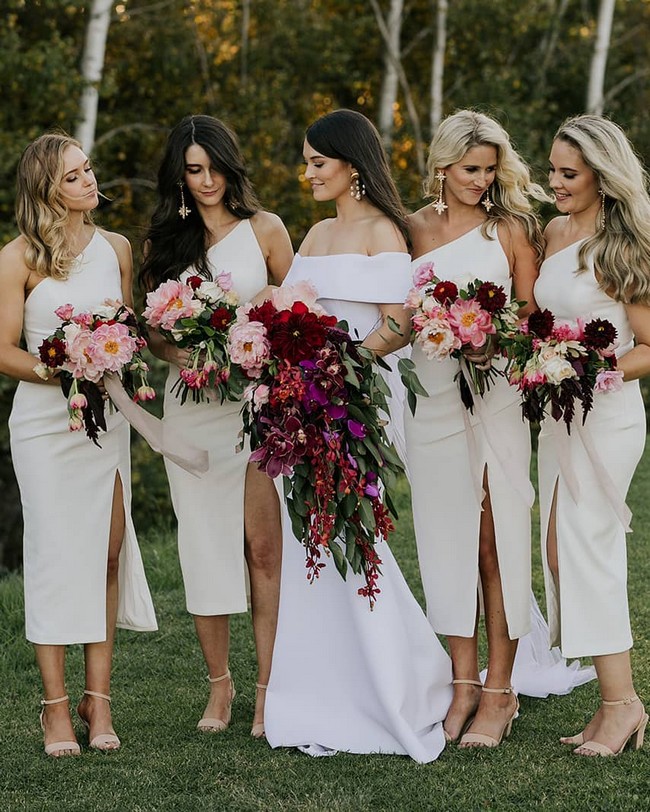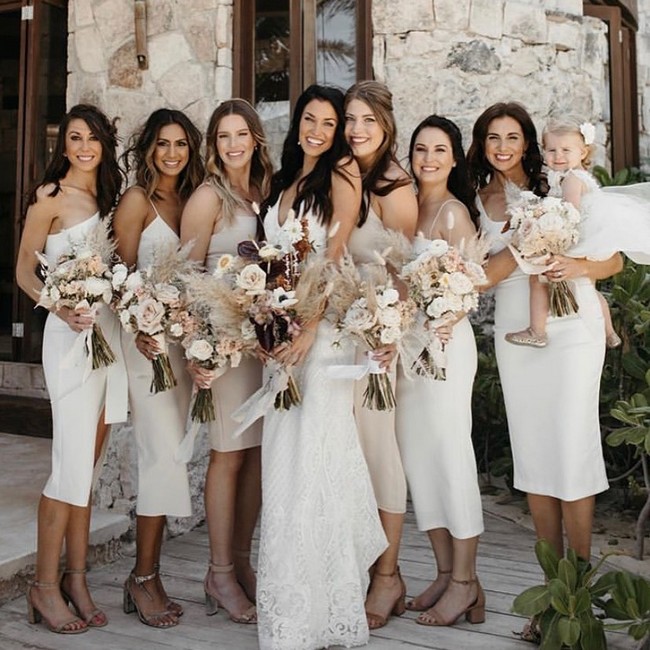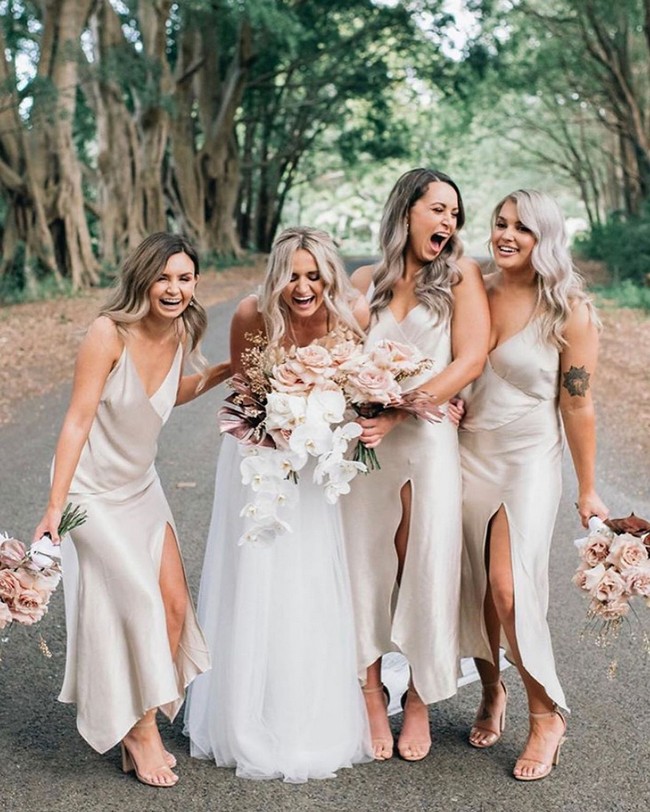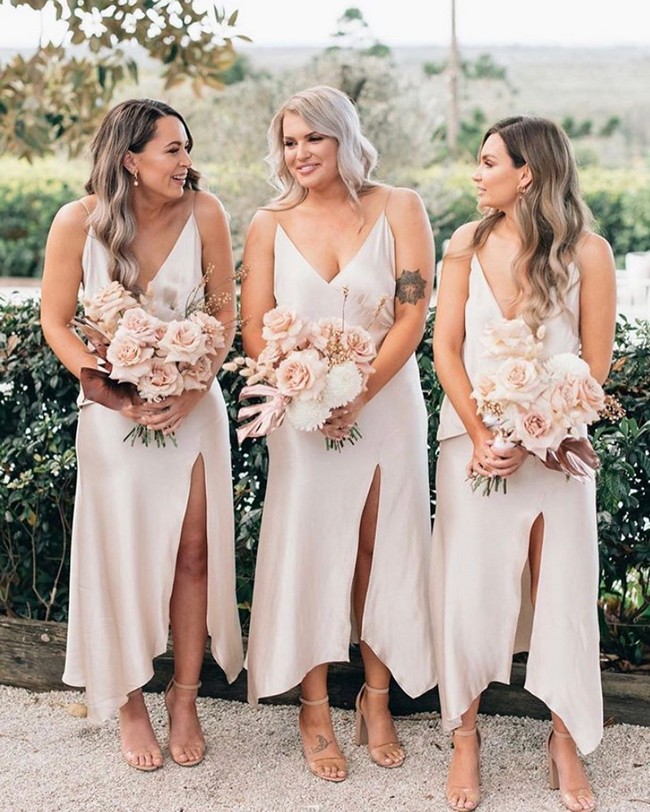 Red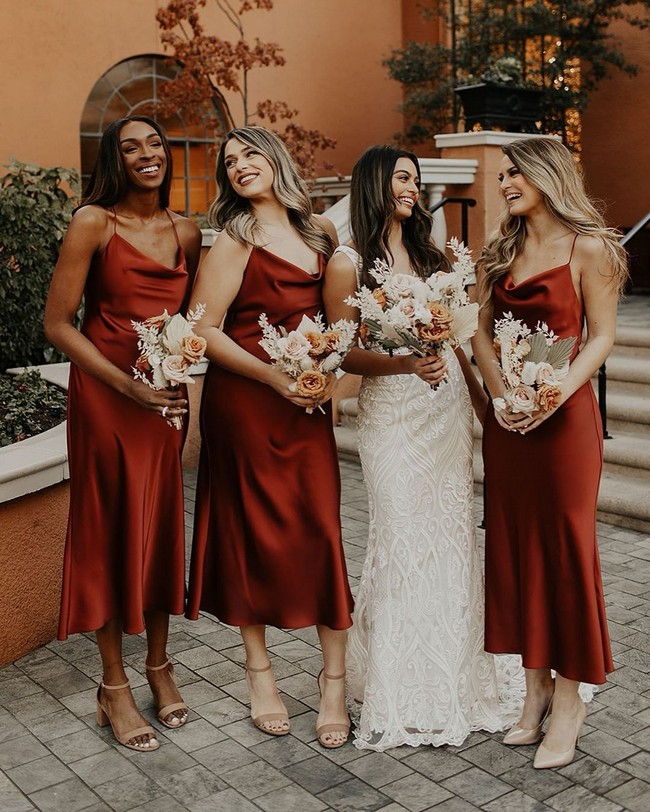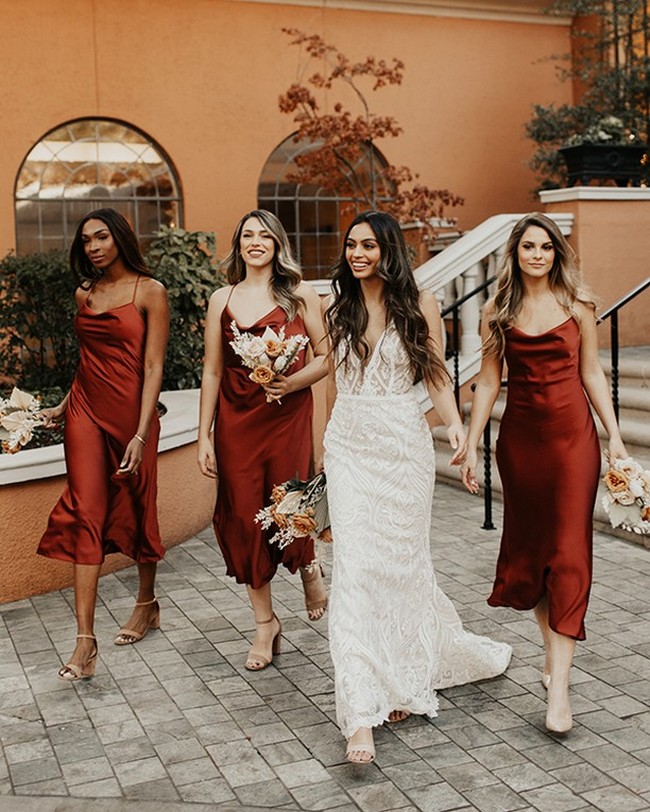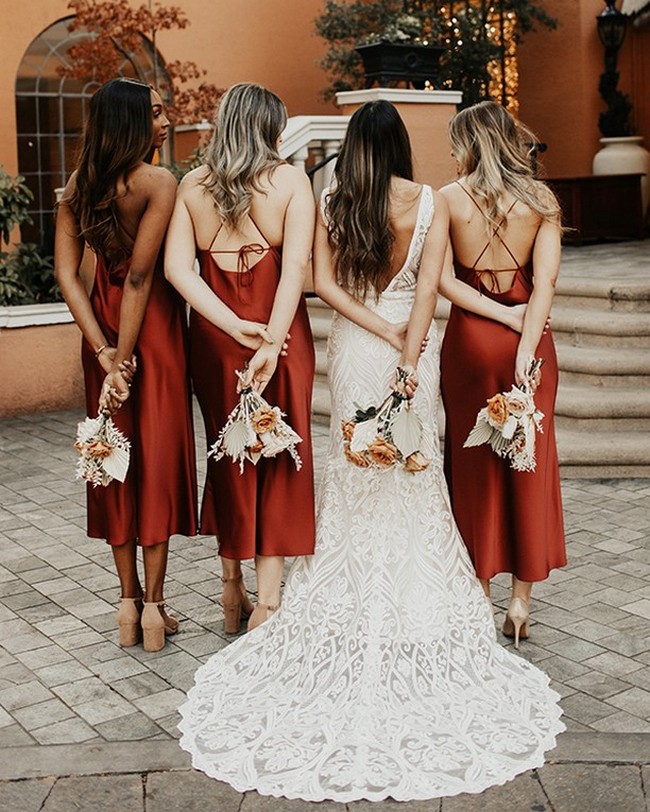 If you're in the market for a new silk bridesmaid dress, we've got you covered. Our top 24 picks are all styles that will suit any bride's needs and budget. From classic elegance to modern sophistication, we've got it all.