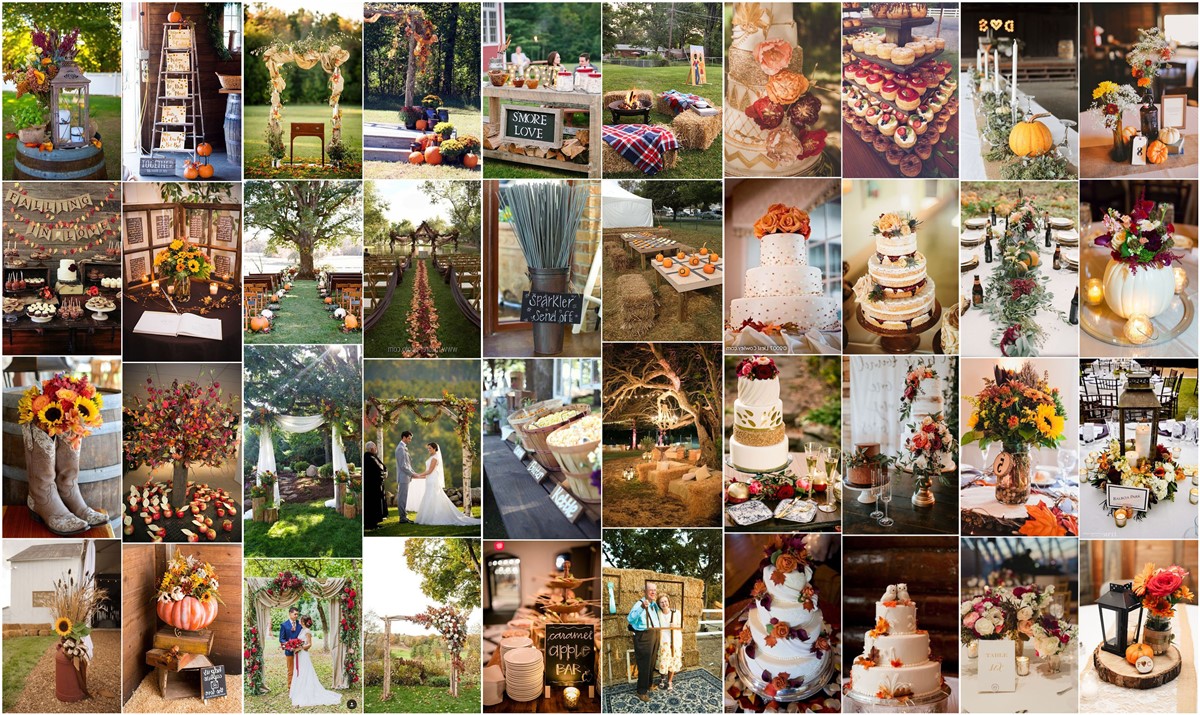 50+ Fall Wedding Ideas for Autumn Wedding 2023
Weddings are beautiful any time of the year, but there's just something magical and romantic about celebrating nuptials in autumn. The combination of changing leaves and cooler temperatures gives couples al fresco options and unique decor themes only fall soon-to-be weds can pull off. It's no wonder fall months have toppled summer days for the in recent years. From mountain ceremony and barn reception to ballroom receptions and chapel nuptuals, there's no fall celebration that couldn't benefit from a well-placed pumpkin or dramatically seasonal ceremony display.
Revel in this season with these fall wedding ideas—showcasing themed motifs, jewel tones, rustic details, and vibrant foliage—that will make your Big Day an autumn best.
Maple leave fall wedding ideas
Maple leaves are a symbol of love, life and renewal. They're also a popular choice for Canadian weddings. If you want to include maple leaves on your wedding invitation or decoration, try adding them to your bouquet or centerpieces. The best part? They're easy to find at local craft stores!
For fall weddings, maple trees turn orange, red and yellow in the fall season – making their leaves perfect for decorating nature-inspired centerpieces.
Fall wedding centerpieces
A wedding centerpiece can serve as a great focal point for your reception. They can be made from many different materials and flowers, which makes it easy to find a look that fits your style. Fall wedding centerpieces are also a great way to add color to your reception without using flowers that will die quickly.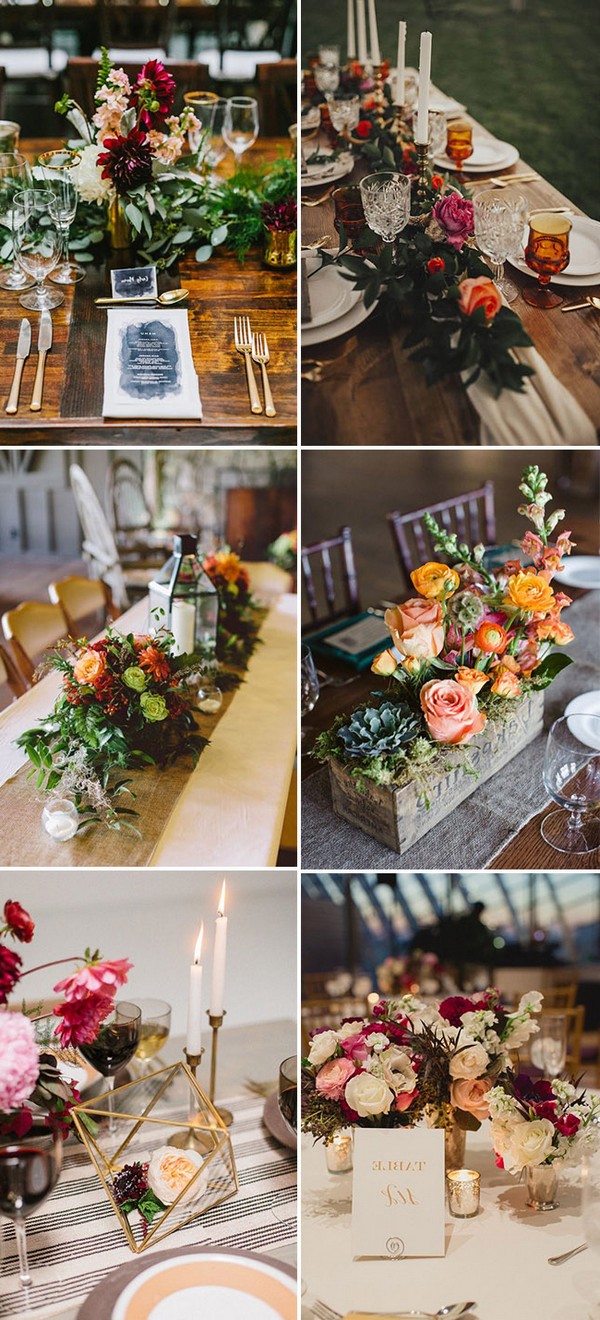 Fall wedding reception decoration
When it comes to fall wedding reception decoration, you can have a lot of options. For example, you can pick pumpkins as the theme for your wedding and decorate your place with pumpkins and other fall flowers like chrysanthemums and sunflowers. You can also use corn stalks as decoration for a country-style wedding.

Fall wedding bouquets
When it comes to fall wedding bouquets, your options are endless! From traditional orange and yellow flowers (like sunflowers and dahlias) to more modern colors like burgundy and dark reds, you have a lot of color options when it comes to your bouquet. If you're looking for something a little more unique, try incorporating different textures in your bouquet such as:
Feathers
Silk ribbon or satin fabric
Leather lace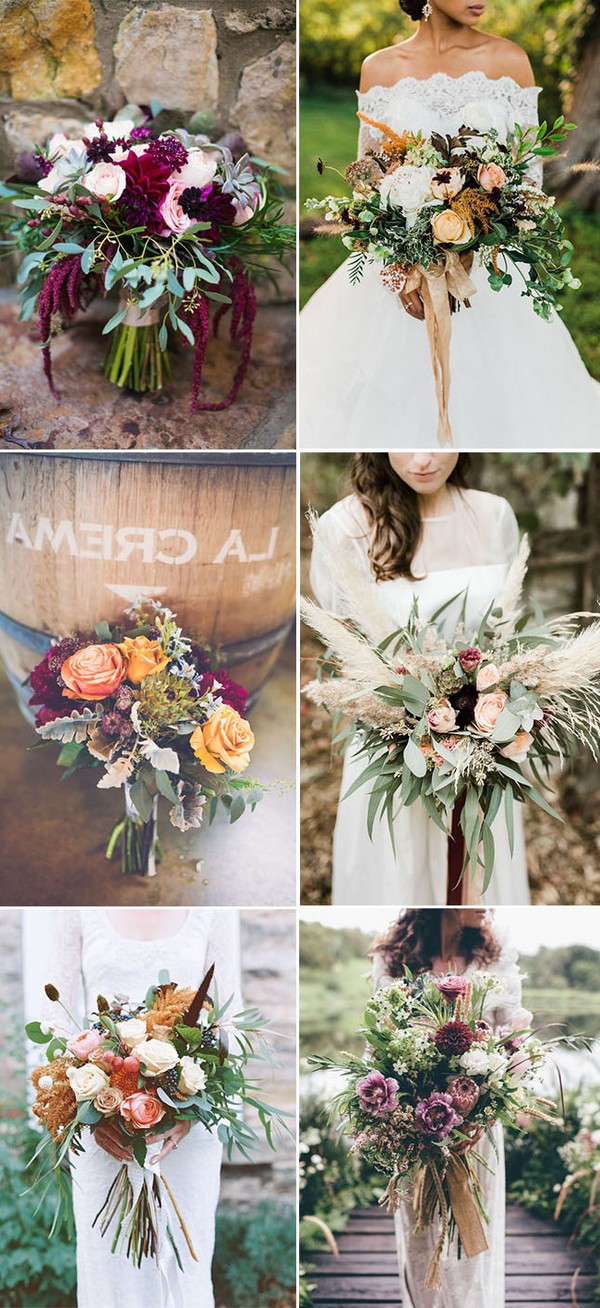 Fall wedding arches
Your wedding arch can be the focal point of your fall wedding, so you want to make sure it's as beautiful and memorable as possible. Here are some ideas:
Buy an arch or have one custom-built.
Plant a tree or shrub in front of it.
Add moss or greenery to decorate it.


Fall wedding cakes
Fall wedding cakes are a hit, no matter what size or shape you want. Fall wedding cakes can be as simple or as elaborate as you like. They can be made in any size or shape; square, round, rectangular—and even small enough to serve just one person at a time!
You really can't go wrong with fall wedding cakes if you're looking for something that will taste great and look awesome on your big day (or any other day). Fall weddings are all about simplicity and elegance so choose your favorite flavors and decorate them with leaves, nuts and other fall items.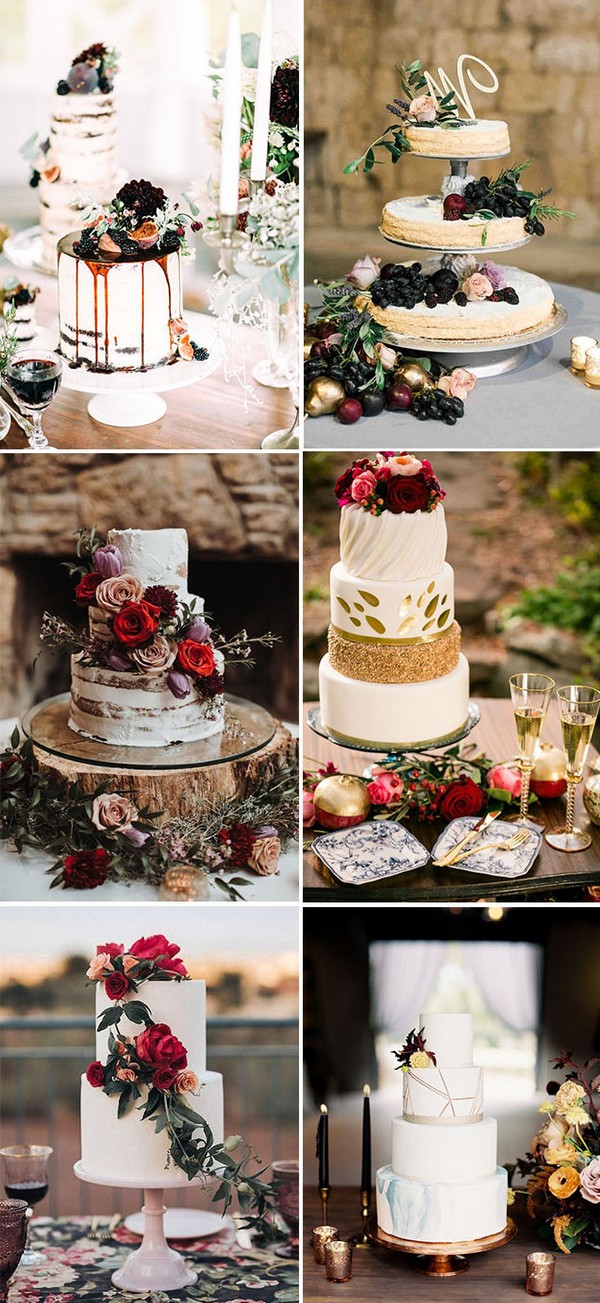 Rustic Fall Ideas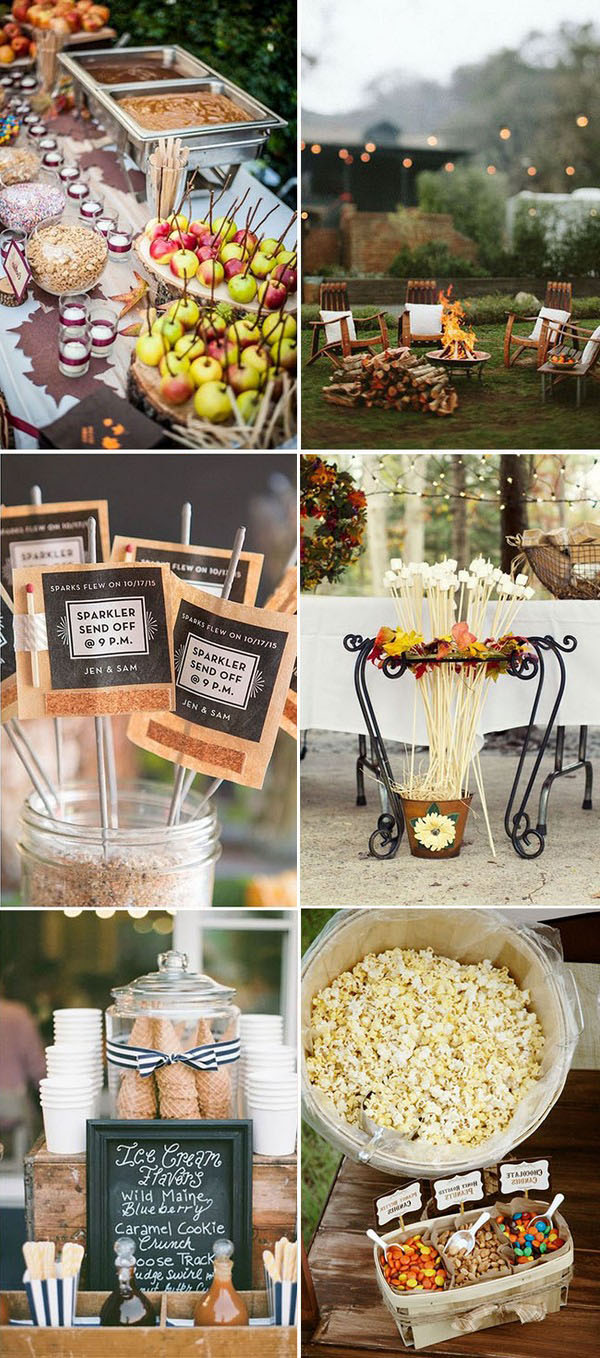 Conclusion
Fall is a beautiful time of year to get married. It's not too hot, but still warm enough for outdoor weddings—and there are so many fun ways to make your wedding fall themed! The easiest way to incorporate autumn colors into your nuptials? Bring in some flowers from nature. If you don't have time or the inclination to grow them yourself, just ask one of your local florists if they offer any pre-made bouquets with fall foliage (like Acorns!). You can also consider using natural elements like moss or grasses as accents throughout the venue