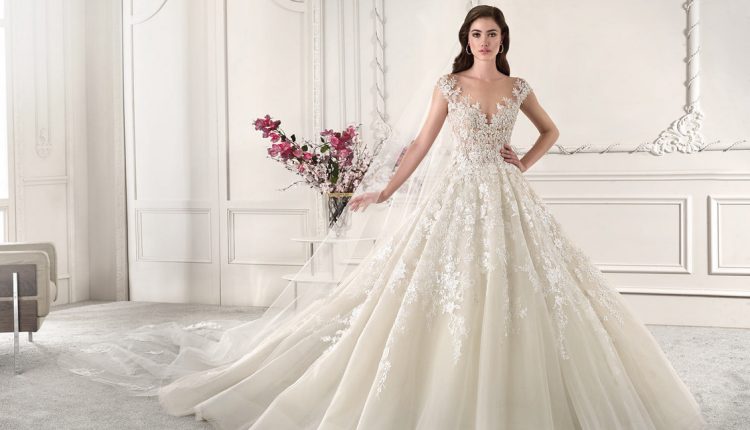 Platinum by Demetrios 2019 Wedding Dresses
Demetrios 2019 wedding dresses platinum collection is made up on more that one line; One line with silhouettes that epitomise the freshness and the beginning of the flowering of spring, with beautiful embroidered flower dresses and three-dimensional details, the other with classic princess cut dresses. Another line that completes the collection consists of lace wedding dresses and fabrics with beads that bring brightness to the set. Details like cascading feathers or coloured wedding dresses complete the collection.
Don't miss the new Demetrios 2019 wedding dresses and wear a different style, choose from a wide variety among which you will surely find the perfect design.