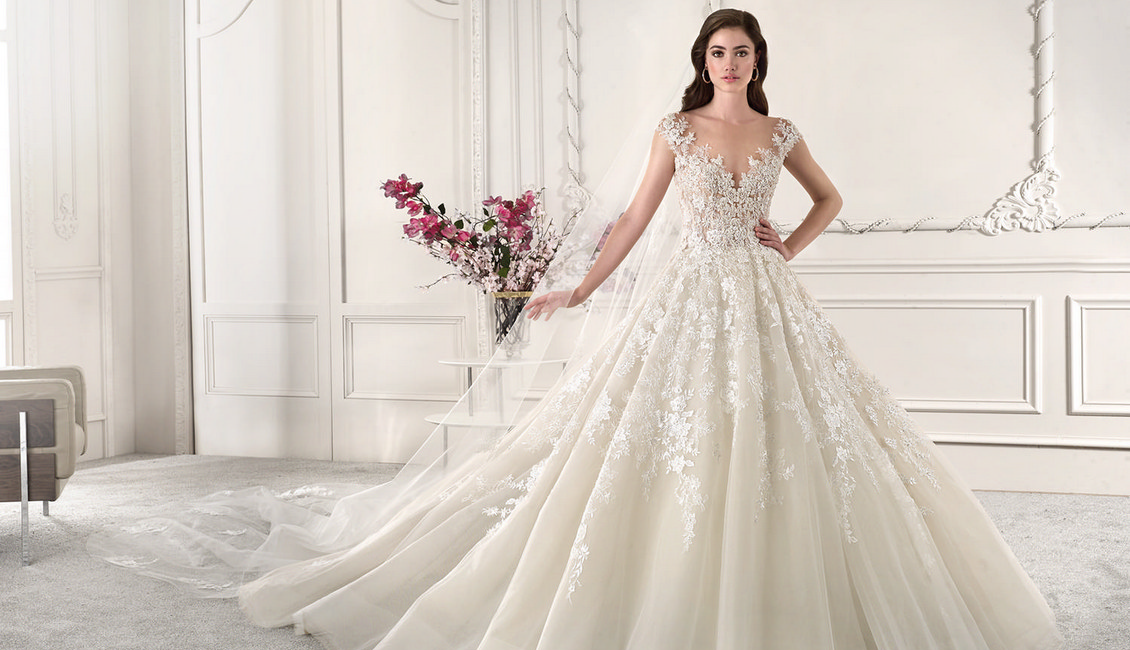 Platinum by Demetrios Wedding Dresses
Demetrios' platinum collection of wedding dresses offers a variety of styles to choose from. The first line features dresses with silhouettes that embody the freshness and beauty of spring, complete with intricate embroidery and three-dimensional details. The second line includes classic princess cut dresses, perfect for those who prefer a more traditional look.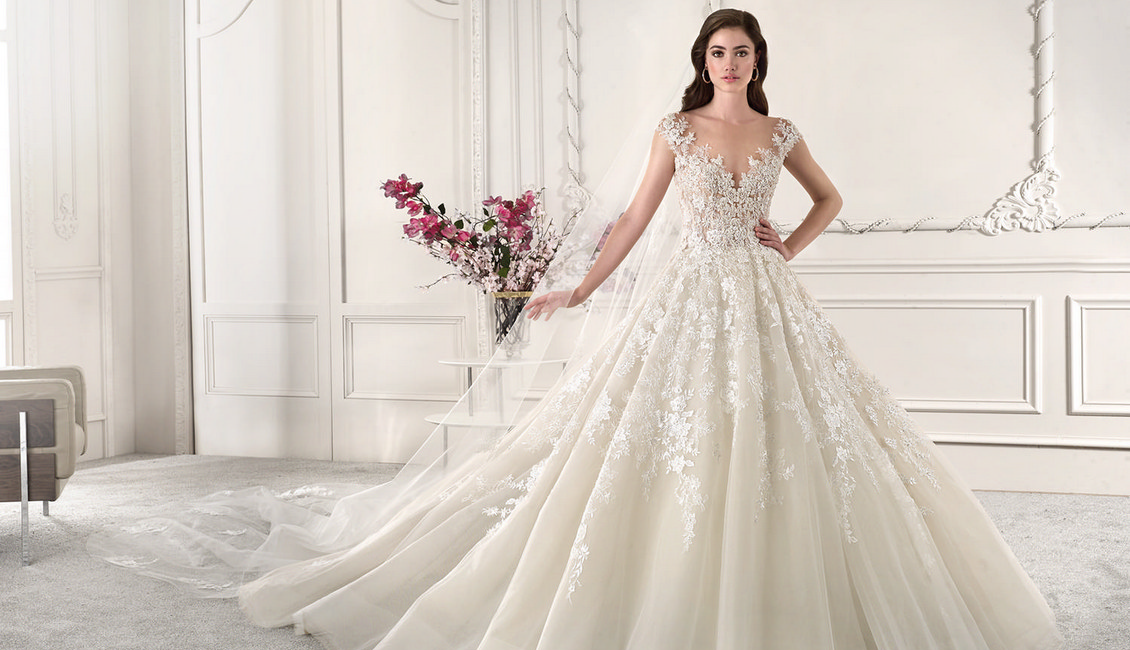 In addition to these two lines, the collection also includes a selection of lace wedding dresses and dresses adorned with beads that add a touch of sparkle to the overall look. To complete the collection, there are also options with cascading feathers and even colored wedding dresses, providing a unique and unexpected touch.
With so many options to choose from, there is something for every bride in the Demetrios Platinum Collection. Whether you're looking for a fresh and modern look or a classic and timeless style, you're sure to find the perfect design to make your special day even more memorable. Don't miss out on the opportunity to wear a truly unique and one-of-a-kind dress on your big day. Browse the Demetrios Platinum Collection and find the dress of your dreams.