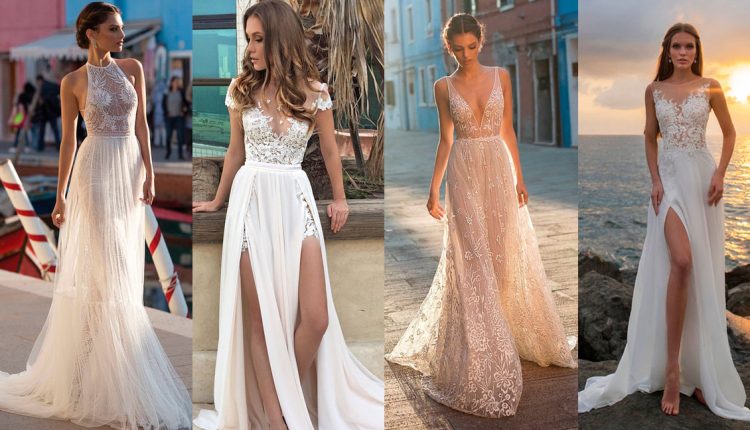 30 Beach Wedding Dresses Perfect for a Destination Wedding
Planning a destination wedding? Finding your beach wedding dress for just got a little bit easier.
Below are a few of my favorite beach wedding dresses on Pinterest (designers listed when I could find them), and also a few available to shop online! While you can definitely go with a "wedding dress," if your wedding is more on the casual side I would highly suggest looking at non-wedding dresses as well. You will have a ton of options to choose from.