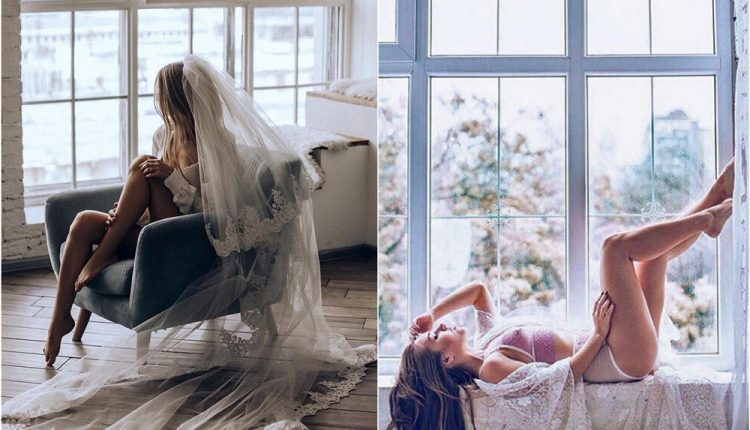 20 Ideas of Sexy Wedding Photos for Your Wedding Boudoir book
Words are not enough to describe the passionate waiting of the long-awaited wedding night. So why don't you capture this feeling? Show these sexy wedding photos to your photographer to always see your love shine bright.
Sexy wedding photos are a must for every couple that wants to have some more special memories. Of course, you will not be able to add them to your wedding album. But after all, what is more important than the intimate moments shared with your loved one?