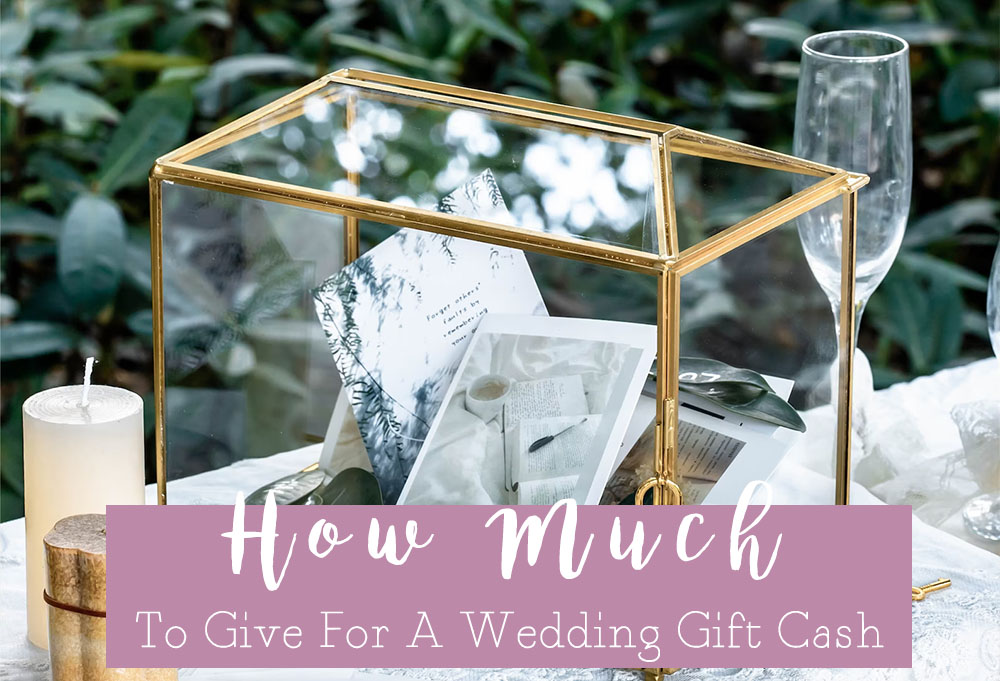 How Much To Give For A Wedding Gift Cash 2023?
Is there a standard monetary amount to give as a wedding present? You're the target audience for today's content. Here, we'll go through the dos and don'ts of giving a monetary wedding present to the happy couple.
Do you want to offer money as a wedding present but don't know how much is customarily given or what the rules are?
In this piece, we'll answer these questions and more, including how much money is often given as wedding presents and whether or not cash is suitable.
Let's talk!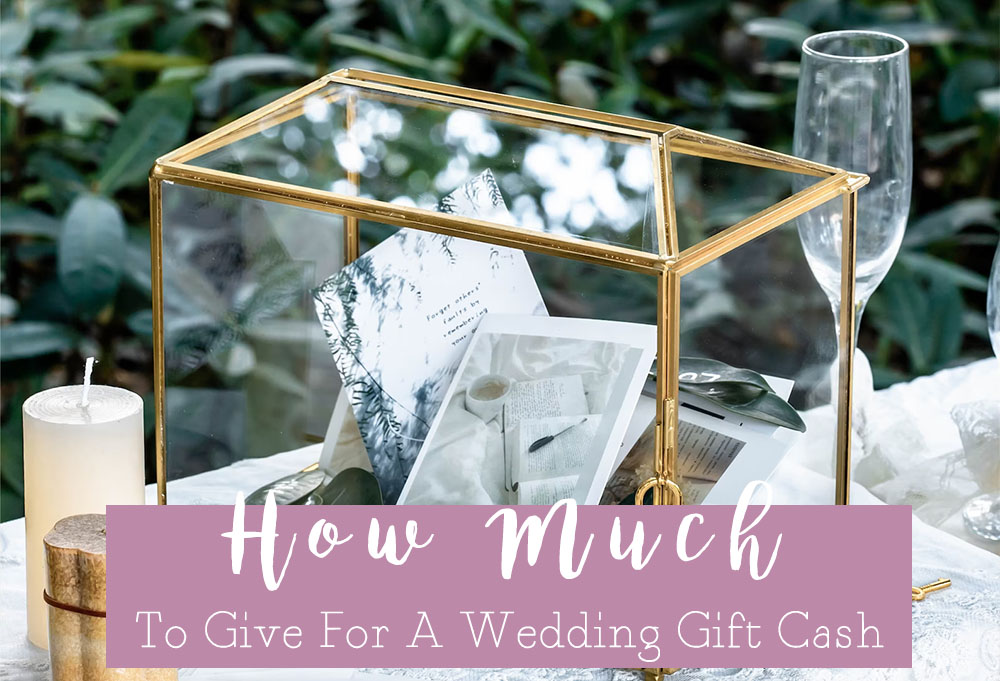 How Much Cash for Wedding Gift?
You should aim to spend at least $50 on a present from the registry, and feel free to go higher if you're able.
We suggest anything from $75 to $150, up to $300 for a wedding present of money. If you're interested in the details, keep reading; if not, the above has the essentials. 🙂
A lockable card box is required for this.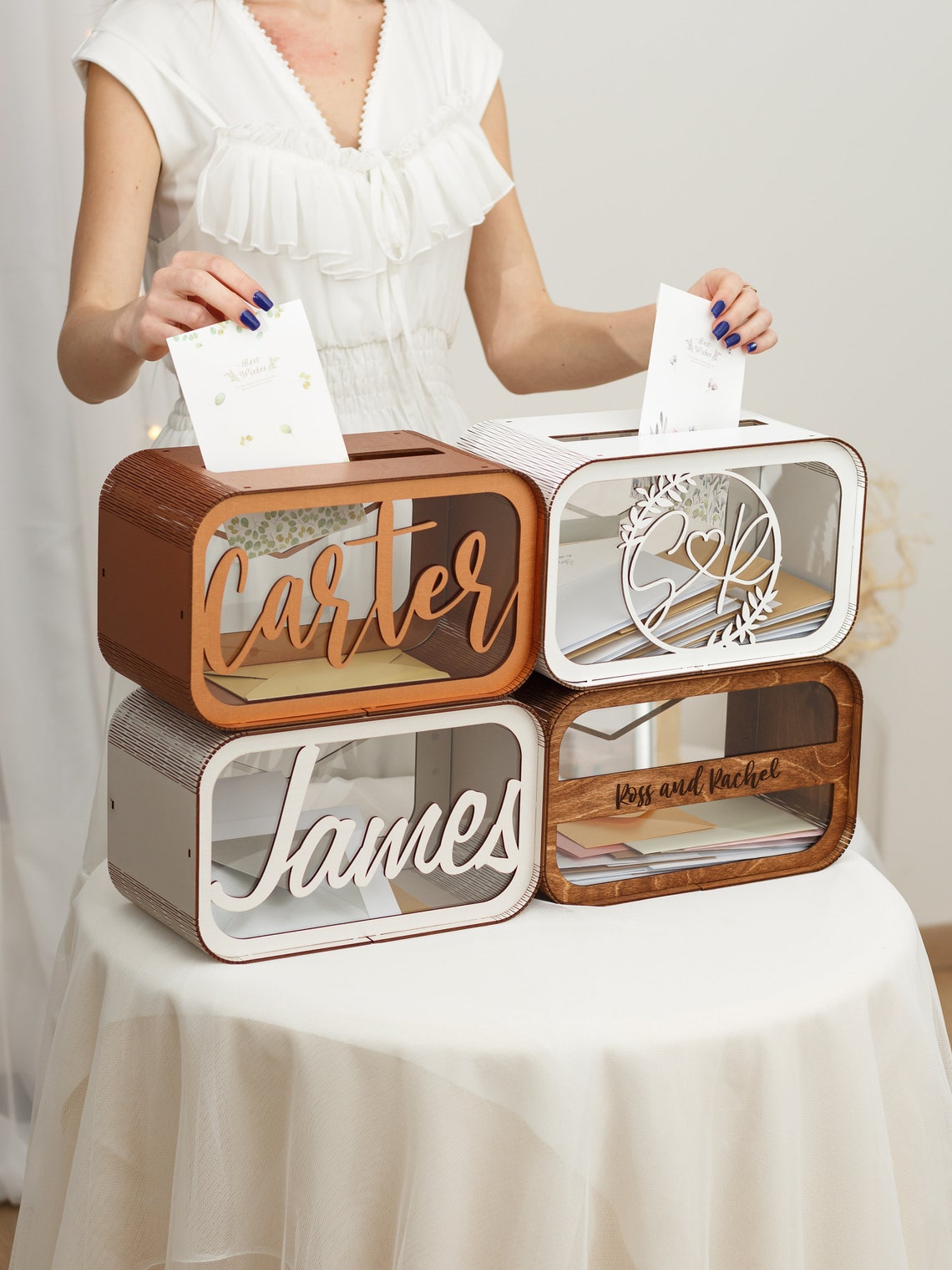 In the first place, money is a great wedding present. There is no hard and fast rule for how much money is considered a suitable wedding present, but we'll get to that shortly. Nonetheless, be aware that money always makes a wonderful and meaningful wedding gift and that giving money as a wedding present is in no way tacky.
How you offer the money, how much you give, and whether or not you believe it's a decent gift for the couple in question are the most important considerations when presenting money as a gift.
Does Money Make a Good Wedding Gift?
Yes, money is a fantastic wedding present.
As you said, the couple may use the money for anything they choose, so it's a great wedding present. I agree wholeheartedly. Gifting the happy couple money is a terrific way to help them get their life started as a married couple, have a memorable honeymoon, or anything else they feel is most important at the time.
Actually, many newlyweds would rather receive money than a physical present. Any goal they set for themselves is fair game for this money. Likewise, coffee machines have a limited lifespan. In all candor, I believe that this is our third. 🙂
As such, we're here to provide some advice on how to give money as a wedding present in the most appropriate way. Find out the ins and outs of giving a monetary wedding present and what you need to know BEFORE you fill out the card.
How much to give for a wedding gift 2023
With this helpful chart, you can find out how much a typical wedding present will cost in 2022. Most couples give between $75 and $300 as wedding gifts, with the precise amount dependent on the couple's proximity to the givers and the ceremony's level of formality.
A $300 wedding gift?
Certainly, that's a fantastic sum to present to the happy couple as a wedding gift.
How about $200 as a wedding present?
Don't give it too much thought. Get the happy couple a thoughtful monetary present (if you can afford it).
If you don't give cash, what kind of gift can you choose?
If you want to exchange money for a more memorable gift, you can consider Custom Coins. Design it according to your wishes and labels such as the names or images of the newlyweds, and you can add your own creativity. Not only is it a collectible gift, but the value is right too.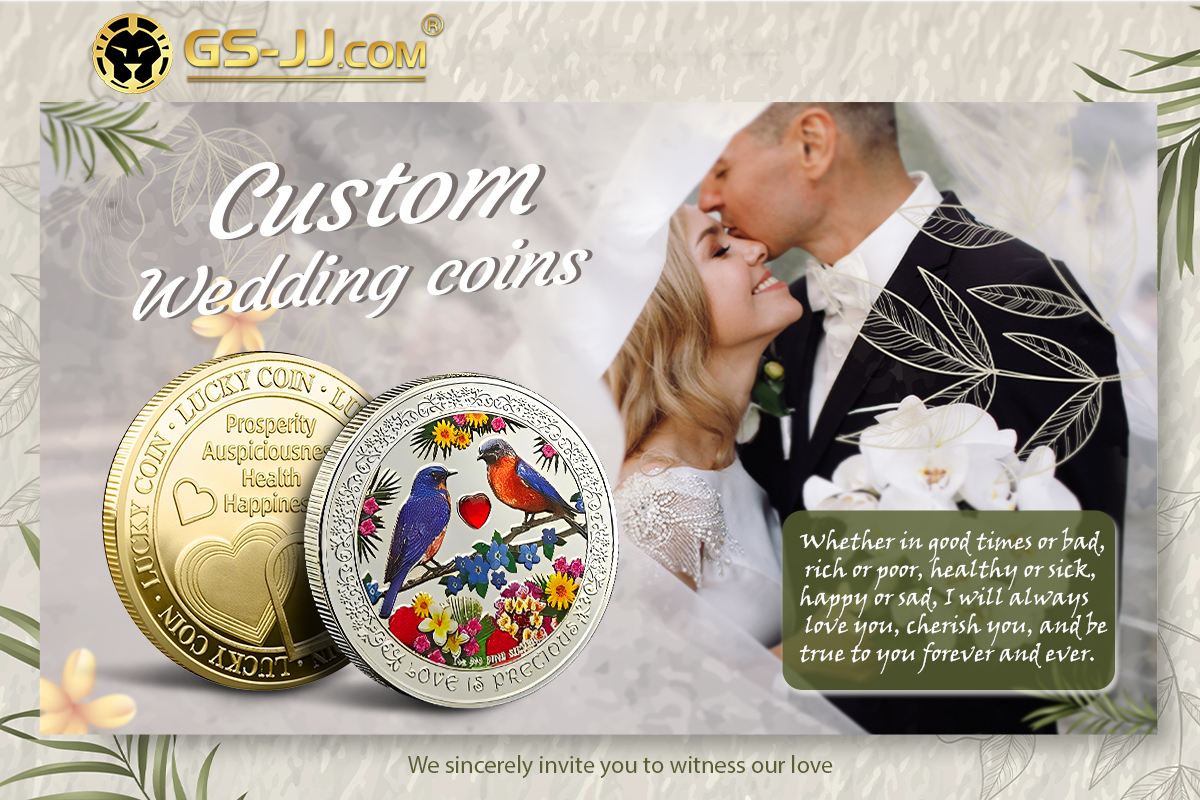 How to Give Money as Wedding Gift
Be generous.
If you're looking for a ballpark figure for a cash wedding present in 2022, the customary range is between $75 and $300, but of course, this should be adjusted upward or downward based on your financial situation. To show your appreciation for the couple and their wedding, consider making a greater monetary present if you are in a position to do so.
A financial present of $75 or more is considered appropriate etiquette for a wedding. Things to think about include: 
How well acquainted are you with the couple?
If the happy couple is close to you—say, you're siblings, closest friends, or family—customary it's to give them a greater monetary wedding present.
How formal is the wedding?
Are you standing up in the wedding?
Spending $100 or more on a cash wedding present is customary, whether you're a bridesmaid or groomsman. Think about the costs associated with your wedding attire, any trips you'll need to take, gifts you've already given, and other events leading up to the big day. Gifts to the couple from attendants should still be at least $100, but may be much more if desired.
Is there a lot of travel involved?
How much to give for a wedding gift cash 2023
The standard amount fluctuates somewhat from year to year, but the difference between the standard amount in 2021 and the standard amount in 2022 is not large at all! There seems to be a consensus that monetary gifts for weddings should fall within a certain range, from $75 to $200. The typical gift given by wedding guests is between $150 and $160.
While there is no hard and fast rule, etiquette experts agree that $75 is appropriate. If that's where you're at ease, keep going from there (and what you can afford).
Include the cash inside a card.
Don't show up to the wedding without a card if you're going to be giving cash. Put the money or check in an attractive card with a heartwarming theme, write a personal note inside, and sign your name so the happy couple knows who to thank.
Make sure the card is put into the card box at the reception when you arrive.
Here are some adorable cards we discovered that would work well for tucking away a monetary wedding present.
Origami Black Suit & White Dress Wedding Card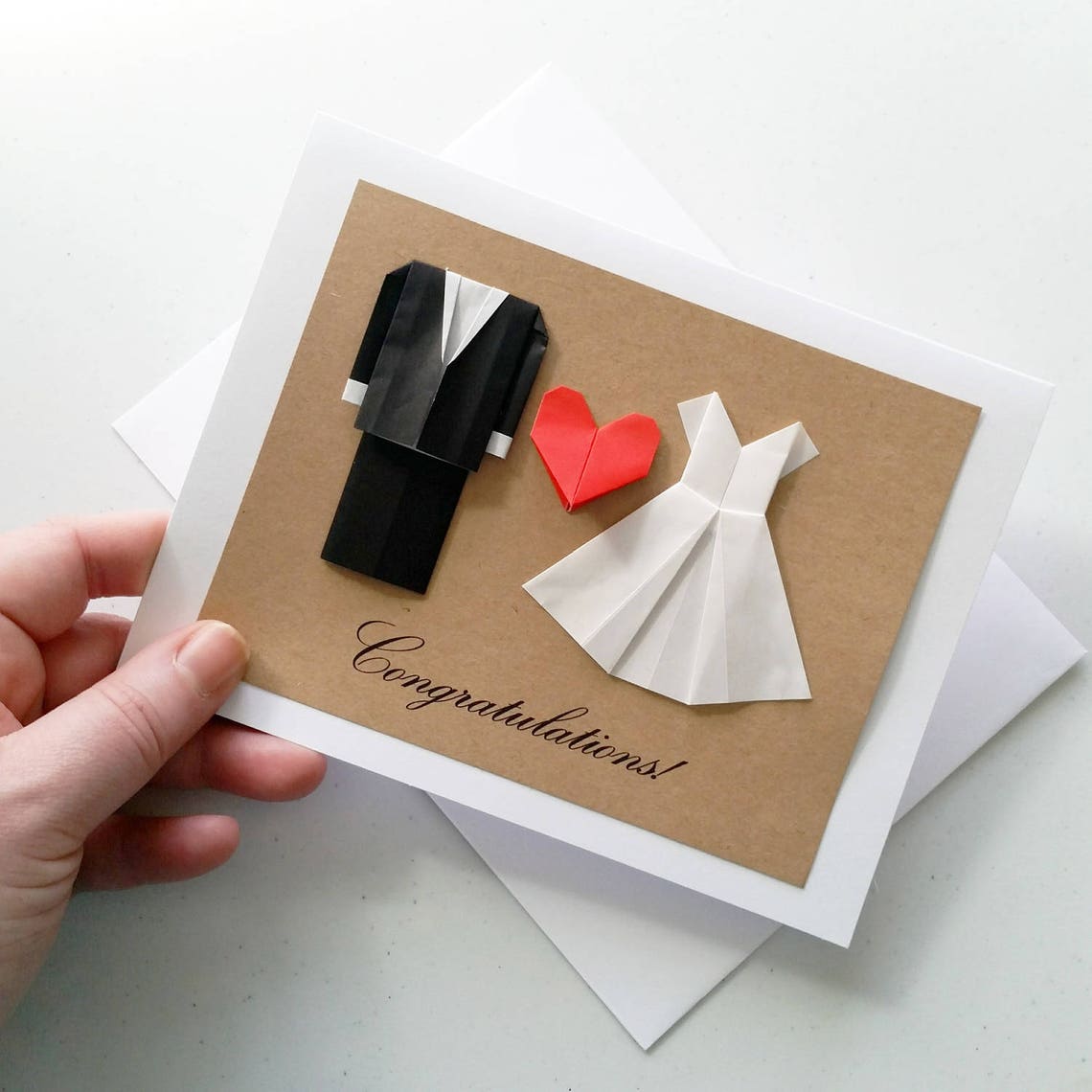 Greenery Eucalyptus Gatefold Money Wallet Belly Band with Wax Seal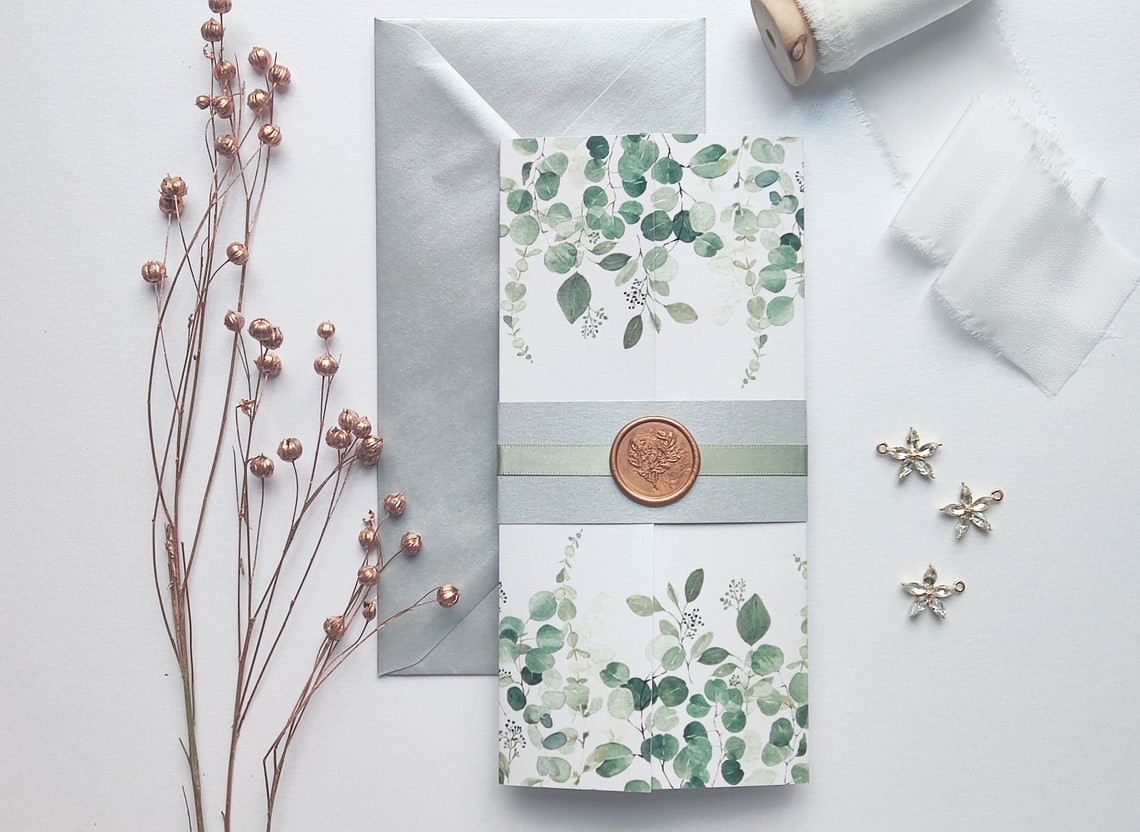 Money Gift box with wedding card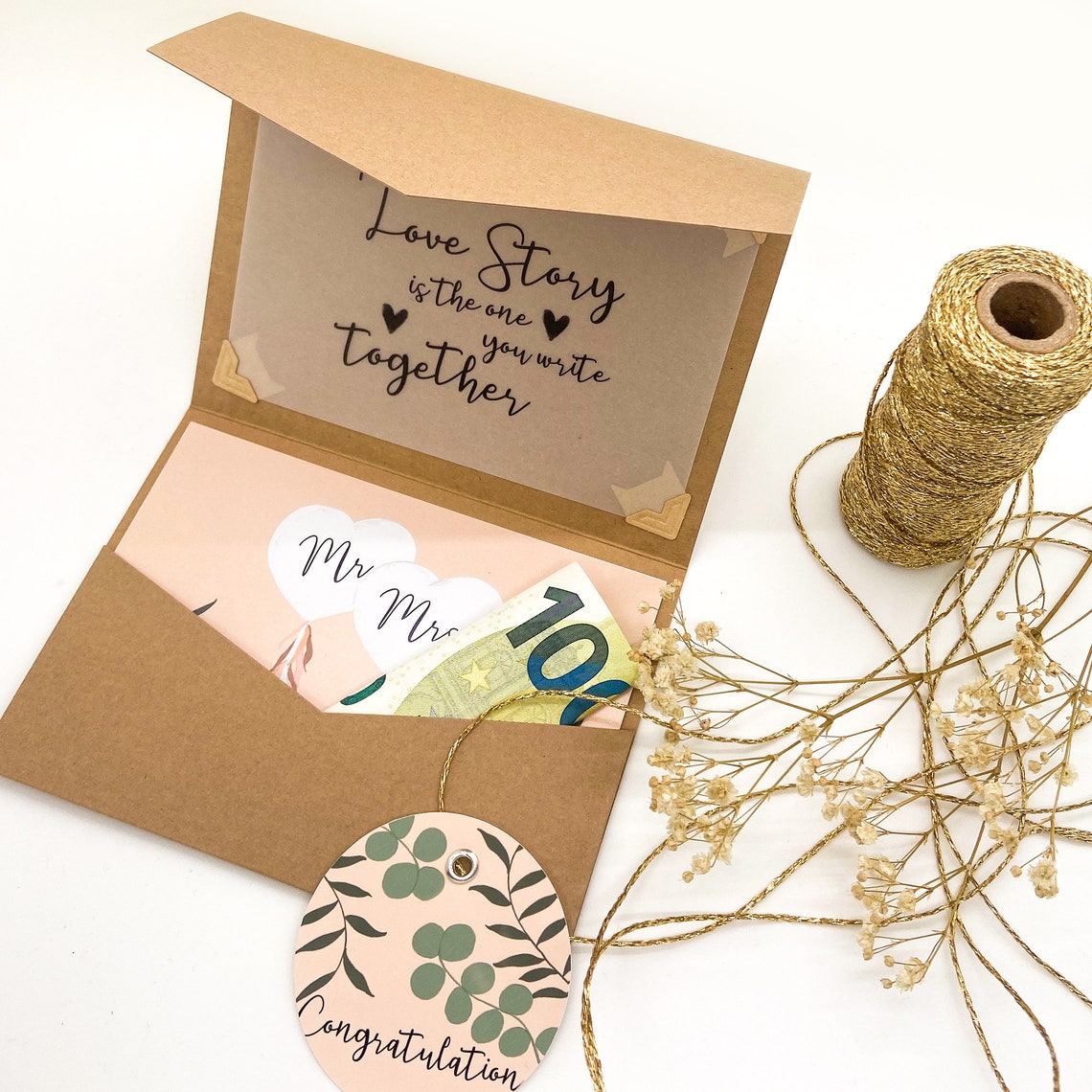 The Easy Wedding Cash Gift Equation
Calculating the total expense of the wedding supper (yours and your guests') may help you find your way out of a rut. After that, you should add a little bit extra for a gift. Giving a wedding gift in increments of $100 is a great gesture and an easy way to offer a thoughtful present.
Does anything remain unclear? Leave your thoughts in the space provided!