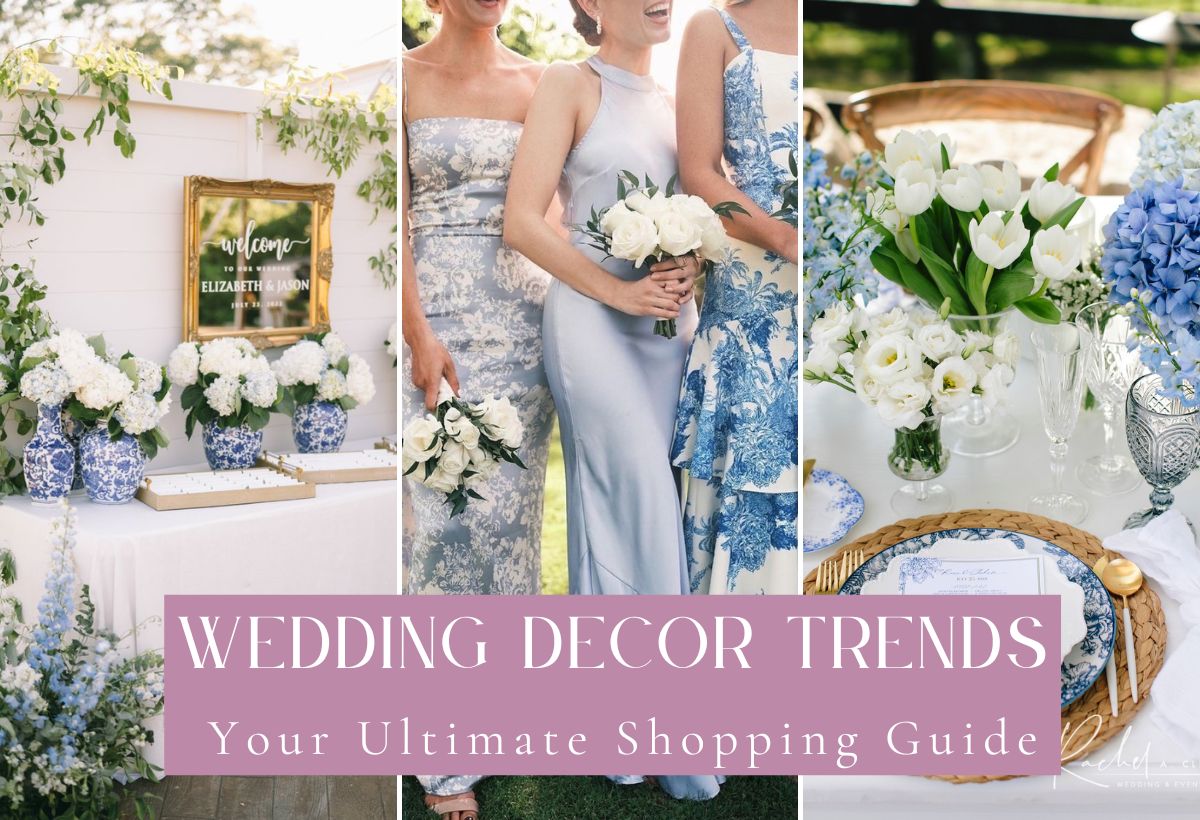 2024 Wedding Decor Trends: Your Ultimate Shopping Guide
Weddings change with time. Let's explore the newest trends in wedding décor for 2024 to ensure that your special day is one to remember. In this comprehensive guide, we've covered everything from stunning color schemes to original floral arrangements. Let's get started!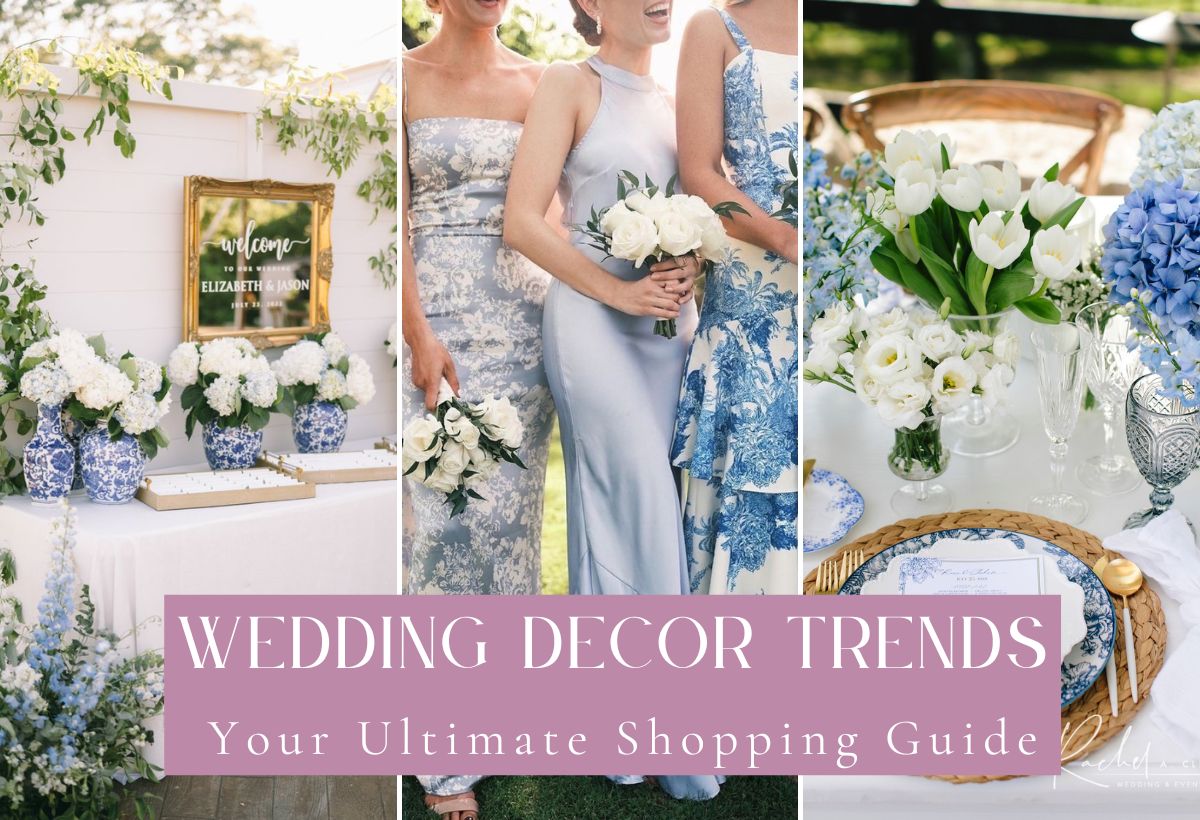 Simple Elegance:
In 2024, less is more. Embrace the beauty of minimalistic decor featuring clean lines and elegant simplicity. This trend adds sophistication to your wedding atmosphere.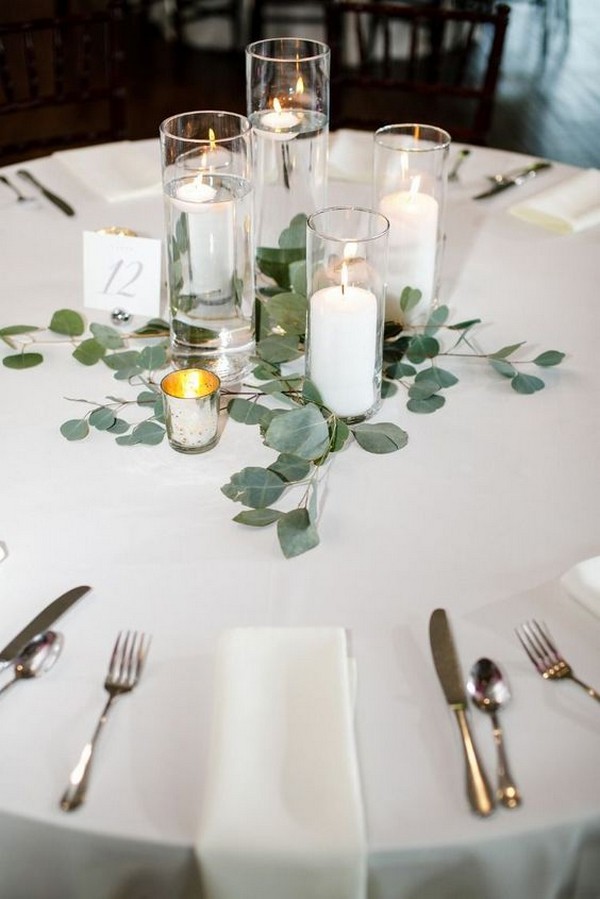 Nature's Touch:
Bringing the outdoors inside is a trend that's still going strong. Use natural elements like wood, stone, and lush greenery to create a rustic yet romantic ambiance.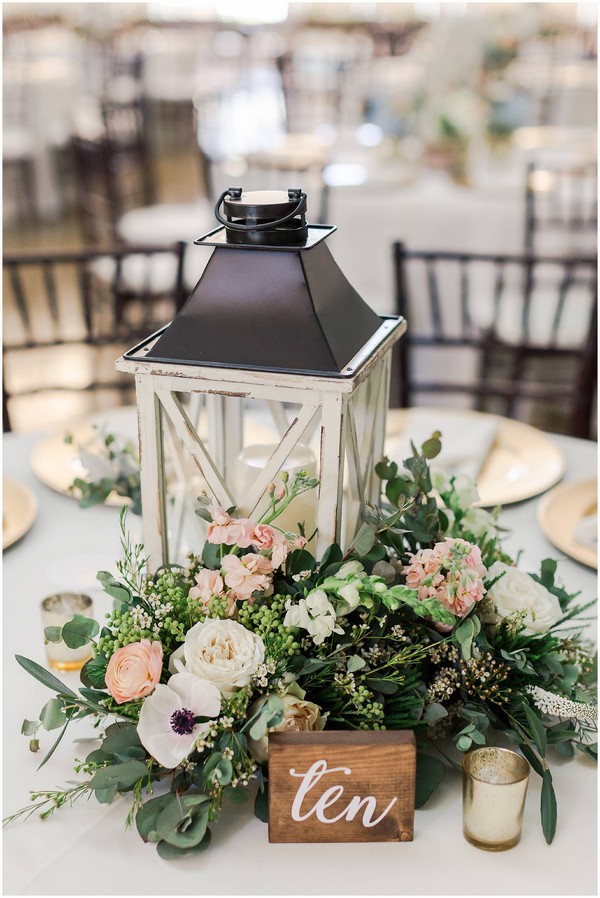 Rustic Charm:
The rustic theme will remain popular in 2024. Think of barn venues, wooden accents, and charming mason jar centerpieces. It's about blending country charm with modern flair.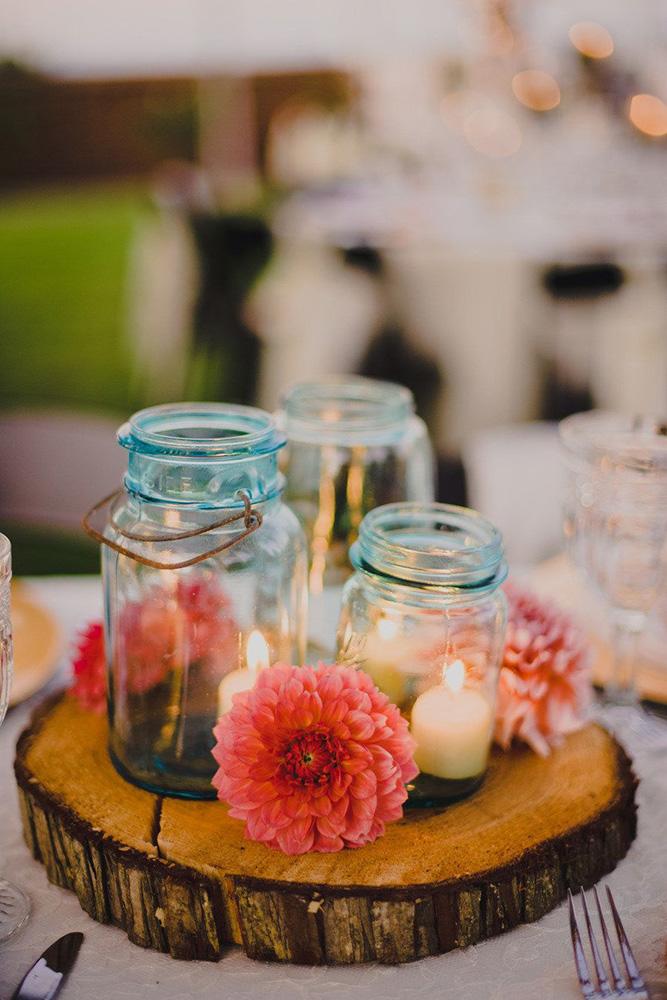 Tech-Savvy Additions:
Integrate technology into your wedding with interactive elements like virtual guestbooks, live-streaming, and digital photo booths. Stay connected with loved ones, near and far, and consider QR codes for easy access to wedding-related information and interactive experiences.
Vintage Charm:
Pay tribute to the past with vintage-inspired decor. Antique furniture, delicate lace details, and timeless china patterns create a nostalgic and charming atmosphere.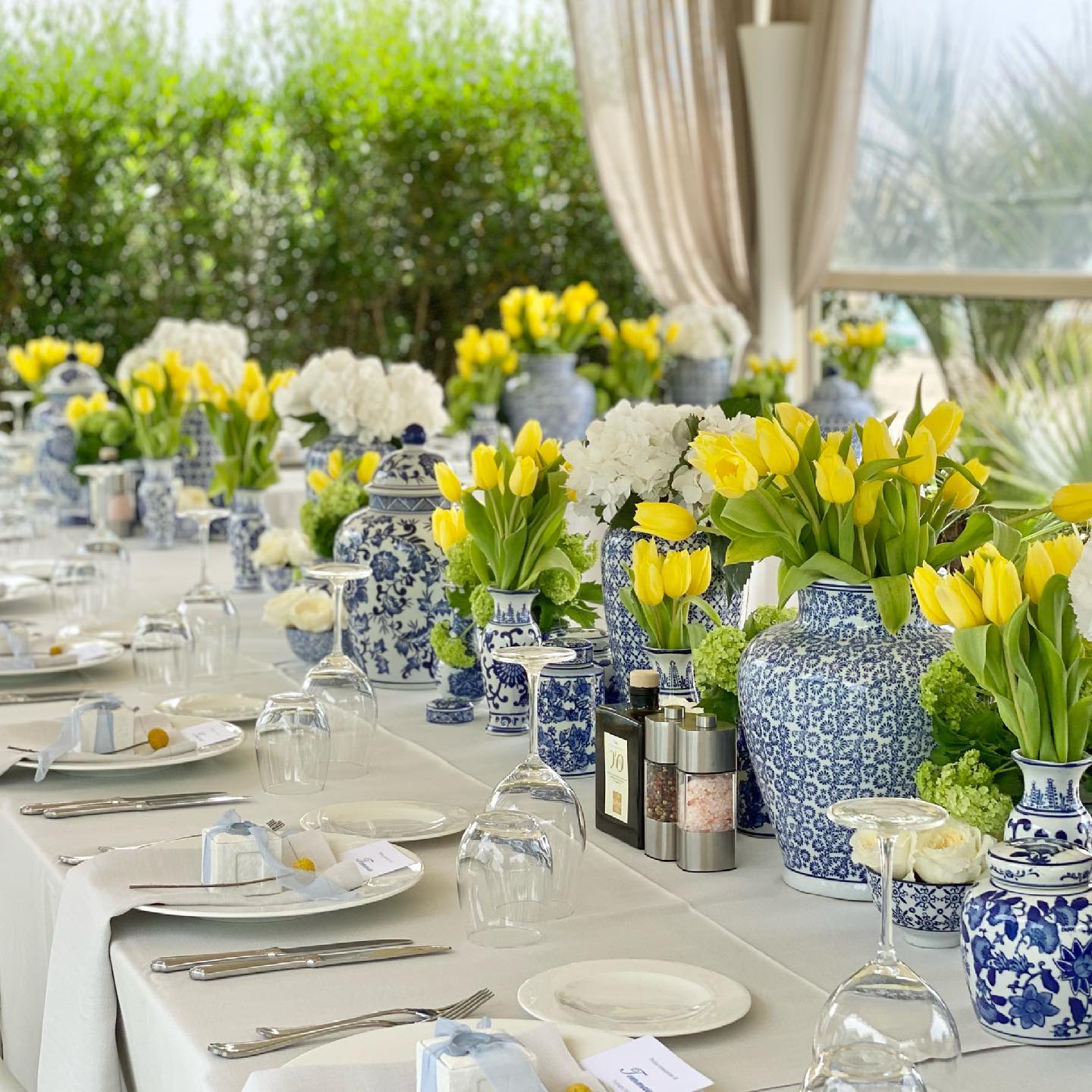 Vivid and Bold:
For couples who love vibrant colors, bold decor is rising. Imagine lively florals, colorful linens, and eye-catching decor elements that make a statement.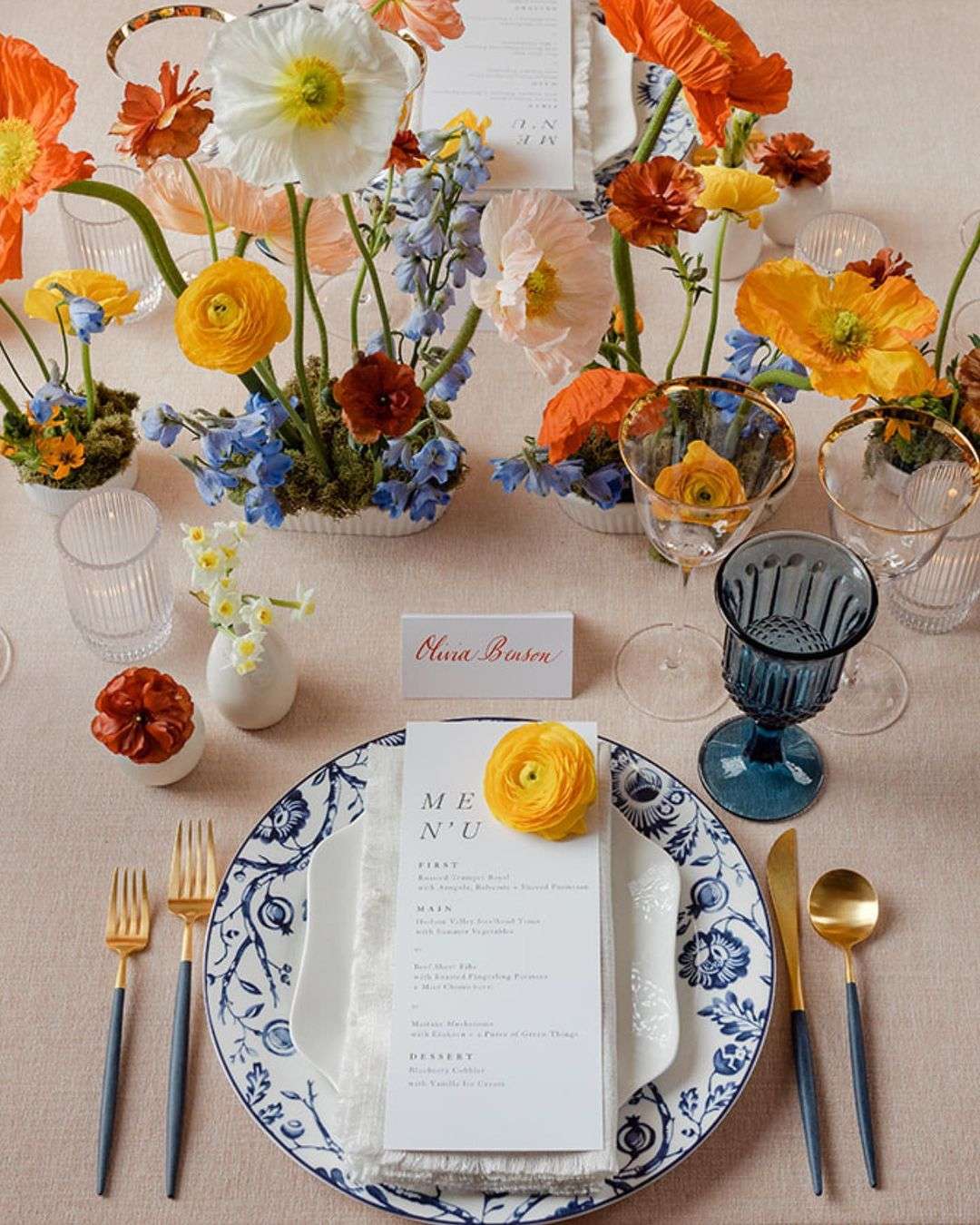 Personalized Details:
Make your wedding uniquely yours with personalized touches. Custom signs, monogrammed napkins, and cherished family heirlooms infuse your personality into the decor.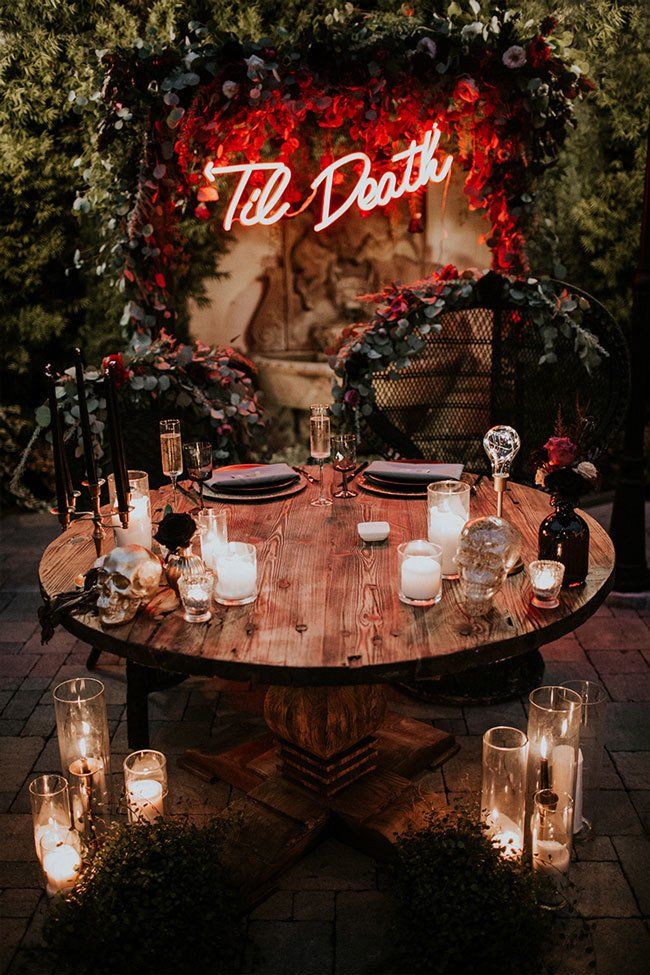 Eco-Friendly Choices:
2024 is all about eco-conscious decisions. Opt for sustainable decor elements like recycled paper invitations, potted plant favors, and energy-efficient lighting.
Exquisite Table Settings:
Elevate your table settings with intricate tablescapes. Think layered place settings, textured linens, and unique centerpieces for a stunning dining experience.
Innovative Floral Arrangements:
Flowers take the spotlight with creative arrangements. Picture hanging floral installations, cascading bouquets, and unexpected flower choices.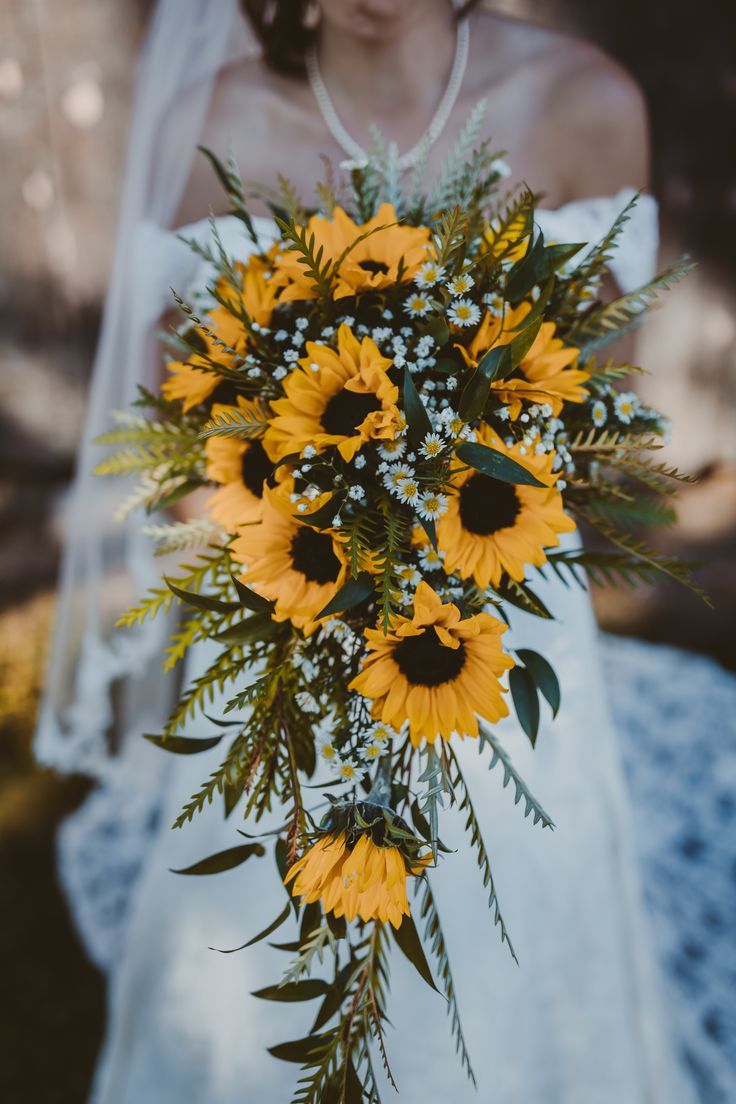 Captivating Backdrops:
Craft a picturesque backdrop for your vows. Whether it's a floral arch, romantic drapery, or a scenic outdoor setting, your ceremony deserves a captivating backdrop.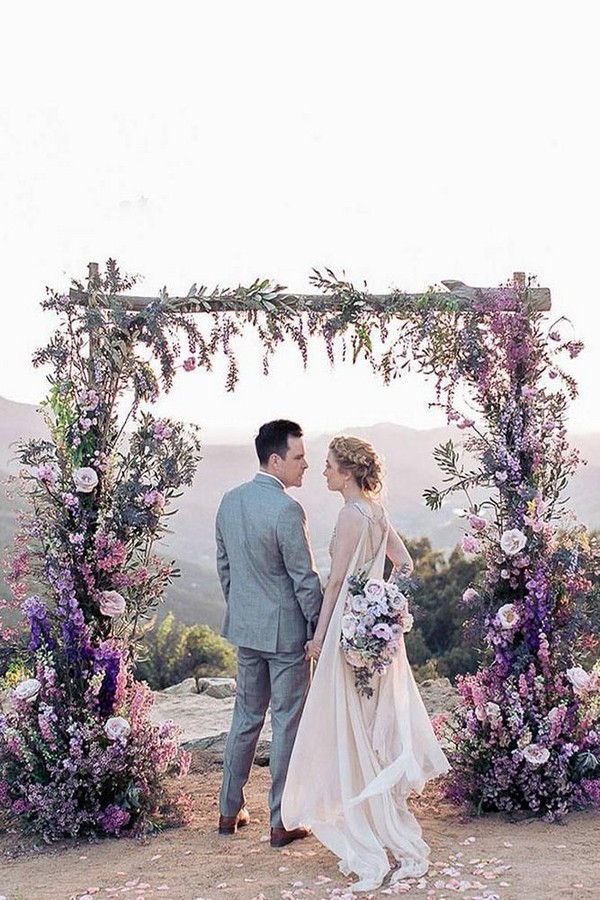 Boho-Chic Vibes:
Boho-chic weddings are in style. Embrace the free-spirited vibe with macramé decor, mismatched seating, and dreamcatcher accents.
Outdoor Bliss:
With nature as your backdrop, consider an outdoor wedding. Beachfront ceremonies, garden receptions, and forest gatherings are all the rage.
Conclusion
In 2024, wedding decor trends offer numerous options to create your dream wedding. There is a trend that complements your taste, whether you want a minimalist appearance, rustic charm, or vivid colors. Combine these trends to create a wedding that truly captures your love story.