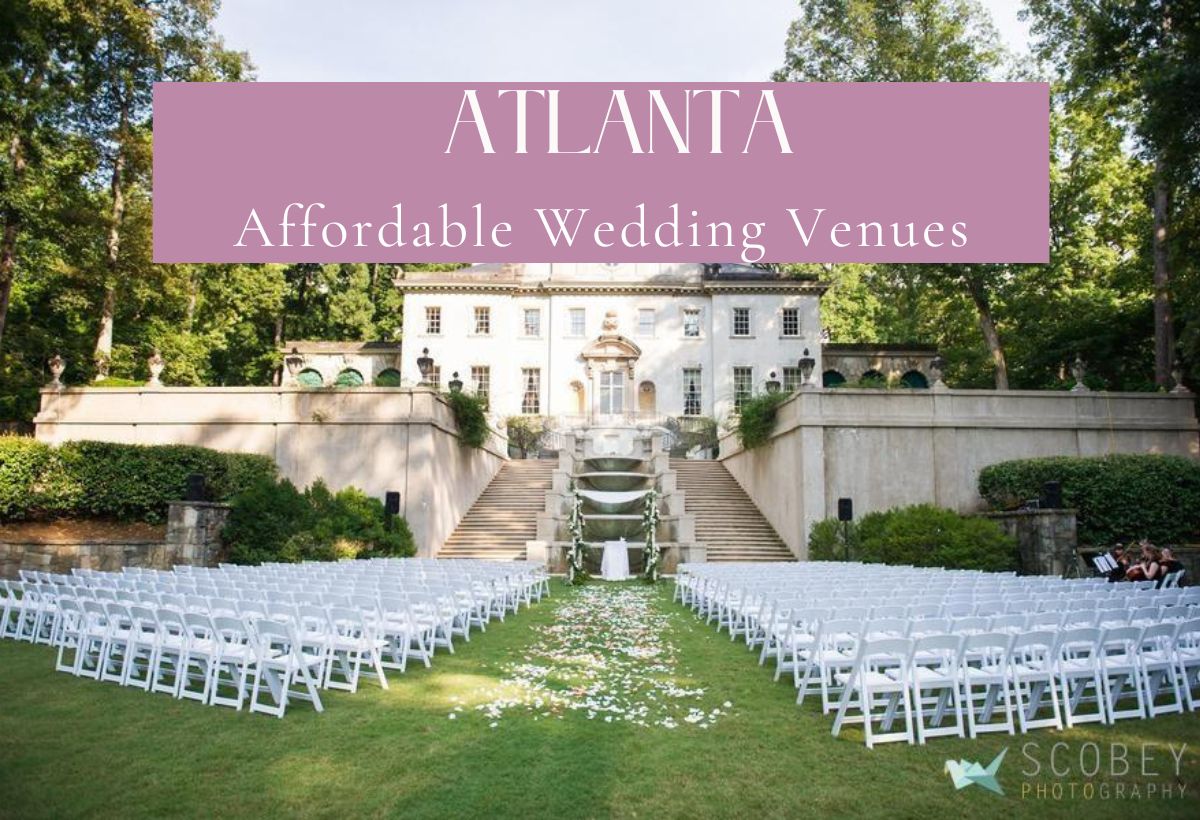 10 Best Affordable Wedding Venues in Atlanta
Greetings! We know that planning your wedding can be costly, but don't fret. It's not impossible to find a beautiful venue that fits your budget. Lucky for you, Atlanta has a plethora of affordable wedding venues that will make your special day unforgettable without burning a hole in your wallet. In this blog post, we'll introduce you to 10 of the top affordable wedding venues in Atlanta, complete with cost and capacity details. Let's dive in and discover the perfect venue for you together!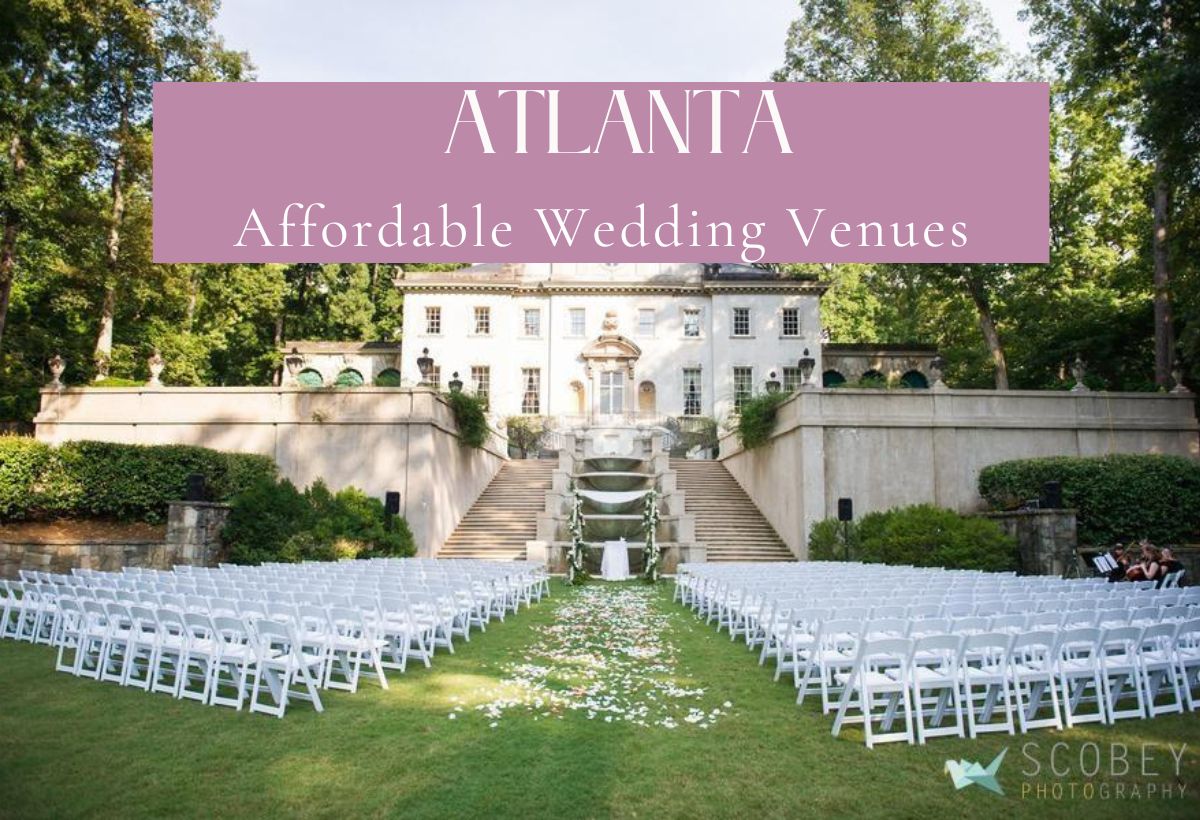 Atlanta History Center
Venue Cost: $2,000 – $10,000
Venue Capacity: 100 – 1,000
The Atlanta History Center offers beautiful indoor and outdoor spaces to host your wedding. With its lush gardens and historic charm, this venue can accommodate both small, intimate weddings and large grand celebrations.
The Piedmont Room & Piedmont Garden Tent
Venue Cost: $3,000 – $8,500
Venue Capacity: 100 – 600
Located in the heart of Atlanta's Piedmont Park, The Piedmont Room and Garden Tent offer a picturesque setting for your wedding. The venue provides stunning views of the city skyline and the park, making it a popular choice for couples seeking an outdoor wedding.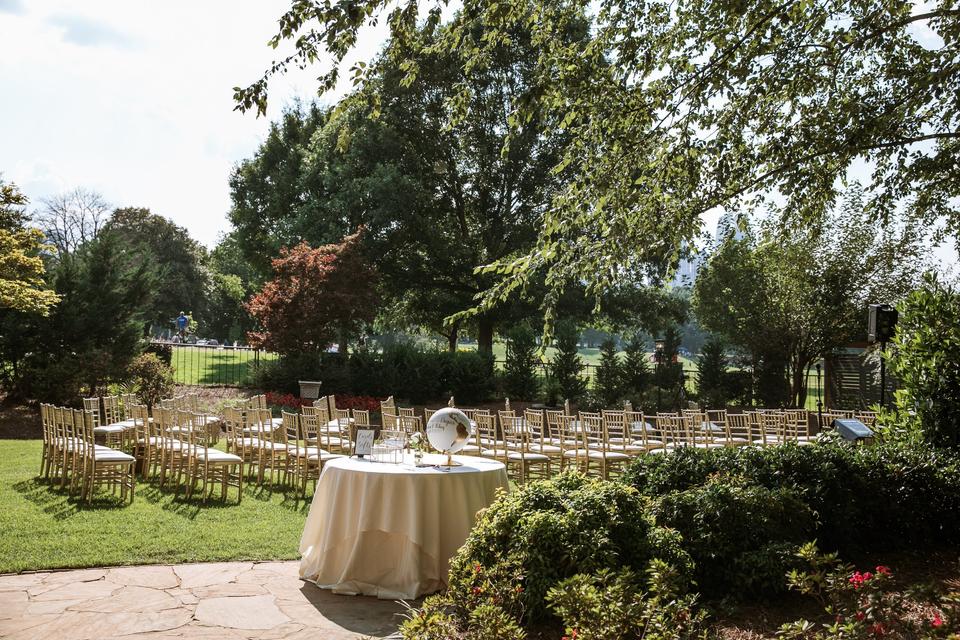 SweetWater Brewing Company
Venue Cost: $4,000 – $8,000
Venue Capacity: 100 – 500
If you're a beer-loving couple, why not consider getting married at SweetWater Brewing Company? This unique venue offers a rustic-industrial ambiance and a selection of craft beers to keep your guests entertained throughout the night.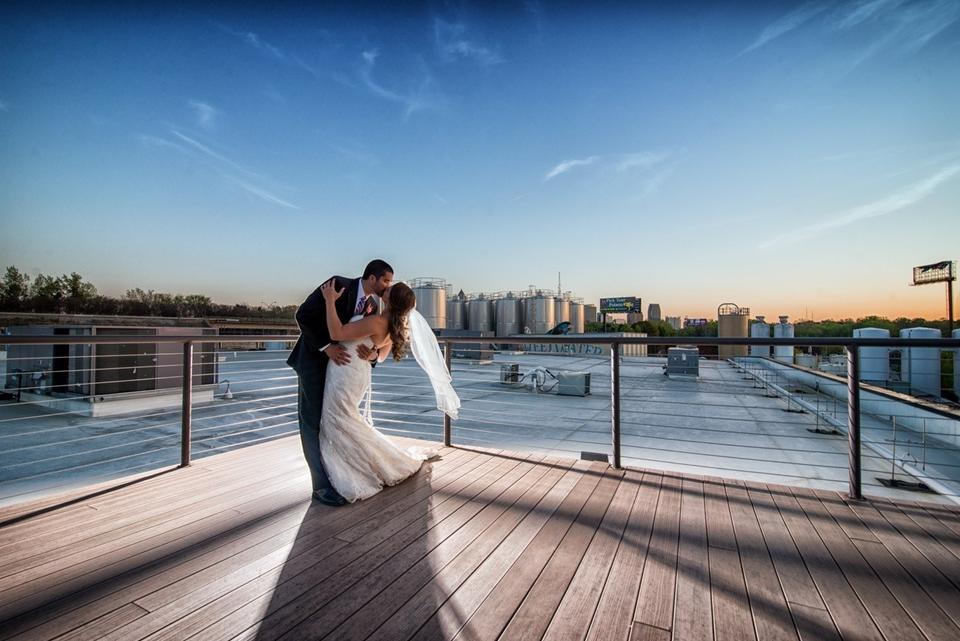 The Solarium at Historic Scottish Rite
Venue Cost: $3,000 – $6,000
Venue Capacity: 50 – 200
The Solarium at Historic Scottish Rite is a hidden gem in the heart of Midtown Atlanta. This historic building features a breathtaking glass-enclosed garden that creates a magical atmosphere for your wedding. It's an ideal venue for smaller, more intimate celebrations.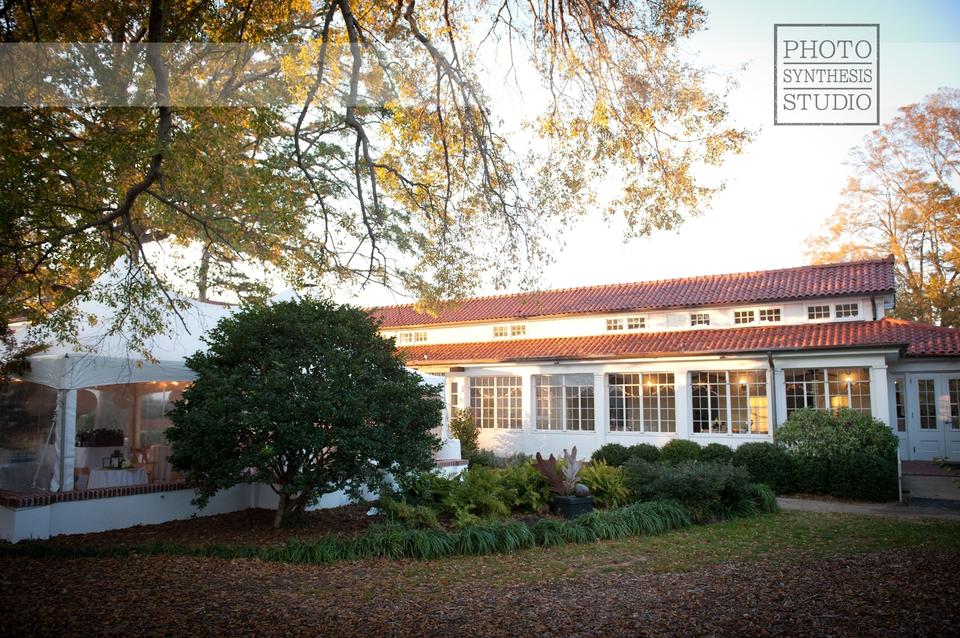 Emory Conference Center Hotel
Venue Cost: $2,000 – $5,000
Venue Capacity: 100 – 400
Situated on the Emory University's campus, the Emory Conference Center Hotel offers multiple event spaces to cater to your wedding needs. Whether you're planning a small gathering or a grand celebration, this venue provides flexibility and affordability.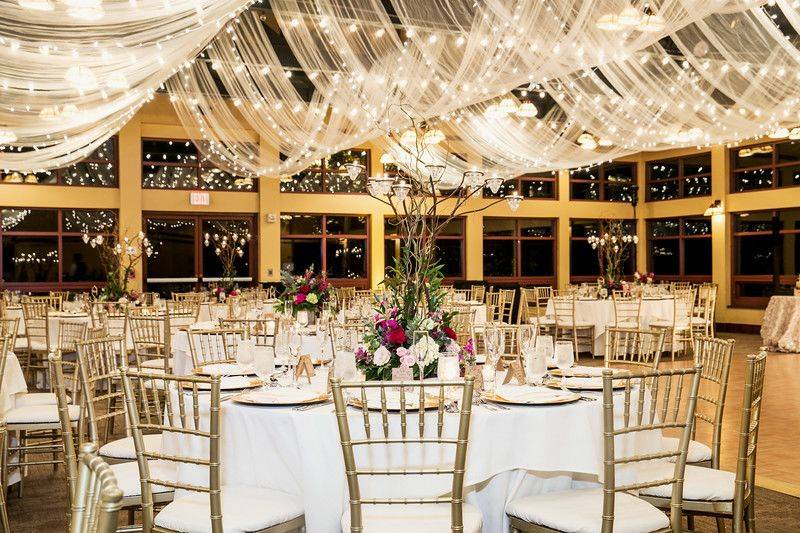 The Georgian Terrace
Venue Cost: $5,000 – $10,000
Venue Capacity: 100 – 500
The Georgian Terrace is a historic hotel located in Midtown Atlanta. With its elegant ballrooms and luxurious ambiance, this venue provides a timeless backdrop for your wedding. It's perfect for couples looking for a touch of old-world charm.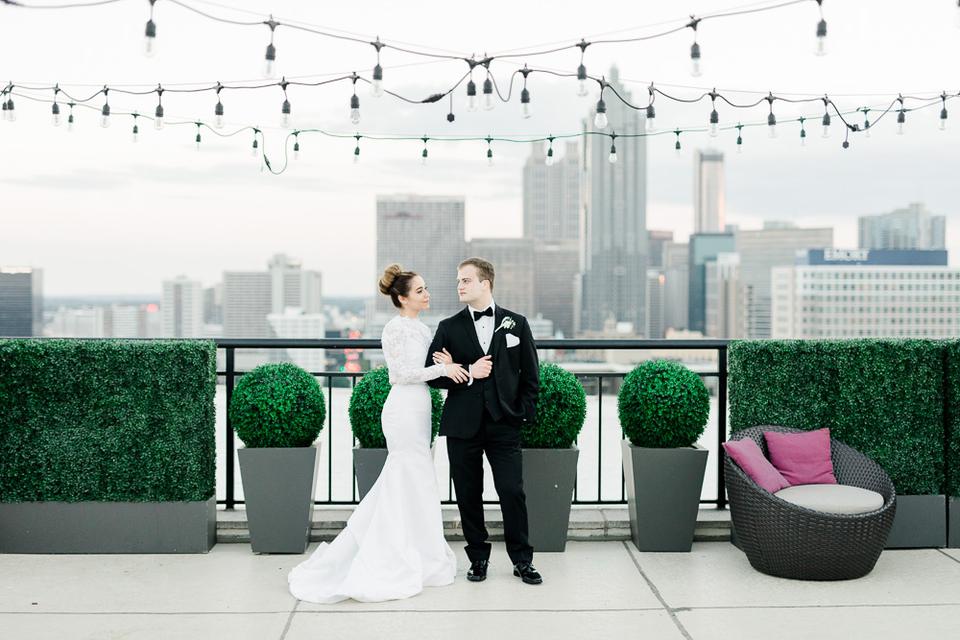 The Trolley Barn
Venue Cost: $4,000 – $6,000
Venue Capacity: 100 – 350
Originally built in 1889 as a trolley depot, The Trolley Barn has been transformed into a unique event space. The exposed brick walls and rustic features add character to your wedding, creating a warm and inviting atmosphere.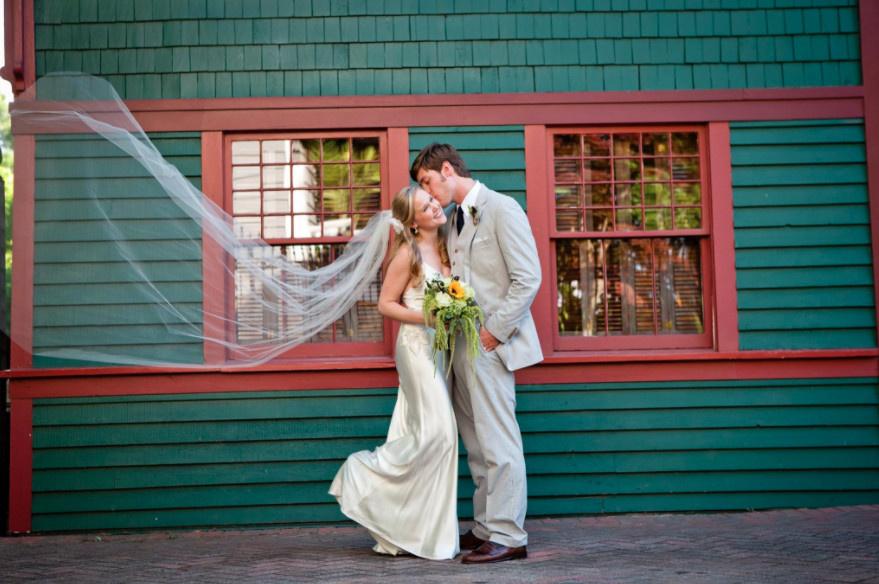 Special Events at Zoo Atlanta
Venue Cost: $5,000 – $10,000
Venue Capacity: 100 – 400
For animal-loving couples, Zoo Atlanta offers a range of affordable wedding venues. From intimate events in the Zoo's bungalows to larger celebrations in the air-conditioned indoor space, your wedding will be a wild adventure.
Cator Woolford Gardens
Venue Cost: $2,000 – $5,000
Venue Capacity: 50 – 250
Nestled within the Frazer Center, the Cator Woolford Gardens provide a serene and natural setting for your wedding. With its lush greenery and picturesque landscapes, this venue offers a tranquil escape in the heart of the city.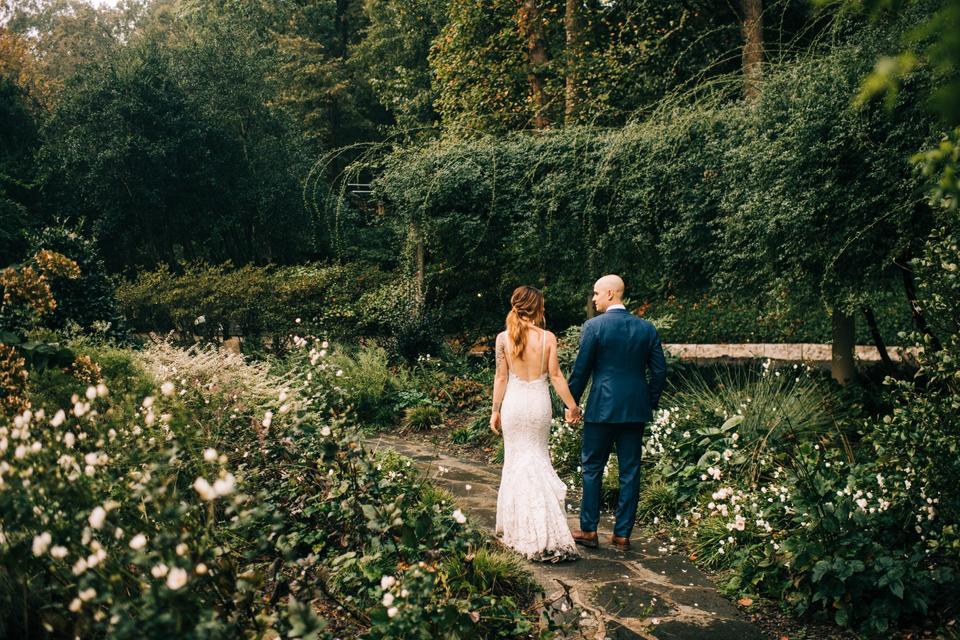 Carl House
Venue Cost: $2,000 +
Venue Capacity: up to 250
Carl House is a classic wedding venue located in Auburn, Georgia. This estate, boasting Southern charm, has a ballroom with porches, a curved staircase and a gazebo. This is a charming location that provides the option of a beautiful outdoor wedding ceremony on their lush lawns or an indoor reception inside the historic mansion. Carl House also includes great wedding planning services and floral design.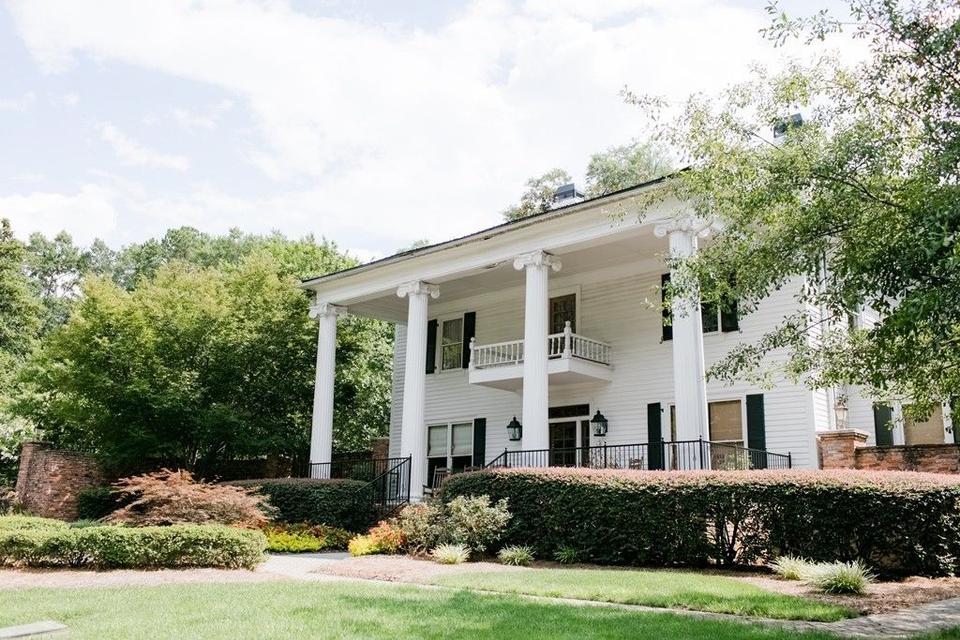 Remember, an affordable wedding venue doesn't mean compromising on style or quality. These 15 venues offer a range of options that fit different budgets while still providing a memorable setting for your special day. Happy wedding planning!