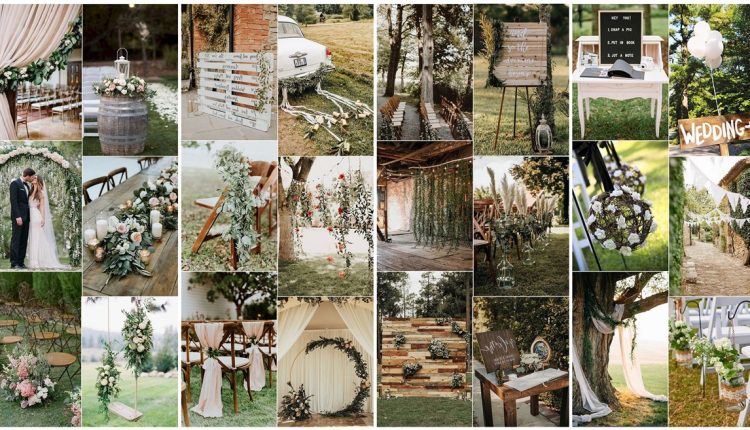 50+ Outdoor Greenery Wedding Ideas for Spring 2023
There's something extra sweet about saying "I do" in the springtime. The trees and flowers are budding, the sun is shining longer, and everything seems new again. Spring wedding style is inherently elegant and romantic, with a focus on fresh and lighthearted elements. Outdoor wedding is always the top pick for brides who are planning for a shiny spring big day! If you're planning a spring celebration, you may be thinking about how you can fill your day with greenery wedding ideas.
We've collected 10 outdoor greenery wedding ideas that will help spark your imagination if you're wondering how to incorporate it into your big day.