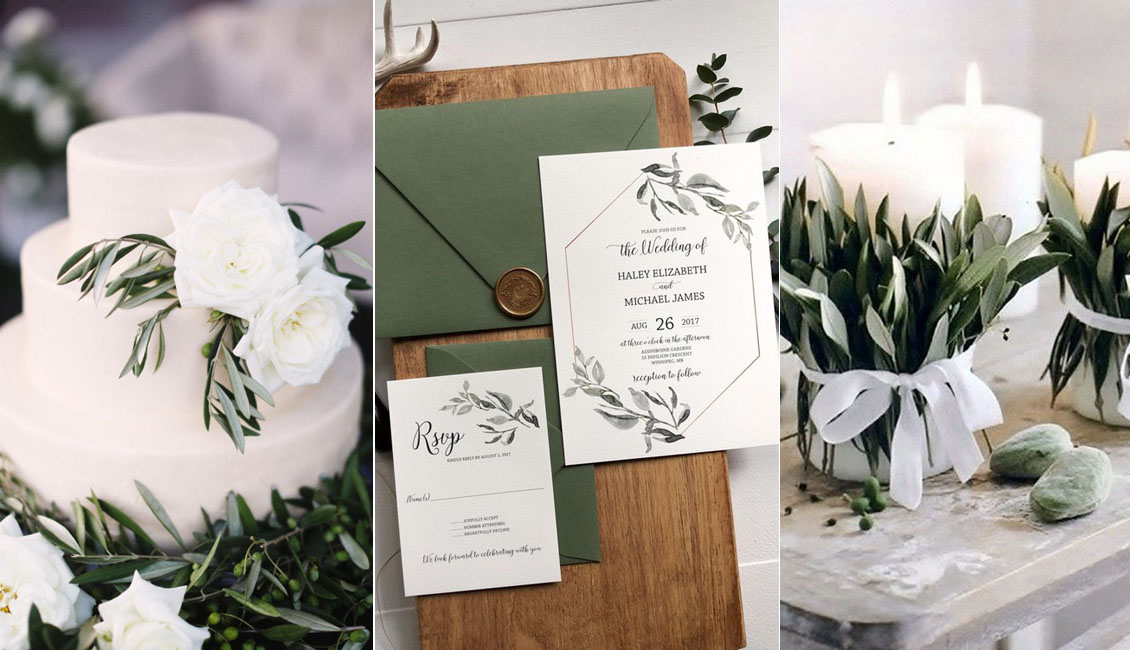 30+ Olive Green Wedding Color Ideas 2023
How can we not mention greenery when talking about 2023 wedding trends? For Greenery elements, olive branches are always the first to think about. Olive branch wedding ideas can be anything from olive branch adorned wedding invitations, olive branch embellished wedding cake to organic elements such as a wreath for your flower girl. We've gathered the best uses for olive branches below. Get inspired and have a fantastic wedding!
Olive Green Wedding Color
Incorporating olive green into your wedding decor is no hard task. The color of olive trees has been found to be an earthy and natural color you can use for your decor. The color has a bit of green to it that is bright, but it drifts with both cool and warm tones to blend them together.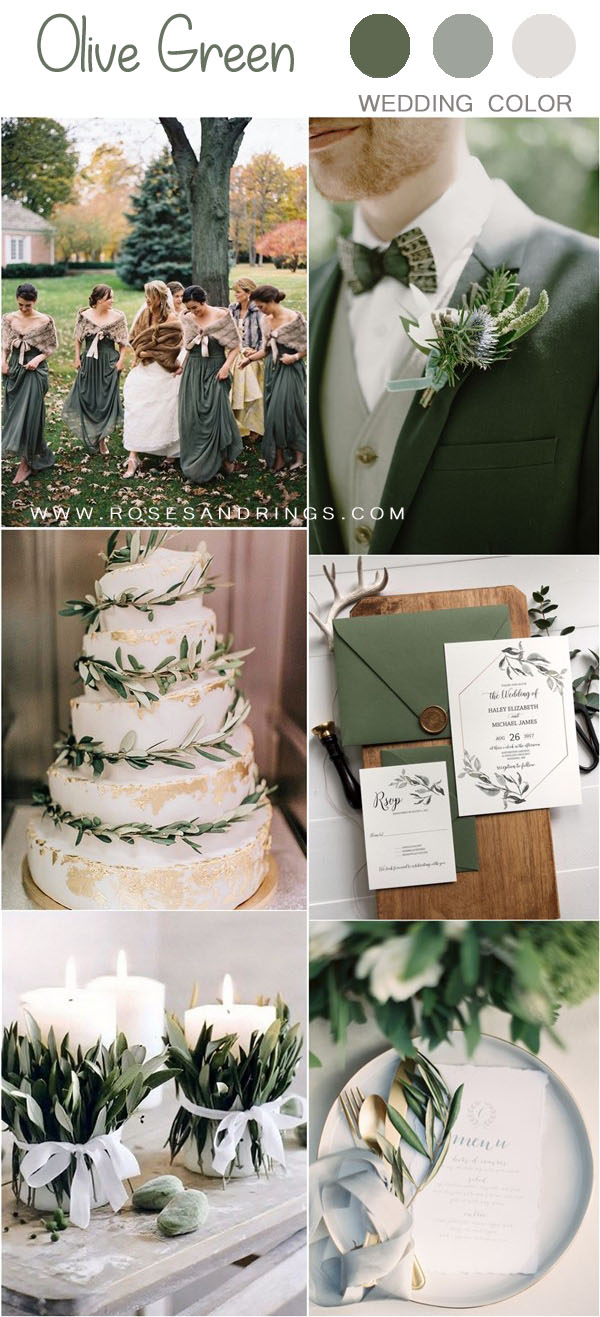 Olive Green Bridesmaid Dresses
If you are looking for a fresh take on your bridesmaids' dresses, then an olive green shade is a great way to champion the new greenery that is dotted in between the trees in 2023. As green wedding color ideas continue to trend, more designers are playing with shades of green as an alternative to more traditional colors.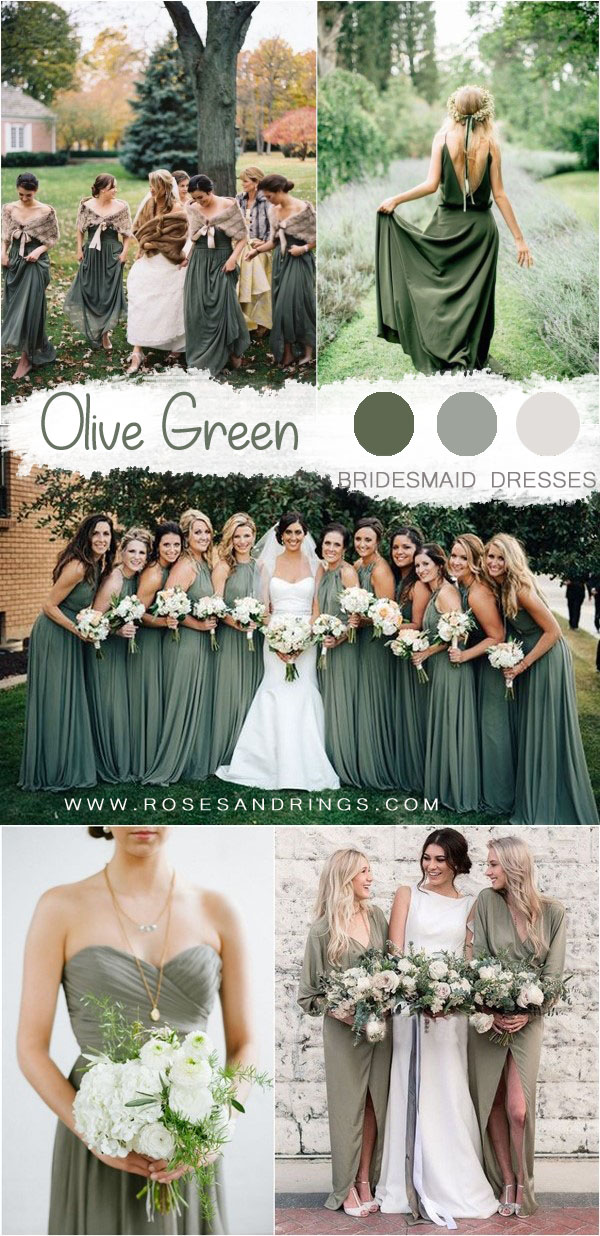 Olive Green Wedding Cakes
Olive green wedding cakes are a timeless theme in the wedding industry, and they can easily help to tone down a splashy technicolor design. The olive green will stand out and add the perfect touch of sophistication to your big day. Rosemary olive green is one of the most popular shades of green in the wedding industry, this shade is ideal for its light green color, similar to the olive leaves.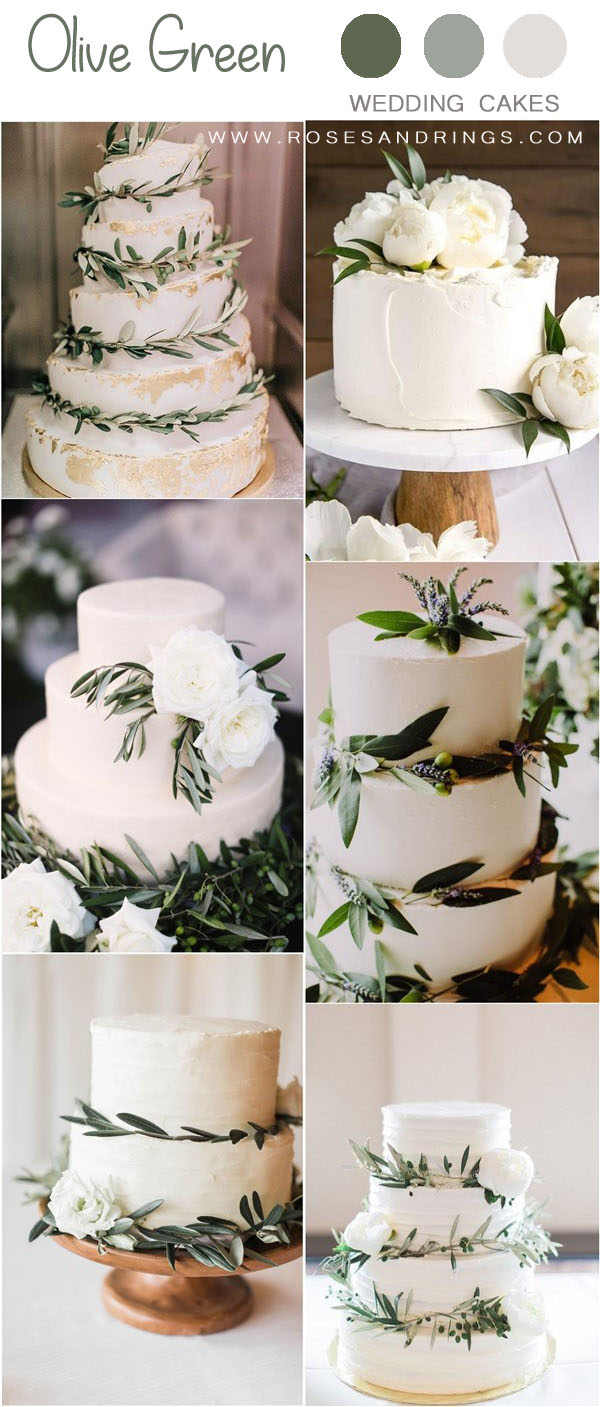 Olive Green Wedding Invitations
Wedding invitations with an olive oil background can be bold and beautiful. They can also be more relaxing and subtle, depending on the event chosen. Olive green is a note-worthy color, and it creates a gorgeous look that is perfect for modern weddings.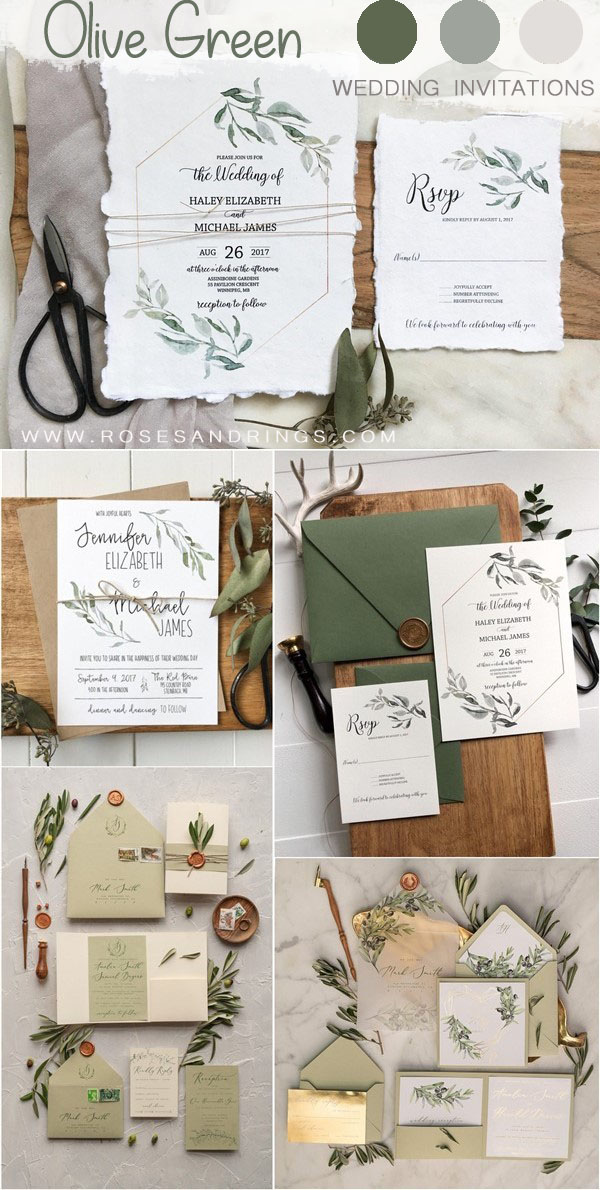 Olive Green Wedding Decor Ideas
Olive green is a green wedding colors that have been growing in popularity in recent years. What sets this color apart from other earthy and green colors is that it's not too dark or too light. It is a lovely, mellow color that is reminiscent of a forest, a nice background color that is easy to work with on any of your wedding décor. Have you seen and dreamed of an olive green wedding but could not pull the trigger on booking your date?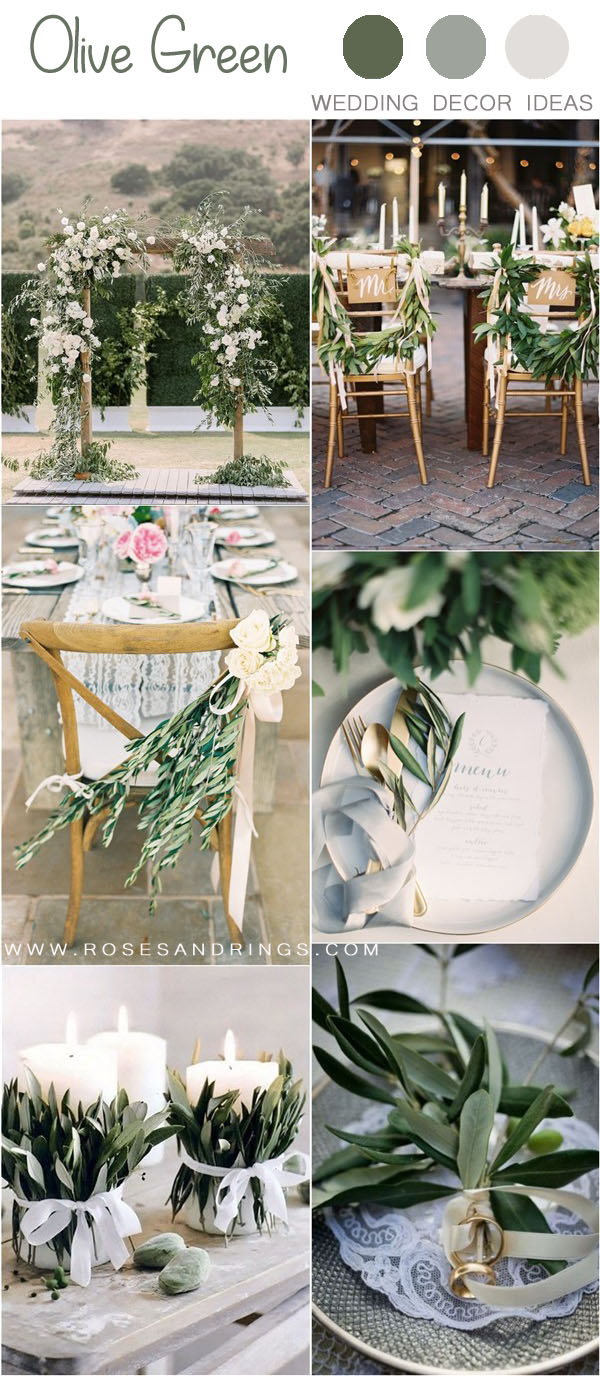 Olive Green Groom Styles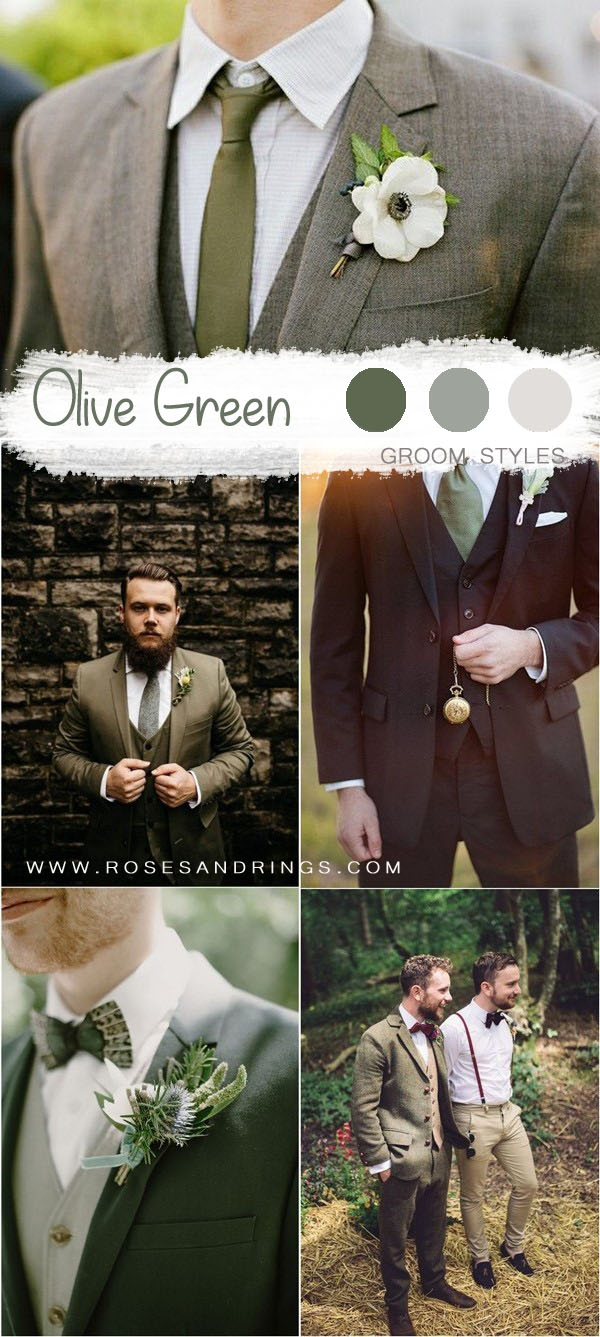 If you're looking for a wedding color that's both timeless and modern, olive green is a great option. It's a classic color that will look great with any style or theme, and it's also easy to work with in terms of dress code. We've provided 30+ olive green wedding color ideas below, so be sure to check them out if you're still unsure of what color scheme will suit your needs best. And if you're still not sure whether or not this color will suit your wedding theme, be sure to read our blog post about how it relates to different cultures so you can find out whether or not it's appropriate for your event.