20 Best Greenery Wedding Bouquets
Nature has never looked so good with these timeless green stems.
To achieve a natural look on your wedding day, swap a floral bouquet for one with lots of foliage instead. Opt for simple green leaves and vines for a woodsy, rustic look. And if you do want a simple floral look, baby's breath and Queen Anne's lace will add the perfect touch to your ceremony . Here, 20 of our favorite greenery wedding bouquets.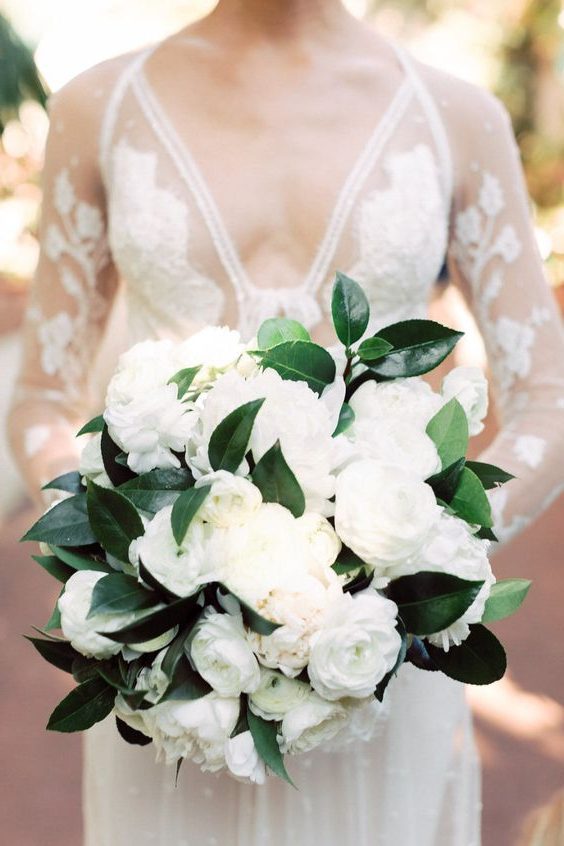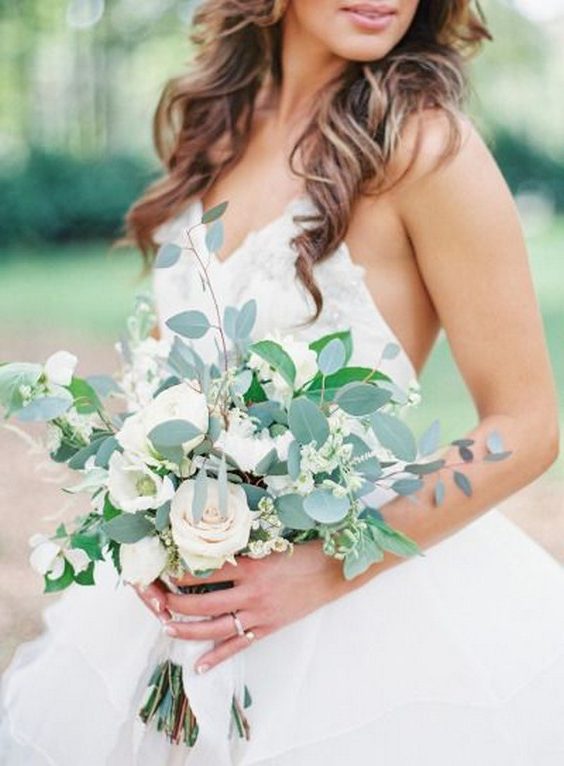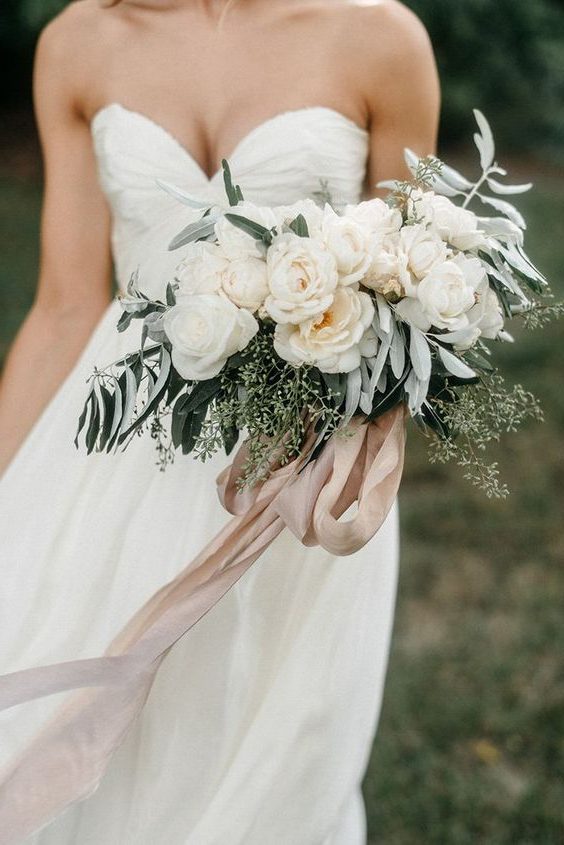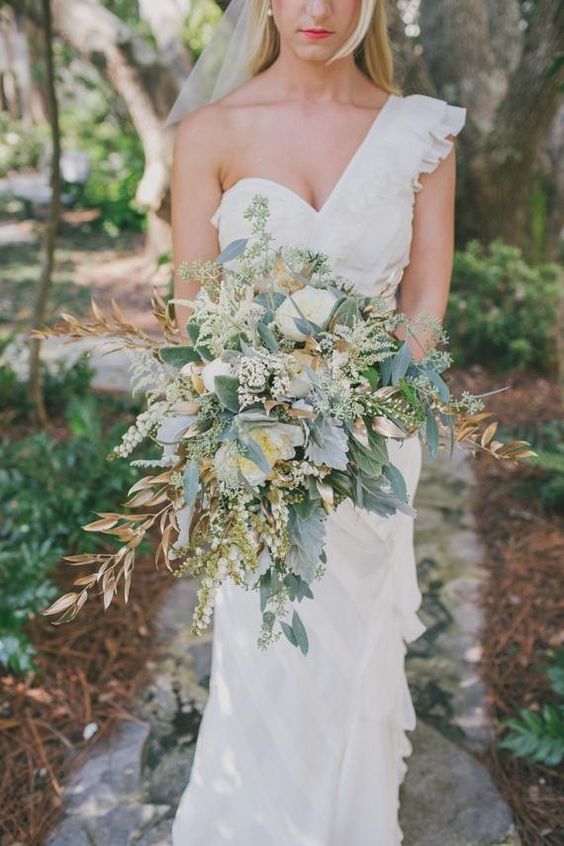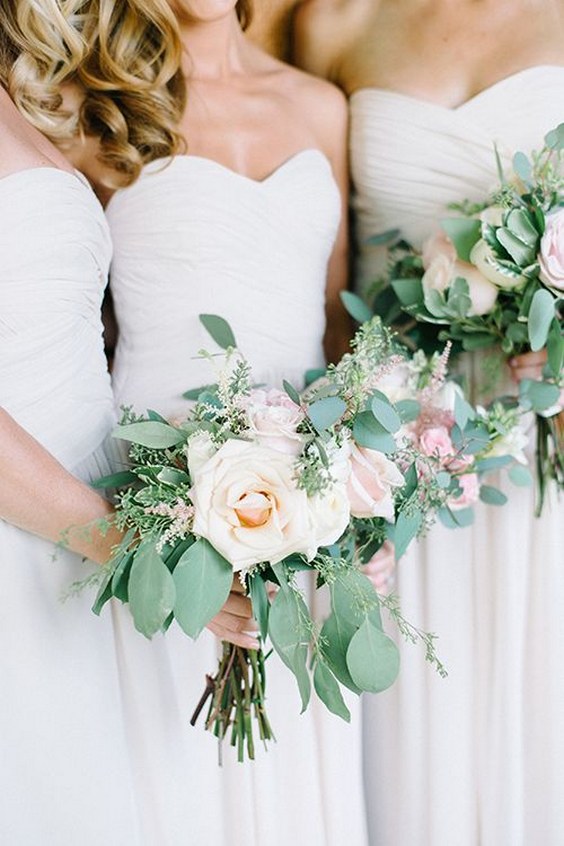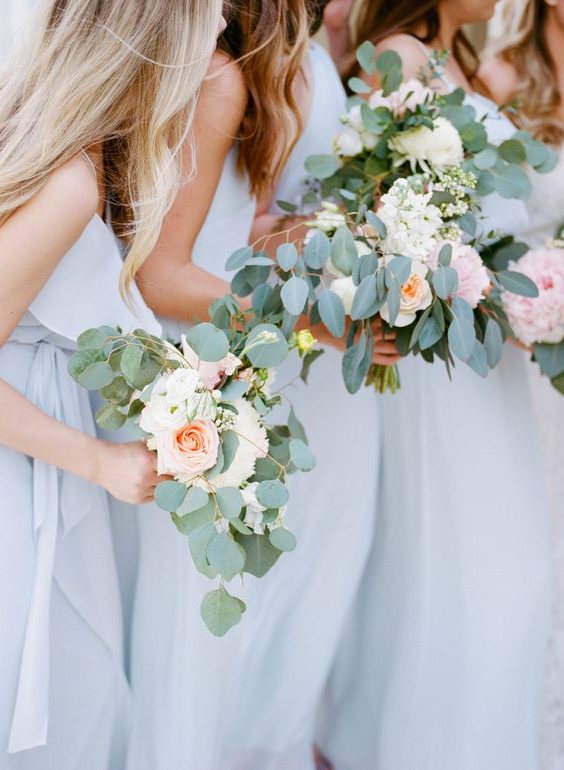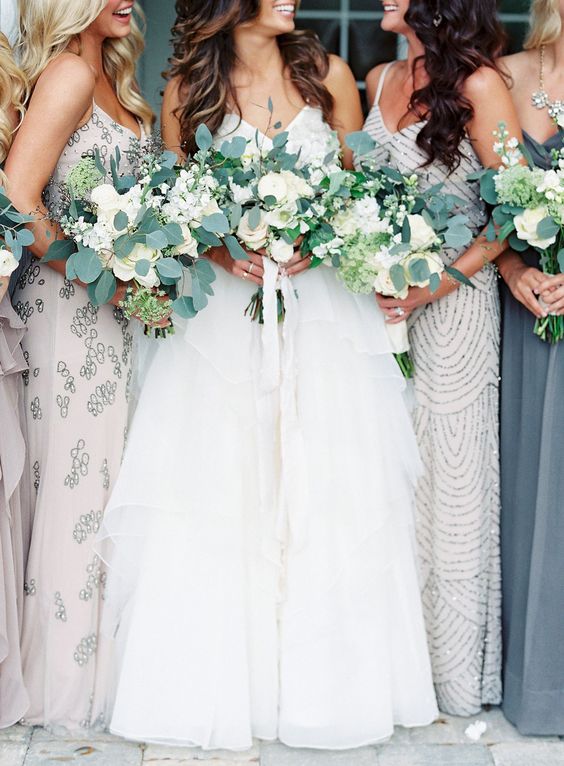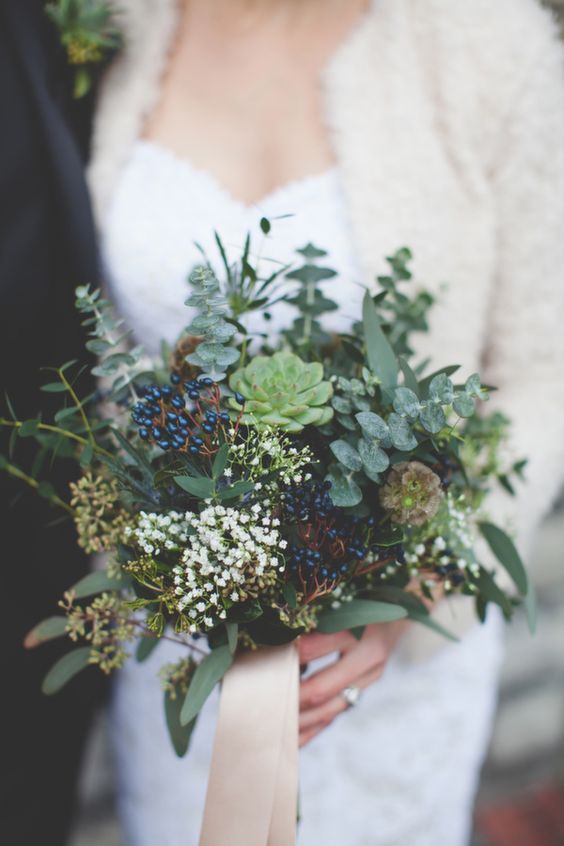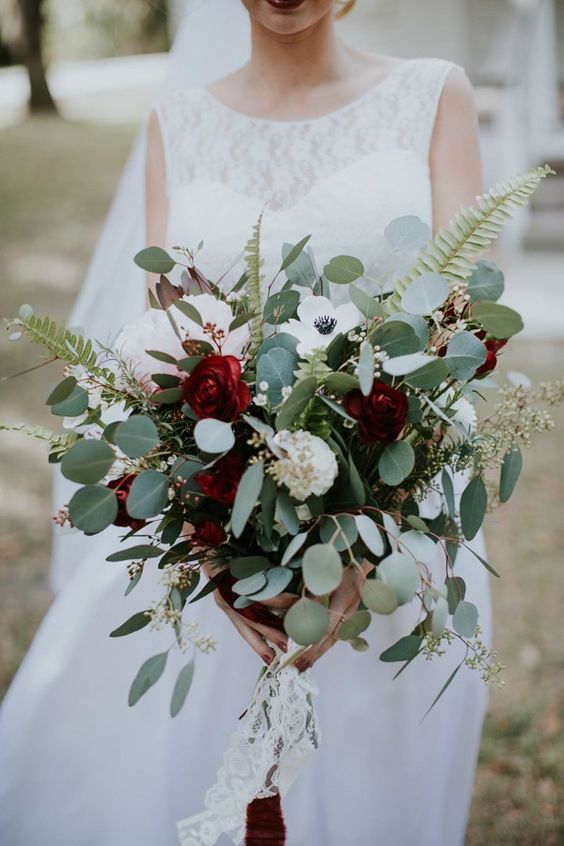 Next 11~20 Greenery Wedding Bouquets