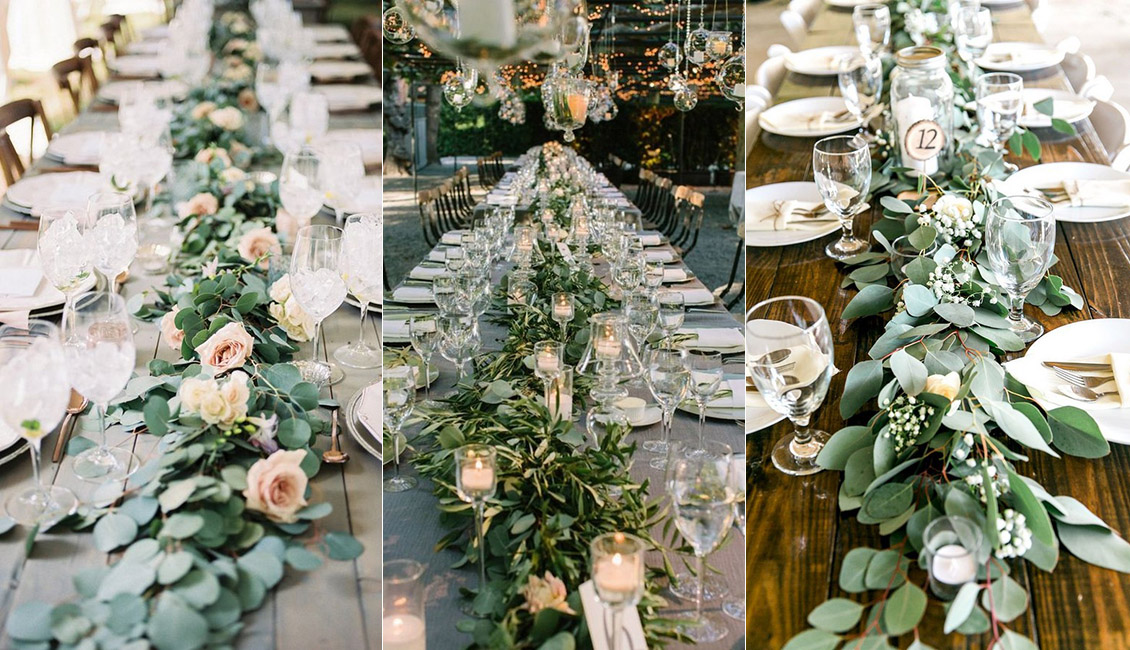 20 Lush Wedding Garland Runner Ideas for Your Reception Tables
Couples have been opting for non-traditional table setups, such as feasting tables with a mix of tall and short centerpieces, in recent years. These tables allow for a rustic and casual atmosphere, and give couples the opportunity to be creative with their centerpiece design.
One trend that has emerged is the use of table garlands, which add drama and visual interest to the table. Table runners, which can be budget-friendly and take up a significant amount of space, are a great way to incorporate this trend into your wedding reception. To make your runner stand out, consider adding a lush garland of greens. This will give the table a wow factor while still allowing guests to converse easily.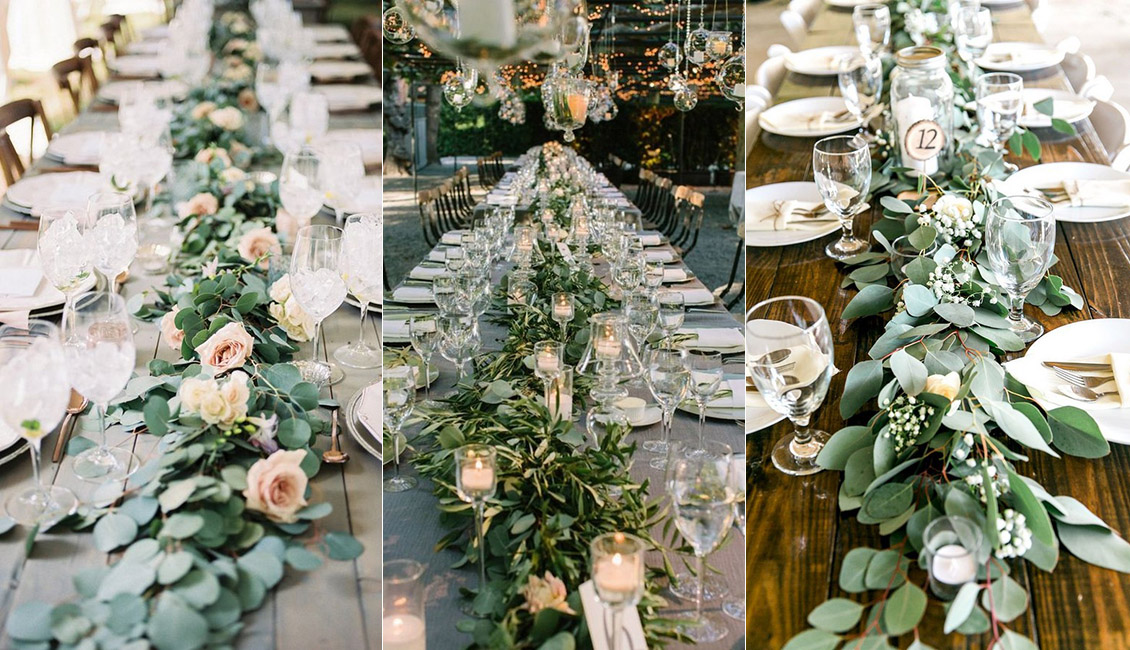 Source: june bug weddings / Andrea Layne Floral Design / mod wedding/ Marry Me Tampa Bay/ mod wedding/ Marry Me Tampa Bay/ Chellise Michael Photography/ Snippet & Ink/ inside weddings/ style me pretty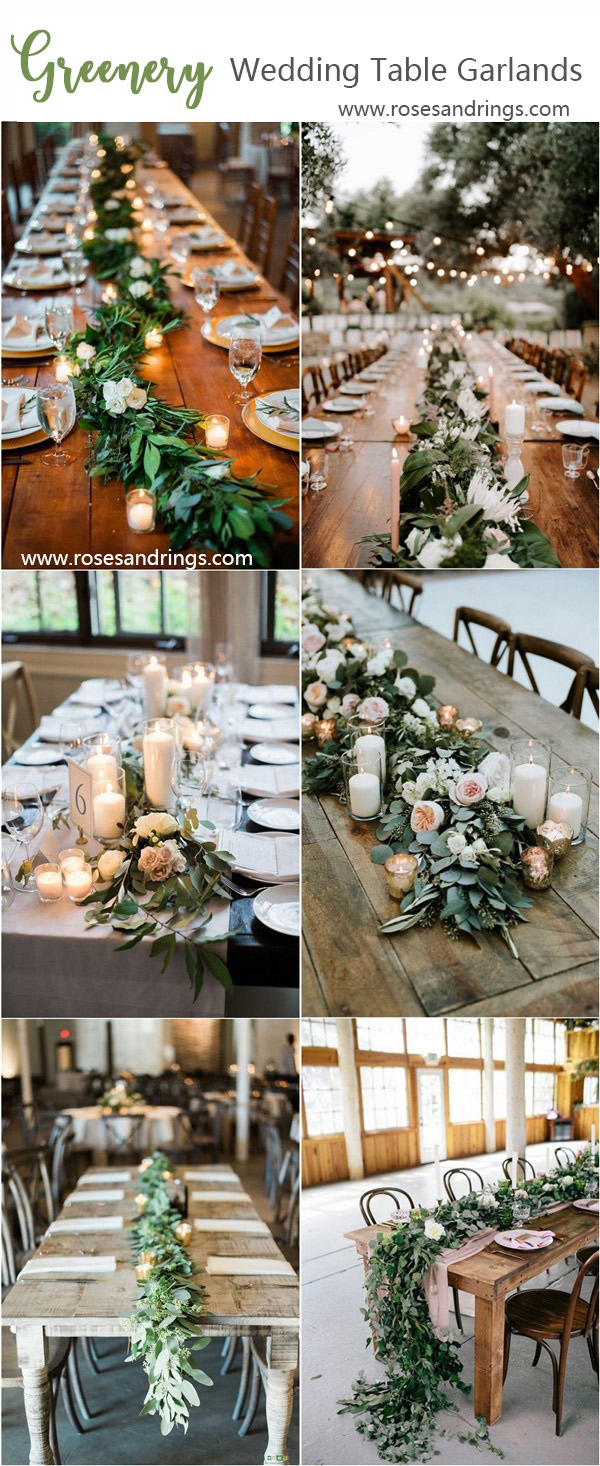 Here are a few ideas for incorporating greenery into your wedding garland runner:
Create a natural and rustic look by using a variety of different types of greenery. Consider using a mix of herbs, ferns, and other leafy greens to add texture and depth.
Incorporate flowers into your greenery runner for a more colorful and romantic look. You can use a variety of different types of flowers to match your wedding color scheme or theme.
Use your greenery runner as an opportunity to add some personal touches to your wedding decor. Consider adding elements such as crystals, ribbons, or lights to add some sparkle and interest.
If you're going for a minimalist look, consider using a single type of greenery for your runner. This can be a great option for a more understated or modern wedding.
For a more formal look, consider pairing your greenery runner with other materials such as silk or lace. This will add some sophistication and elegance to your reception tables.
A greenery runner can add a natural and organic touch to your reception tables, and is a great way to bring the outdoors in. You can use a variety of different types of greenery to create a cohesive and stylish look.
When choosing your greenery, consider the overall theme and color scheme of your wedding. You can use a variety of different shades and textures of greenery to add visual interest and depth.
In addition to adding visual interest, a greenery runner can also serve a practical purpose. It can help to cover up unsightly table linens or add some warmth to a cold or bare space.
You can use your greenery runner as a blank canvas to express your personal style and taste. Consider adding accents such as flowers, crystals, or ribbon to add a unique and memorable touch.
Don't be afraid to get creative with your greenery runner. You can use it to create a variety of different looks and atmospheres, from rustic and bohemian to formal and sophisticated.