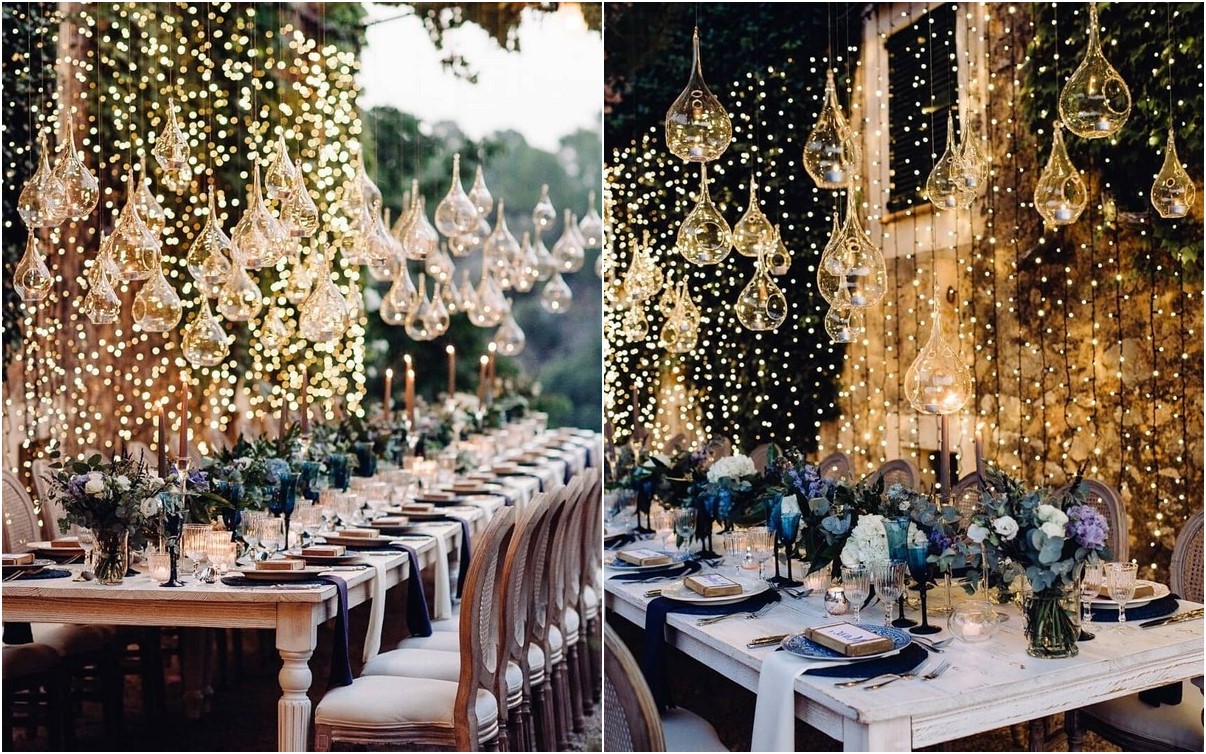 20 Wedding Lighting Ideas for Rustic Wedding Reception
Rustic wedding decor is all about beautiful simplicity. You don't need to be a professional designer or have lots of money to create an elegant reception space that reflects your personal style. If you're planning a rustic wedding, here are some tips on how to use lighting to make your reception hall feel warm and inviting: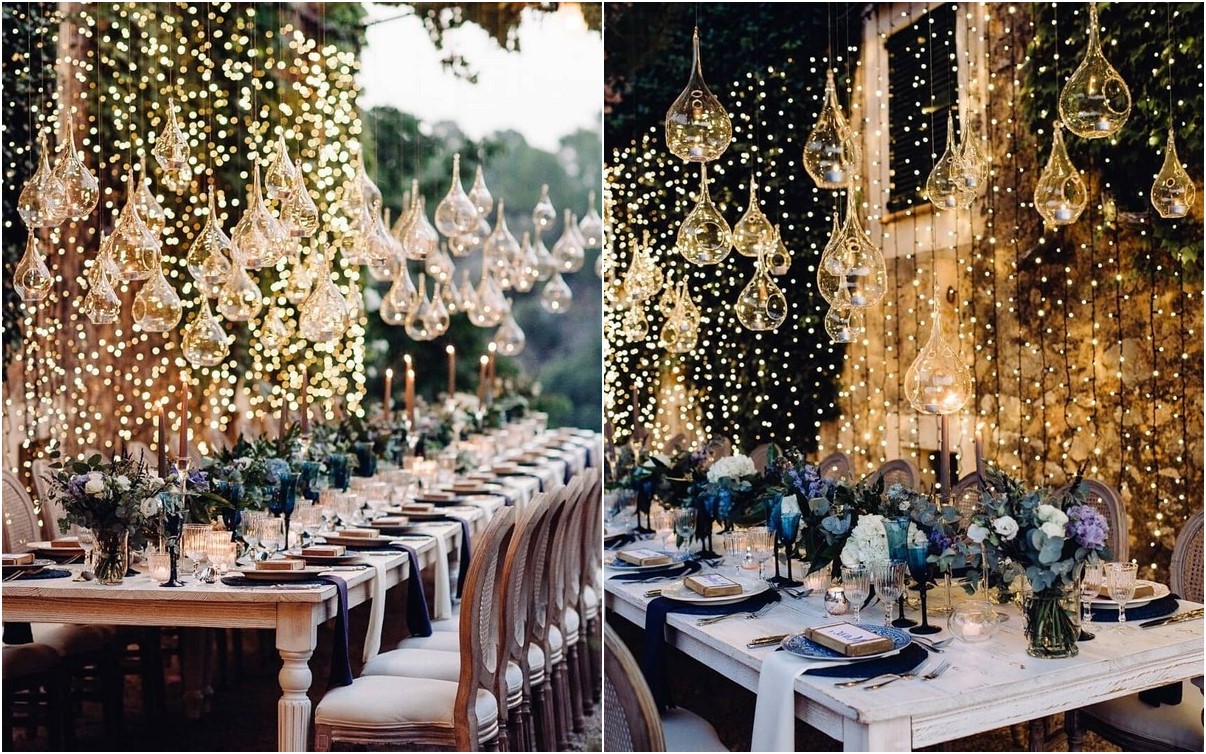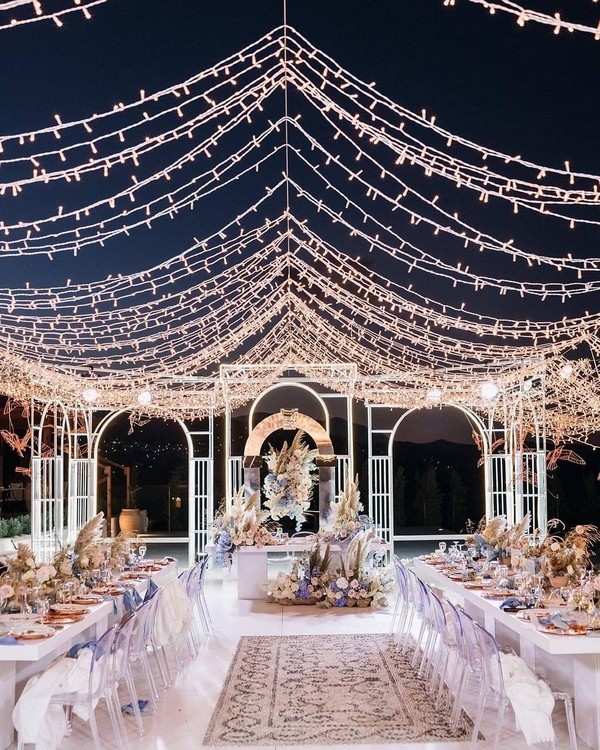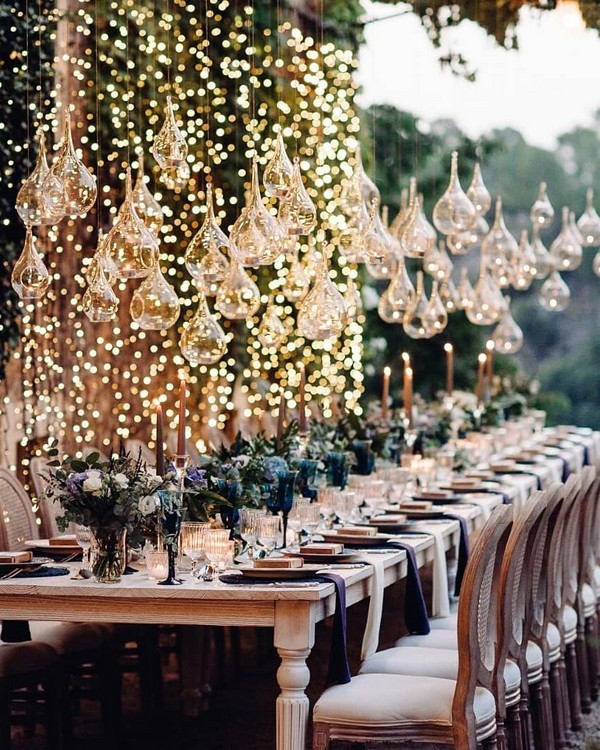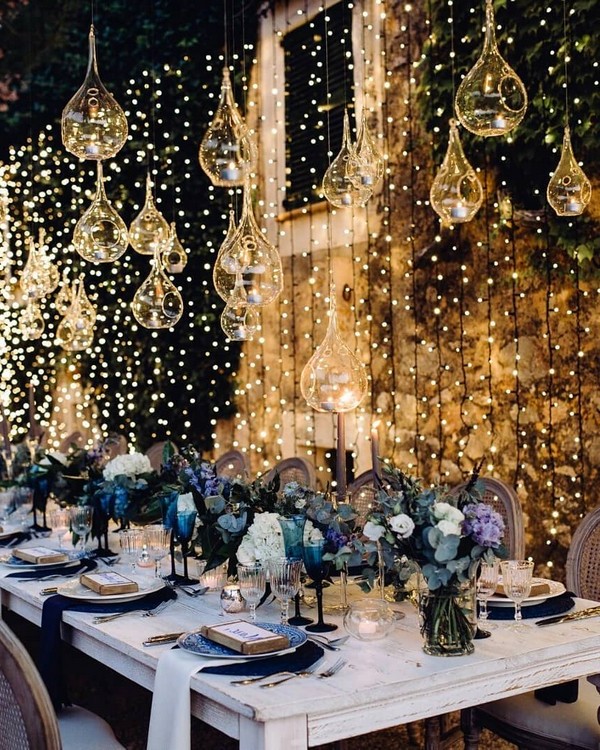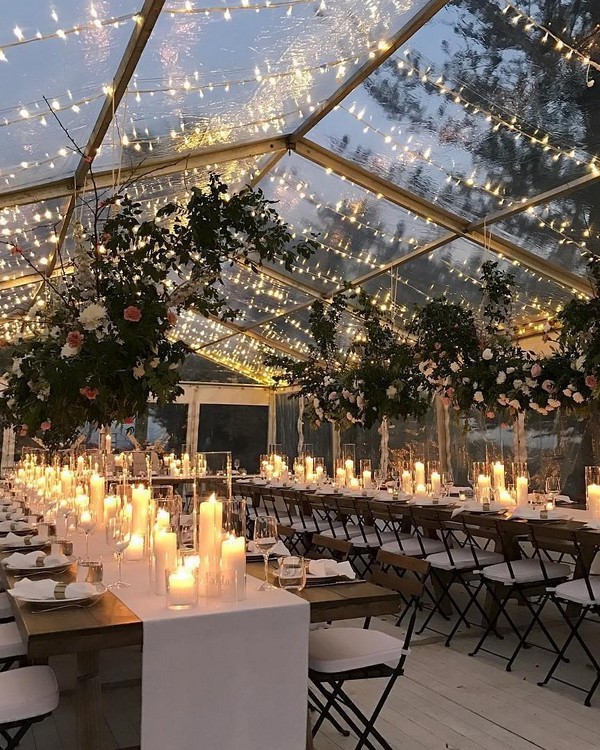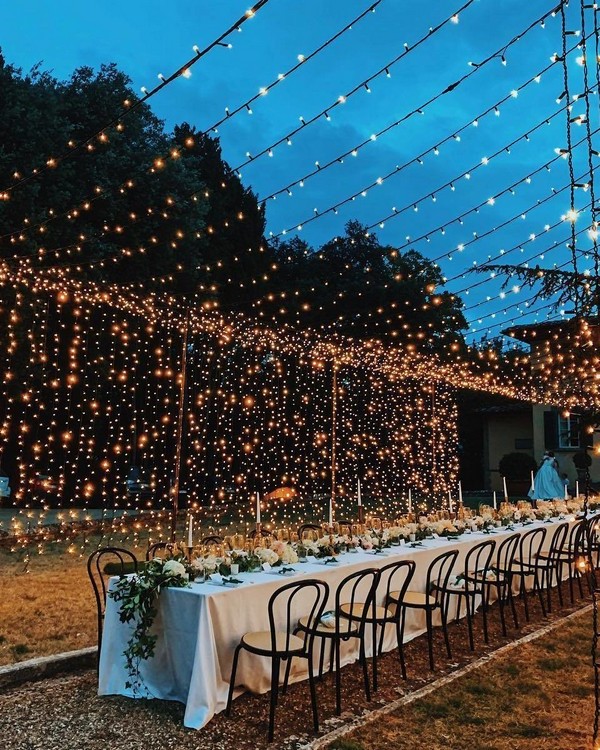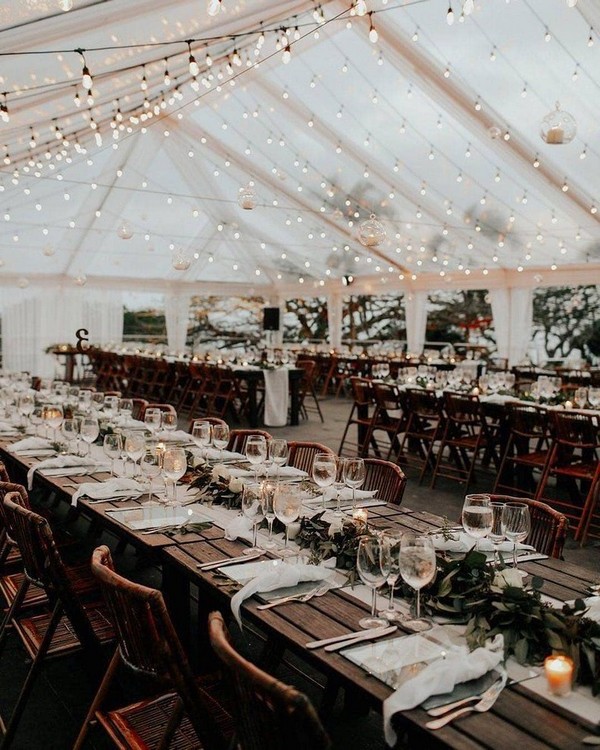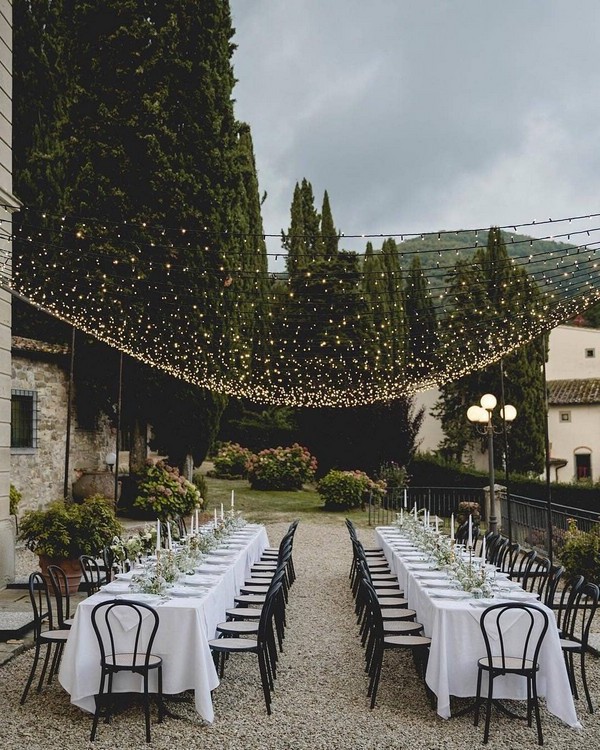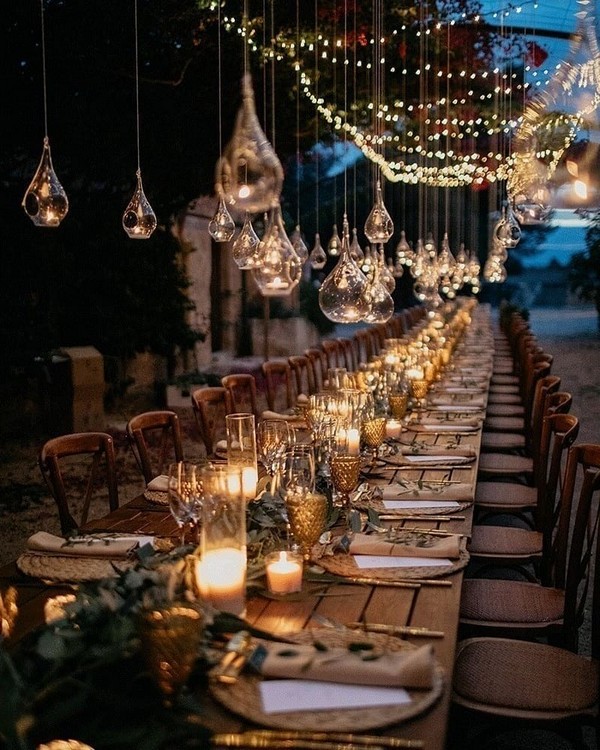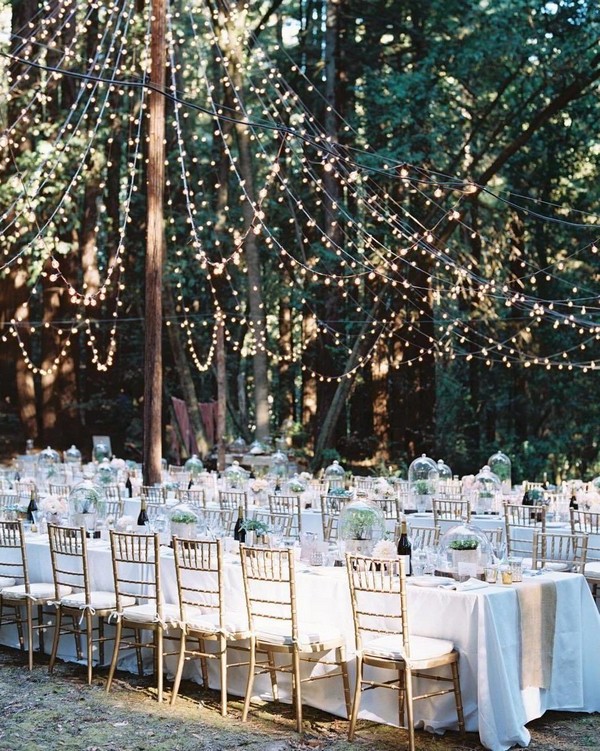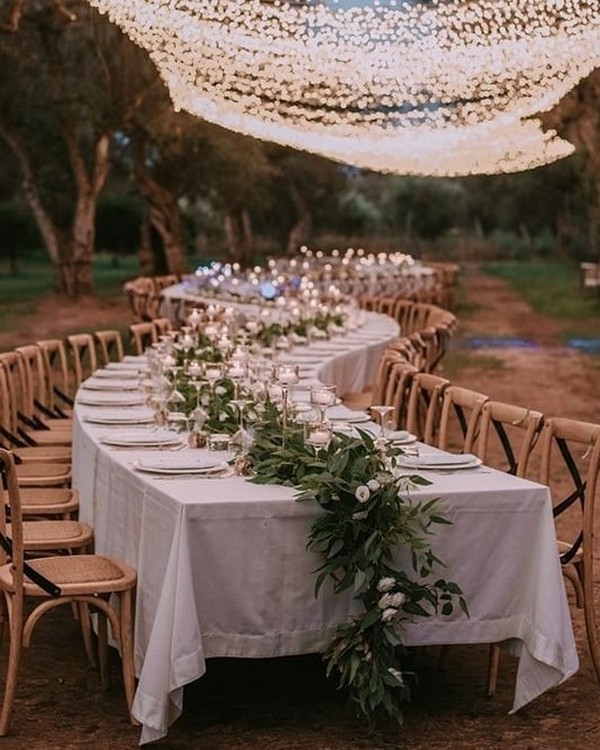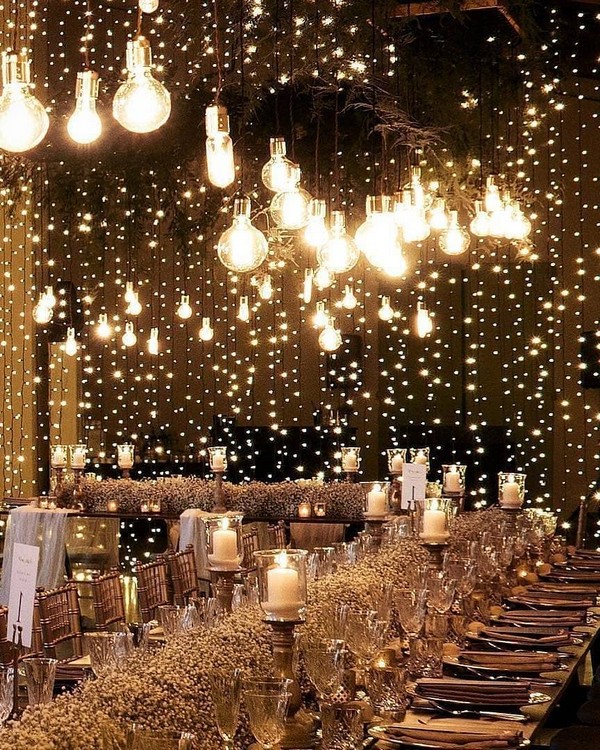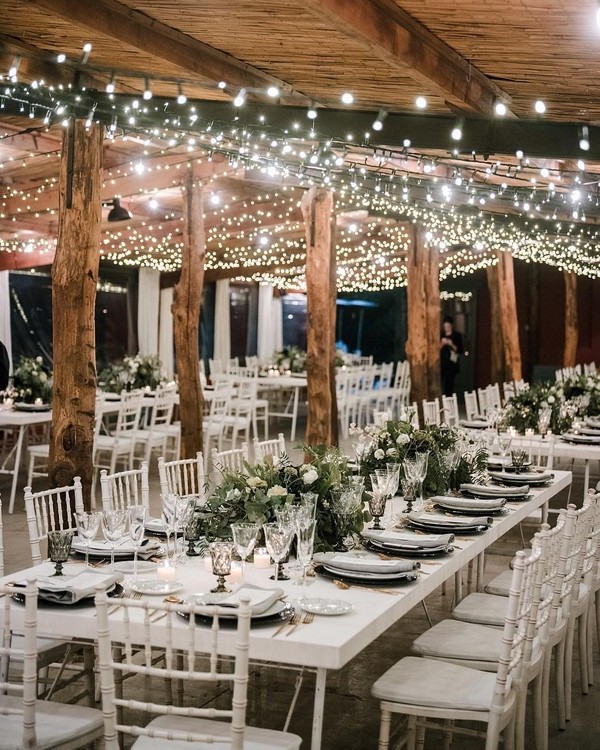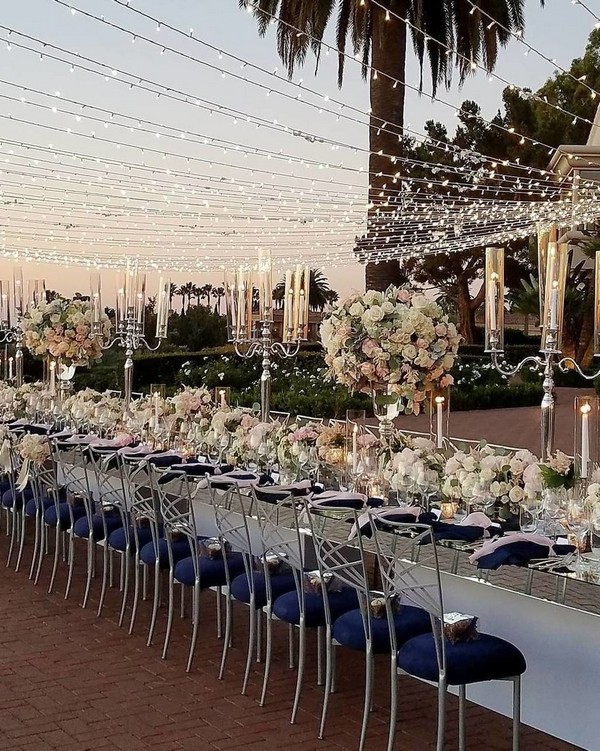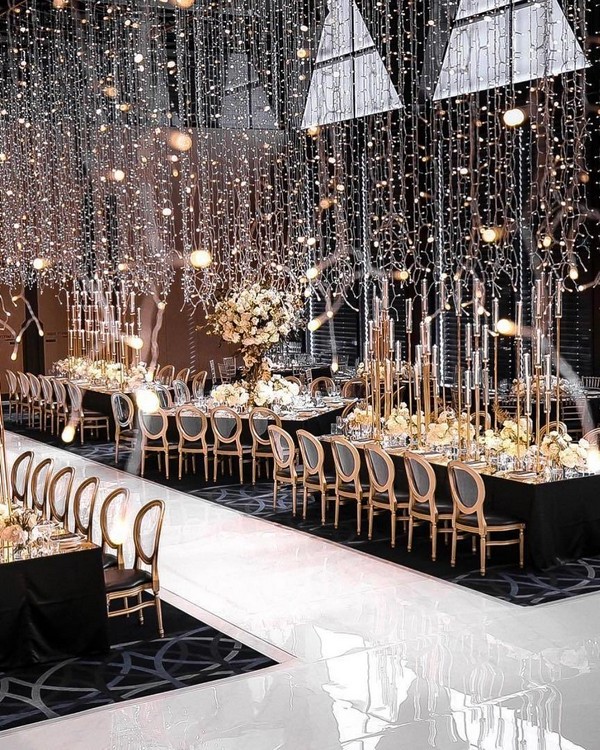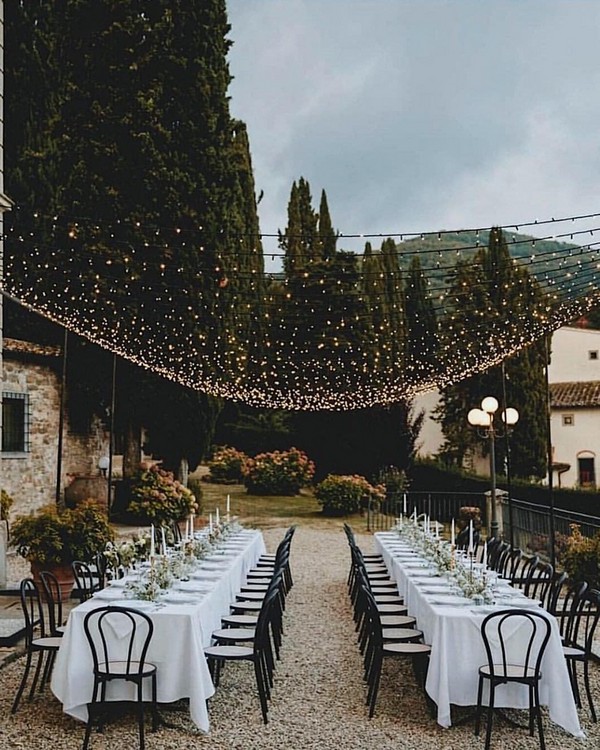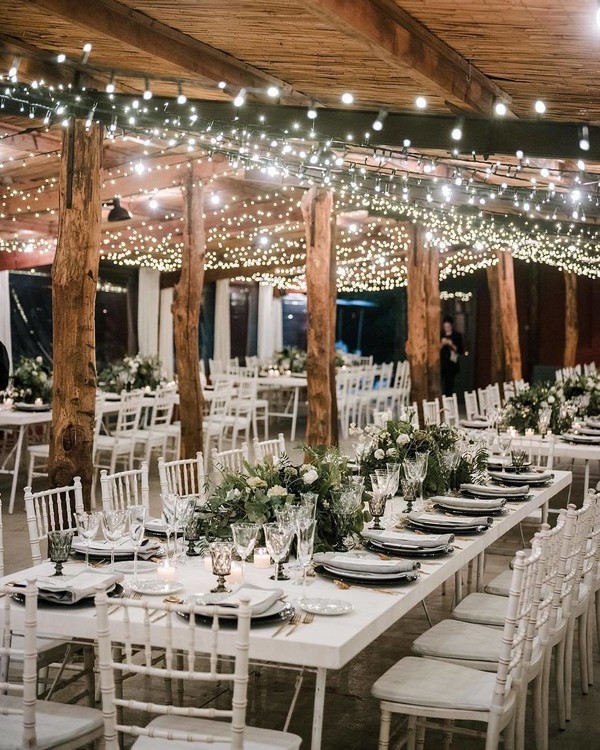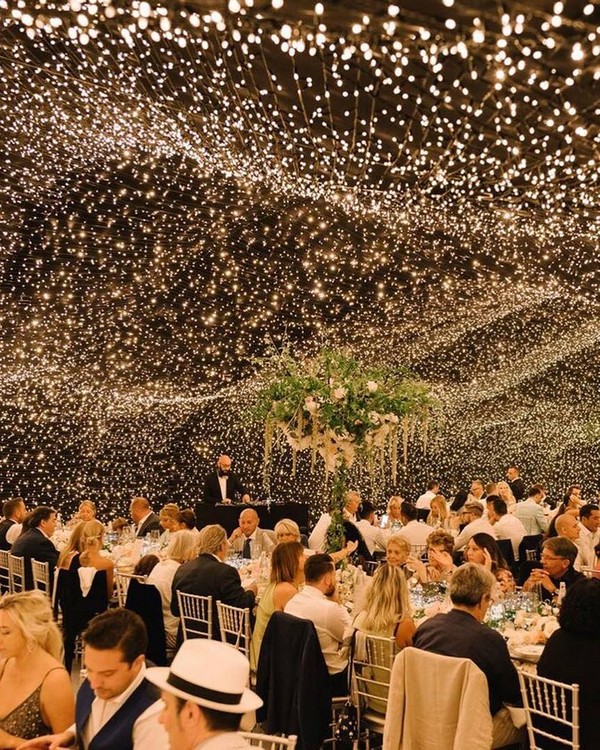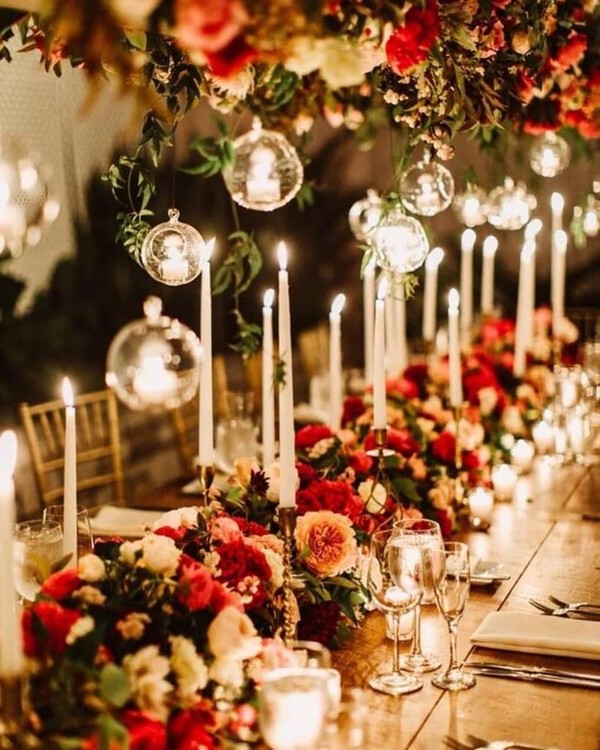 Twinkle Lights
Twinkle lights are great for rustic weddings because they're versatile and can be used indoors or outdoors. They can be hung from trees, on the walls, or from the ceiling to create a romantic atmosphere. To light up the dance floor, you could use twinkle lights that hang from a frame held up by two poles. You could also have them hanging from the ceiling in rows or circles around your dance floor so that everyone can see each other as they dance!
Mason Jars with Candles
To create a rustic look, you can place mason jar candles around the reception tables. If you have enough room, use clear jar candles on the cake table and the bar. If there is no room for a full-sized cake stand or bar, you can use mason jar candle holders as decorations.
Place mason jar candles in the bathroom too! You may want to put out some towels and other items that are needed before guests leave so they don't have to worry about grabbing them on their way out of the ceremony venue or reception hall.
If your wedding party has a bridal suite where they'll change into their dresses/suits after they get ready at home (or wherever), consider putting out some mason jar candles there as well! The light will look beautiful when reflected off their sequins/diamonds etc."
Paper Lanterns and Balloons
Paper lanterns are a great way to add natural lighting to your rustic wedding reception. They're easy to hang and come in many colors, so you can choose which one works best with your decor.
Balloons also make excellent decorations for your rustic wedding reception. It's easy enough to hang them from the ceiling or from trees outside, but if you want something more permanent, consider buying a balloon arch that you can use for years after the big day!
Hanging Outdoor Lights
Lighting is an important part of any wedding reception. The right lighting can make your venue feel like a fairy tale, while the wrong lighting can make it look dreary and uninviting. If you're having an outdoor wedding reception, you have several options for choosing the right kind of lighting to use:
Use outdoor lights that are weatherproof, as well as lights that can be plugged into a power source. Choose battery-operated lights if you want to avoid using electricity at all costs!
Hang your lights from trees or poles around your venue so they'll cast shadows on the ground and help create ambience in different areas of the property. If there aren't any trees available for hanging purposes, consider using tall poles instead (like those used for volleyball nets). You could also hang them from smaller poles placed throughout each table area; this will ensure everyone has enough light without having too much excess brightness near their plates!
Plug in timers so guests don't have to worry about turning off all those extra lamps after they leave at night time! This ensures they won't come back tomorrow morning only find out their house was robbed during last night's festivities."
Light Bulbs as Decorations
Light bulbs can be used as decorations for your wedding reception or in your wedding venue. Here are some of our favorite ways to incorporate light bulbs into your rustic-themed wedding:
Hang lights on the walls of your venue.
Fill lanterns with tealights and place them around the reception space.
Place battery-operated votive candles in mason jars throughout the space, or use them to line the tables at each table setting!
Globe String Lights
If you're looking for a more modern, streamlined option, globe string lights are the way to go. These lights can be hung in trees or on the walls, but they also have the added benefit of being able to be hung from beams or ceilings as well. Globes come in an array of colors, so there's something for everyone! Some people like them because they're more affordable than other types of lighting options. What do you think? Would these globes do justice to your rustic wedding reception?
There are many lighting options you can use to illuminate your rustic wedding reception.
In an effort to provide you with the most options for your rustic wedding reception, we've created a list of things to consider when choosing your lighting.
First and foremost, it's important to take into account the overall feel of your wedding. Do you want your reception to be romantic? Cozy? Whatever mood you're going for, there are many ways that lighting can help create that atmosphere.
Next, think about what kind of lighting would work best in each area of your venue. You might have one area in which candles would look great, while another could use uplighting or chandeliers—or even just some dimmer switches! It all depends on how much control over atmosphere you want (and how much electricity). Another factor is budget: if money is tight, make sure not only do all these options exist but also that they're within reason for what types of lights were used at other weddings at this venue before yours (see our detailed analysis above).
Conclusion
As you can see, rustic weddings have a lot of options for lighting. You can mix and match them to create your own unique style that fits with the theme of your wedding, or you can stick with one type if it's already works well for what you have planned. No matter what type of decorating scheme you choose, though, I hope these ideas have given you some inspiration for how to light up your special day!