20 Country Rustic Wedding Cakes We're Loving
With berries, blooms, and other nature-inspired details, rustic wedding cakes are the countryside confections of choice that have guests scrambling to score a slice. In lieu of traditional tiers and classic fondant, brides are opting for subtly stylish wedding cakes with an earthier aesthetic. These simplified sweets are dripping with woodland details and natural touches, like crawling vines, twigs and twine, gorgeous greenery, and faux-bois frosting designs. Sounds deliciously dreamy, right?
Rustic cakes are also fabulous for fall weddings, as they are the perfect canvas for autumnal accents such as candied acorns, dark frosting hues, seasonal flowers, and fall fruit. And, remember, rustic confections can be just as decadent as any traditional big day dessert. Subtly glamorous glided details and lush florals adorning simplistic naked cakes allow a bride to showcase her glitzy side in a way that's still totally on theme. In short, these cakes really put the chic in country-chic.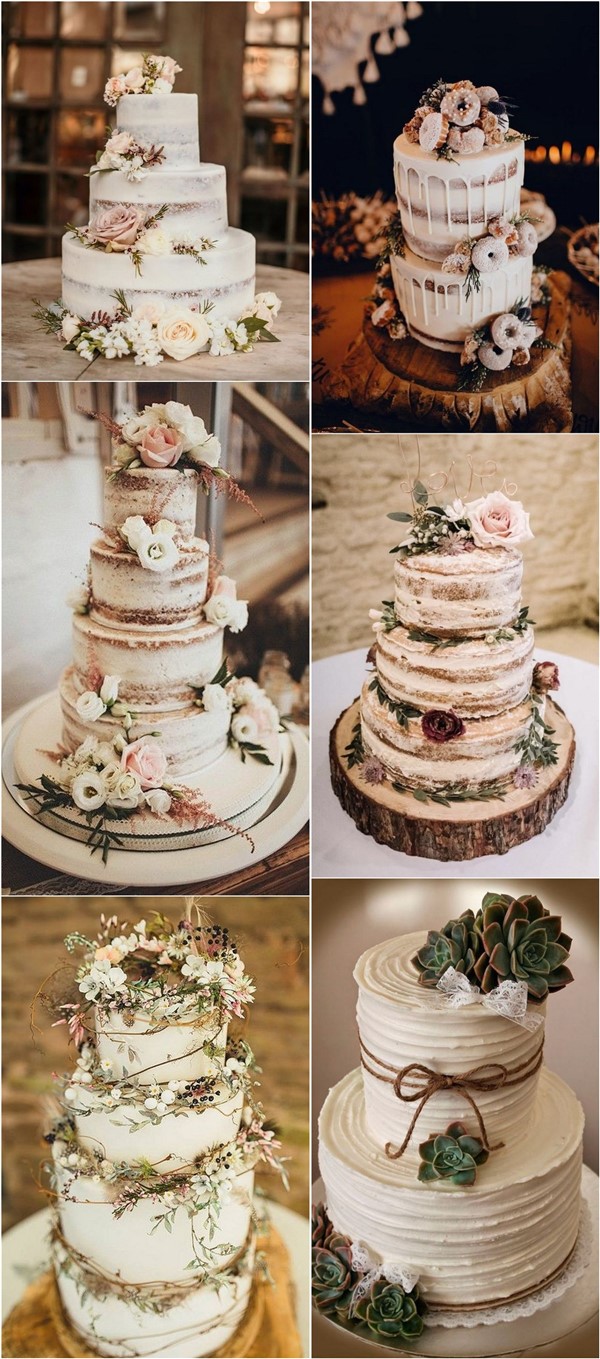 Rustic wedding cakes are a popular trend in the cake world. A rustic wedding cake can be made from many different materials, including fondant and gumpaste. They're often made with a lot of texture and dimension, which makes them stand out from other cakes at the reception.
Rustic wedding cakes are usually not very detailed because they're meant to look like they were baked on an old-fashioned hearth oven or in some other way that would leave some unevenness in the design. While this may seem like it defeats the purpose of having a cake at all (I mean, what's the point if you can't see your face on it?), there are actually plenty of ways to make your cake unique while still keeping true to its rustic roots!
Rustic Wedding Cake Tips
If you're looking for a rustic wedding cake that's just as beautiful as it is unique, then you've come to the right place.
When choosing a rustic wedding cake, there are many options available to you. You can choose from a variety of materials, including wood and natural elements like twigs or moss. You can even use stone or recycled materials like tin cans and glass bottles! If your favorite material isn't listed here, feel free to discuss other ideas with us during your consultation session.
Once we've agreed on what kind of material you'd like to use in creating your dream cake design, we'll work together with our team of talented bakers and decorators who will help make sure that all goes smoothly—and according to plan—on the big day!
Rustic Wedding Cake Styles
Whether your event is one big wedding celebration or a more private affair with family members and close friends, country rustic wedding cakes are one of the most beautiful options for your fingertips. From a more natural, soft and luxurious design, to a more structured and elegant design, these cakes are sure to wow at your rustic country wedding.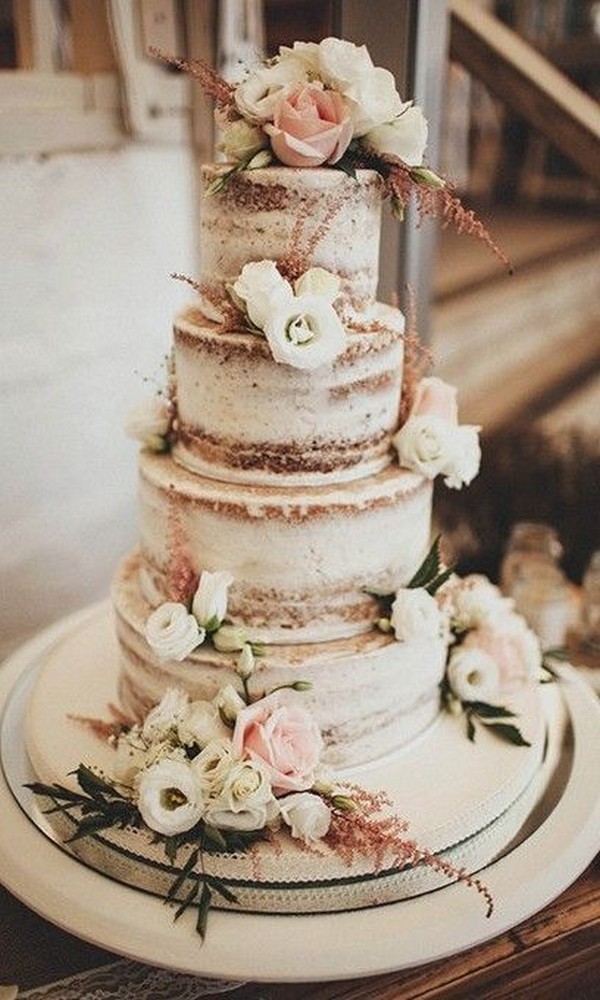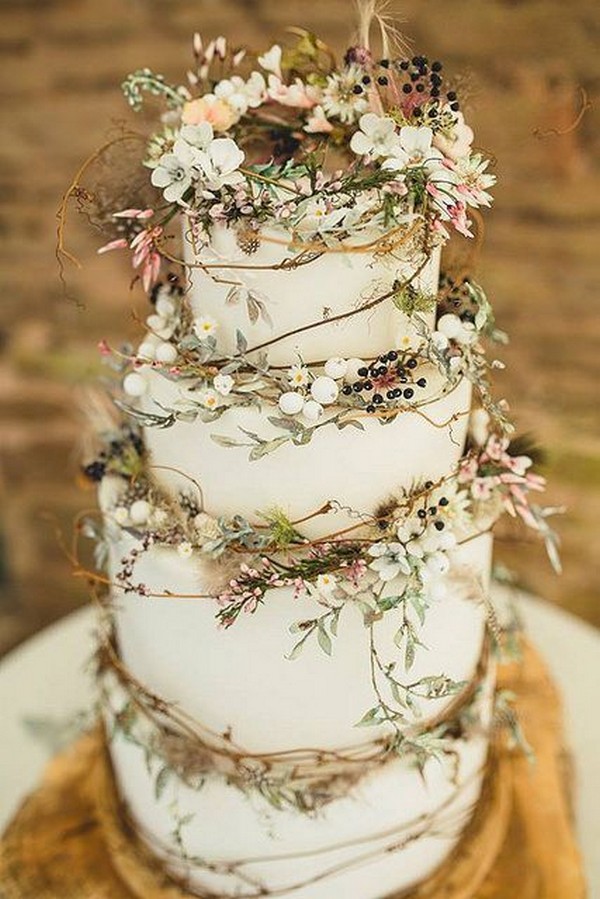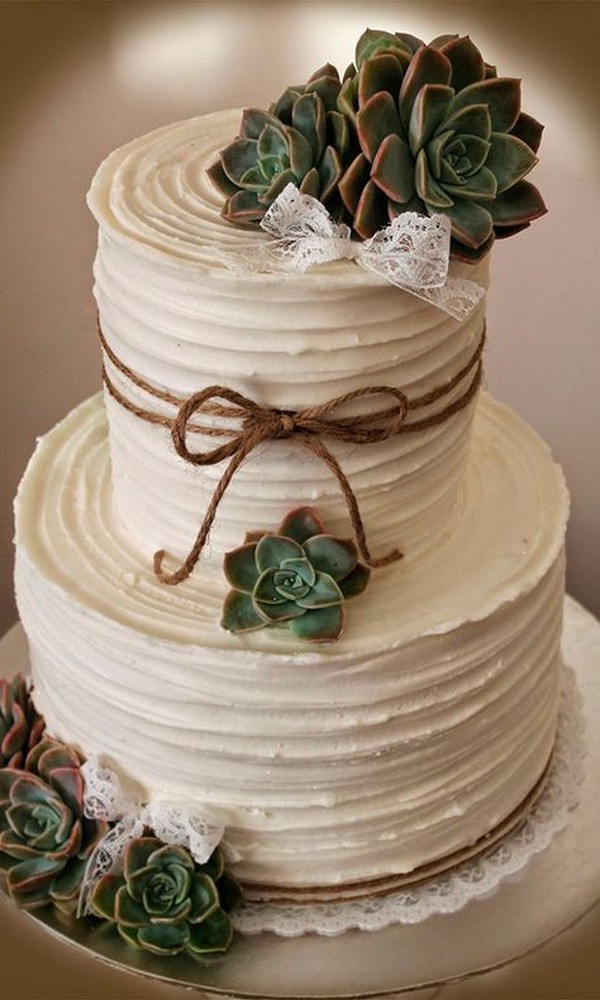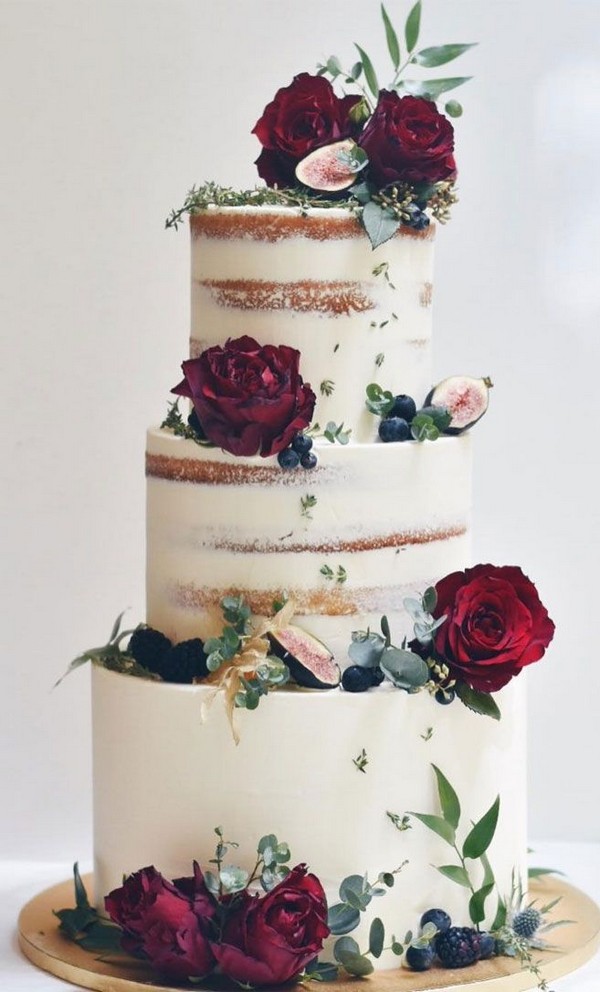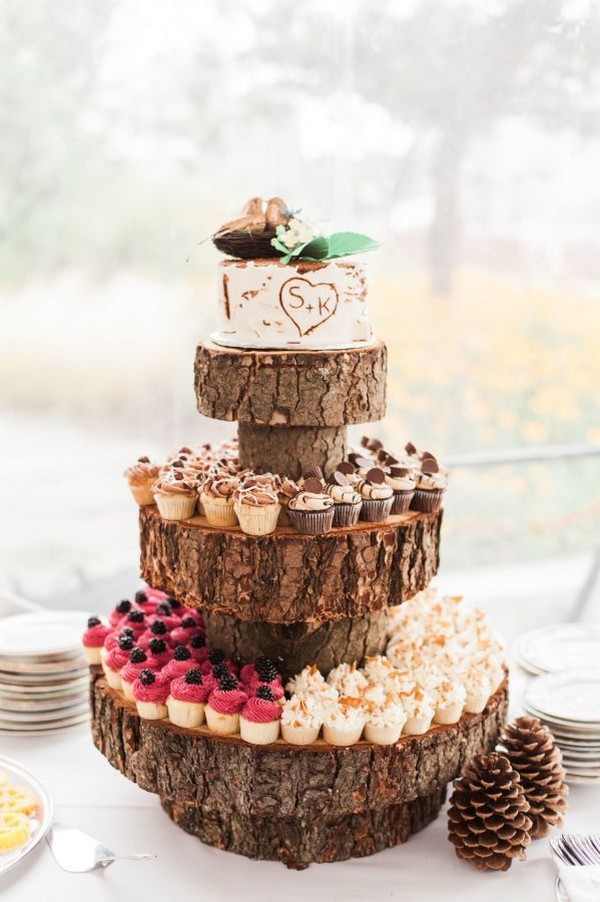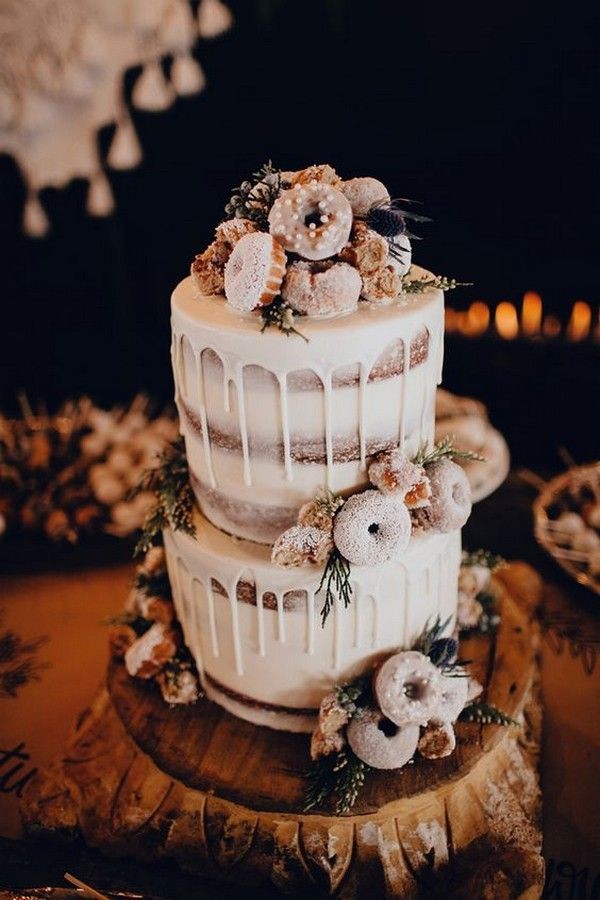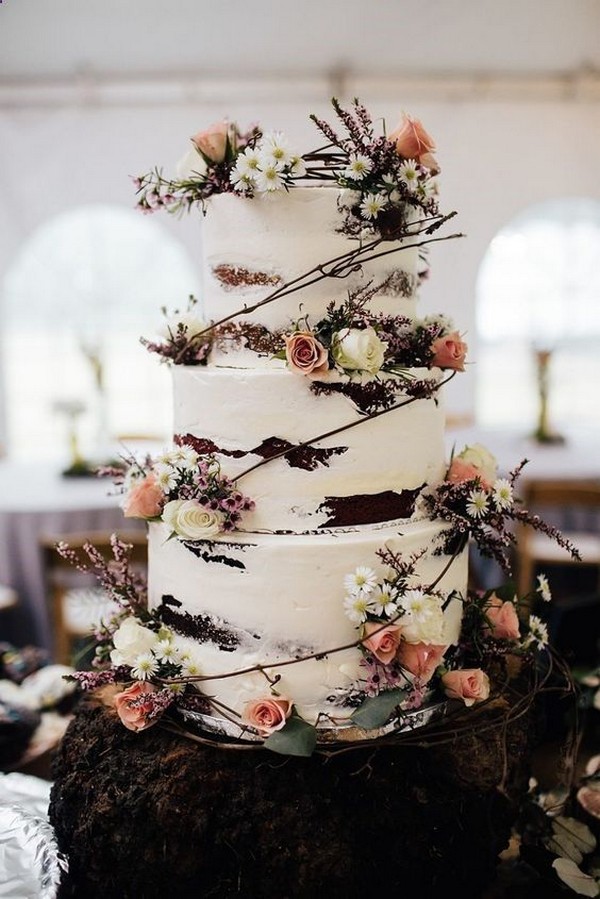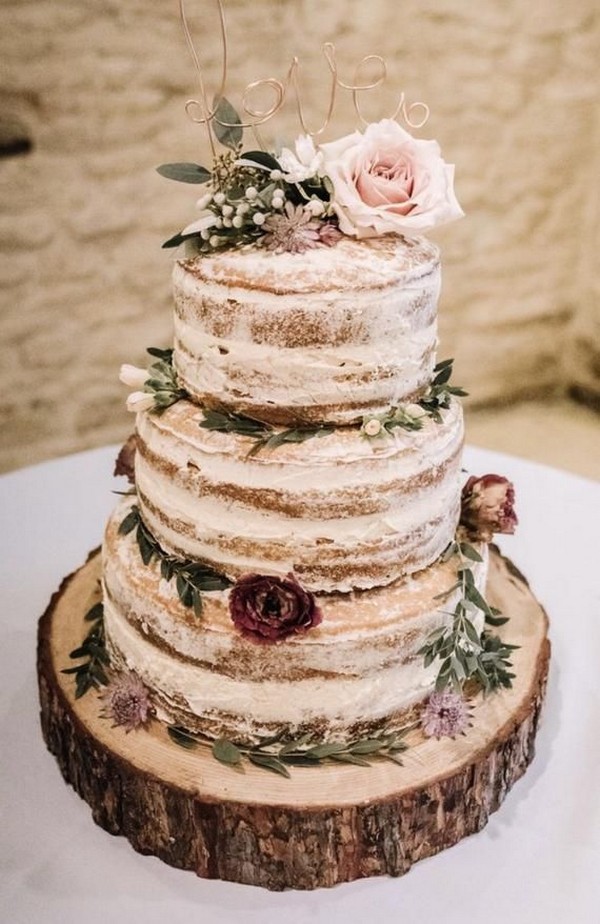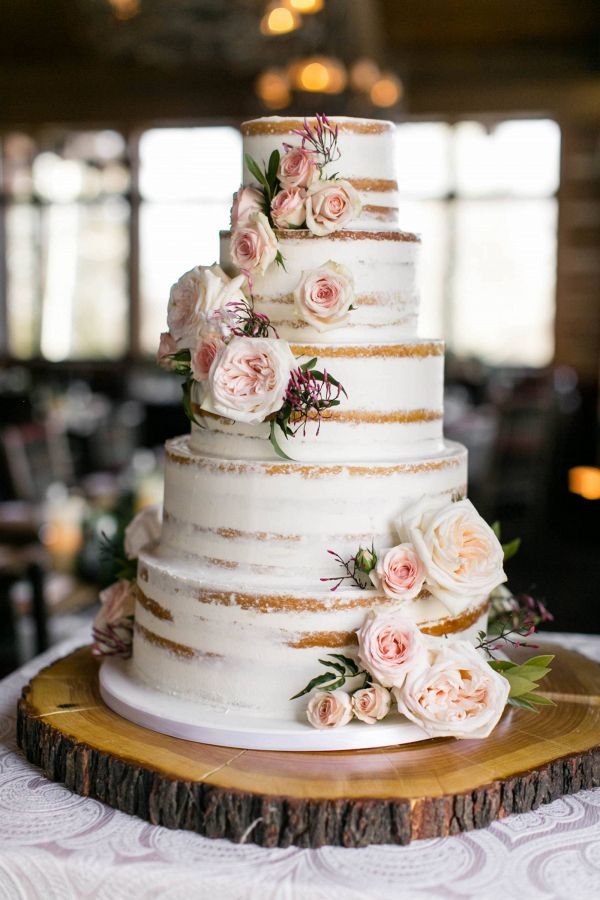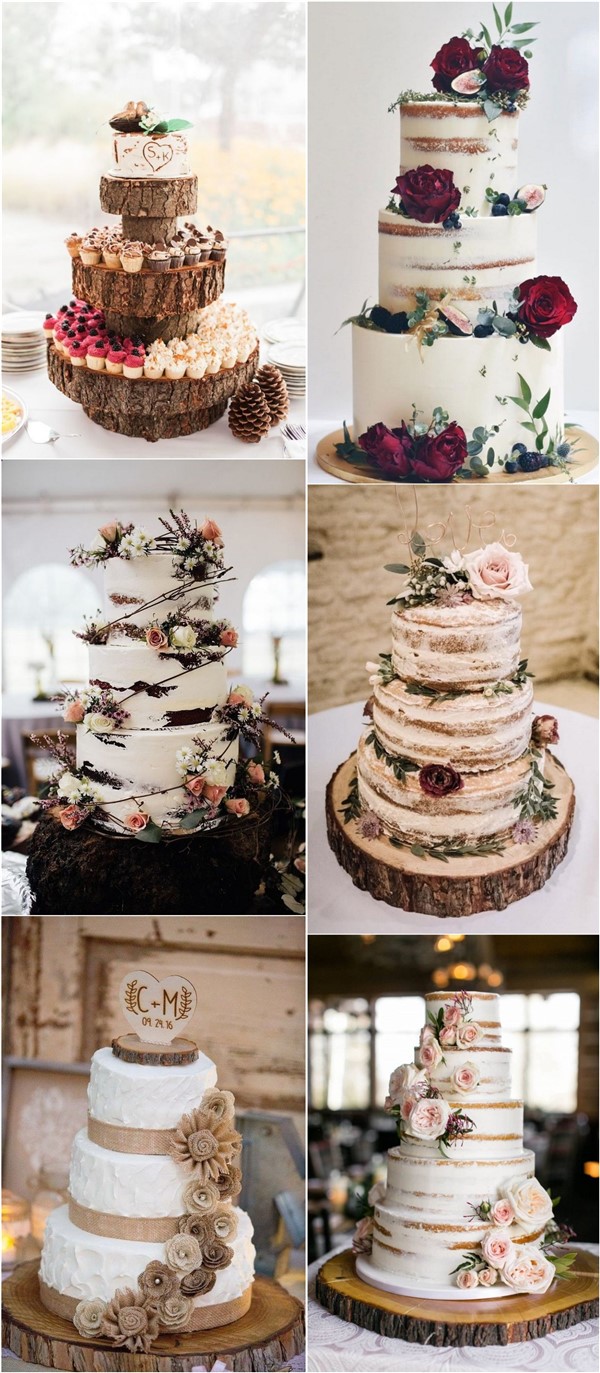 Cake Toppers & Stands