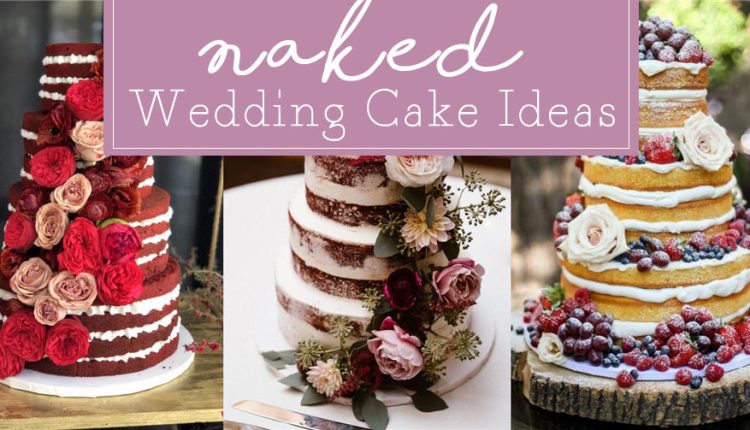 Best 20 Naked Wedding Cakes for 2022
The old saying, "It's what's on the inside that counts," certainly applies to the naked wedding cake trend. No, you don't have to blush at the sound of this dessert—this is one aspect of your wedding day where it's totally acceptable to be in the buff. Instead of frosting the outside of the cake with layer upon layer of fondant or buttercream, many bakers are increasing the filling between layers and leaving cakes completely or semi-exposed for a fresh (and delicious) look.
Ready for some major naked cake inspiration? Here are 20 of our favorites.
Semi Naked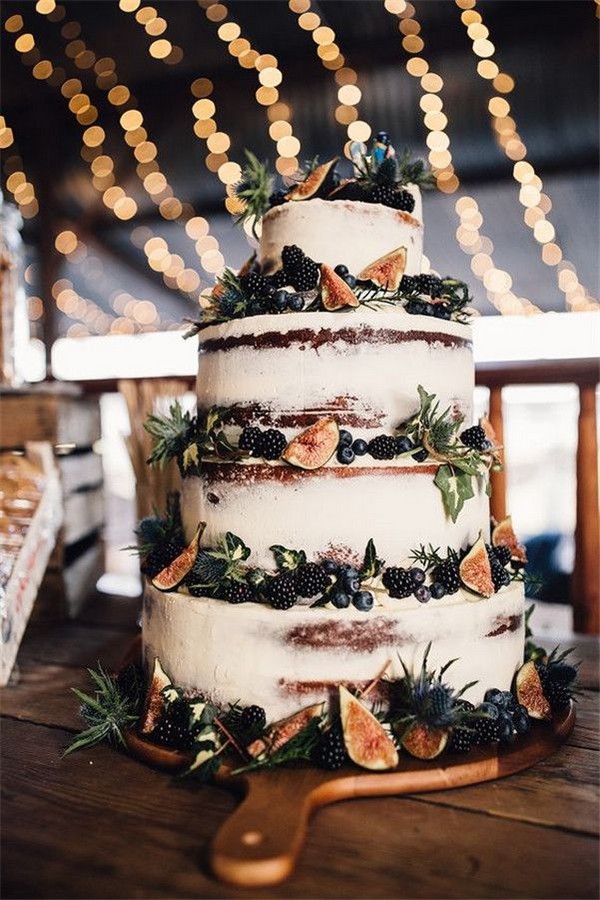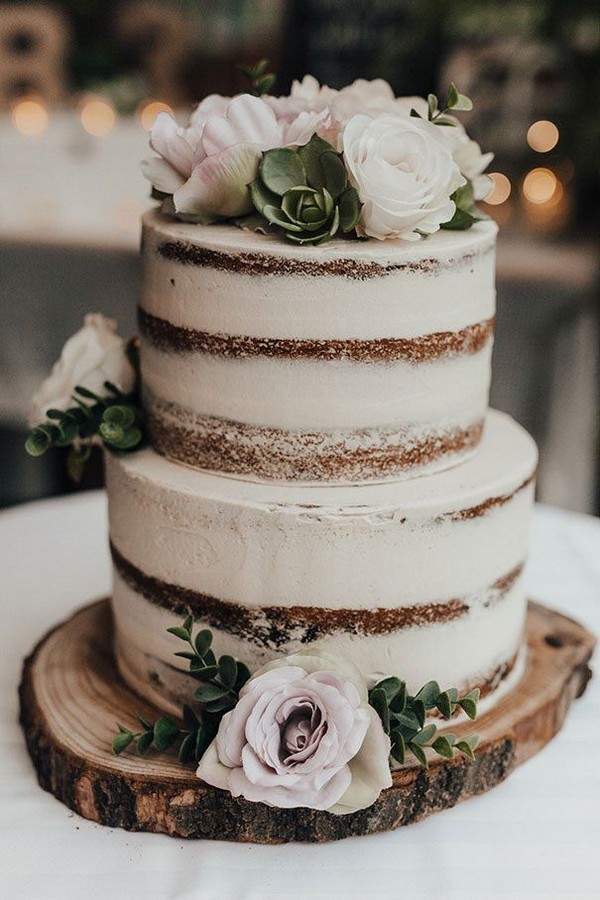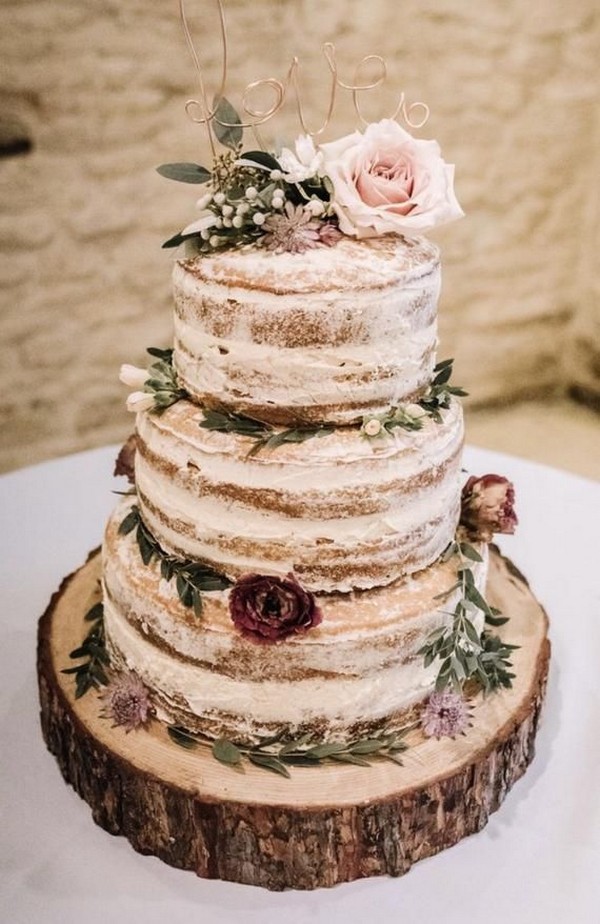 Single Tier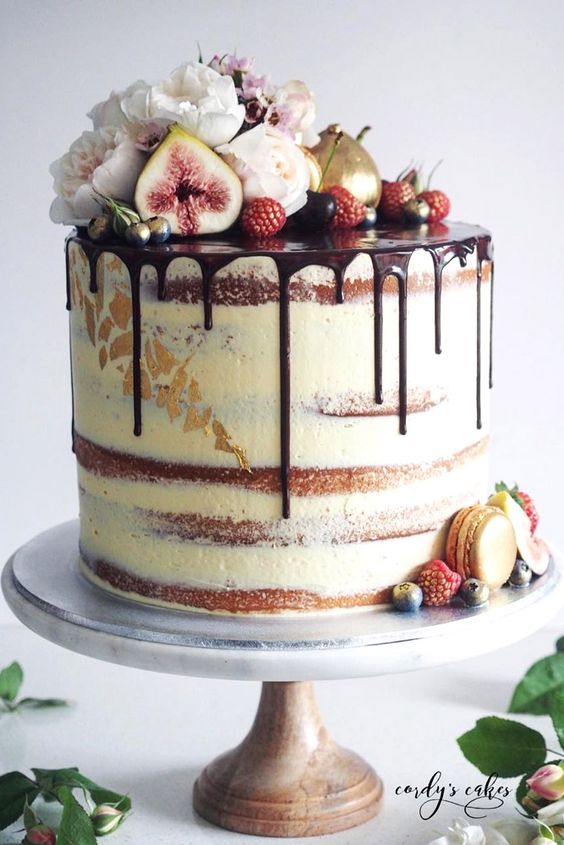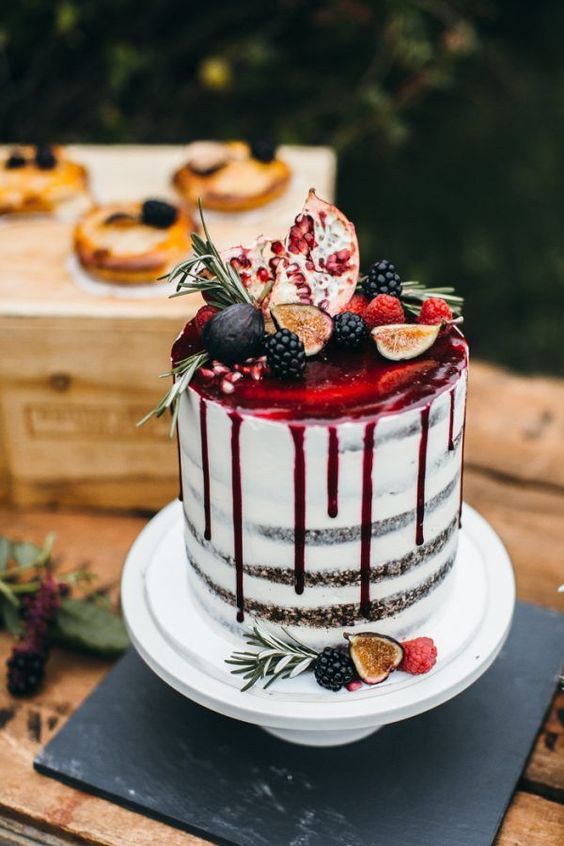 Two Tier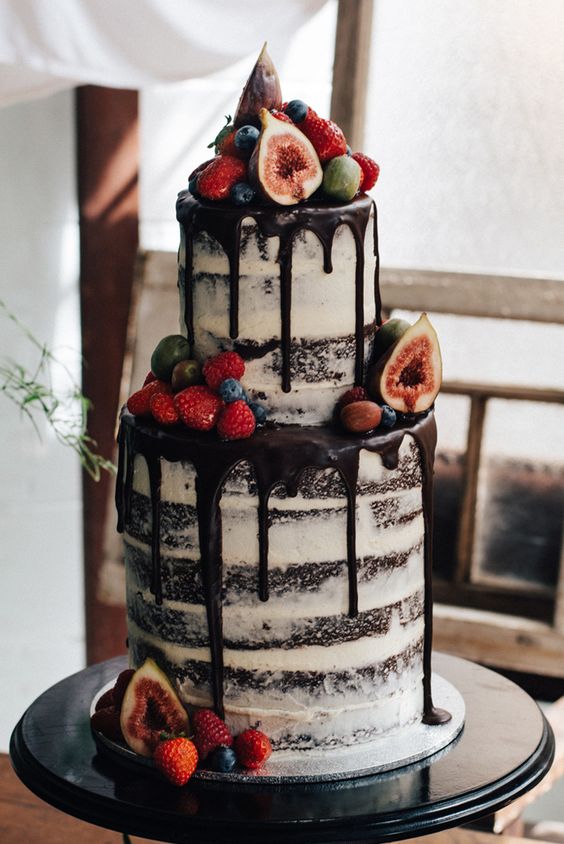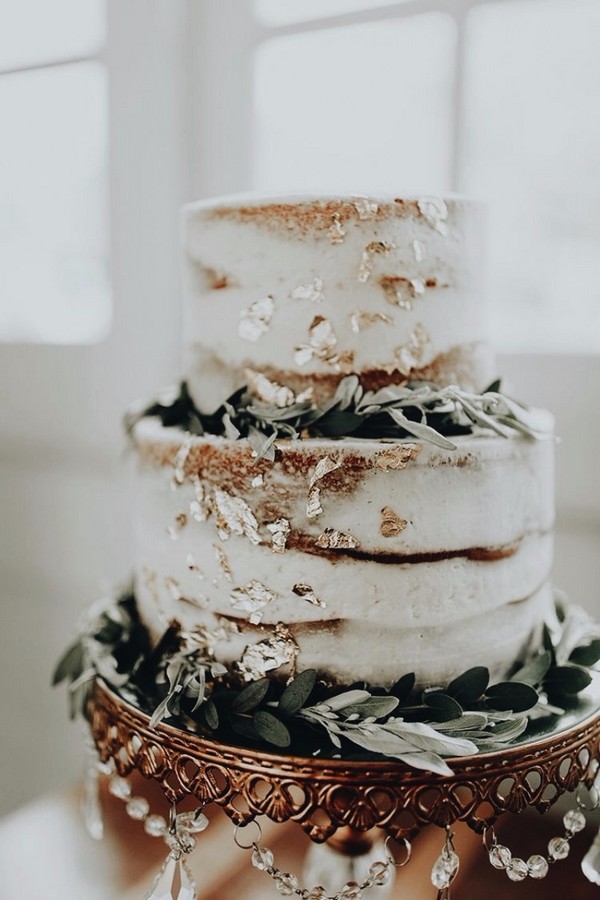 3 Tier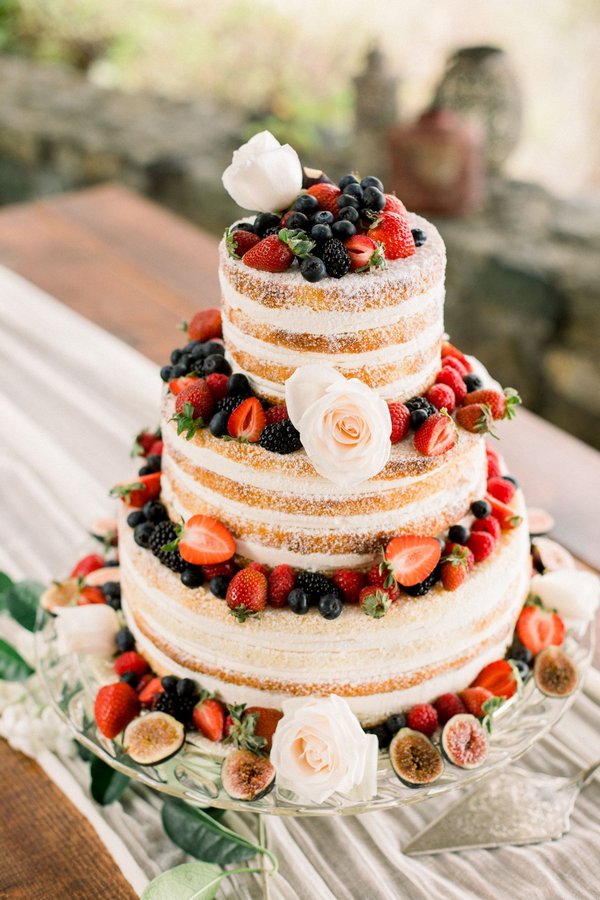 4 Tier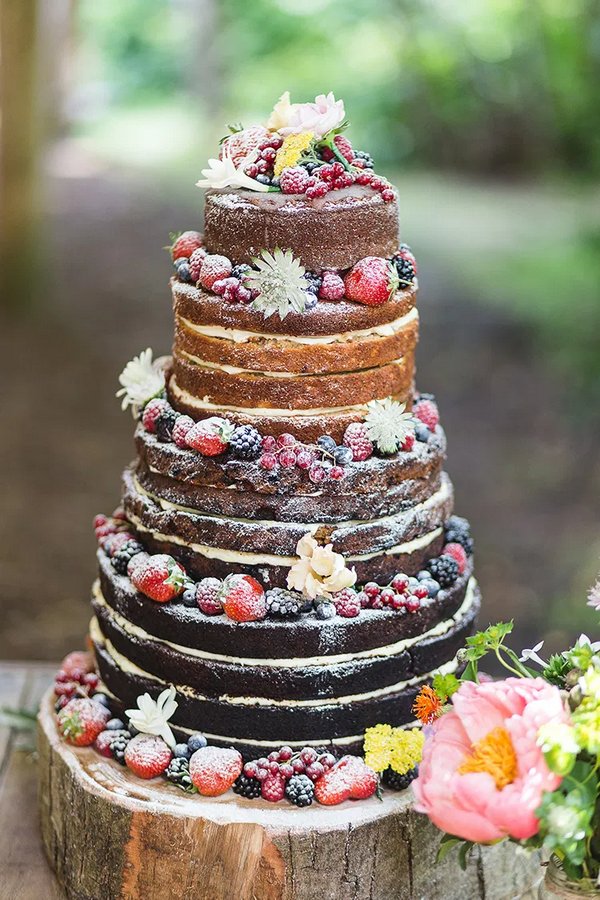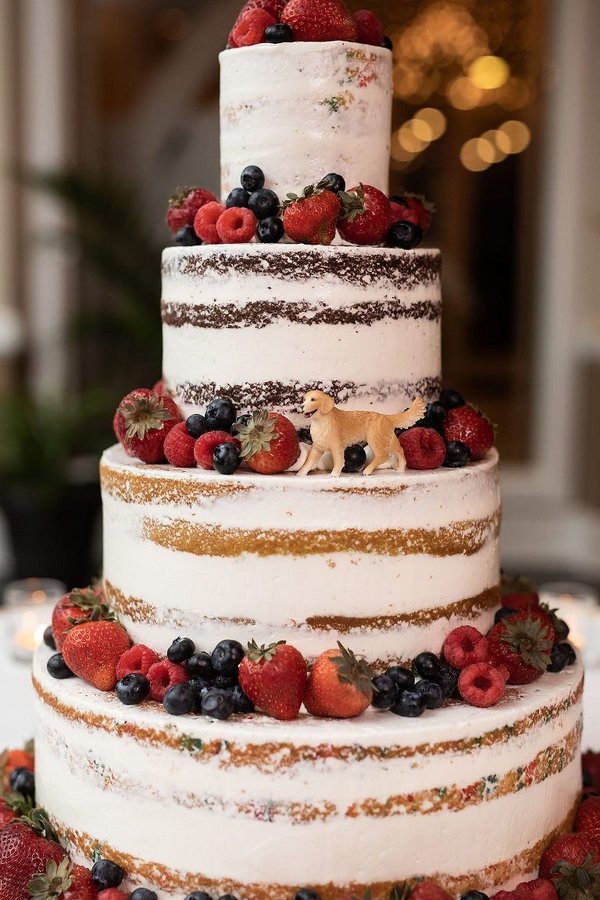 Square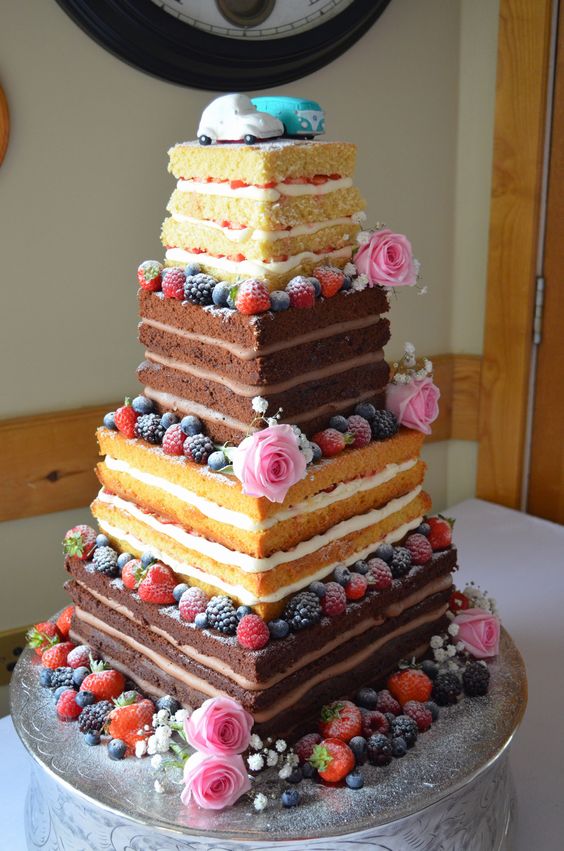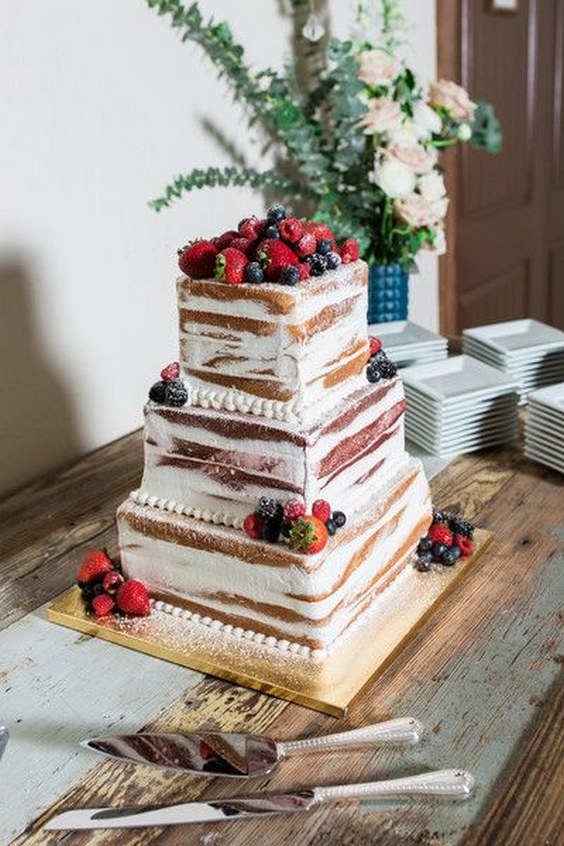 Red Velvet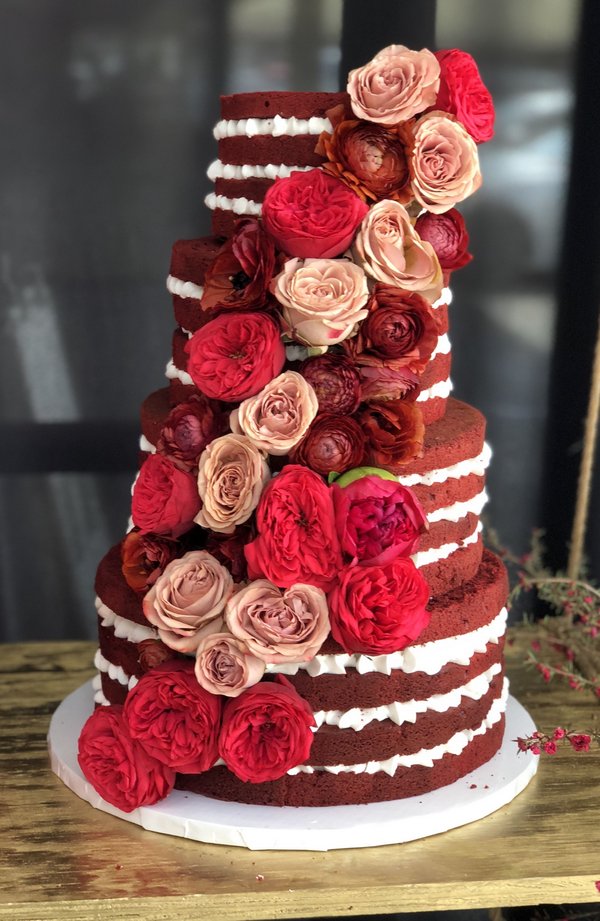 with Fruit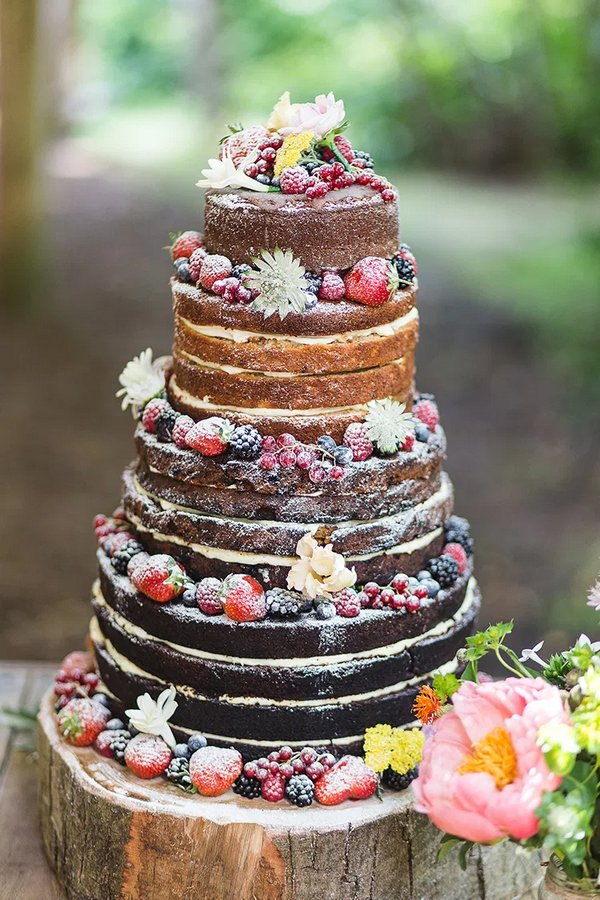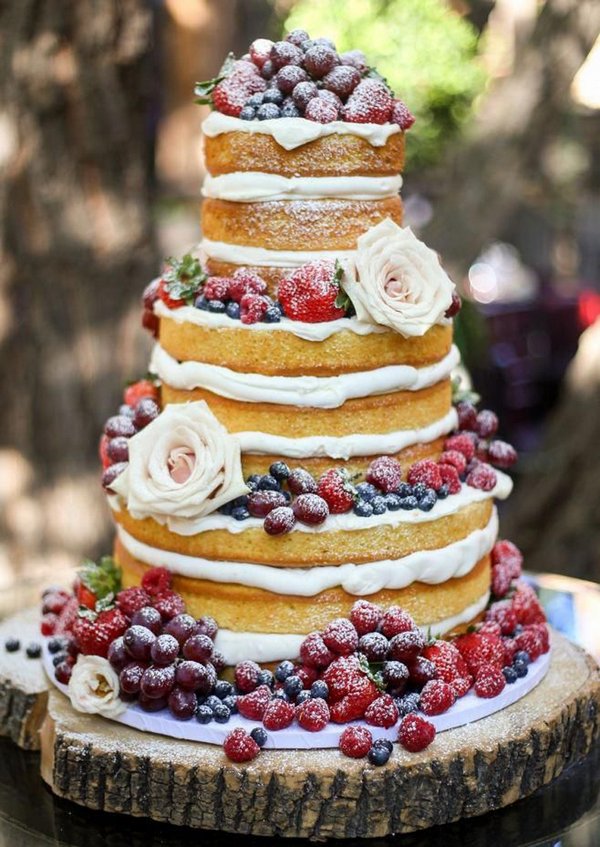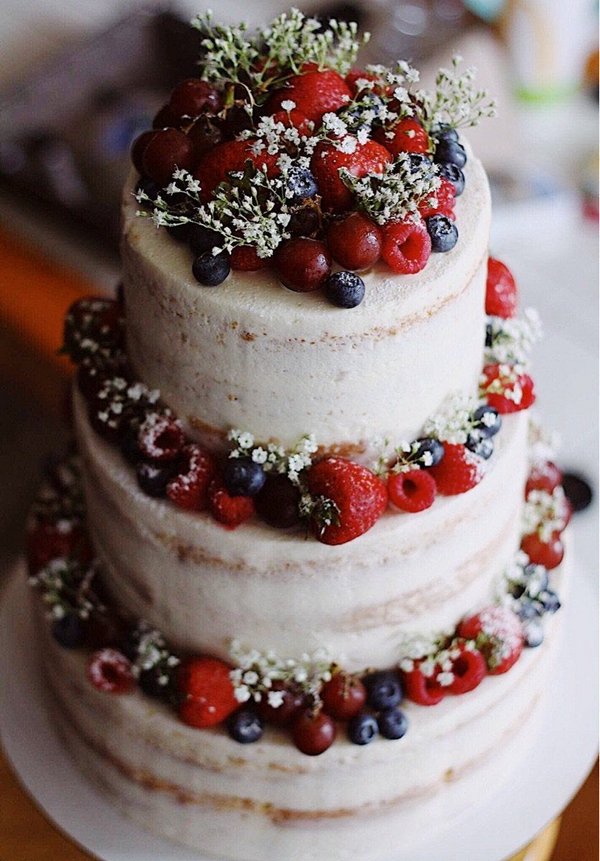 with Flowers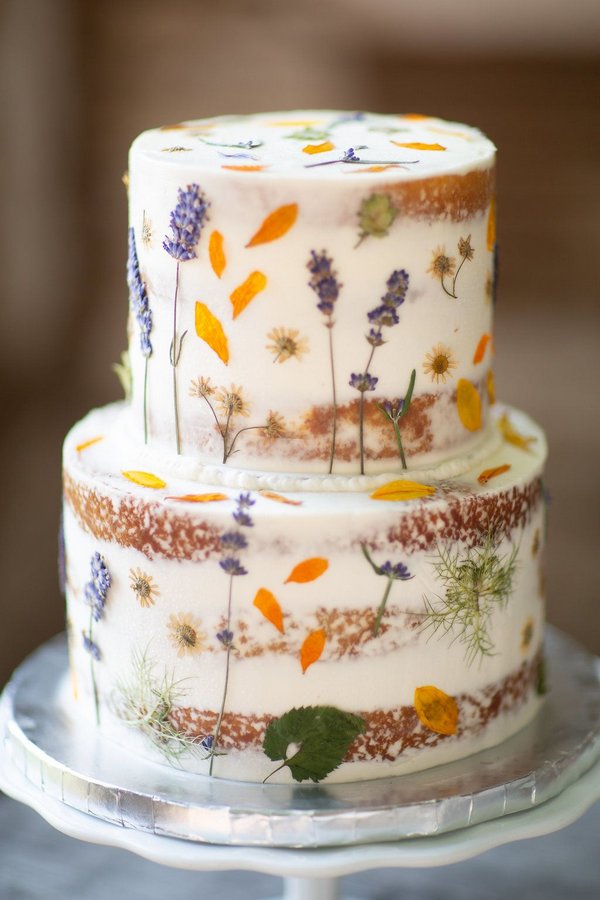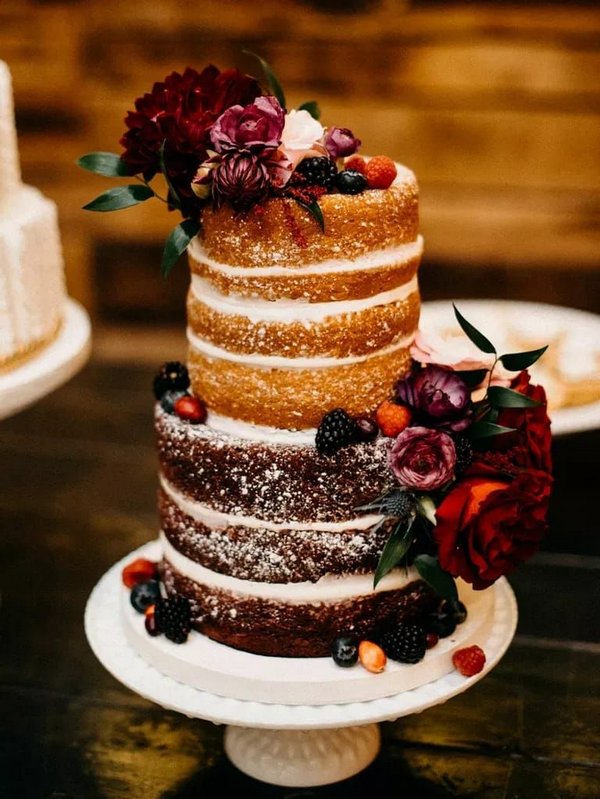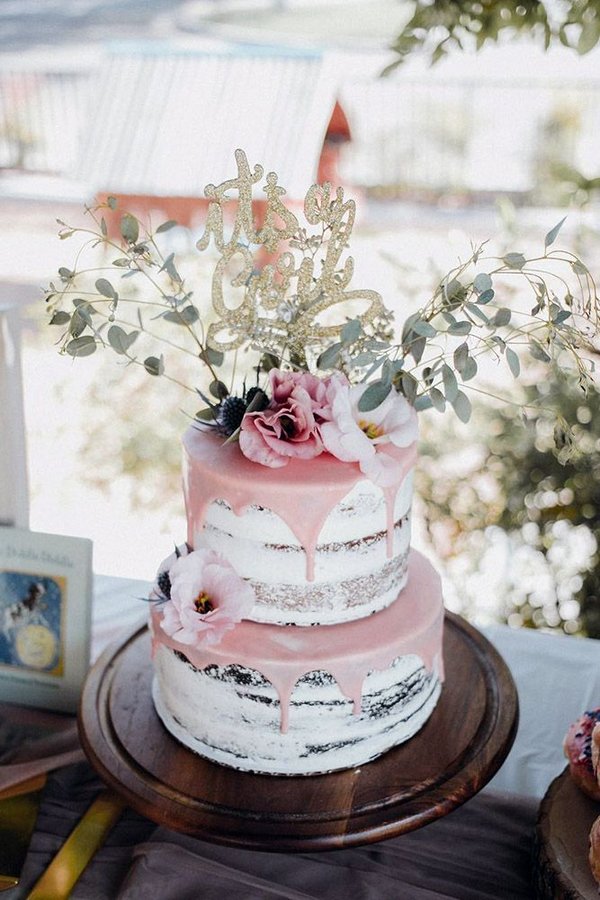 Cake Toppers