20 Wedding Cake Ideas With Wedding Cupcakes
Looking to add even more flavor to your wedding cake? Adding cupcakes to your dessert display is a great way to bring a lot of different flavors together and it's cost effective. If you have a large guest list and want to cut down on the cake cost, swap in some supplementary desserts and take a tier of two off the cake.
Adding cupcakes into the mix doesn't mean you have to sacrifice the age-old tradition of a wedding cake—you can have both! Customize a small, one-tier cake that can be shared between the newlyweds or opt for a trendy cake that can feed all of your guests and give out the cupcakes as to-go treats.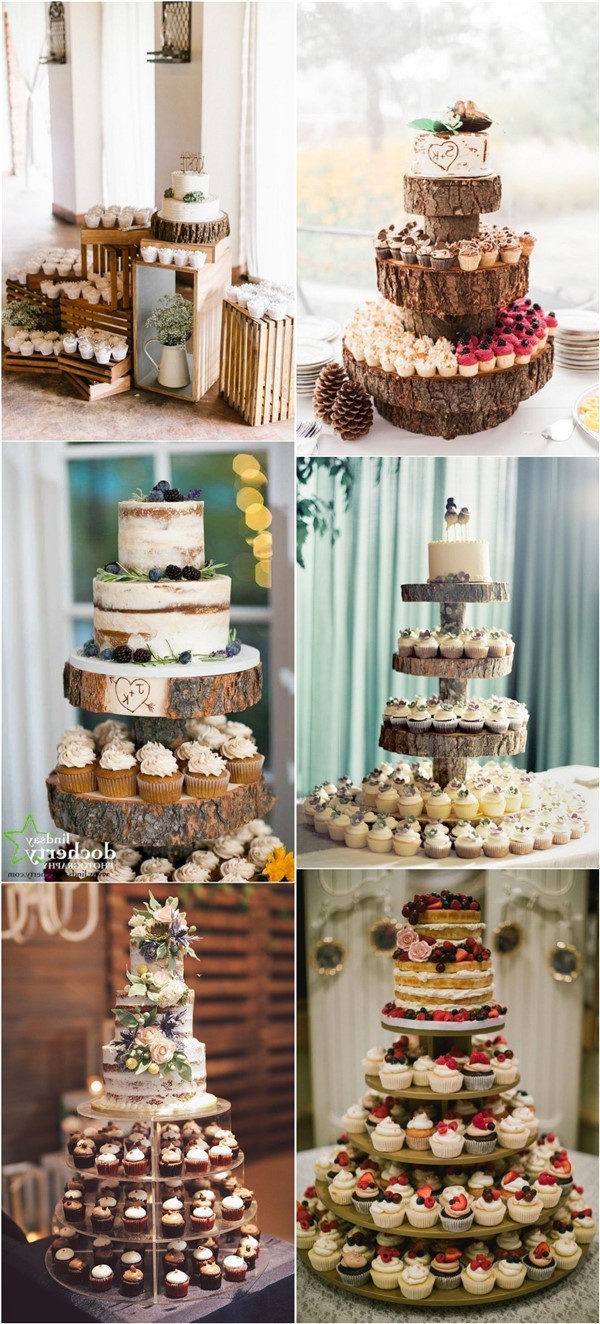 Rustic Wedding Cupcakes
A rustic wedding is the perfect opportunity to get creative with your food. Cupcakes are a great way to show off your personality and style, and they're a delicious treat for your guests. Here are some rustic wedding cupcake ideas that will have your guests talking.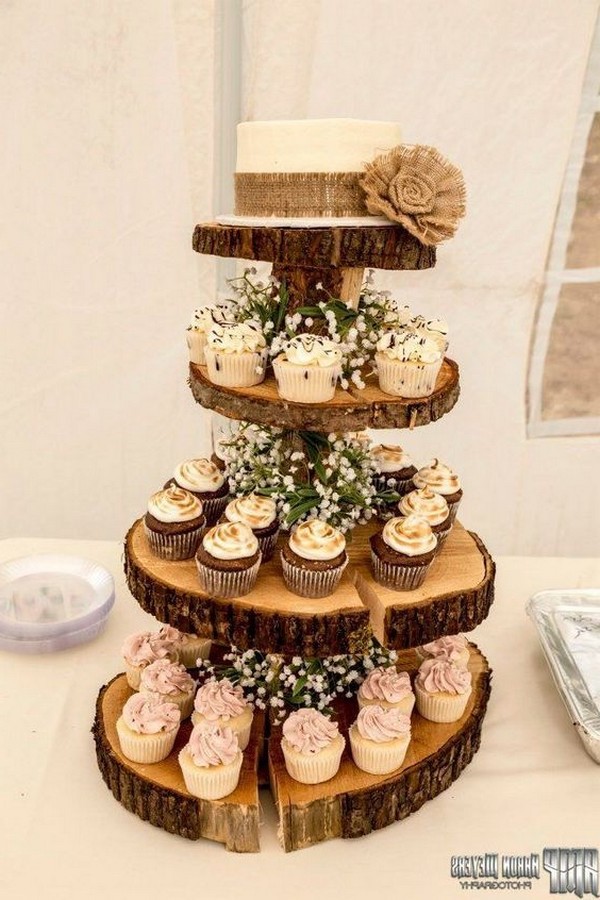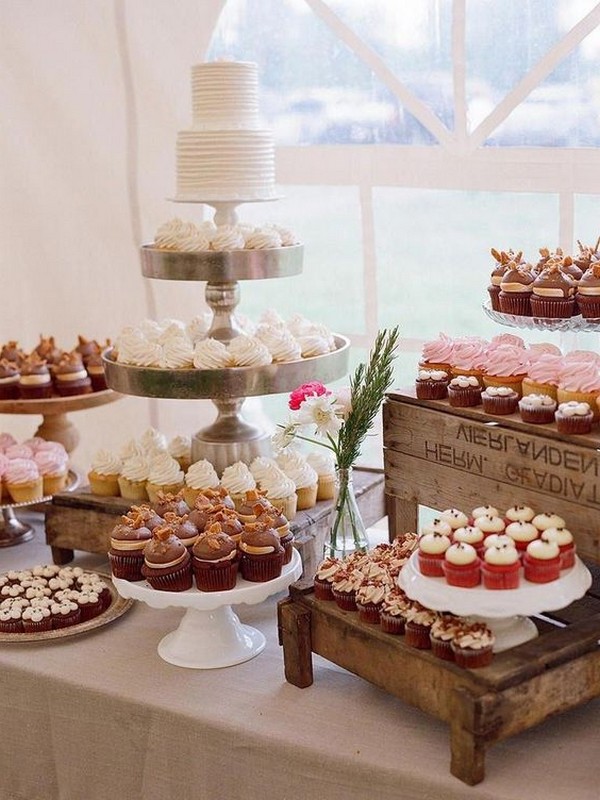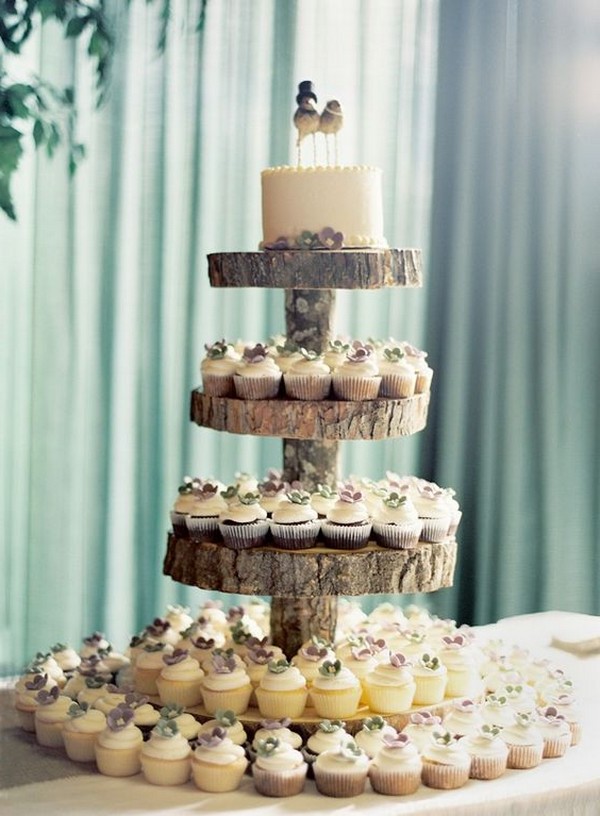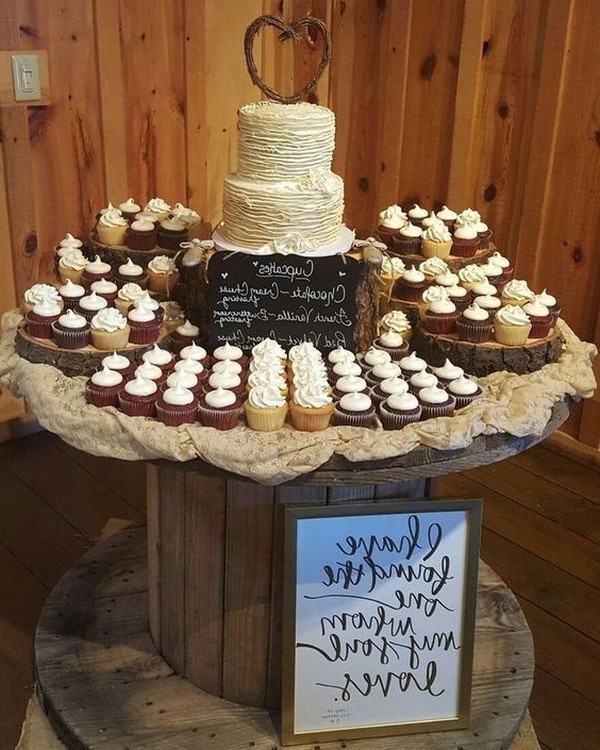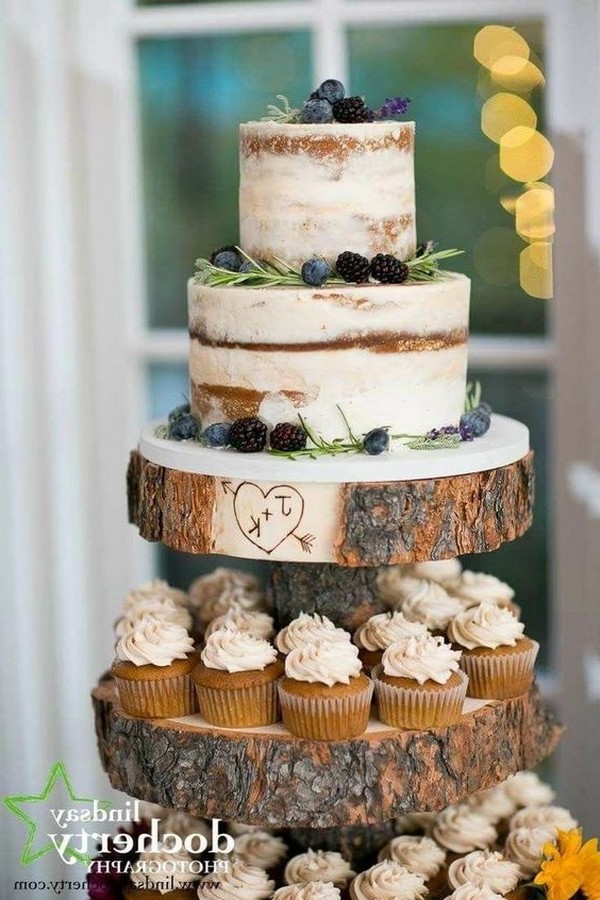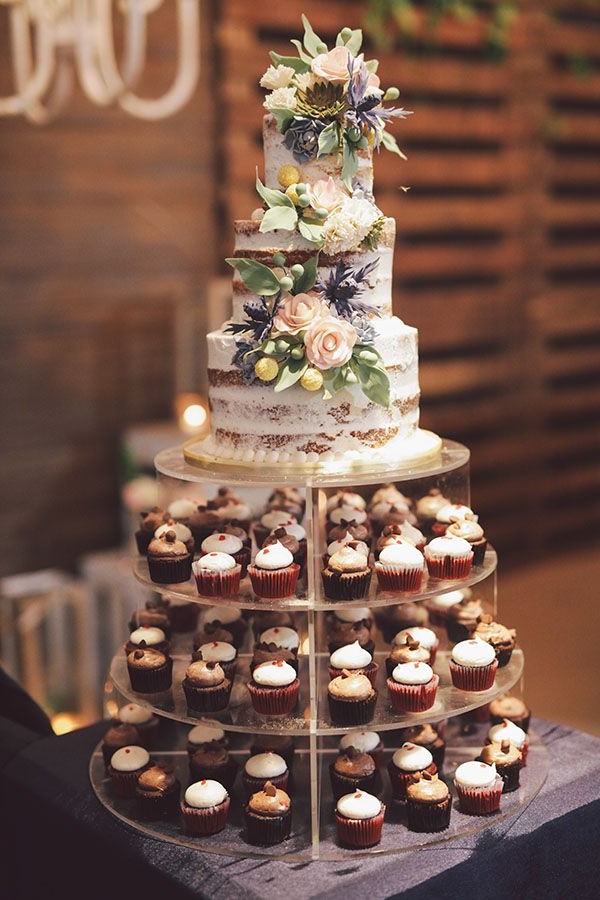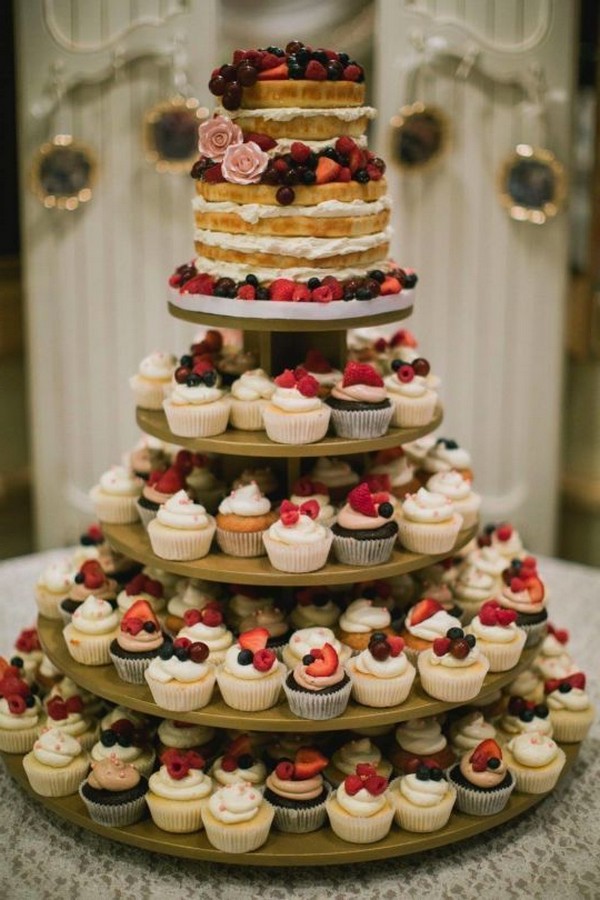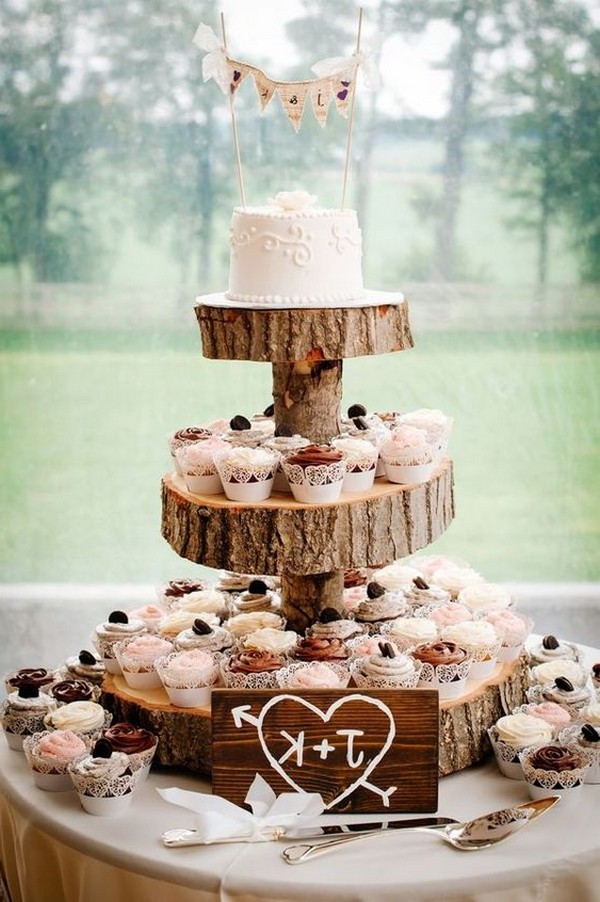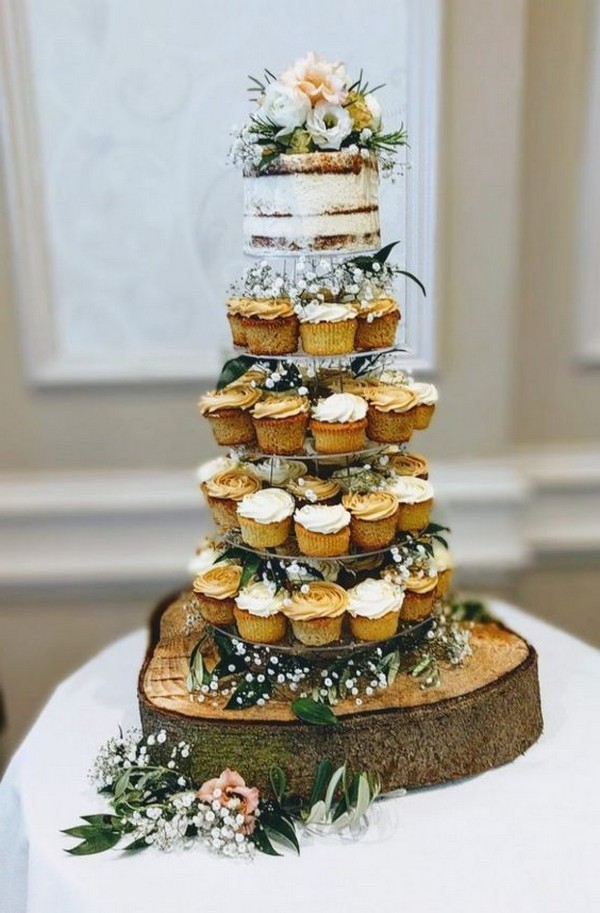 Elegant Wedding Cupcakes
If you're looking for something a little different for your wedding dessert, consider elegant cupcakes. They're a fun twist on the traditional wedding cake, and they're sure to impress your guests. Plus, they're perfect for a DIY project.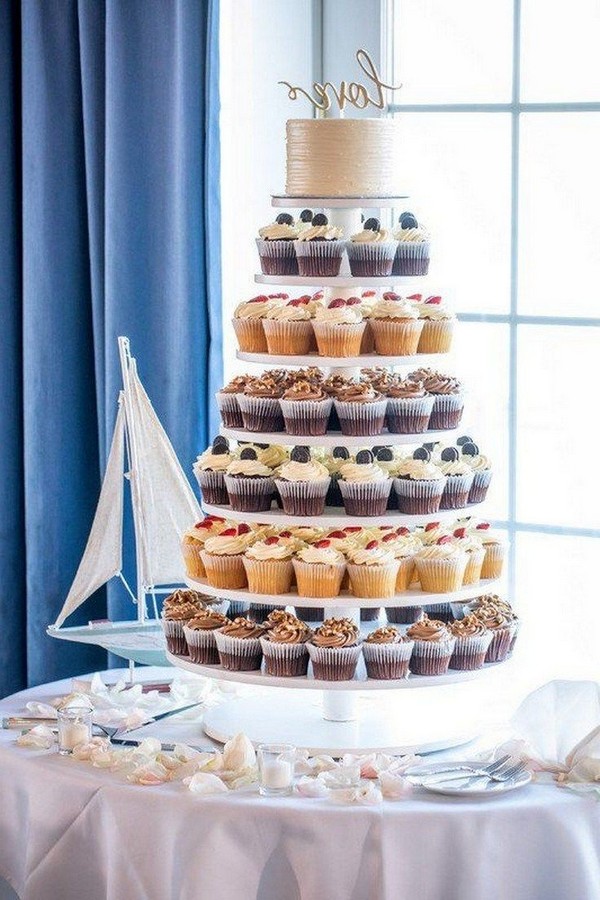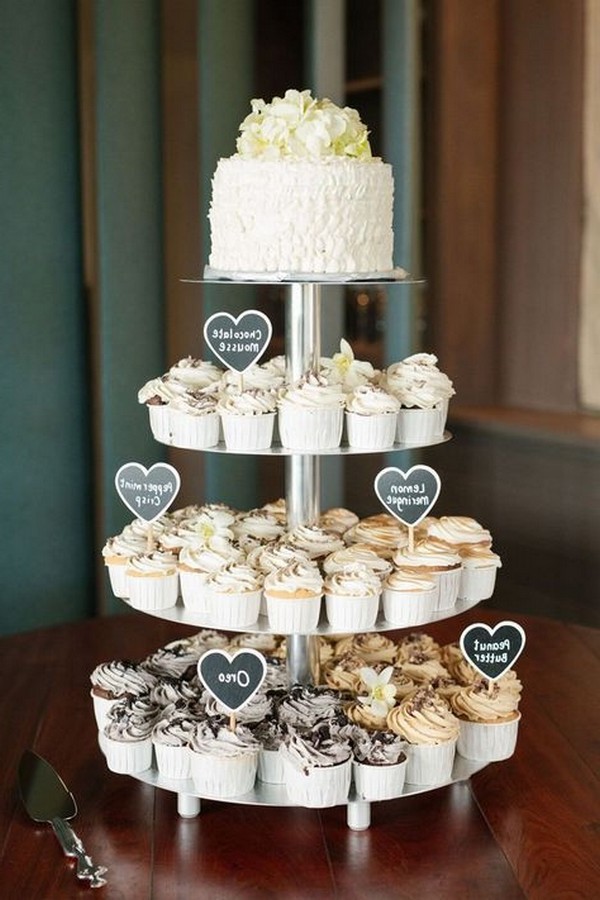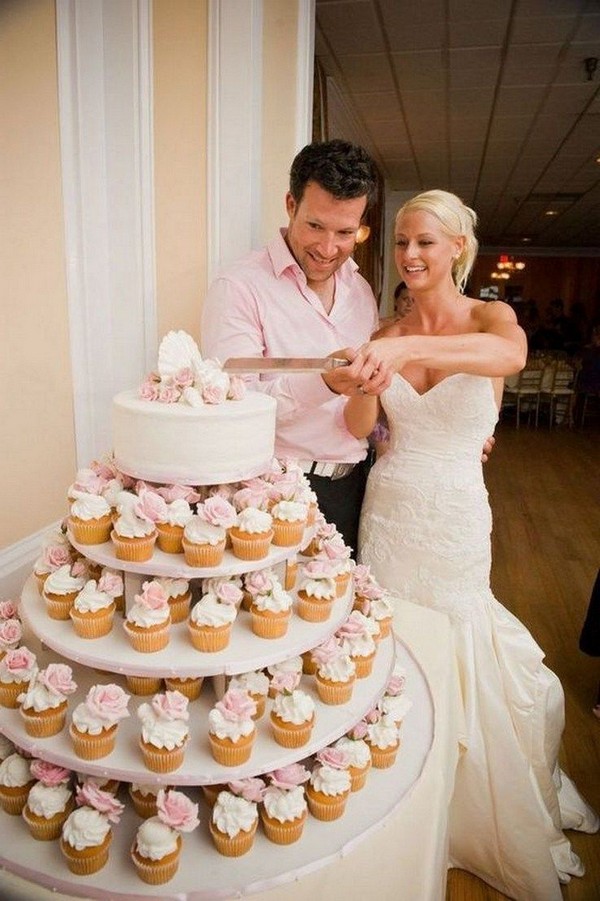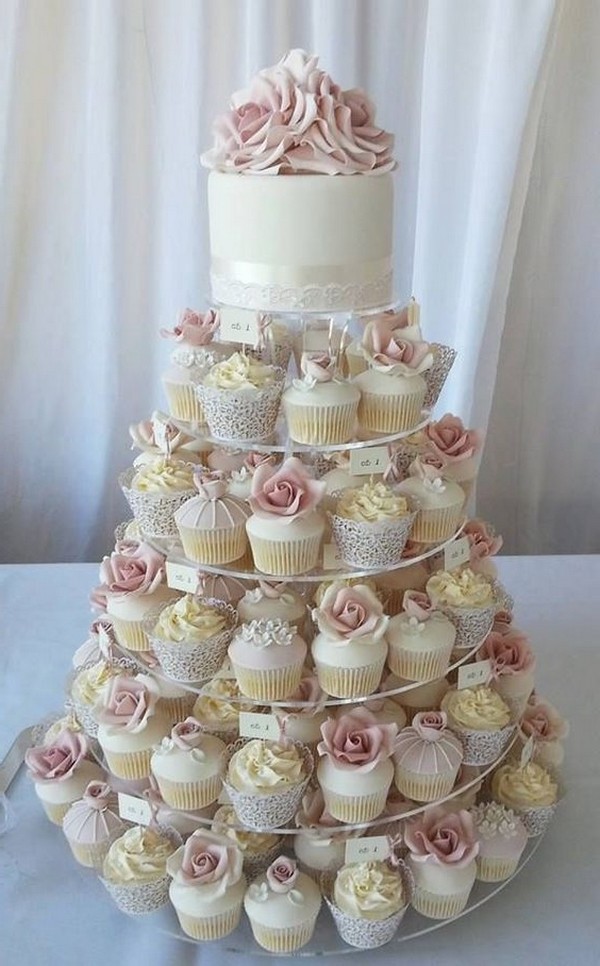 White Wedding Cupcakes
When it comes to wedding cupcakes, there are endless possibilities. But if you're looking for something classic and elegant, white cupcakes are the way to go. Whether you dress them up with pearls and lace or keep them simple with a dusting of powdered sugar, these cupcakes are sure to please.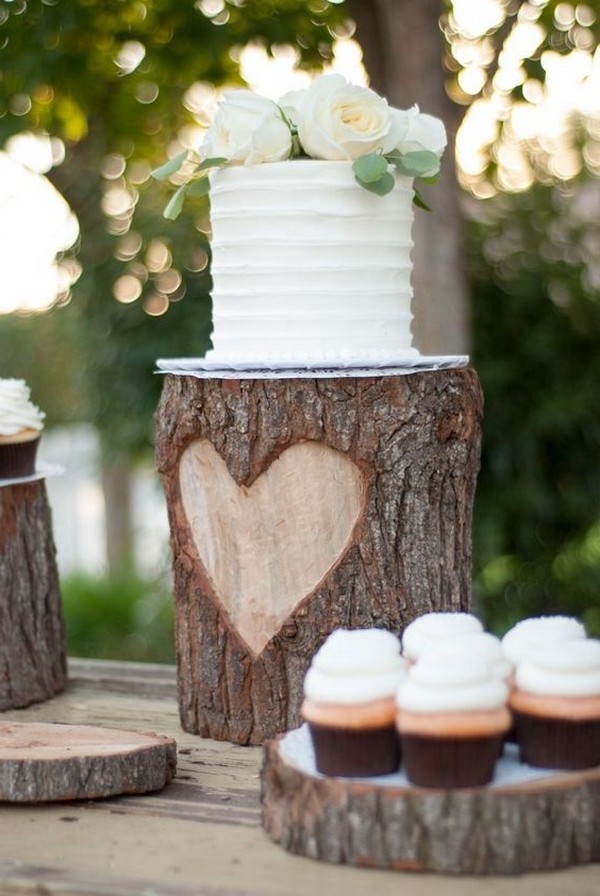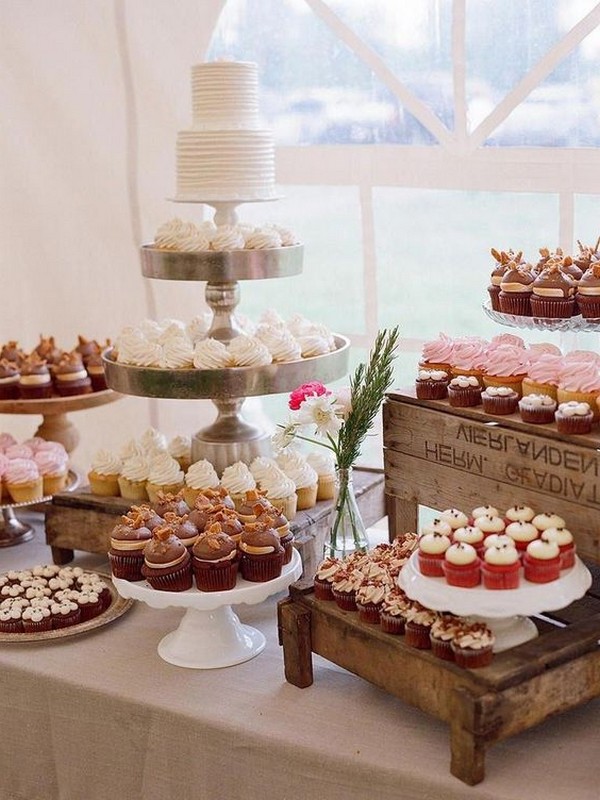 Simple Wedding Cupcakes
For couples planning a simple wedding, cupcakes are a great option for a dessert that is both elegant and easy to make. These cupcakes can be decorated with a variety of frostings and toppings, and can be customized to match the theme of your wedding.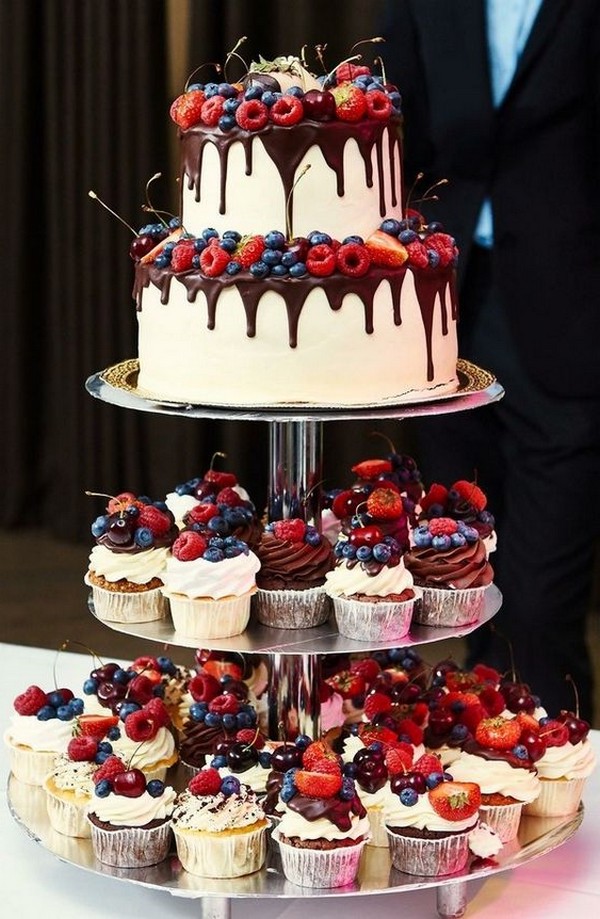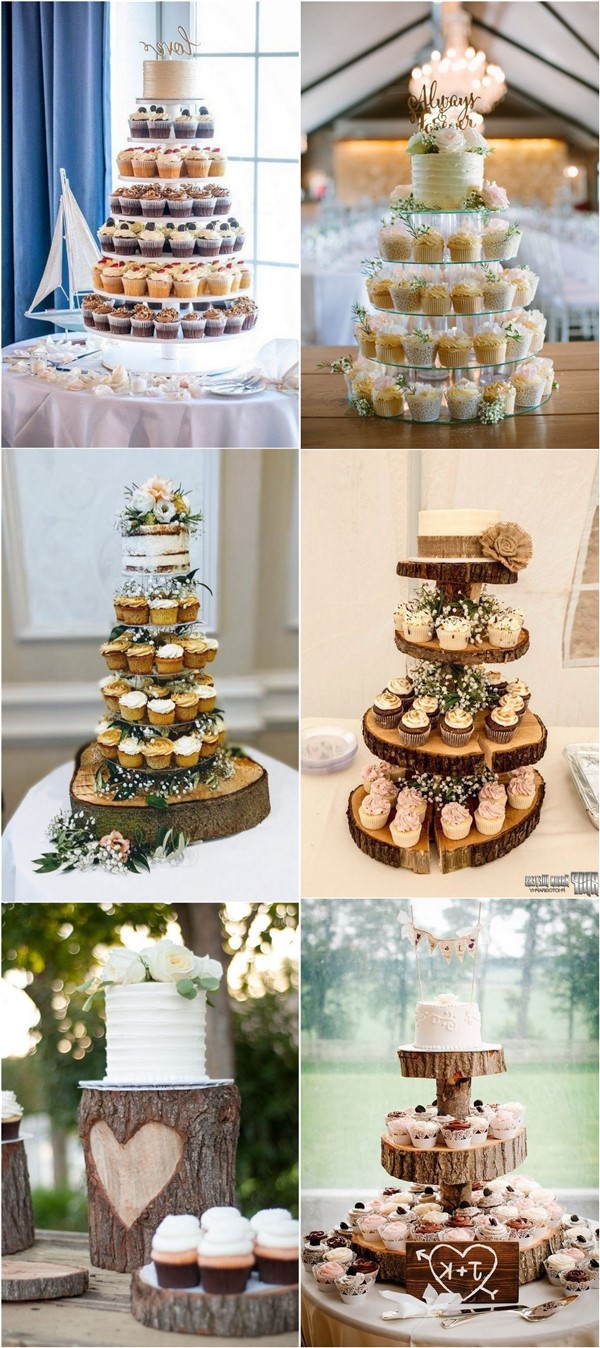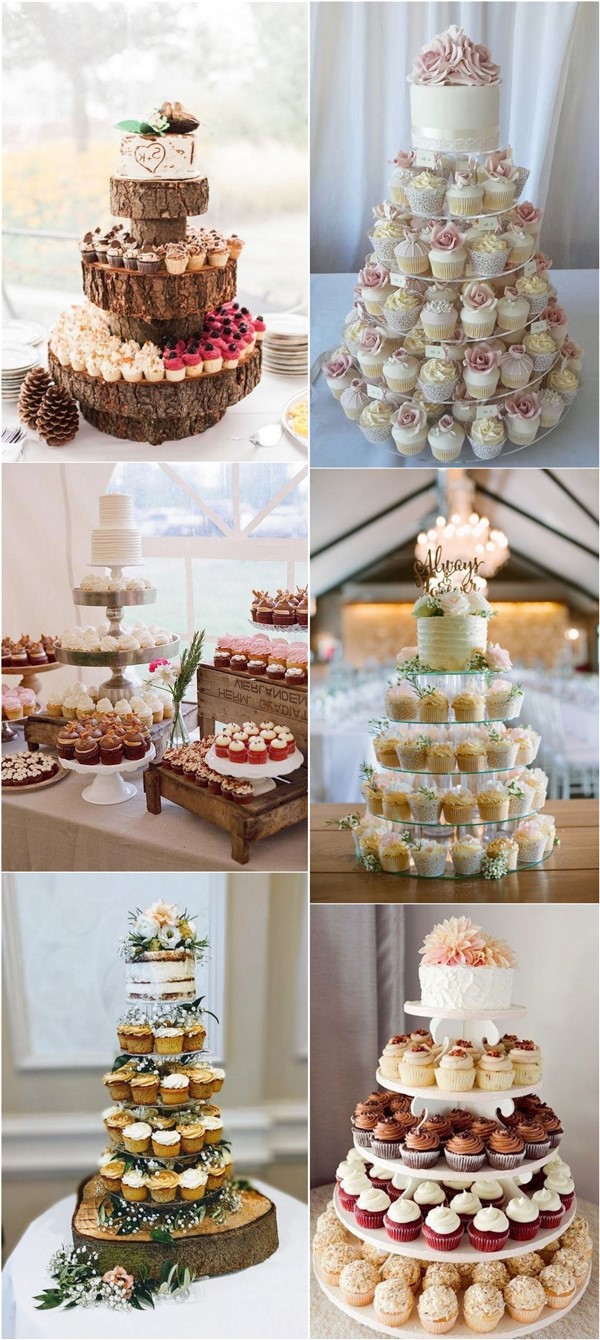 So, what are you waiting for?Get your wedding cupcakes and wedding cake ideas started! We hope this post has given you some great ideas for what to do for your big day.
Cake Toppers & Stands
Cake toppers and stands are a must-have for any wedding cupcake display! With so many styles and designs to choose from, you're sure to find the perfect match for your big day. Whether you're looking for something simple and elegant or something fun and festive, we've got you covered.


FAQ
How many wedding cupcakes should I order?
The number of wedding cupcakes you should order will depend on the number of guests you have invited to your wedding. As a general rule, you should plan for one cupcake per guest, but you may want to order a few extra just in case.
What decorations can be added to to-go treats cupcakes?
On the wrappers of individual cakes or on the boxes of multiple cakes, you can add labels that are exclusive to this wedding. Such labels can be obtained in advance online through customized stickers. This is a very convenient means of custom sticker that can be freely designed, whether it is a pattern, color or material, according to the theme of the wedding. Putting on personalized themed stickers not only improves the beauty of the cake but also gives enough ceremony to the wedding.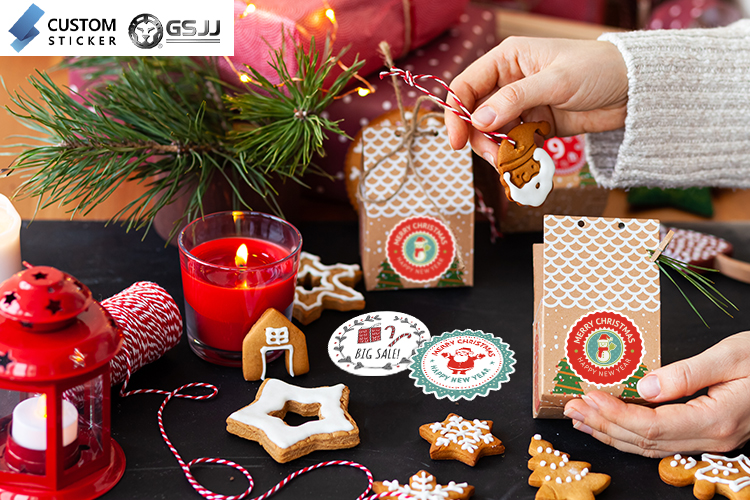 What flavors of wedding cupcakes are popular?
There are many flavors of wedding cupcakes that are popular, including classic flavors like vanilla and chocolate, as well as more unique flavors like lemon, lavender, and raspberry. You can also choose to have a variety of flavors to cater to different tastes.
Can wedding cupcakes be displayed on a cupcake tower?
Yes, wedding cupcakes can be displayed on a cupcake tower, which is a tiered stand that can hold multiple cupcakes. Cupcake towers come in a variety of sizes and styles to match your wedding theme and decor.
How do I transport wedding cupcakes to my reception venue?
Transporting wedding cupcakes can be tricky, as you want to make sure they arrive at your reception venue in good condition. Cupcakes should be placed in a sturdy box with dividers to prevent them from moving around during transport. It's also a good idea to transport them in a cooler to prevent them from getting too warm or melting.