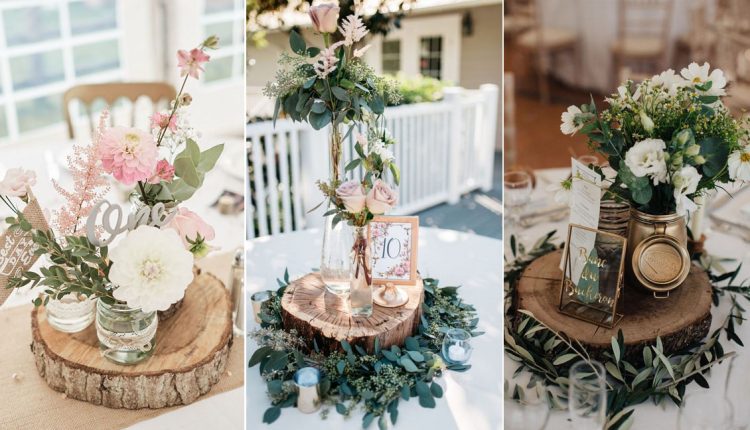 20 Rustic Tree Stump Wedding Centerpieces 2023
Rustic wooden wedding centerpieces
From your wedding dress to the wedding decorations and everything in between, planning your nuptials is no easy feat (and staying within budget is another story). But if you're searching for the best rustic wedding ideas, including cozy centerpieces and dreamy cakes, we're here to help. Each rustic wedding DIY is just as stunning as the next—and they're so easy to borrow for your own big day. Check out these tree stump wedding centerpieces on a budget and get inspired.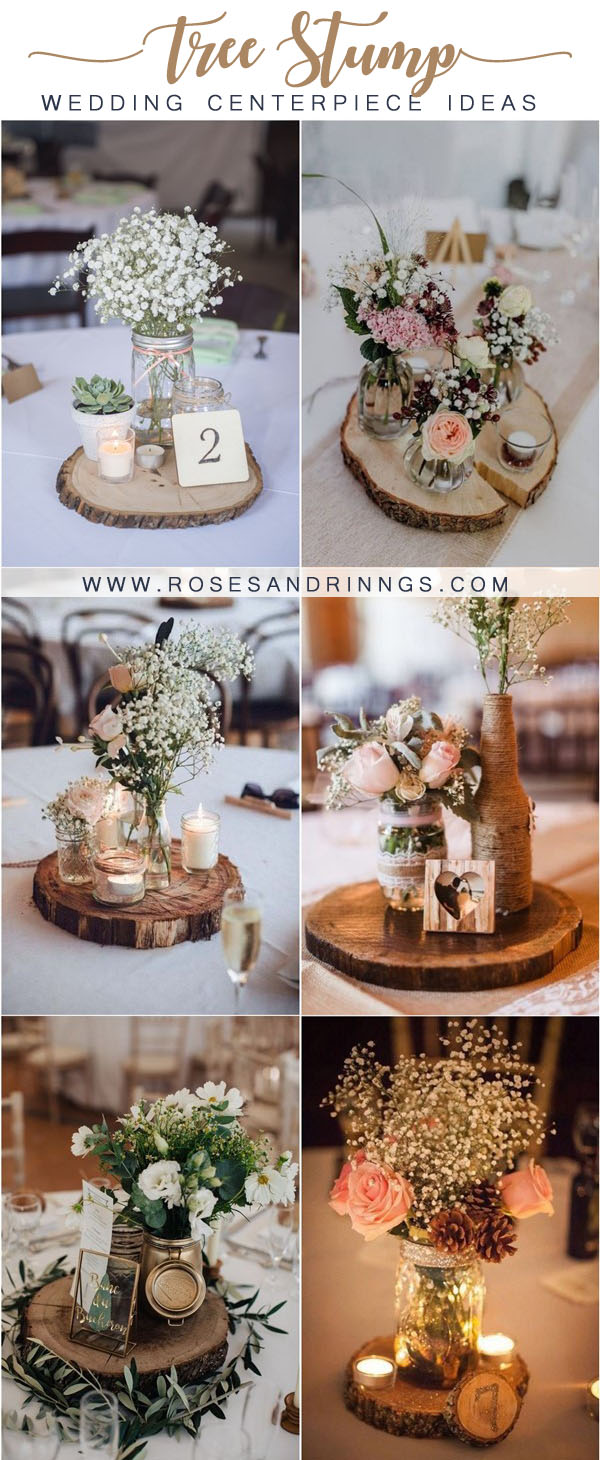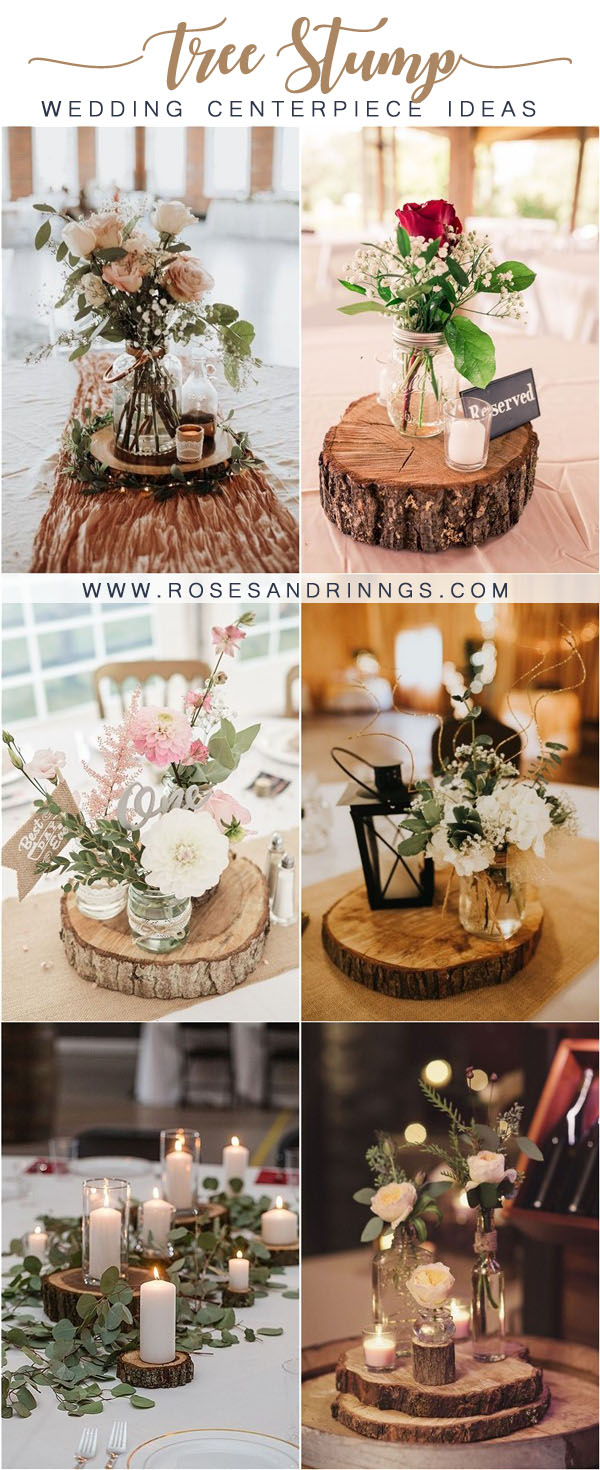 Greenery
The best way to turn a tree stump into a centered centerpiece is by adding greenery, which offers an earthy contrast to the beautiful wood. You could also use soil and natural greenery to create a custom centerpiece that you and your guests will enjoy in generations to come.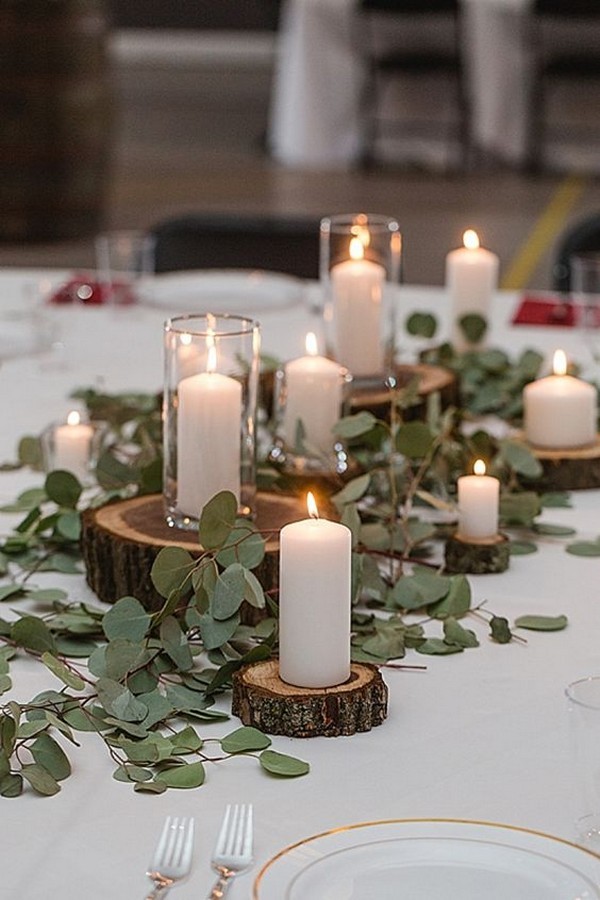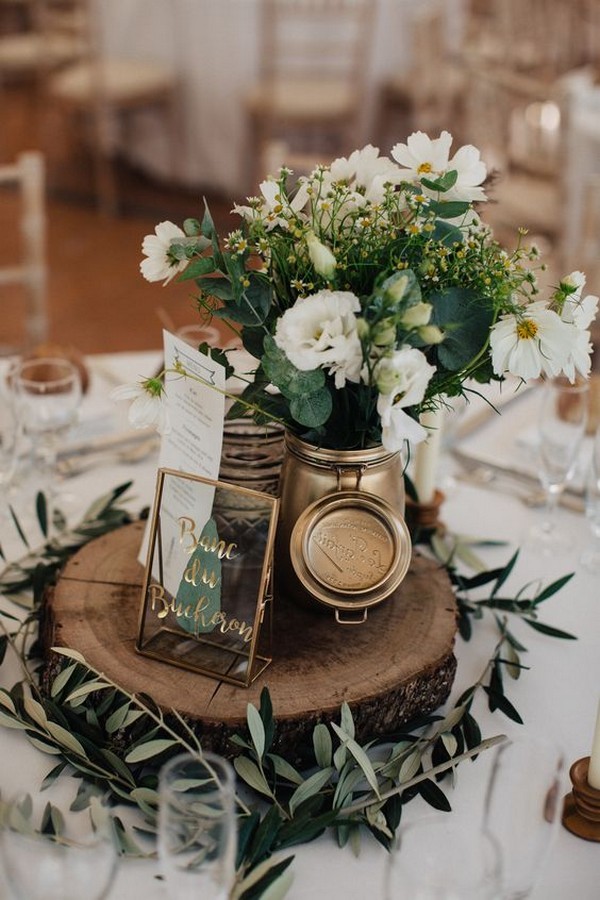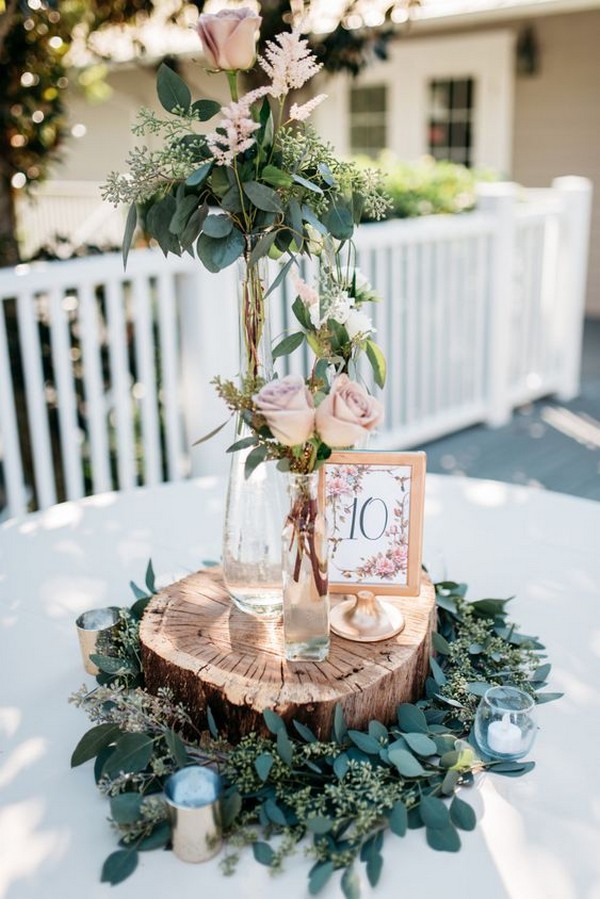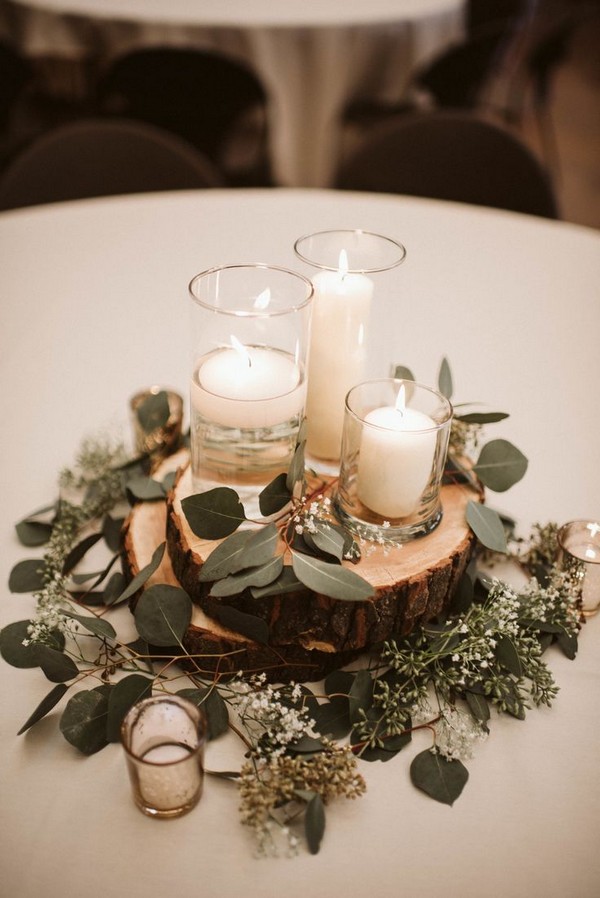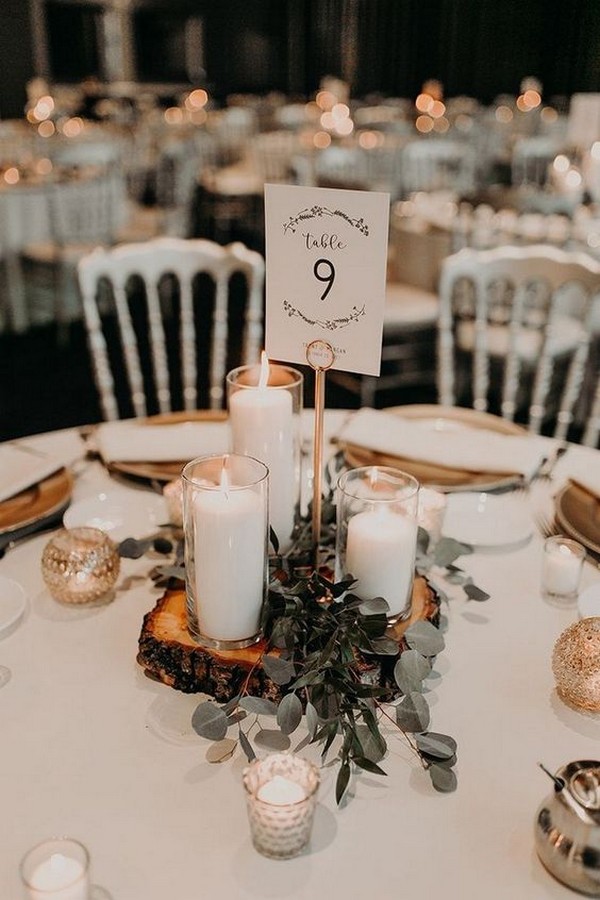 Baby's Breath
A traditional tree trunk wedding centerpieces is one of the most unique and gorgeous ways to create a centerpiece. Baby's breath also makes these centerpieces look and smell amazing. They're also very easy to make and stick to the tree. There are many variations of this centerpiece and it can be tailored to fit any of your wedding themes, style, and size budget.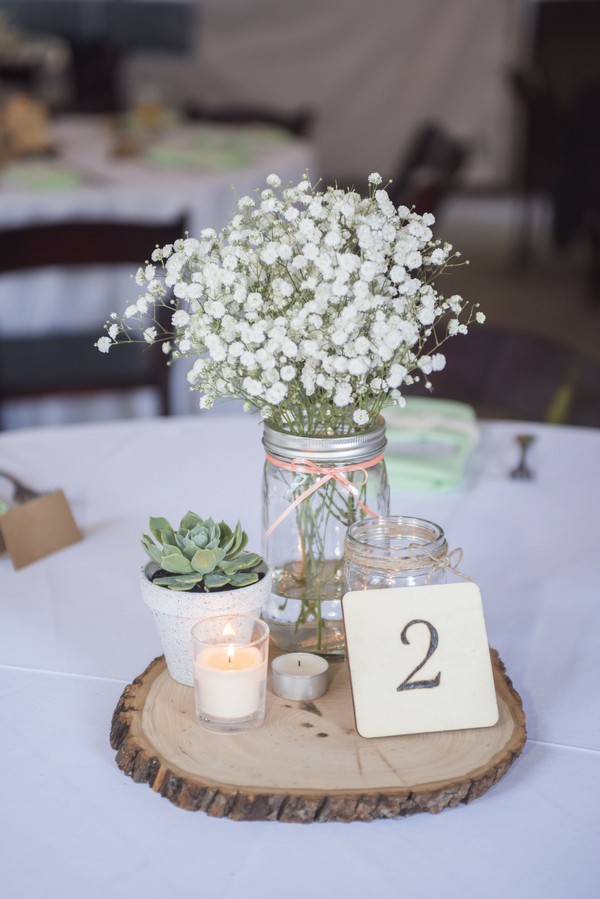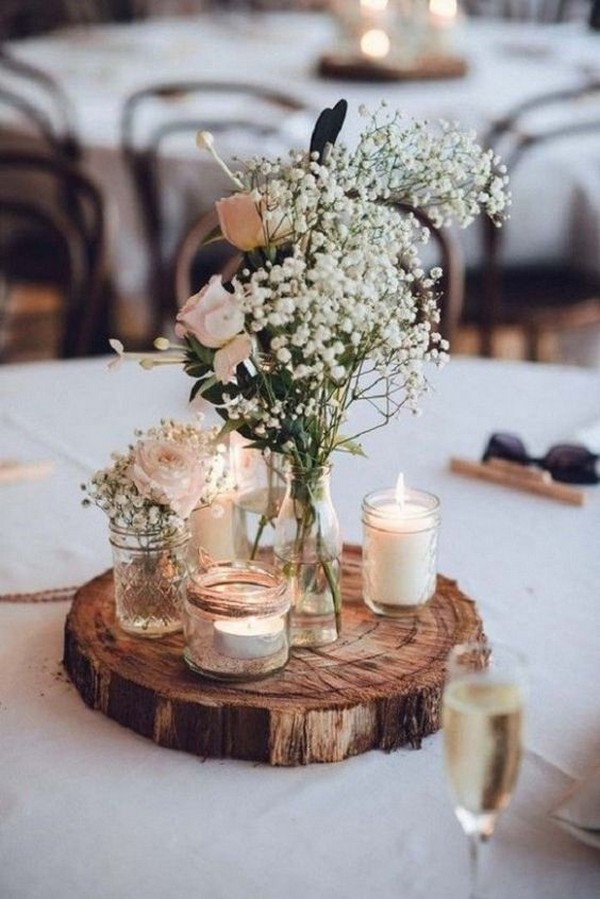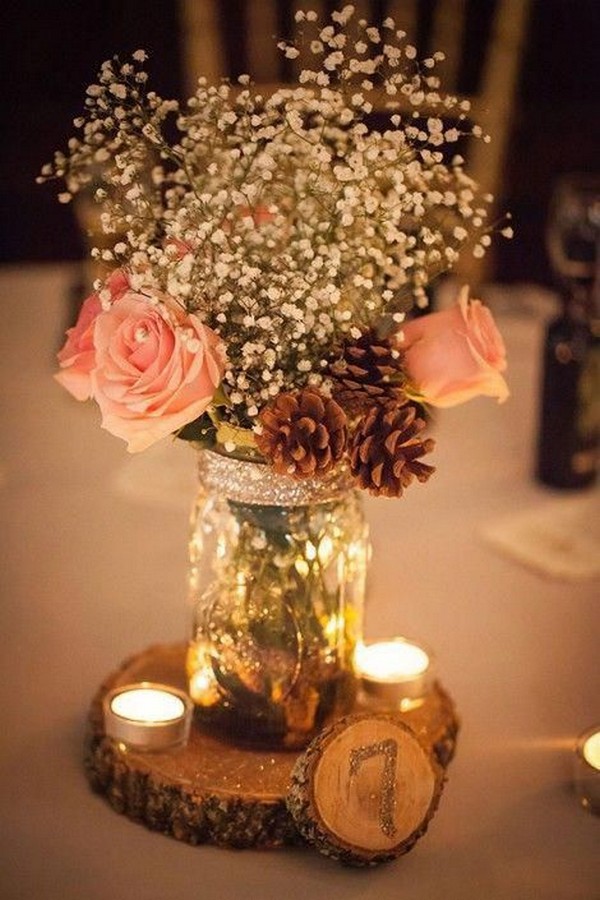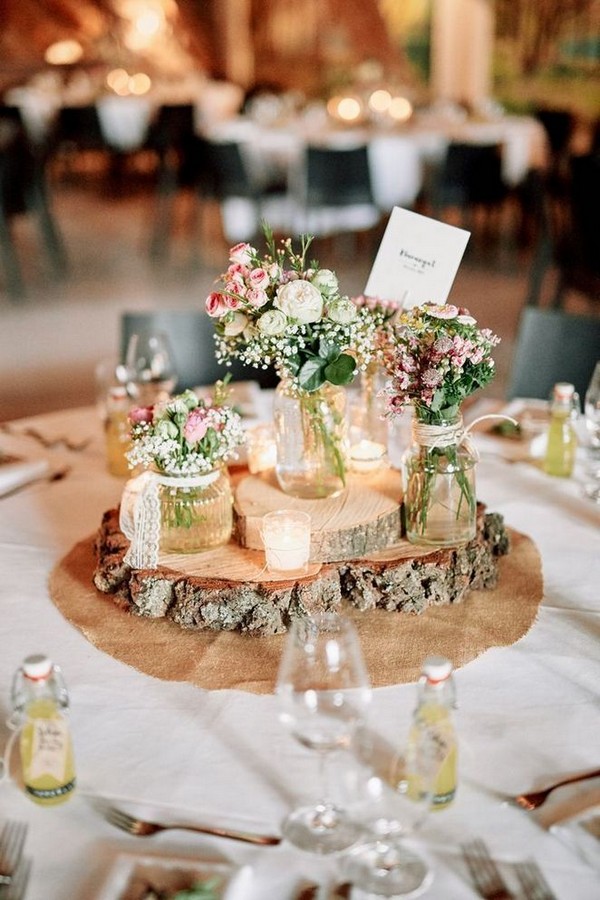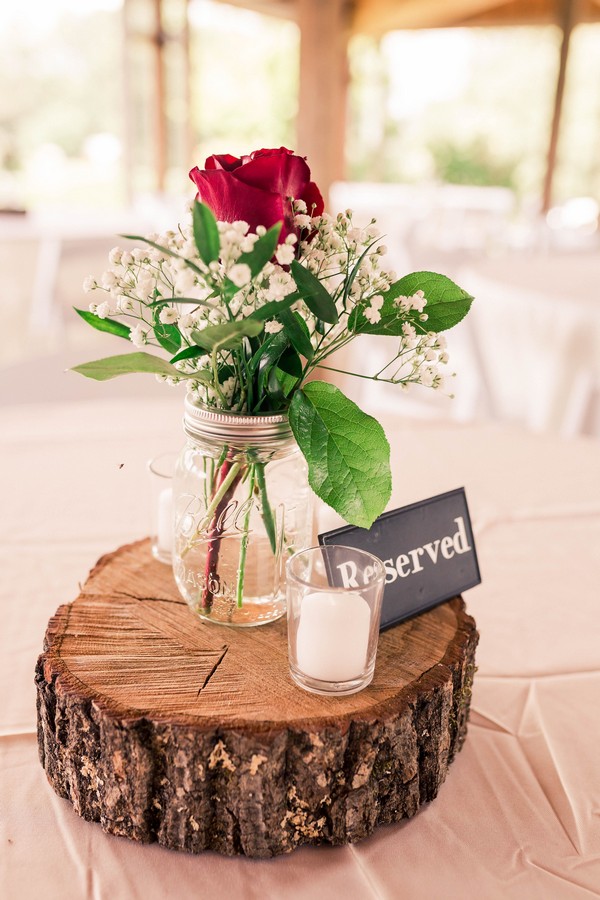 Blush Roses
If you're looking for a unique way to add a personal touch to your wedding, consider using blush roses and tree stumps as your centerpieces. This rustic yet chic look is perfect for a nature-inspired or bohemian wedding. Plus, it's a great way to save money on flowers!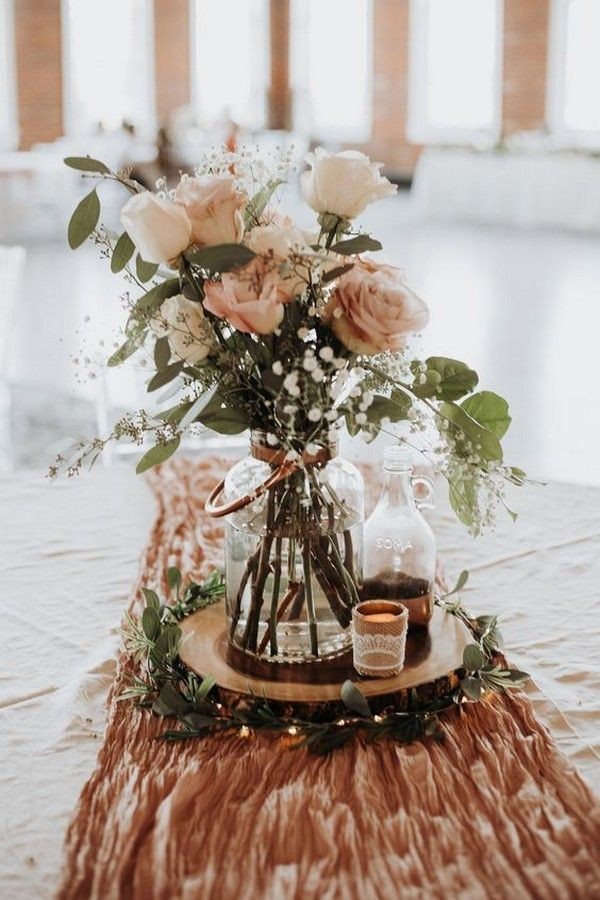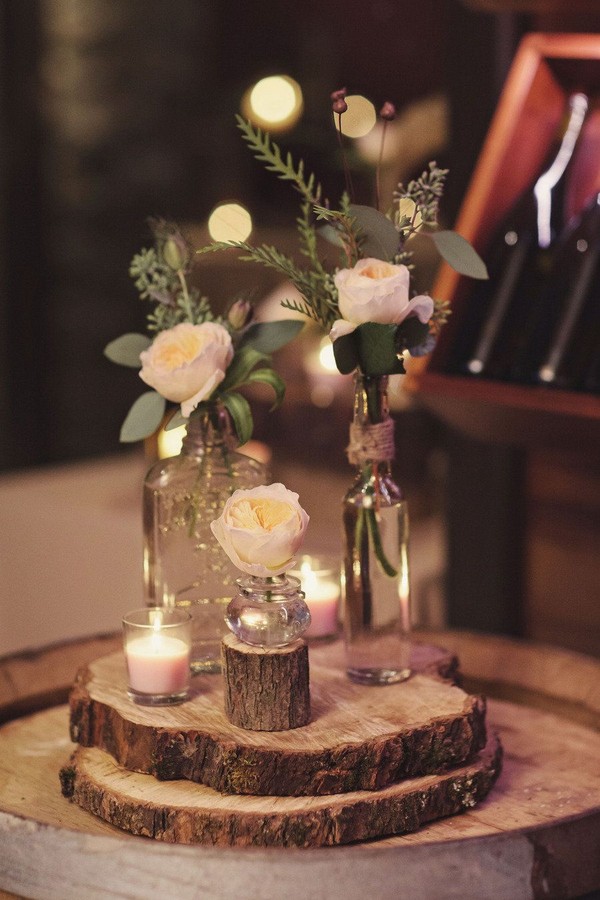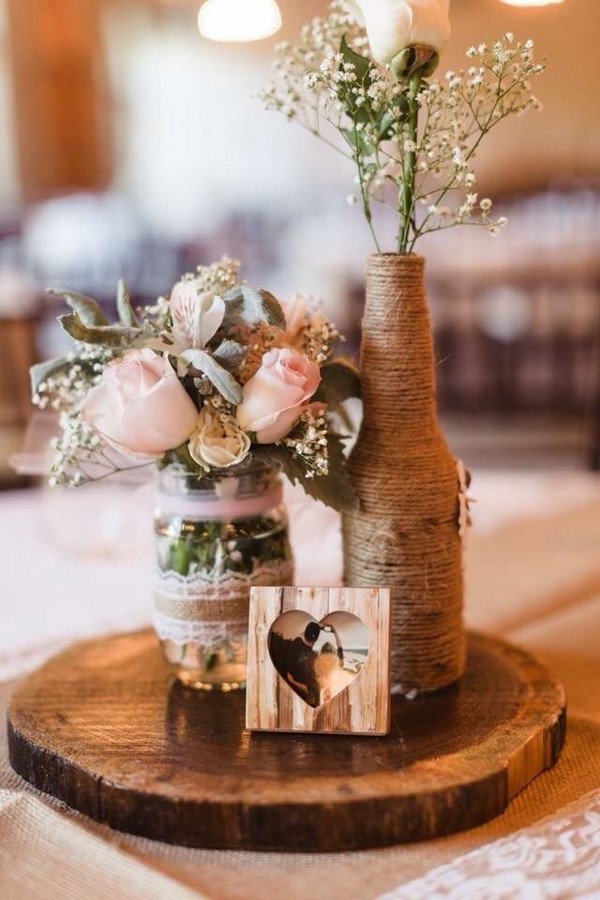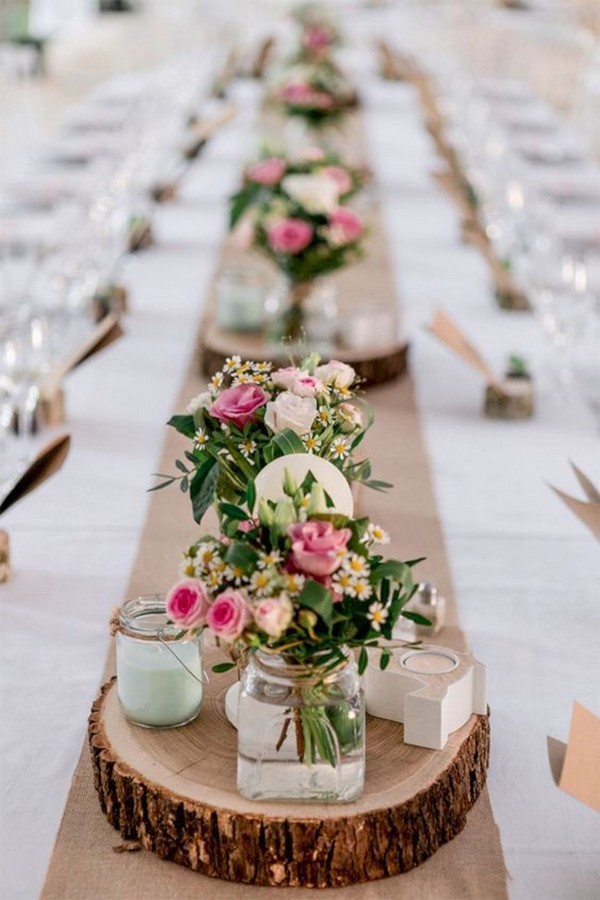 Others
If you're looking for some unique and rustic centerpieces for your wedding, look no further than tree stumps! Yes, that's right – tree stumps can make beautiful and eye-catching displays for your big day. You can decorate them with flowers, candles, or anything else you can think of. So if you're looking for something a little different, consider using tree stumps as your wedding centerpieces.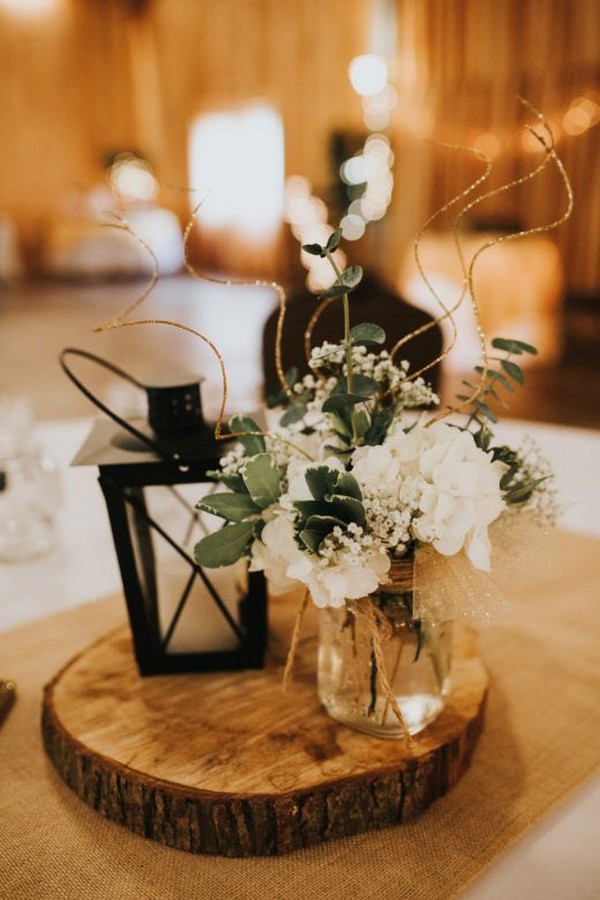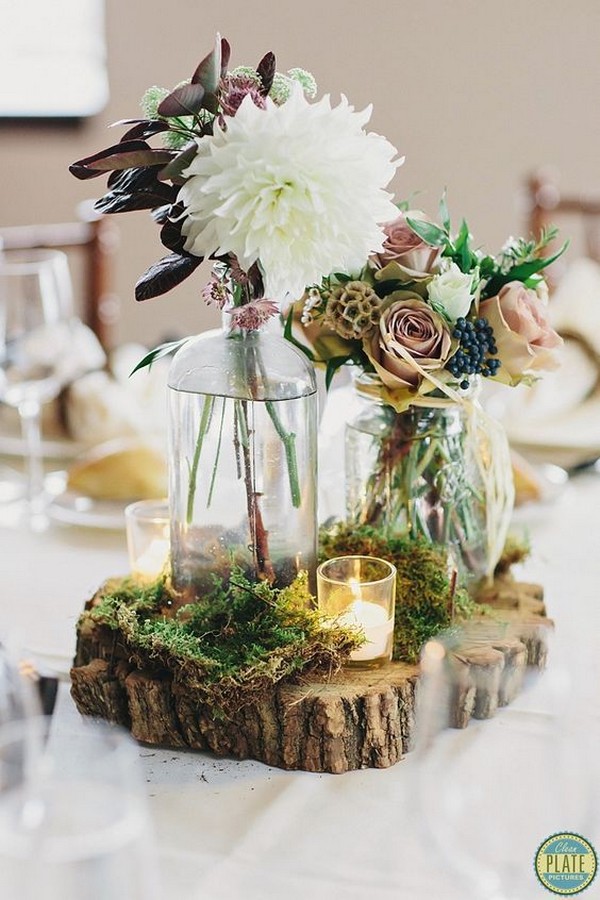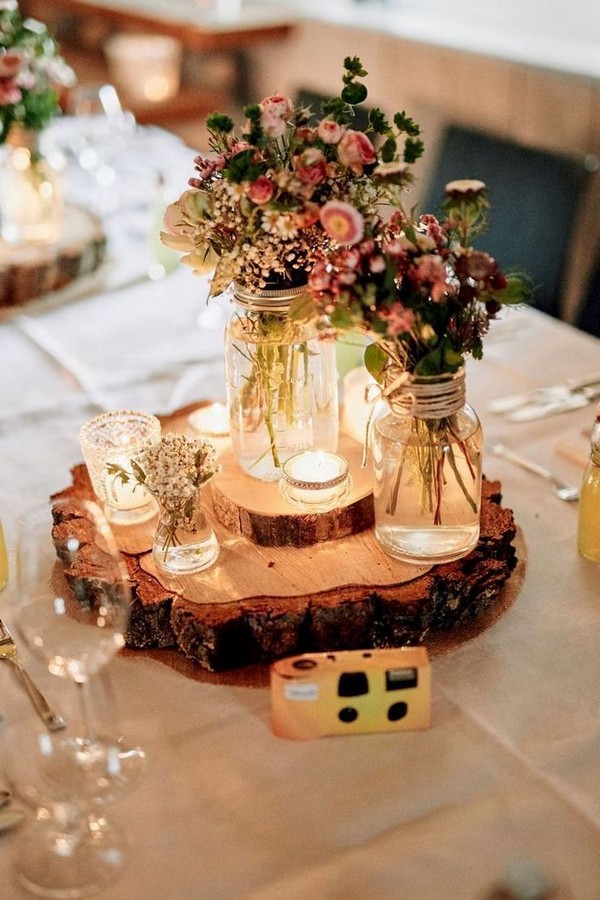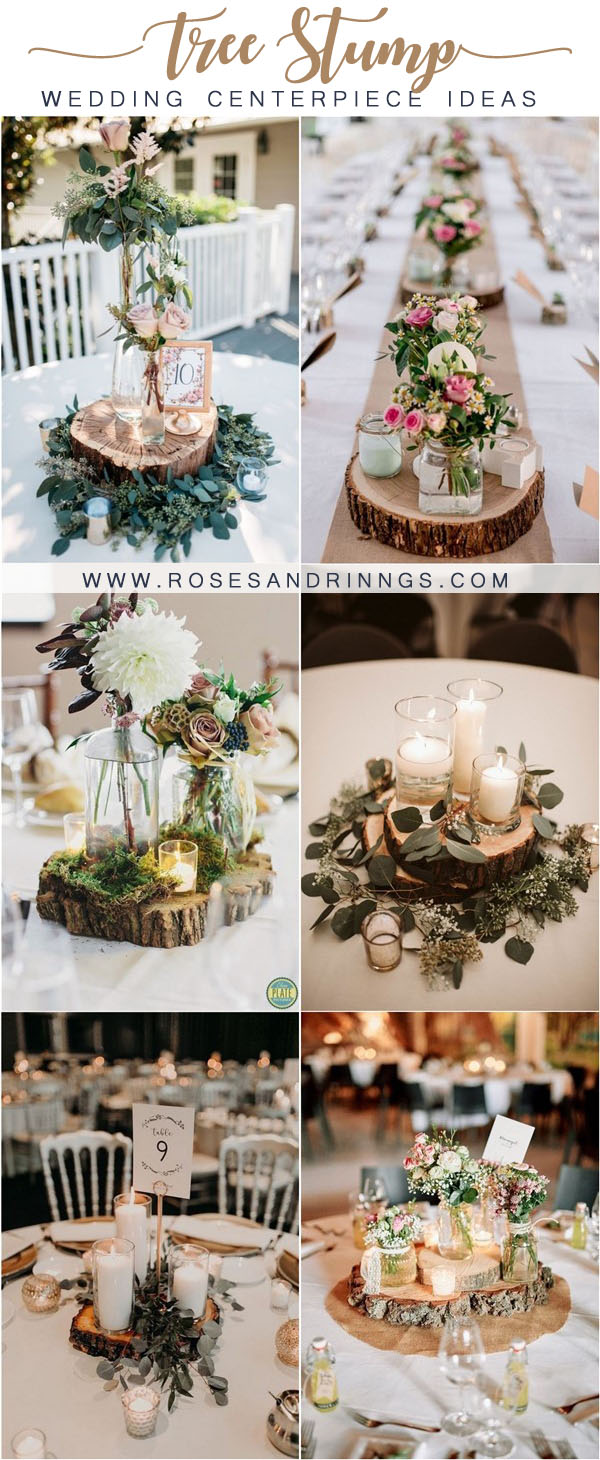 If you're looking for a rustic wedding centerpiece idea, consider using tree stumps as your table decoration. These unique wedding centerpieces will add a natural feel to your wedding celebration and provide a unique touch that won't be found anywhere else.