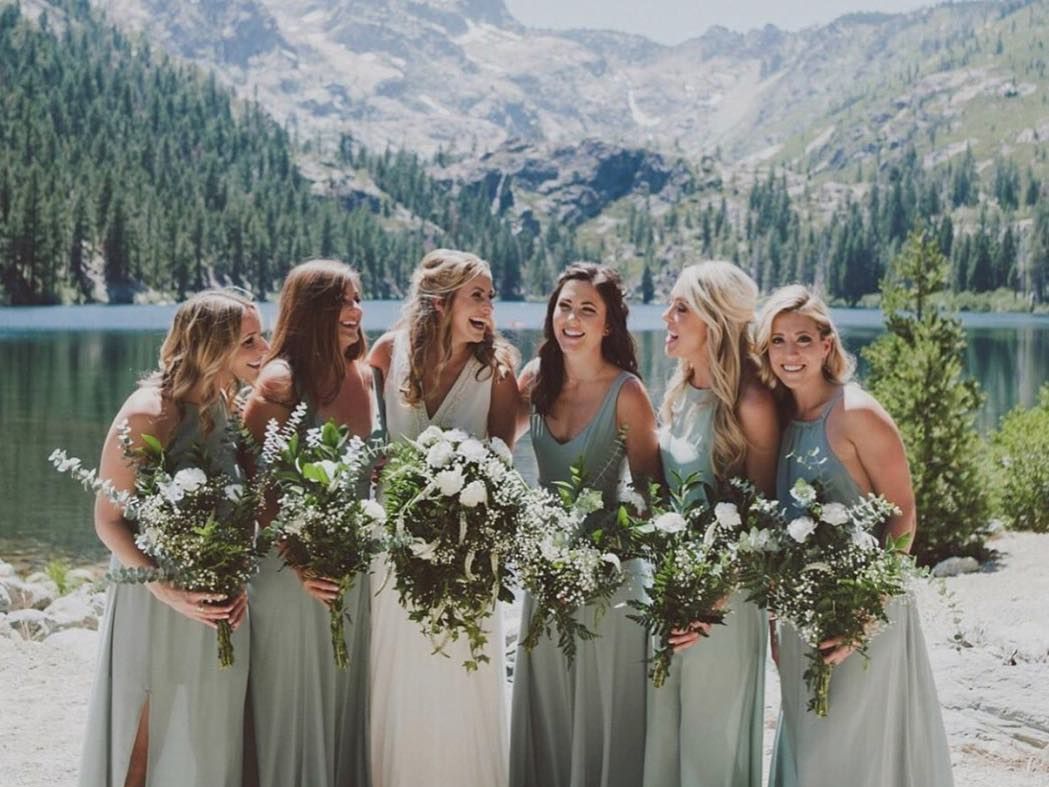 30+ Sage Green Wedding Color Ideas for 2023
Planning a 2023 wedding? Bride and groom will first of all choose their colors and themes. We've got some uniquely beautiful ideas—silver sage wedding color. It is such a classic neutral wedding color that gives you the opportunity to bring nature easily in to your big day.
That we hope will leave you feeling inspired and even more excited to plan it.
Sage Green Wedding Color
Sage green is a color that won't go past. Unlike many other colors, it stays put, isn't too bold, and also doesn't lean too far in either direction. A neutral color like this is perfect for spring, summer, or winter weddings no matter what the season.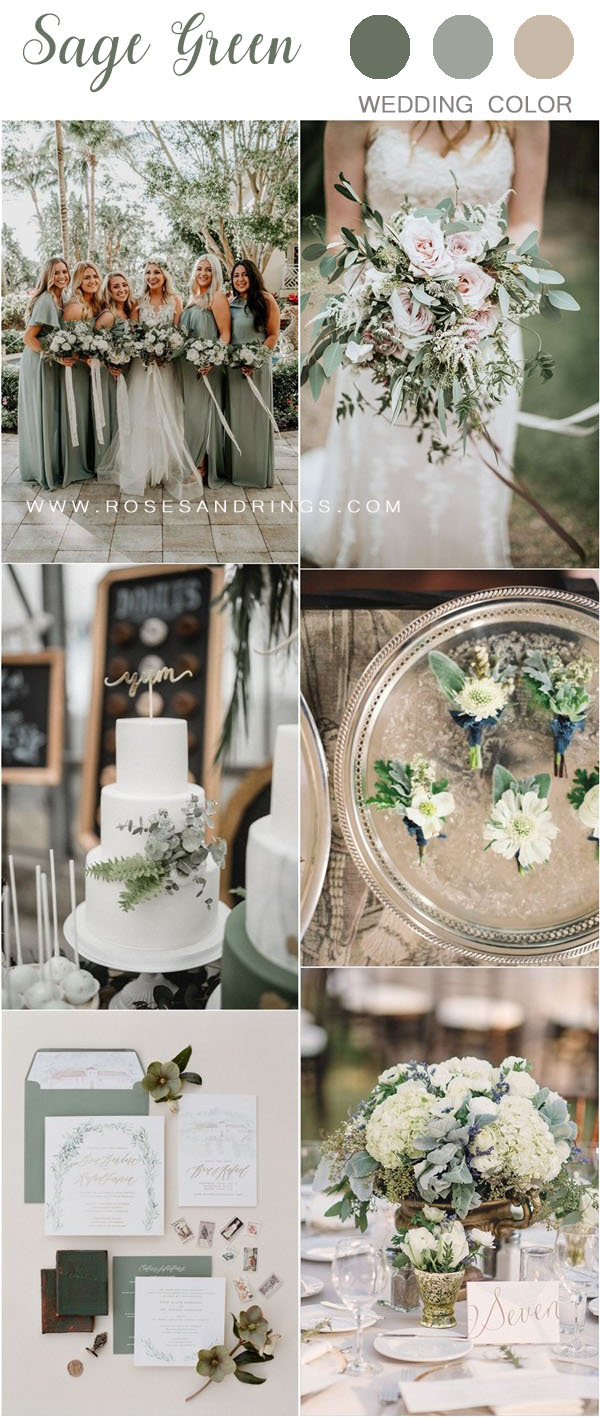 Sage Green Wedding Bouquets
The enchanting coloriness of green is a common choice for flower arrangements at weddings, but it is especially ideal when it is paired with sage green foliage flowers. For example, look to pinecones, mistletoe and celery sticks for a striking contrast that is sure to impress. You could even have a contrast in a bouquet by alternating some white flowers with the green ones.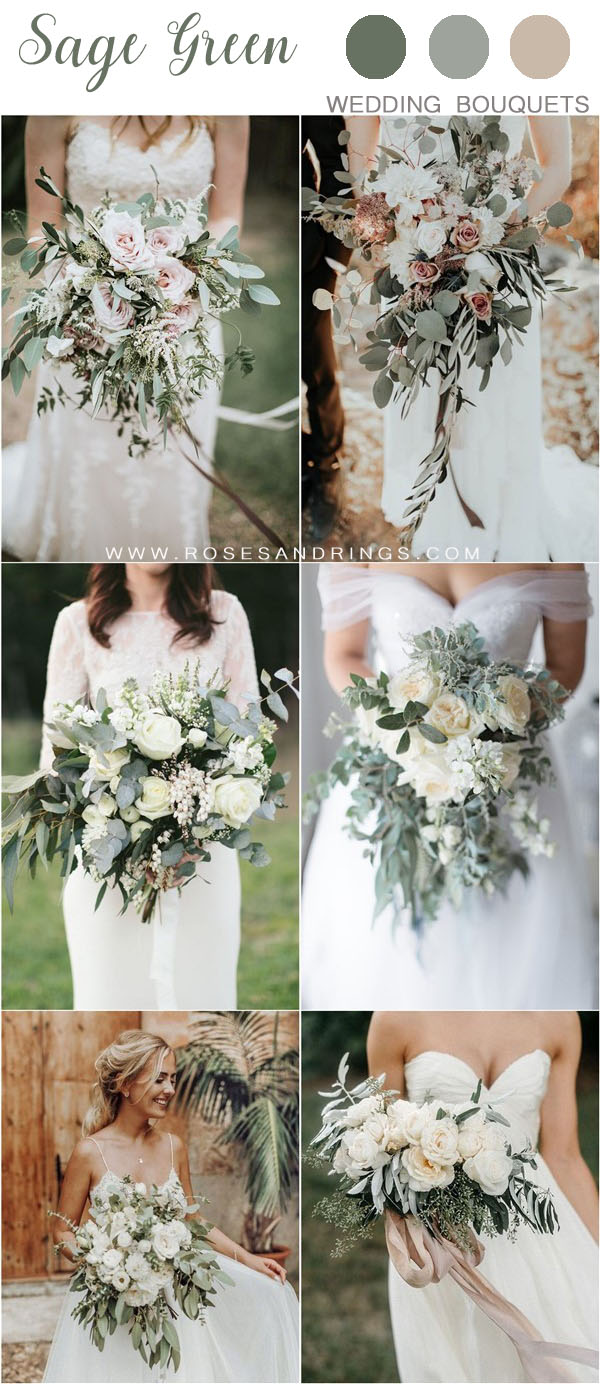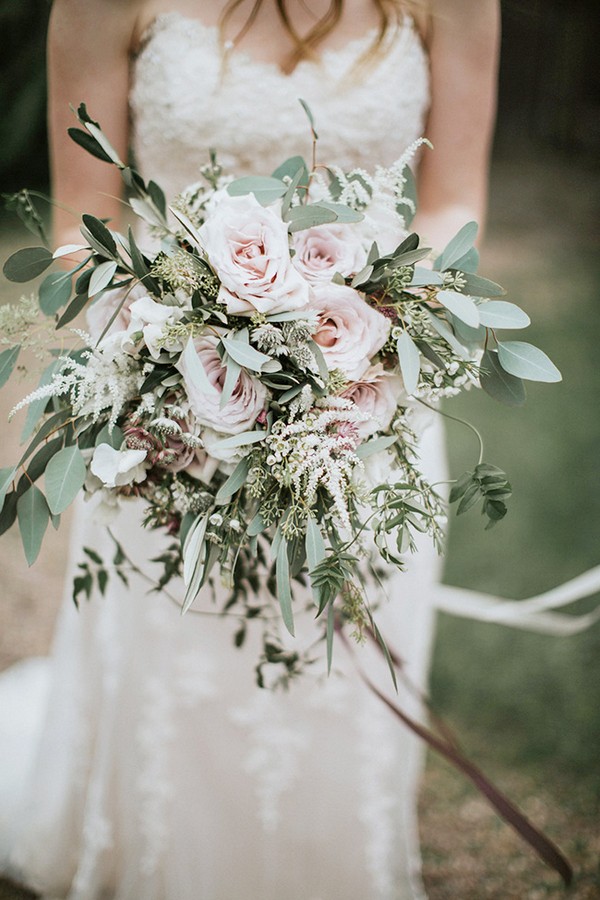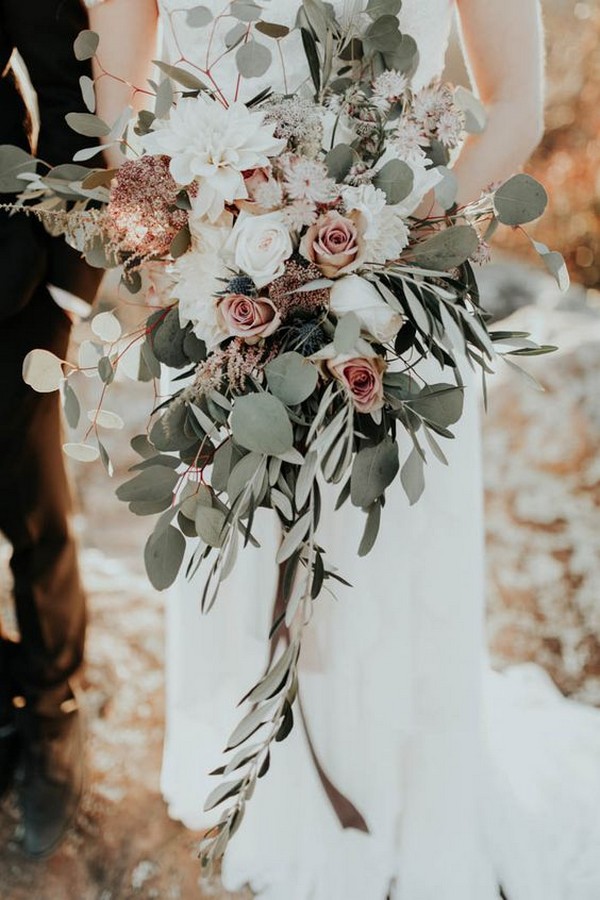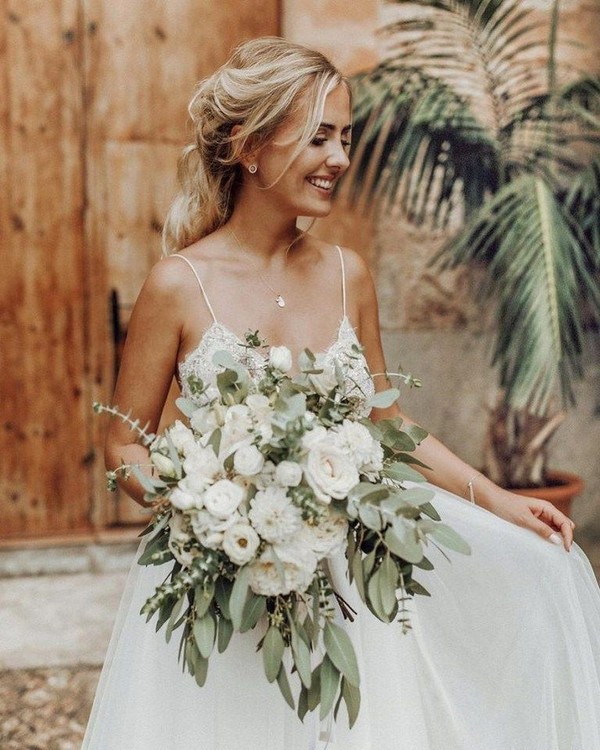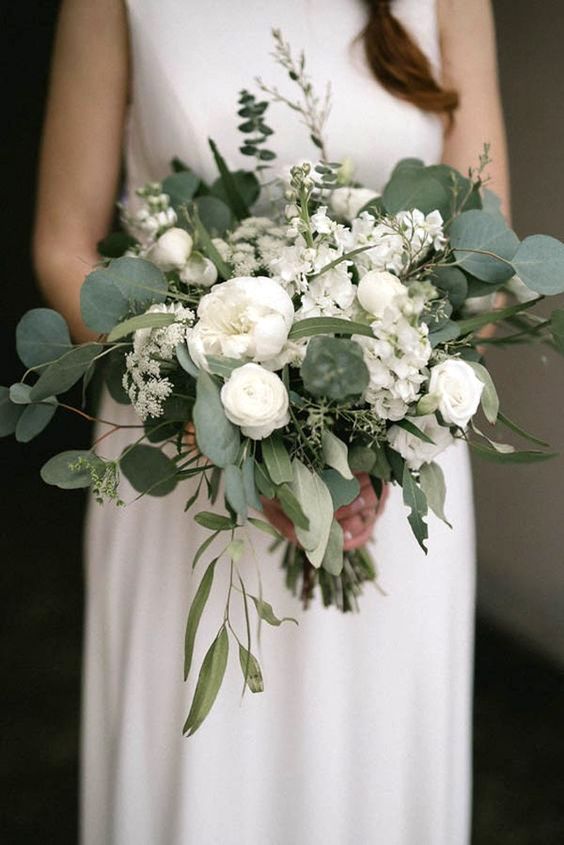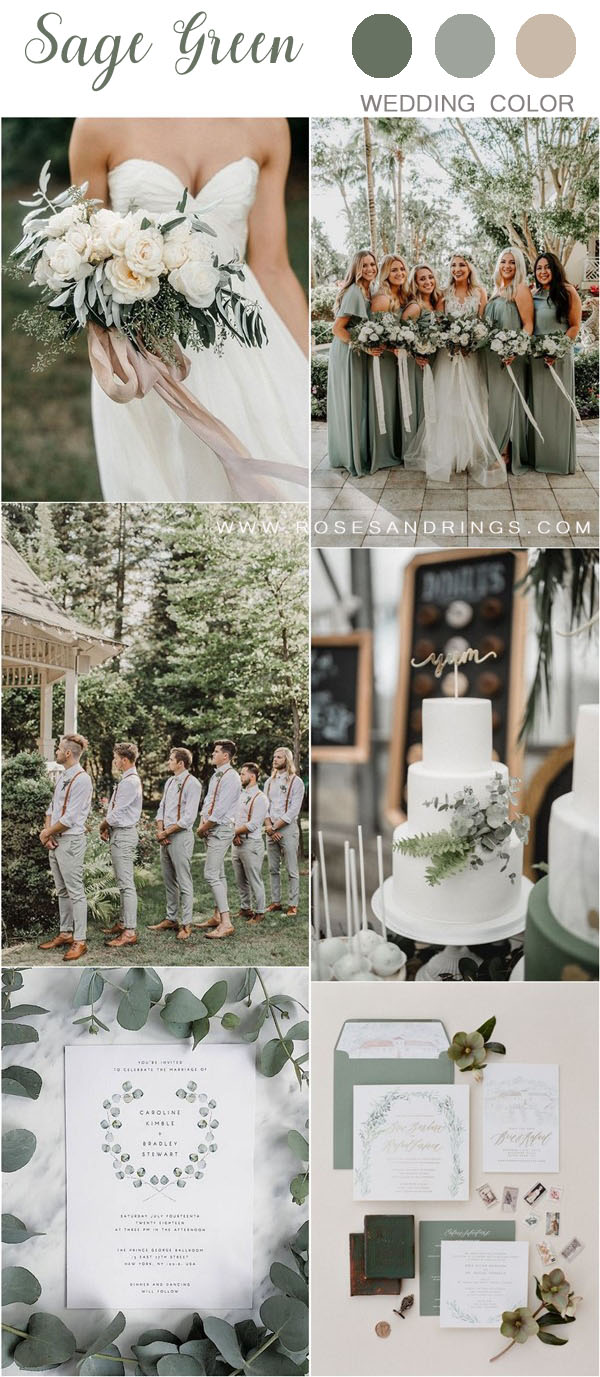 Sage Green Bridesmaid Dresses
This is a fresh and understated color that works well for any bridesmaids who want something just a little different than blush pink, pastel lavender, or ivory. This is a spectacular shade that will set you apart from the crowd in an impressive way. You can also pair sage green bridesmaids dresses with a more vibrant shade like chartreuse or emerald green, which will then set the colors to create a memorable effect.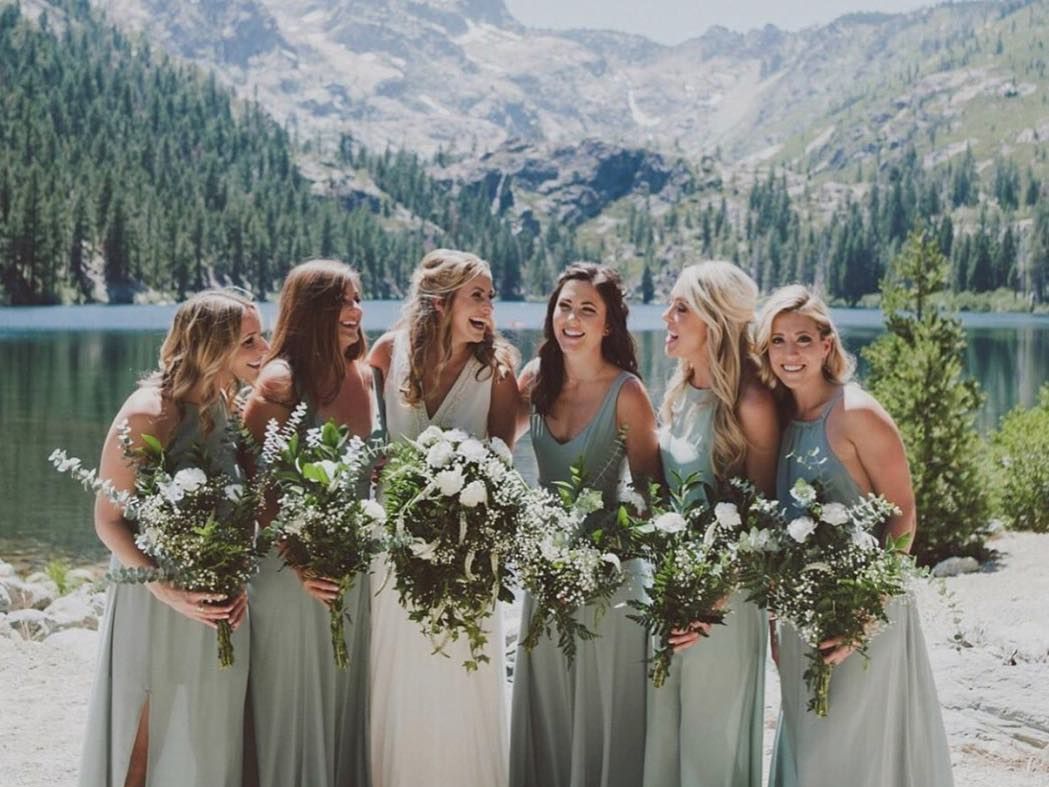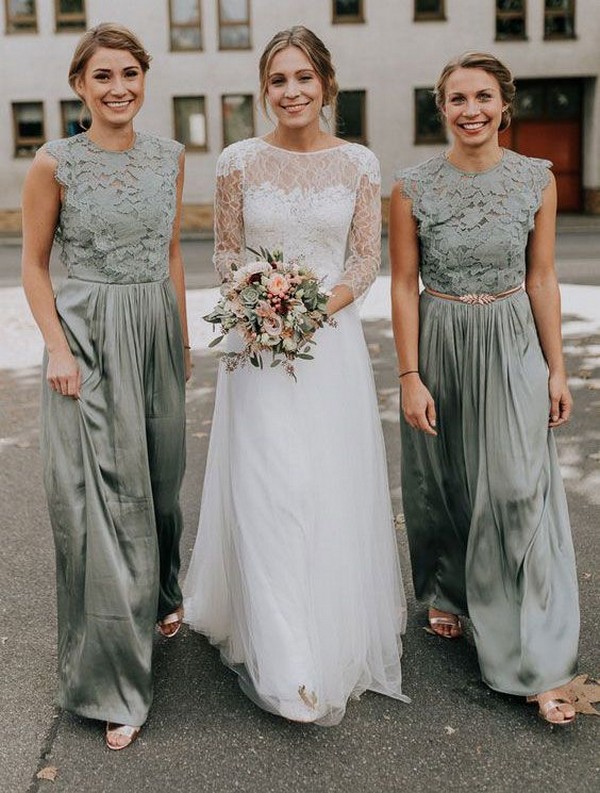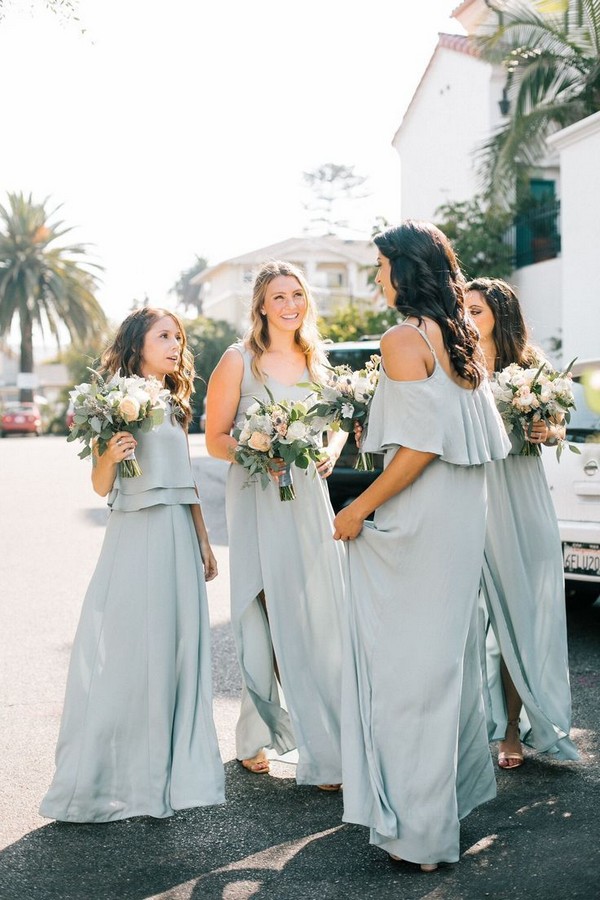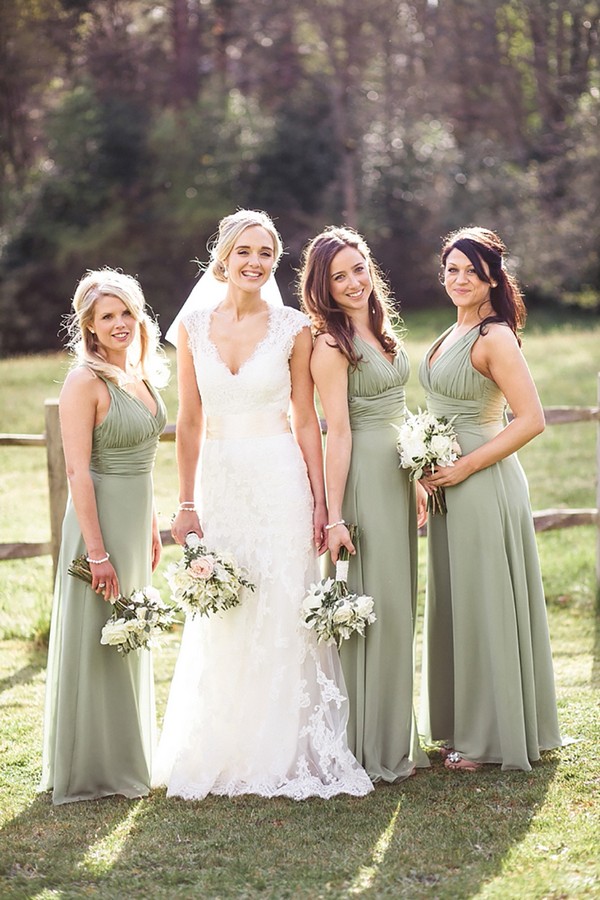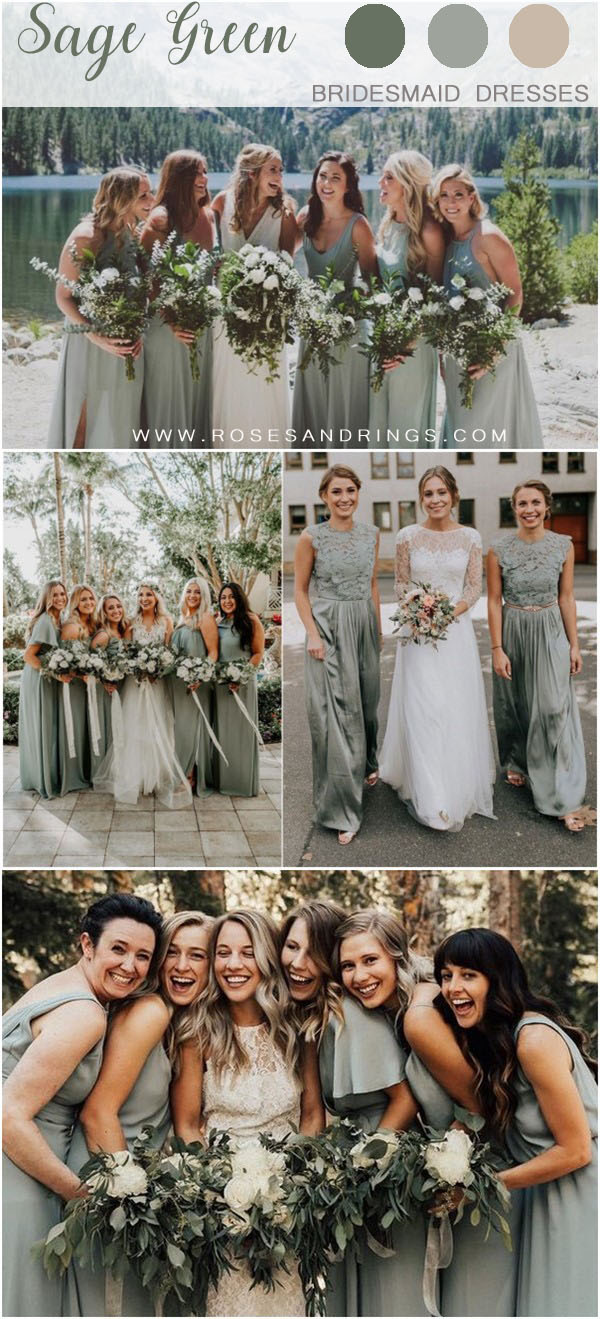 Sage Green Wedding Invitations
These invitations will appear stunningly on any dark green backdrop, and they'll really have your guests feeling like they are a part of a nature-lover's ceremony. The best thing is that this color is a shade that is found in nature, and not a garish green either, so they'll match whatever background you decide on.