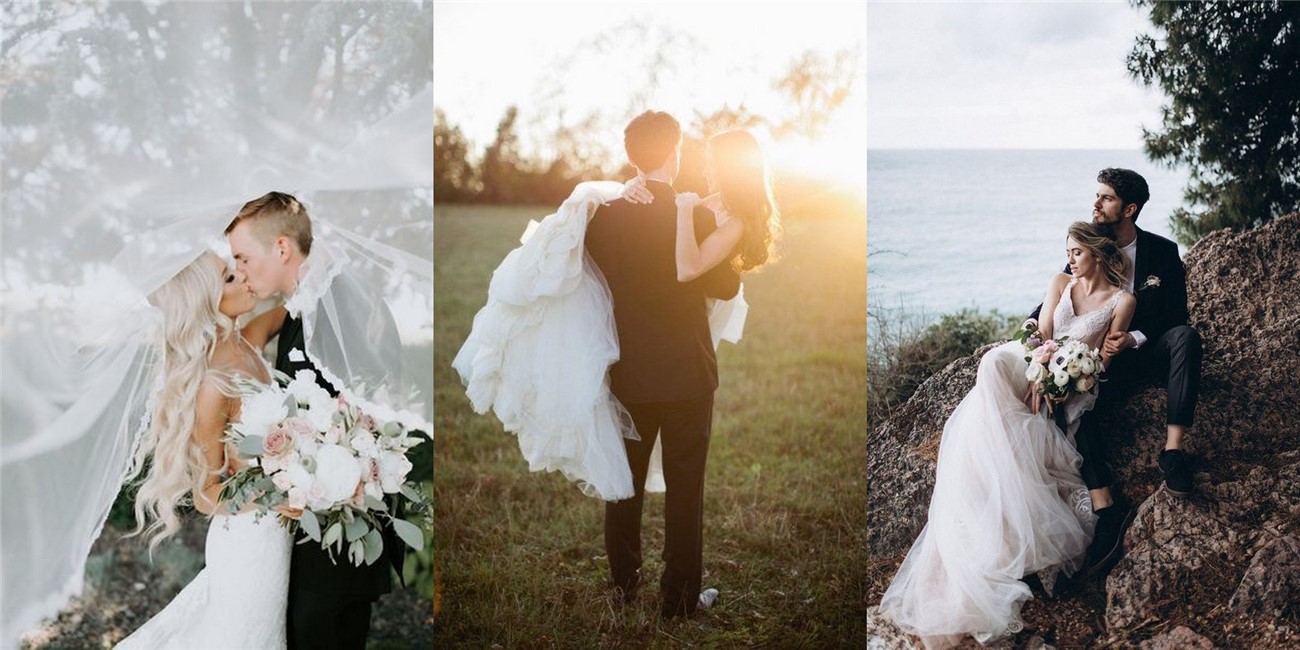 20 Romantic Wedding Photo Ideas With Your Groom
Your wedding day is a once-in-a-lifetime event that you'll want to remember forever. While the day itself may fly by, your wedding photos will help you relive the memories for years to come. But with so many different types of photos to take, it can be hard to know which ones are truly essential. Here are a few romantic wedding photo ideas to consider with your groom: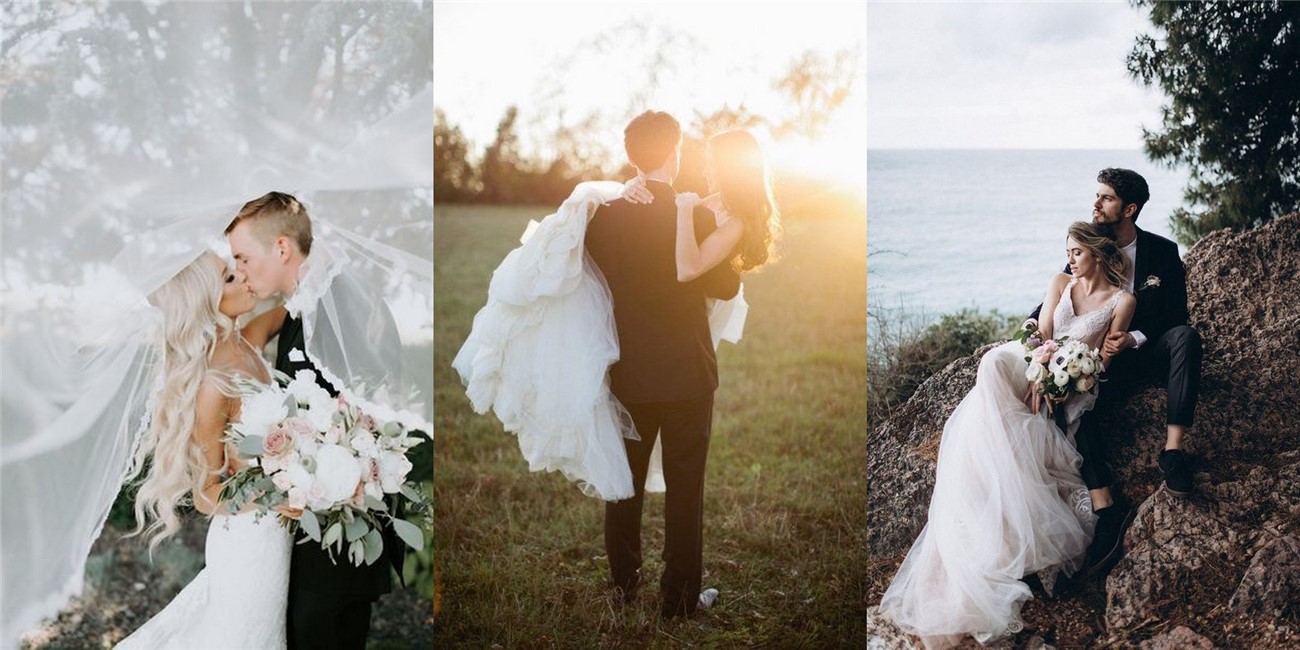 First Look: This is a special moment when the bride and groom see each other for the first time on their wedding day. It's a private moment that captures the emotions and excitement of the day.
Couples Portraits: These are traditional posed photos of the bride and groom together. They're a great way to capture the couple's love and affection for each other.
Candid Moments: These are photos taken of the bride and groom without them knowing it. They capture real emotions and can be some of the most beautiful and meaningful photos of the day.
Dancing photos: Dancing photos are a must-have for any wedding album. They capture the joy and happiness of the day, and they're a great way to remember the fun you had with your new spouse.
Sunset Photos: Sunset photos are romantic and perfect for outdoor weddings. They create a beautiful and serene atmosphere for the couple.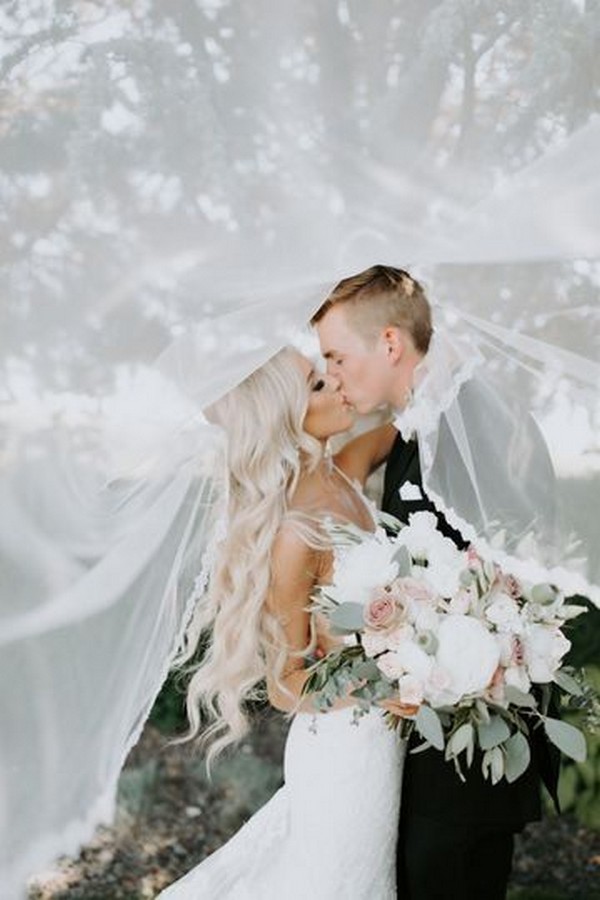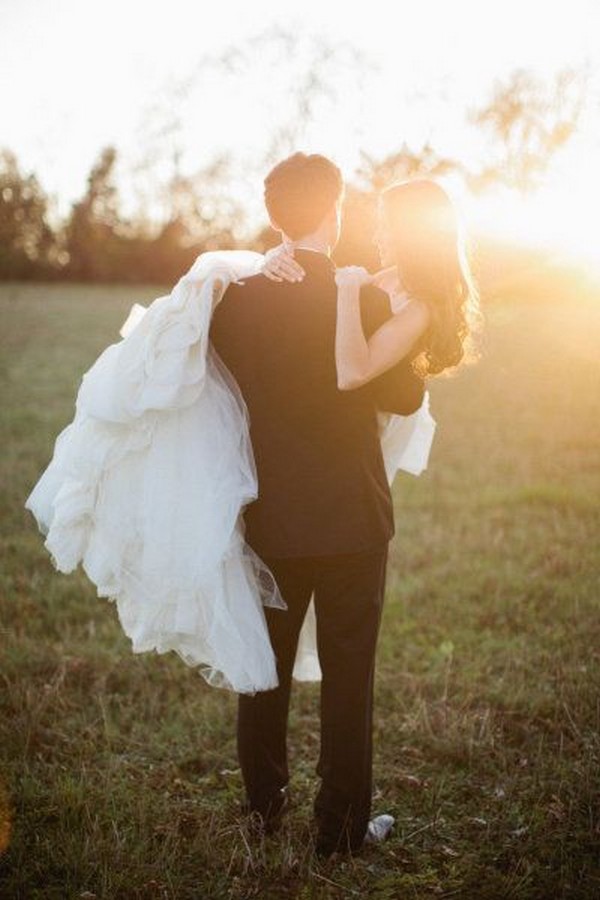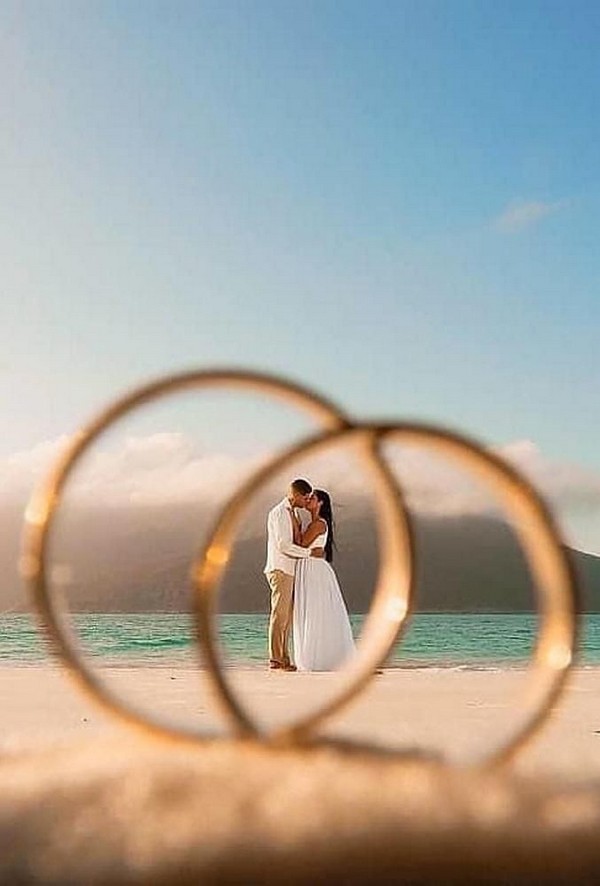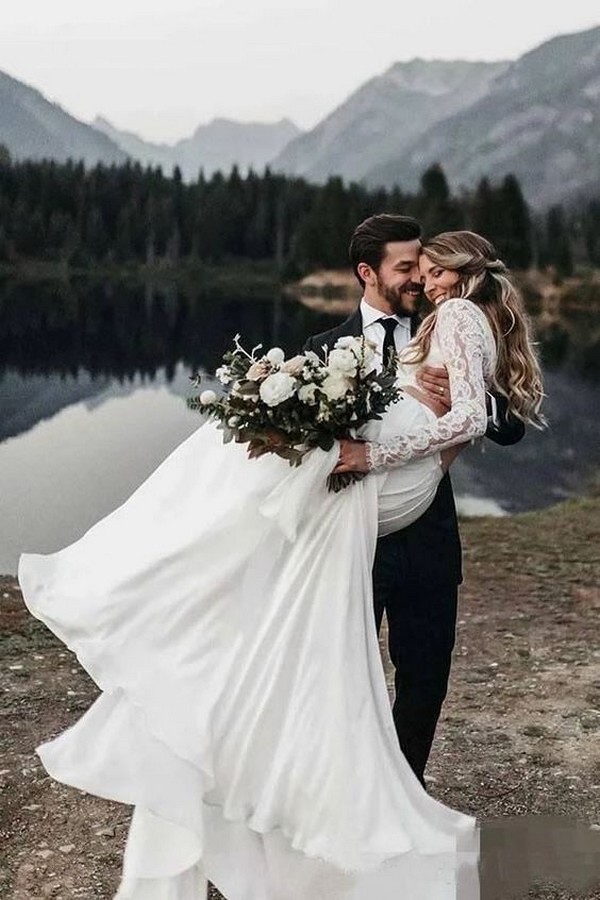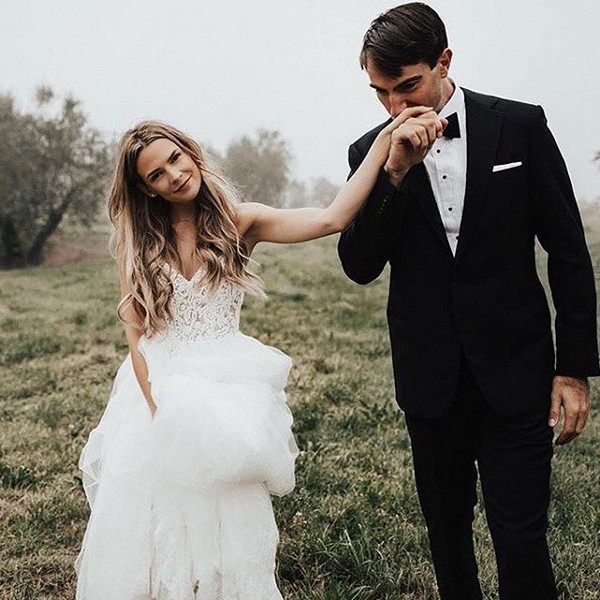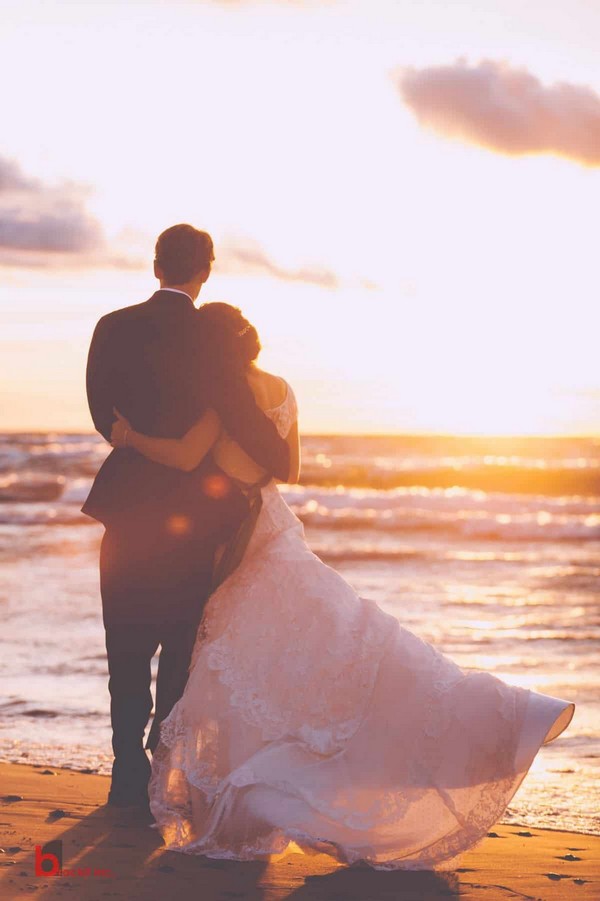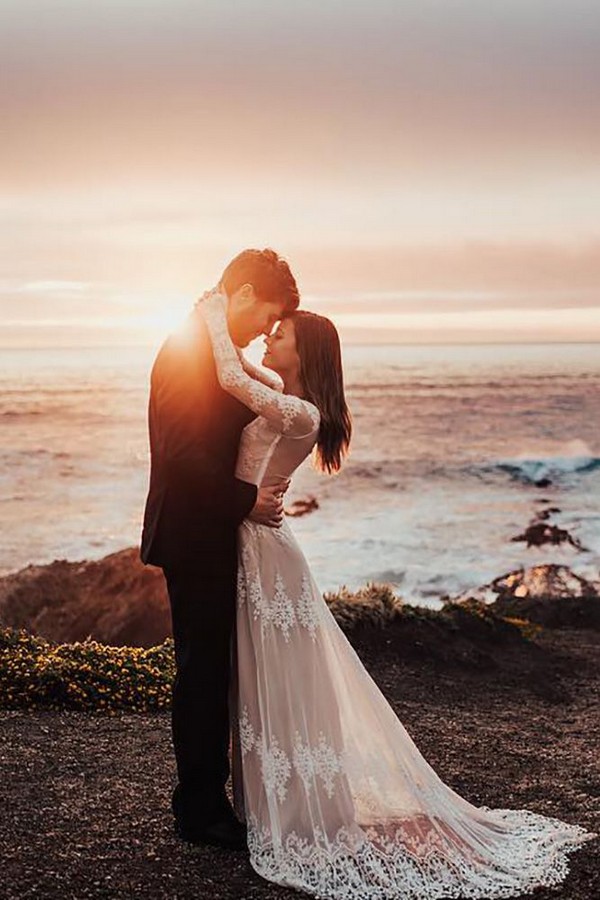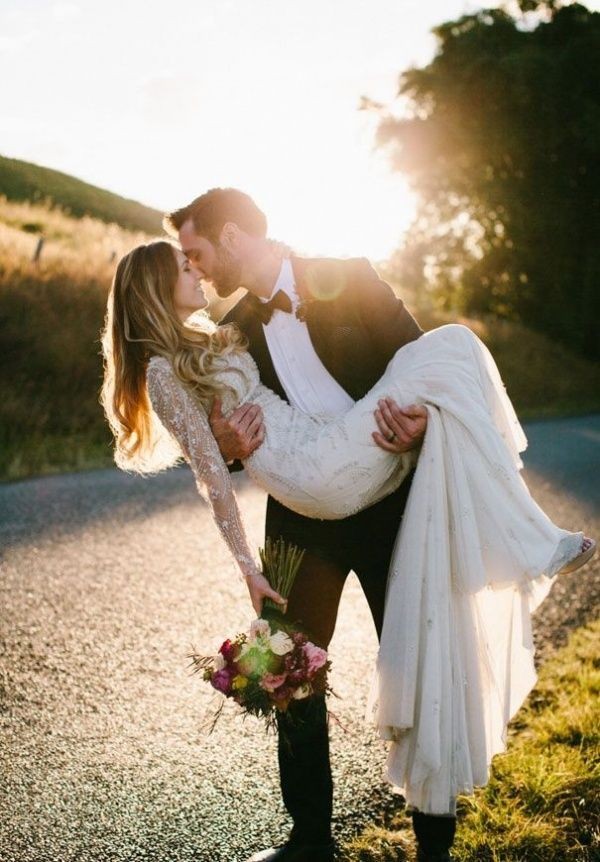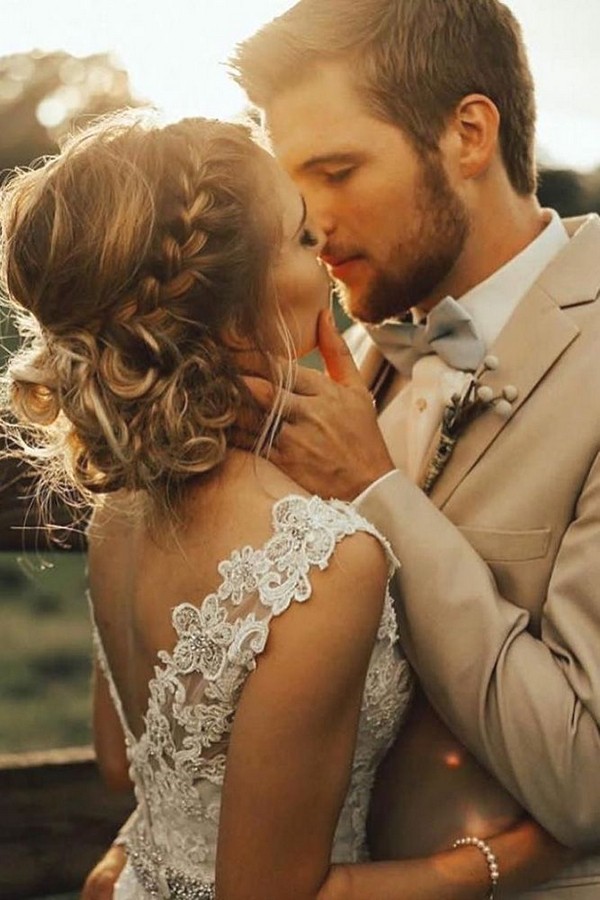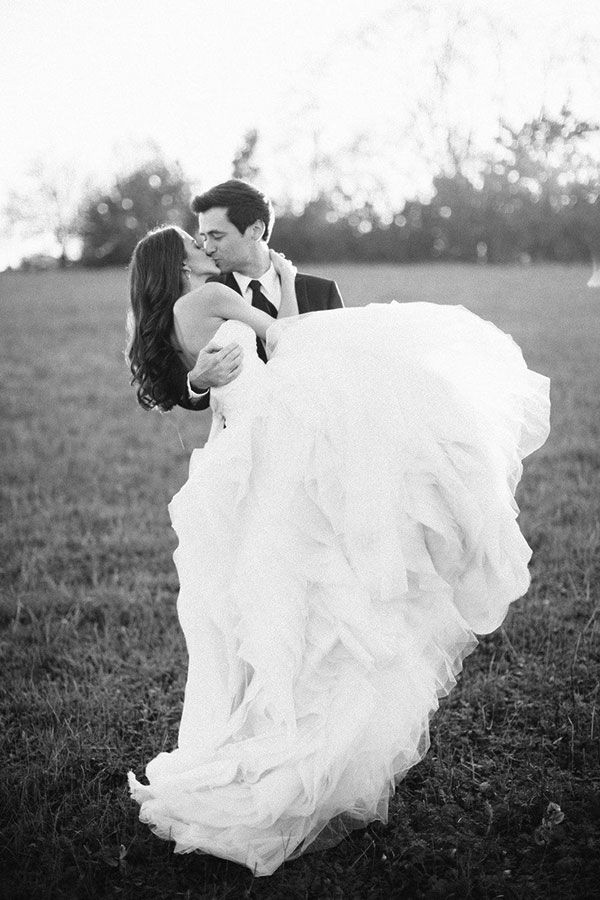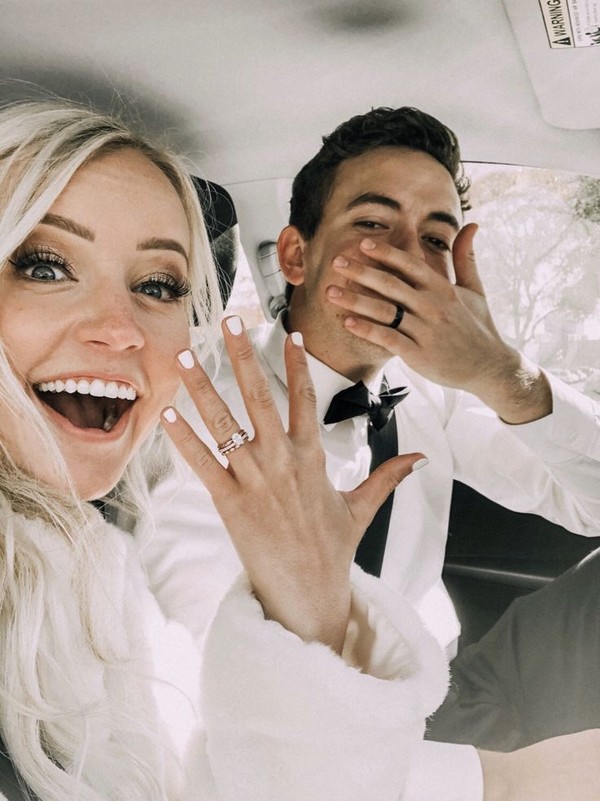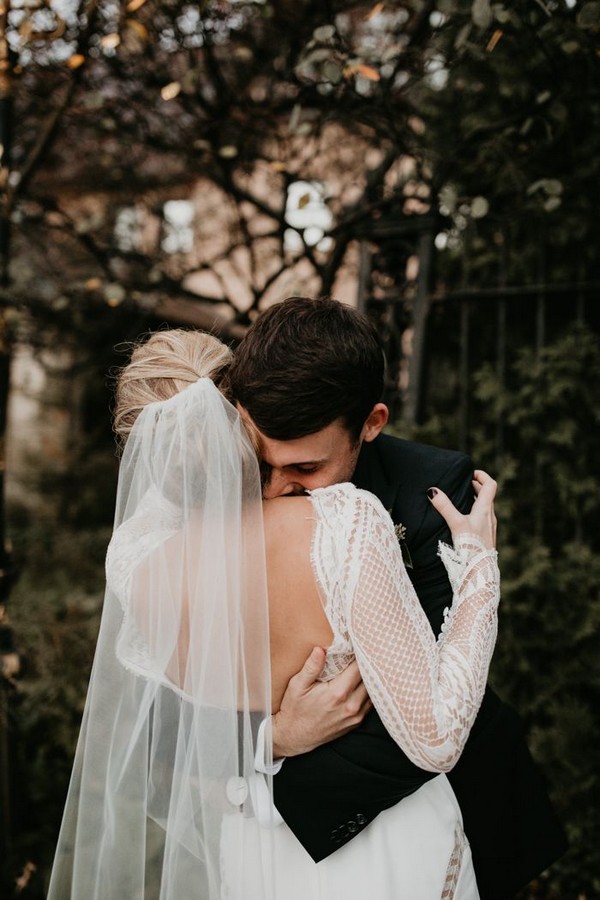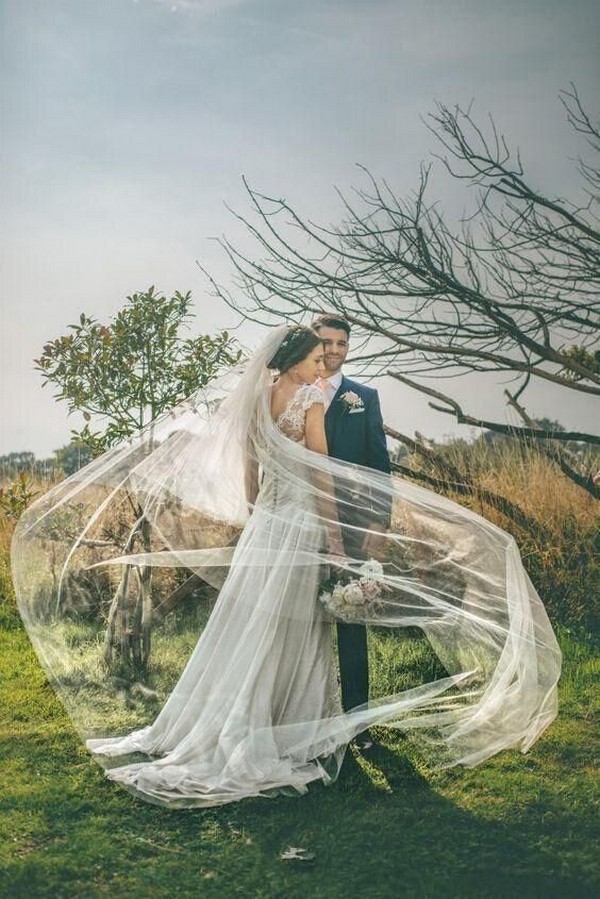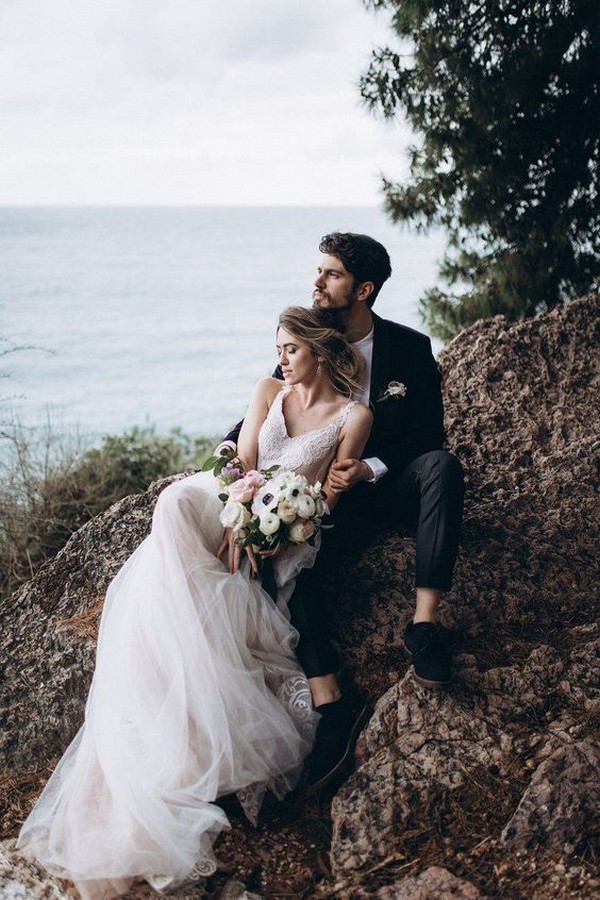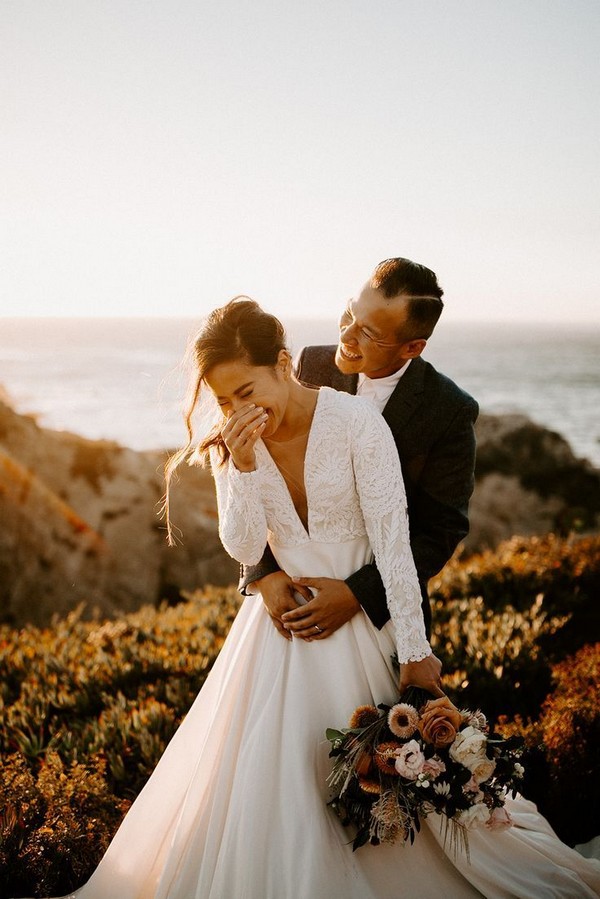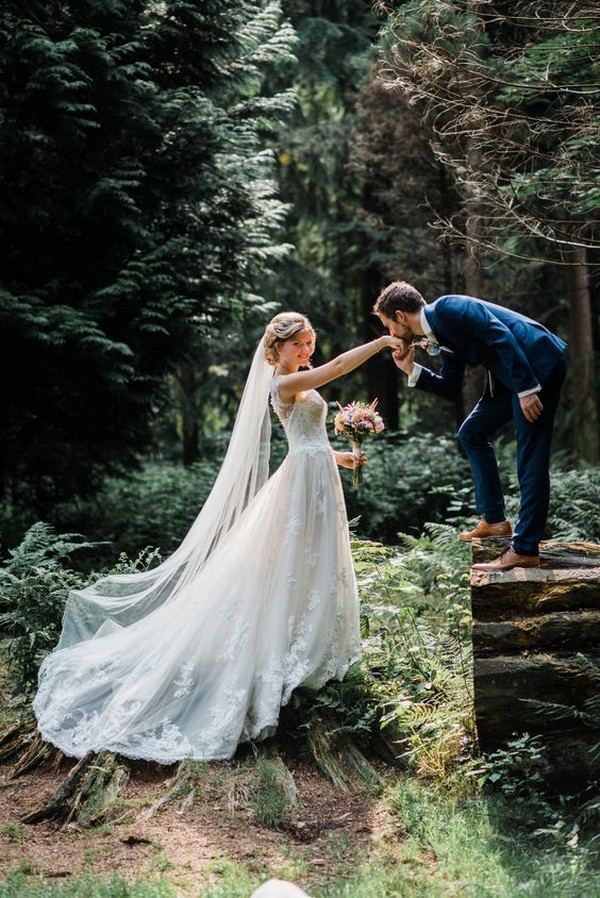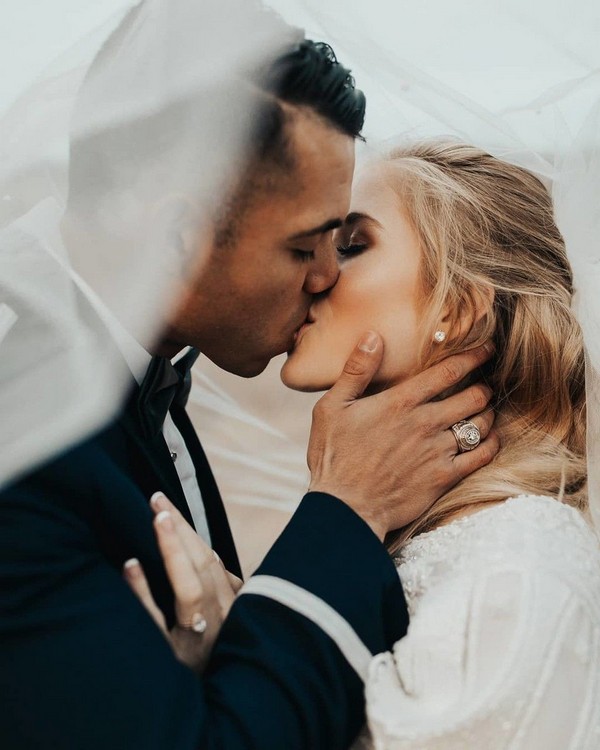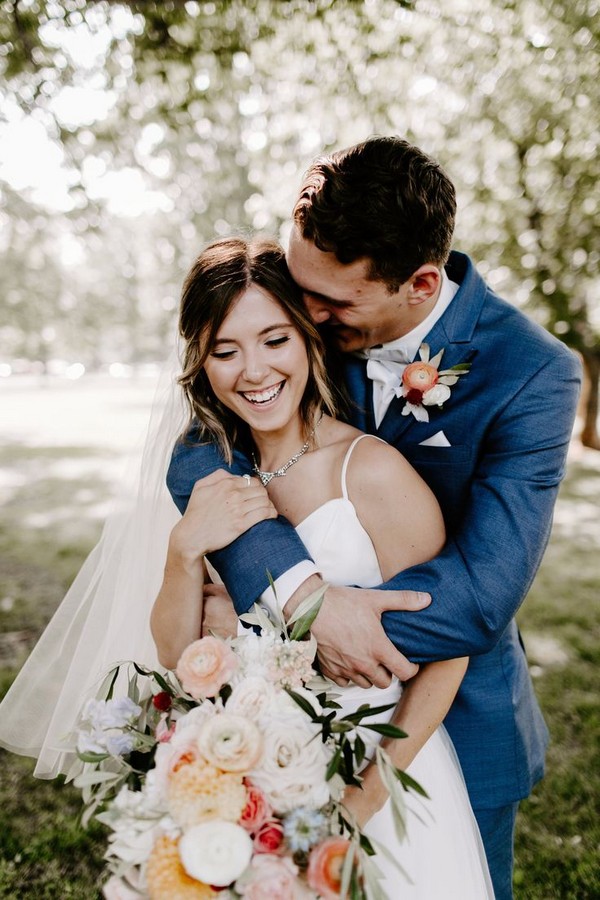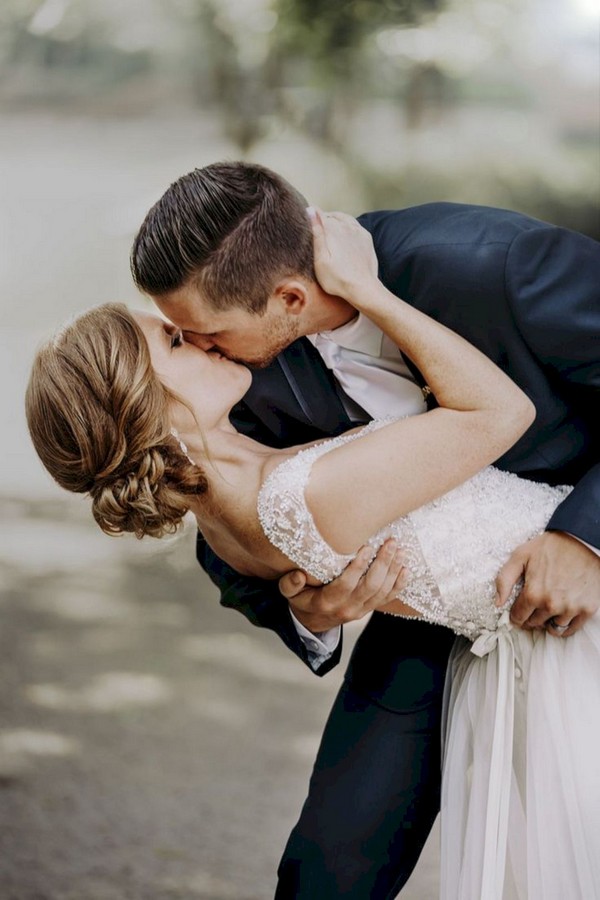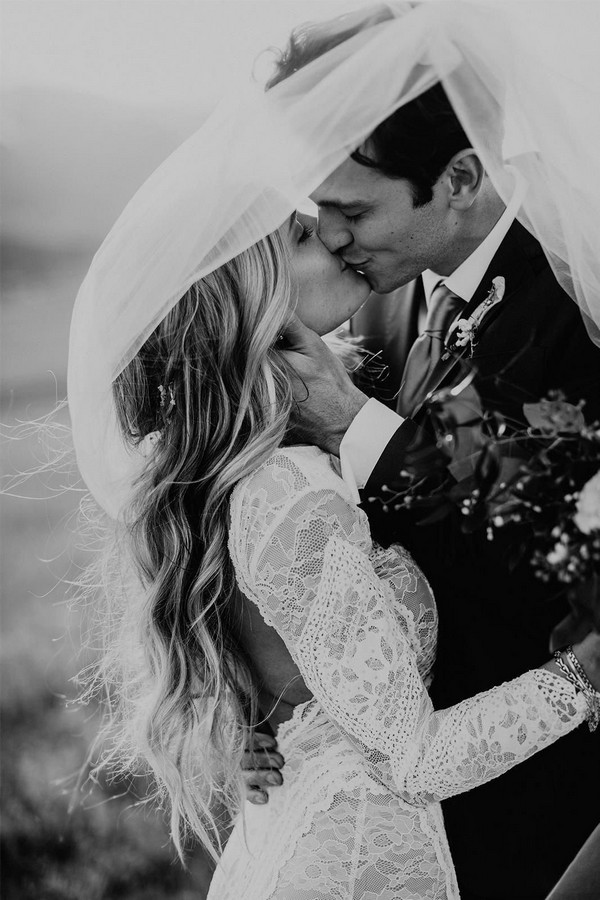 Frequently Asked Questions:
Can I have both traditional and candid photos?
Yes, you can have both traditional and candid photos. Both types of photos serve different purposes, so it's best to have both.
How do I choose a wedding photographer?
Choose a photographer whose style you like and who has experience shooting weddings. It's also important to meet with the photographer before the wedding to make sure you're comfortable with them and that they understand what you're looking for in your wedding photos.
How do I pose for my wedding photos?
Be yourself and let your photographer guide you. They will know how to position you in a way that flatters you and captures your personalities.
Tips:
Plan ahead: Make a list of the photos you want, so you don't forget any important shots on the day.
Communicate with your photographer: Let them know your preferences and what kind of photos you're looking for.
Be relaxed: Don't stress too much about the photos. The more relaxed and happy you are, the better the photos will turn out.
Have fun: Remember that your wedding day is about you and your partner and not just the photos. So, make sure to enjoy the day and make memories that will last a lifetime.
Conclusion
Your wedding day is a special and unique event that you'll want to remember forever. Choosing the right wedding photographer, planning ahead, communicating with your photographer and having fun are key to making sure that you get the beautiful and meaningful photos that you'll treasure for years to come. With these romantic wedding photo ideas, you and your groom can capture the essence of your love and the special moments of your big day.