50 + Unique Wedding Photo Ideas You'll Love
Your wedding day is one of the most important days of your life. What better way to commemorate the occasion than with a beautiful wedding photo?
There are a lot of great ideas out there for how to make your wedding photos unique and special. We've compiled a list of our favorite kiss wedding photo ideas to help you get started.
Double Exposure Wedding Photos Ideas
If you're looking for unique and memorable wedding photos, why not try a double exposure? With this technique, you can combine two images into one, creating a one-of-a-kind photo that captures both the bride and groom's personality.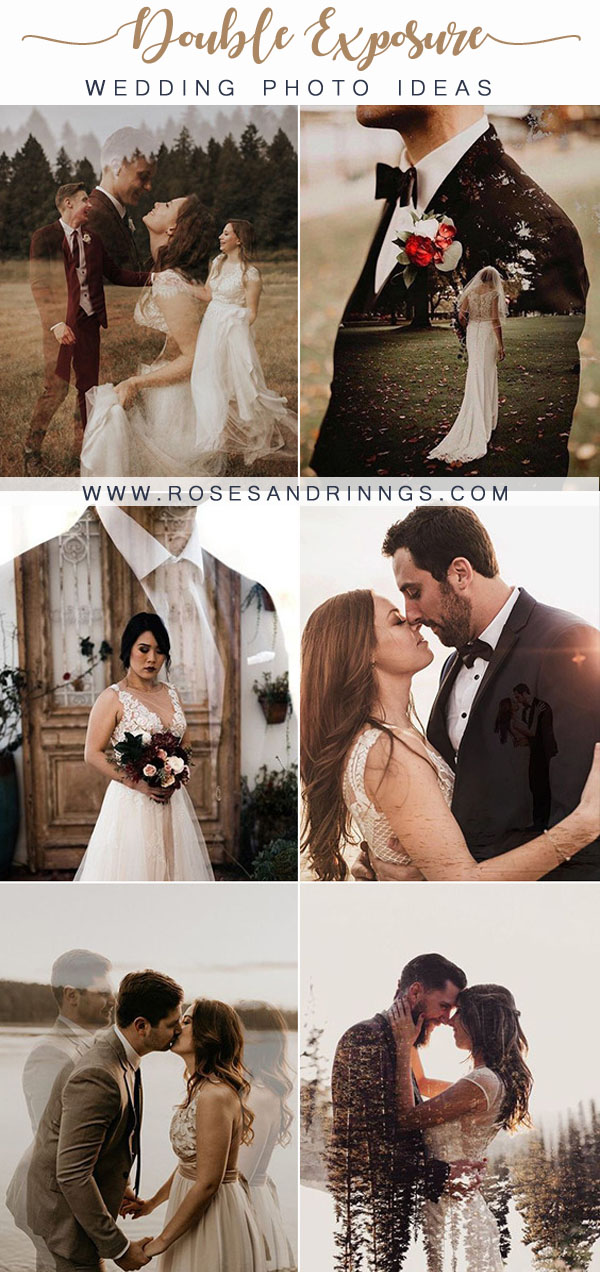 Kiss Under Veil Wedding Photo Ideas
As your wedding day approaches, you may be thinking about ways to make your photos unique. If you're looking for something different, what could be more romantic than a kiss under a veil? We've rounded up some of the best wedding photo ideas that involve kissing under a veil, so you can get some inspiration for your own big day.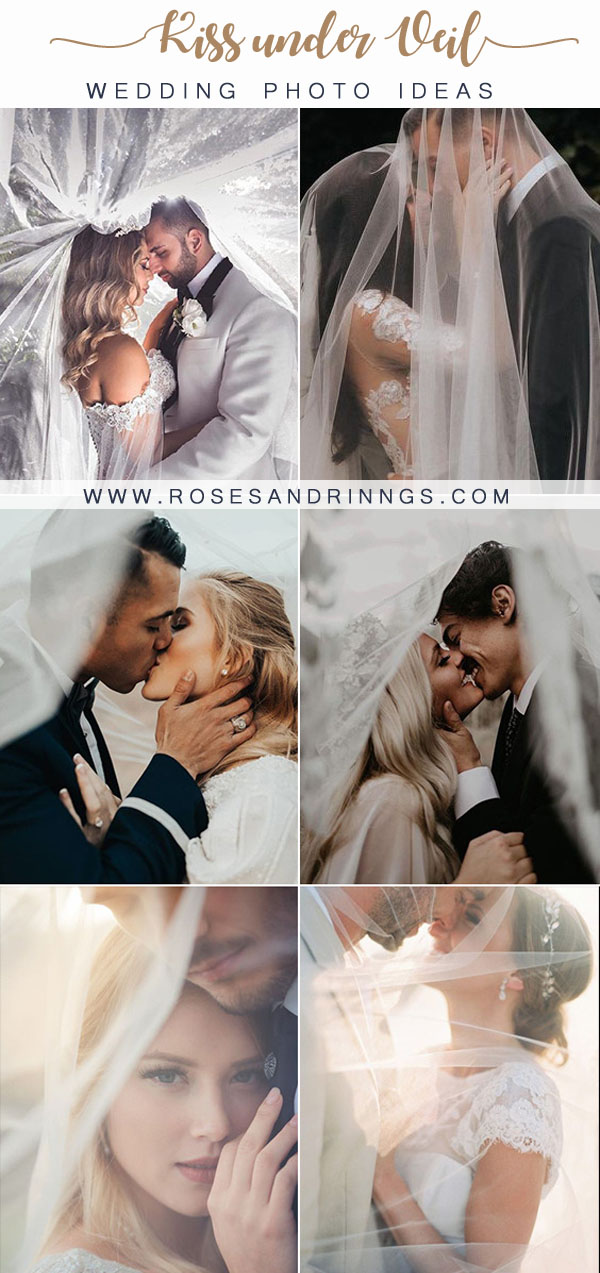 Smoke Bombs Wedding Photo Ideas
Everyone loves a good wedding photo, and what's better than a wedding photo with a little bit of smoke bomb action? Smoke bombs are a popular prop for wedding photos, and they can add a bit of fun and excitement to your big day. With so many colors and designs to choose from, you can easily find the perfect smoke bomb to match your wedding theme. Plus, they make for some really fun and creative photos that you and your guests will enjoy looking back on for years to come.
Kiss Wedding Photo Ideas
A simple kiss between the bride and groom can be captured in a thousand different ways, each more beautiful than the last. Here are just a few ideas to get you started on your own wedding photo kiss.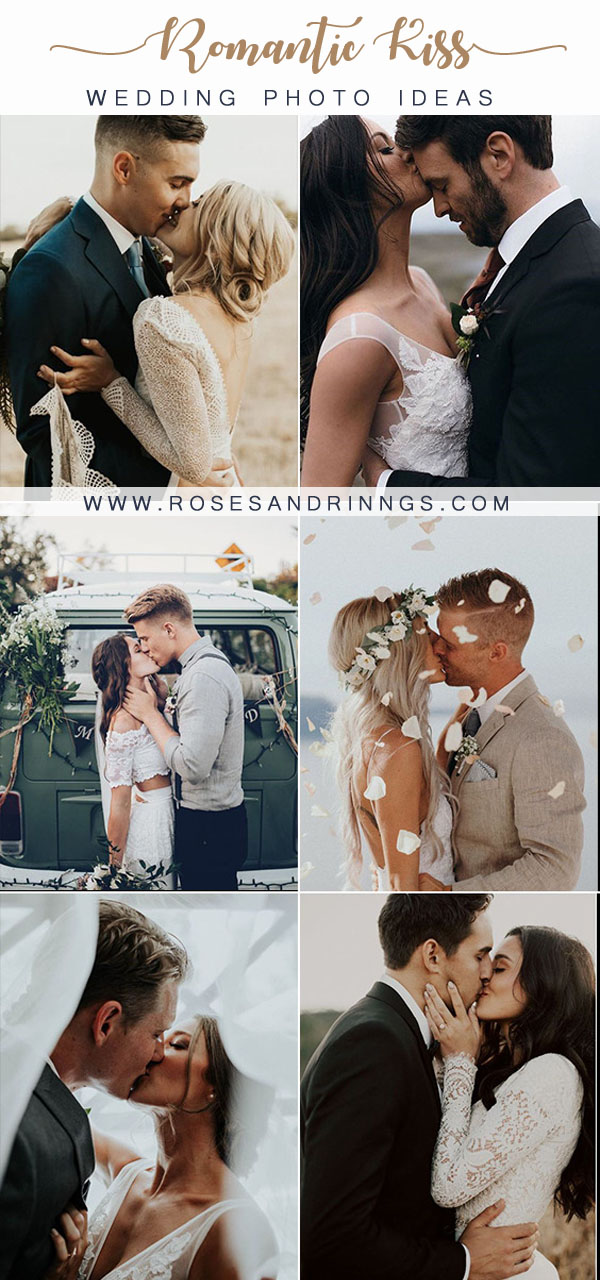 Fireworks Wedding Photo Ideas
Why not try incorporating fireworks into your photos? Fireworks can add an element of fun and excitement, and they can really make your wedding photos pop. Here are some great fireworks wedding photo ideas to get you started.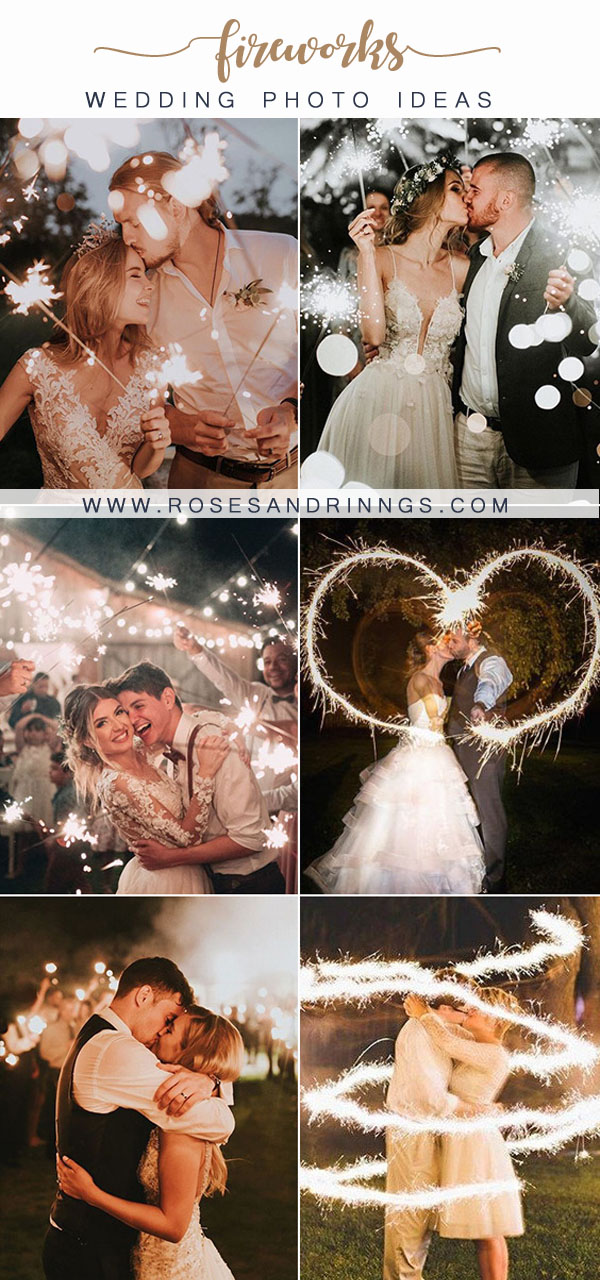 Black and White Wedding Photo Ideas
For a classic black and white wedding photo, consider a simple composition with the bride and groom in the center and the guests on either side. Alternatively, try a more formal pose with the bride and groom standing side by side. If you want a candid shot, capture the moment when the bride and groom are walking down the aisle or dancing together.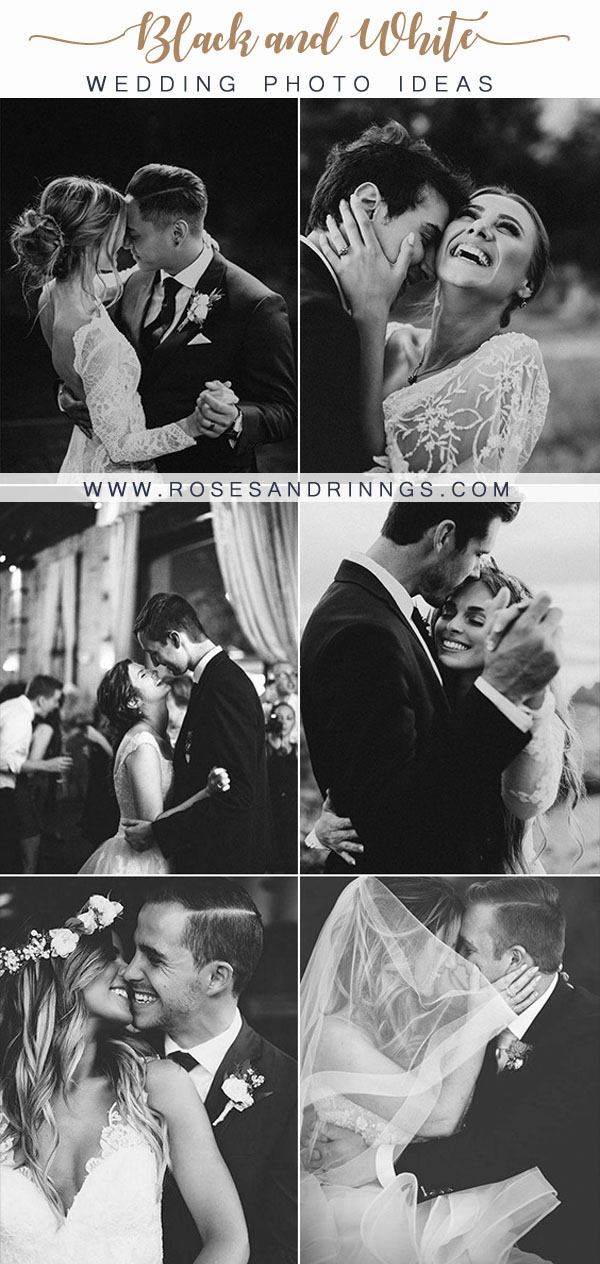 Sunset Wedding Photo Ideas
A sunset wedding is a beautiful and romantic way to say "I do." The warm colors of the setting sun make for beautiful photos. Here are some sunset wedding photo ideas to help you capture the magic of your special day.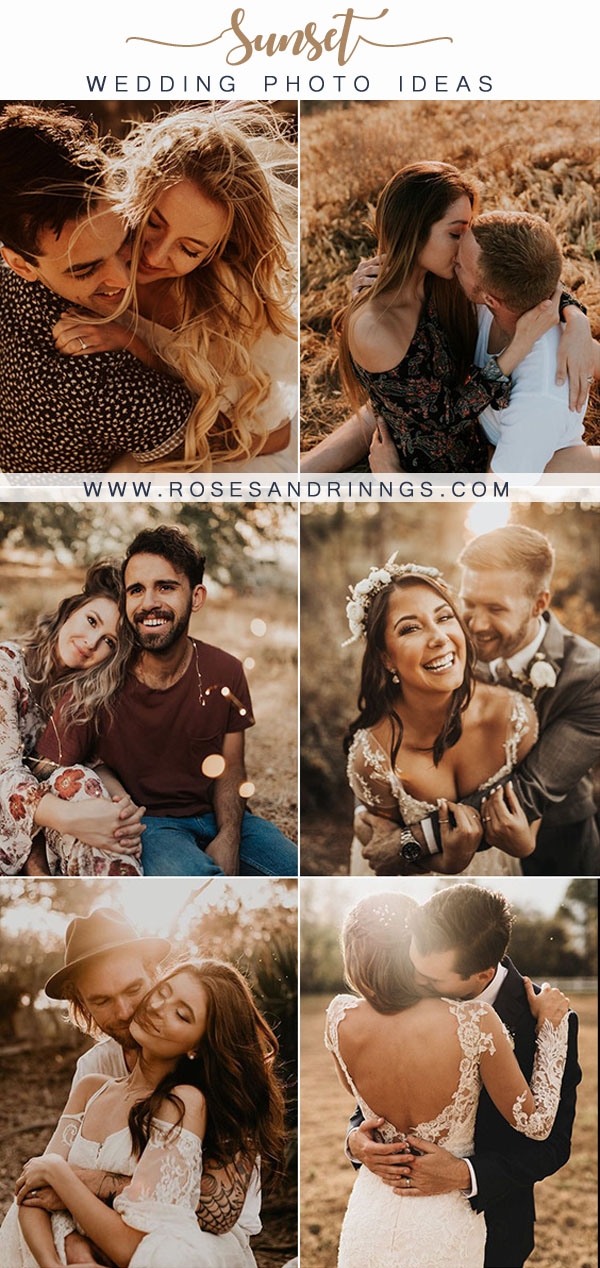 Outdoor Wedding Photos Ideas
From stunning scenery to unique props, there are endless possibilities when it comes to taking your wedding photos outdoors. Whether you're getting married in a park, on a beach, or in your own backyard, we've got you covered with some of the best outdoor wedding photos ideas around.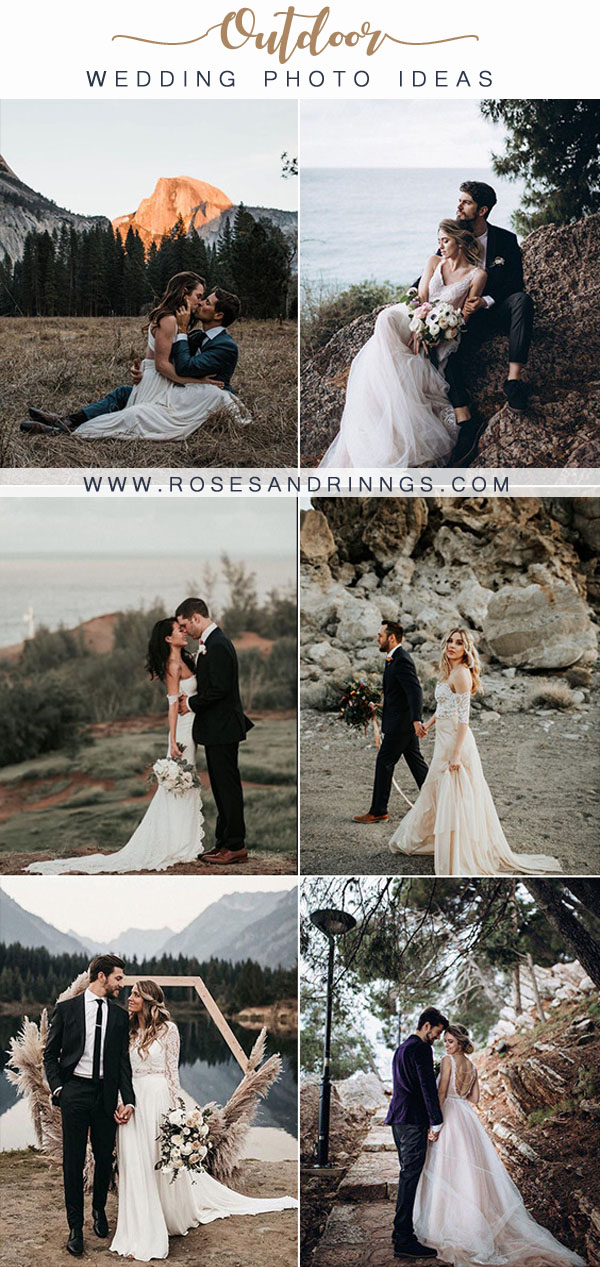 Funny Wedding Photos Ideas
You can use props, have the bride and groom pose in creative ways, or even use special effects to make your photos really stand out. However, one of the best ways to make your wedding photos unique is to simply be yourself and have fun with it.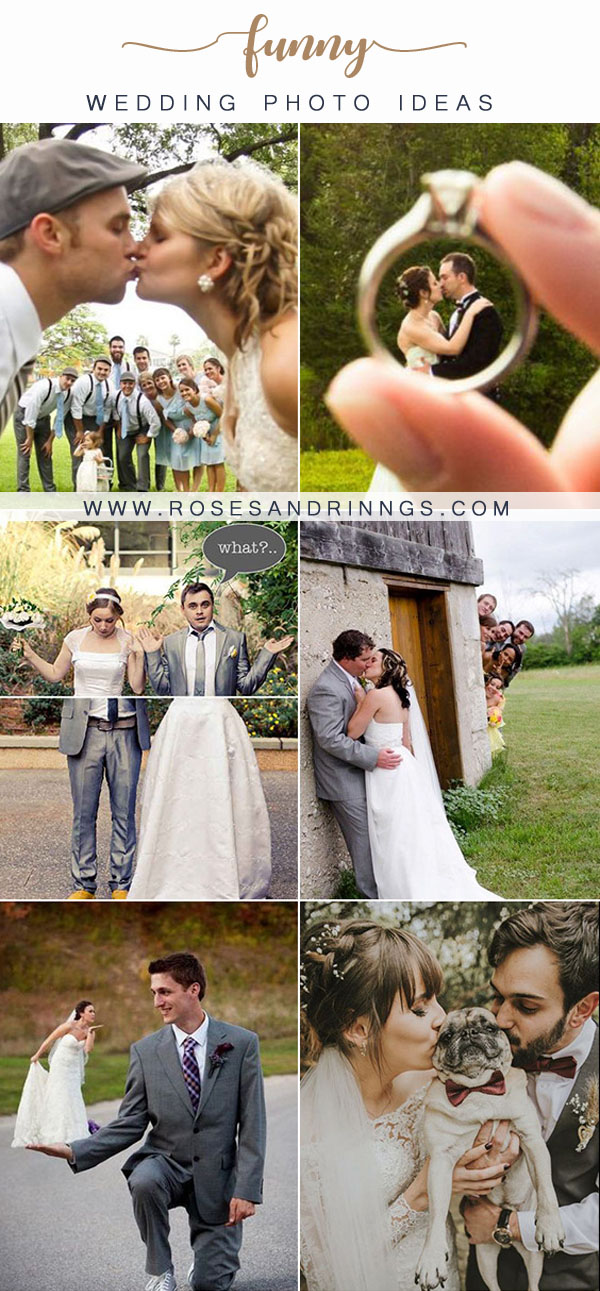 If you're looking for some new wedding photo ideas, we've got 50+ ideas for you! From classic poses to fun, creative shots, these ideas will help you create some memorable wedding photos.