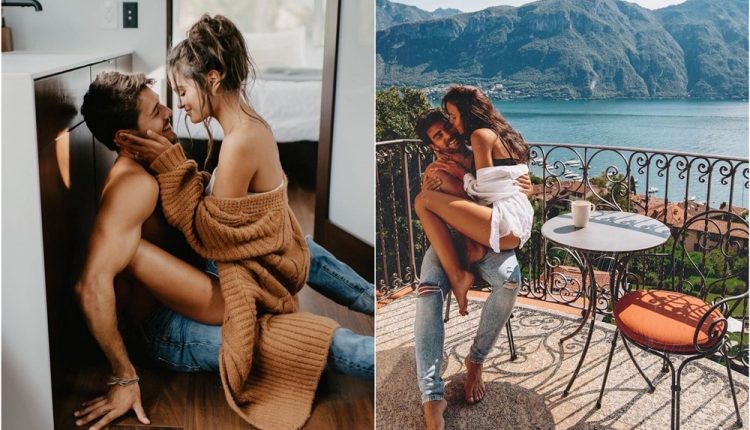 20 Best Couples Boudoir Photo Poses
Couples boudoir can be super fun, sexy, and empowering for your clients.
But if you've never done a couples session before, it may seem a bit daunting.
How do you pose your clients? How do you make it sexy and fun, and not awkward and uncomfortable? Or maybe you've done couples sessions before and find yourself using the same poses over and over again, and want to spice things up with some new ideas.
If any of the above is true, you're in luck! Because we've compiled our top 25 favorite couples boudoir posts from around the globe to inspire you for your next couples session – or to encourage you to give couples sessions a try!
We like the first two because they're flirty and suggestive; no nudity required, but they're definitely steamy and sexy!