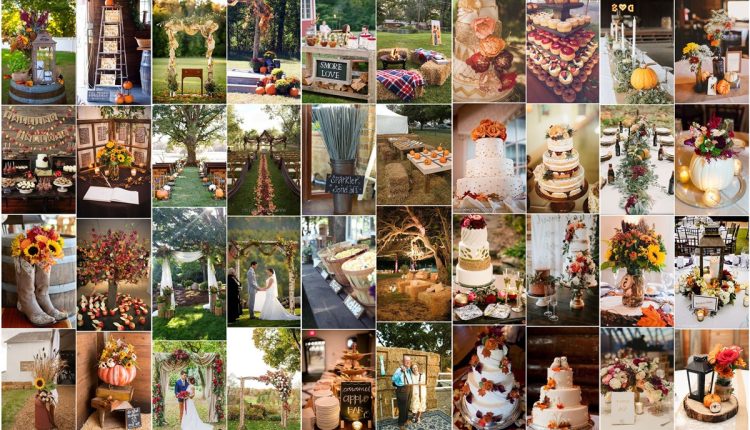 50+ Fall Wedding Ideas for Autumn Wedding 2022
Weddings are beautiful any time of the year, but there's just something magical and romantic about celebrating nuptials in autumn. The combination of changing leaves and cooler temperatures gives couples al fresco options and unique decor themes only fall soon-to-be weds can pull off. It's no wonder fall months have toppled summer days for the in recent years. From mountain ceremony and barn reception to ballroom receptions and chapel nuptuals, there's no fall celebration that couldn't benefit from a well-placed pumpkin or dramatically seasonal ceremony display.
Revel in this season with these fall wedding ideas—showcasing themed motifs, jewel tones, rustic details, and vibrant foliage—that will make your Big Day an autumn best.
Maple leave fall wedding ideas
Fall wedding centerpieces

Fall wedding reception decoration

Fall flower wedding centerpieces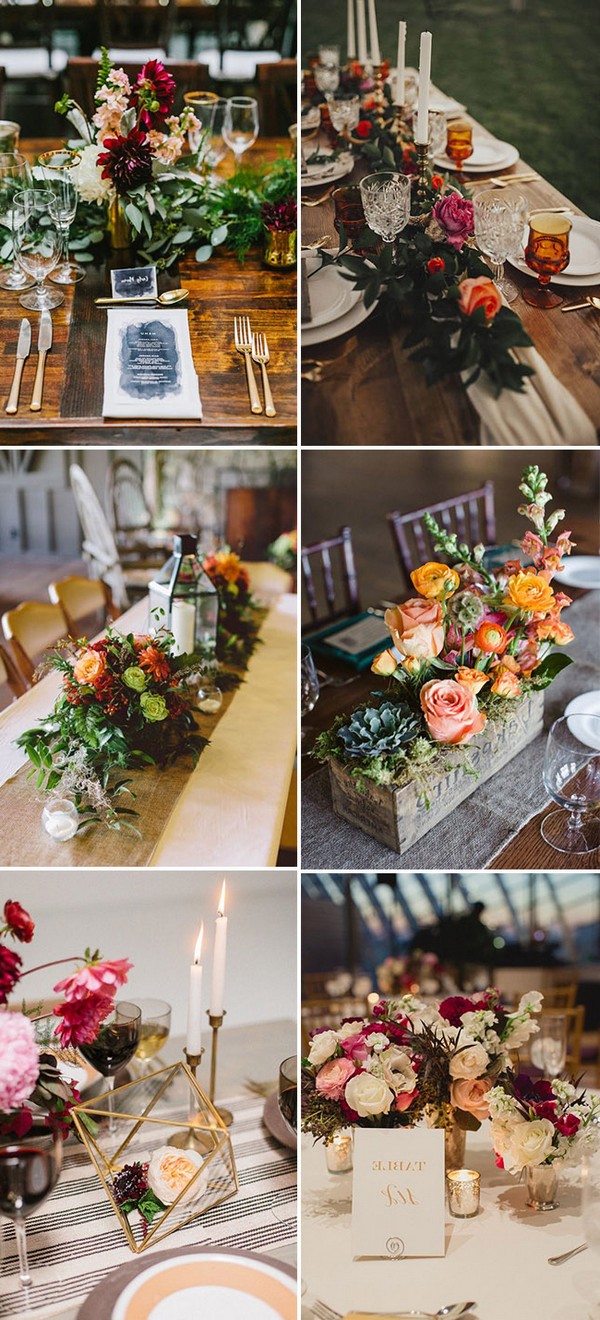 Fall wedding bouquets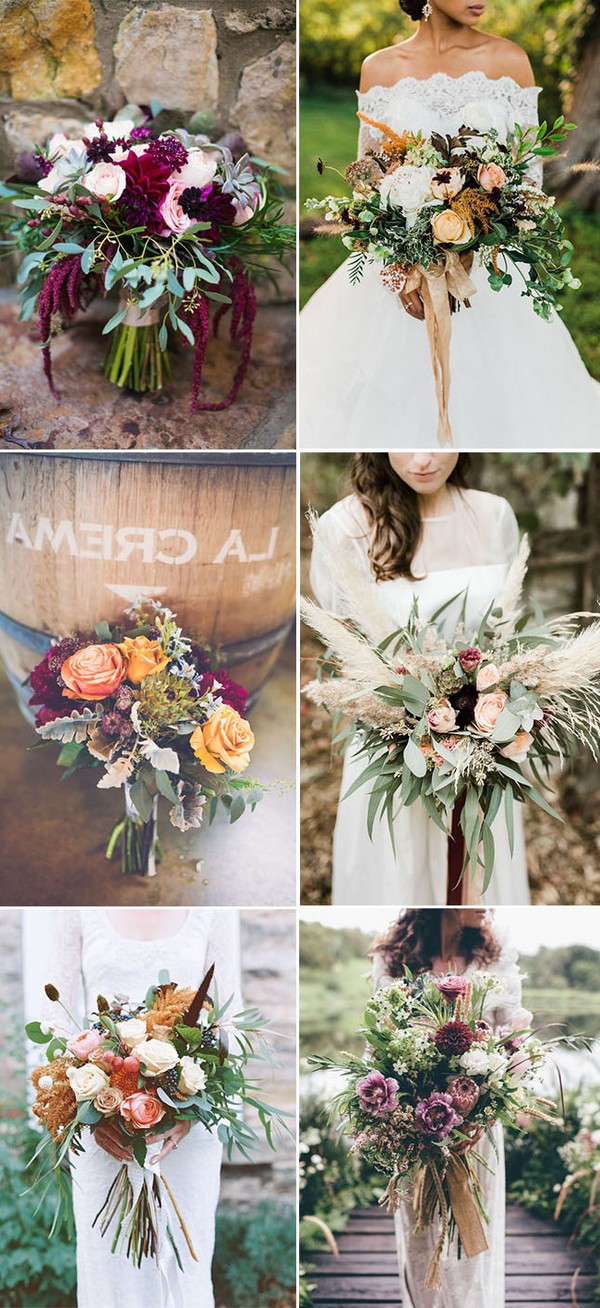 Fall wedding arches

Fall wedding arches

Fall wedding cakes

Fall wedding cakes