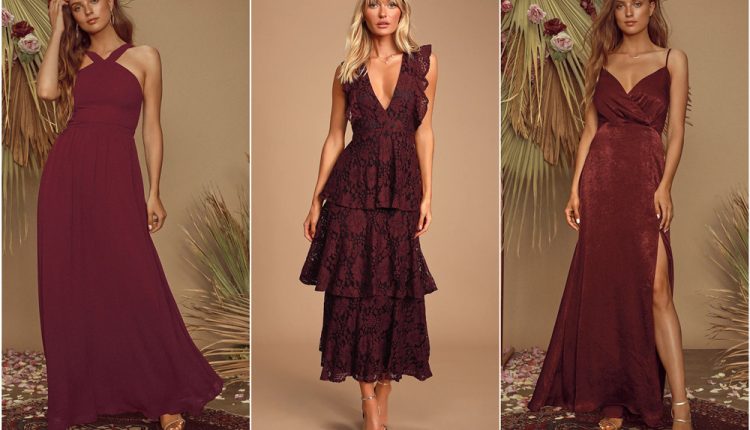 50 Burgundy Bridesmaid Dresses Under $100 for 2022
As we all know, bridal party dresses come in a multitude of colors: light greys, teals, pinks, blues, and so much more. But there's something about a deep, rich hue that has a way of capturing our attention—like a daring burgundy color.
Burgundy is a spectacular shade for a fall or winter wedding, and a vivid color that will make a stunning statement as your bridal party walks down the aisle. It also works for spring and summer nuptials—a gorgeous shade that would look picturesque against a summer sunset or springtime greenery. And whether your bridal aesthetic is chic or whimsical, there is a burgundy-hued bridal party dress that will complement your style and look great on your favorite gal pals.
Ahead, take a look at the best burgundy bridal party dresses your wedding party will surely love.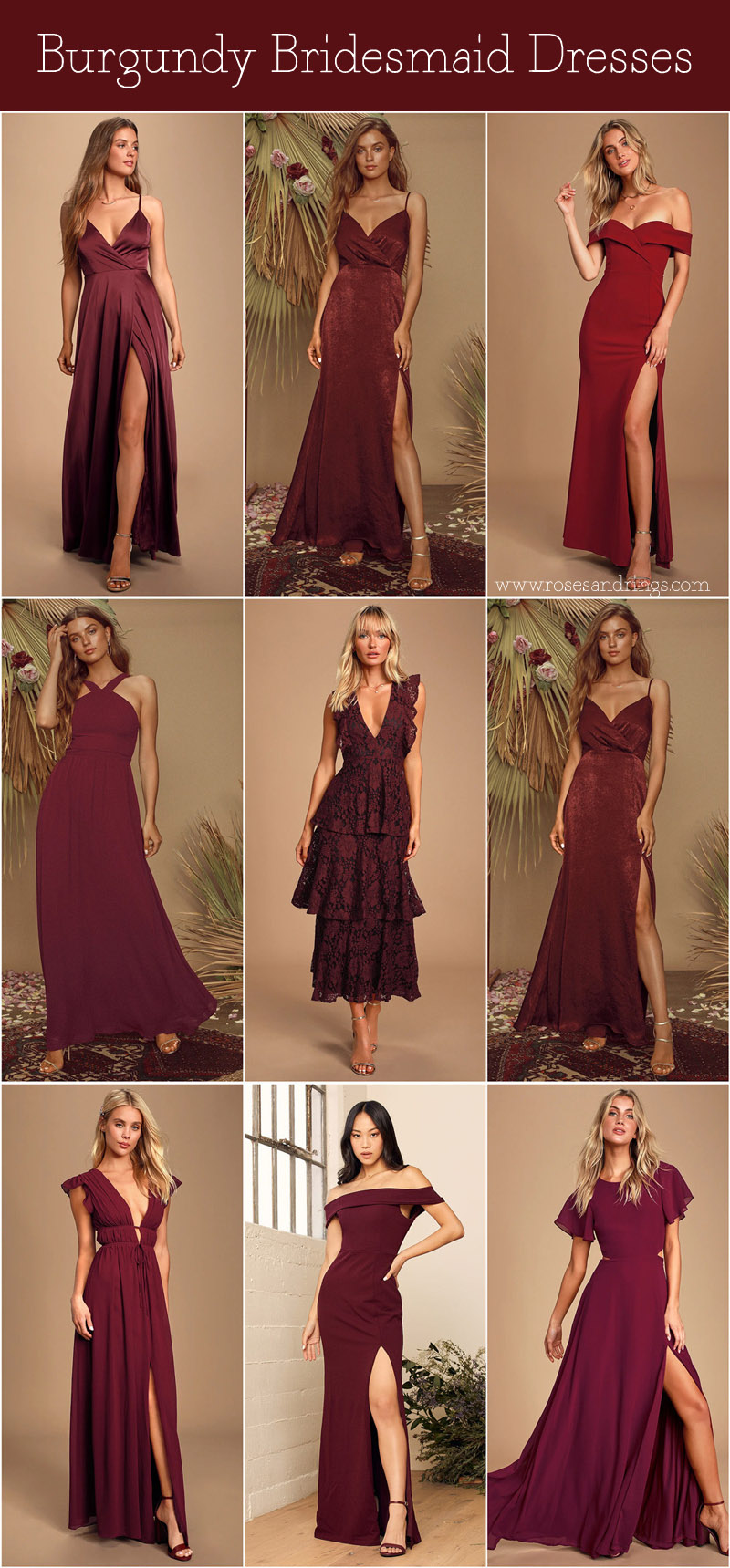 Velet Burgundy Bridesmaid Dresses

Spaghetti Strap Burgundy Bridesmaid Dresses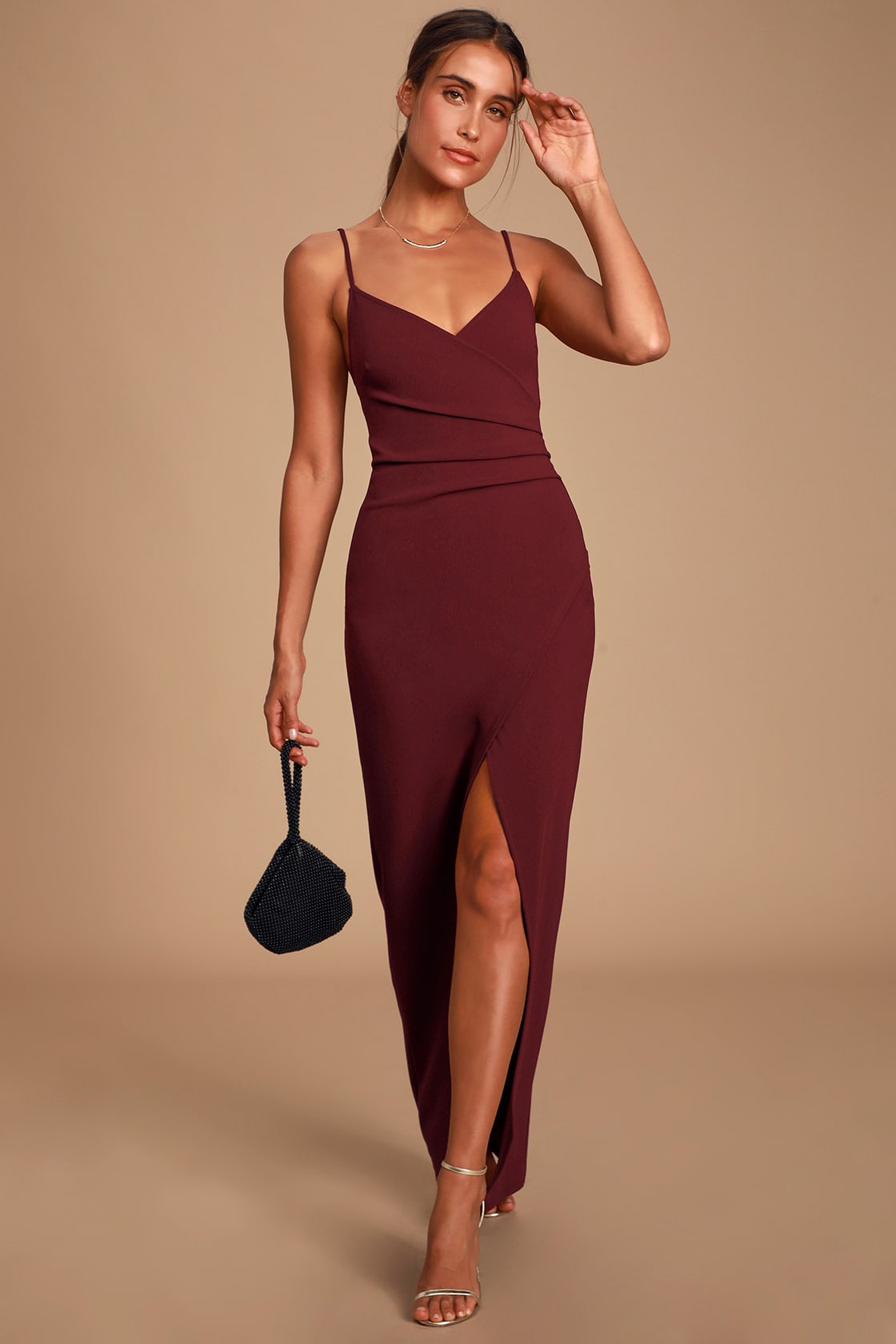 Burgundy Bridesmaid Dresses with Long Sleeves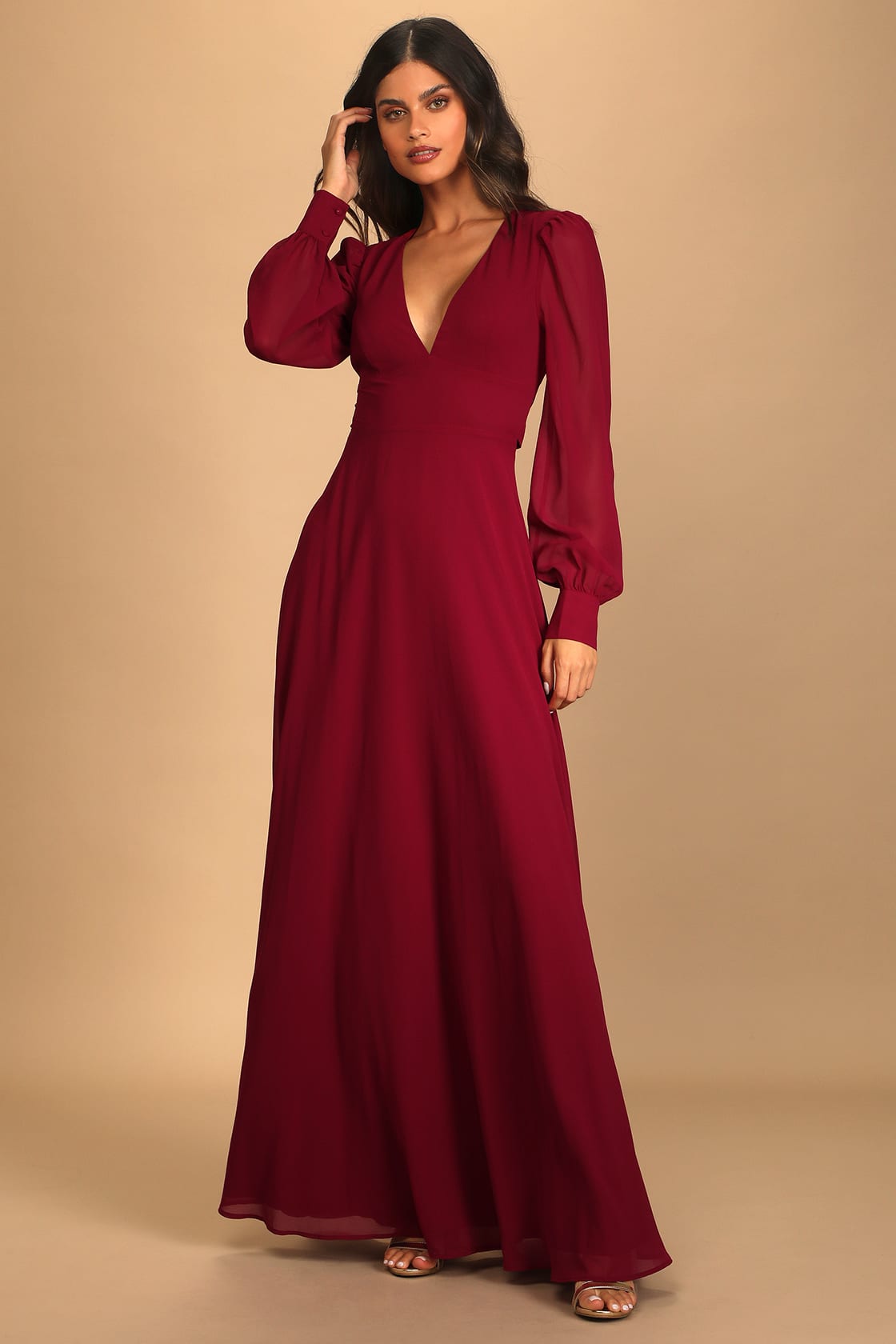 Short Sleeve Burgundy Bridesmaid Dresses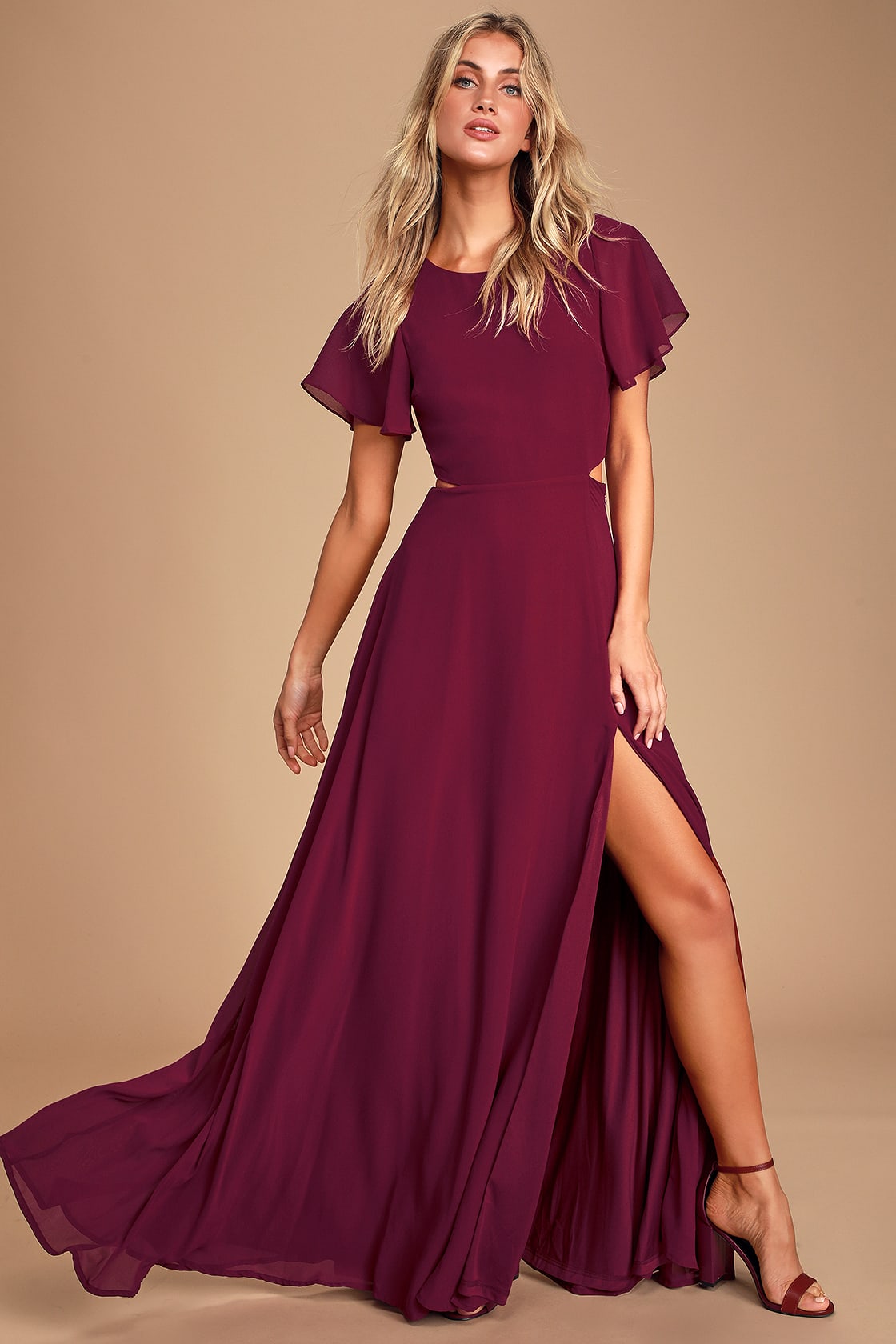 Short Burgundy Bridesmaid Dresses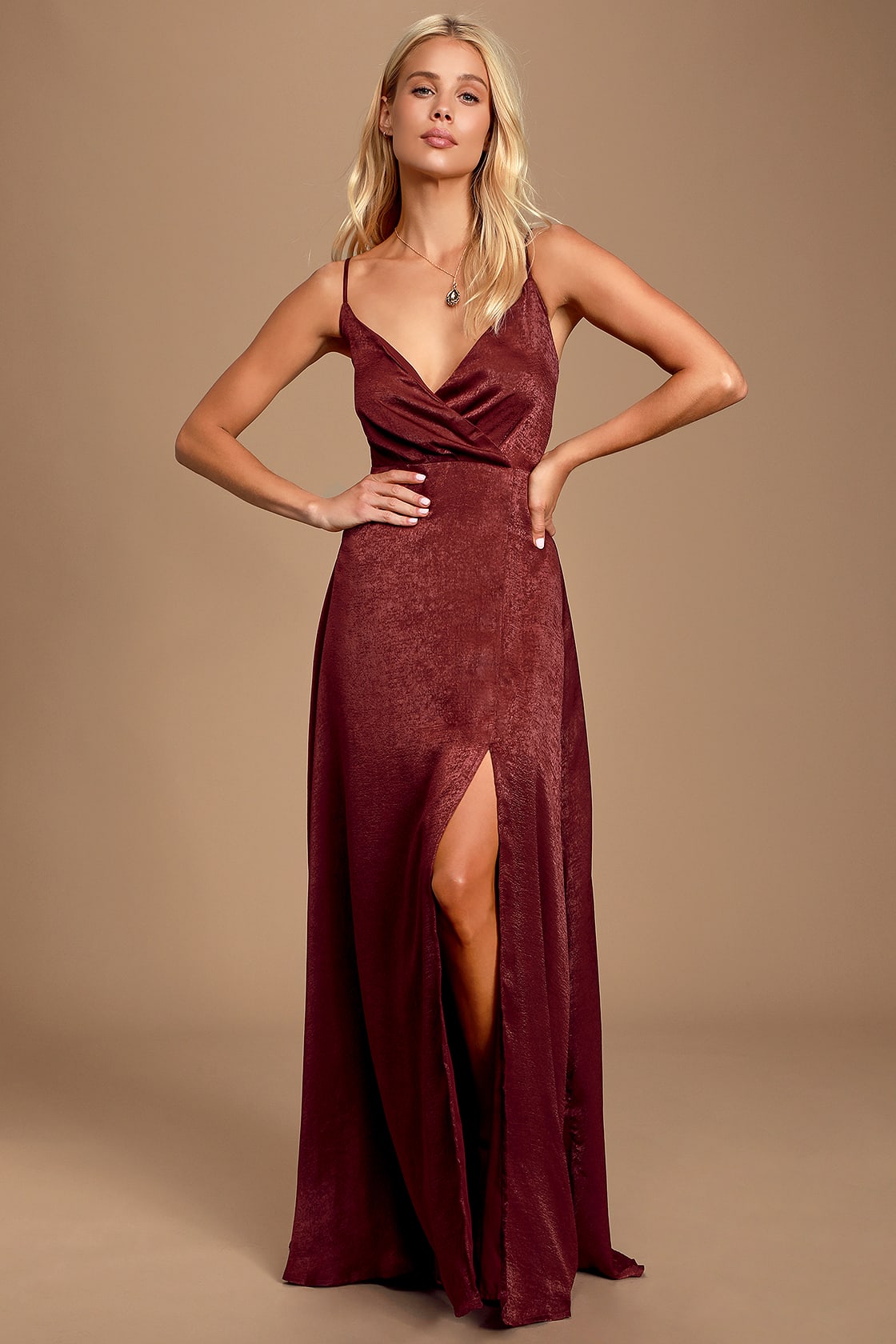 Slip Burgundy Bridesmaid Dresses