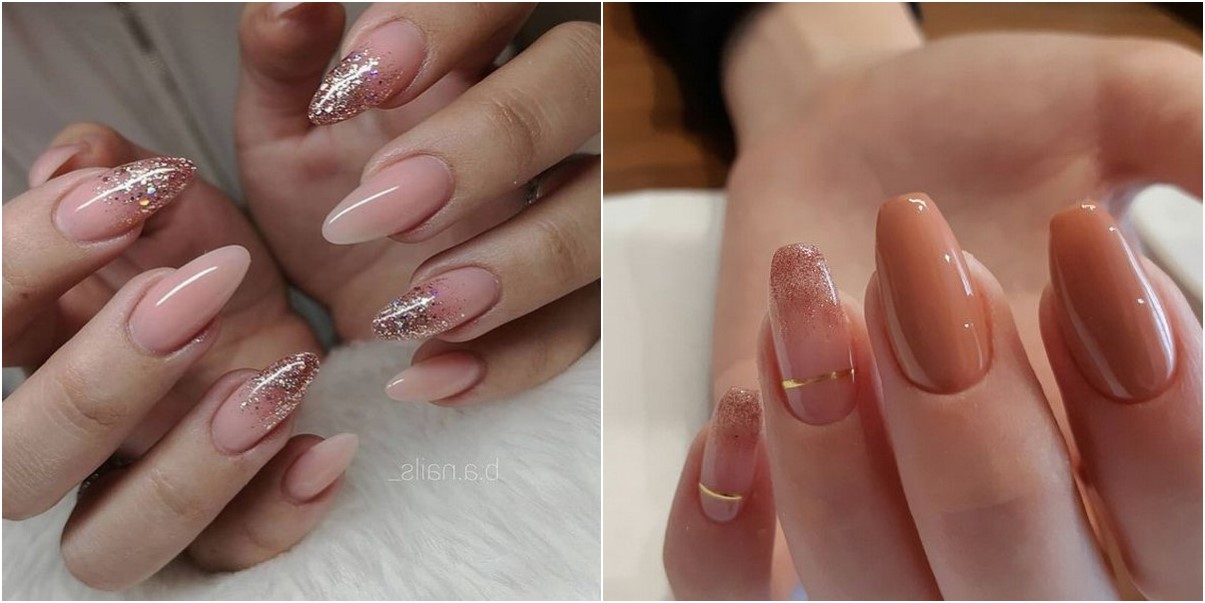 Every little girl dreams of having a fairy tale wedding. Hopefully, the bride will look beautiful from head to toe and even her nails on this special day. It's a big moment, the most important milestone in your life and of course you want to shine and want to be the most beautiful bride ever, don't you? As a bride, you want your wedding to have an elegant look that is classic, classy and sweet to remember. And your nails will be one of the focal points of your wedding – as people will look at your rings, shake your hand to congratulate you, and your hands will be in your wedding photos. Make sure they are in tip-top shape and in a shade of classic elegance.
Here are some elegant bridal nail art designs that are hot all over the internet, you will find the design you desire.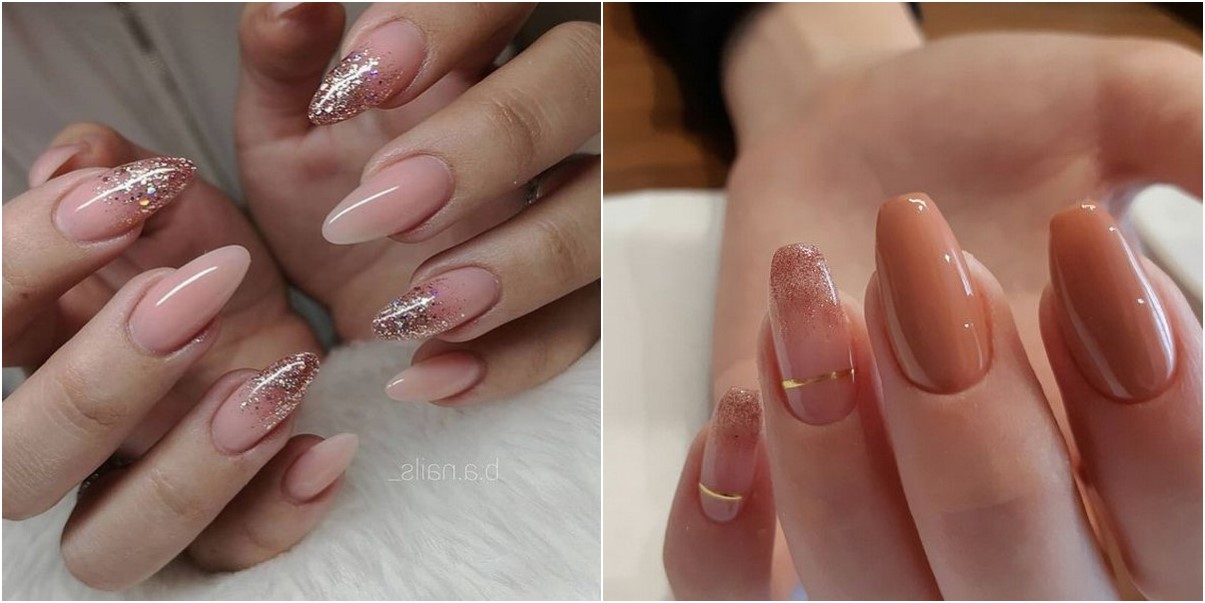 French Manicure Designs
The French manicure is a classic for weddings. The best nail color for a wedding would be white tips. You may choose to have one or more accent nails and decorate with elegant white patterns or sparkly gems, or even both. Get the most out of your manicure with this French manicure.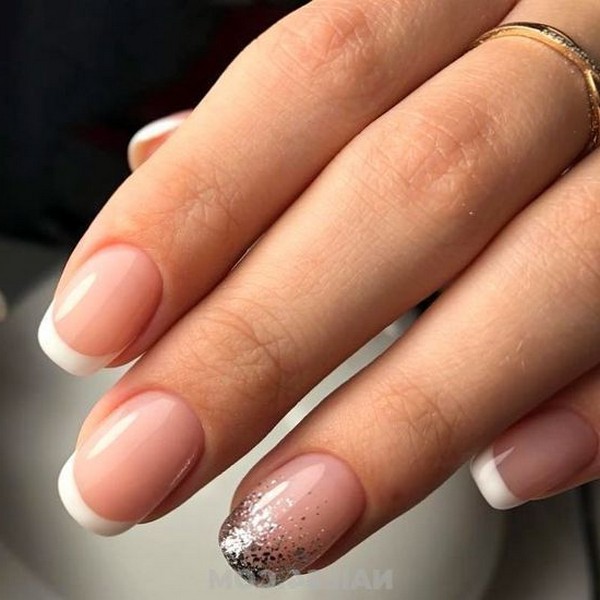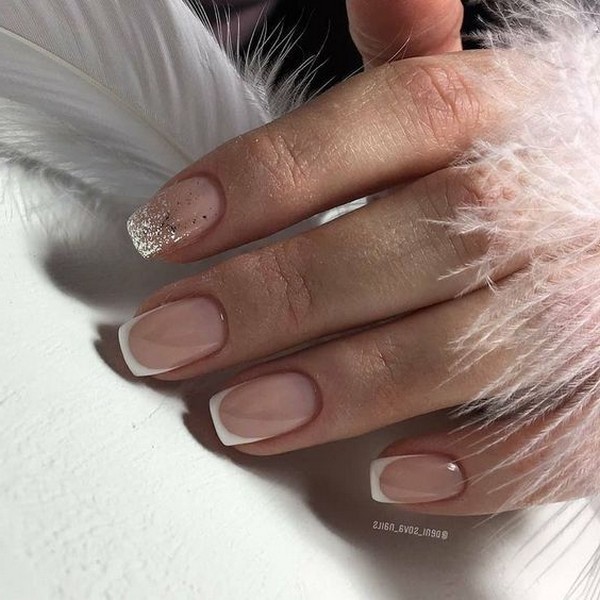 Elegant French nail design with silver sequins on any nail of your choice is my favorite nail design. This design is simple and classic for almost any occasion.
Nude Color
If you want to have professional wedding nails, french manicure is another great choice. The classic white tip is perfect with any color, however, our favorites that are perfect for weddings are nude. It's natural for most skin types and goes well with French tips. For that added glam, you can accent your nude base or white tips with rhinestones or silver glitter. These types of accents complement the French manicure perfectly and you will get fabulous results from them.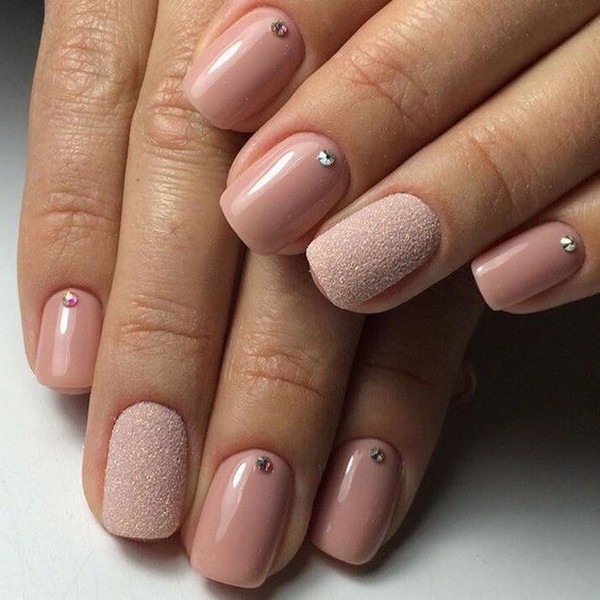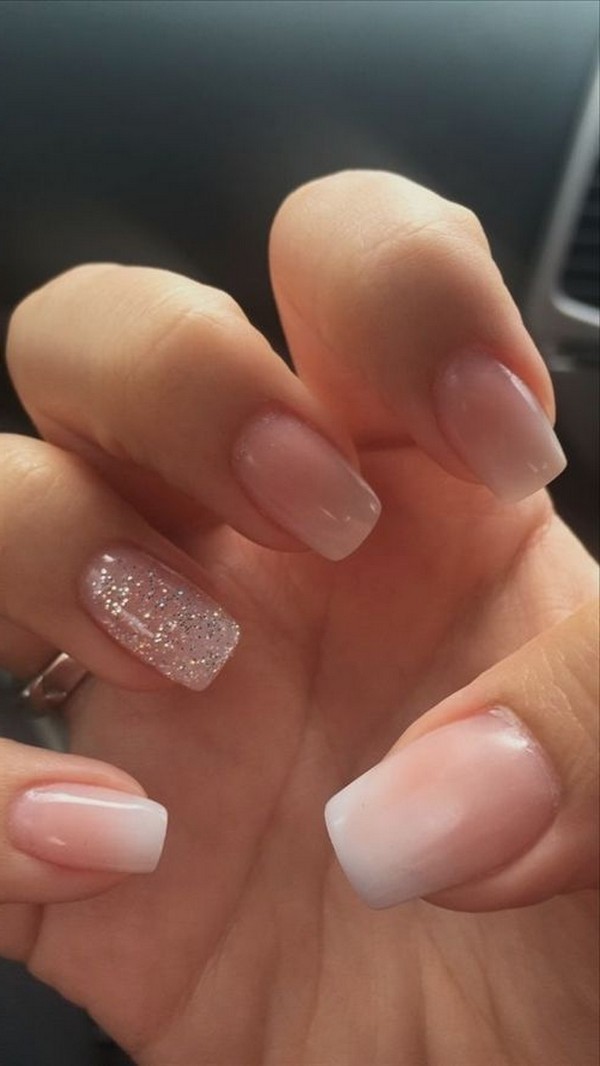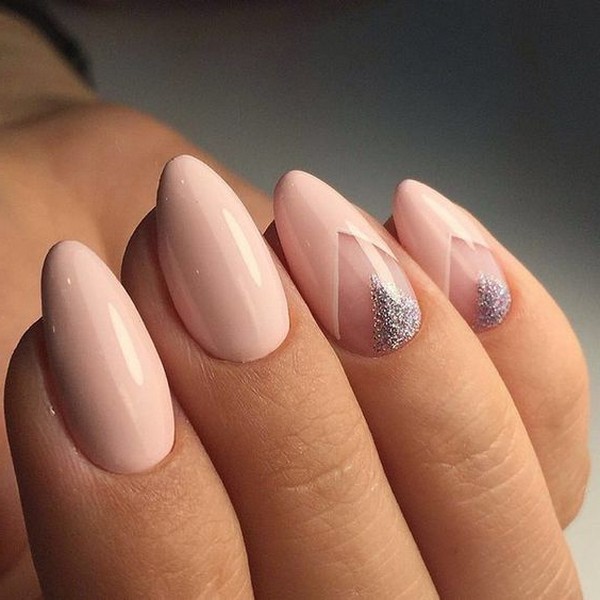 The nude nail design is versatile and perfect for the low-key bride.
Rhinestones
Rhinestones are great for wedding nails, especially if you need that extra sparkle. Wedding nails for brides can be very simple, elegant, elaborate, fancy, cute, anything you want them to be. If you want rhinestones, then you should definitely try it. White nails, long or short, have the appearance of one shiny crystal on each nail. All on one nail, simple and classy. Perfect for any shape or length of nails.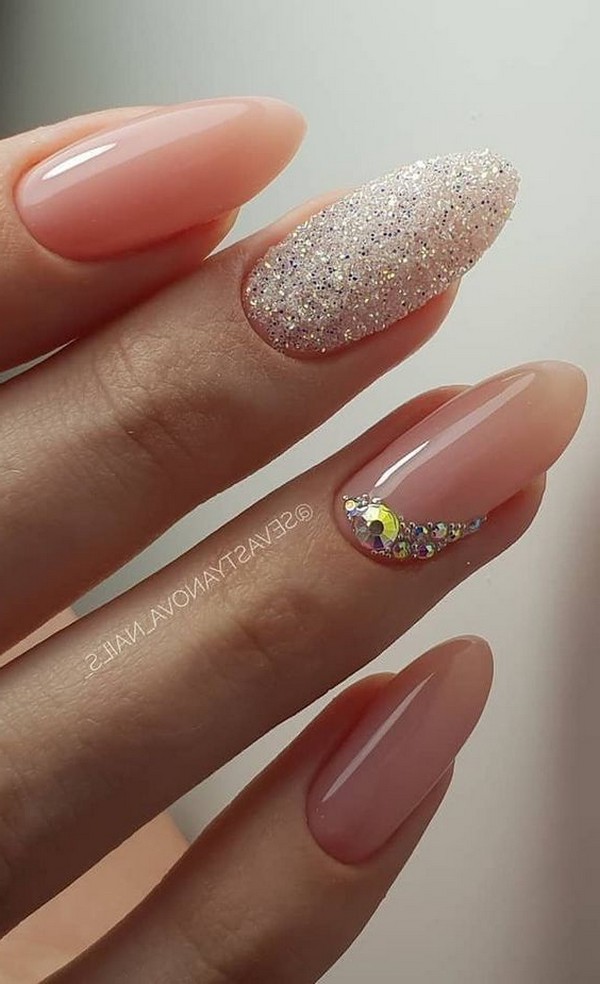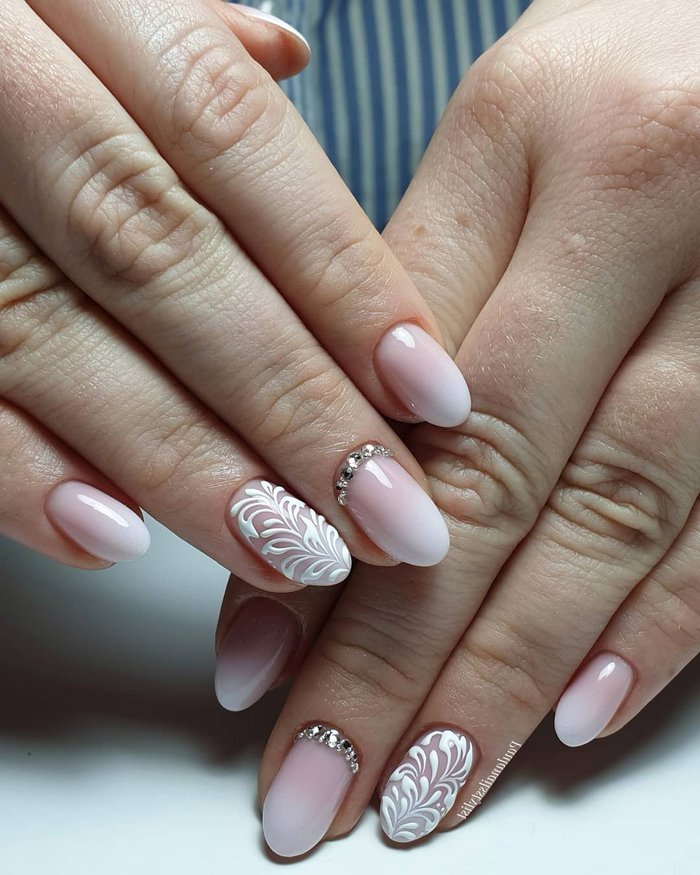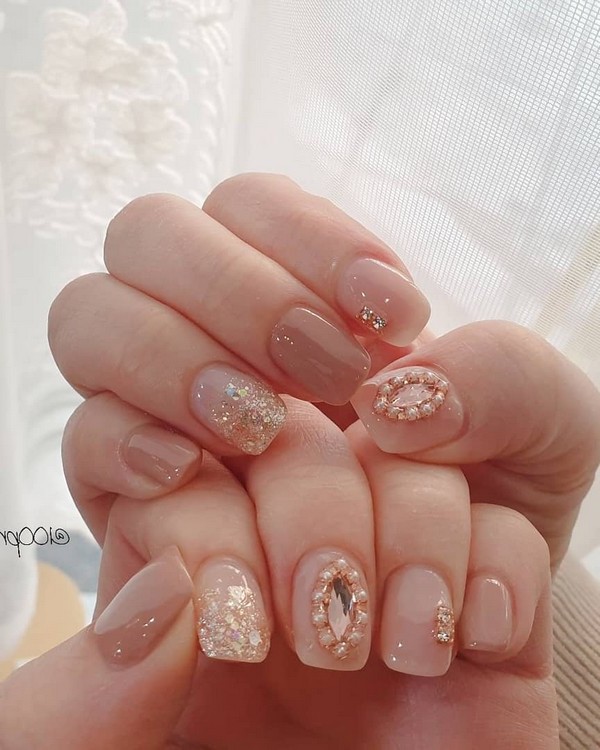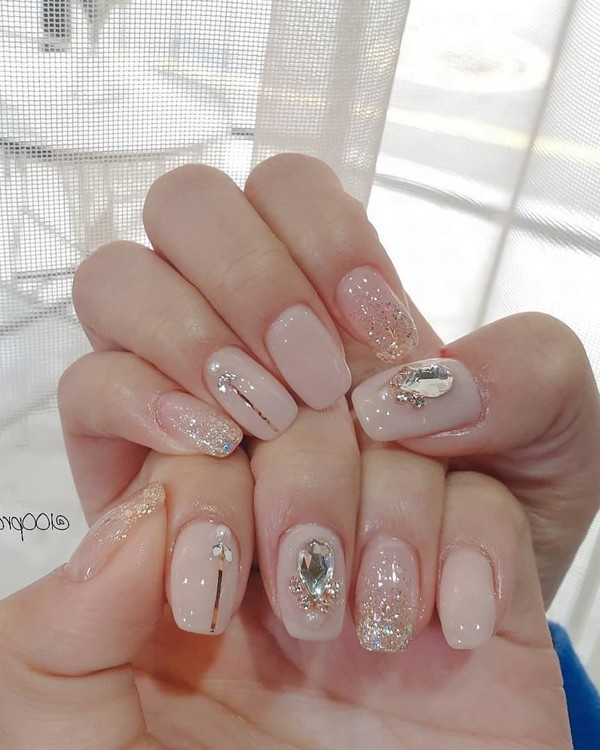 Pink
For wedding nails, pink is a soft color that can be used as a paint color. If you are looking for cute nails for a wedding, pink might be the perfect color. Consider long or short coffin nails in a fragrant pink color that begin pink but blend into transparent or white. The look is ultrafeminine and will look good on short or long nails.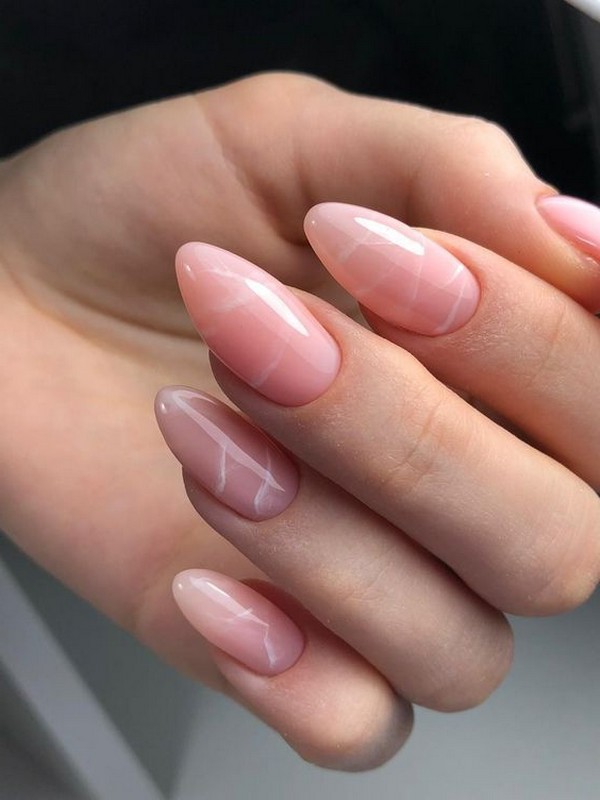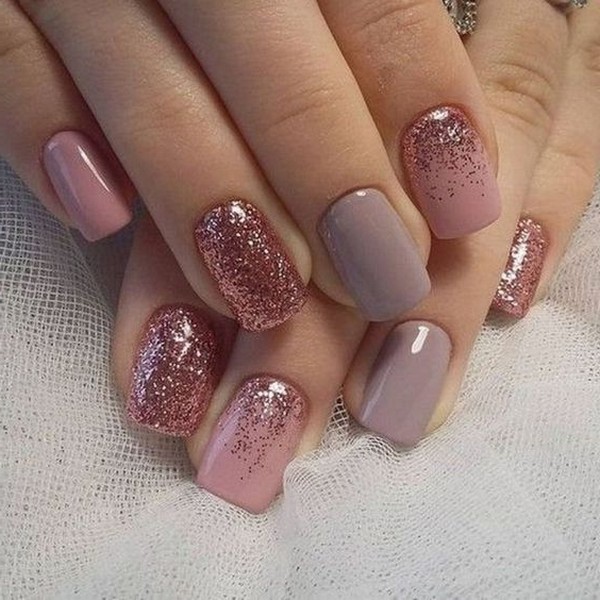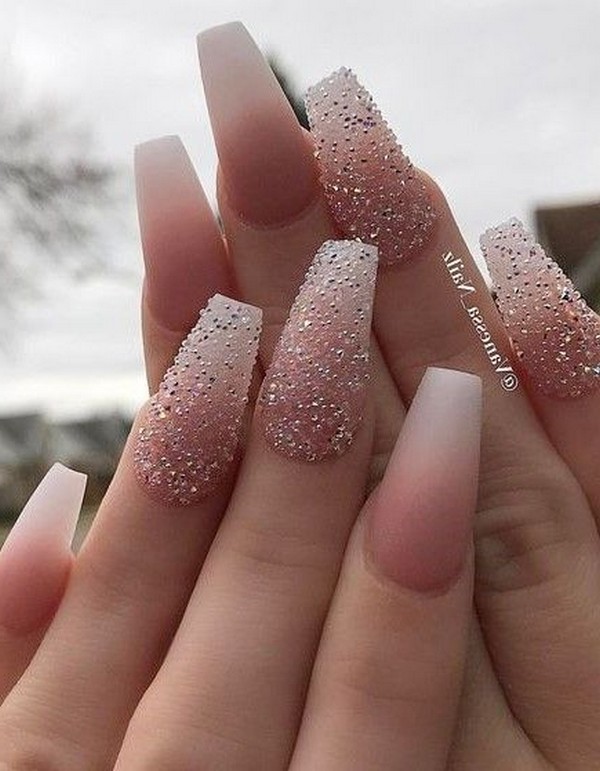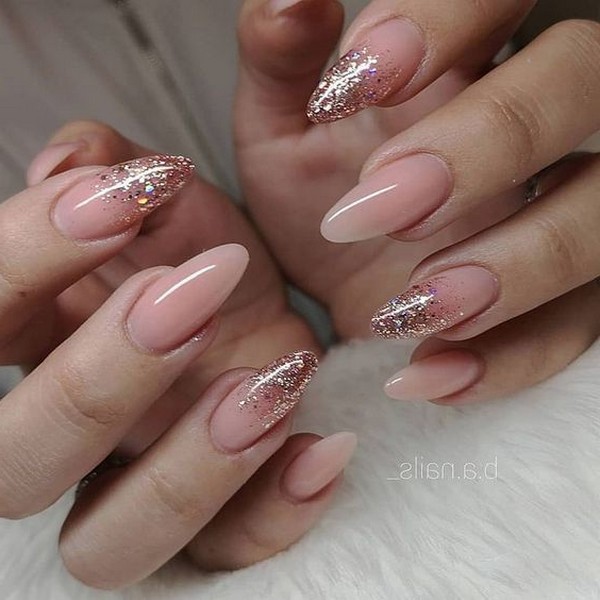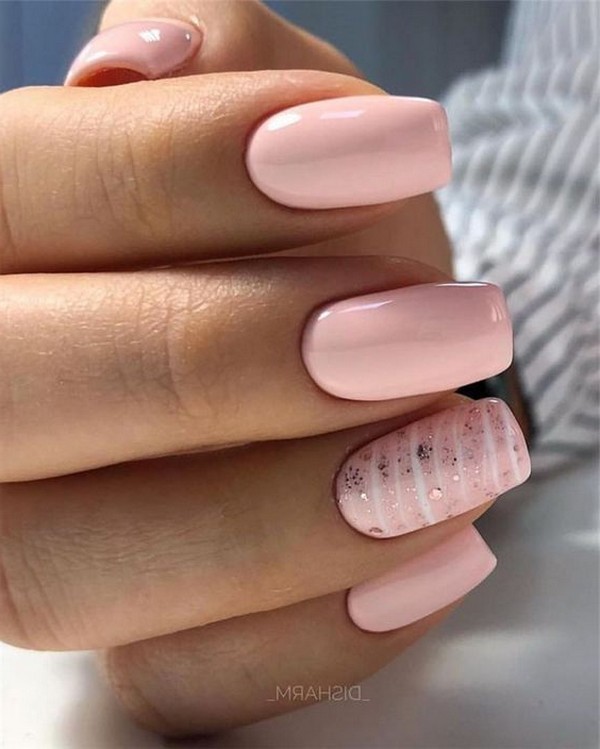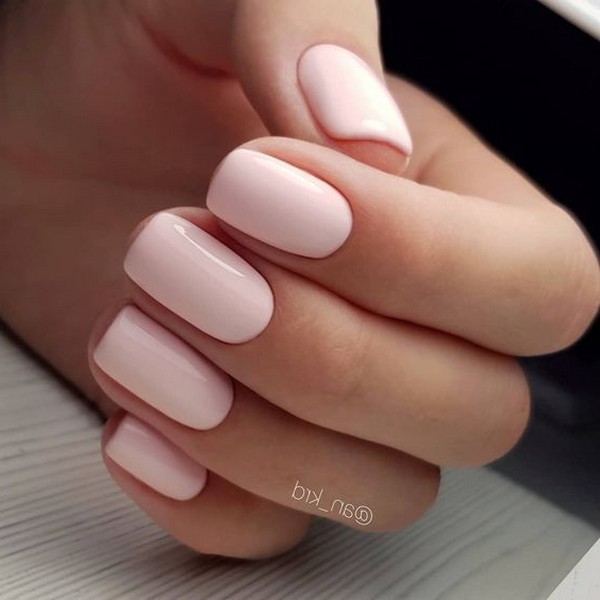 Wedding Nails With Glitter
You might want to consider glittery nails to make a statement and steal the show. After choosing a color for your nail polish, you can add gold or silver glitter stripes to each nail. This will completely fill your nails and give your nails the added glow they need. With a touch of glitter, you can get your nails all together.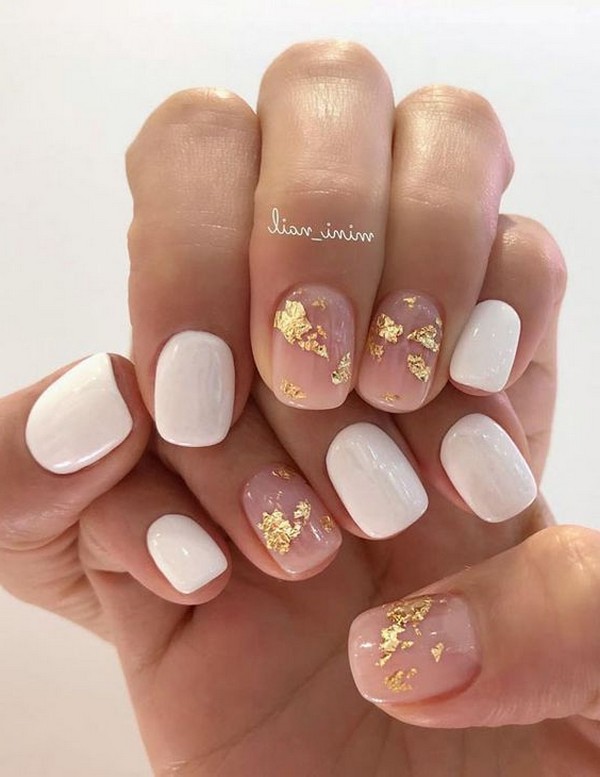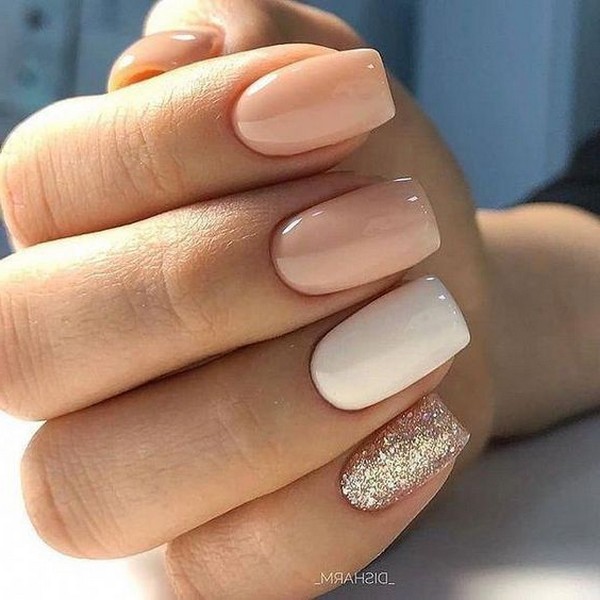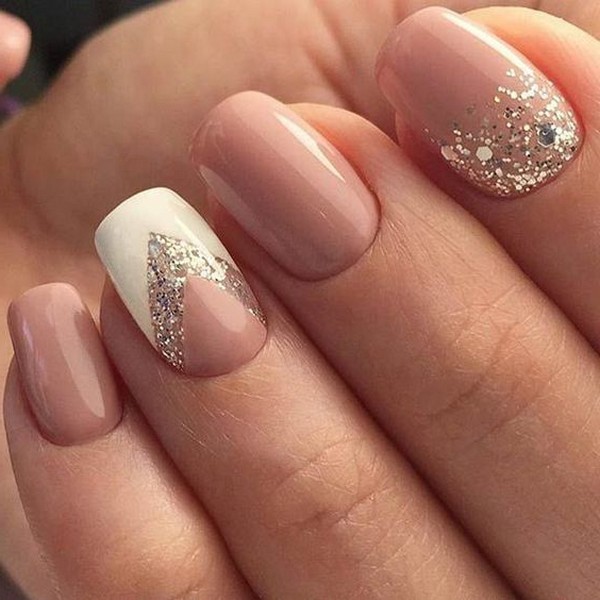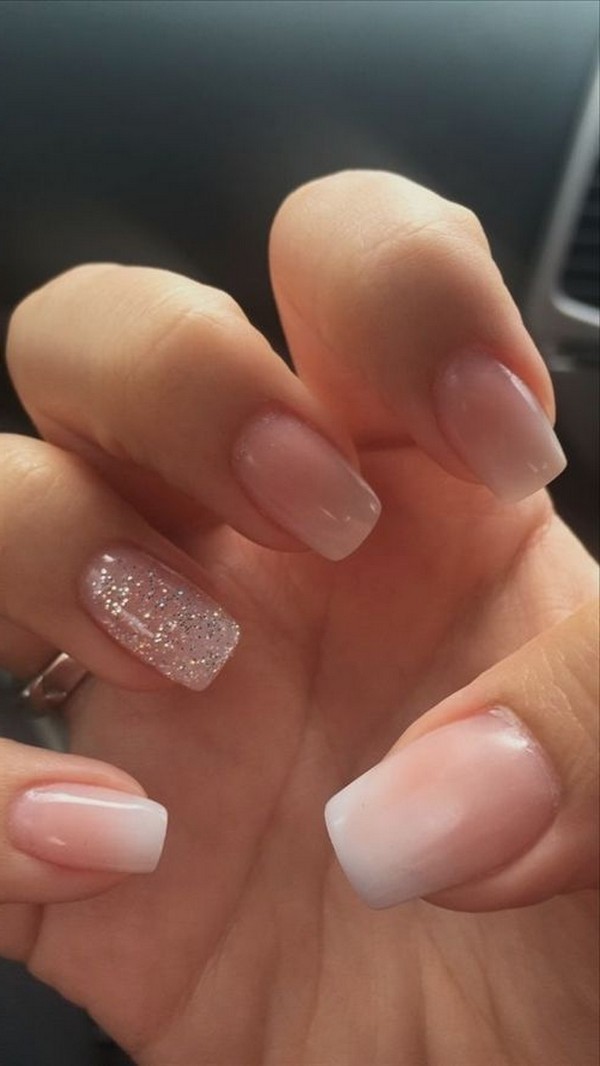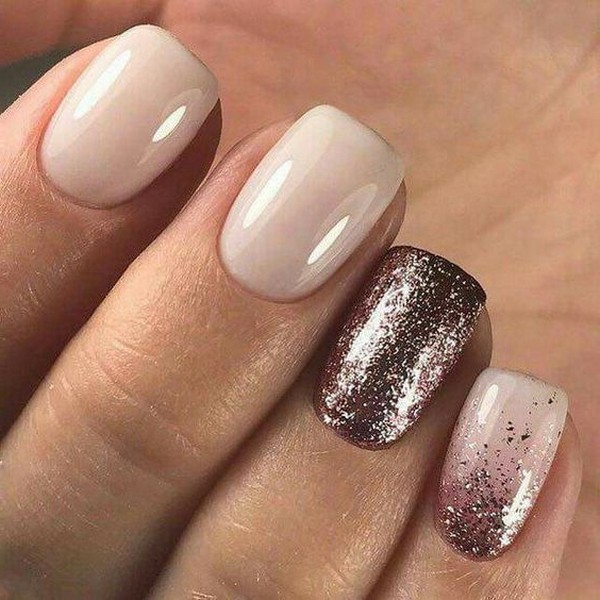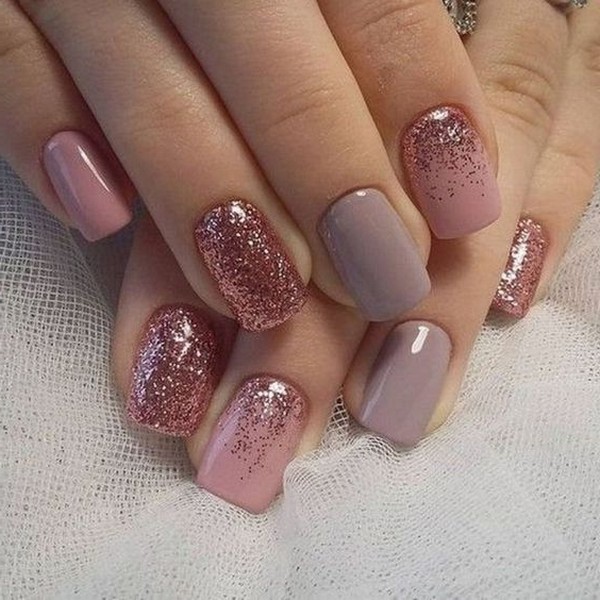 Classy Wedding Nails
Wedding nail ideas may include elegant and classic options. A chic design for short nails would be a soft ombre in the color of your choice with some added glitter. For a stunning look, arrange rhinestones along the cuticle of one or more nails. This design can also be worn for longer nails as well, not just for short nails. The subtle sparkle will make all the difference.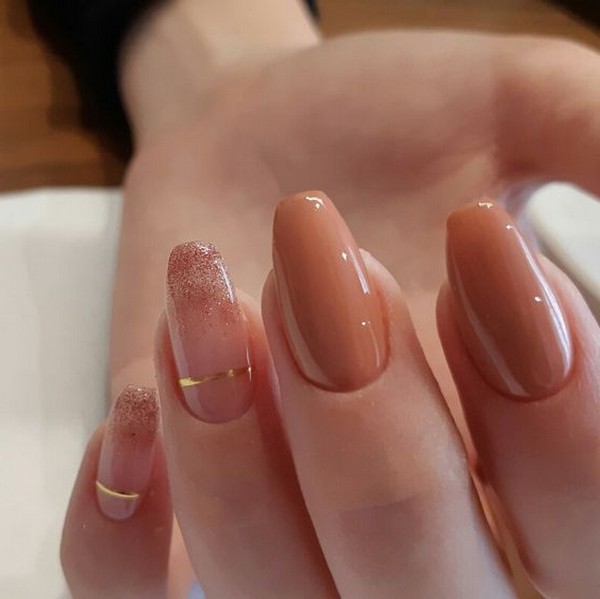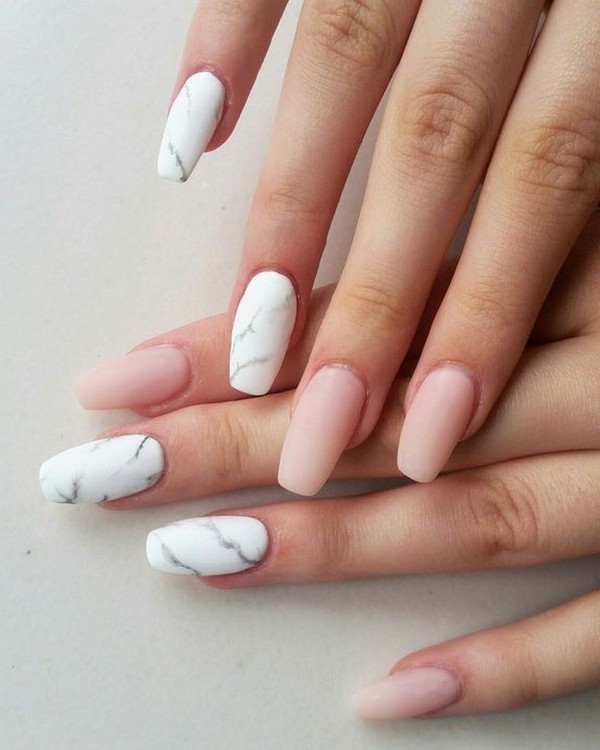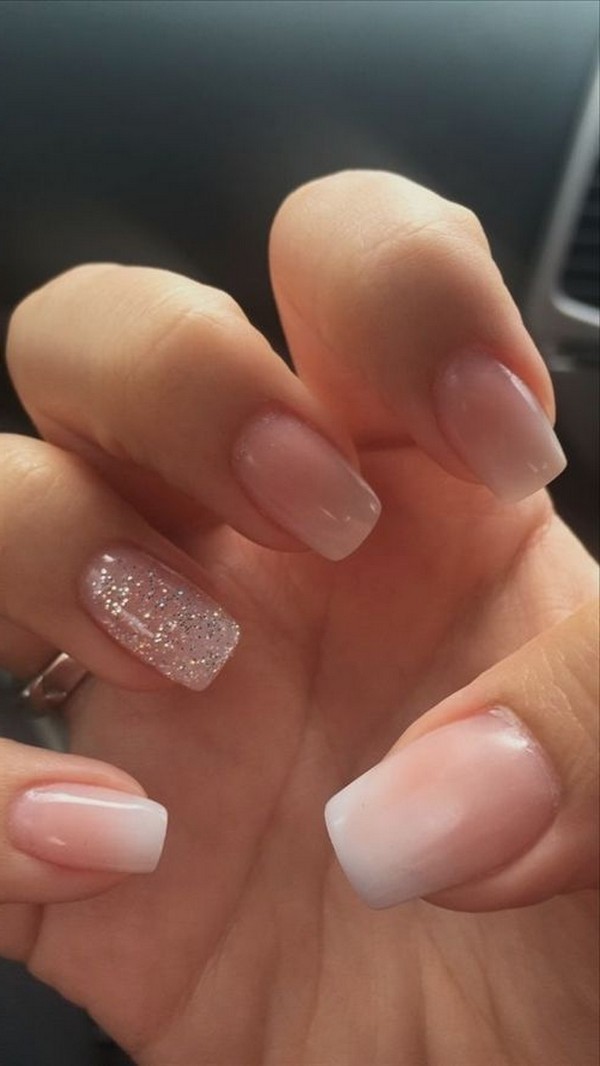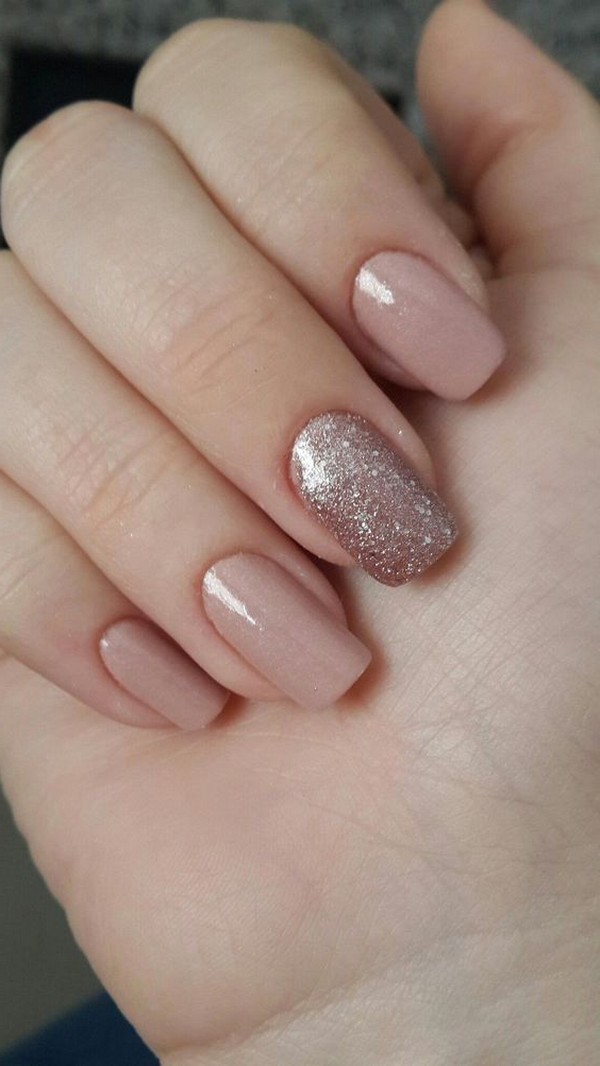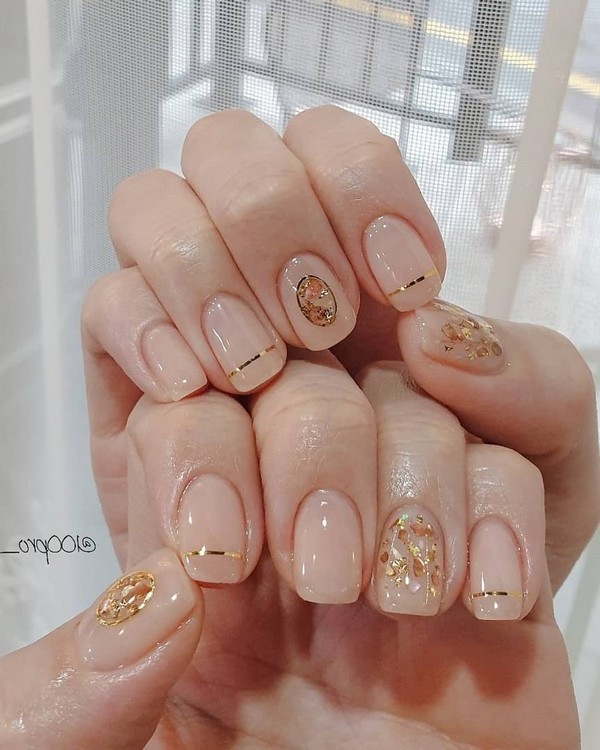 ---
Tips on Classy Wedding Nail Ideas:
How many days before the wedding is good to do nails?
One to two days. One to two days before your wedding is also the time you want to get your nails done. Don't worry; your manicure/pedicure will still be in good condition on your wedding day. Professional manicurists recommend that all brides should make a manicure appointment within the week of their wedding or at least 4 days before the start of the celebration.
---
What color should your nails be for the wedding?
Traditional brides will gravitate towards a classic nude polish, while a soft blue is suitable for the modern bride. If you prefer a bohemian look, a light pink or off-white is a good choice. Either way just choose according to your wedding theme and preference.
---
What are the prettiest nail shapes?
Almond and oval shapes. A tapered shape like an almond can elongate shorter or wider fingers. In general, we recommend that you choose a round shape, especially if you have a wider nail bed.
---
What is the most classic nail length?
Nails that are about 1/8″ to 1/4″ from the fingertip are best.
---
If you want to DIY your own nail art, check out the nail polish and removable wearable nail pieces I've selected for you below.
These nail art pieces are very easy to wear.

FAQS
What are some popular nail colors for a classy wedding look?
Some popular nail colors for a classy wedding look include neutral shades such as nude, blush, and light pink. Other options can include soft metallics like gold, silver or champagne.
What type of nail shape is recommended for a classy wedding look?
A natural or oval-shaped nail is recommended for a classy wedding look as it provides a timeless and classic look that complements most wedding dresses and styles.
Can nail art be included in a classy wedding nail look?
Yes, nail art can be included in a classy wedding nail look, but it should be kept minimal and simple to maintain a sophisticated look. Consider adding subtle accents such as glitter or small crystals.
How can I prepare my nails for my wedding day?
It's important to start preparing your nails well in advance of your wedding day. This can include keeping your nails hydrated and healthy with regular manicures and moisturizing treatments.
When should I get my nails done before my wedding?
It's recommended to get your nails done 1-2 days before your wedding day to ensure they are freshly manicured and look their best for your big day.