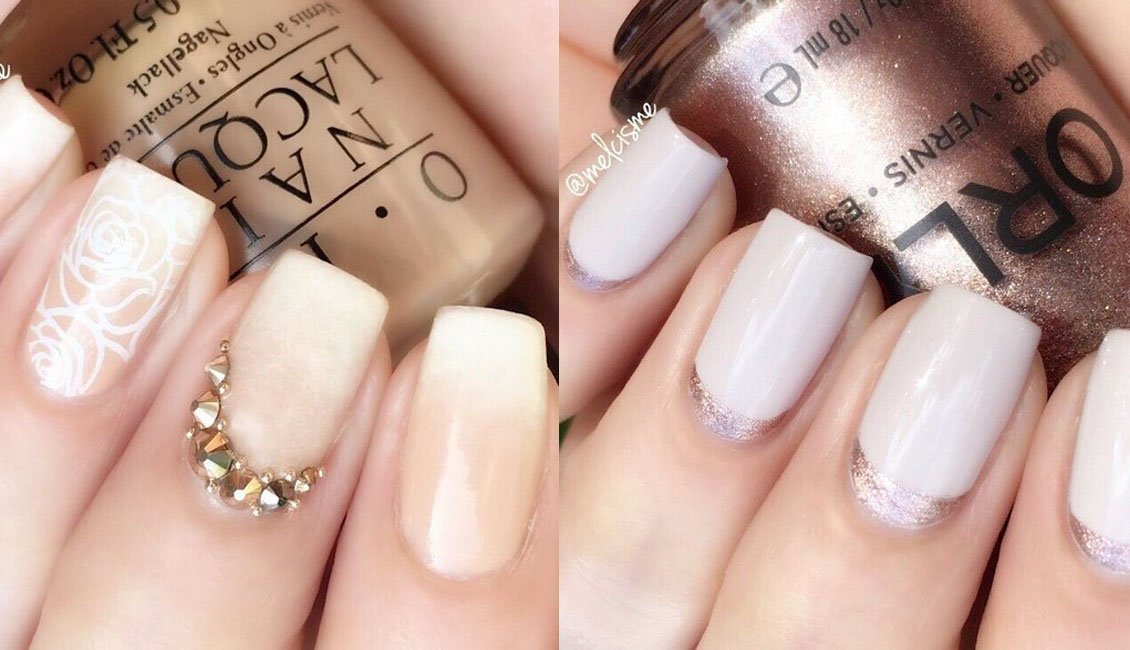 melcisme
Your wedding day is one of the most special days of your life, and every little detail counts. One aspect that often gets overlooked is your nails. But with so many gorgeous wedding nail ideas to choose from, there's no reason not to make your nails a part of your bridal look.
Today we have put together 20 of the best wedding nail ideas from melcisme to get you inspired. Take a look there is something for everyone.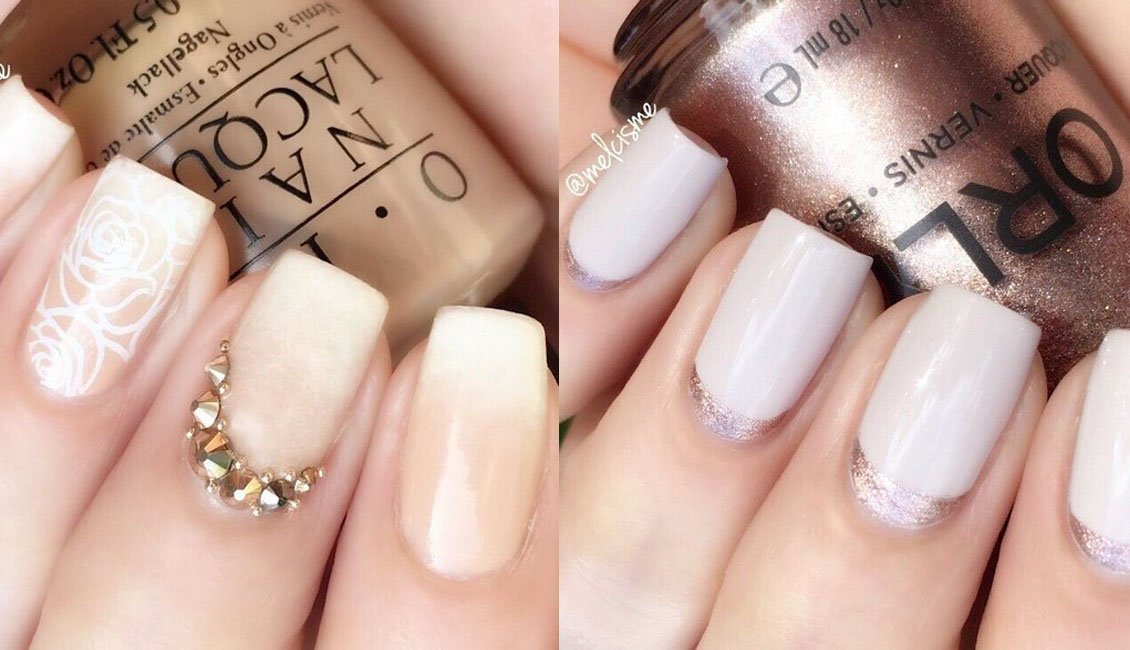 Here are a few ideas to get you started:
Classic French Manicure: A classic French manicure is a timeless and elegant choice for a wedding. The clean, white tips against a pale pink or nude base create a sophisticated look that will complement any bridal gown.
Glitter Nails: Add some sparkle to your wedding day with glitter nails. Whether you choose a subtle glitter accent or a full-on glitter mani, it's a fun and festive way to add some glamour to your look.
Nude Nails: Nude nails are a popular choice for brides because they're understated and elegant. They complement any gown and add a touch of sophistication to your look.
Bold Colors: For brides who want to make a statement, bold colors like red, purple, or even black can be a stunning choice. These colors can add a touch of drama to your look, and they're perfect for brides who aren't afraid to take a fashion risk.
Floral Nails: For a romantic and feminine look, consider a floral nail design. Whether you choose a subtle floral accent or a full-on floral mani, it's a beautiful way to add some floral flair to your bridal look.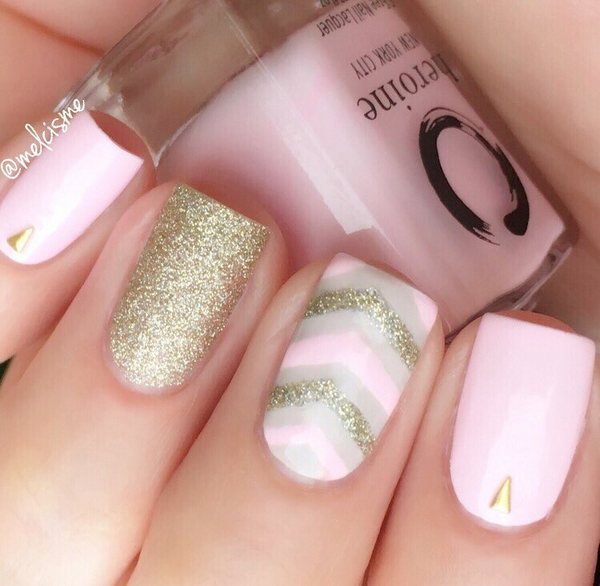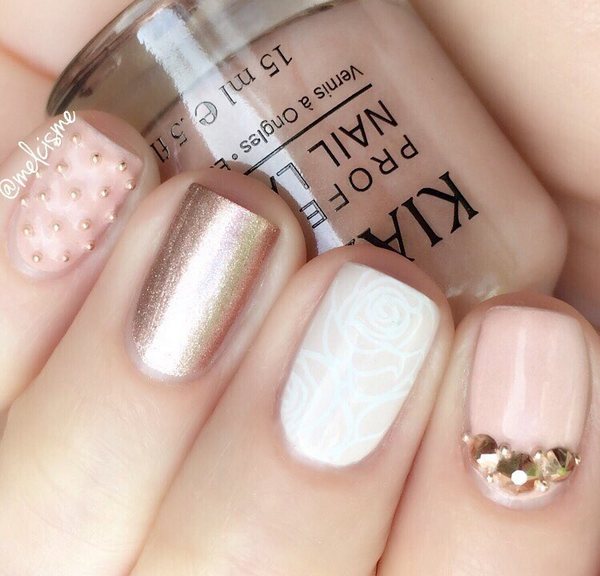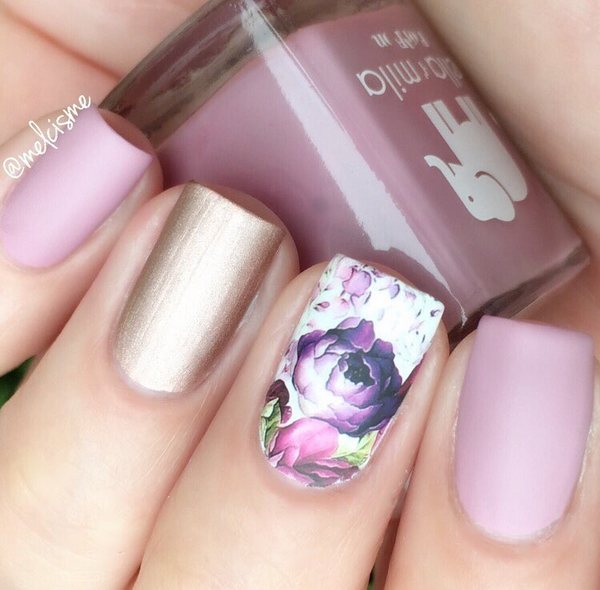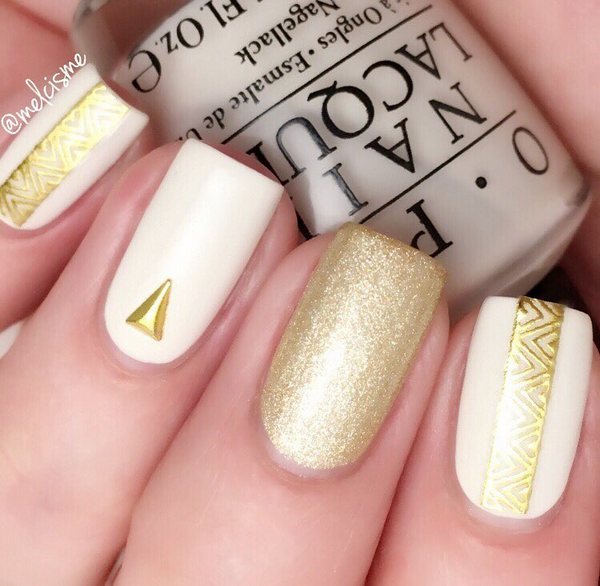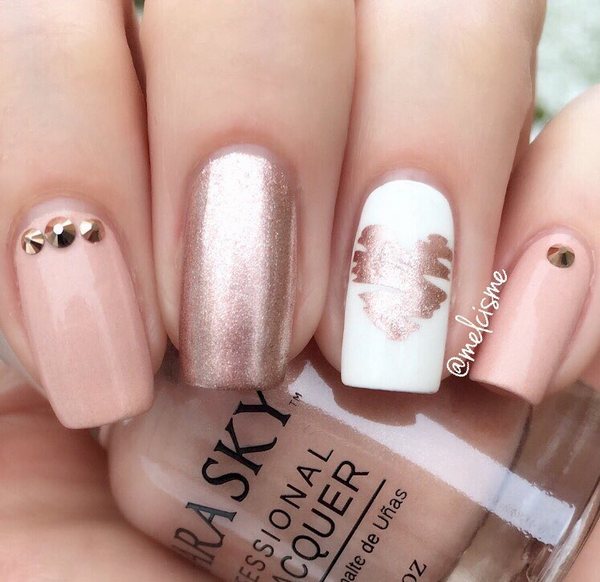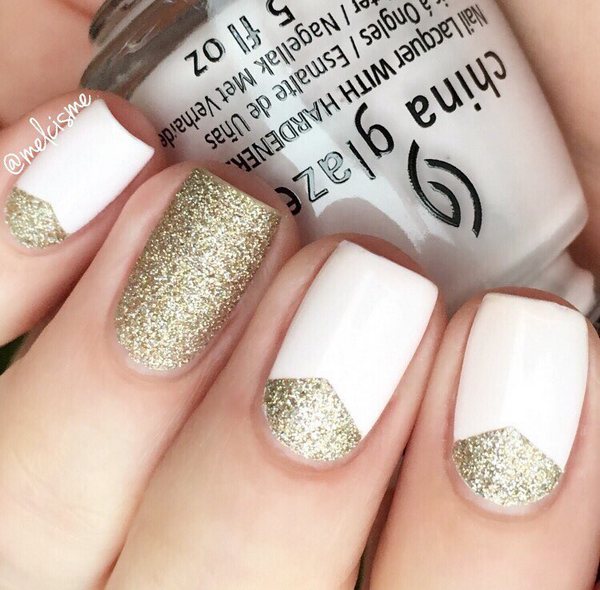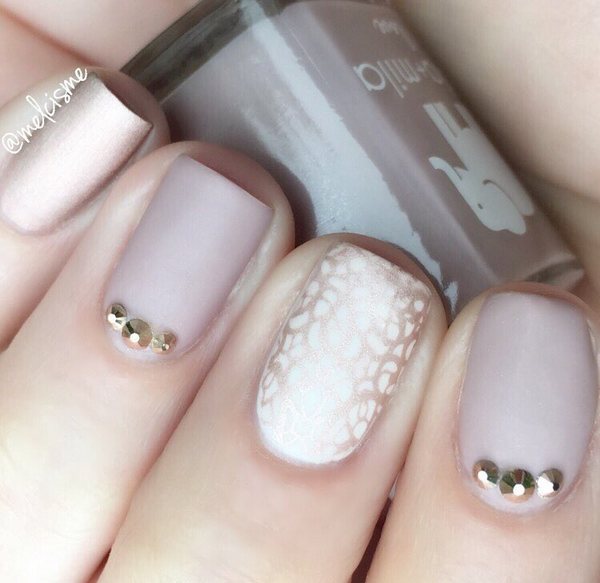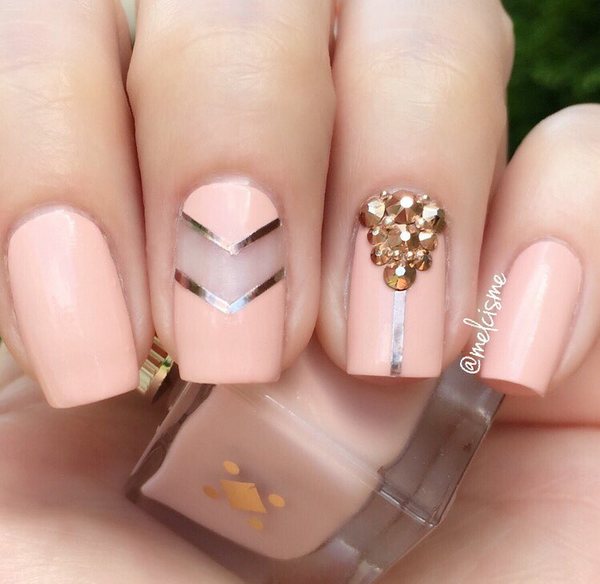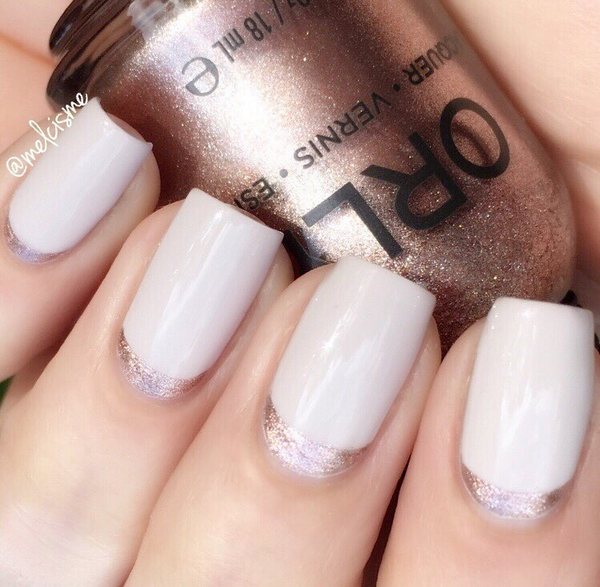 Your wedding day is a special and unique event that you'll want to remember forever. Choosing the right wedding nails, planning ahead, coordinating with your wedding colors, and considering a long-lasting polish are key to making sure that your nails look great on your big day. With these gorgeous wedding nail ideas, you can add a touch of elegance and sophistication to your bridal look and make sure that every little detail of your day is perfect.
Frequently Asked Questions:
How do I choose the right nail polish for my wedding day?
Choosing the right nail polish for your wedding day is all about finding a shade that complements your skin tone and bridal gown. Nude and pastel shades tend to be popular choices for brides because they're elegant and understated.
Can I change my nail color during the wedding?
Yes, you can change your nail color during the wedding. You can change it to a different color or add some glitter or other design elements to switch up your look.
How can I make sure my nails look good on my wedding day?
Make sure to take care of them leading up to the big day. This includes regular moisturizing, avoiding harsh chemicals, and keeping them trimmed and filed.
Tips:
Schedule a manicure a few days before the wedding: This will give your nails time to dry and will ensure that they're looking their best on the big day.
Coordinate with your wedding colors: Choose a nail color that complements your bridal gown and wedding color scheme.
Consider a long-lasting polish: A long-lasting polish like gel or shellac will ensure that your nails stay looking perfect throughout the wedding.