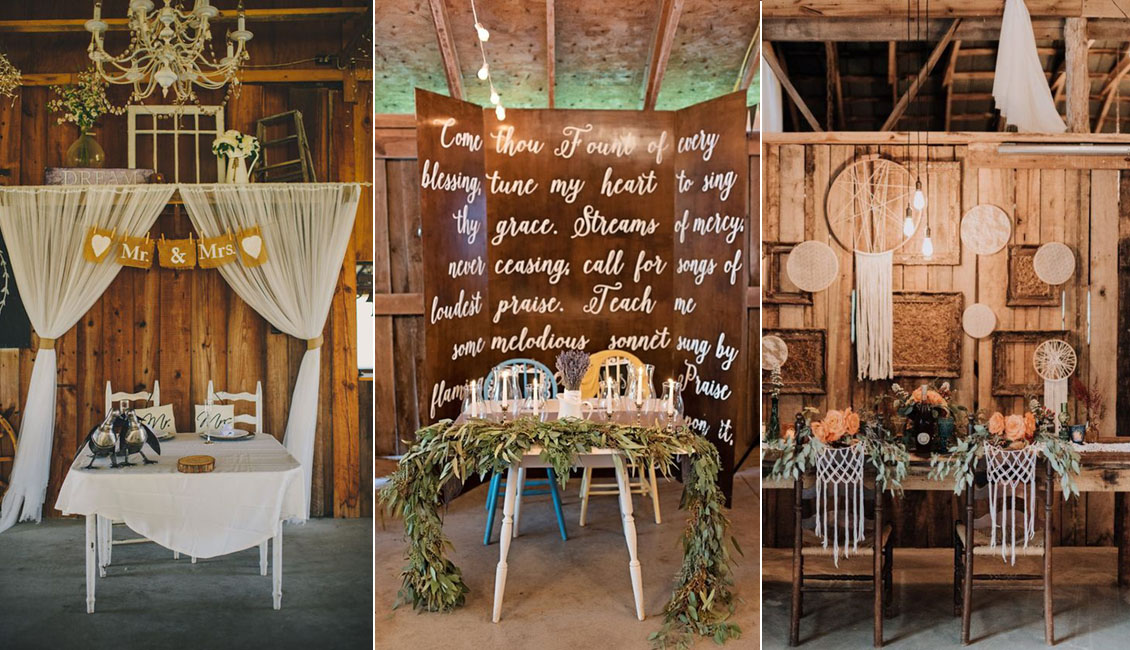 Top 20 Sweetheart Table Decor Ideas for Barn Weddings
The sweetheart table trend has been gaining popularity in recent years as a way for newlyweds to have a intimate and romantic moment during their wedding reception. This table, typically set for just the bride and groom, allows them to take a moment to soak in the joy of their special day and enjoy each other's company.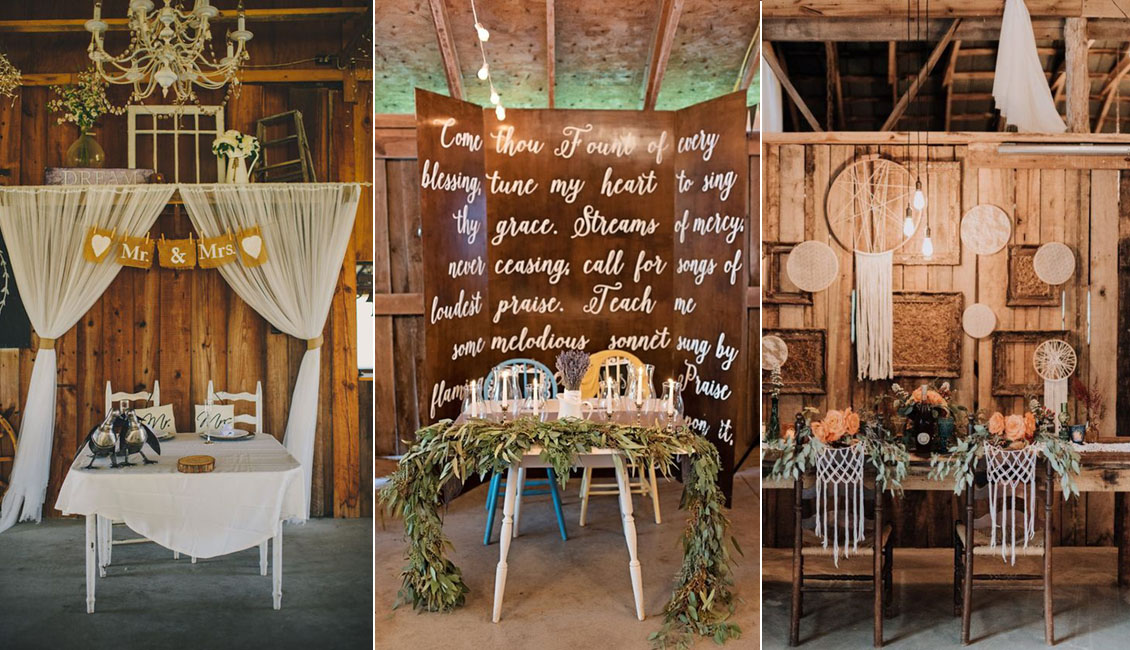 When planning a sweetheart table, there are a few things to keep in mind to make sure it is both beautiful and functional.
First, choose a location that will be both visible to guests and also provide a bit of privacy. Many couples opt for a sweetheart table at the head of the reception space, where they can be easily seen by guests without feeling like they are on display.
Next, consider the decor and style of the table. Many sweetheart tables feature lush floral arrangements and romantic lighting, but the overall style should reflect the overall aesthetic of your wedding. For example, if you are having a rustic barn wedding, a sweetheart table with a vintage or reclaimed wood table and candles in mason jars would be perfect.
Another important factor to consider is seating. While the sweetheart table is typically just for the bride and groom, it's a good idea to include a few chairs for the wedding party or parents to join in the intimate moment.
Here are some Pinterest-worthy barn sweetheart tables that I am totally love.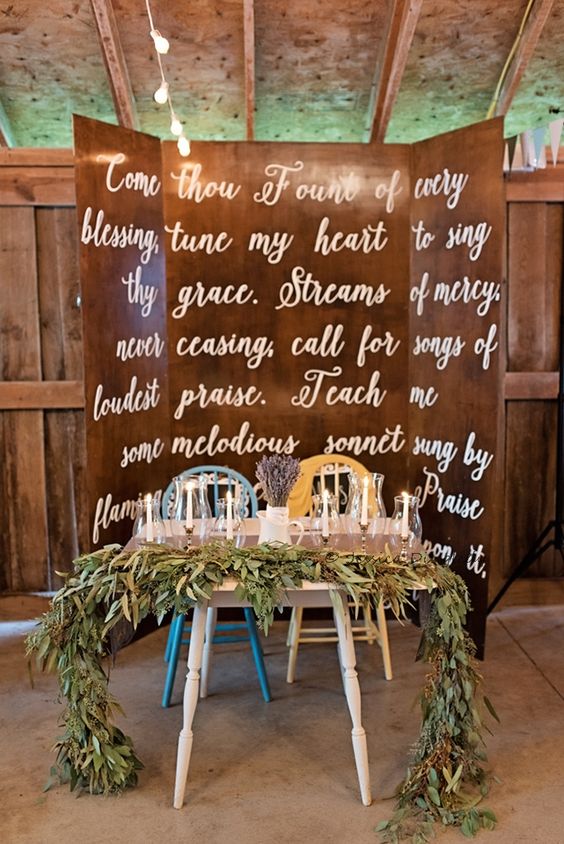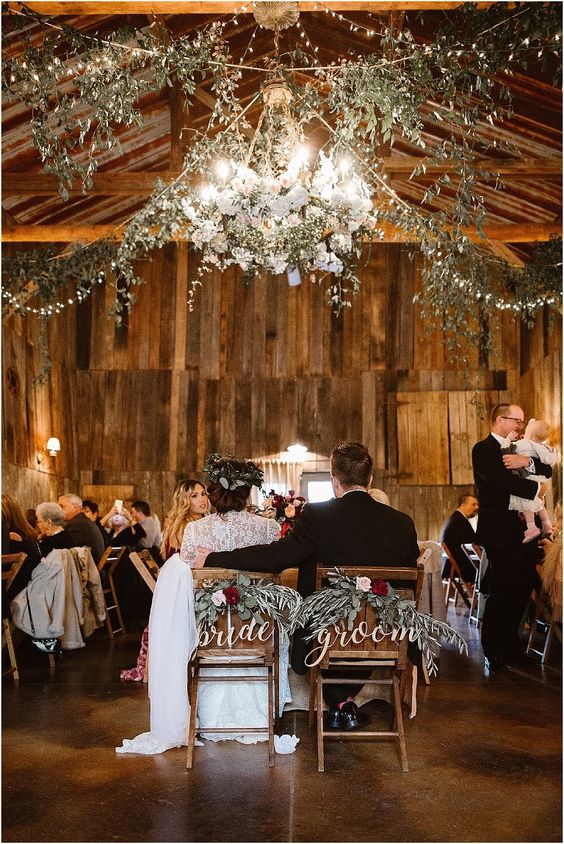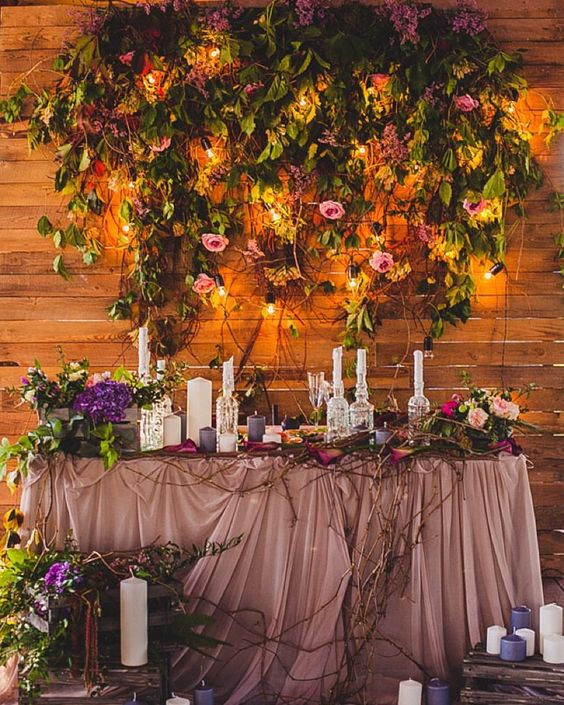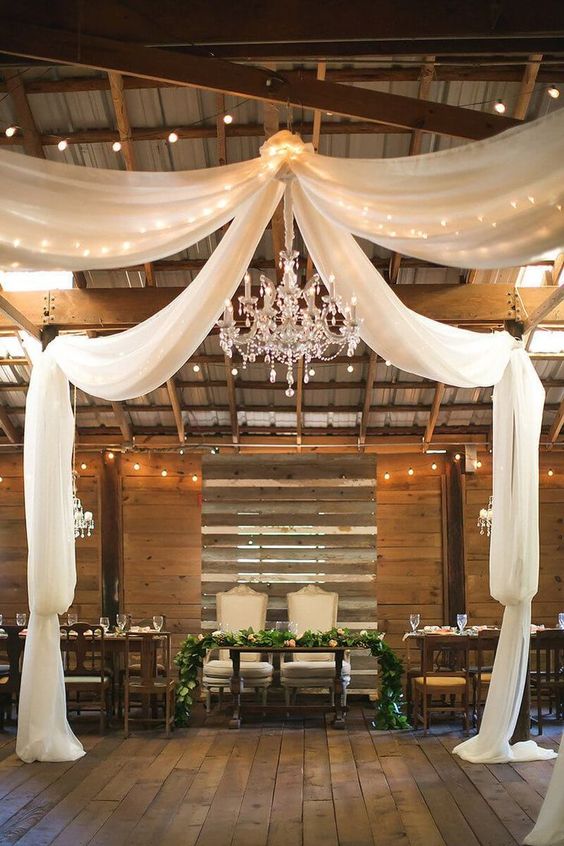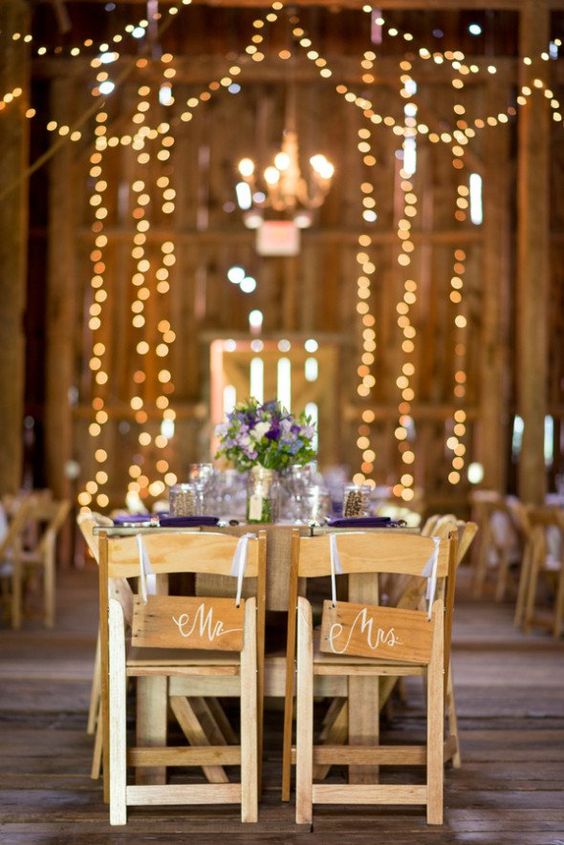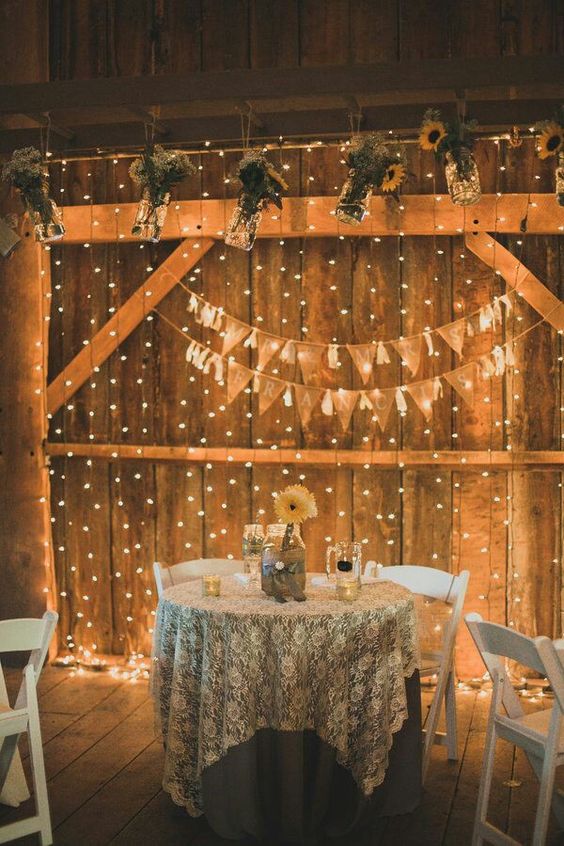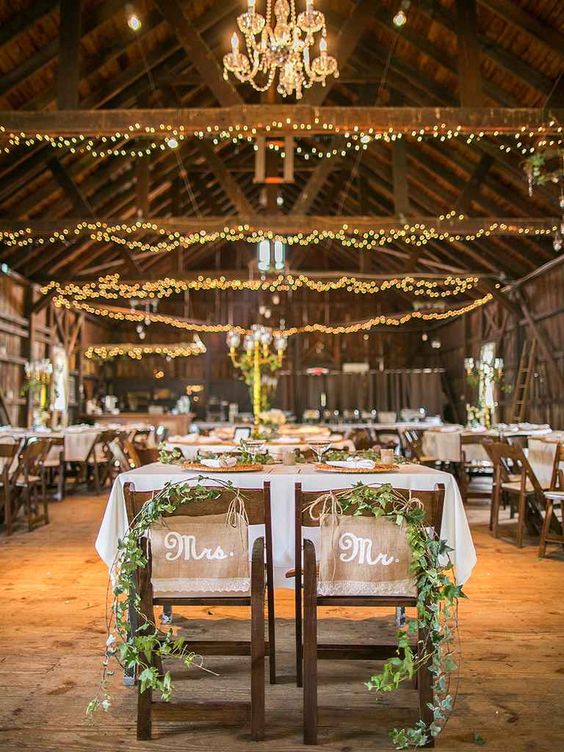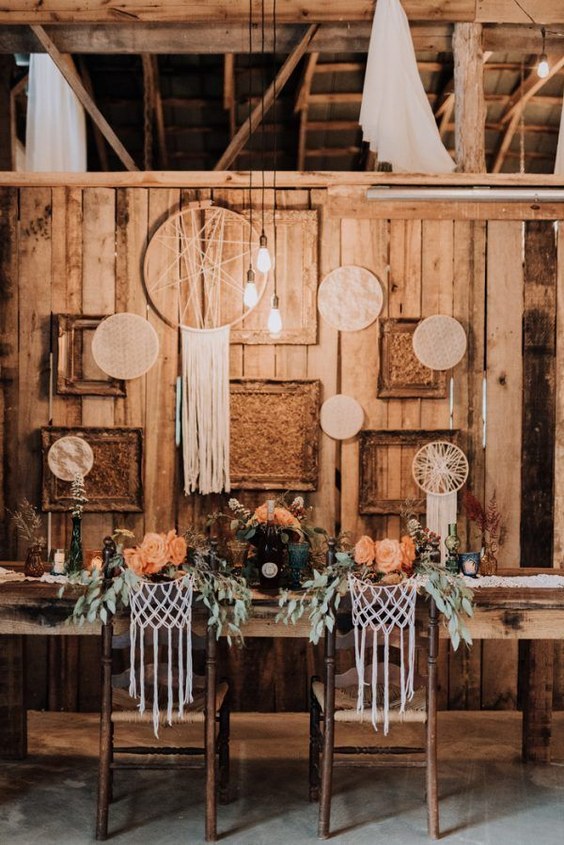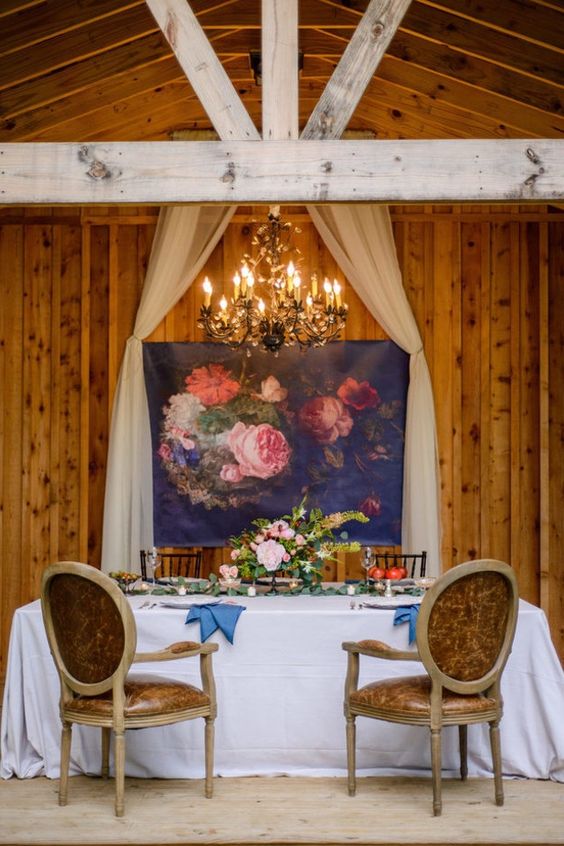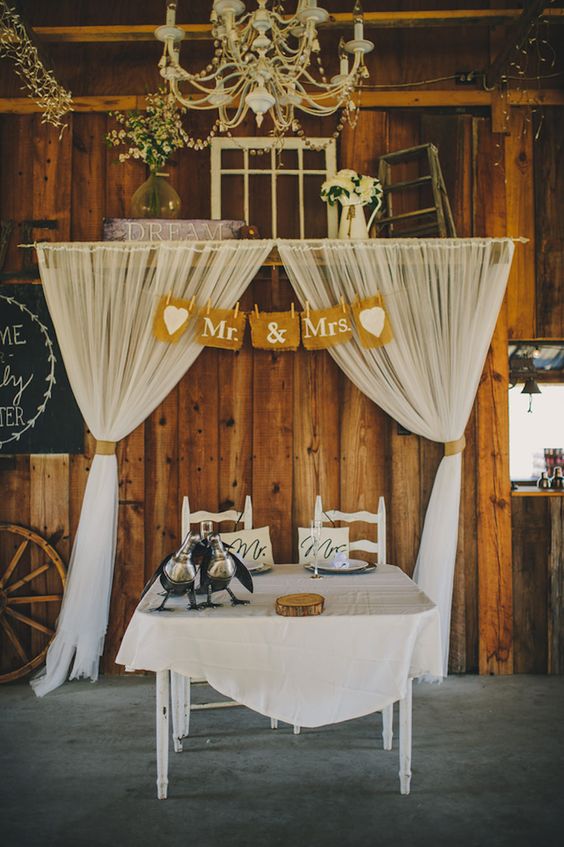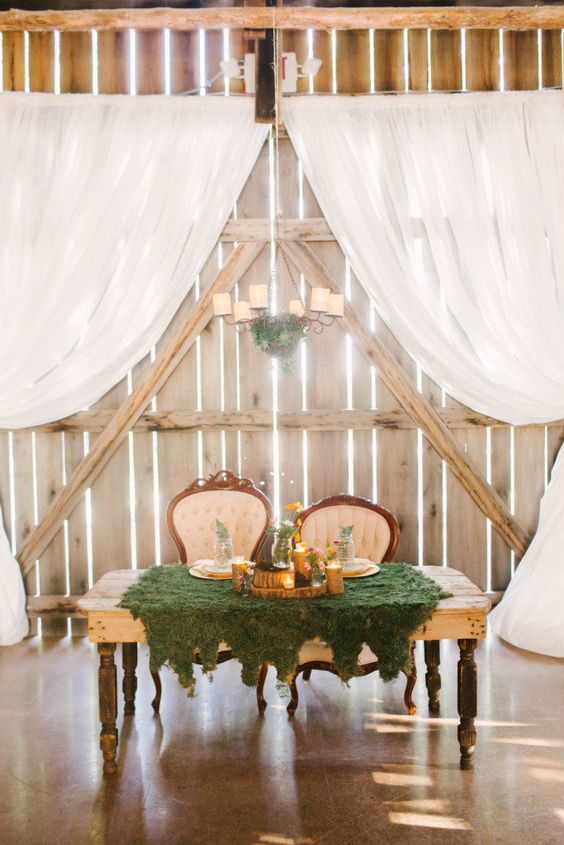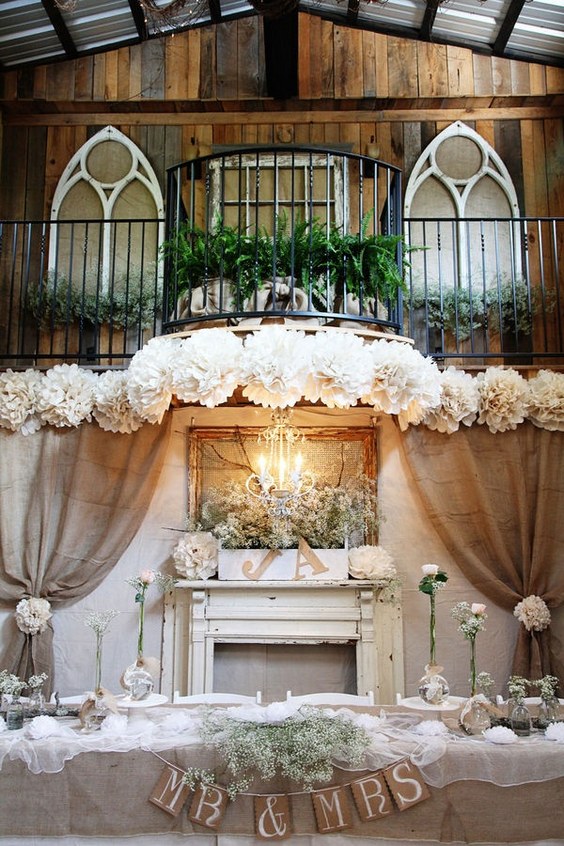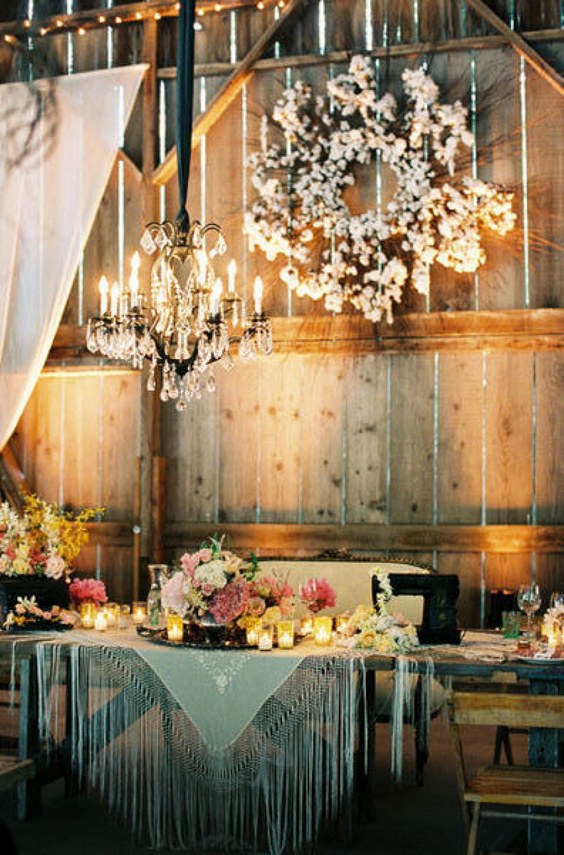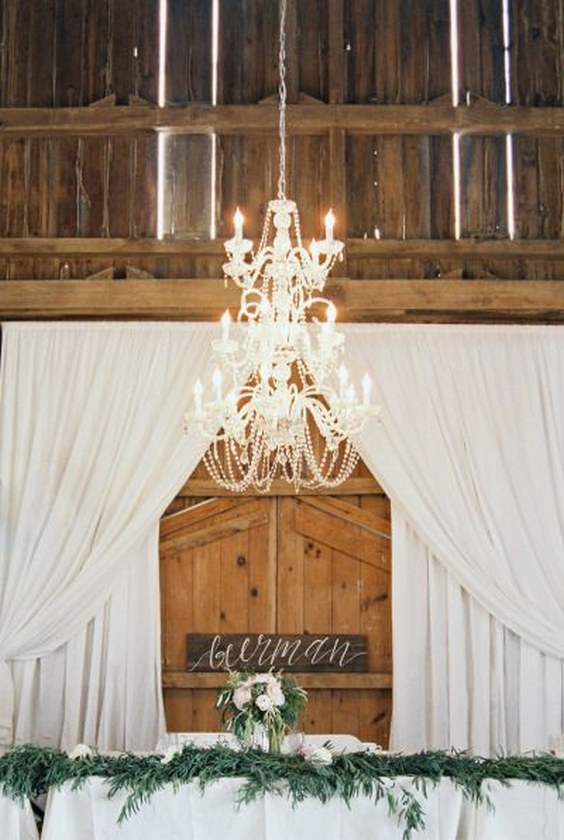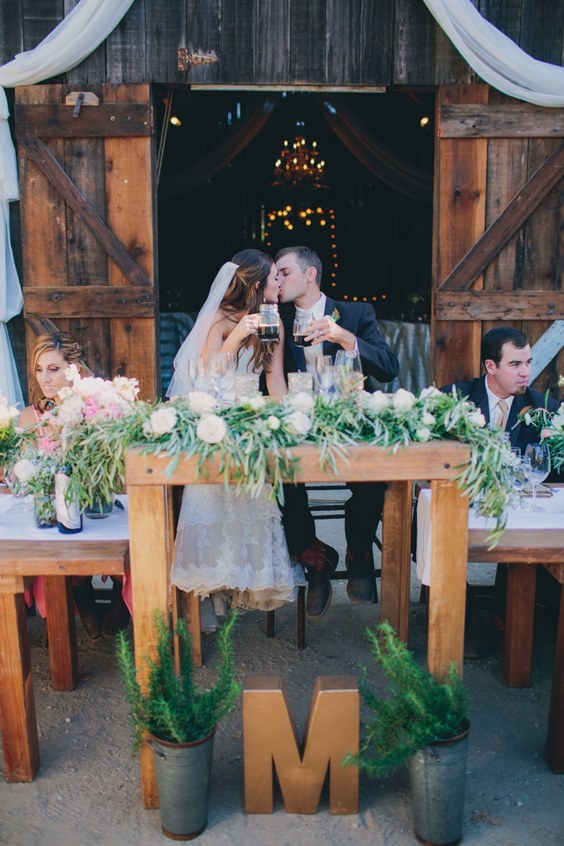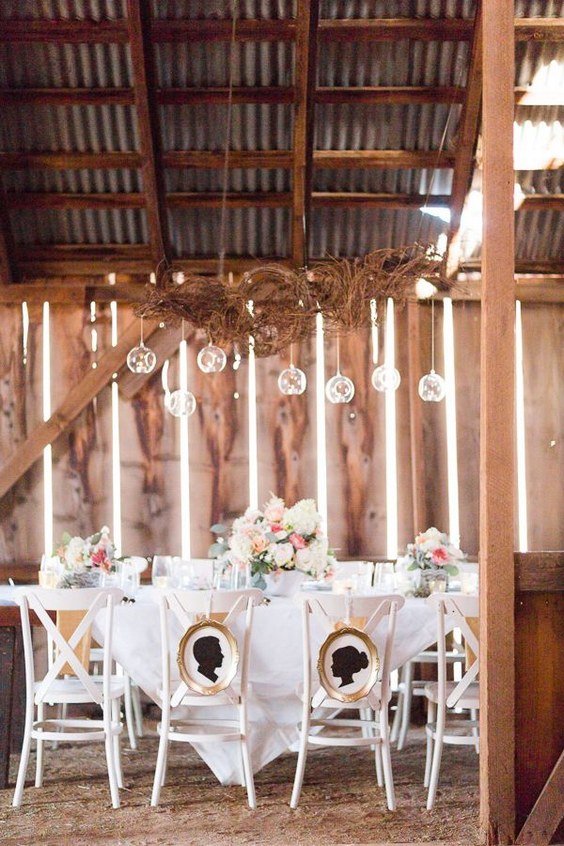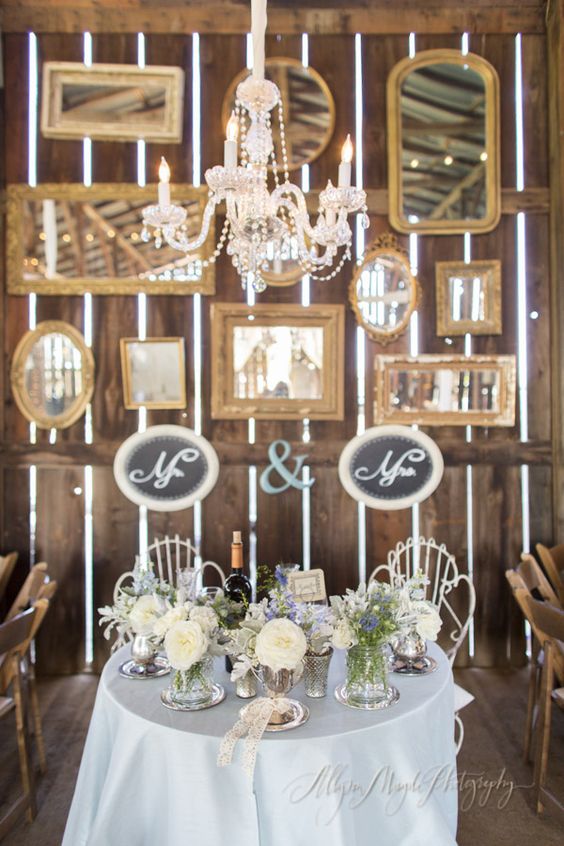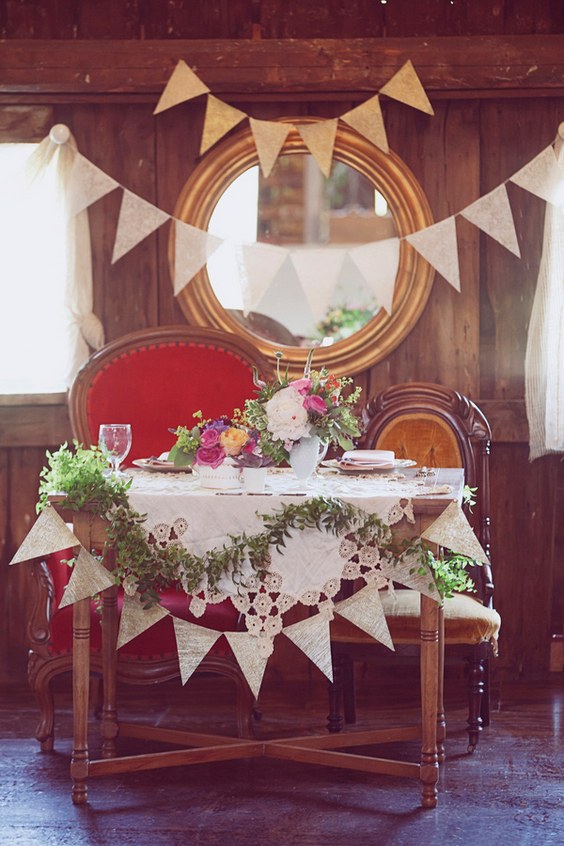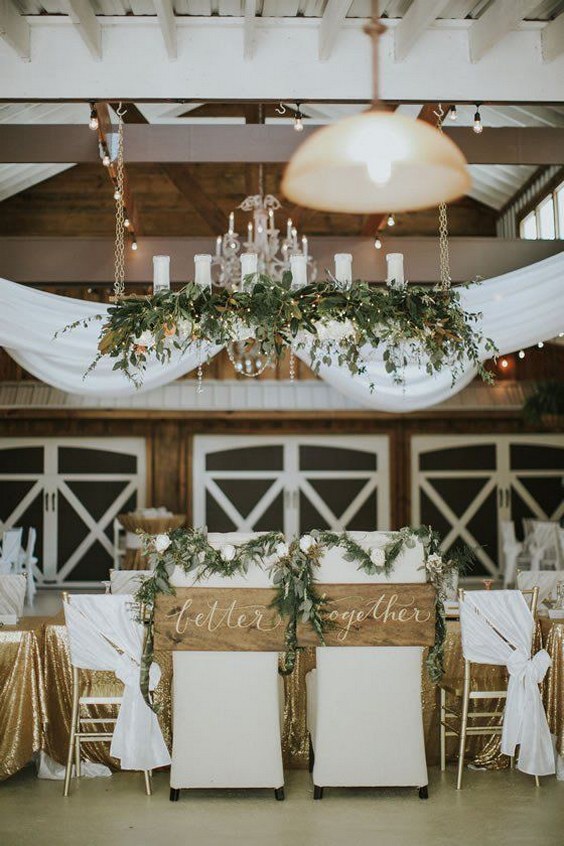 The sweetheart table trend is a great way to add a touch of romance and intimacy to your wedding reception. With a little bit of planning and creativity, you can create a Pinterest-worthy sweetheart table that will be a beautiful and memorable addition to your special day.
FAQ
Are sweetheart tables only for outdoor weddings?
Not at all! Sweetheart tables can be used in any type of wedding venue, whether it's an outdoor garden, a grand ballroom, or a rustic barn.
Do sweetheart tables have to be separate from the rest of the reception tables?
Not necessarily. Some couples choose to have a sweetheart table that is set apart, while others opt for a sweetheart table that is integrated with the rest of the reception tables.
Can we use our sweetheart table for the cake cutting?
Absolutely! This is a great use of the sweetheart table as it allows the couple to enjoy their cake together while being surrounded by their loved ones.