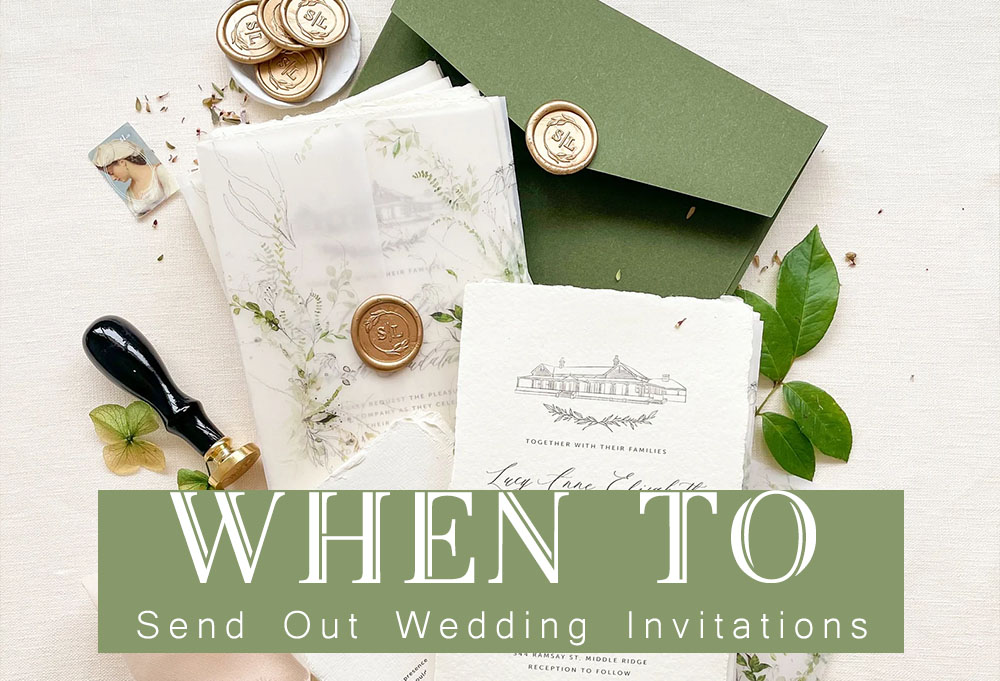 When to Send Out Wedding Invitations [2023]
When you are planning your wedding, it is important to think about when to send out wedding invitations. Sending out invitations early can help with the planning process and give guests enough time to RSVP. However, if you wait too long and have a large guest list, it may become difficult for people to attend without RSVPing. It all comes down to how much notice you want your guests to have before they RSVP – do you want them to know about the event weeks in advance or only a few days before?The answer may depend on how many people are coming from out of town or if there are any special circumstances like religious beliefs or military obligations.
When planning your purchase, make sure to take the mailing date into account to:
– provide yourself enough time for invitation printing and shipping
– Get the invitations ready to mail!
– Postage affixed, go mail those invites!
Give guests time to RSVP to give your caterer a final headcount (and contact any guests who have not yet RSVPed).
That time adds up!
Find out when to send wedding invitations before ordering them.
Then, what is the solution? When should invitations be sent out for a wedding and how can You ensure they are received in time? What follows is essential information.
When to Send Out Wedding Invites?
6–8 weeks before the wedding is the optimal time to send wedding invitations. It takes around 2 weeks before the wedding for the RSVP cards to be returned. You may now contact people who haven't responded to your invitation and update your guest list with the correct number of confirmed attendees.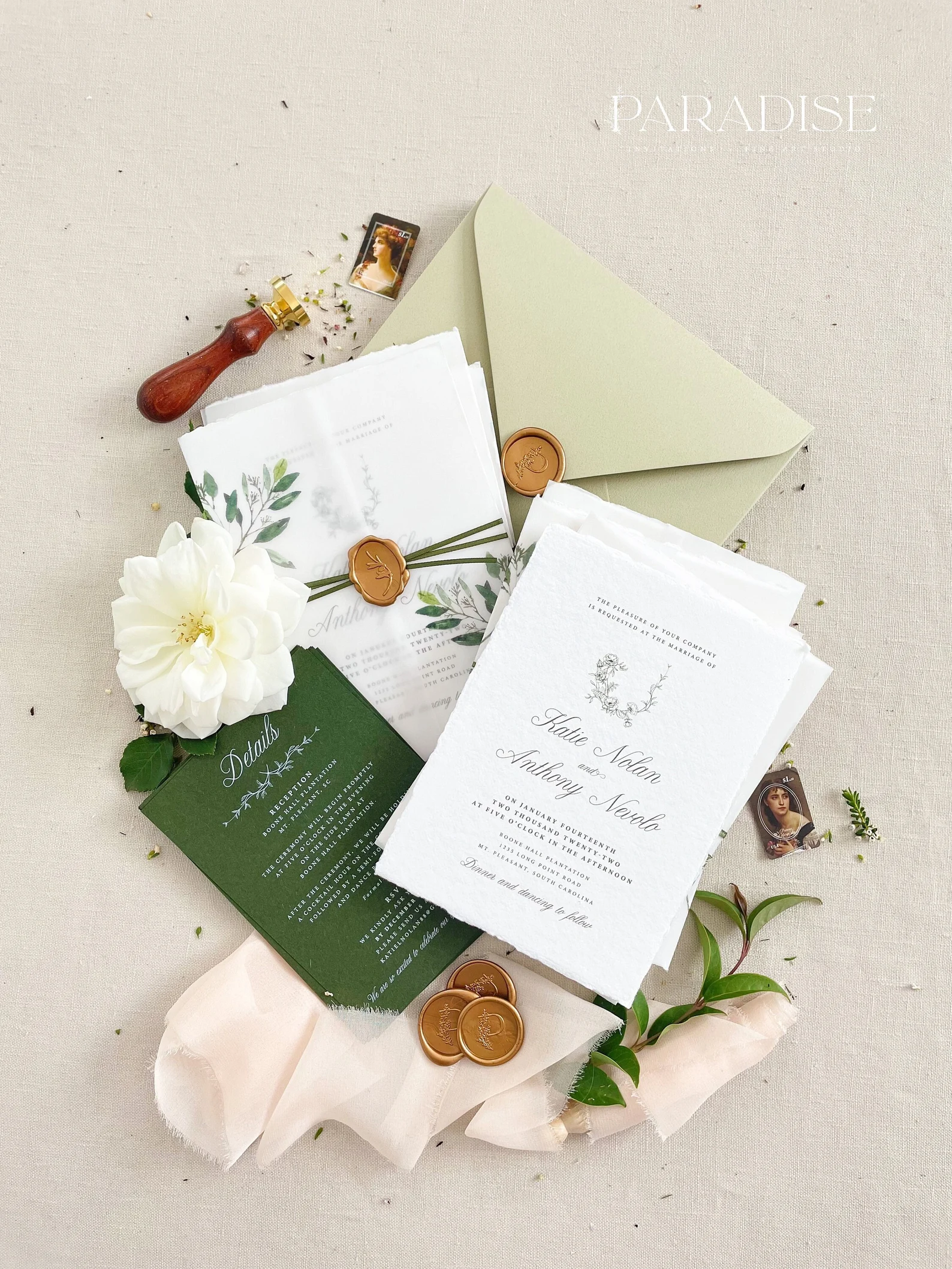 When to Send Out Wedding Invitations Calculator?
It is customary to mail wedding invitations around the date shown below if the wedding is to take place in the month specified. There should be at least 8 weeks before the wedding, although 6 weeks is also fine.
Using the month of the wedding as an example, this sample calculator might help you determine when to send out invites.
| | |
| --- | --- |
| Wedding Date | When to Send Out Invitations |
| January | November |
| February | December |
| March | January |
| April | February |
| March | January |
| April | February |
| May | March |
| June | April |
| July | May |
| August | June |
| September | July |
| October | August |
| November | September |
| December | October |
When to Send Invitations for Out-of-Town Wedding Guests?
When should you get your wedding invites sent to guests who will be traveling to attend?
Still, 6-8 weeks is plenty of time to prepare for out-of-town guests. You should, however, send out "save the date" cards in plenty of time before the big day. Guests can be informed of your destination wedding plans in the most effective way by sending out invitations.
Thus, we reach our last inquiry:
When to Send Out Wedding Invitations If No Save the Dates?
If save-the-dates aren't sent, when should invitations be sent to guests?
Send out wedding invites 9–10 weeks before the wedding if you aren't sending save the dates. After only another fortnight, we can draw some tentative conclusions. Even while save the dates are highly recommended for destination weddings, the traditional 6-to-8-week engagement period is perfectly fine if that's what the bride and groom choose.
TIP: As a helpful hint, send out your save the date cards at least six months before the wedding. Your guests will appreciate receiving them 6 to 8 months before your destination wedding.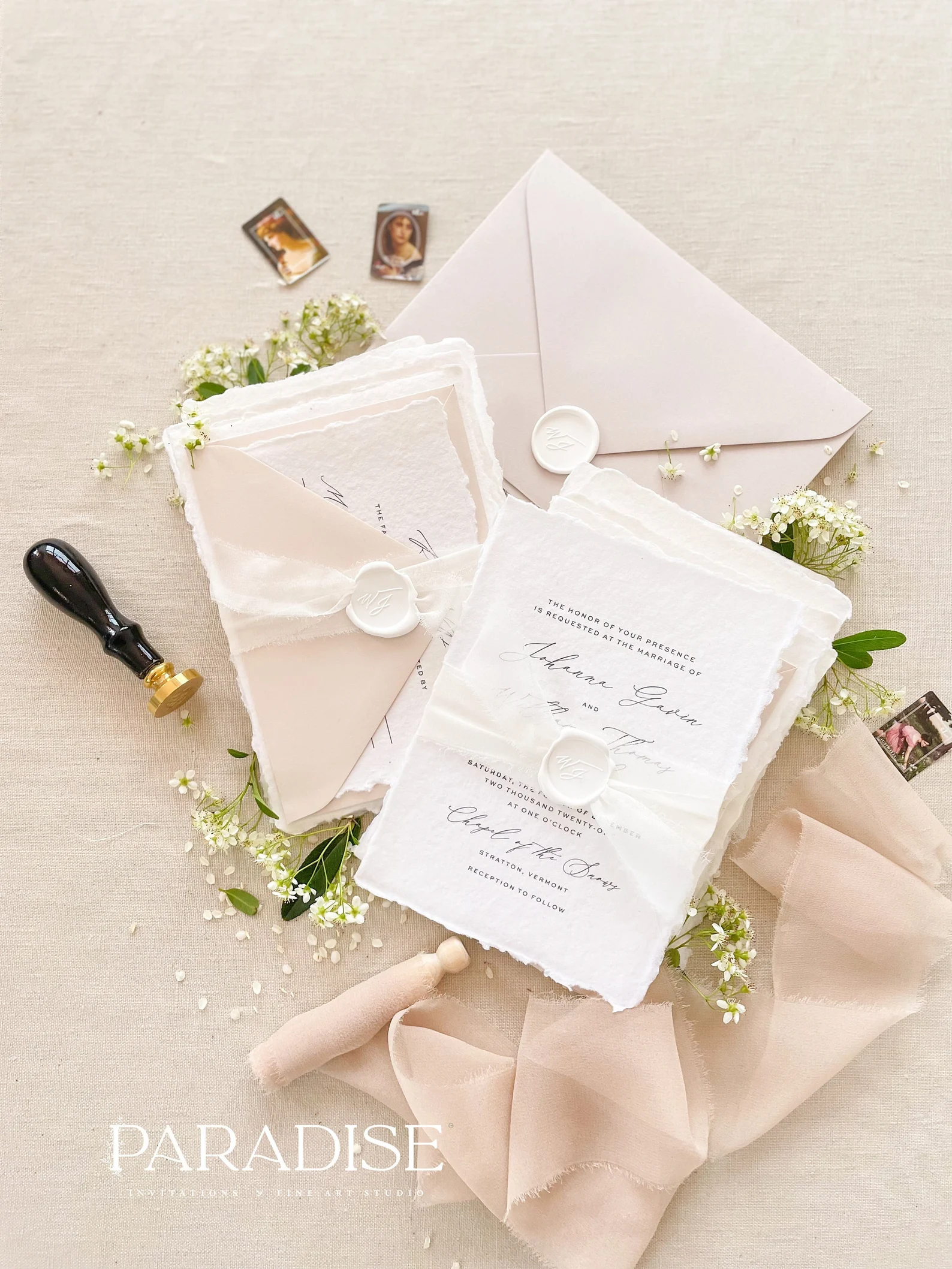 What If You Send Invitations Earlier?
You may be wondering what the big deal is if you get a jump on things and send your cards out a week or two early.
The earlier you send out your wedding invites, the more people you'll likely have able to invite. Sending them out too far in advance, though, might lead to guests forgetting to respond or losing the invitation altogether.
Following these guidelines will increase the likelihood of receiving timely RSVPs and make the big day feel less distant.
It's likely that your guests are already making plans for a wonderful weekend that includes attending your celebration.
Now It Is Your Chance to:
Knowing the optimal time to mail wedding invitations allows you to focus on selecting the perfect cards for your big day.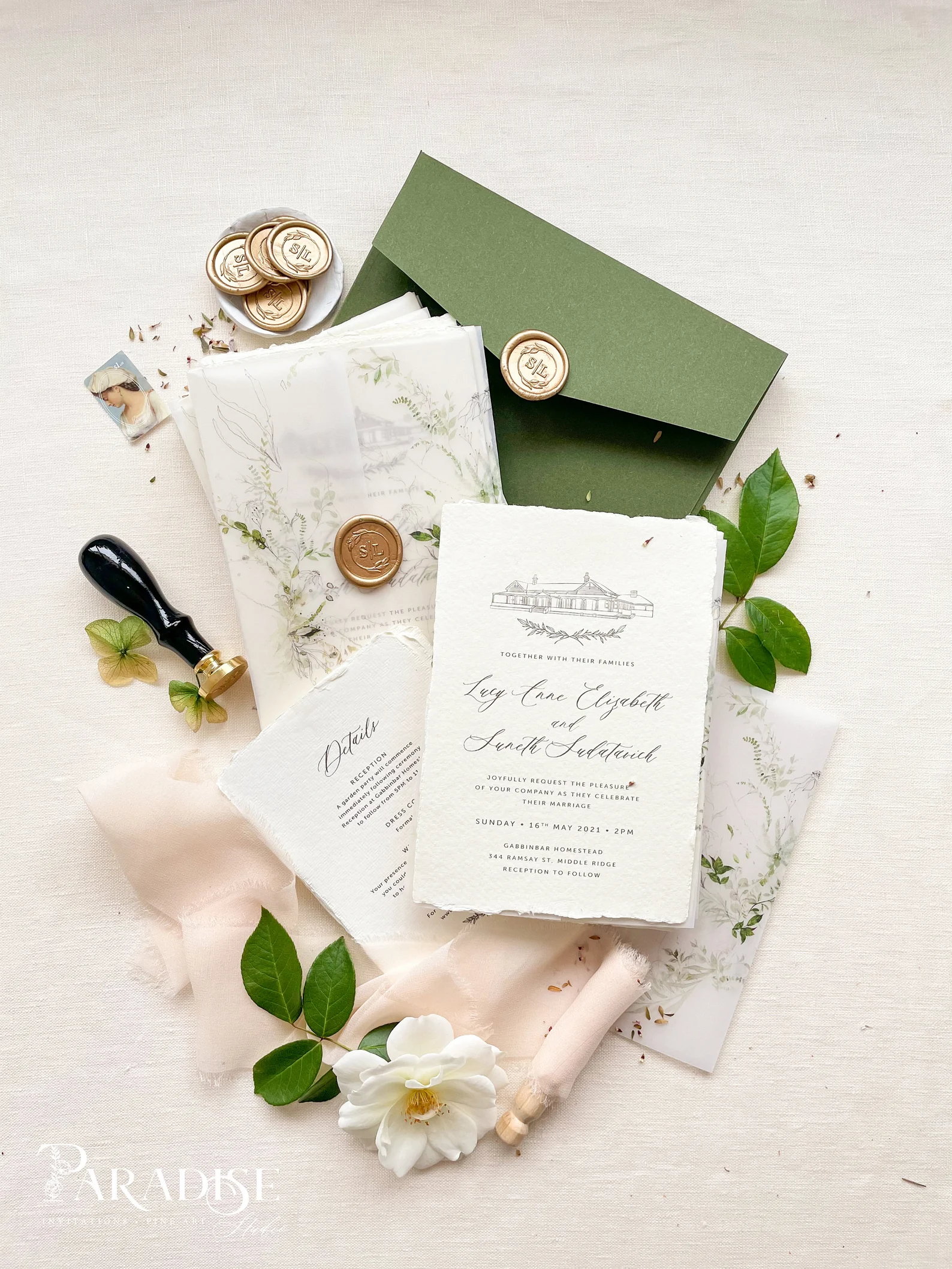 Wedding Invitations 2023