20 Wedding Cake Ideas With Wedding Cupcakes
Looking to add even more flavor to your wedding cake? Adding cupcakes to your dessert display is a great way to bring a lot of different flavors together and it's cost effective. If you have a large guest list and want to cut down on the cake cost, swap in some supplementary desserts and take a tier of two off the cake.
Adding cupcakes into the mix doesn't mean you have to sacrifice the age-old tradition of a wedding cake—you can have both! Customize a small, one-tier cake that can be shared between the newlyweds or opt for a trendy cake that can feed all of your guests and give out the cupcakes as to-go treats.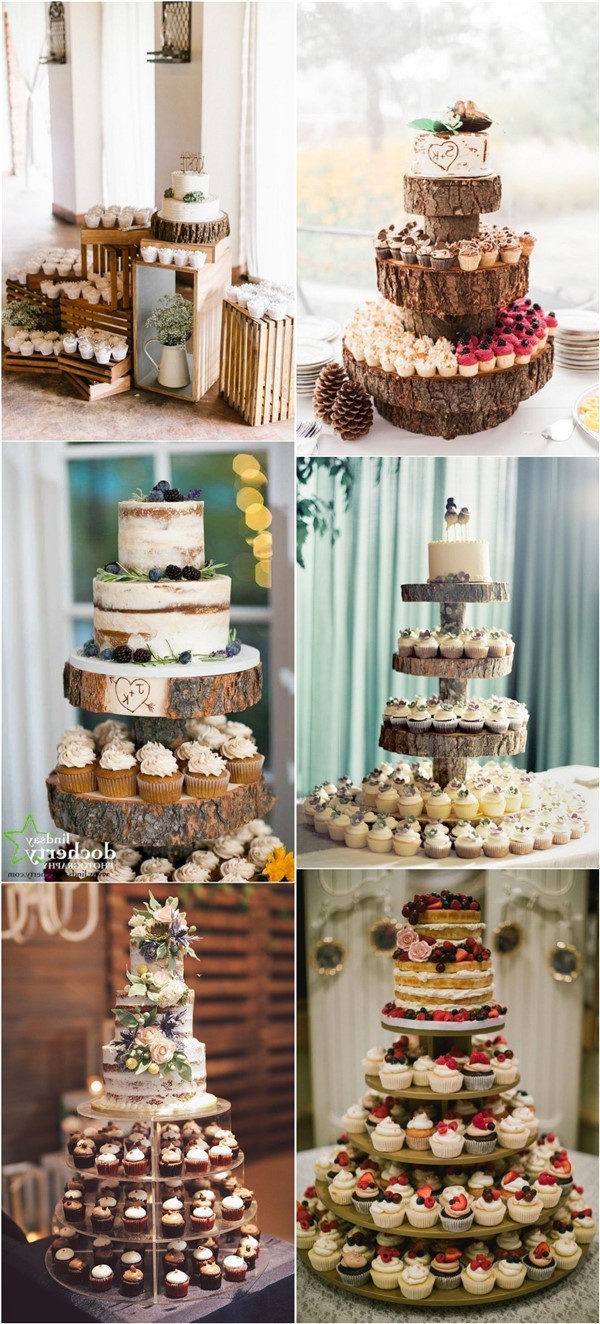 Rustic Wedding Cupcakes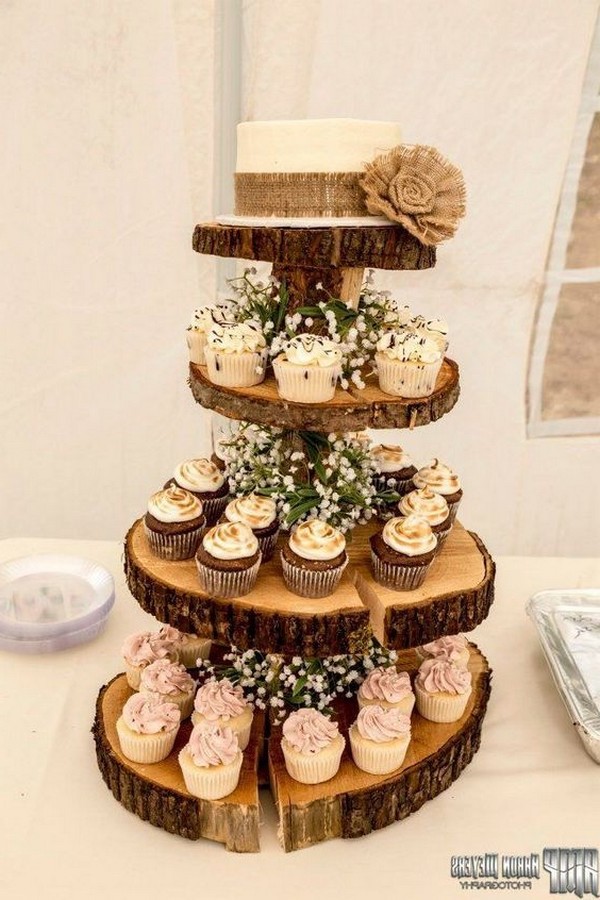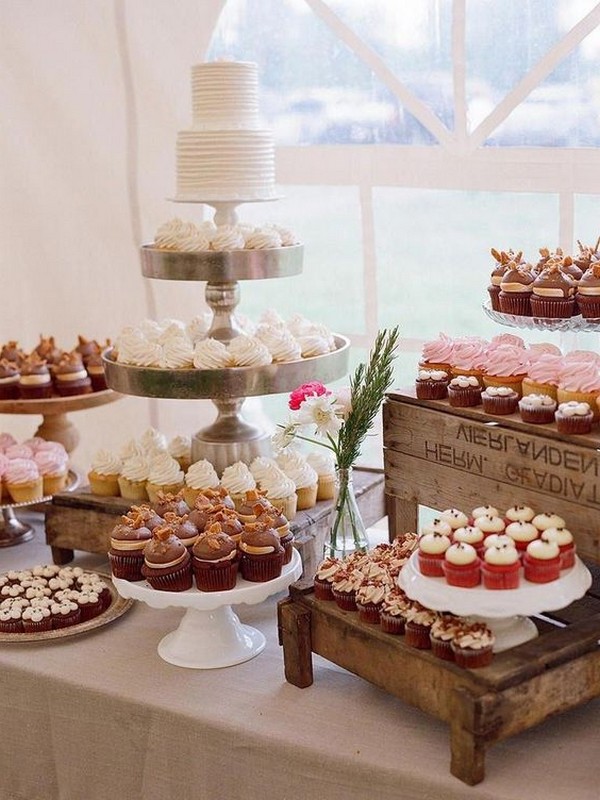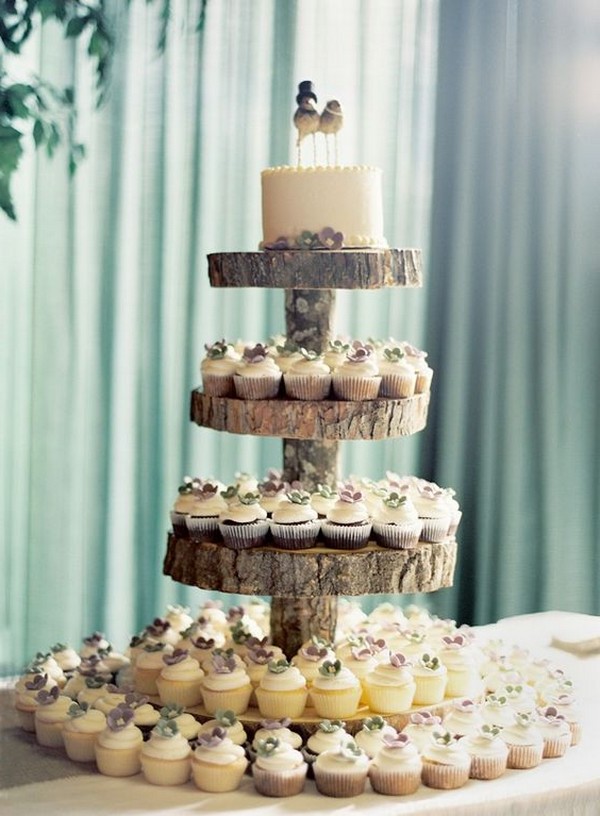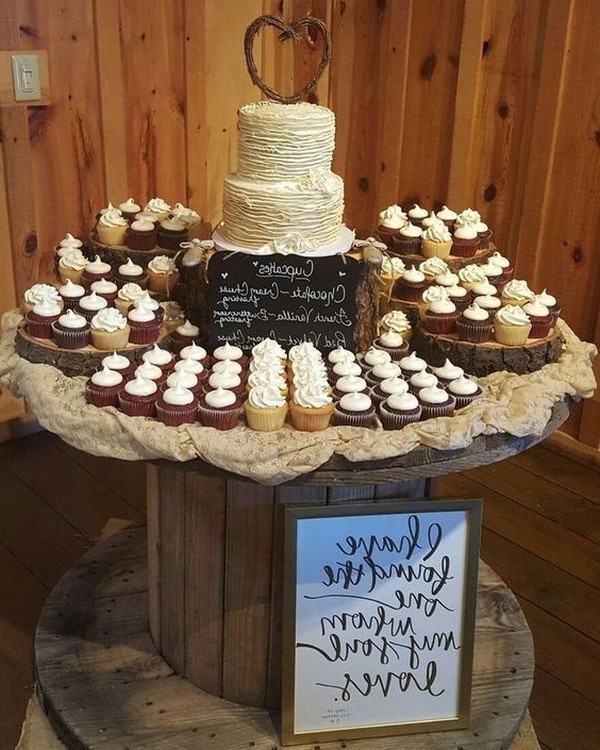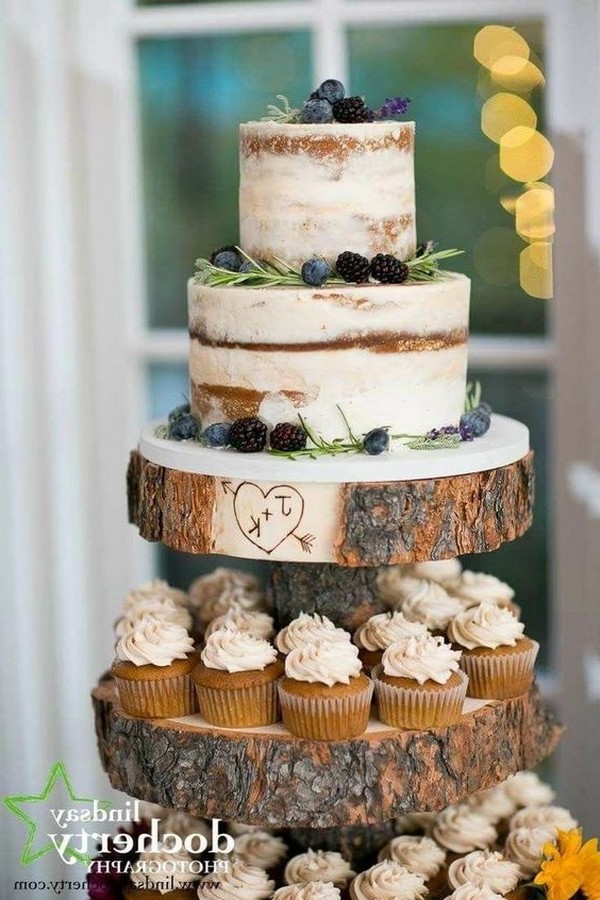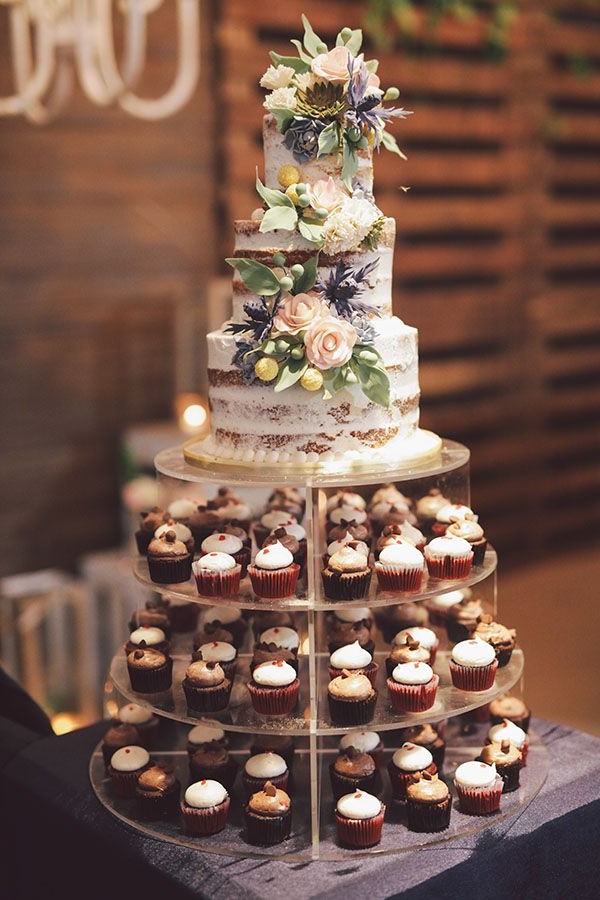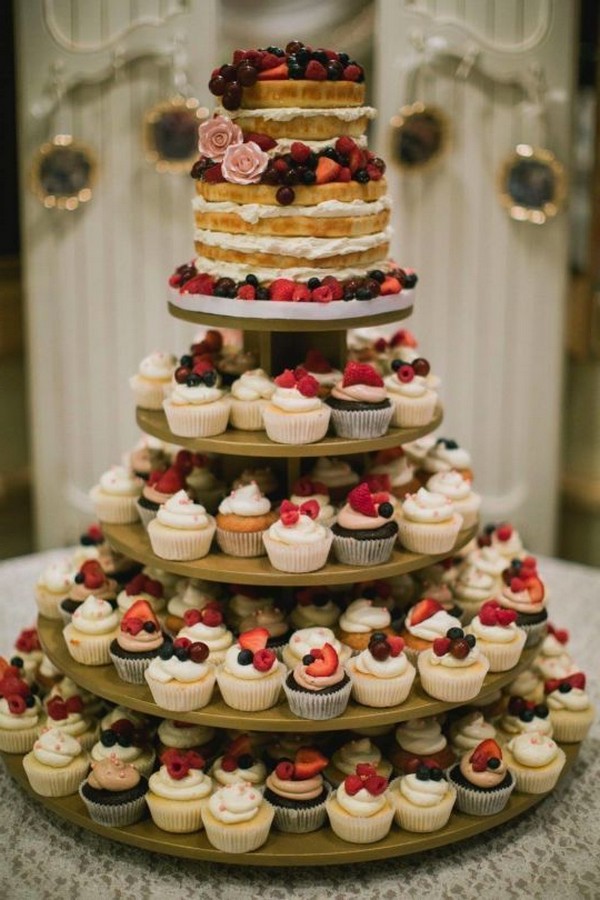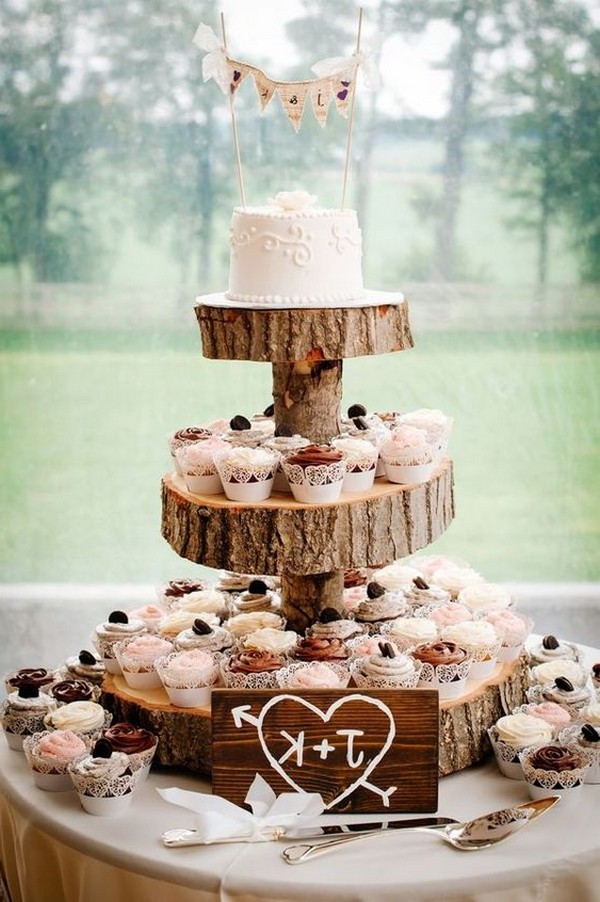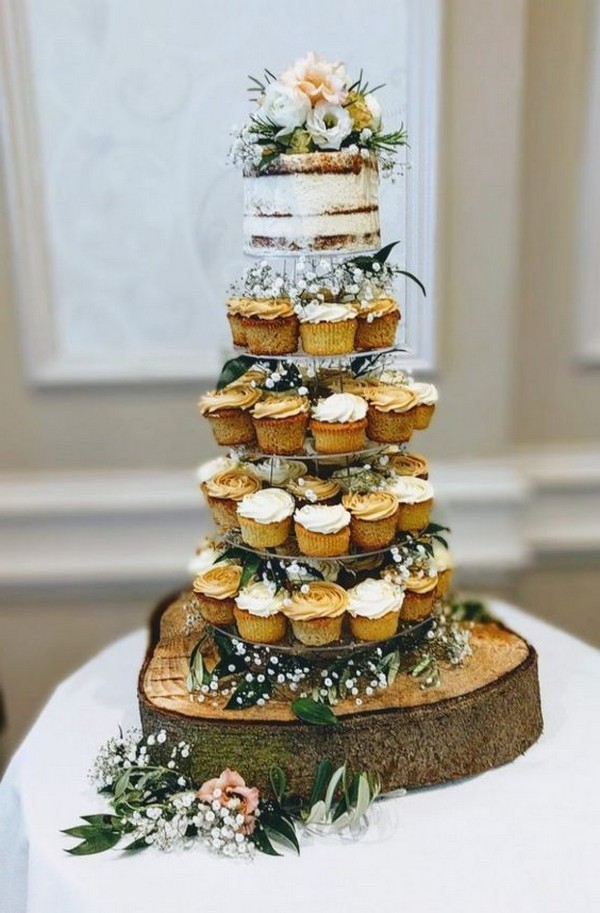 Elegant Wedding Cupcakes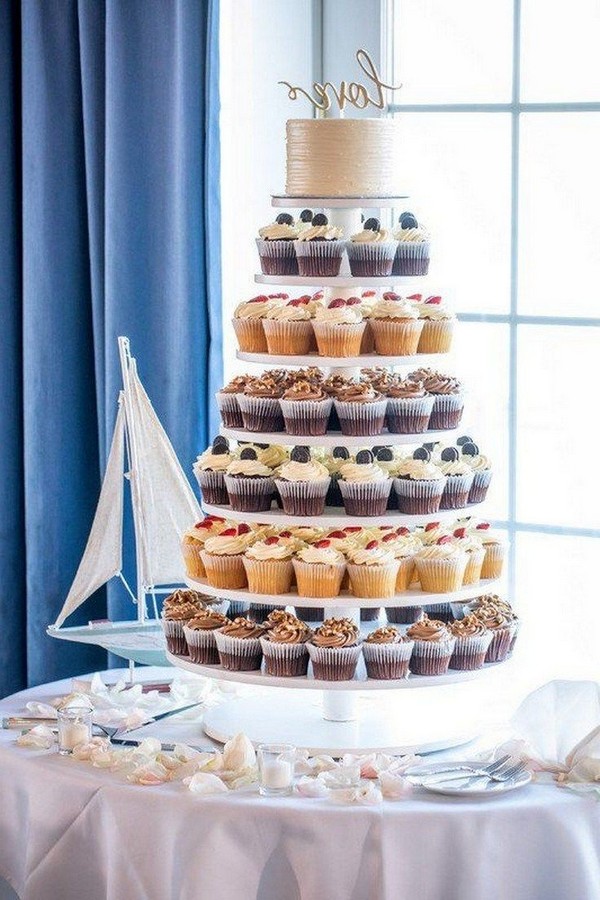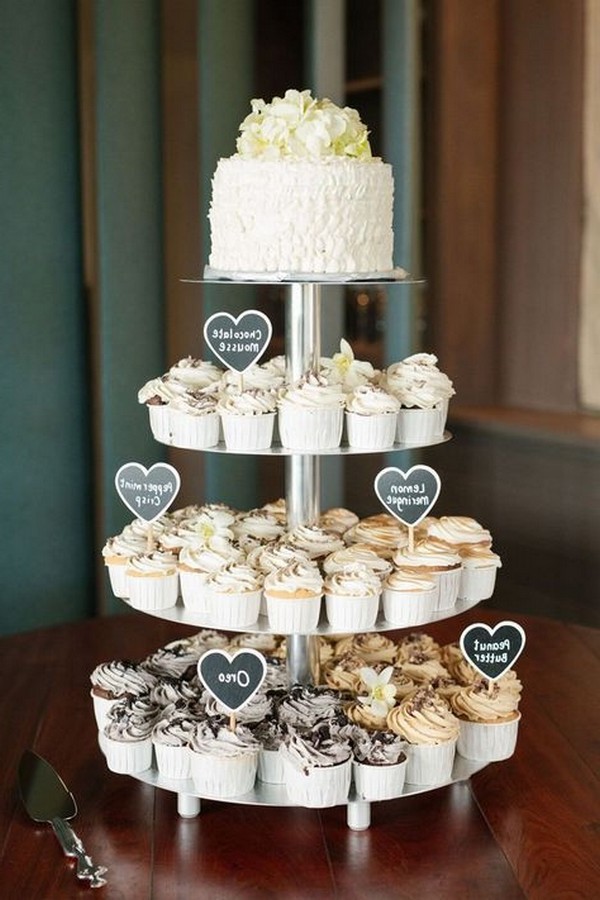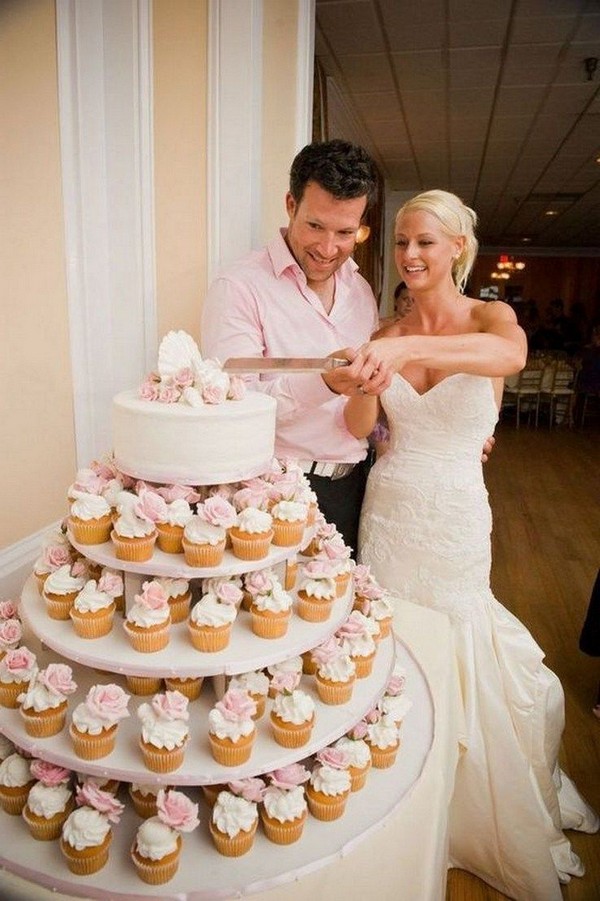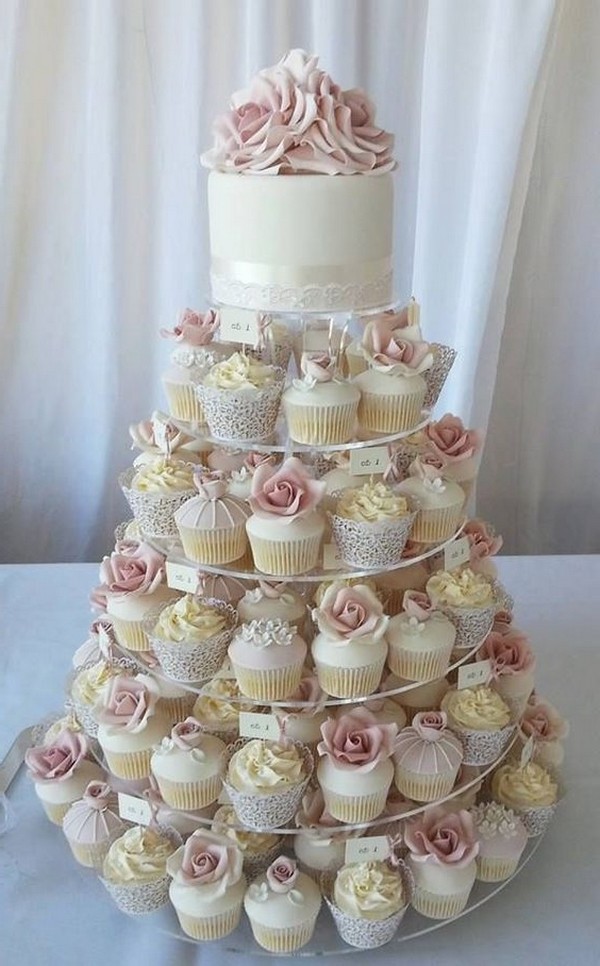 White Wedding Cupcakes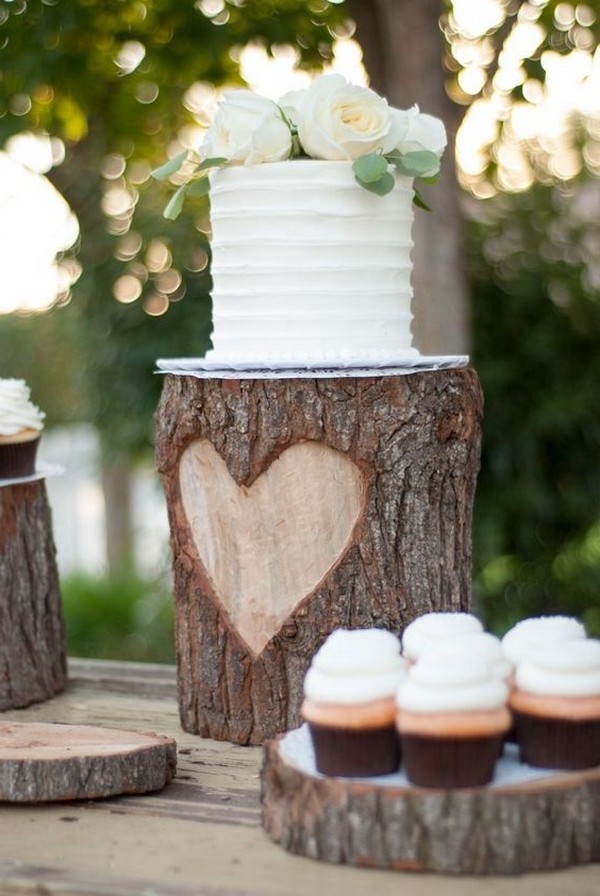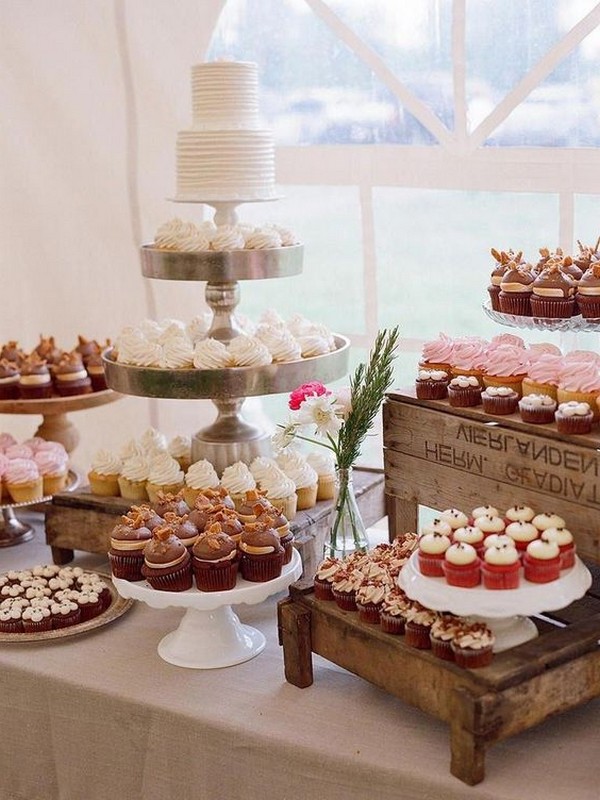 Simple Wedding Cupcakes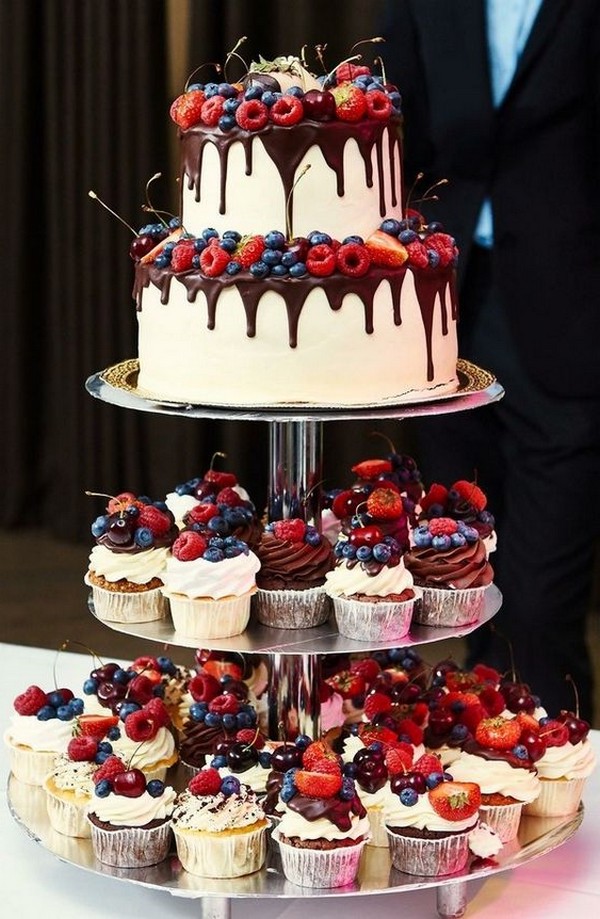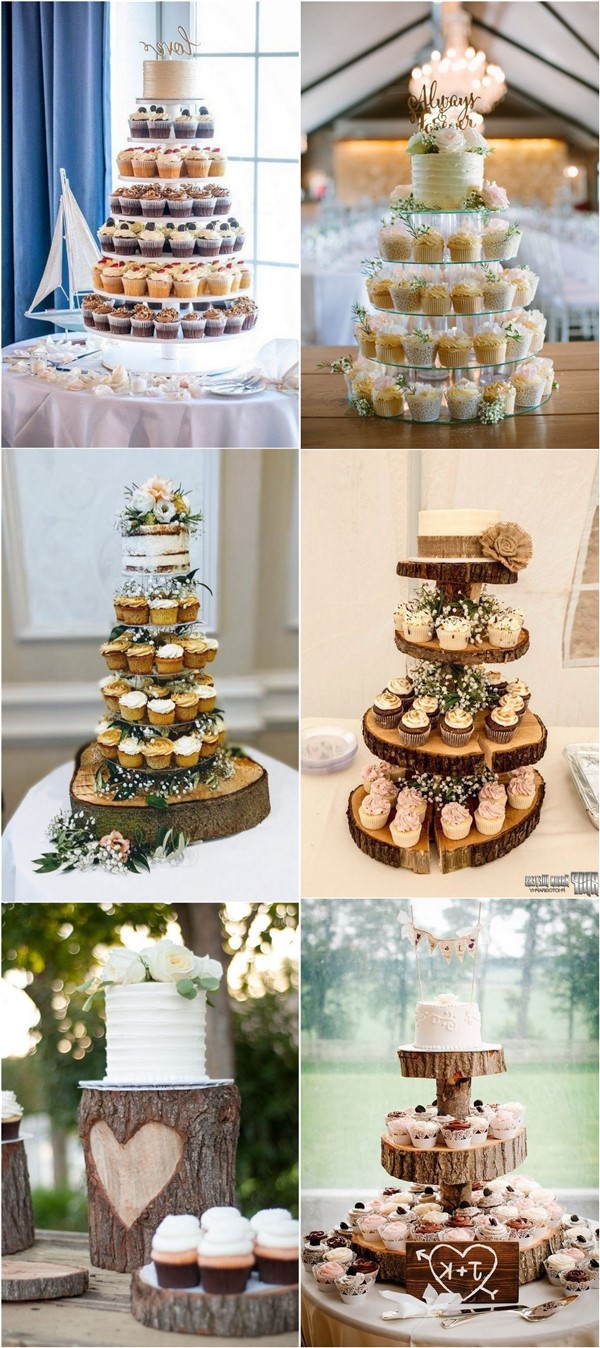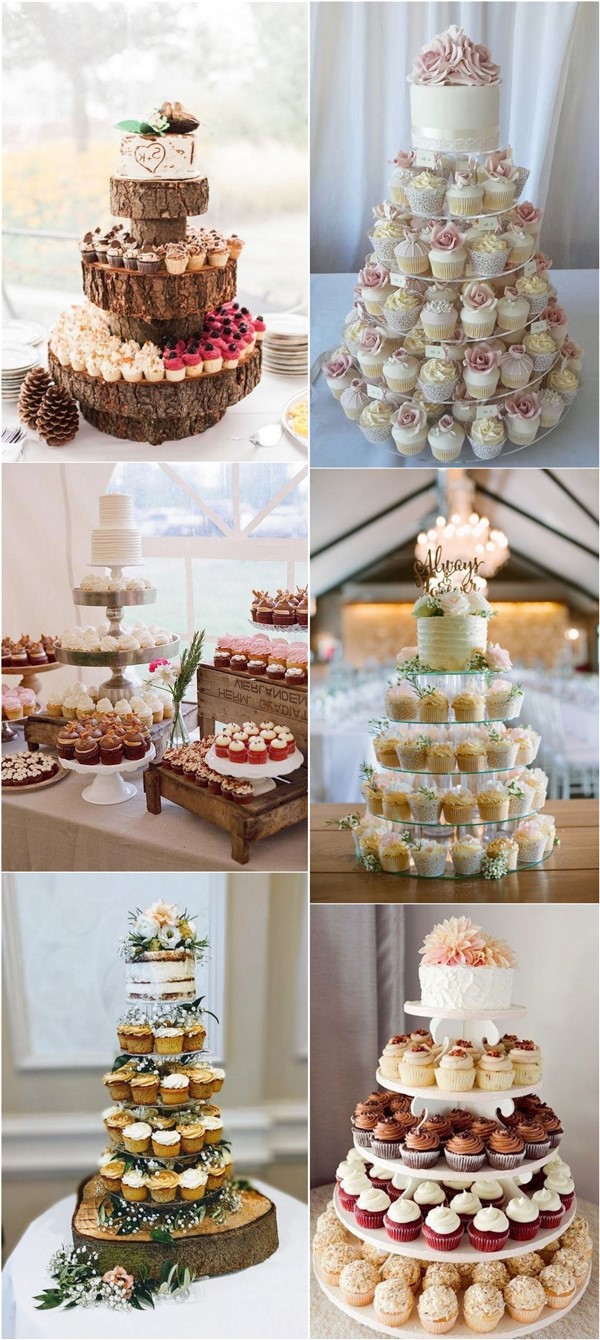 Cake Toppers & Stands