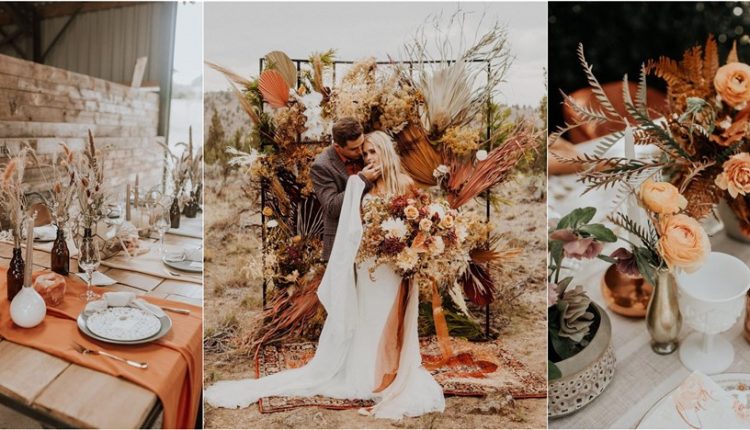 Top10 Bohemian Rust Wedding Colors for Fall Wedding 2022
One of this year's hottest trends involves incorporating a new color to the wedding color wheel – rust. While most weddings opt for plenty of white and lighter colors, rust is a burnt orange color that can make your wedding pop.
This throwback 70s-inspired color adds a neutral richness to your wedding color palette, making it a perfect addition for fall and winter weddings.