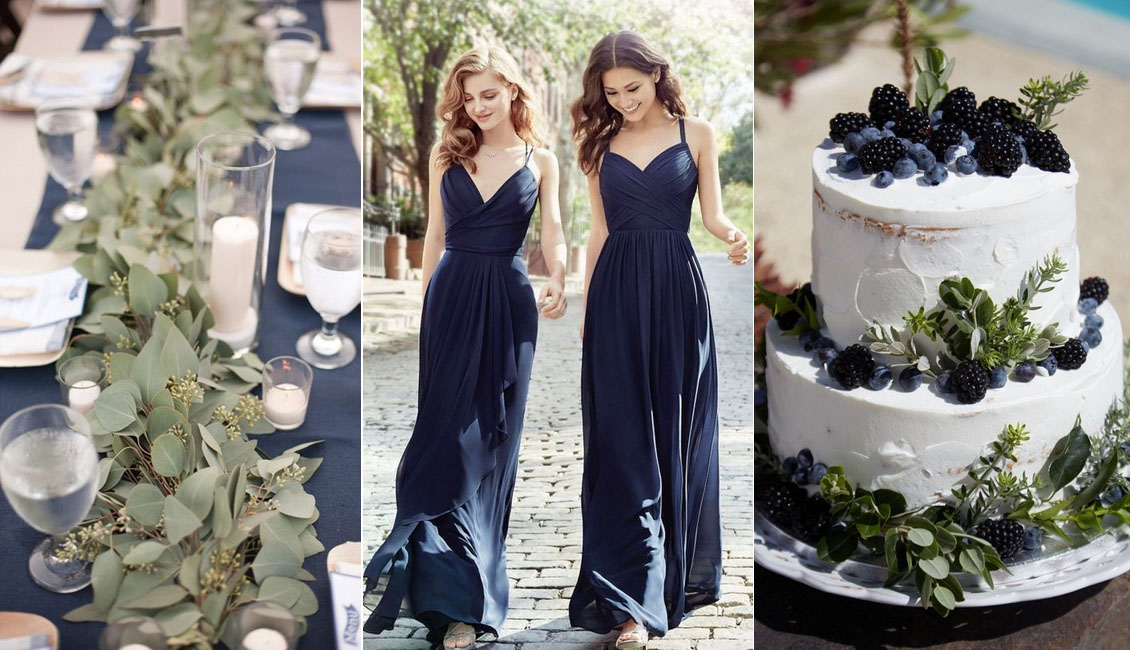 30+ Navy Blue and Greenery Wedding Color Ideas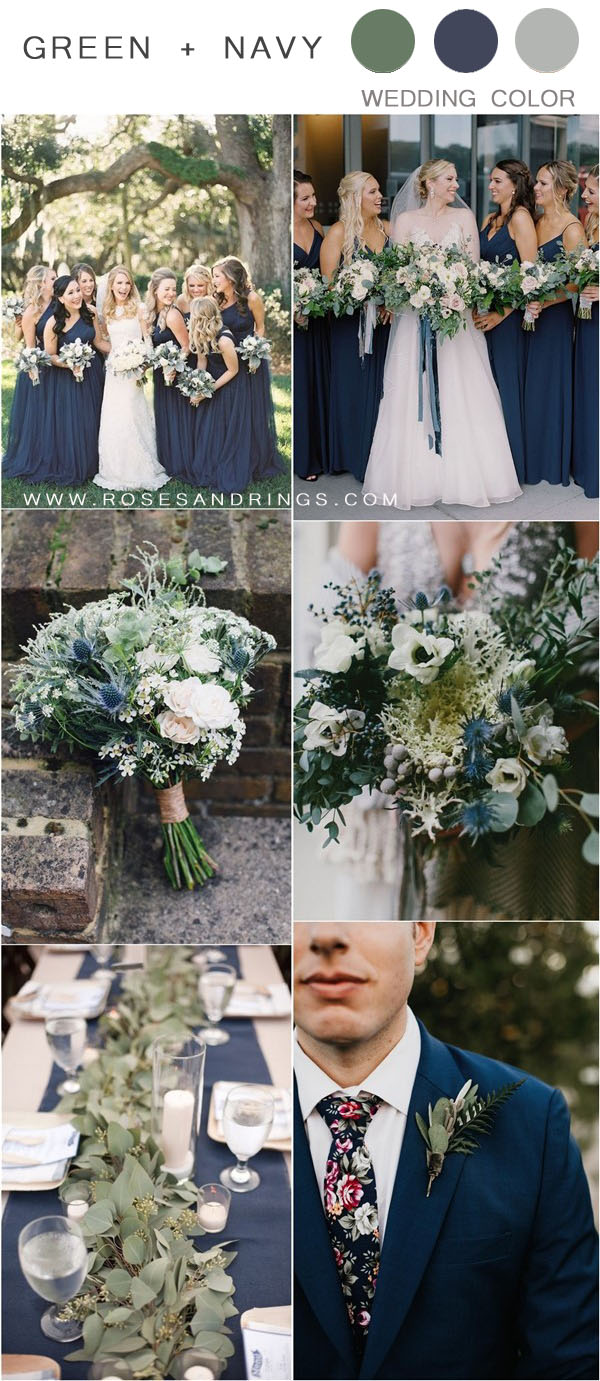 Wedding cakes are the centerpiece of any wedding, and they're certainly no exception when it comes to navy blue and green weddings. If you're looking for a fun way to incorporate your favorite colors into your big day, consider putting together an edible arrangement that will make guests' eyes pop! In order to pull off this look, we recommend using white frosting with a hint of green coloring as well as fresh flowers from your florist (or even from your own garden). You can also use these colors on paper products like napkins or tablecloths; while they won't be the focus of attention at all times during the event, they'll help tie everything together when guests are sitting down for dinner or dancing under a canopy of sparkling lights.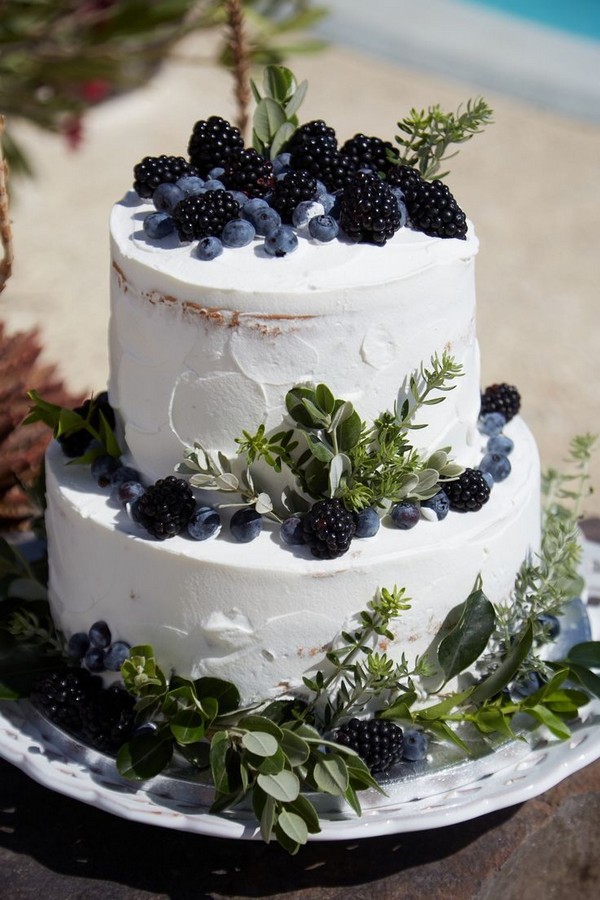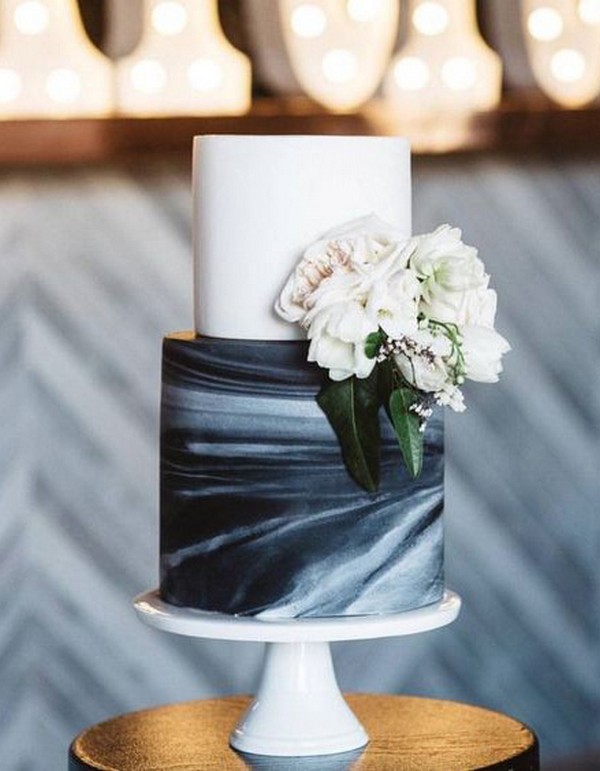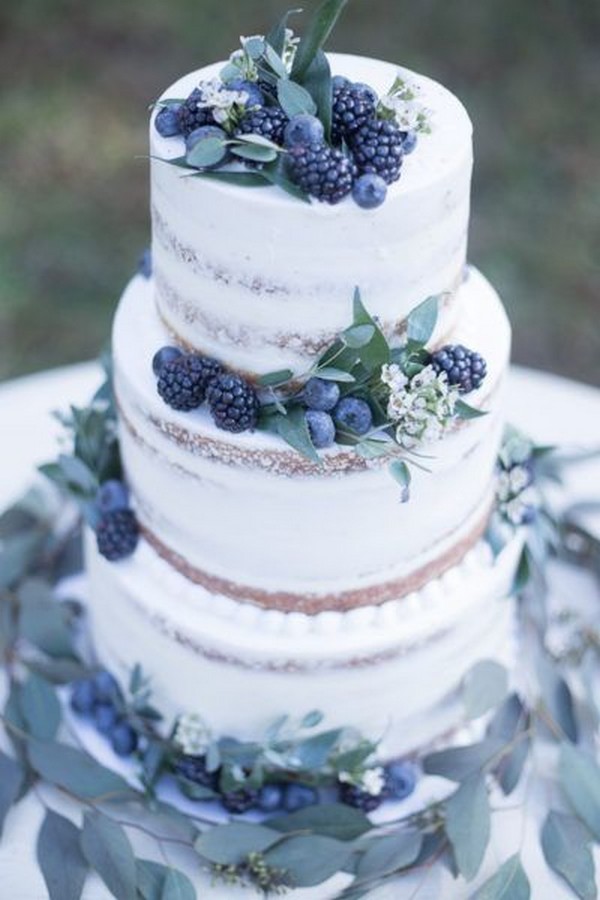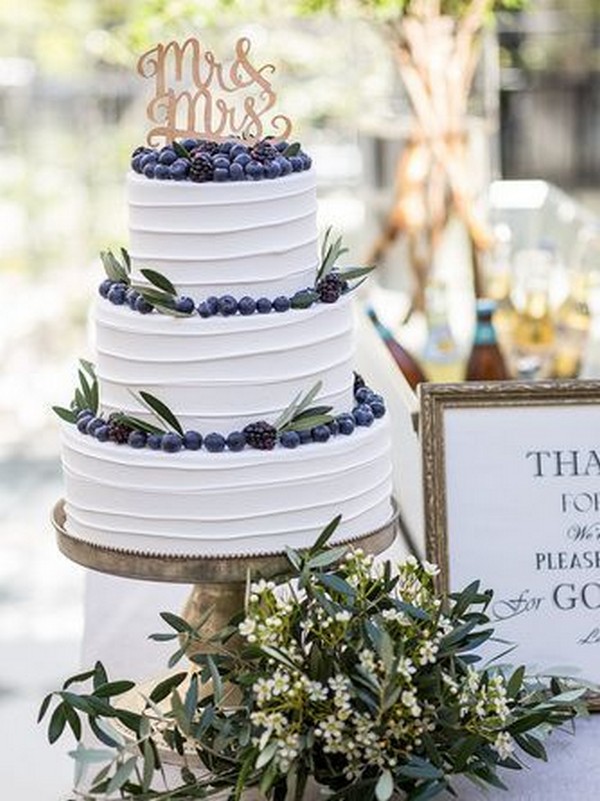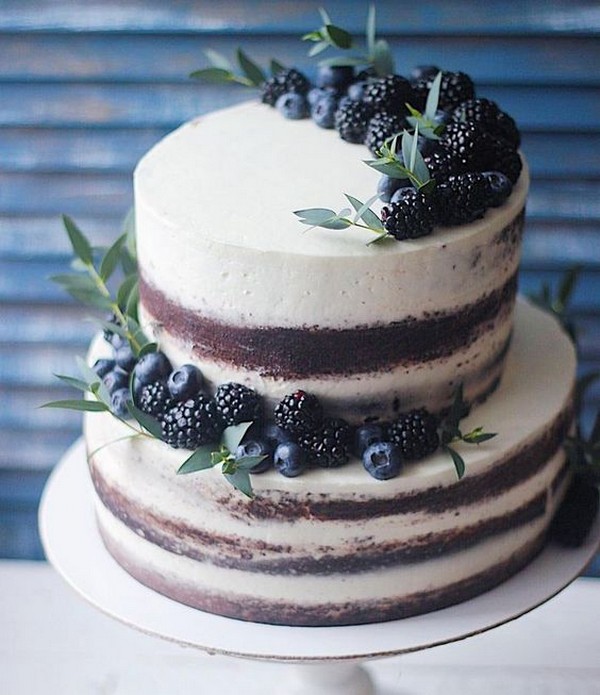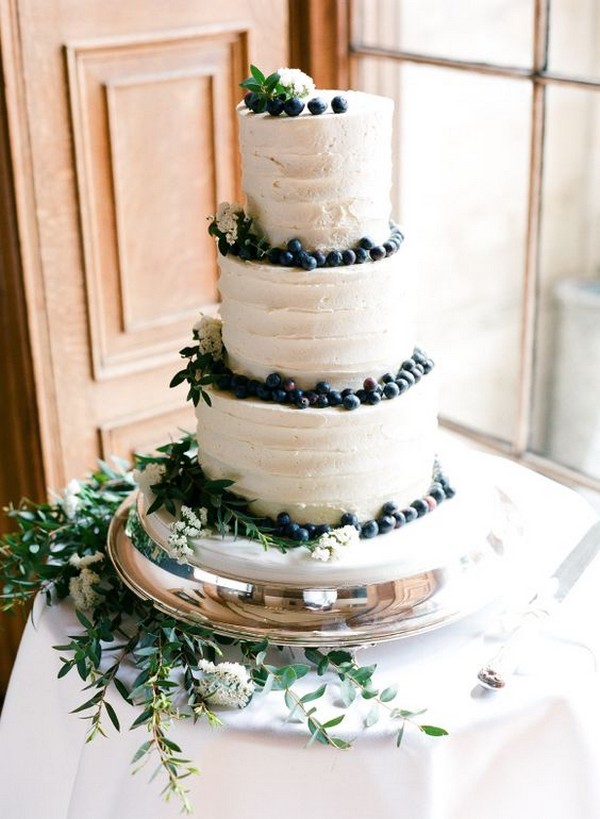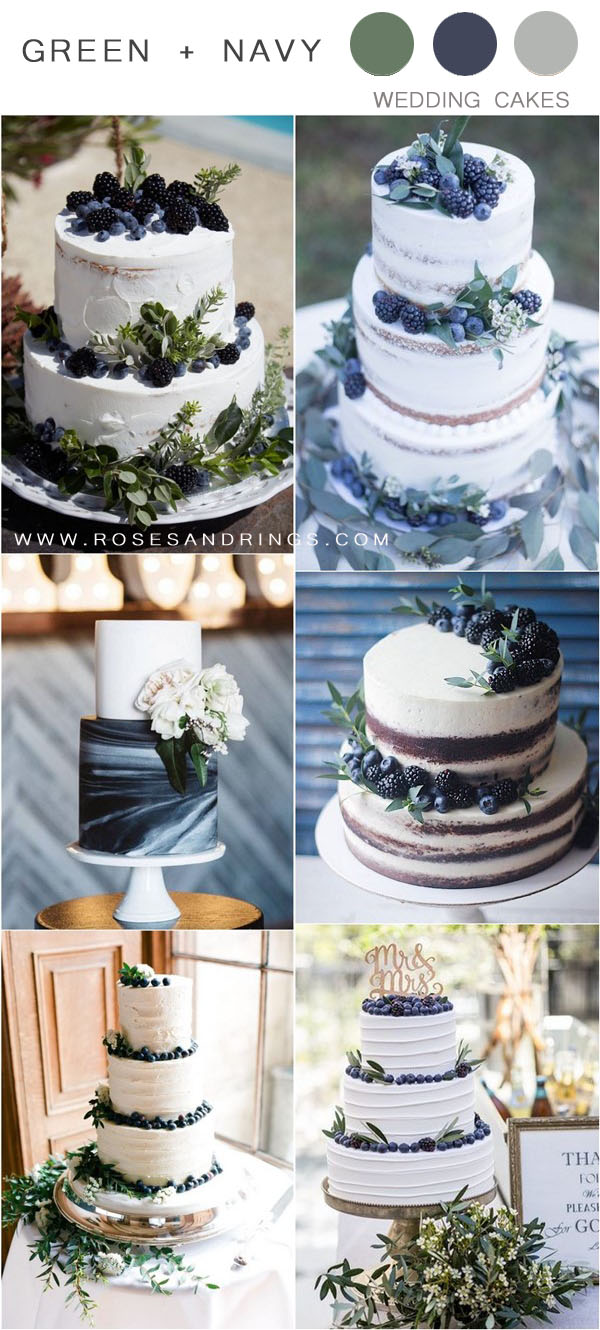 Use a variety of greenery. Green is an easy color to include in your wedding decor, but it doesn't have to look boring! Play around with different varieties and textures.
Use navy blue table runners. Navy blue is a great way to incorporate the palette into your tablescape without going overboard on one particular color or style.
Use navy blue table cloths and napkins instead of white ones if you want an extra pop of color—or just feel like adding a little more personality to your reception table!