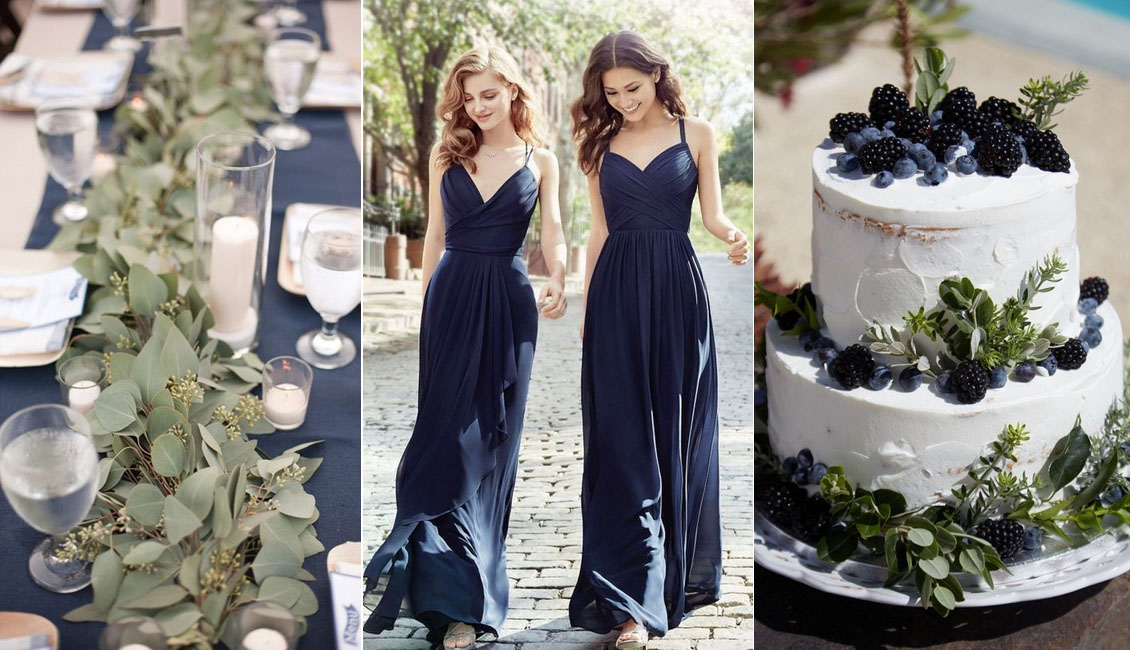 30+ Navy Blue and Greenery Wedding Color Ideas
Here are some ideas for your groom's attire:
Navy suit: Navy blue is a classic color for the groom and works well with both navy and green, so it's a great starting point. Try pairing it with a jade or forest green tie or pocket square, or go bold and choose one of our favorite shades of blue—royal blue or cobalt.
Green socks: If you're going to wear white shoes (which we recommend), then do something fun with your socks to make them stand out. An easy way to do this is by choosing an accent color that compliments the rest of your look, like an emerald green pair of socks if you're wearing navy pants, or maybe even some red ones if you have on a forest green tie (Why not?). You could also try mixing in some grey tones by sporting a dark grey sock instead!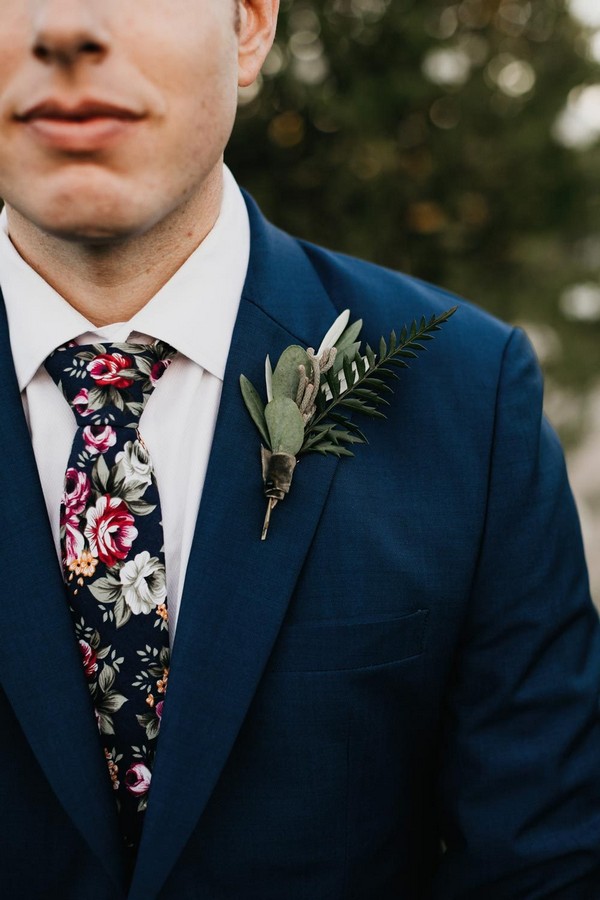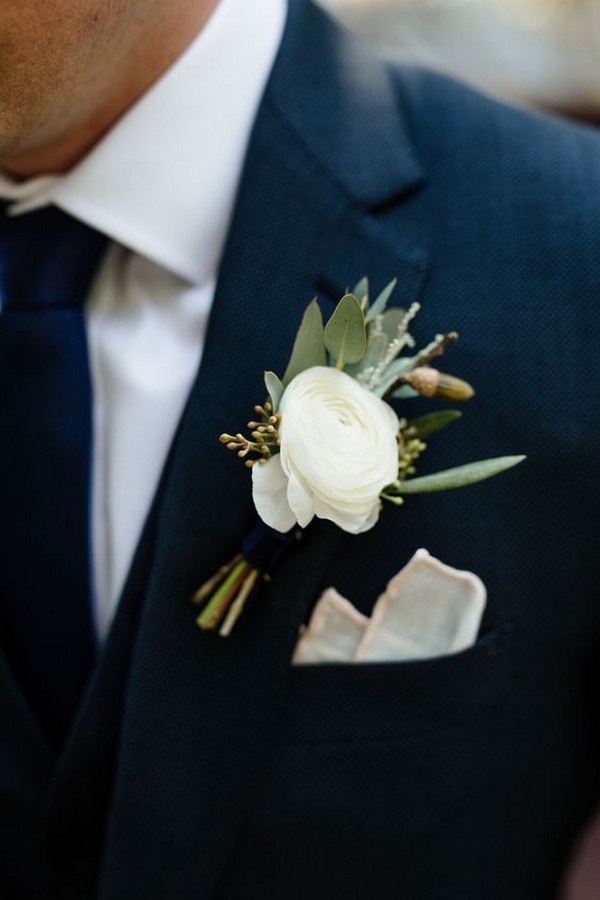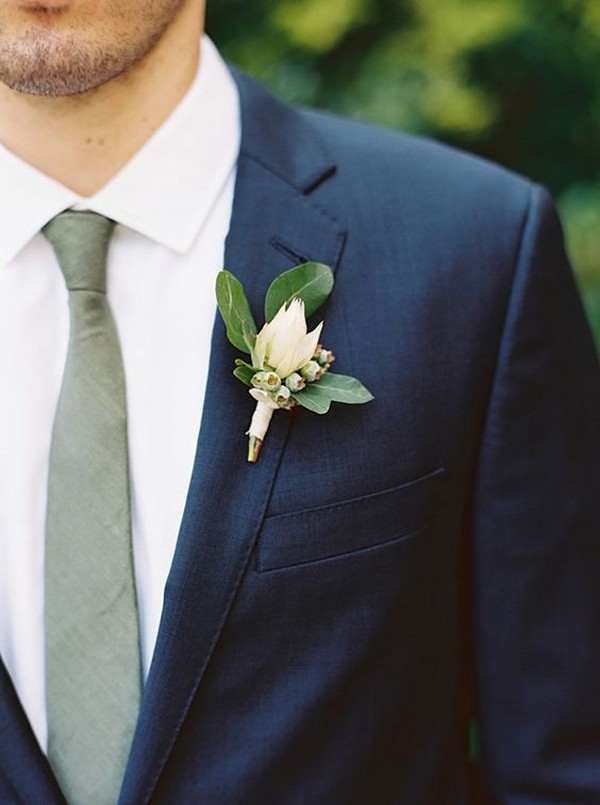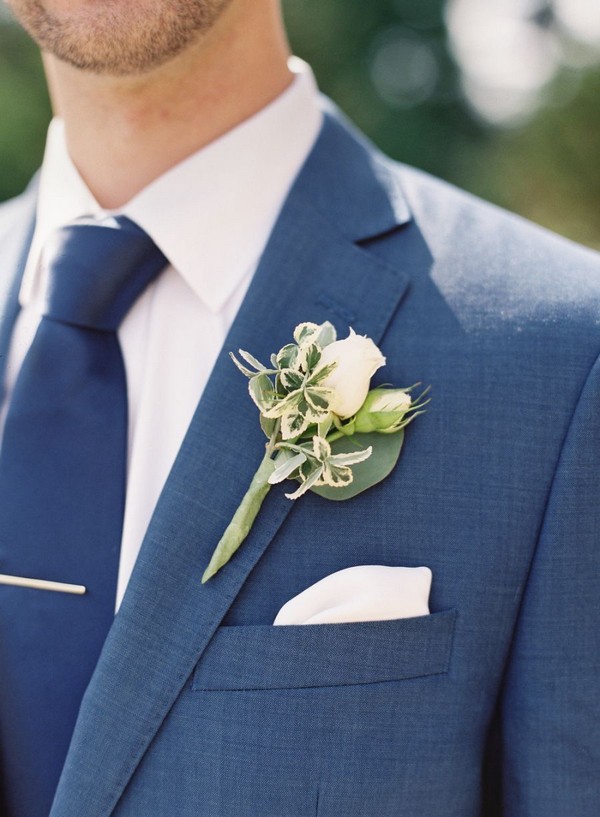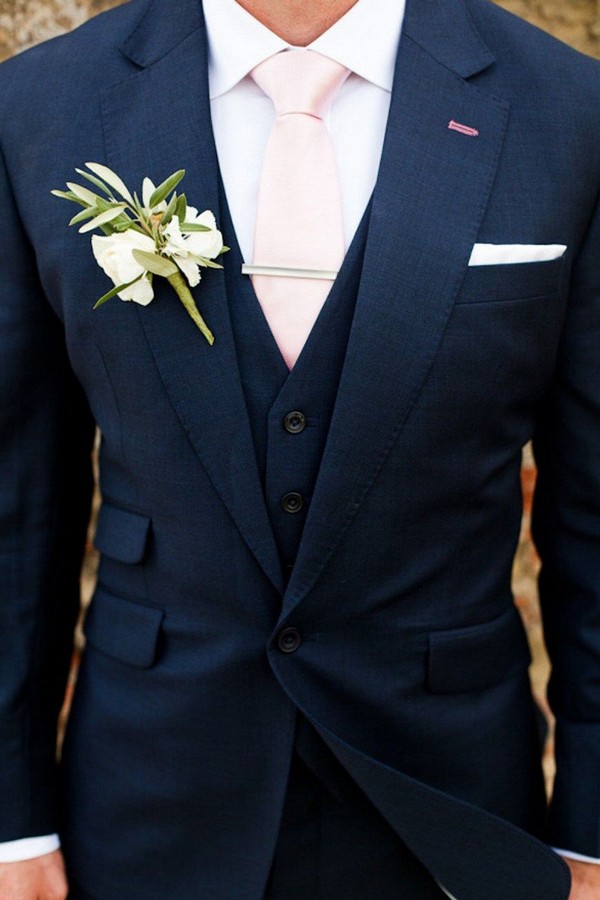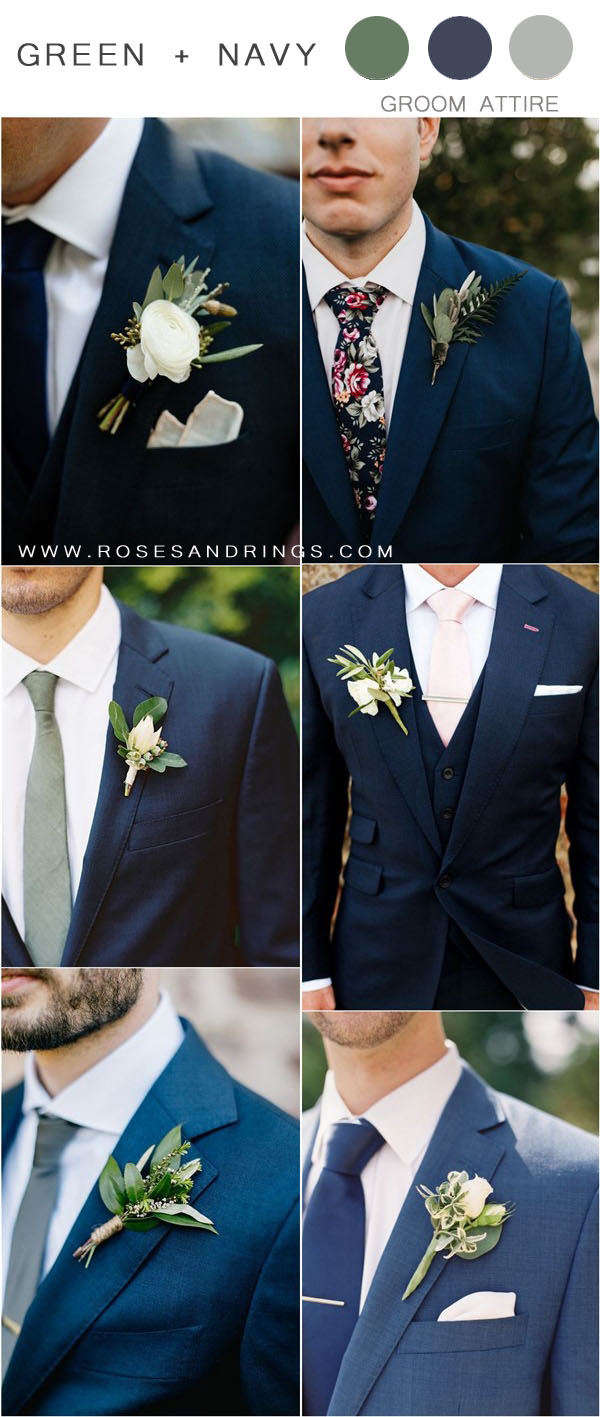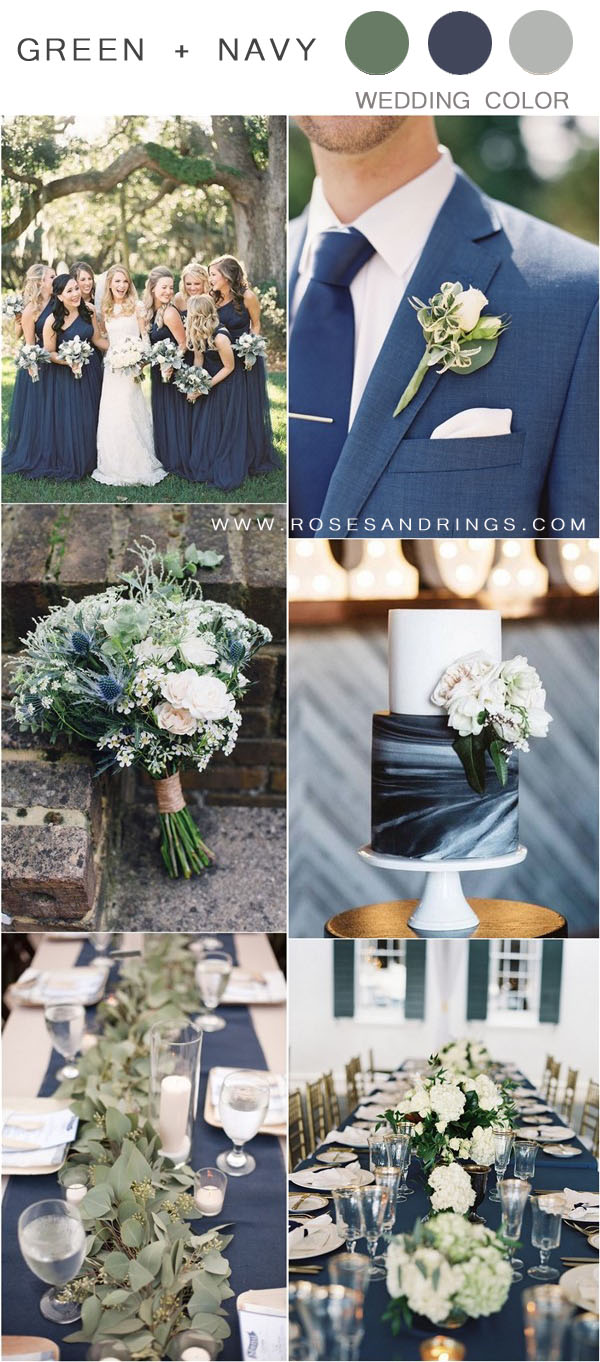 Navy and green are a great combination for your wedding. They have the potential to be bold and bright, but can also be subtle and elegant. The color palette offers unlimited options for creating a unique look for your big day. And if you don't feel like coloring in every inch of your table with greenery or flowers, simply use one of our gorgeous navy blue table runners as a base layer!