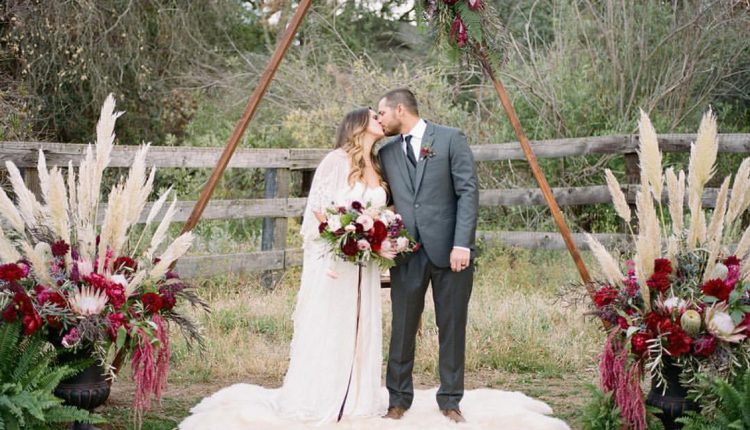 20 Boho Chic Triangle Wedding Arches 2023
If you want to stand out a bit with your wedding arch, follow the trends, for example, rock a circle wedding arch or a triangle one. Let's have a look at the coolest ideas of wedding triangle arbors, they are hot!
Most of triangle wedding arches are boho ones, so if you are planning a boho wedding and want to make a special wedding arch, pay attention to triangles. To make your triangle arch boho chic, choose a wooden or a metal arch and decorate it with blooms that you've chosen the wedding decor, pampas grass, feathers and lots of greenery and foliage.  Get inspired by the ideas below and rock a trendy wedding arch!
FAQs:
What does a triangle wedding arch symbolize?
The tipi arch
The triangle represented as a tipi is also a symbol of stability and success. But it is also in the shape of an arrow, symbol of direction and determination.
How tall should a triangle wedding arch be?
The typical wedding arch is 7 to 8 feet high (about 2.5 metres) and about 4 to 6 feet wide (about 1.3 to 1.75 metres).
How to make a triangle wedding arbor?
Double Triangle Wedding Arch
This wedding arch includes a lot of rich opulence for your scene. The design is the perfect blend of Boho Chic and contemporary elegance. It will marry together any exterior wedding venue and the decor flawlessly. It is a quick resounding that there will be a lot of spark in this wedding.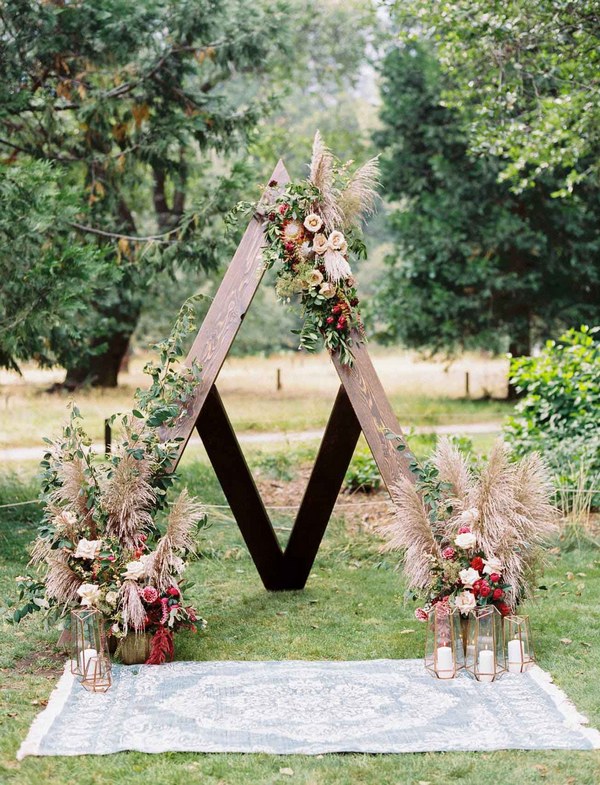 Wood Triangle Wedding Arch
These beautiful wooden triangle wedding arches make the perfect backdrops for the romantic couples to exchange vows on. Whether you have a rustic property or have a large yard, wood material is the perfect choice for your Triangle Wedding.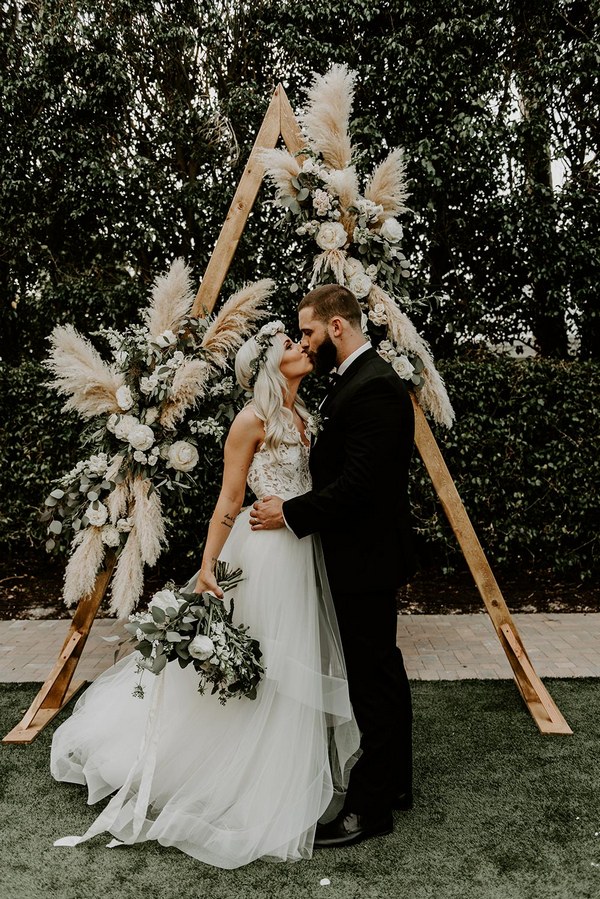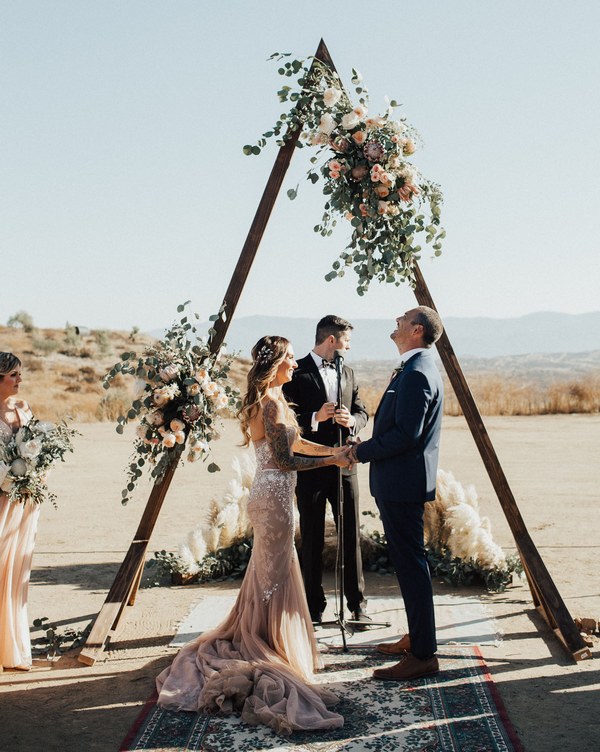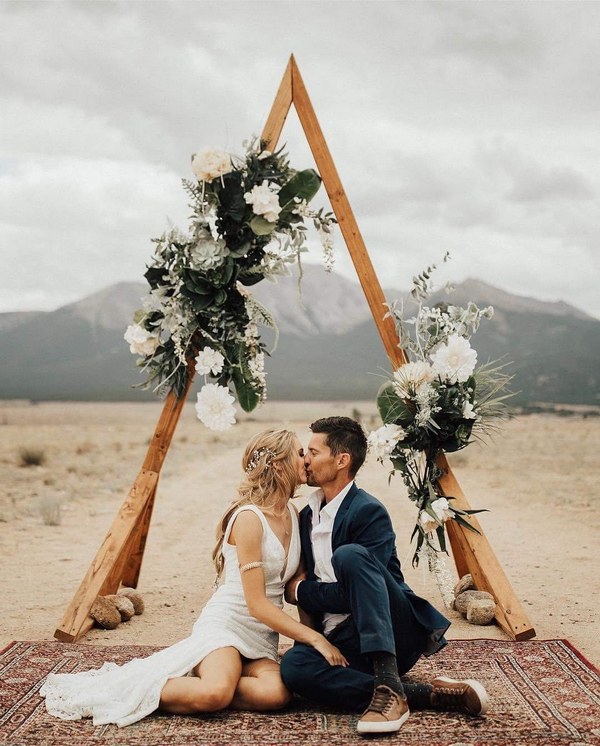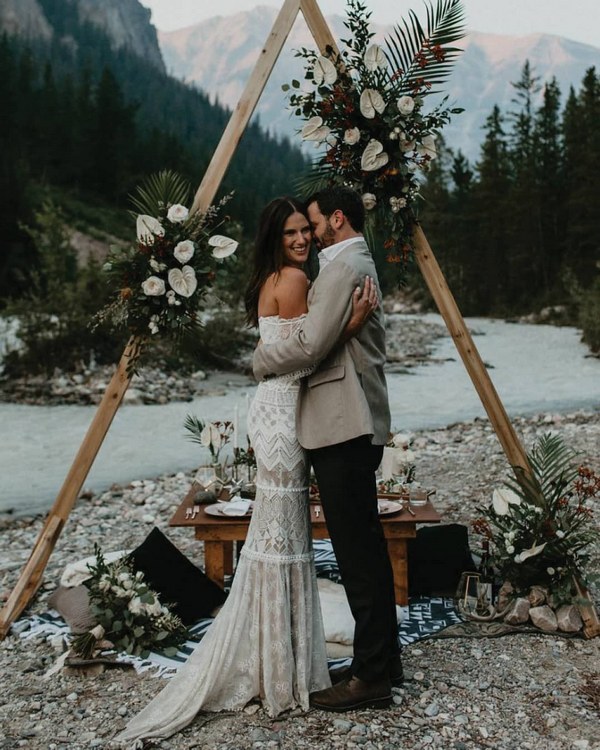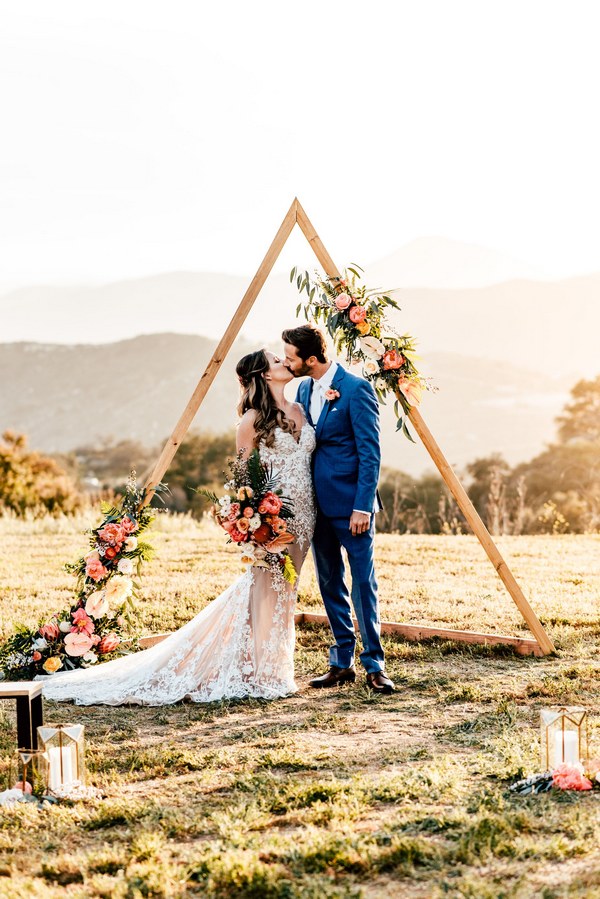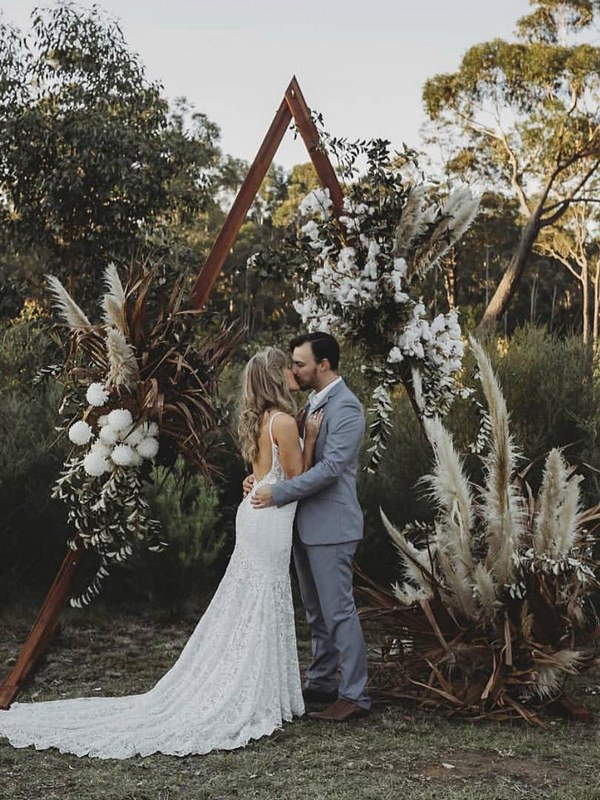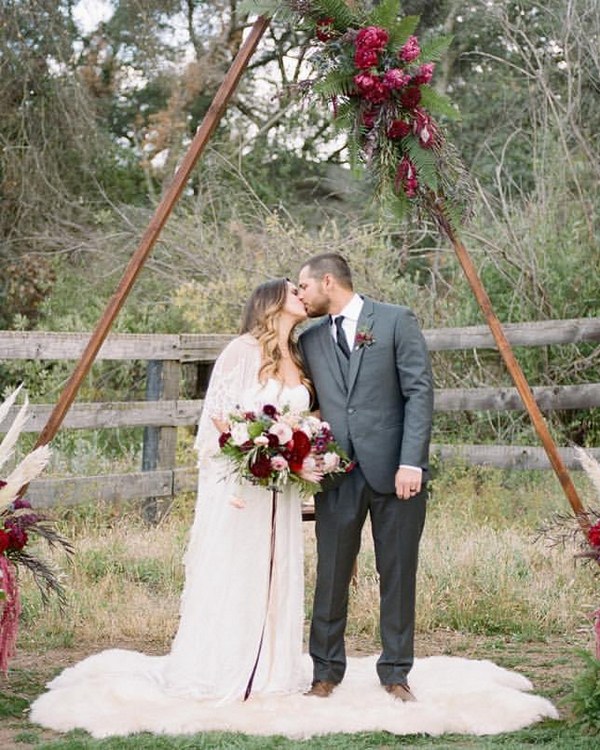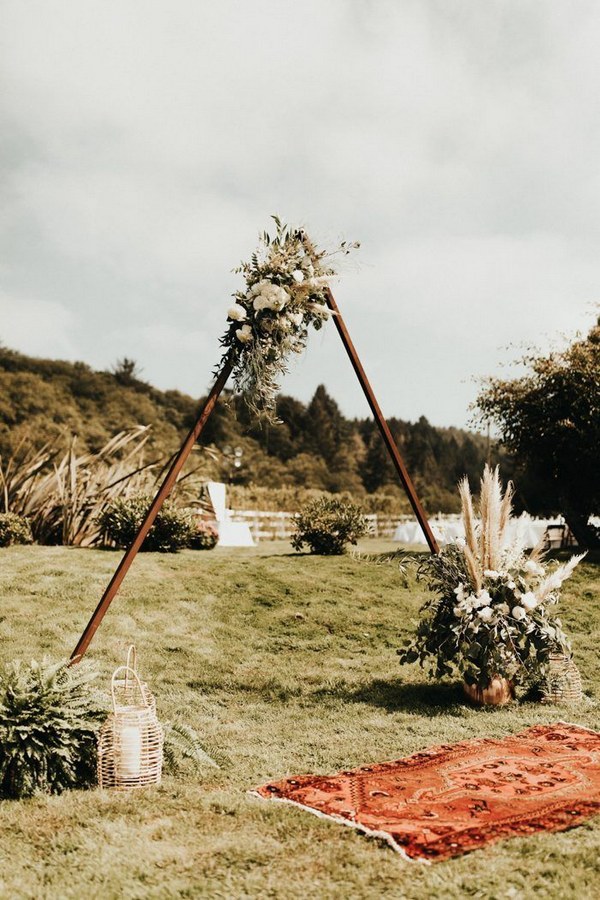 Diy Triangle Wedding Arch
Wedding arch decorations are ever popular with brides seeking a more simple and elegant look for their special day. DIY wedding arches are a fun and creative way to add to the design of your wedding and make it your own personal style. There are a number of different ways to build an arch and the number of ways to incorporate those into a wedding. Consider the charm factor of triangle arches for your wedding.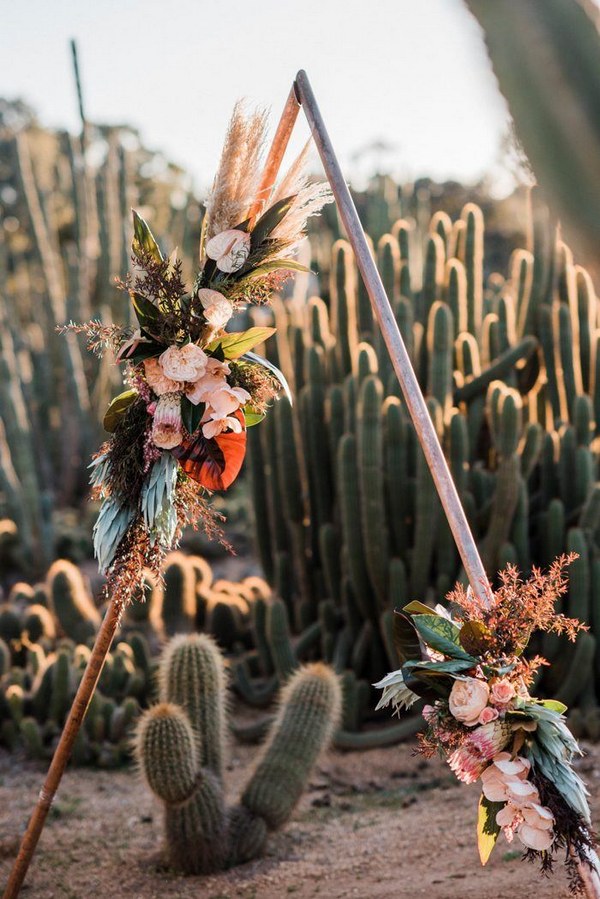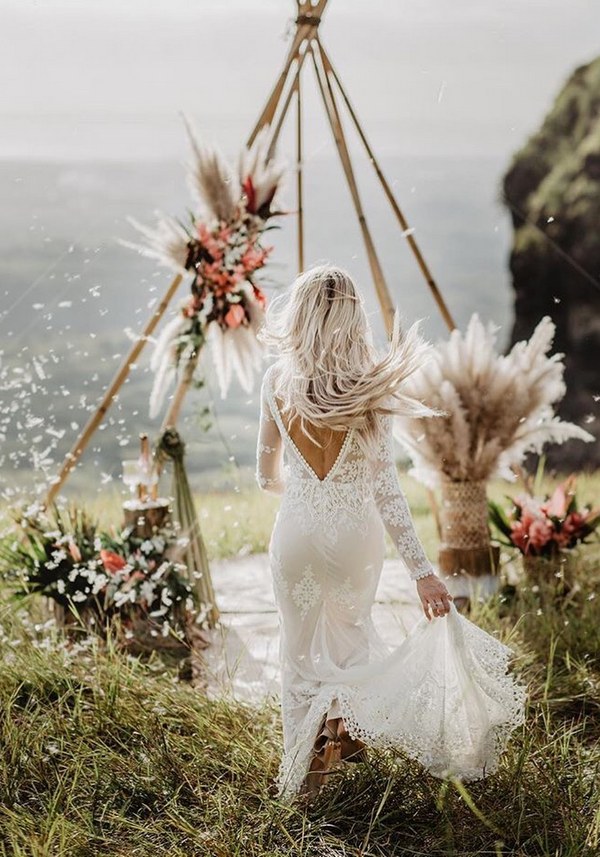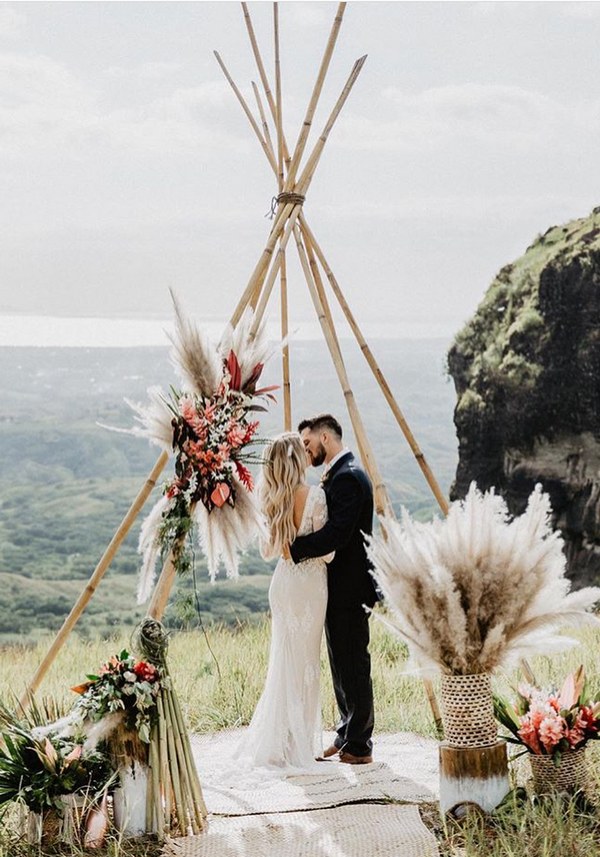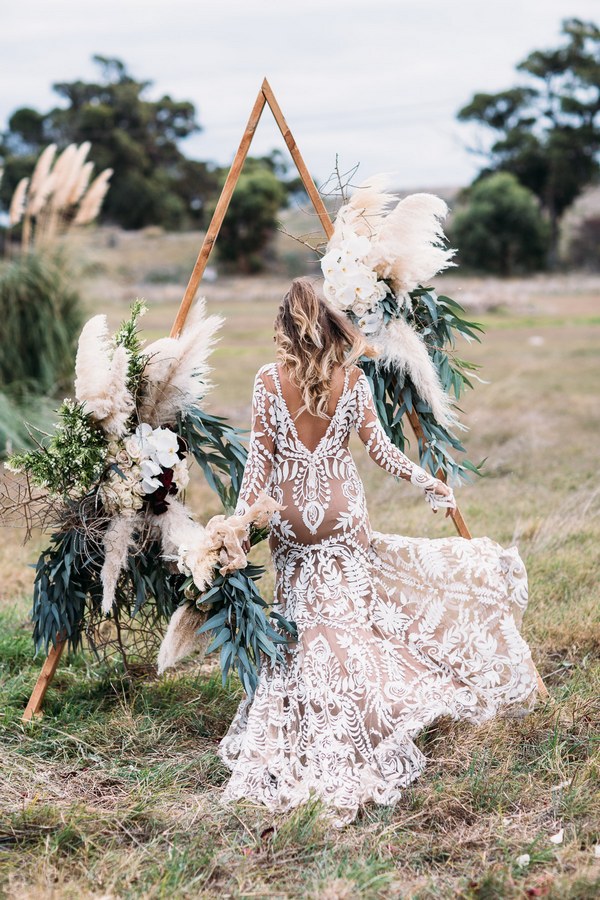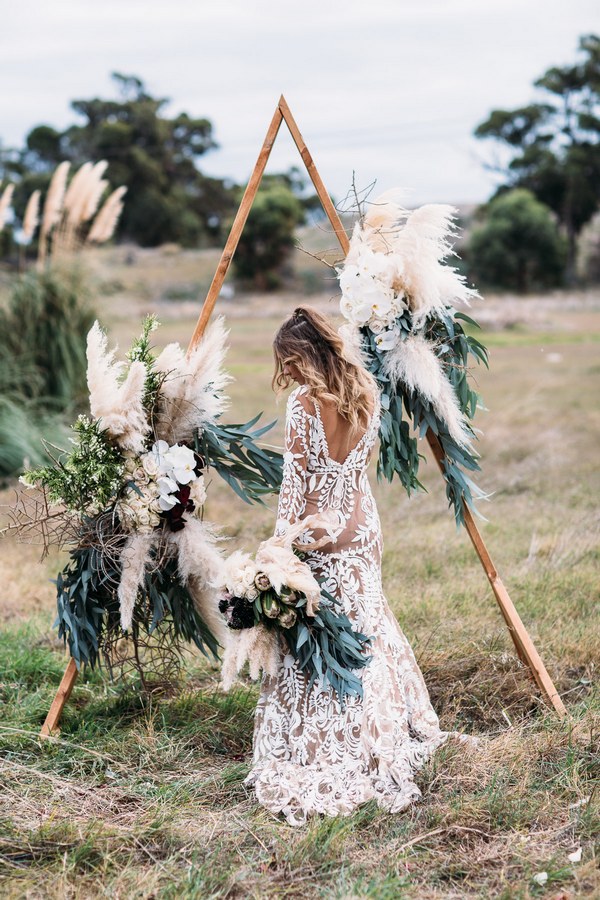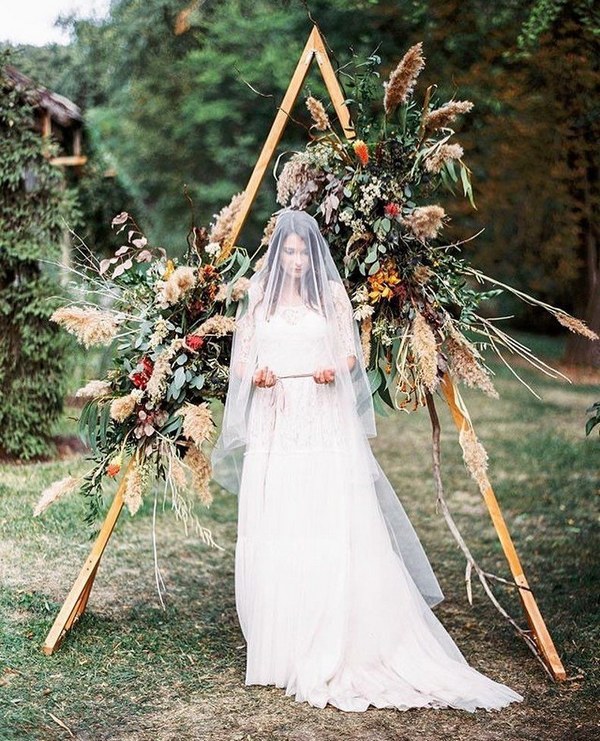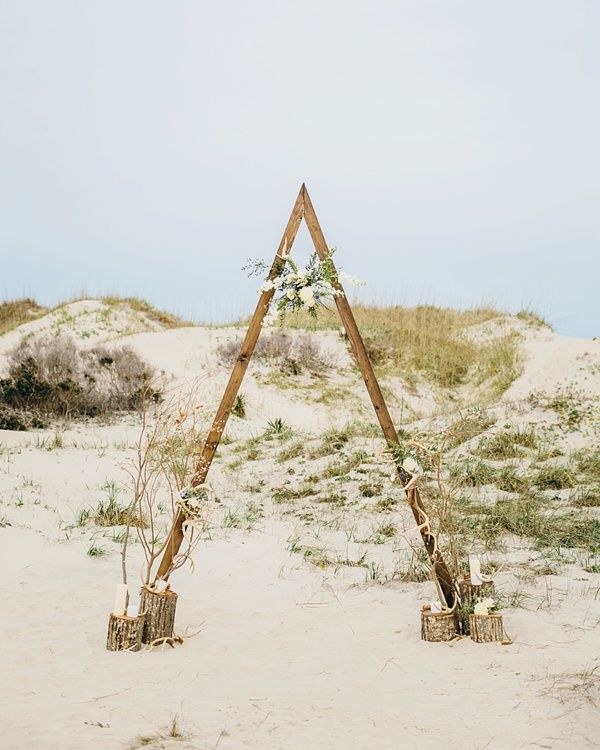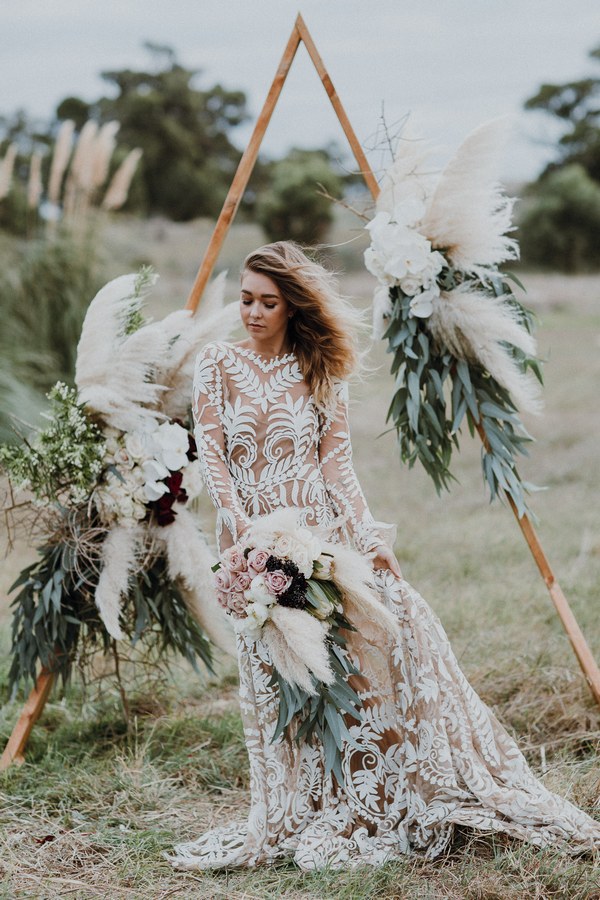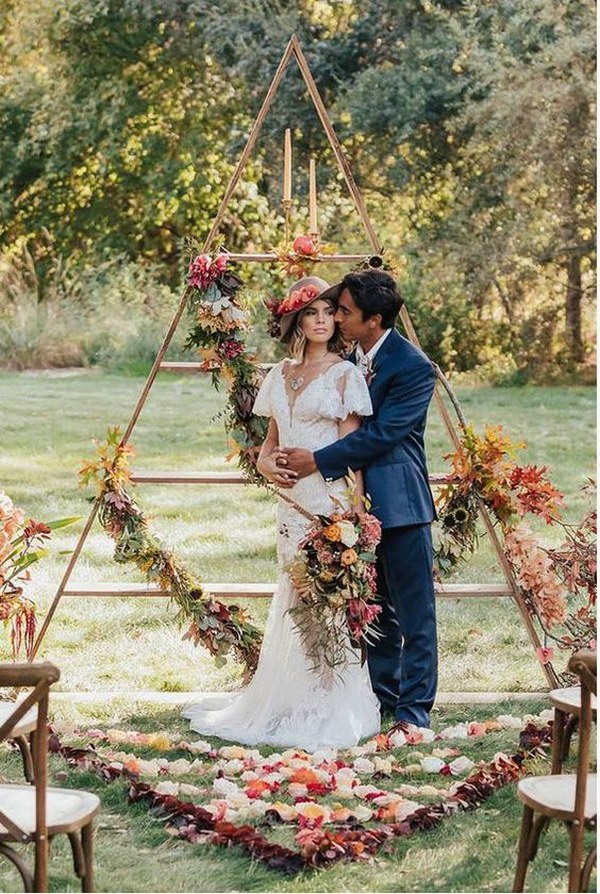 If you're looking for a unique way to decorate your wedding arch, triangle wedding arches are the perfect choice. These arches are not only stylish and elegant, but they also come in a variety of colors and patterns that will suit any wedding theme. Whether you're planning an outdoor ceremony at a country estate or a chic urban affair in downtown LA, these arches will add a touch of bohemian elegance to your celebration.
---
Pin This!